I remember the times when father used to ride a Bajaj LML Vespa scooter back in the 90s, and the entire family would scooch over as they hopped on the two-wheeler. Usually, I didn't get a seat and would stand in the front. Similarly, Luna and Rajdoot bikes were a part of many middle-class households.
Why am I recalling these memories? You ask.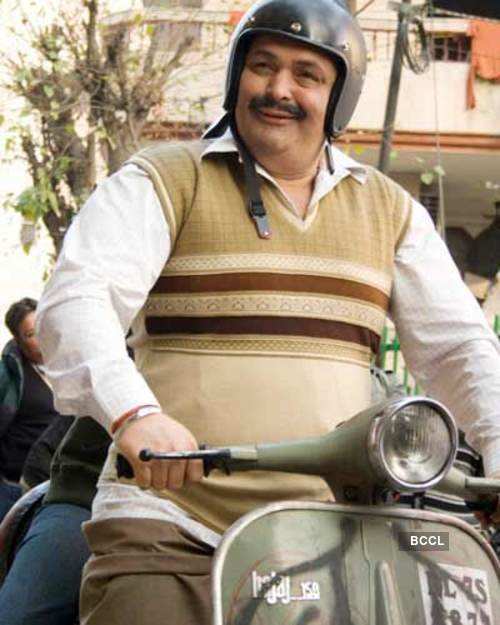 Let's give some credit to Twitter for it. So, a thread about old two-wheelers in India is going viral and it will surely transport you back to the past.
The thread posted by 'India Wants To Know- Panel Quiz Show', (@IWTKQuiz), has two advertisements featuring cricket legend, Sachin Tendulkar and superstar Aamir Khan. While Sachin is sitting on a Bajaj Sunny scooter, Aamir is posing with a Hero Puch bike.
"In this thread we will talk about Indian two wheelers that your mom and dad used. You probably learned to ride on one of these vehicles too…" the tweet reads.
1. Introduction of Luna 'moped' in India
2. Luna- all about 'safalta ki sawari' and more
3. The launch of TVS 50
4. "While the Luna was romanticised, TVS 50 was marketed as a workhorse"
5. Debut of Bajaj Chetak for middle-class families
Read more about old two-wheelers here:
Desis are reliving memories of old two-wheelers.
Let's check how:
Those were the days. Sigh. So, which one did your parents have while you were growing up?