Recently, a heartwarming video was seen doing the rounds online. The clip shows a little boy being a courteous citizen at Bengaluru airport.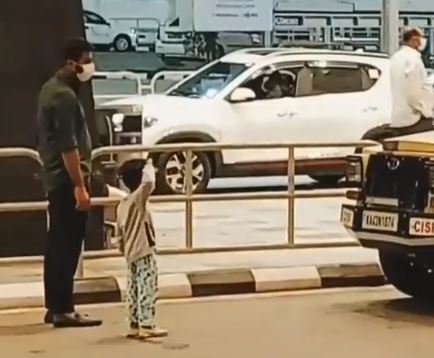 In it, the boy is seen walking over to an army tank with his guardian and saluting the officer inside it. And what's even sweeter to watch is how the soldier returns the gesture and salutes back. 
Here are people's reactions to the adorable video. 
Seeing a kid have so much respect for another person, at such a young age, probably means humanity still has hope!