If you are in Mumbai or have lived in Mumbai, you have certainly heard of Toto's Garage.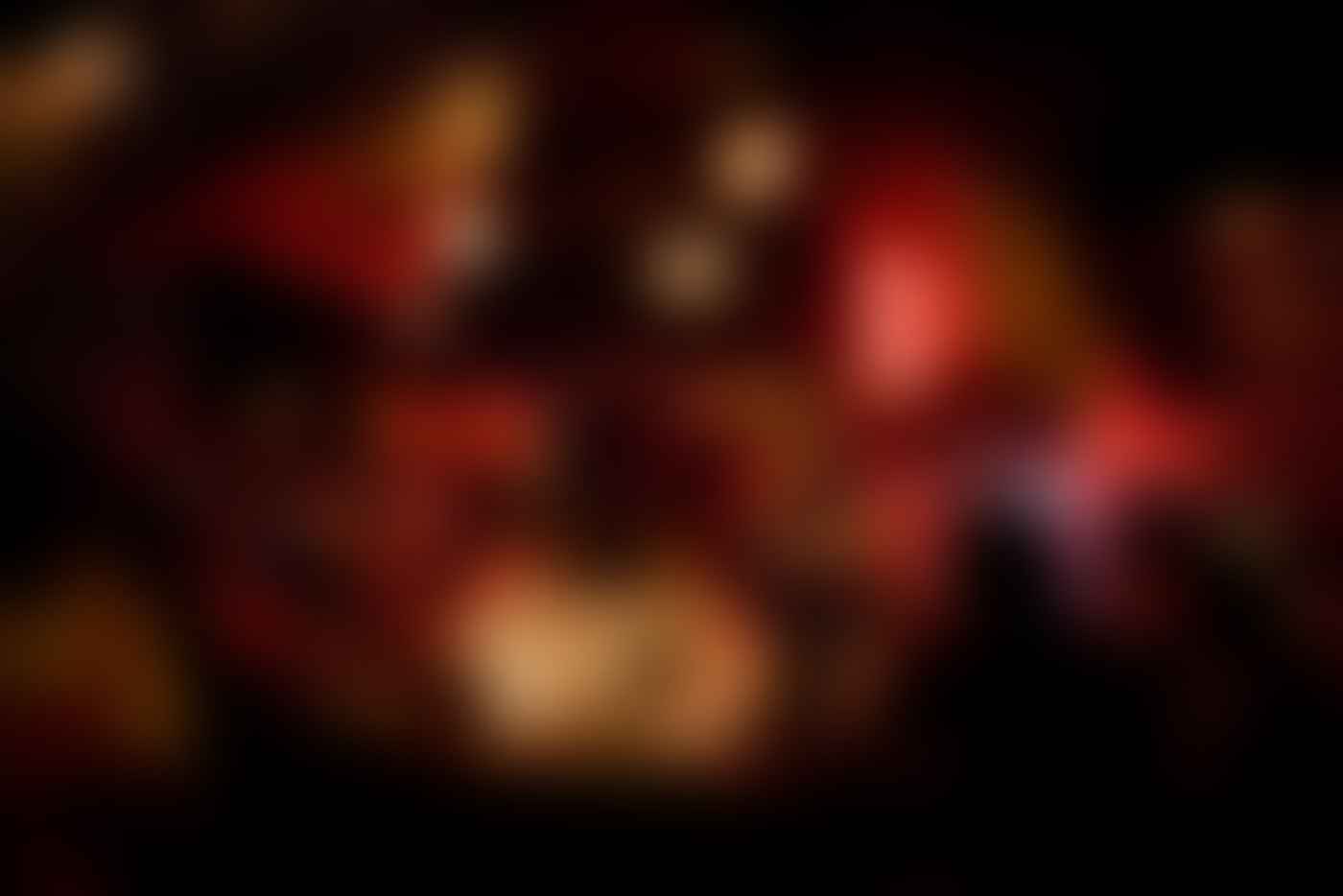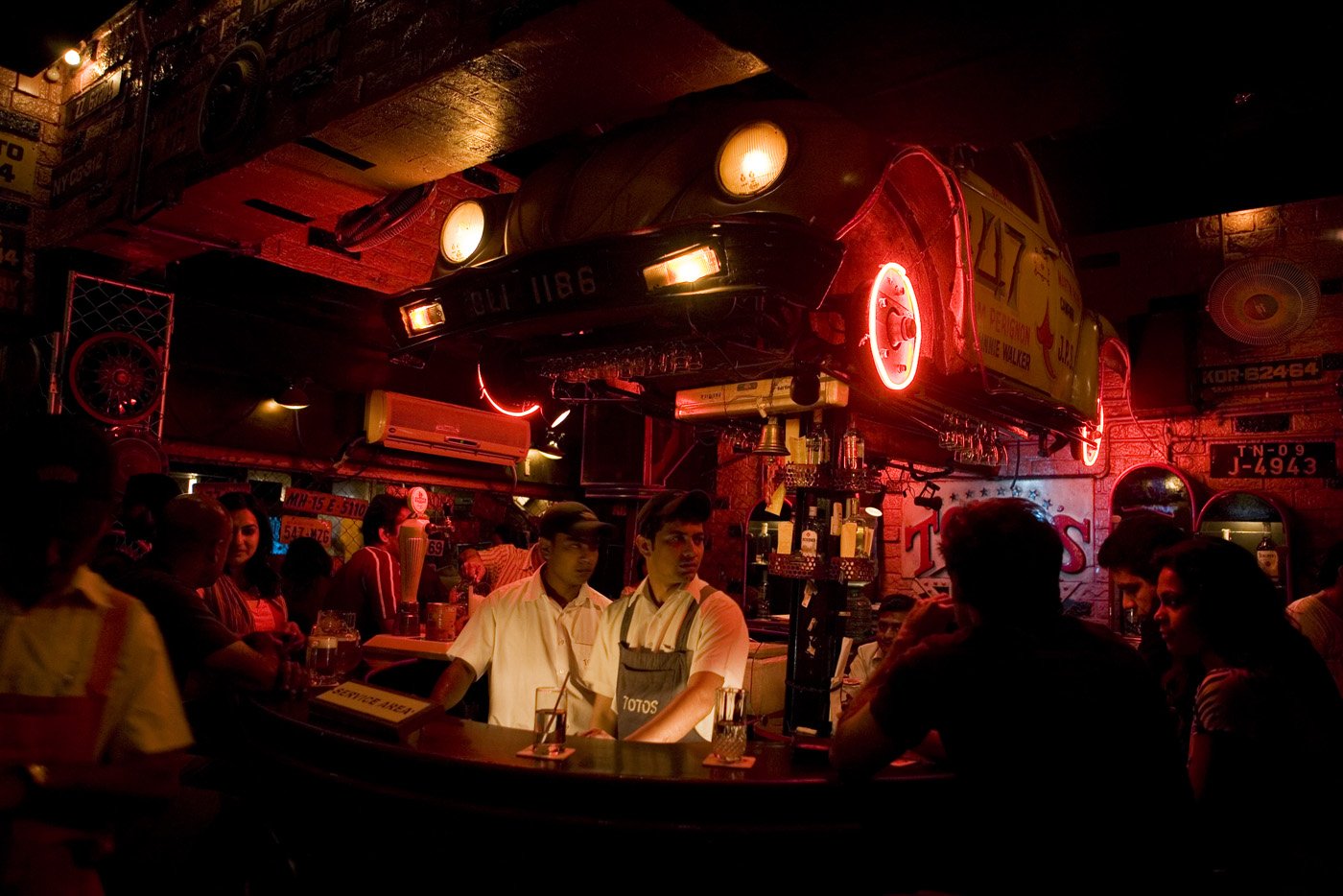 The iconic bar in Bandra has been demolished by the BMC officials today for illegal property extension.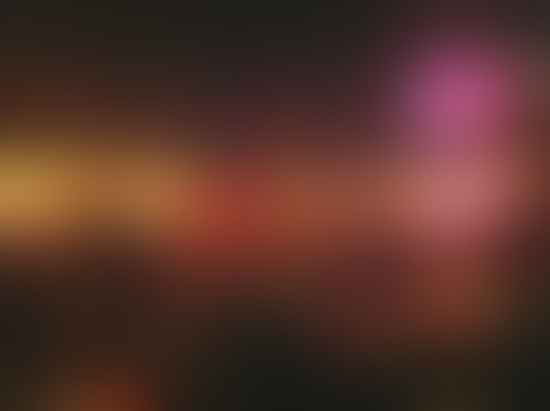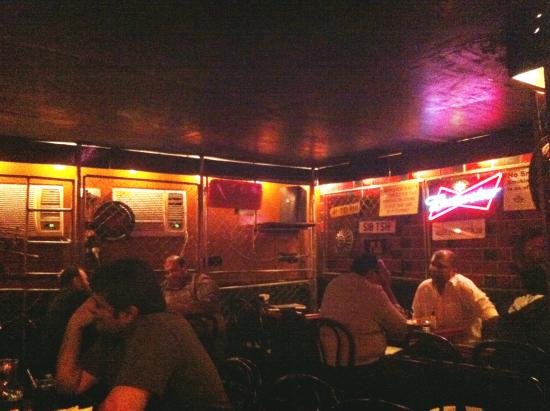 For the uninitiated, those who have not lived in Mumbai, these tweets shall tell you how much it means to the city.
Interviewer: "@thesatbir, Any fond memories of Mumbai?"

Satbir: "Totos."— Anant Rangaswami (@AnantRangaswami) December 4, 2015
Mumbai Dive Bar. Toto's! #mumbai #mondays #nightlife #bandra #totos https://t.co/kHCh3C1raA pic.twitter.com/sFJexn8opG

— Raj Jhaveri (@rajpjhaveri) May 30, 2016
Memories of Mumbai. 8 years later. Bhajiya pav, totos and some awesome egg burji.

— Tushar Ramakrishnan (@simblyme) May 15, 2015
Here's the heartbreaking video of it getting demolished by the municipal corporation.
Clearly, Mumbaikars who are waking up to this news are devastated. People went on Twitter to pour out their emotions.
Not Totos noooooooooooooo!!!! pic.twitter.com/Oys5oIXQhS

— Vir (@virnakai) September 21, 2017
Have just been sent a video by @samirasood showing Toto's being TORN DOWN. Bombay, how are you letting this happen without crying?

— Meenakshi Madhavan (@reddymadhavan) September 21, 2017
Toto's Garage getting demolished by BMC today.. #sad #totos #totosgarage #bandra https://t.co/ffIyn3fcJA

— srinivas kini (@superkin) September 21, 2017
BMC demolishing Totos and Soul Fry in Bandra. People being murdered/raped but we're more concerned about harmless extension of property.

— . (@Michionary) September 21, 2017
I can't believe they've breaking #totos 💔💔💔💔 bandra icon gone pic.twitter.com/DgIQ7m99Rx

— Pearl Shah (@PearlShah) September 21, 2017
While there is a lot of panic among Mumbaikars over this piece of information that they have just been bombarded with, we hear, it could possibly be up and running soon.
So, do we worry or not?
Ok new update on #totos. Should be back in business soon. Only front is being broken

— Pearl Shah (@PearlShah) September 21, 2017
#Totos will be up and running again at ten tonight apparently. Yay! But, this video is so heartbreaking. (Forwarded by @aninditaghose ) pic.twitter.com/udHq07lq9z

— Vaspar (@Vaspar) September 21, 2017
Waiting for official news on the matter soon.