In news that matters, TRAI chief, R S Sharma, recently dared Twitter and posted his Aadhaar number. He challenged 'critics' to do him harm by misusing his Aadhaar details. 
The telecom head is a strong defender of Aadhaar and wanted to prove that the unique identity does not violate privacy.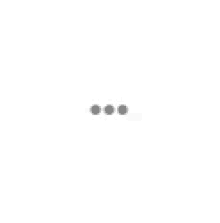 RS Sharma claimed in an interview with The Print that sharing Aadhaar number will not lead to a violation of privacy. 
Tell me what harm can you do to me if you have my Aadhaar details? I will give you my Aadhaar number if you like
In response to his claim, a Twitter user asked him to actually share his Aadhaar details. 
Not only did Sharma respond with his Aadhaar number, he further dared the user to 'do him any harm' with the information.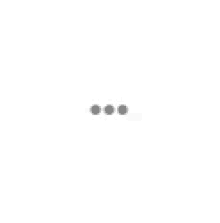 Shortly after he made the claim, Twitter users shared the phone number, email address, PAN, and other personal details of the TRAI Chief.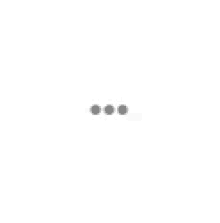 A Twitter user compiled all these details and shared them, stating, " I'm not against #Aadhaar. I'm only against people who think that #Aadhaar is unhackable."
Despite the 'leaked information', RS Sharma stuck to his stand that no harm had been caused.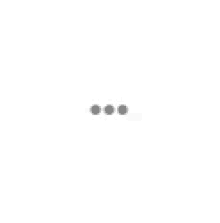 In fact, that TRAI chief engaged with multiple users, and defended his stance that Aadhaar does not lead to privacy violation and that any information shared was either incorrect or already available on the public domain.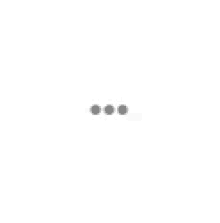 The netizens were divided at this exchange. While some agreed with him, others clearly believed that Aadhaar database system needed better privacy measures.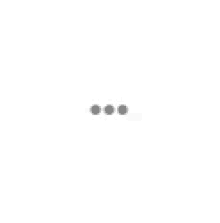 Whether easily accessible or not, it does appear that there is little that ample time and strong wi-fi cannot achieve.