Much before the meme, and the joke, there was Arvind Kejriwal - the man. The man who fought for the implementation of the RTI Act, for which he won the Ramon Magsaysay award.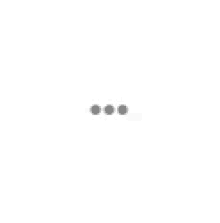 The idealistic citizen who made Lokpal a discussion in newsrooms and living rooms across the country.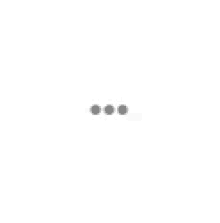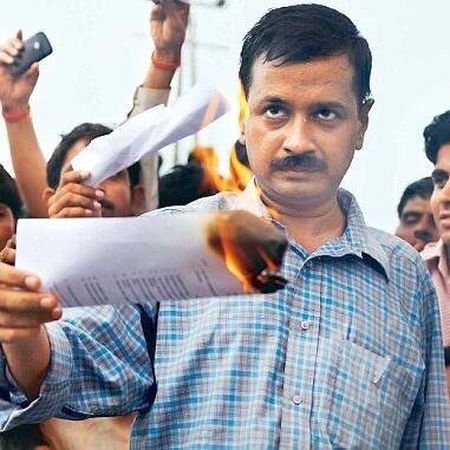 The IAS officer, who joined politics and registered a historic victory against Sheila Dixit.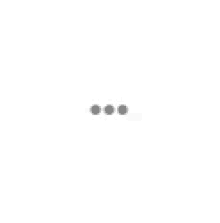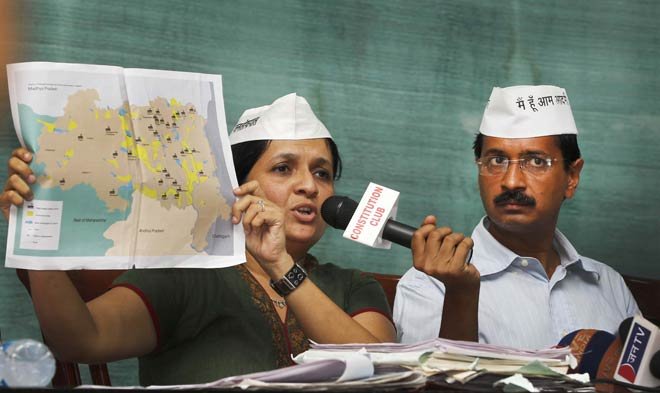 This documentary An Insignificant Man tries to get a full portrait of one of the most controversial men of our times. It tries to get behind the mask of Arvind Kejriwal - the activist, the politician, the adversary and the meme.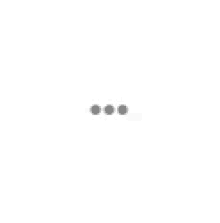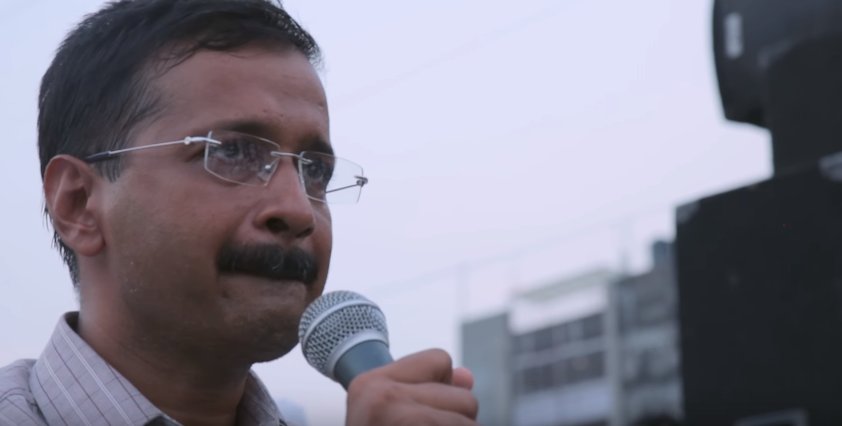 Directed by Vinay Shukla and Khushboo Ranka, the documentary is one of the largest crowdfunded films ever made in India. It has been in production for more than half a decade.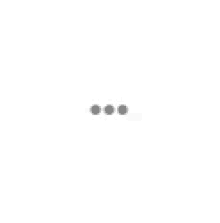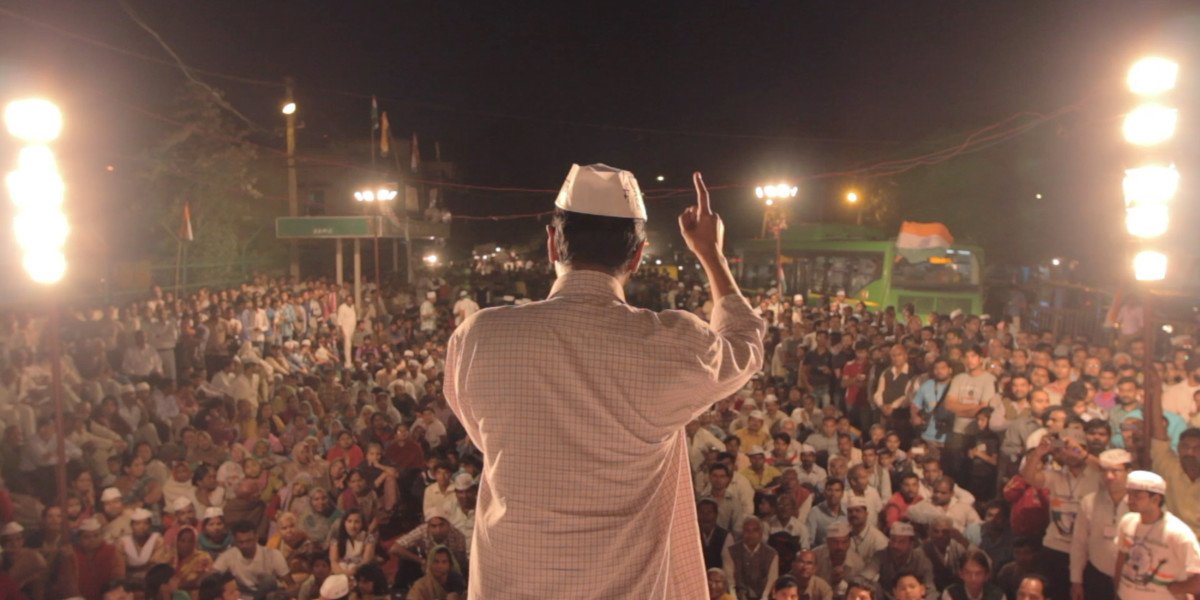 The documentary charts Arvind Kejriwal's journey from his anti-corruption movement to AAP's landslide victory during the first elections. 
Watch the trailer here:
After premiering in TIFF 2016, the film has gotten rave reviews at festivals across the world. After much ado, the documentary finally gets a theatrical release in India, on November 17th, 2017.