13 Reasons Why was one of the most watched shows ever watched on Netflix last year, and looks like they're back with a bang.
The trailer for season 2 is out and the show goes up on Netflix on 18th May, 2018.
It starts with Clay Jensen, played by Dylan Minette, saying how he thought everything that happened had come to an end.
But he is clearly wrong.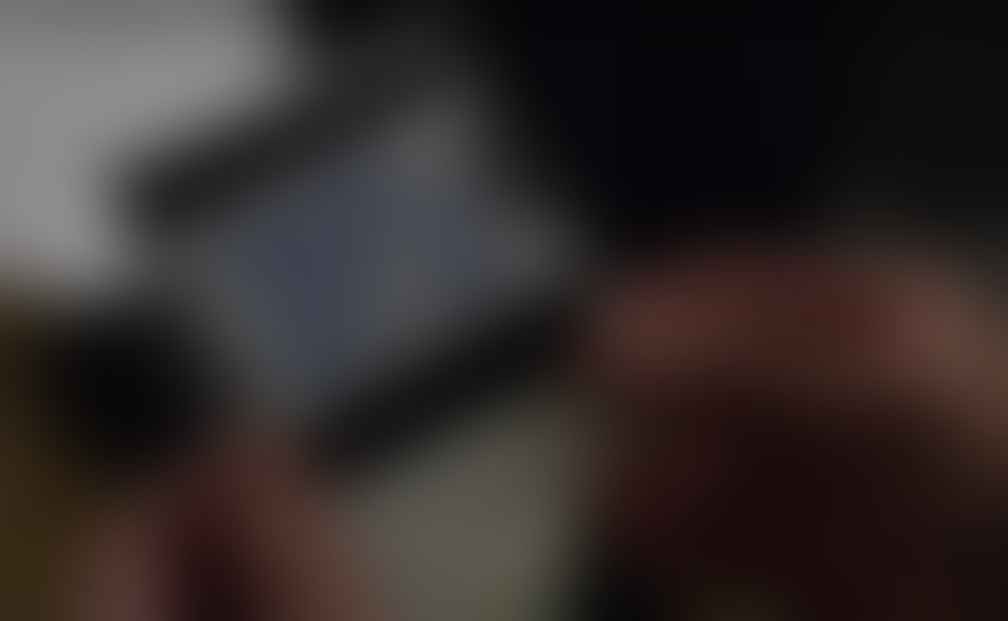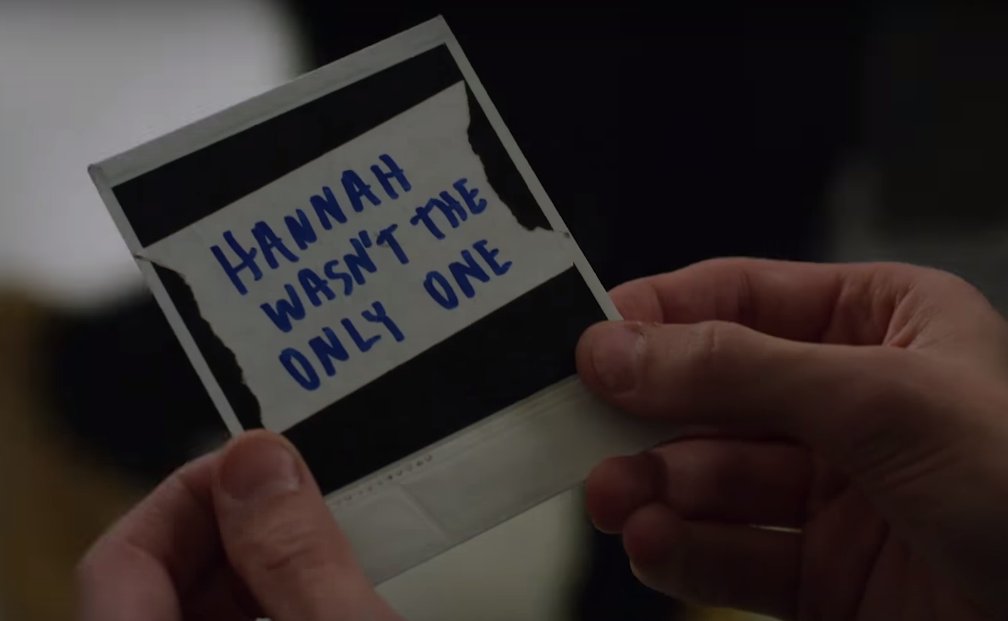 The trailer definitely gives out a very dark vibe to all the characters as opposed to how they were initially shown in the last season.
All the main characters from the previous season make an appearance in the trailer, including Hannah, played by Katherine Langford.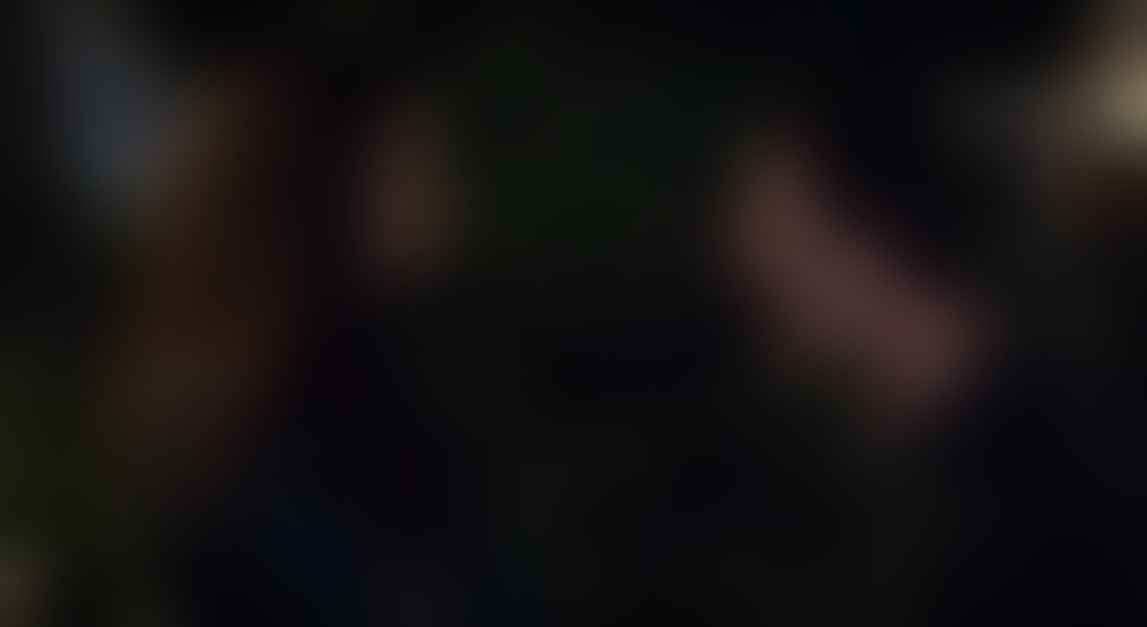 Looks like things are getting out of hand.
You can watch the trailer here:
The curiosity is already killing me, what about you?