Trailer for the historical, fantasy drama Thugs Of Hindostan released today. And we kept waiting for an original scene in the 3-minute trailer, only to be met by expert and not-so-expert imitations of scenes and characters from the Pirates of the Caribbean... and then a few other movies. Because since when has Bollywood done only a direct copy?
These nine instances prove that Thugs of Hindostan trailer is a grand imitation of the best of cinema (as long as you exclude the VFX):
1. When Aamir Khan was a desi Jack Sparrow, because why reinvent crazy right?
Aamir Khan is the impostor whose real loyalties are hard to figure, but his wacky demeanor - right down to the obvious eyeliner - is not.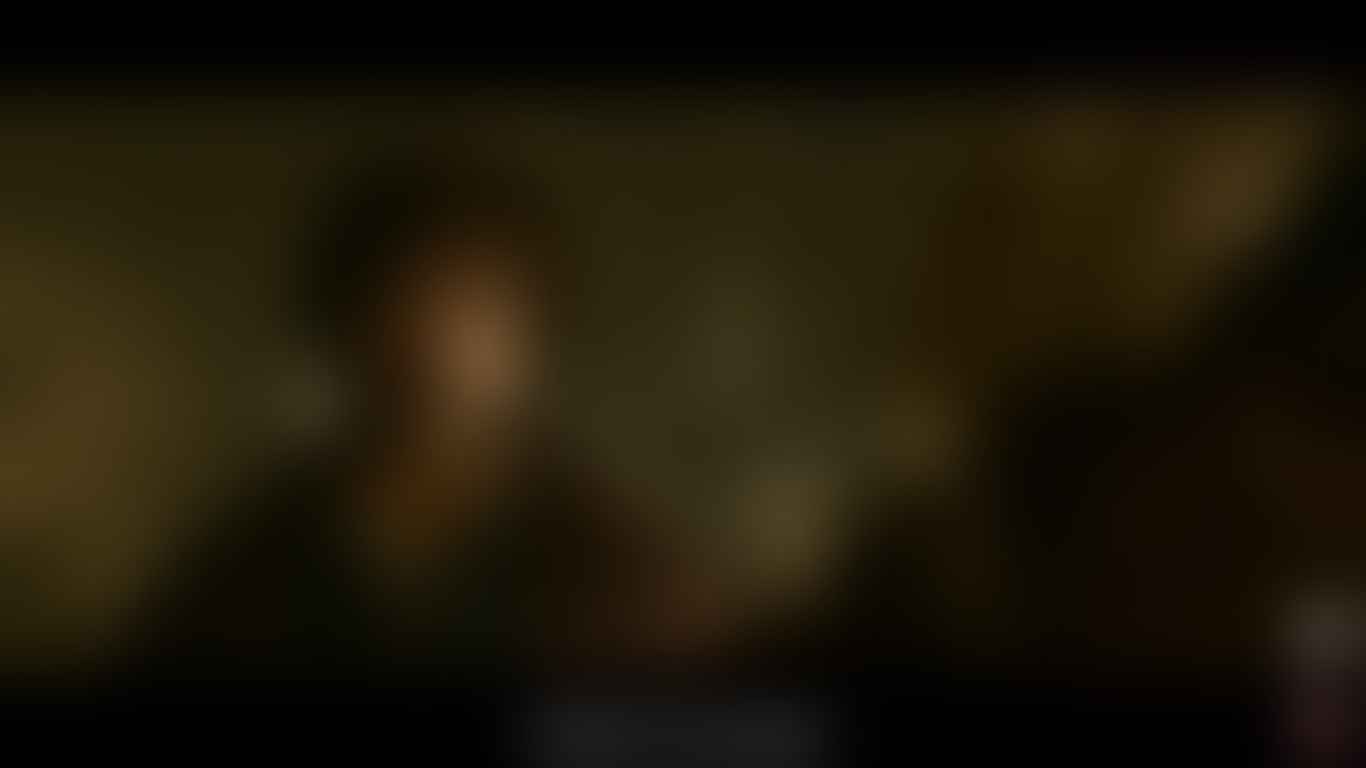 We've been following the wacky antics of our favorite pirate Jack Sparrow since 2003!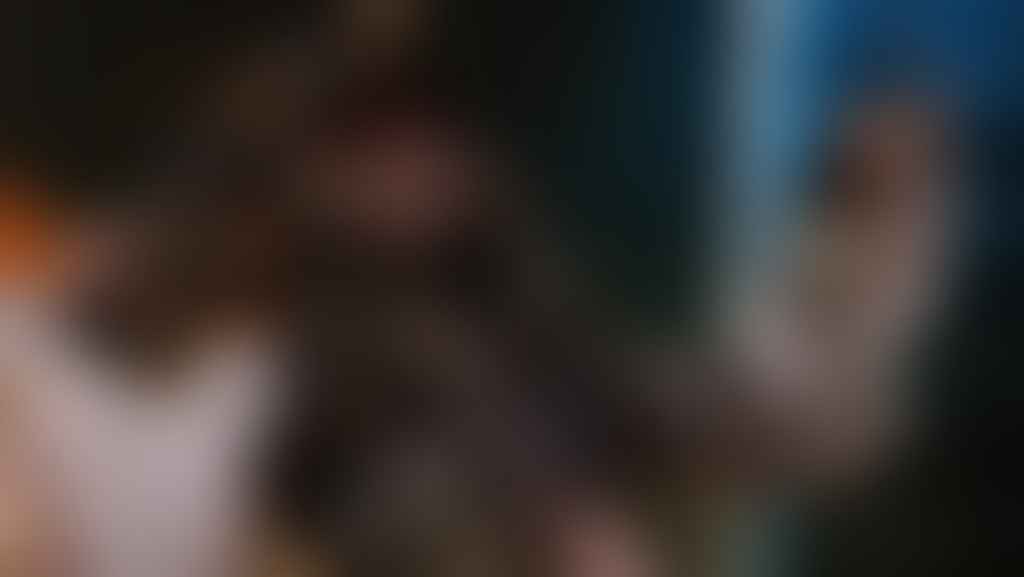 2. When Fatima Shaikh decided to bring Elizabeth Swann to Hindostan, only to leave us thoroughly confused about the character.
Fatima Shaikh apparently likes to fight and is definitely giving similar vibes as that of Elizabeth Swann played by Keira Knightley in Pirates of The Caribbean.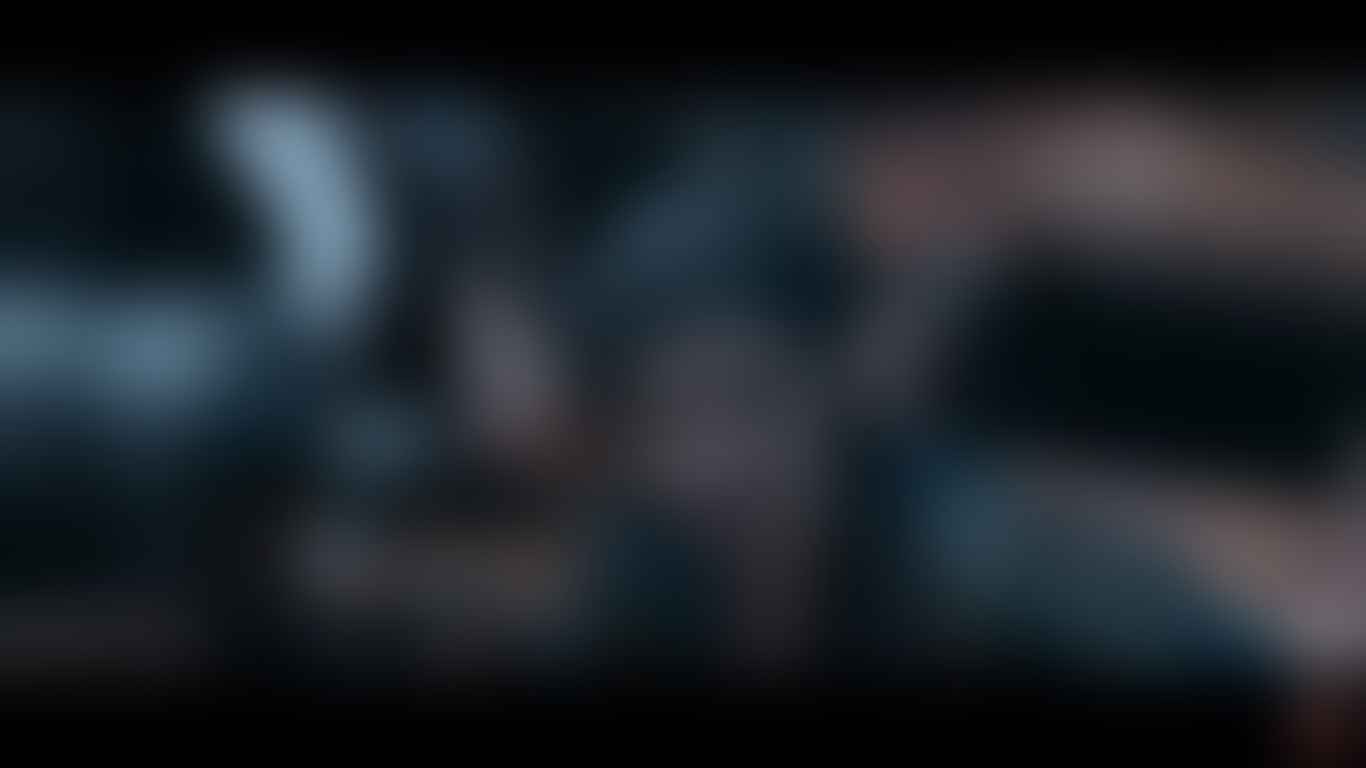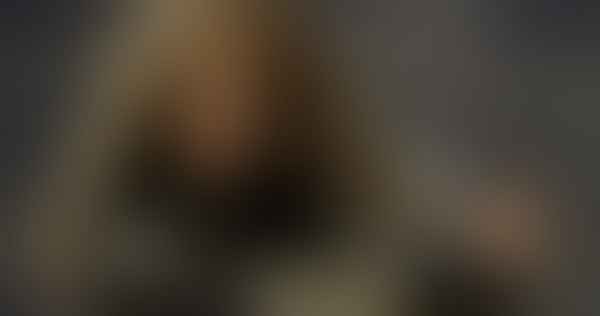 3. When the fight sequences appeared to have been edited straight out of the Pirates of Caribbean and into Thugs of Hindostan.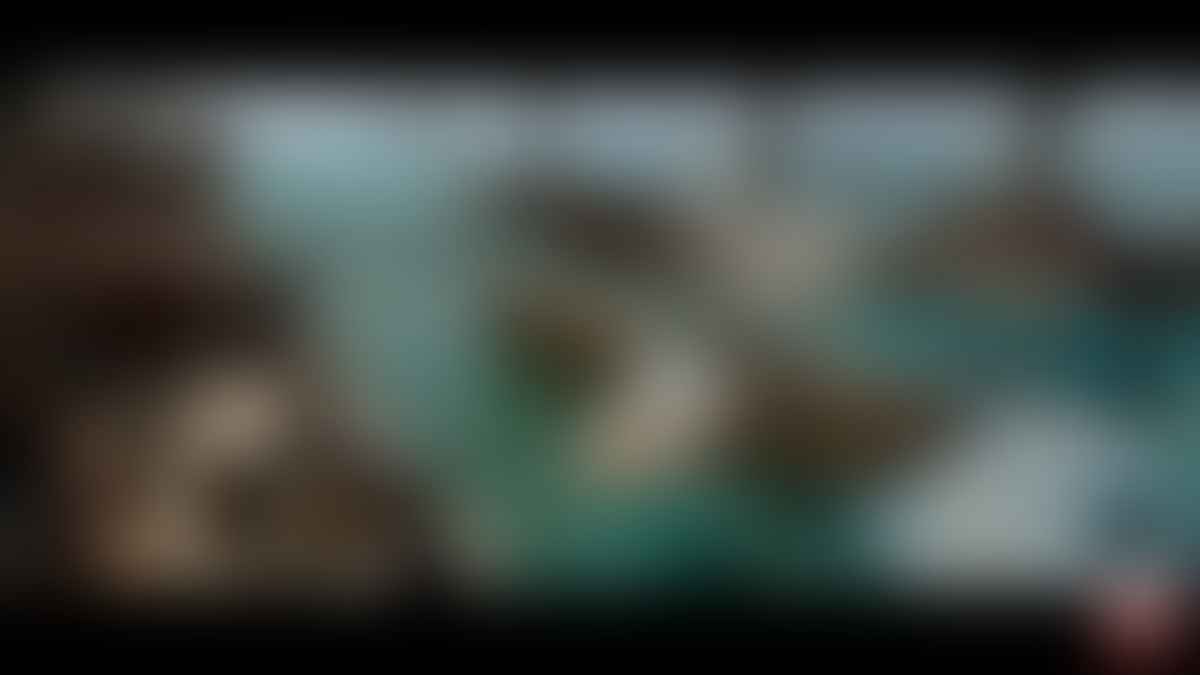 Sadly, the quality of the graphics got lost in the age old copy and paste.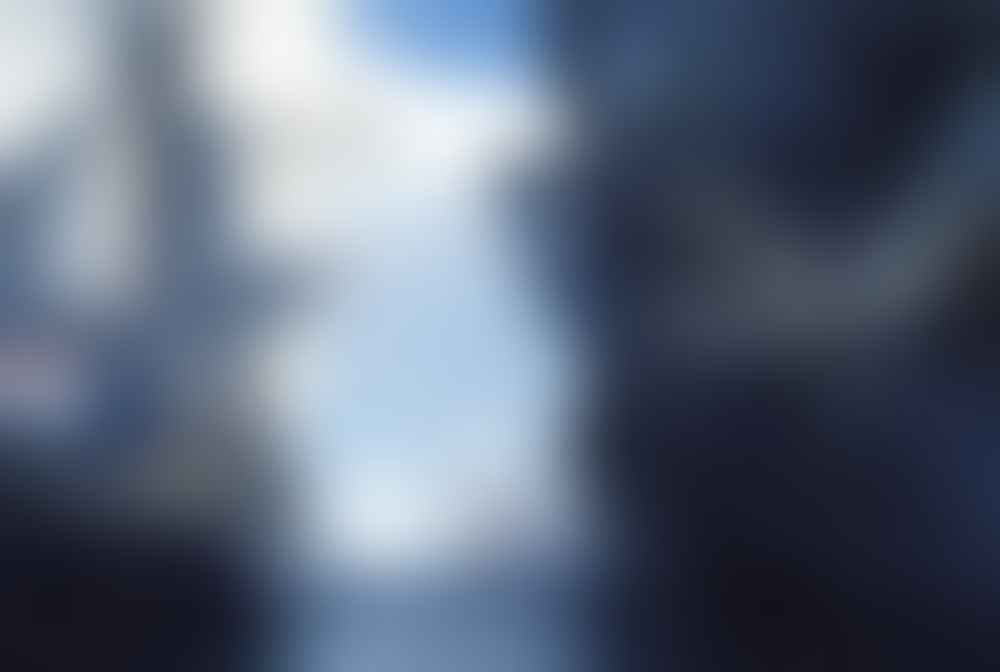 4. When Amitabh Bachchan nailed the look of a pirate, and that pirate was originally called Hector Barbossa.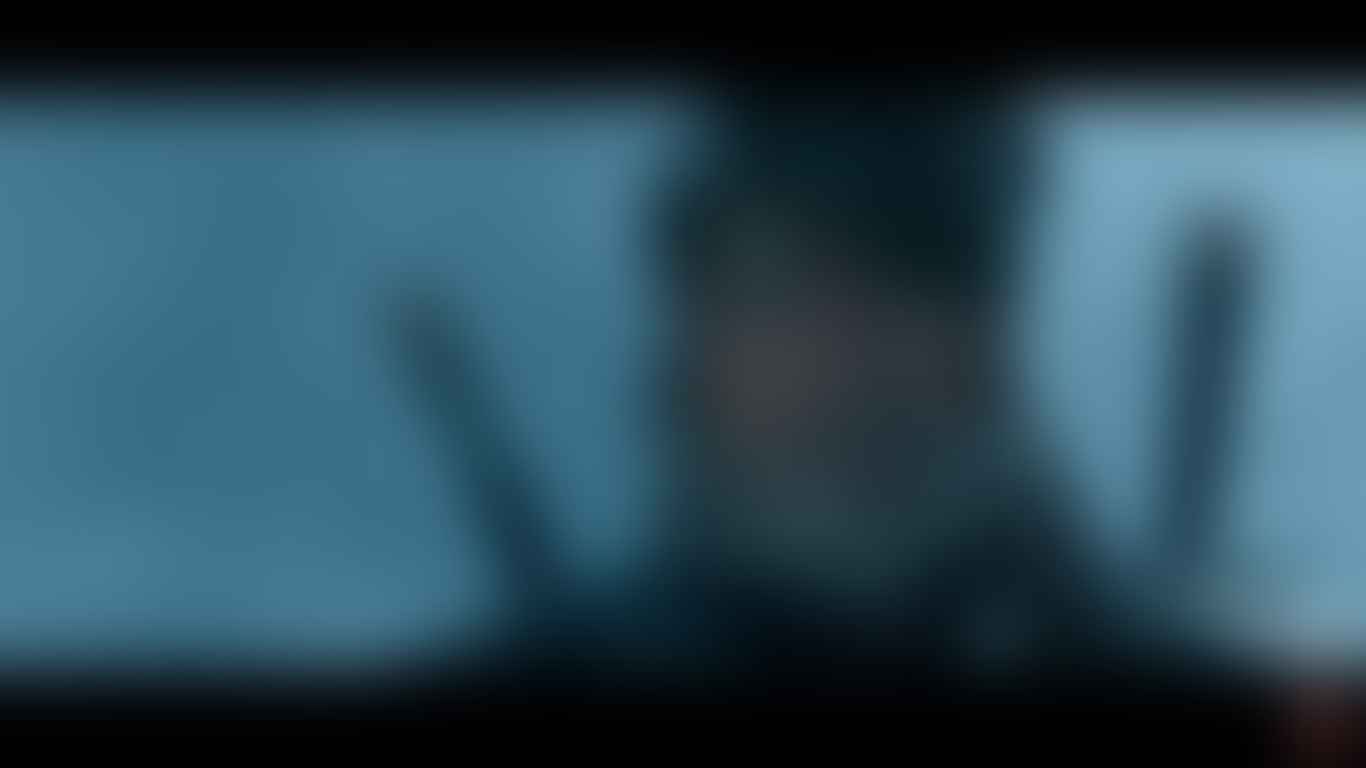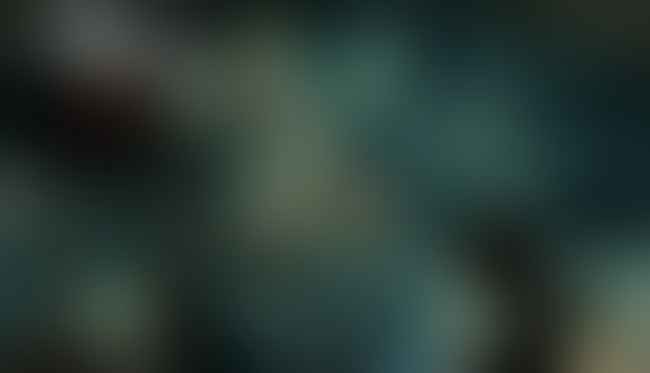 Hector Barbossa is the original enemy that Jack Sparrow fights. Yes Amitabh Bachchan plays a positive character in the series, but swap the eagle for the monkey and you have the original devil pirate, Hector Barbossa.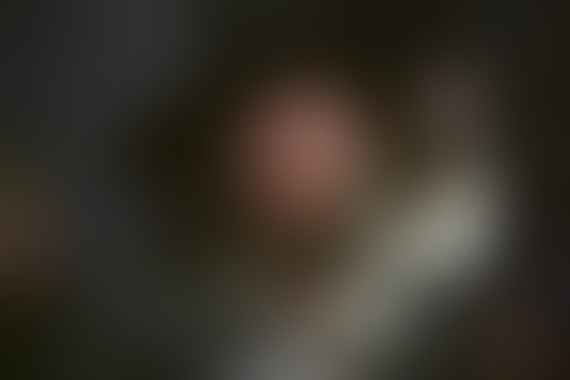 5. Also how many times will Britishers pose as the eternal stuck-up enemies?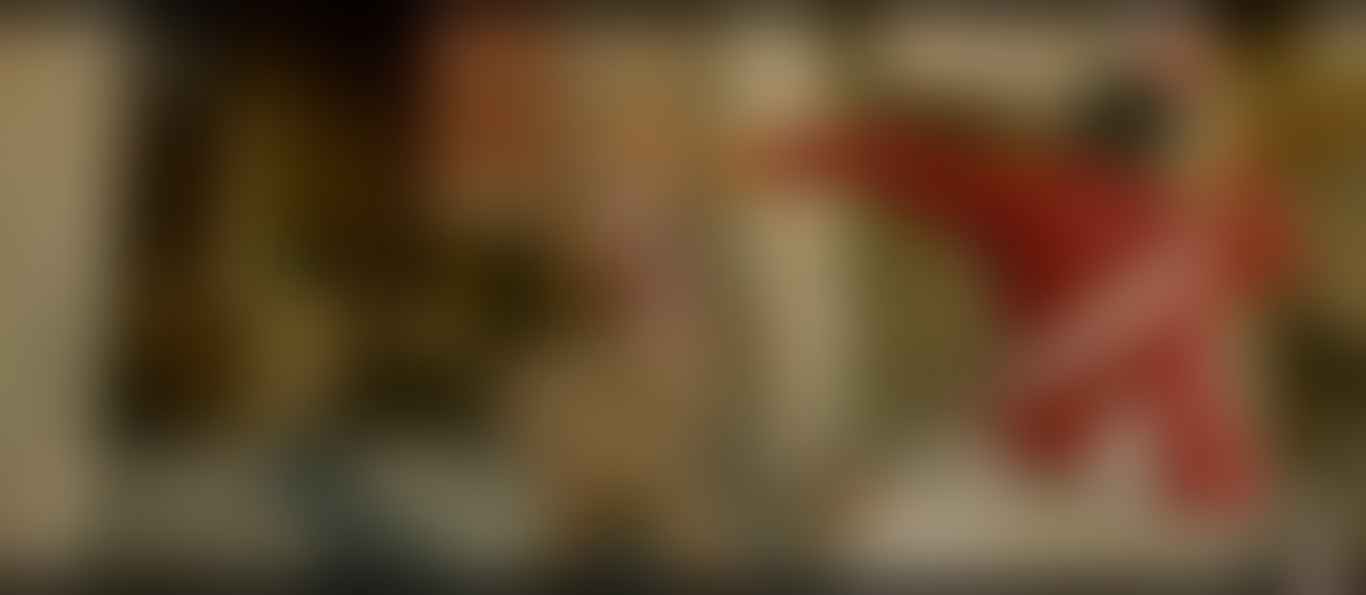 I guess they don't call it the colonial hangover for nothing.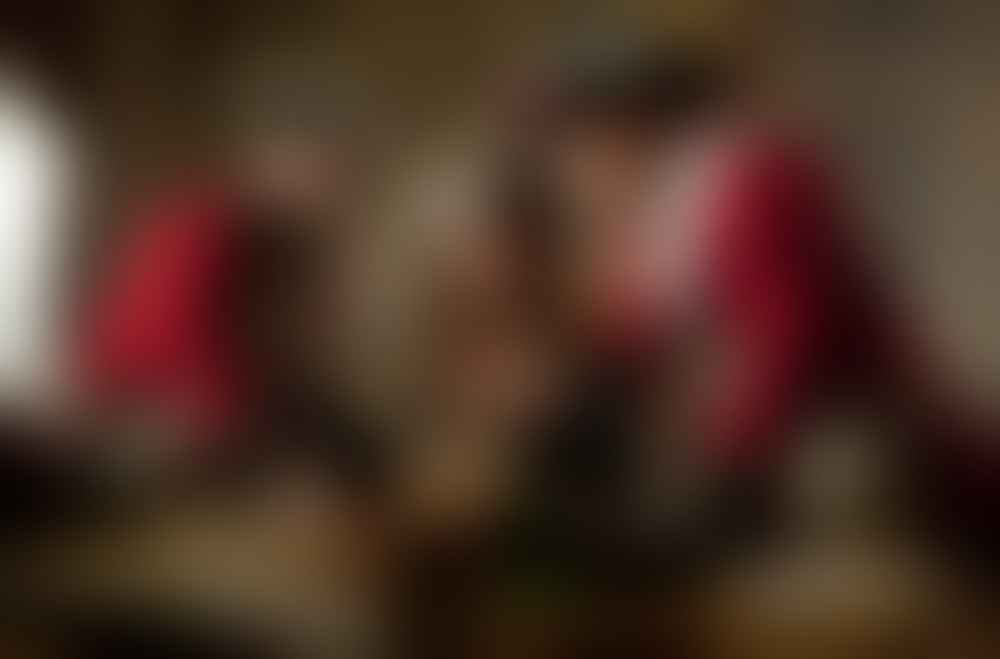 6. Katrina Kaif is a direct copy of Katrina Kaif from the Kaala Chashma dance sequence.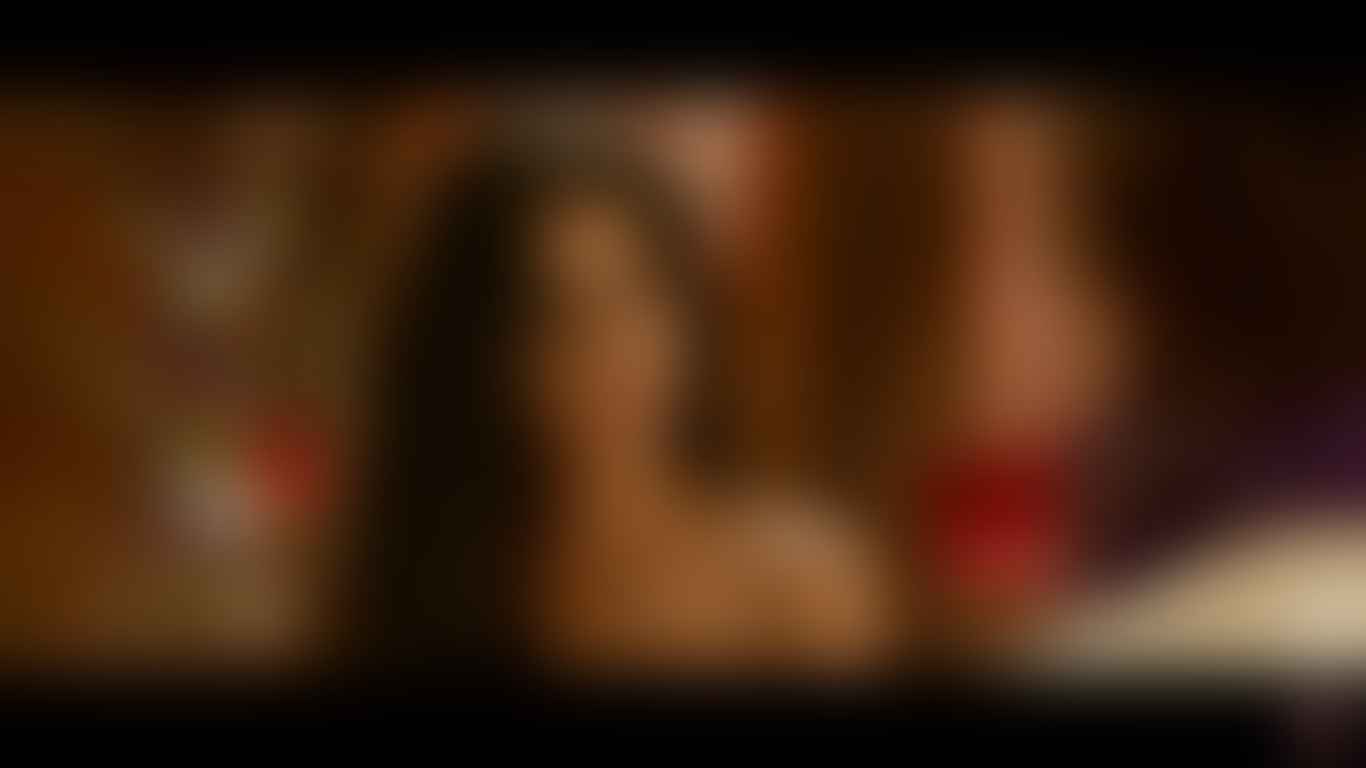 Katrina Kaif is... hopefully in the movie for more than just the dance sequences, though that's mostly what we see her doing in the 3-minute long trailer.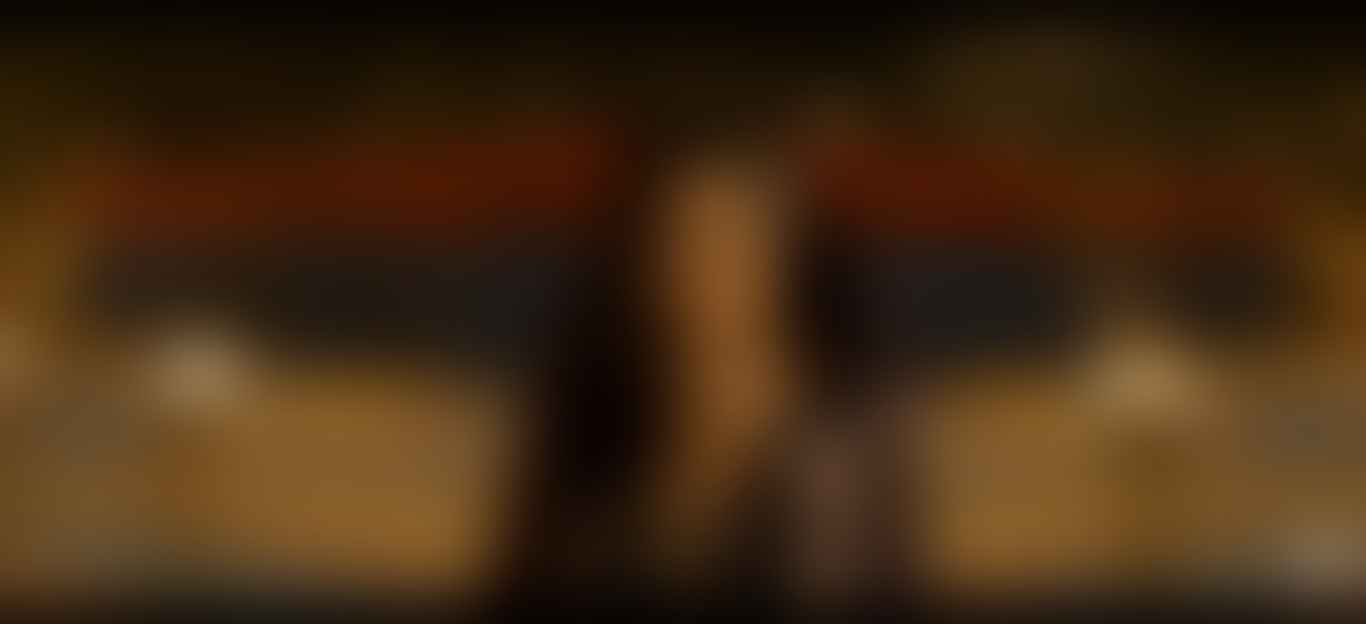 7. And all Fatima Shaikh's character needs in the promotional poster is the title 'the girl on fire' and she'll fit right in The Hunger Games universe.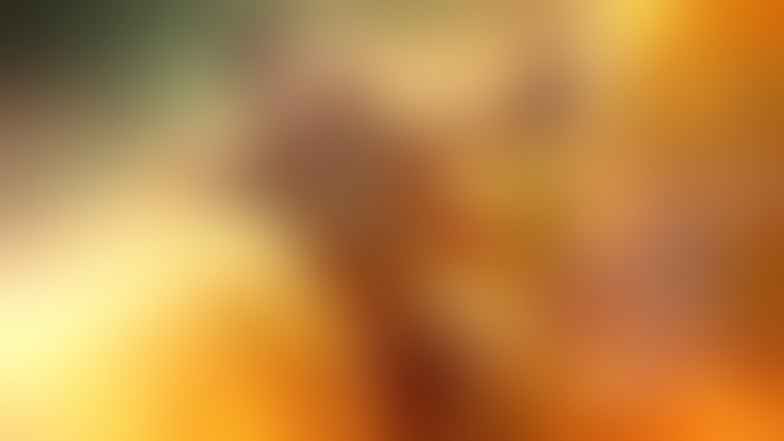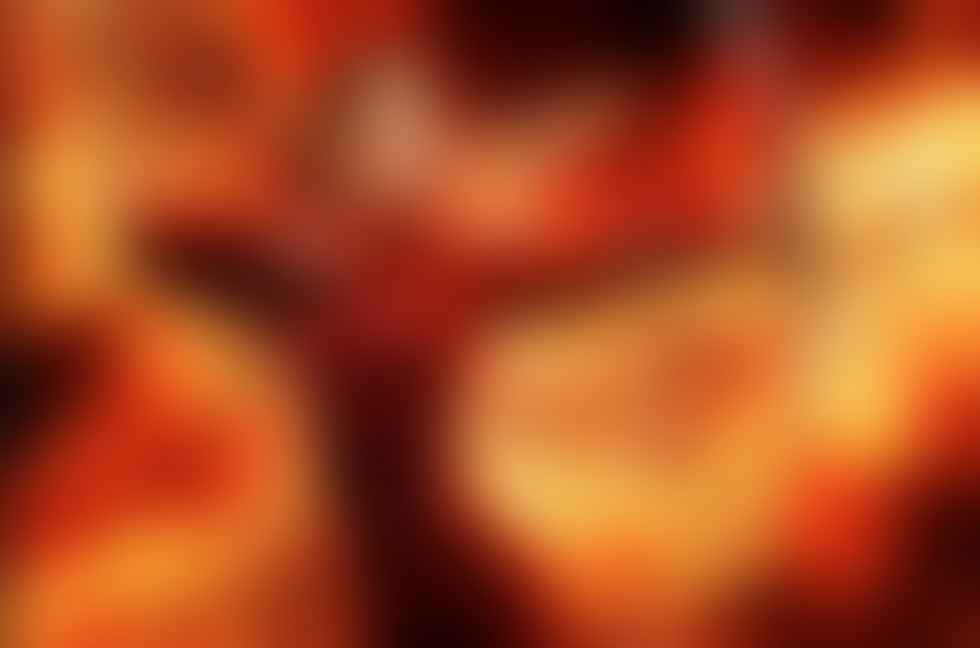 8. Now we know there are only so many ways you can swing from one ship to another - and who can teach that better than the original crazy pirate captain Jack Sparrow?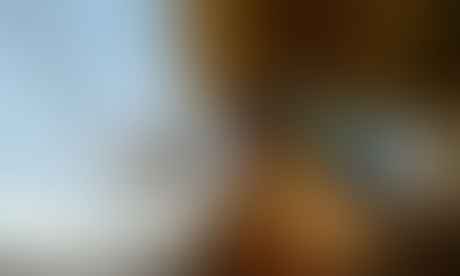 We're nothing if not great learners.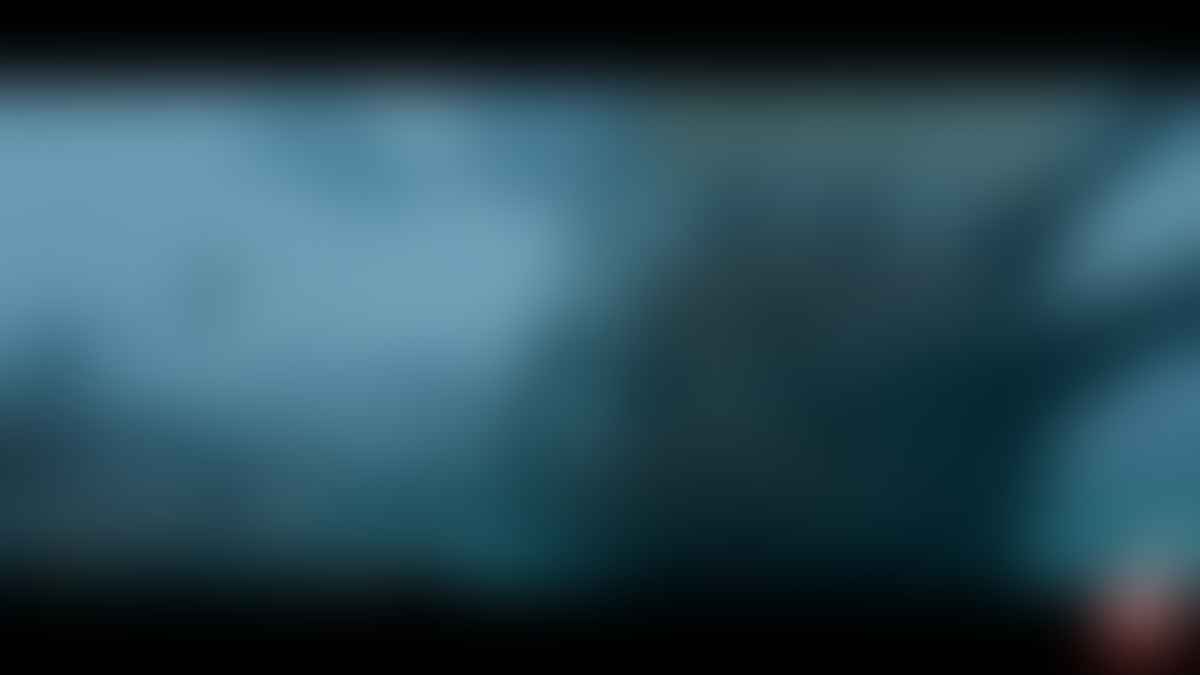 9. Also we maybe going out on a limb here, but could the character that Mohammed Zeeshan Ayyub is playing be actually an Indianized version of superstitious Joshamee Gibbs?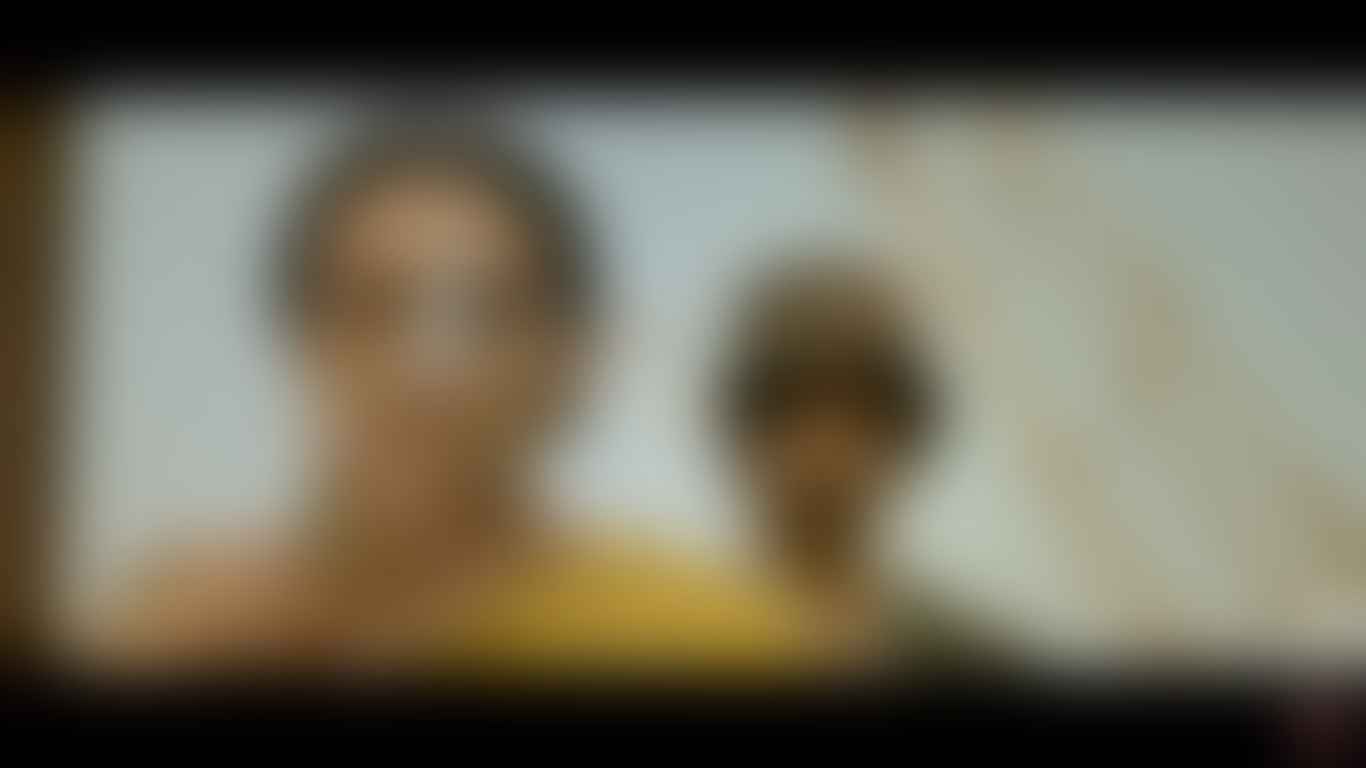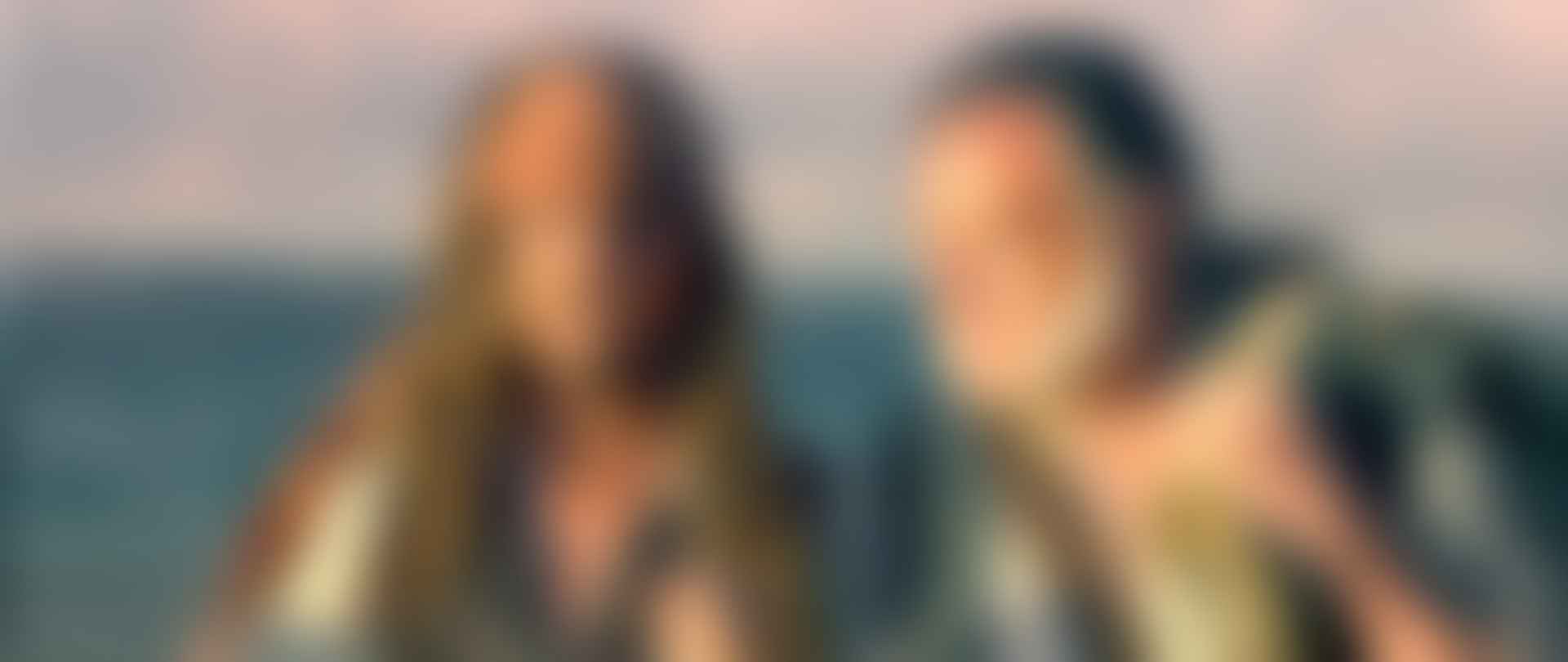 Also we dare you to spot a dialogue - a single dialogue - by the female leads in the trailer.
Check out the trailer here and let us know if we've missed any other instance?
The movie releases on November 8.