India's first engineless train, Train 18, was pelted with stones again on Friday when it was on a trial run between New Delhi and Allahabad, according to a report by TOI.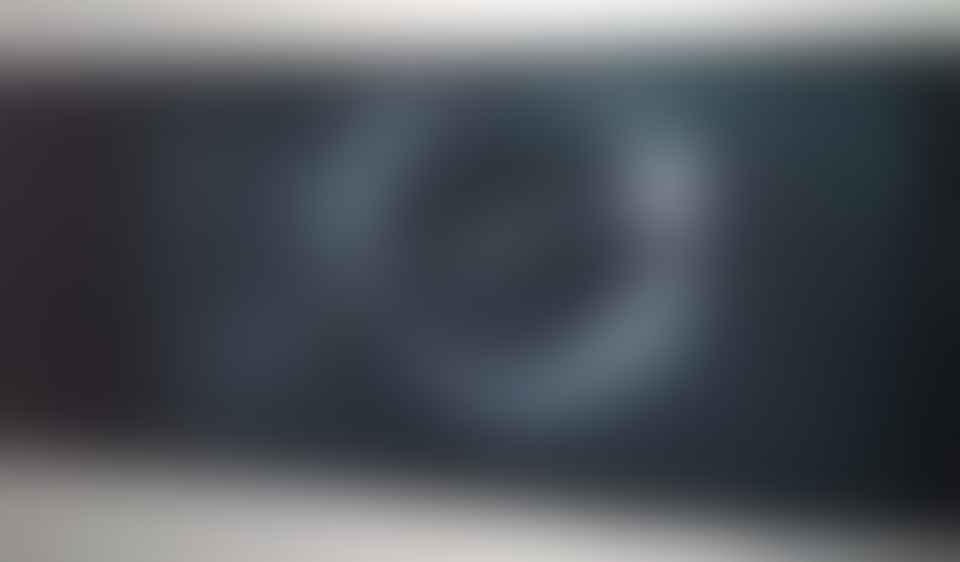 Similar incident was reported in December during the trial run of the train between Delhi and Agra.
A railway official talked to TOI about the incident. He said:
"A railway servant present in T-18 informed the escort party that a stone hit the window glass of coach no. 188320 of Train 18."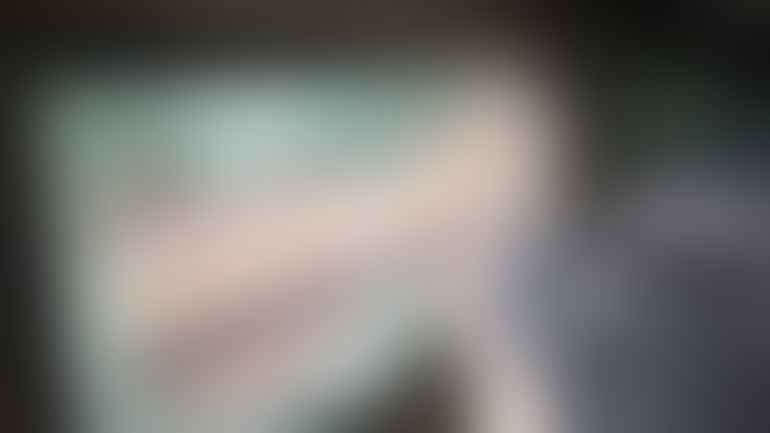 Apparently, the train was hit with stones near Sadar area under Delhi Lahori Gate post. Thankfully, there were no casualties.
Twitter is enraged over this menace and people are concerned about the security of the passengers.
We don't deserve anything like this.. https://t.co/SzMC87RSlT

— AVINASH KUMAR (@outrageous_Avi) February 3, 2019
Second time a stone has been thrown at Train 18. At this rate is this train going to be safe? https://t.co/0xIDK8Gxz6

— Shivam Vij (@DilliDurAst) February 2, 2019
Unbelievable- New Name, Same Fate? Train 18-(Vande Bharat Express) Vandalised Again By Miscreants , Reveals Video https://t.co/73KOT696HA via @swarajyamag

— Prasanna Viswanathan (@prasannavishy) February 3, 2019
We Indians are natural at PhDs ("Pull Him Down Syndrome") and Crabs should be our national symbol. Or how else can one explain such shameful conduct? https://t.co/0FiqzLHZZc #Train18

— GhoseSpot (@SandipGhose) February 2, 2019
Do we really deserve good things?