A member of the transgender community has alleged that some Army personnel misbehaved and assaulted her at the Parade ground in Secunderabad on last Saturday. However, the Army today denied the allegations.
According to the 34-year-old transgender, she was assaulted by at least 10 Army personnel, following which she lodged a complaint at the Begumpet police station in Hyderabad yesterday.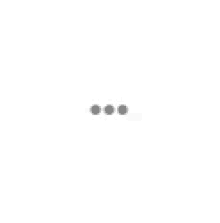 However, the Army issued a statement, saying, "No force was used by the Army personnel and the allegations made by the transgender person are unfounded and baseless".
A case was registered today on charge of assault under relevant sections of IPC against the military personnel, the Begumpet Police Station Inspector G Jagan said, adding they are verifying the matter.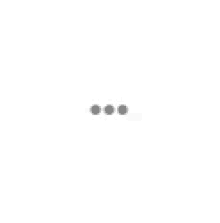 "On the night of July 8, some transgender persons trespassed into the Parade Ground. As per the security procedure, the Army personnel at the site requested them to vacate the premises as they are guarding the defence land. On the contrary, the transgender persons were aggressive, abusive and tried to assault the personnel," the statement said.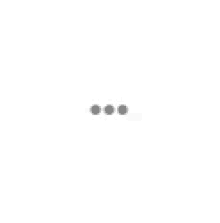 According to The News Minute, the incident came to light after activists took to social media, and shared photos of the victim, who had several bruise marks on her body, and was also bleeding from the injuries.
The report also quotes activist Rachana Mudraboyina saying that the "military men tried to pull her into the Parade Grounds premises, and to strip her. They also thrashed her when she tried to resist. They may have been drunk."
"When the victim escaped, and managed to complain to a patrolling vehicle of the Hyderabad police that was on duty, the policemen started videotaping the incident. However, the military men snatched the phone and broke it into several pieces," Rachana added.
(With inputs from PTI)
(Feature image source: PTI, Facebook )