Truth Bomb: As a generation, we are hooked to our devices. So much so, that even when we're on a vacation, we spend more time on digitally documenting our experiences than actually enjoying them. As a result, while we do get all the likes and comments on our social posts, we miss out on making the most of our vacation. However, all hope is not lost, for there's still time to explore what the world has to offer. FYI, it really has some truly breathtaking sights that are bound to make you stop and stare.
Here are 10 amazing destinations from around the world that will make you want to drop all your gadgets…
1. Philip Island, Australia
Penguin parades, Australian fur seals and motorcycle races – where else would you find all of this together?

2. Kun Lam Temple, Macau
Built in the 13th century, this temple is one of the three largest and richest Buddhist temples in Macau…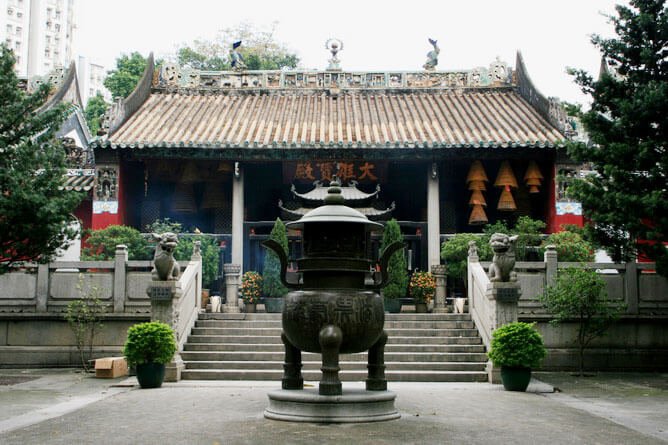 3. Emirates Palace, Abu Dhabi
A luxury hotel that was created with the intent of showcasing the richness of Arabian culture. Now how enchanting is that?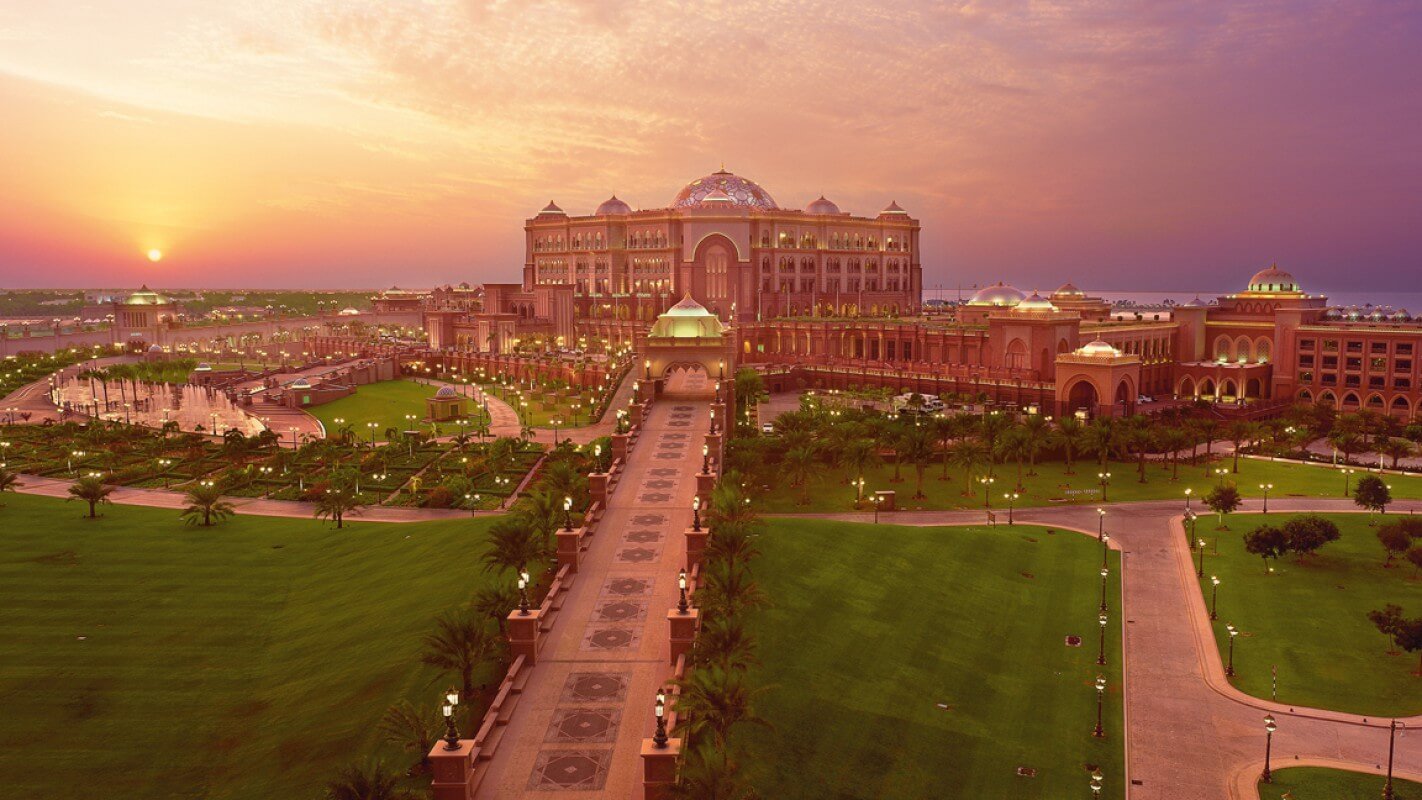 4. Andaman Islands
Apart from being an excellent host, Andaman is also the perfect place to escape to with one's partner. Time for a vacation with your SO!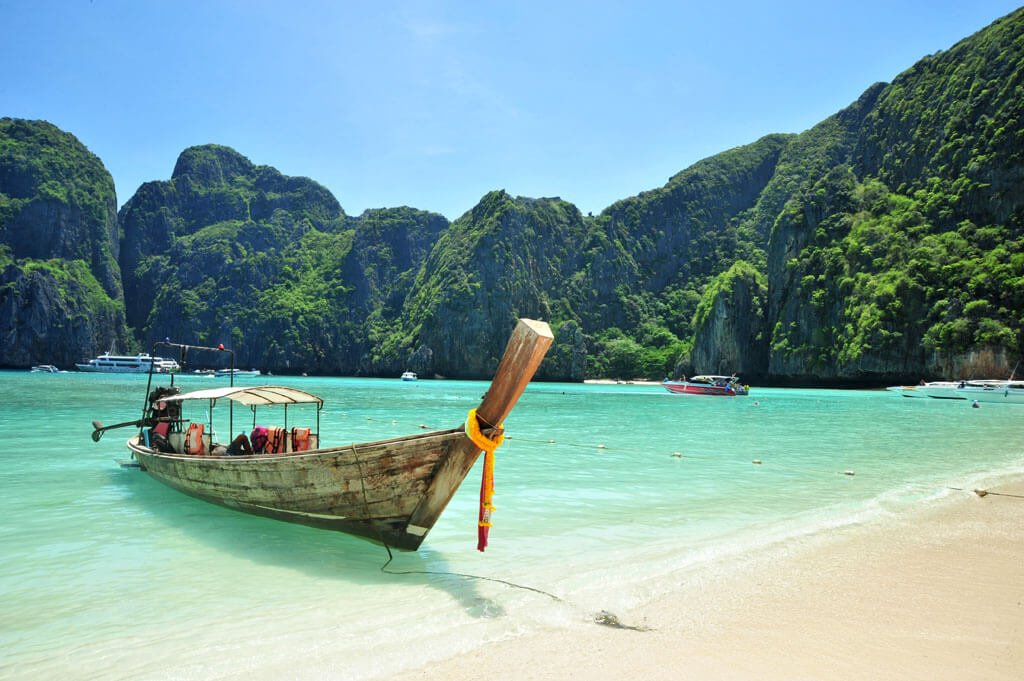 5. Marina Bay, Singapore
From the unmatched luxury of the hotel to the lovely view of the wonders all around it, Marina Bay is an experience in itself!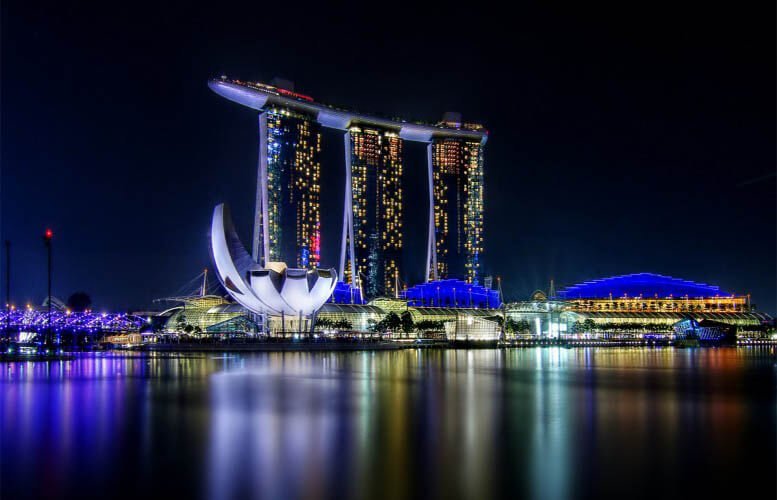 6. Phuket, Thailand
A mountainous island in the Andaman Sea, Phuket boasts of having Thailand's most popular beaches and is home to many high-end seaside resorts, spas and restaurants!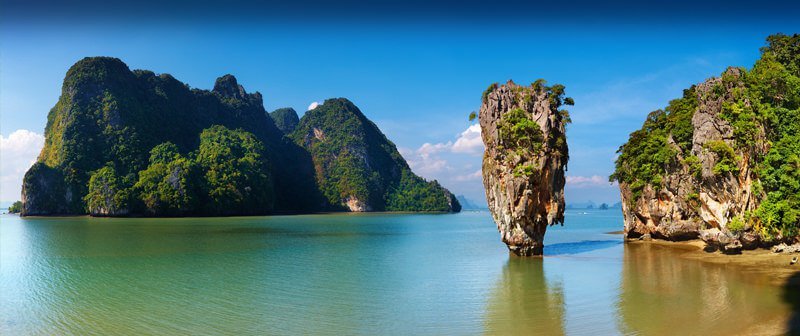 7. Sainte Anne Island, Mont Fleuri, Seychelles
Being the largest (FYI, 2.27 km²) of the eight islands in Mont Fleuri, this island is nothing less than a dreamy getaway from the world!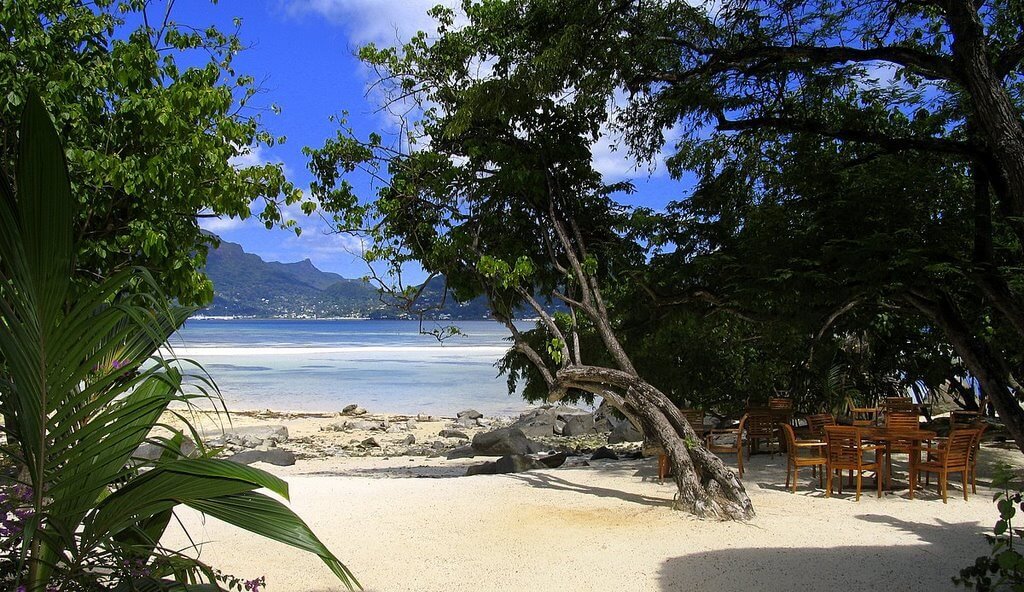 8. Kruger National Park, South Africa
If you love wildlife and safaris, Kruger is the place to be!  This national park literally houses the big five – the lions, leopards, rhinos, elephants and buffalos. Prep your camera!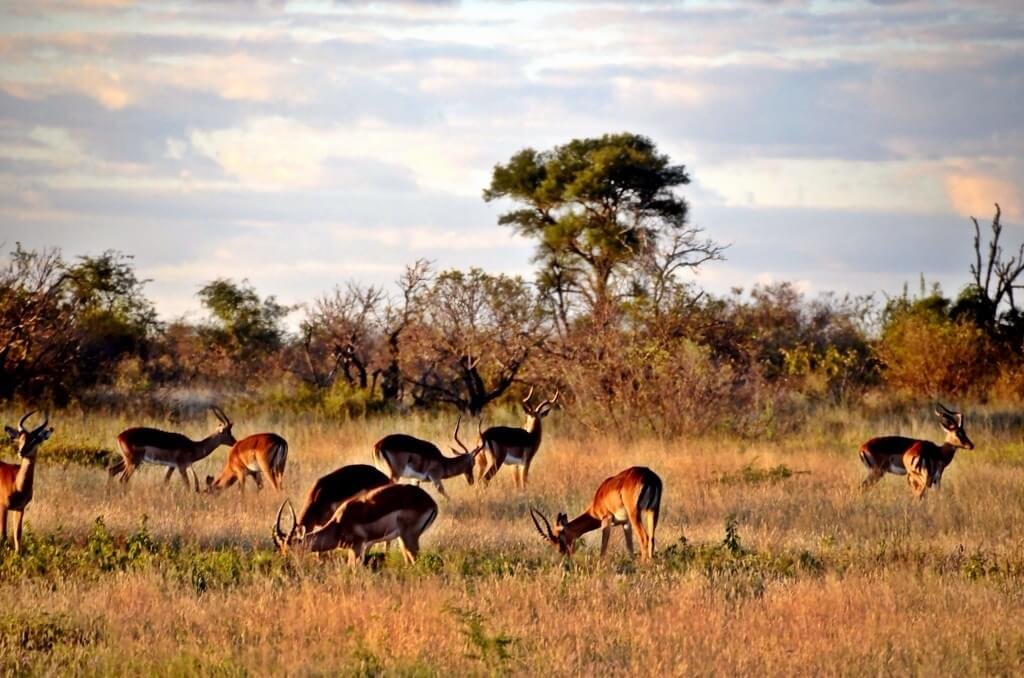 9. Habarana, Sri Lanka
Treat yourself to a joyful elephant ride in Sri Lanka and get closer to nature!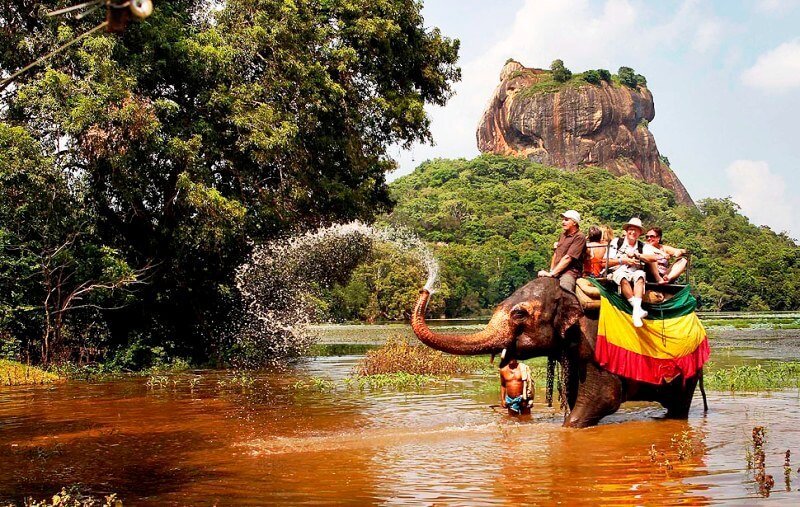 10. Provence, France
Who said that the whole world has become a concrete jungle? It still has Provence!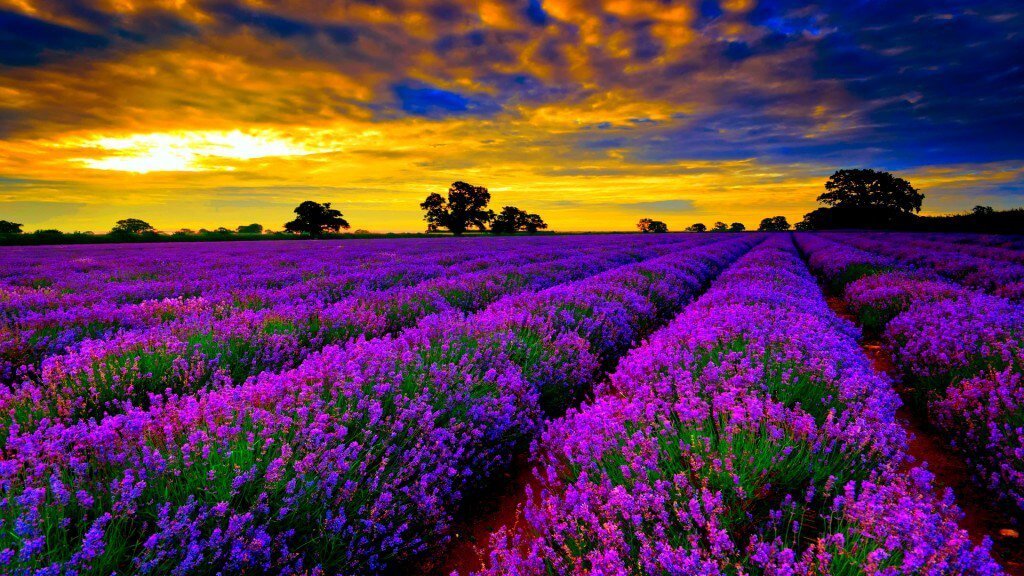 These destinations are definitely worth unplugging for, aren't they? Fortunately, there are some names in the industry that value travel for the real thrills it has to offer, and Thomas Cook is one such name that comes to mind. Tired of seeing everyone on your timeline go for a vacation? Are you one of those who can never save enough for it? What if you had a chance to win an international trip?! #NoMoreFakecation with Thomas Cook!