Away from the humdrum and monotony of life, you pack your bags and leave for a hill station hoping to find some peace. As you strut about in the silent lanes, absorbing the natural surroundings, you naturally wish to try out the authentic and most popular cuisine of that place. But just as it happens at all tourist places, there are so many eateries and restaurants options that it feels like such a task to figure out which one's the best. 
Well, worry not, we have you covered. Whether you're looking for a quick-bite or a hot fulfilling meal, there are many eateries that serve the best food at the best price.
Here's a list of 10 outstanding cafes located in some of the most popular hill stations of India that you must visit:
1. Glenary's, Darjeeling
Popularly known as Glenary's cake shop, it's a bakery and cafe housed in a double-storey white building that looks right out of the British era, on Nehru road. Not only is it the best bakery in Darjeeling, the entire place has a vintage touch to it and feels like time travel! Enjoy your morning breakfast with refreshing Darjeeling tea in this rustic cafe, which also offers visitors a little peek of the beautiful mountains and valley.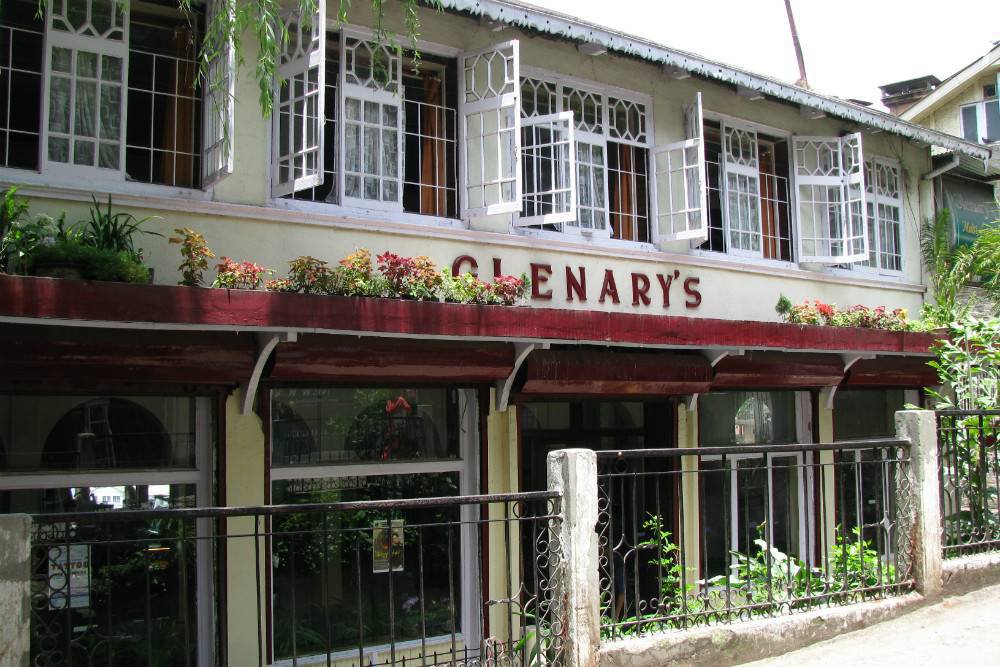 2. Cafe 1947, Manali
Situated on the banks of river Manalsu in Old Manali, Cafe 1947 gives a mystical feeling with live music, dim lights and a rather calm ambiance. We suggest you to try Italian food here. Although, if you swear by roti and daal, the North Indian cuisine is also worth a try. And while you're waiting for the food, don't forget to get your hands on the guitar, which you can find lying there. Could there be a cooler place?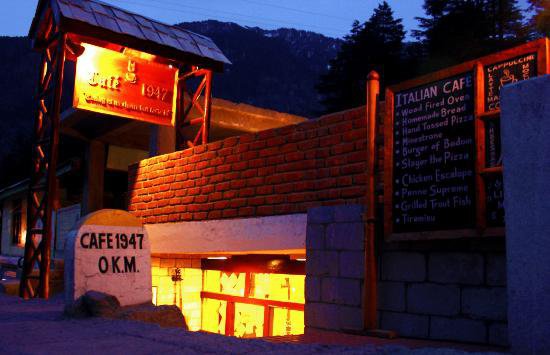 3. Honey Hut, Shimla
Honey Hut is based on the unique concept of serving dishes prepared with honey. With an aim to promote health-benefits of honey, the restaurant was started in 2007, and has gained huge popularity ever since. So, if you are wandering on the Mall Road, and have a sweet tooth, you know where to go! The place is true value for money, with cost for two being around Rs. 500.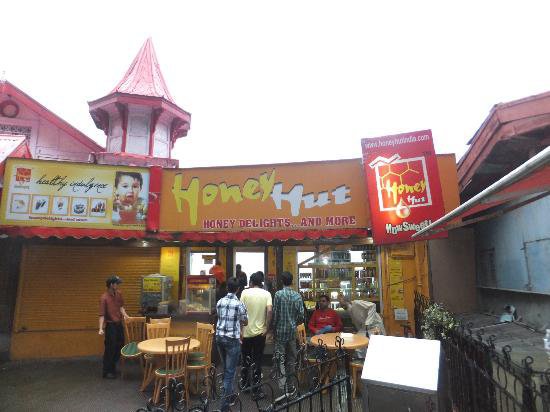 4. Hot Stimulating Cafe, Darjeeling
If you're a momo lover, Hot Stimulating Cafe is your heaven. The place, surrounded with abundant natural beauty, serves only tea and momos. It lies on Hooker Road, on the way to Himalayan Mountaineering Institute. If you're a Bob Marley fan (Who isn't!?), you can hang out with him here as he is, quite literally, hanging out on the walls. We suggest the masala chai here.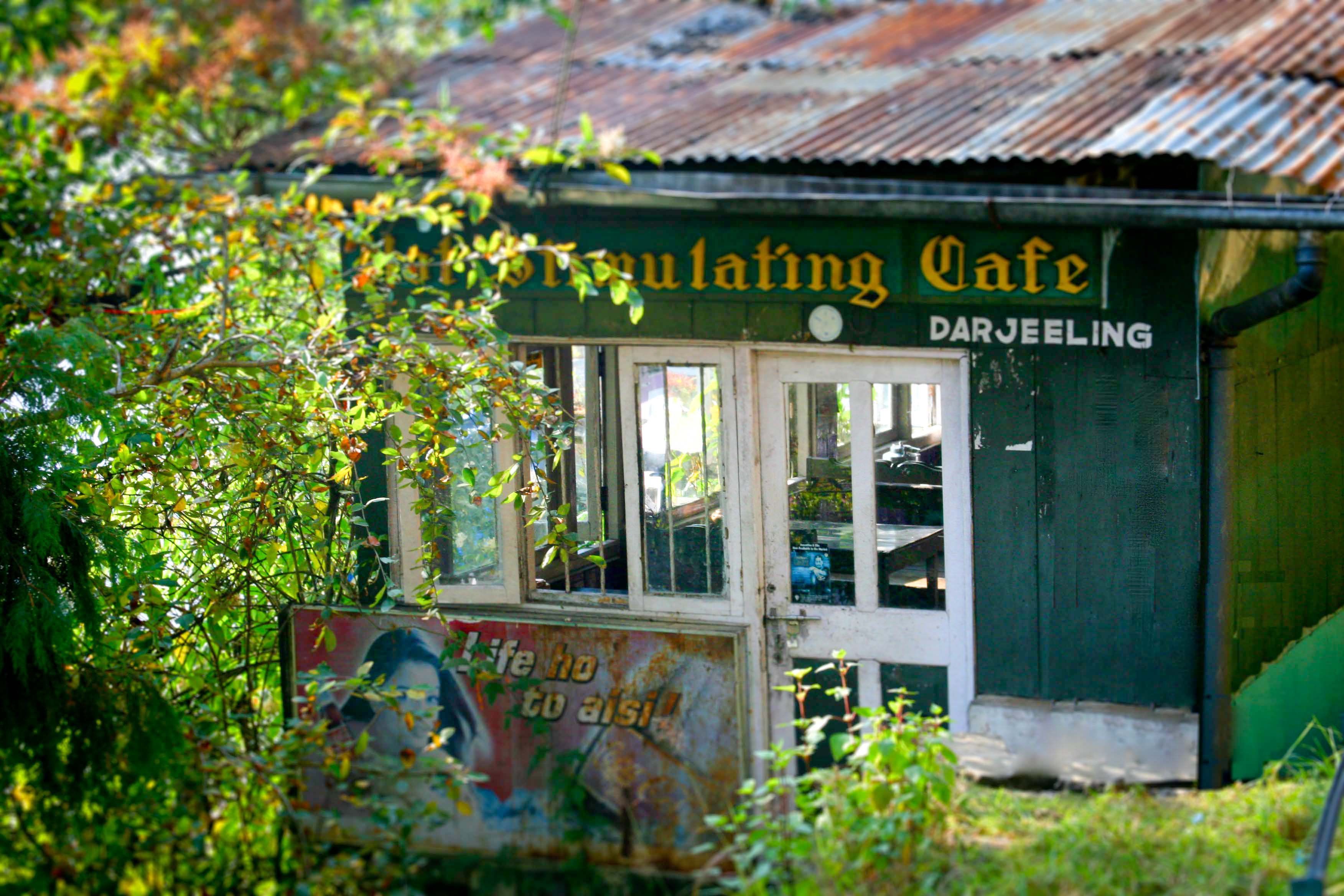 5. The Drifters' Inn & Cafe, Manali
One of the best cafes to escape the hustle-bustle of city life, Drifters' Inn is the ideal place if you're looking to spend some quiet time. The place is cozy and has beautiful interiors, where you can enjoy board games while waiting for your order. And if you're lucky enough to visit on a sunny day, when they open the sun deck, you can treat yourself with an undisturbed view of the surrounding hills. Calm and quiet during the day, the cafe turns into one of the most happening places in the night, with evening activities like live acoustic musical nights and karaoke.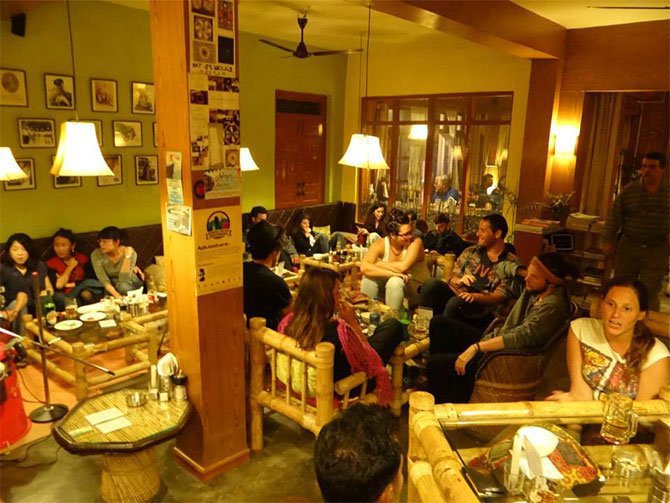 6. Cafe Sol, Hotel Combermere, Shimla
The cafe is a part of Hotel Combermere. The interior of this place is old fashioned but nicely done. Try out their Mediterranean, Mexican, Lebanese or Chinese dishes. Indian food is equally delicious. They also serve a wide range of sandwiches and have a well-stocked bar! All in all, visit for some great food and friendly service.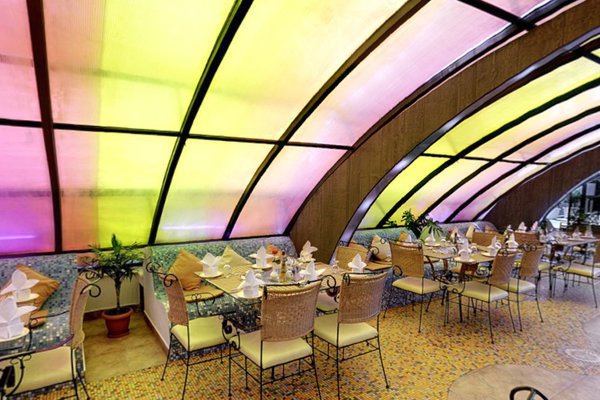 7. Sakley's restaurant and pastry shop, Nainital
Sakley's in Nainital serves the best Chinese food, along with delicious pastries and other snacks. Their menu has everything from Indian, Thai, Continental, and Oriental cuisines, served nicely in good quantity. You may find the food a little overpriced, but for the taste and variety, the place definitely deserves to be on your list!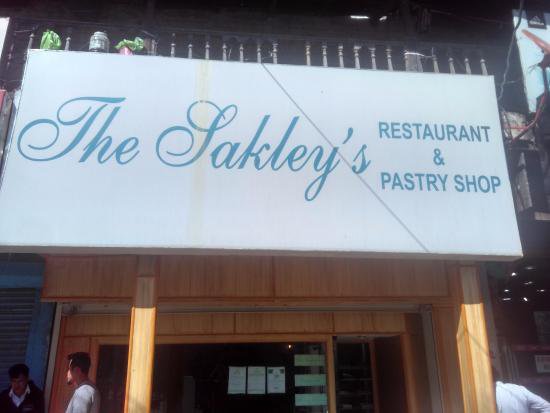 8. Cafe Chica, Nainital
Situated right in the middle of the mountains, Cafe Chica is as close as you can get to nature. Located in the middle of the Abbotsford lawns, it's an outdoor cafe with a huge lawn. The serene ambiance in the middle of the nature soothes your mind and soul. It's an ideal place to read your favourite book while sipping on hot coffee or tea. And while you're at it, try their homemade croissants, pasta, lava cakes and fried fish.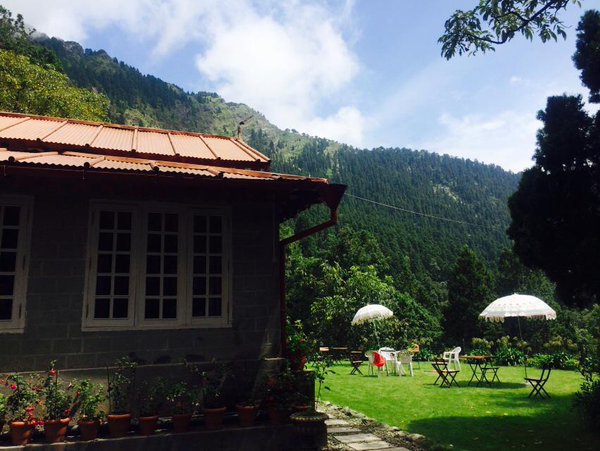 9. Kalsang Friends Corner, Mussoorie
You might find this place a little crowded at first, but once you've settled in, you'll be glad you came here. The cafe not just offers a variety of finger-licking Thai, Tibetan, and Chinese food, but also a perfect ambience to sit back and relax. The food is so delicious that you'll definitely want to come back on your next trip. And while you wait for the food, you can read the experiences of people that they've scribbled on the tables.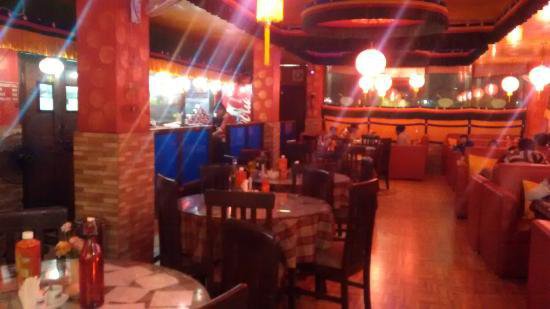 10. Shiva Cafe, McLeod Ganj
What's better than having a freshly-brewed cup of coffee? Having it in the hills while watching a magical waterfall right in front of your eyes. A trip to McLeod Ganj is incomplete without a visit to Shiva Cafe which lets you do just that. You'll have to trek for a few kilometers to reach this place, but once you're here, you'll know that it's totally worth it.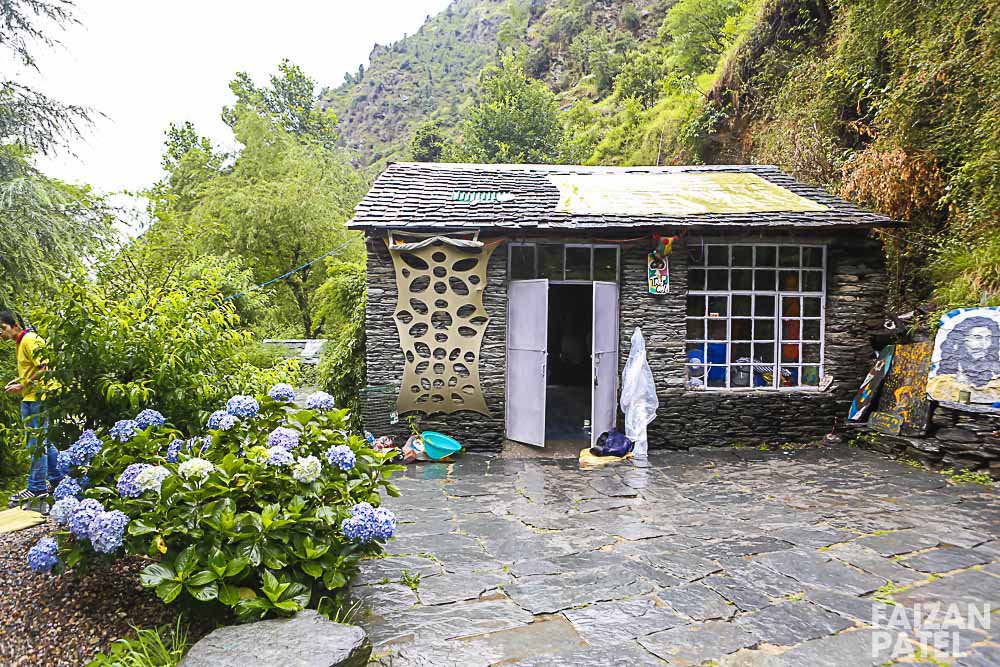 Know of more such places? Share in the comments below.