If you are planning to study abroad but don't know where to kick-start your research from, here's a list of popular scholarships to get you started.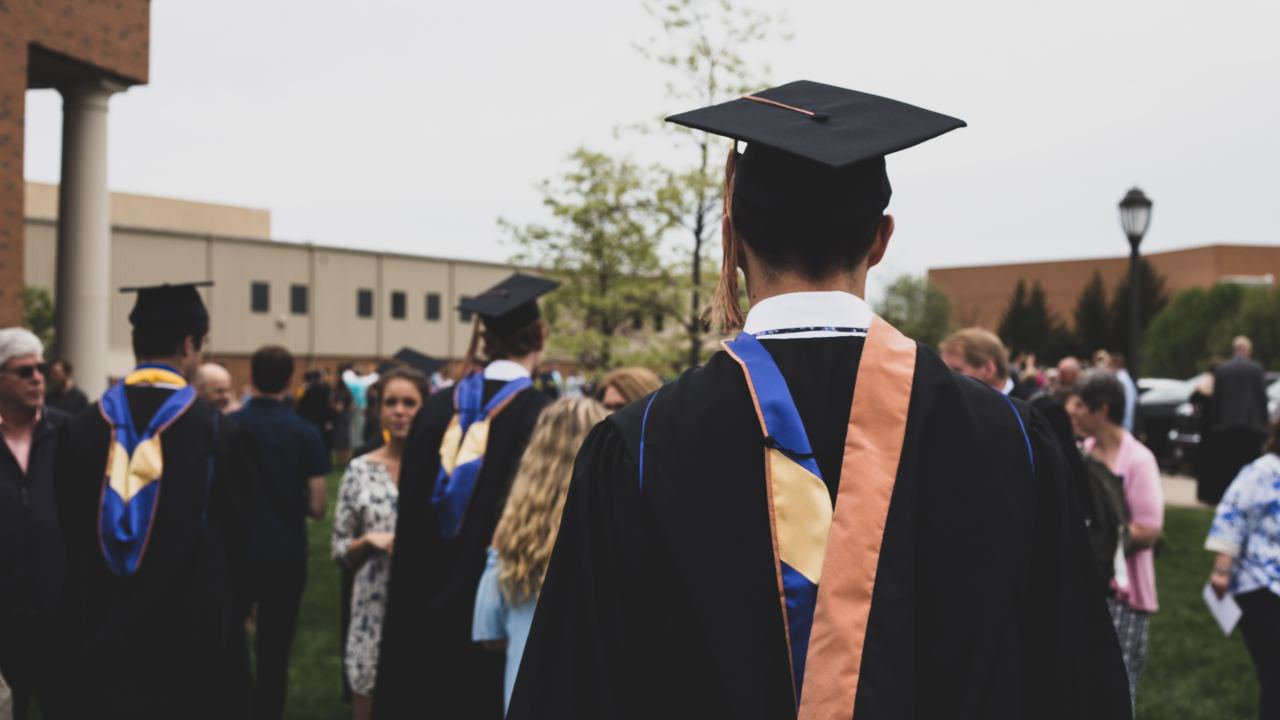 1. Commonwealth Scholarships, The United Kingdom and New Zealand
This scholarship is offered by the Commonwealth Scholarships Commission to students from the Commonwealth countries, who can work towards the development of their home country after their higher studies. The scholarship is for students applying to Masters and Ph.D. programs. The fund covers tuition, maintenance and travel fees.
Eligibility – The candidate should have completed education in English medium. They should have secured at least 60% in Social Sciences and Humanities or at least 65% in Engineering, Technology, Science and Agriculture. 
Application time – Applications open in August every year. Preliminary interviews are conducted by the Ministry of Human Resource Development to shortlist applicants.
Click here to know more about it.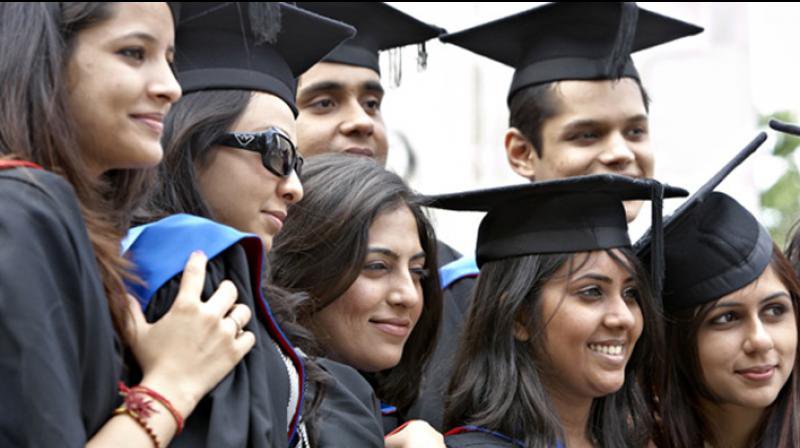 2. Inlaks Scholarship for Europe, the United States, and the United Kingdom
Inlaks Scholarships provide the opportunity to young people with exceptional talent in any field to broaden their vision. Scholarships are granted at top American, European and UK institutions, for funding requirements including tuition fees. The scholarship offers up to $100,000 in aid. It is applicable to fields except for Engineering, Computer Science, Business Studies, Medicine, Public Health, Fashion Design, Music and Film Animation.
Eligibility- Open to all Indian citizens who are resident in India at the time of application. Candidate can be a maximum of 30 years of age during the year of application. Students applying for the scholarship should be residing, preferably holding an undergraduate degree from a recognized Indian University.
Application time- 25 February, 2019 (12 noon onwards) – 15 April 2019 (23:59 IST)
Click here to know more about it.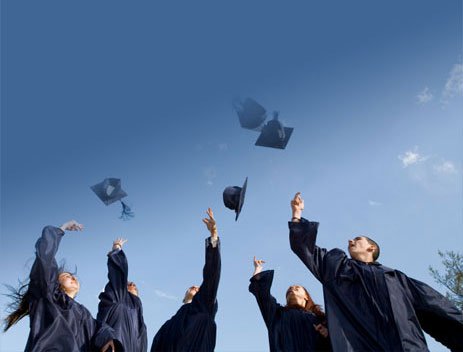 3. Fulbright-Nehru Fellowships, The United States
The scholarship enables the most outstanding students, academics, and professionals in India to study, research and teach in the US. It covers tuition fee, airfare (economy), textbooks, and a living stipend. Preference is given to students from the fields of Arts and Culture, Environmental Science, International Legal Studies, Public Health, Gender Studies, Urban and Regional Planning, and Public Administration.
Eligibility – The candidate must have at least 3 years of work experience and should be committed to return and contribute to their communities. 
Application Time – The application process begins in June before the year of the start of the program and continues till July. 
Click here to know more about it.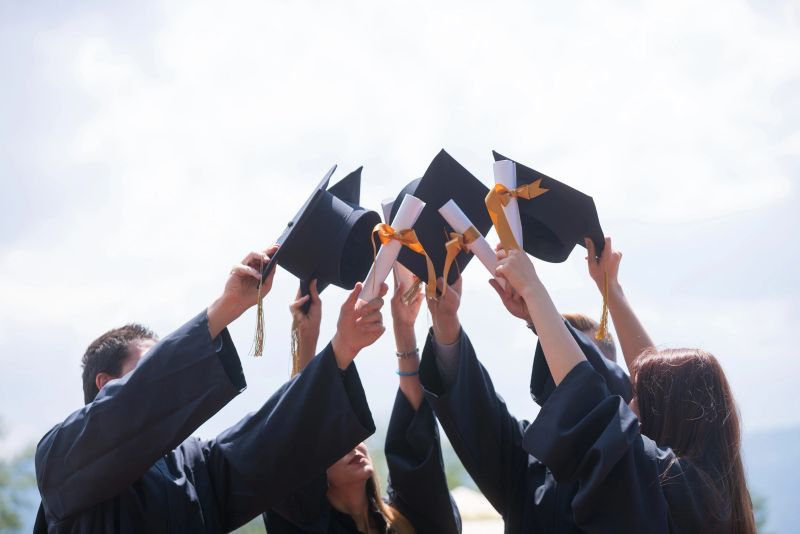 4. Tata Scholarship for Cornell University, USA
The Tata Education and Development Trust has generously gifted a $25 million endowment to allow Cornell to provide financial aid to undergraduate students from India. The scholarship aids 20 meritorious students at any given point of time.
Eligibility – Students must be a citizen of India and have attended secondary school in India. Should be eligible for need-based financial aid. Should have gotten an offer of admission to Cornell as an undergraduate student.
Application Time – Open around the time of college applications, generally in October/November each year. Awards are given out in December.
Click here to know more about it.

5. Chevening Scholarships for Masters in the UK
The scholarship is an initiative by the UK government to facilitate and fund one-year Masters program, including  travel, tuition cost, and maintenance.
Eligibility – Students who have completed their UG or PG in India and wish to apply for Masters in the UK. Candidates who have two years of work experience are preferred. 
Application & selection – The selection of Chevening Scholars takes a minimum of eight months from the application deadline to when scholars are conditionally selected for an award.
Click here to know more about it.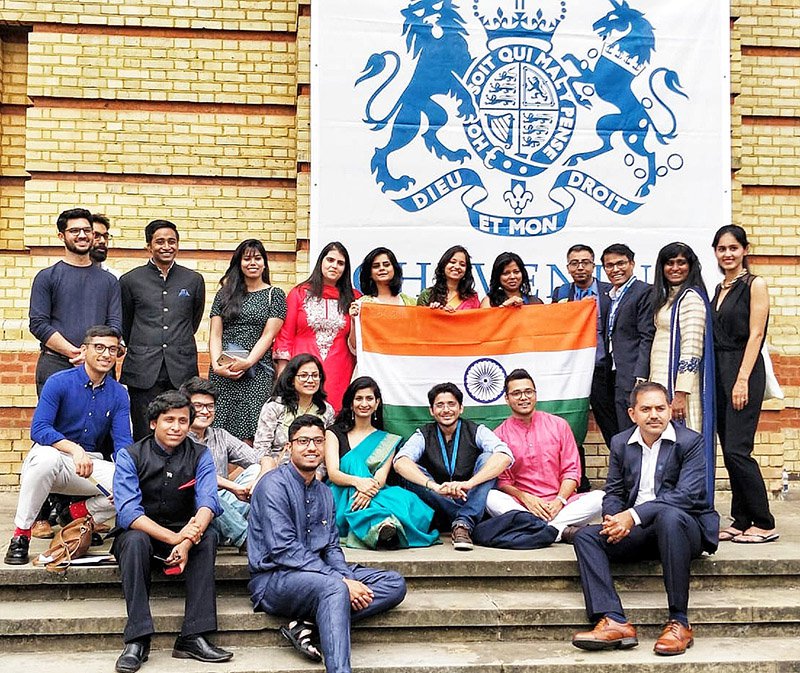 6. Chinese Government Scholarships
The scholarship is offered under the India-China Cultural Exchange Program for UG, PG and doctoral programs for admission to Universities in China.
Eligibility – Applicable to both undergraduate and post-graduate studies for students who have scored a minimum of 60 percent in their last academic qualification. Candidates are required to undergo one year of training in the Chinese language prior to admission.
Application Time – Begins in March for the same year. 
Click here to know more about it.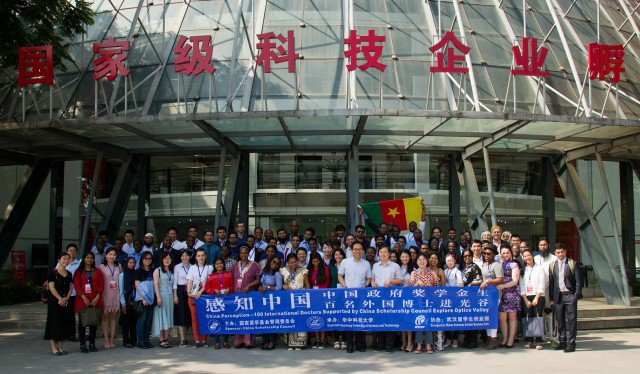 7. Australian Government Research and Training Program
RTP scholarships are available for a maximum period of two years for a research masters or a minimum of three years, and a maximum of four years for a research doctorate degree.
Eligibility – Candidates must be enrolled in an accredited higher degree by research (HDR) course of study at an Australian higher education provider (HEP).
Application Time- Usually varies. Can begin any time between April to October.
Click here to know more about it.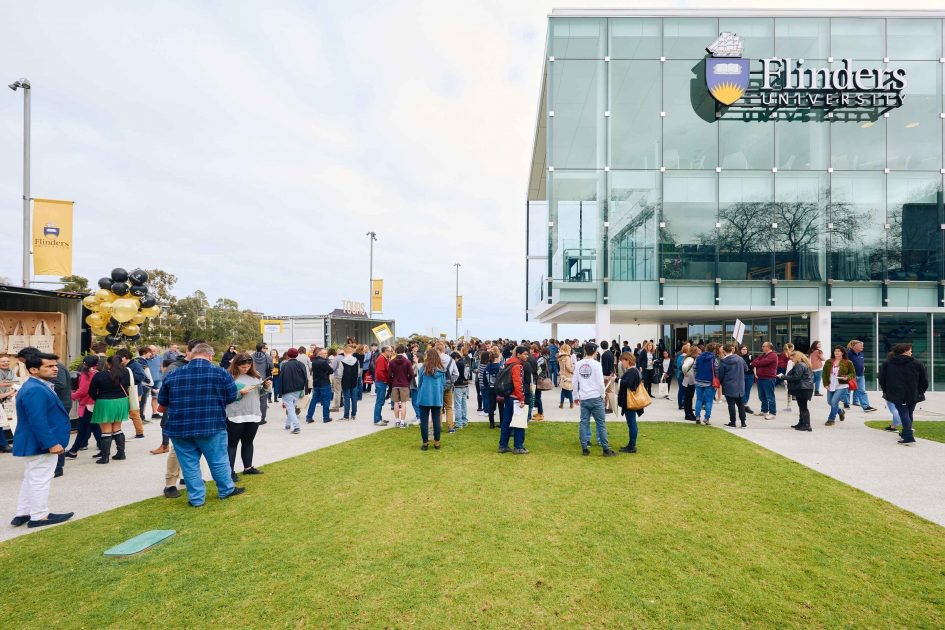 8. UBC International Leader of Tomorrow Award, Canada
The Award is offered by the University of British Columbia for international students- who hold an outstanding academic record- applying to their undergraduate courses. 
Eligibility- This must be a candidate's first UG degree and should meet all the requirements for English Language as well as the program applied for.
Application Time – Applications must be completed by November for sessions starting the next year.
Click here to know more about it.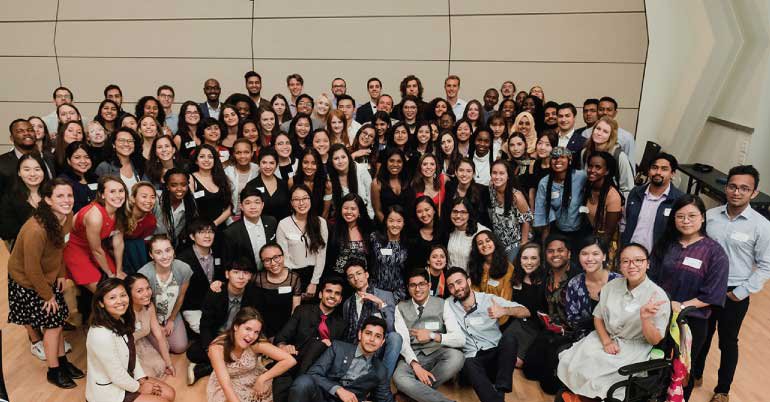 9. Stanford Reliance Dhirubhai Fellowship, USA
An initiative by the Reliance Industries Limited to help Indian students who need financial assistance in obtaining an MBA at Stanford.
Application Time – The application is available online in the months of April and May.
Eligibility – The candidates are selected on the basis of Stanford MBA admission criteria, their commitment to developing India and their financial needs.
Click here to know more about it.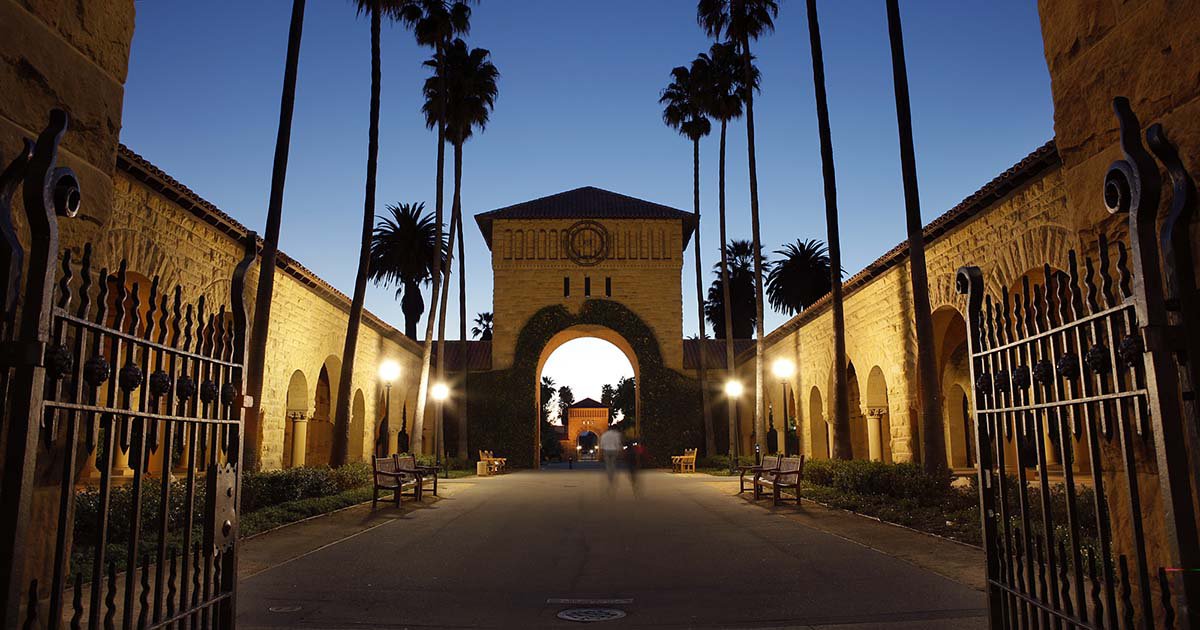 10. Rotary Foundation Global Scholarship Grants
The Rotary Foundation offers scholarship funds for graduate-level coursework or research for 1-4 academic years in ANY country, where there is a host Rotary club.
Each specific Rotary has its own application timeline and eligibility. Interested applicants need to contact their local Rotary clubs to know about how to be sponsored for a grant.
The minimum budget for a global grant scholarship is $30,000 which can fund the following: passport/visa, travel expenses, school supplies, tuition, room and board, household supplies, or a language training course. 
Click here to know more about it.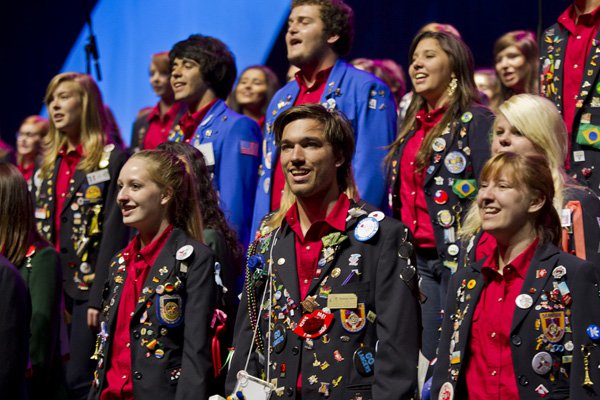 All the best, you.