In association with
Rajasthan Tourism
When you're a vagabond, you try your best to not get attached to places and people, no matter how much of a good time you had there. Yet, there are some places which, by the mere mention of their name, tug at your heartstrings and conjure the most beautiful images in your mind.
If I ever came close to describing how I feel about Rajasthan, this would be an apt account. Literally called 'The Land of Kings', Rajasthan is synonymous with vibrant colors, delicious food, and a captivating culture. Once you visit the state, you will never be the same again. This time, though, shed off your tourist hats and leave your maps behind, and experience Rajasthan just like a local in these 10 ways.
1.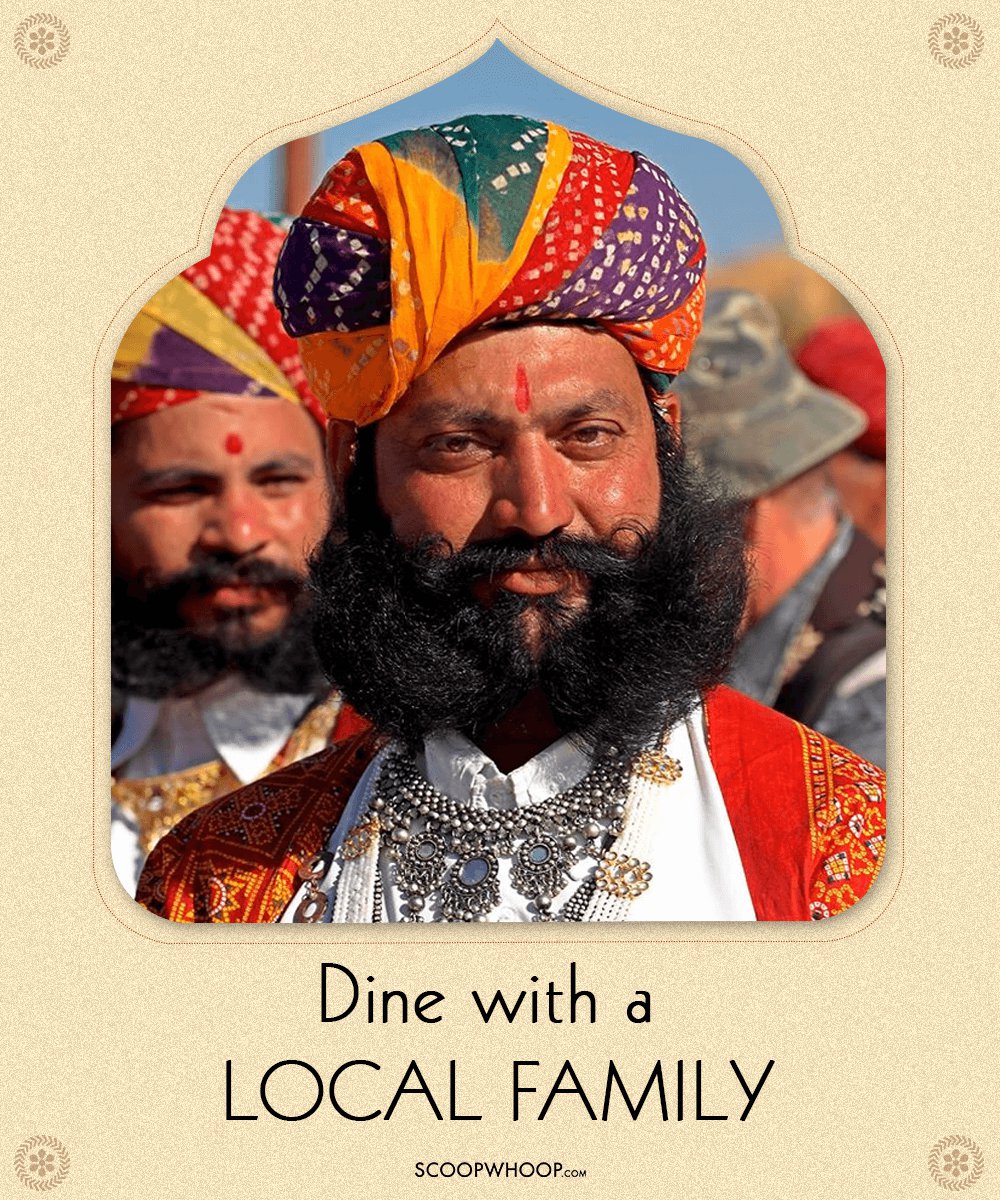 Since most people come to Rajasthan seeking the mouthwatering cuisine, there are many families who are willing to host them for dinner. Not only is it a great way to interact with people and learn about the place's culture, but is also an added bonus if you love cooking.
2.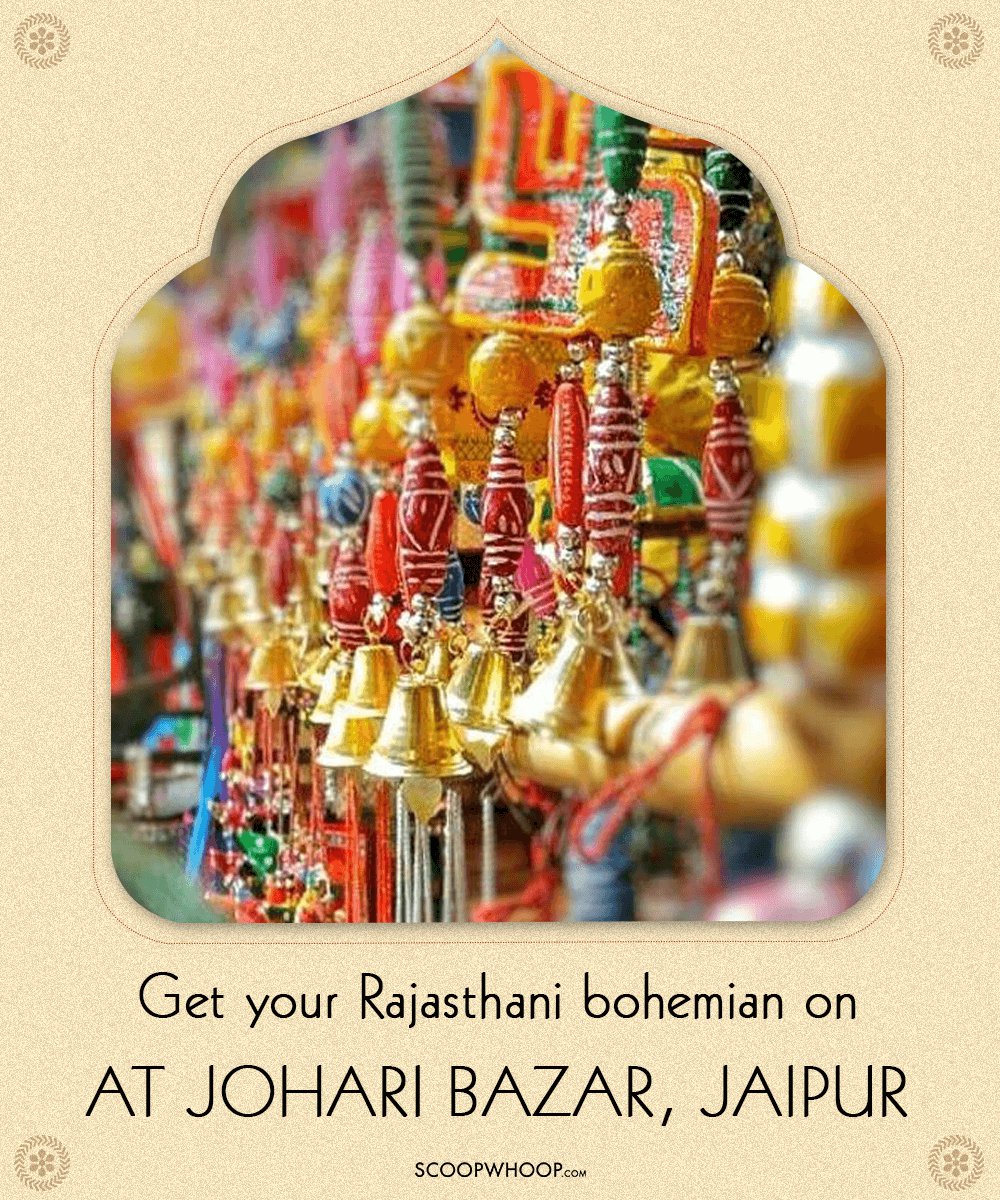 This right here is the cardinal rule of shopping at Johari Bazaar: always be prepared to bargain. Many of you may turn your nose up at the prospect, but believe me, the experience of strolling through the colorful streets, decked out with everything under the sun, is incomplete without a little tussle with the shopkeeper.
3.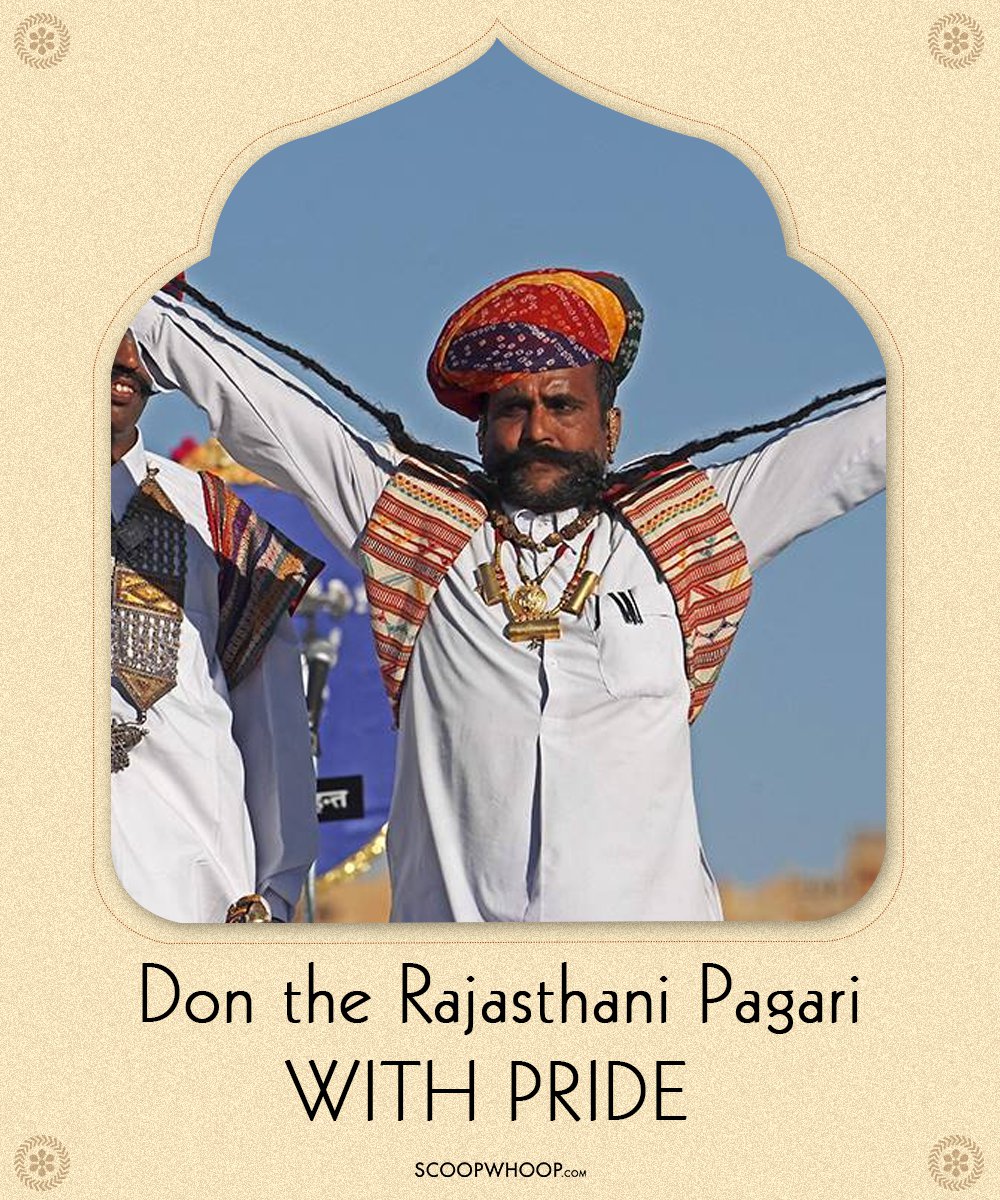 An integral part of Rajasthani attire, the Pagari is of social, economic, and occasional relevance to Rajasthanis. The higher your status in the community or the more important the celebration, the more ornate and colorful the Pagari. Simply put, if you're playing dress up to get in touch with the Marwari in you, you can't do without a colorful turban on your head. Points if you have a royal moustache to flaunt with it! 
4.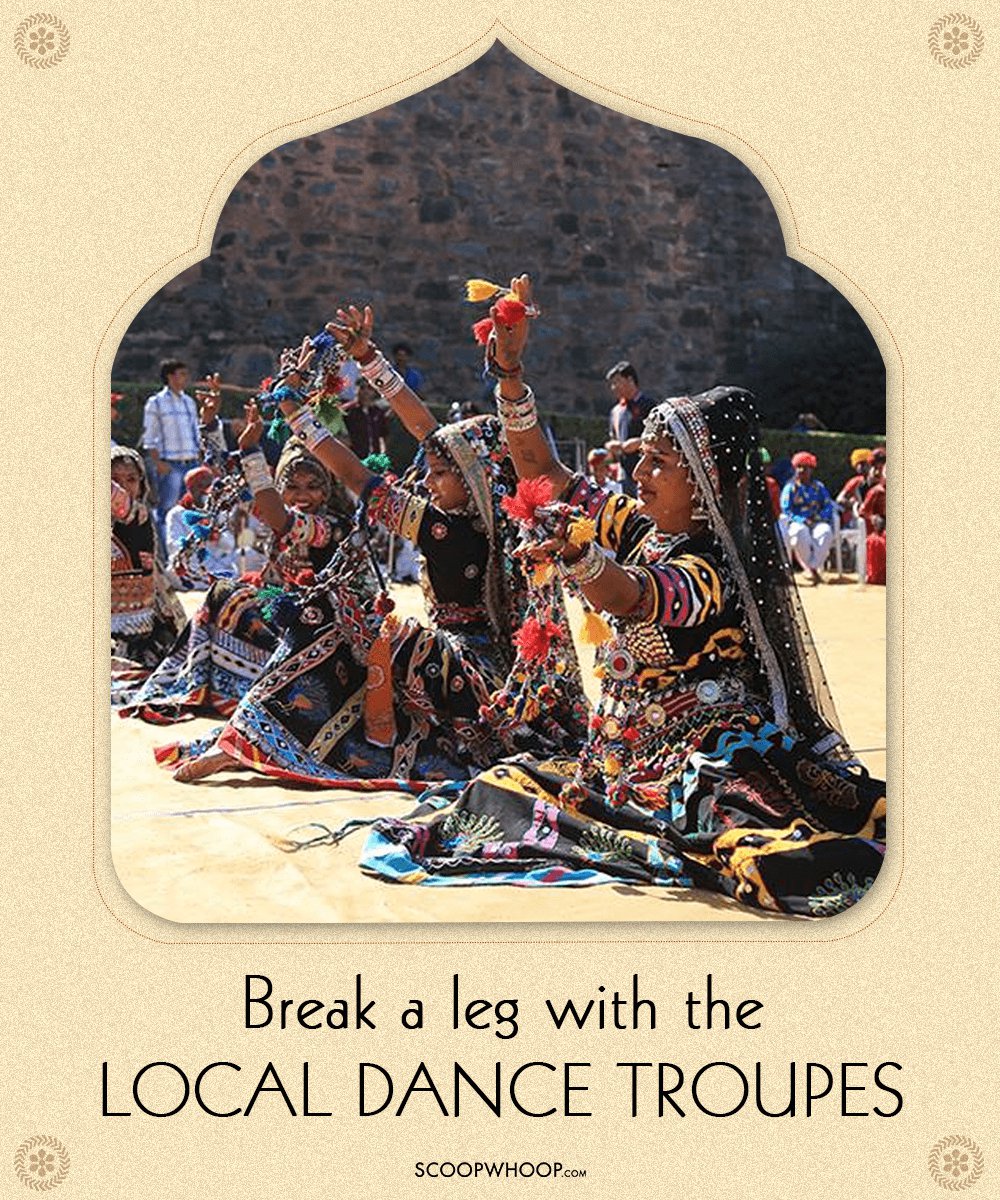 Went to Rajasthan and didn't try to imitate the complex Kalbeliya dance moves? Whatever did you do, dear? Lying at the core of the culture of Rajasthan, the state's captivating music and dance is enough to make anyone a fan. So the next time you come across a dance group, kalyo, kood pad mele me. They won't mind.
5.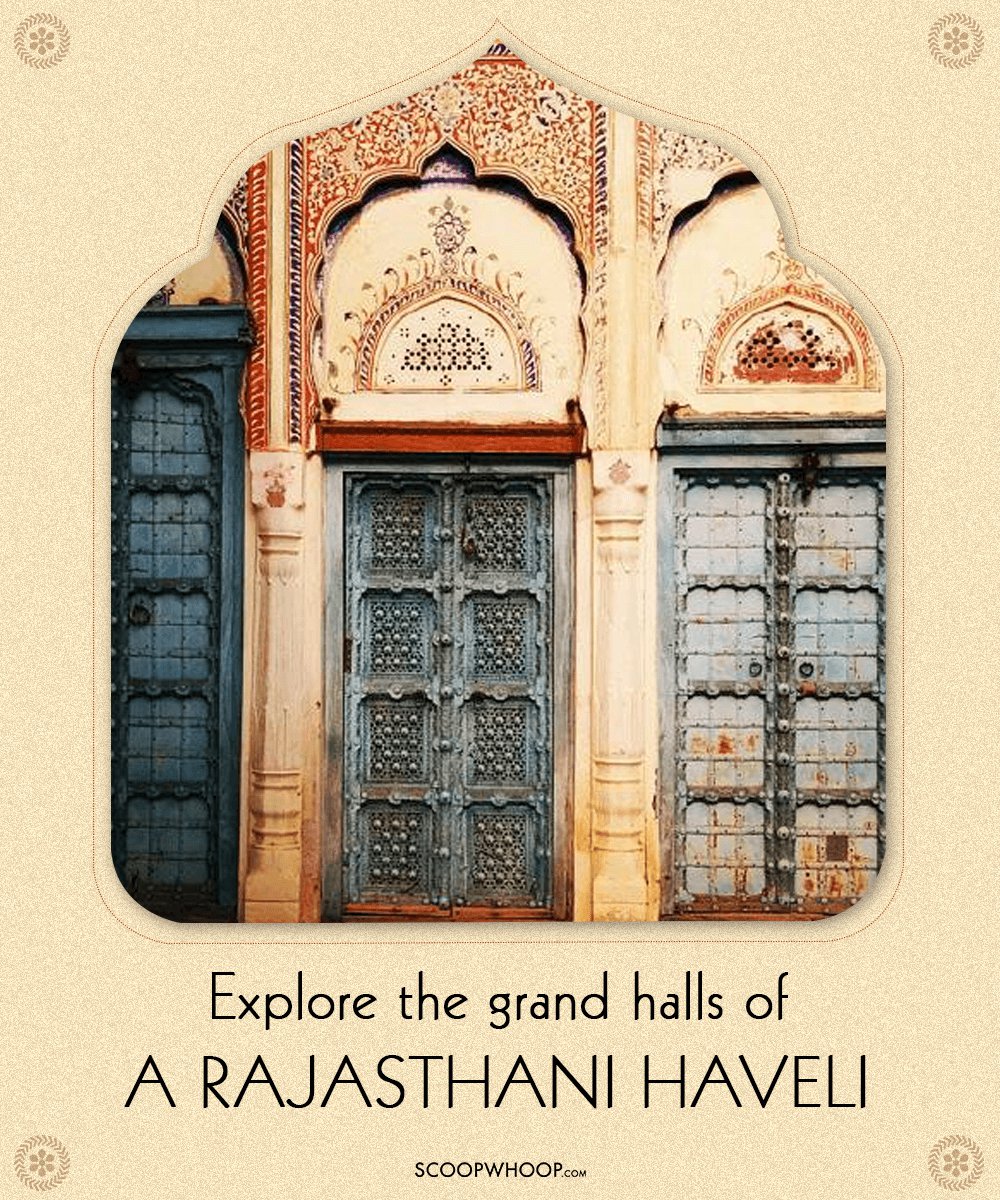 If you've always dreamt about your own brush with royalty, you're in luck while in Rajasthan. Once the seat of the various Rajput warrior clans, including the great Maharana Pratap and Prithviraj Chauhan, regality is intricately woven into the Rajasthan's cultural tapestry. And while you won't find kings and queens these days, tours of numerous age-old havelis come close.
6.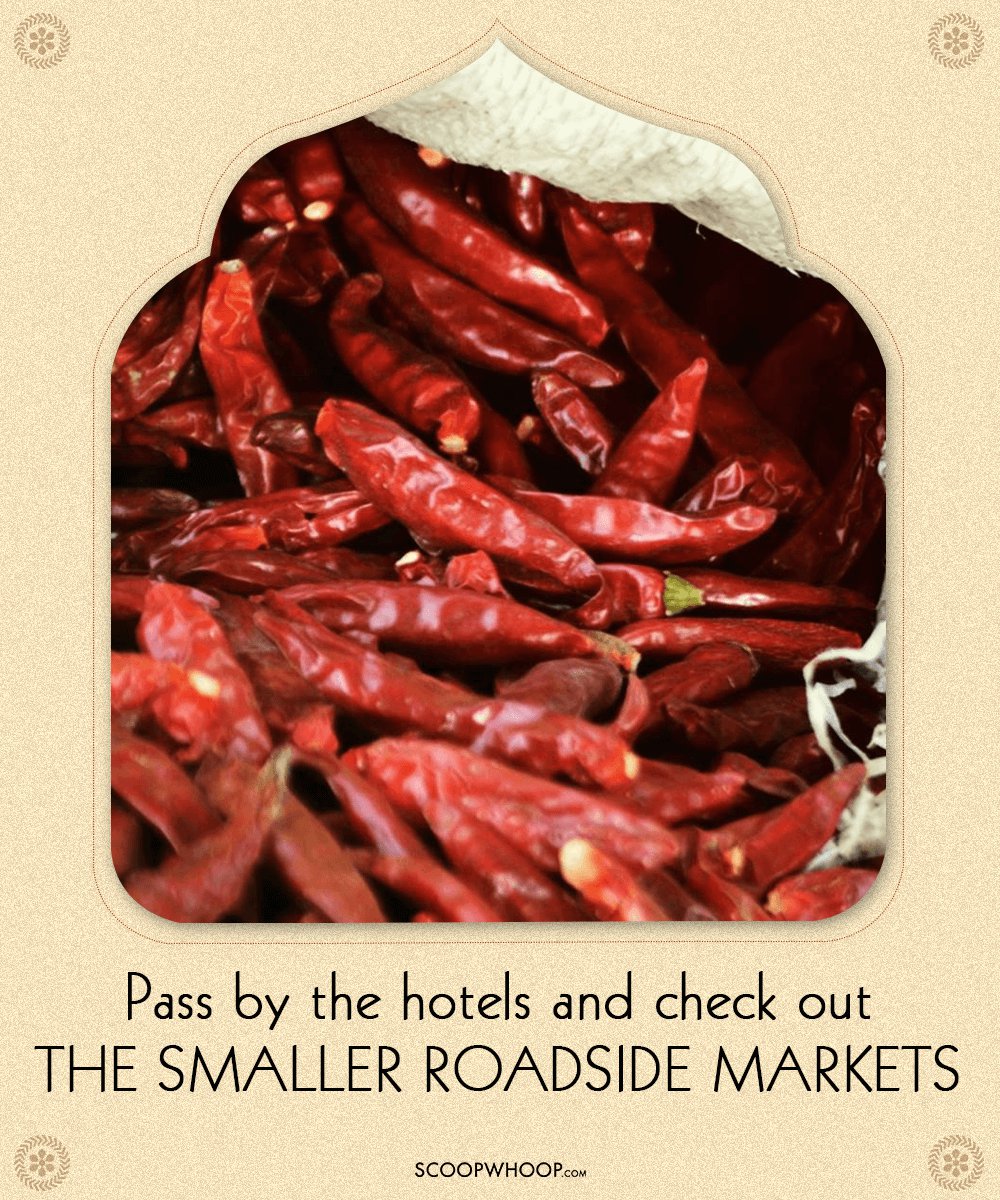 Of course, hotels offer you considerable comfort. But the joy of eating pyaaz kachori (with chutney, of course, because there is no other way to eat one) comes only while standing in a small, crowded street with ten strangers, each waiting their turn and discussing the day's events. Best breakfast ever.
7.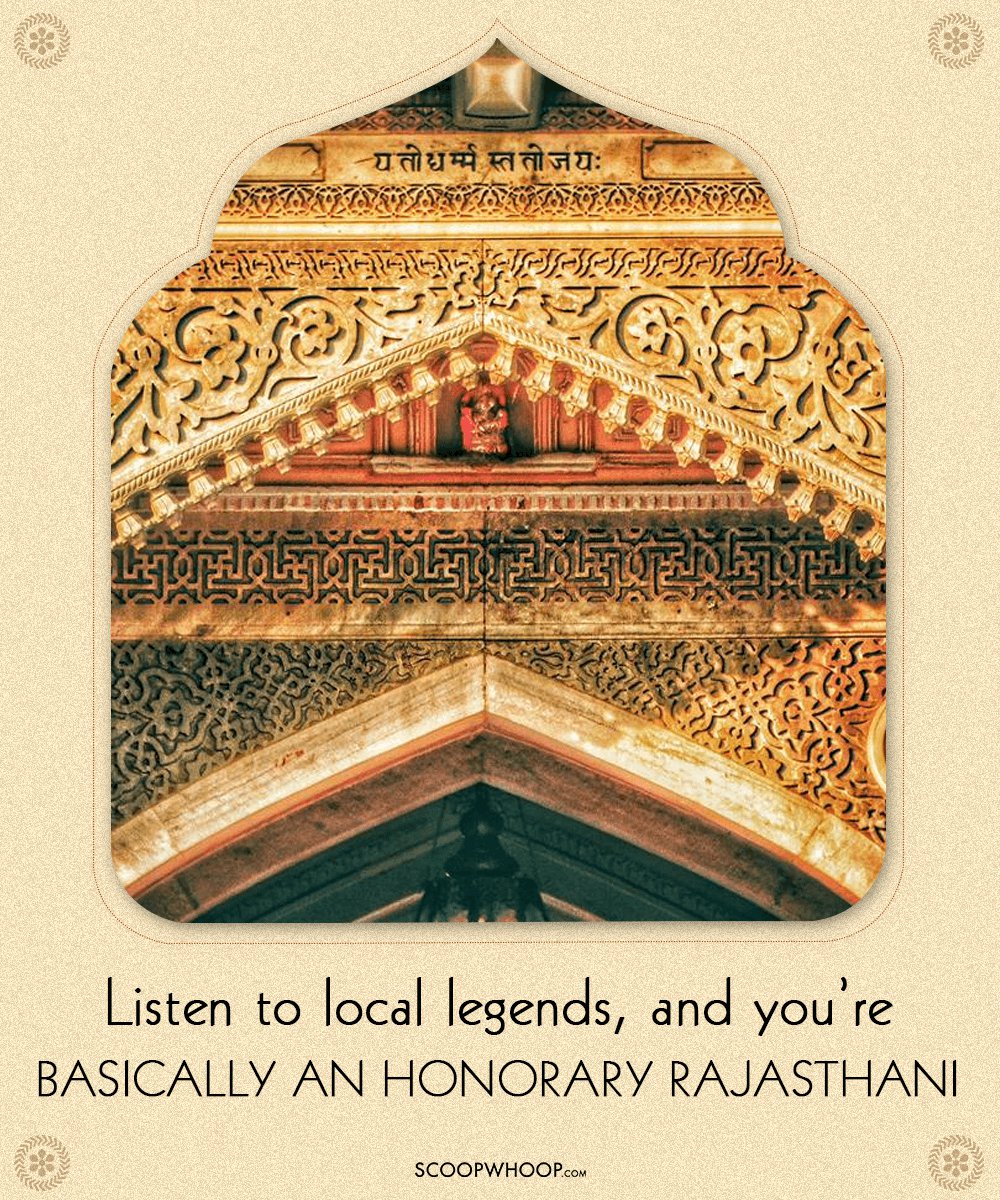 Did you know that Jaipur's major forts – Amer, Jaigarh, and Nahargarh – are connected to each other through a labyrinth of underground tunnels? Not only this, they are all also connected to the Hawa Mahal situated in the main city, and were used by local queens hundreds of years ago for travelling to and watching public processions? Every nook and cranny of Rajasthan is brimming with similar lore; seek them out and you will come face to face with the essence of Marwar.
8.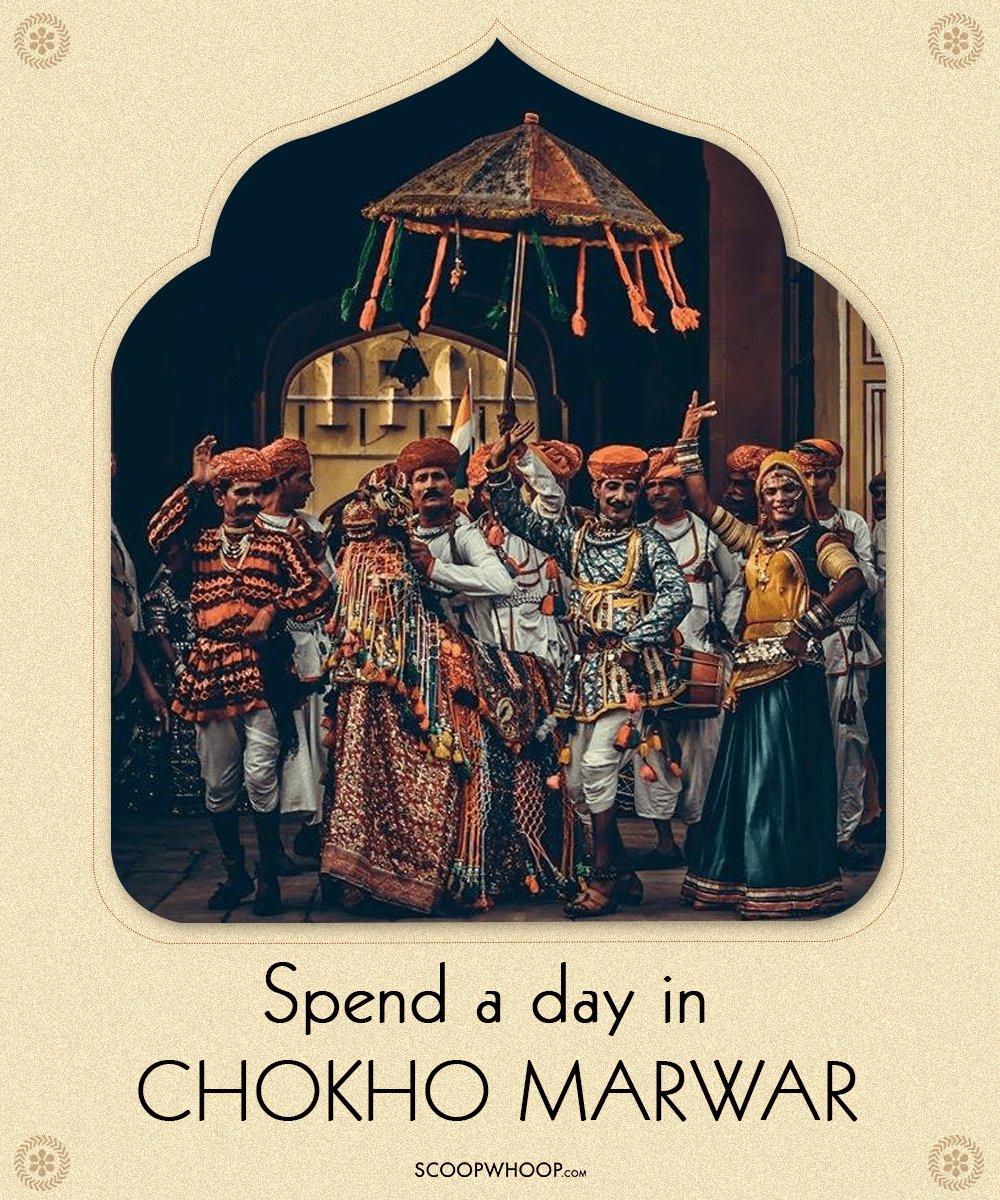 The only way to indulge yourself in the Rajasthani history and culture is to experience it firsthand. While there are many theme parks that serve the purpose, I recommend skipping them for the simple but timeless and raw appeal of Marwar. Spend a day with the locals, take a walk through the streets and relish the taste of village food. And if you don't come back with a few Rajasthani slang terms under your belt, you did it wrong.
9.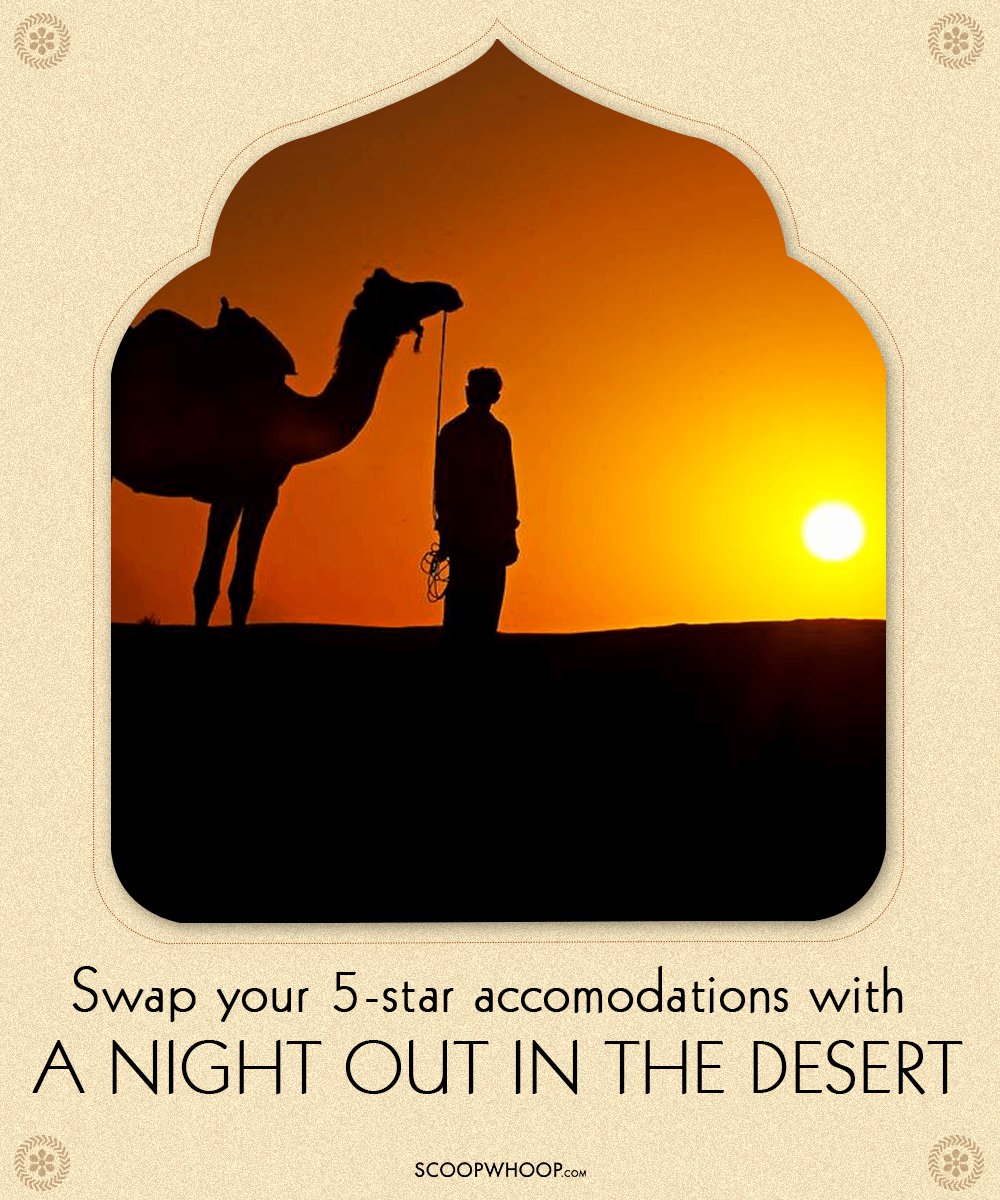 When we first started reading about Rajasthan in our geography books, there was a pattern to the accompanying pictures: vast, rolling, endless sand dunes and the silhouette of a caravan of camels against the setting sun. Let me tell you something: the picture has nothing on the real thing. In fact, Thar might be the only place in India where you can experience night and day at the same time.
10.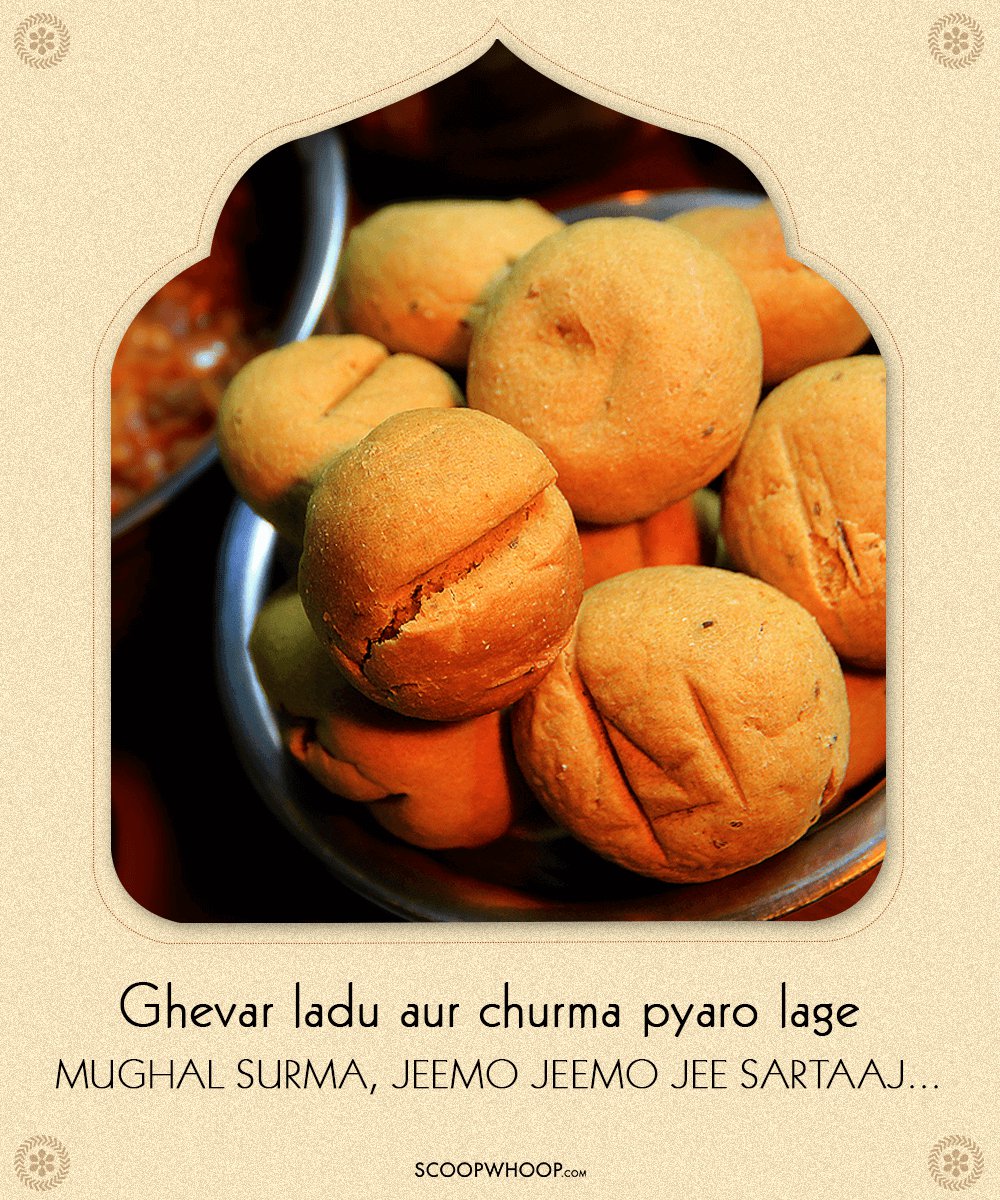 Listen to me, the moment you land in Jaipur, step out of the airport/train station and look for a pyaaz kachori vendor. It will be the best kind of welcome possible. Rajasthani cuisine is diverse, simple, and oh, so delicious. From the popular daal baati churma to the mouthwatering ghevar, the place is going to mess with your diet (and, of course, make a complete addict out of you.)
Now you know what they mean when they say, 
"Rang rangeelo, ras bharo, mharo pyaaro Rajasthan."