Since image filters, photoshop and other photo retouching software and mobile applications entered the world, it has almost become impossible for the general public to see the real face of anything. No, we are not here to talk about your sepia-toned Facebook profile picture, we are here to acknowledge the work of dedicated photographers whose photographs are making you 'quit your job and travel' these days. Before you head off, keep in mind that what you expect is very different from what you get. Here are the real pictures of some of the most visited places in India.
1. Taj Mahal, Uttar Pradesh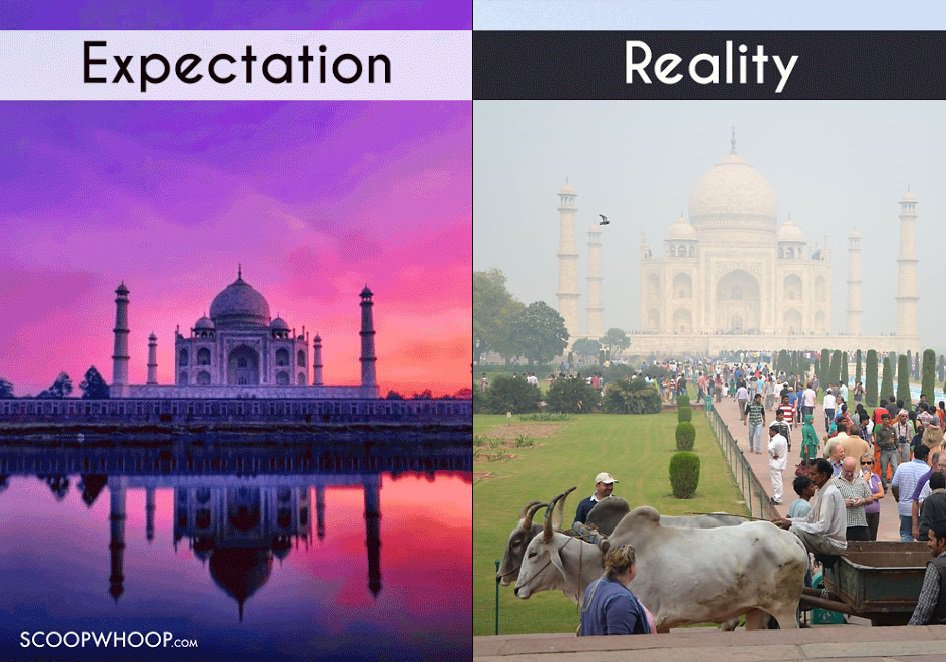 2. India Gate, Delhi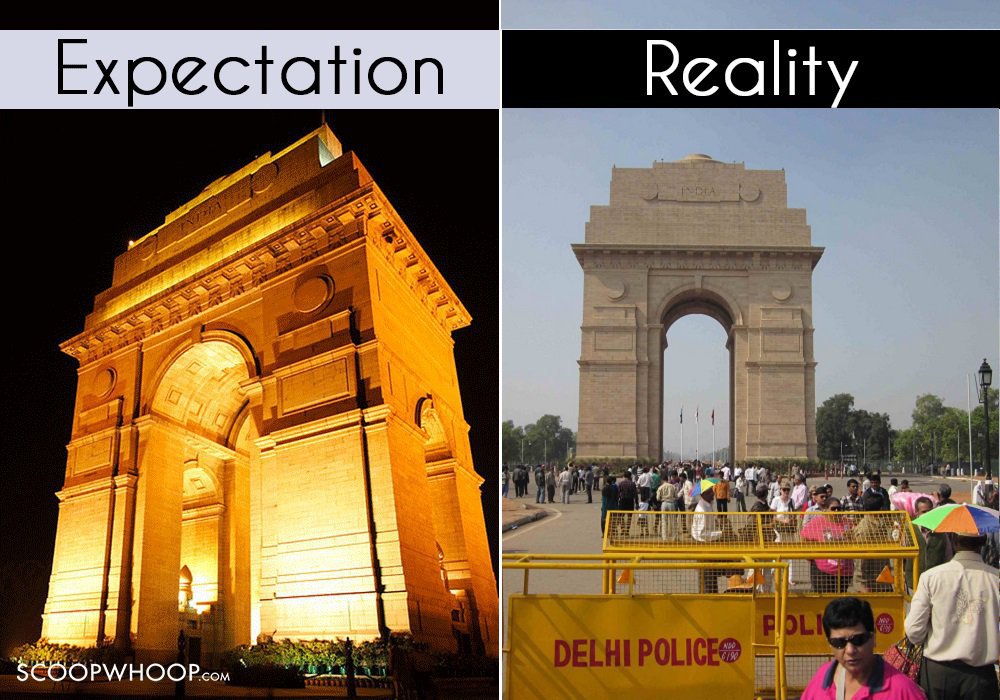 3. Beaches in Goa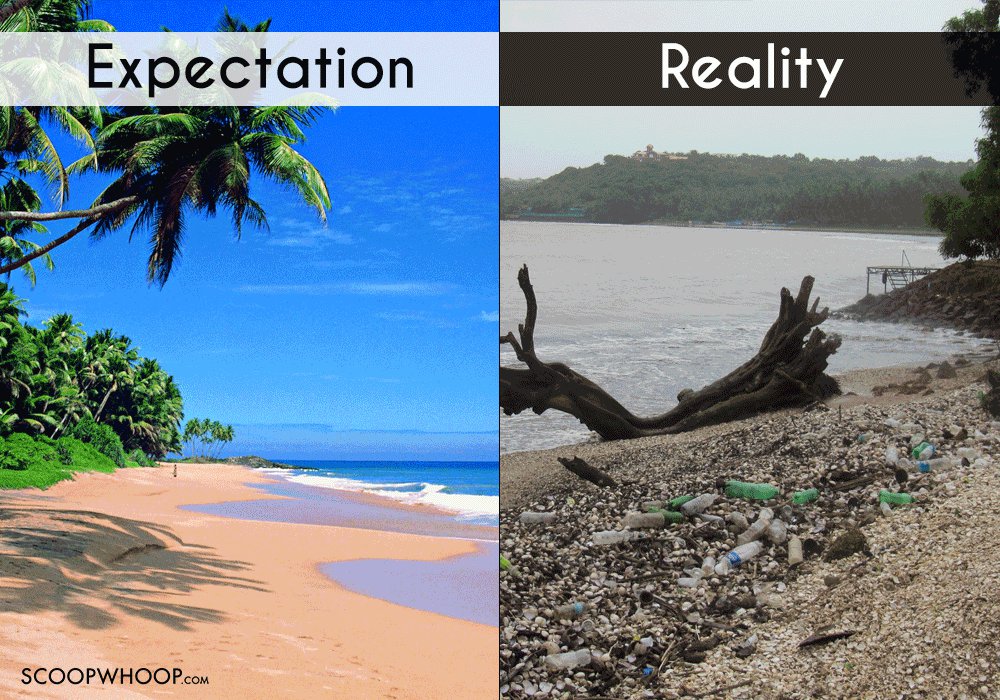 4. Auli, Uttarakhand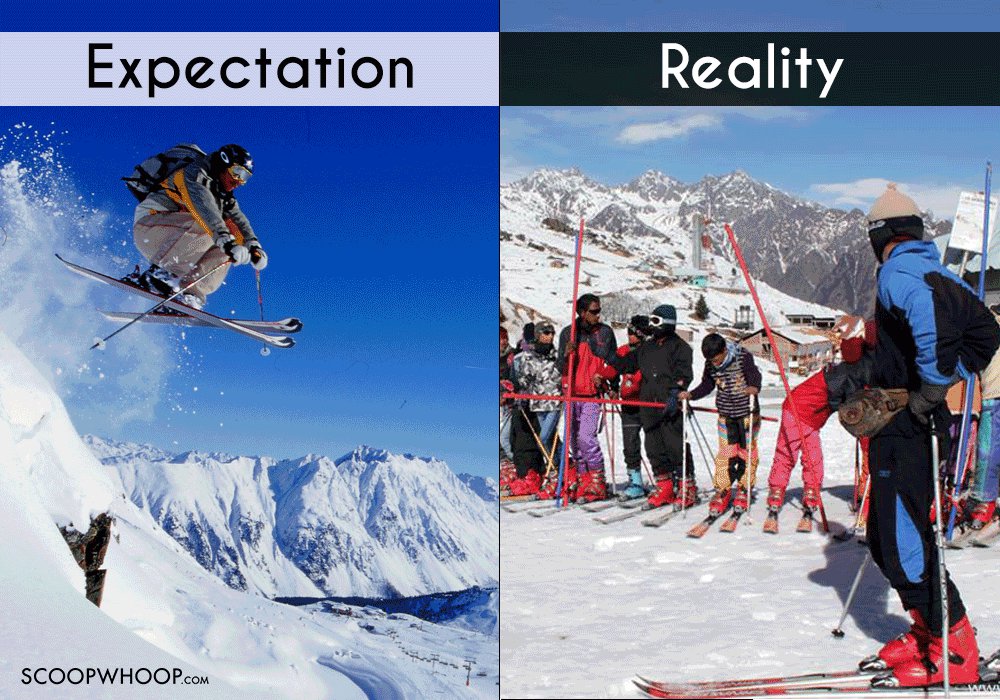 5. Gateway of India, Maharashtra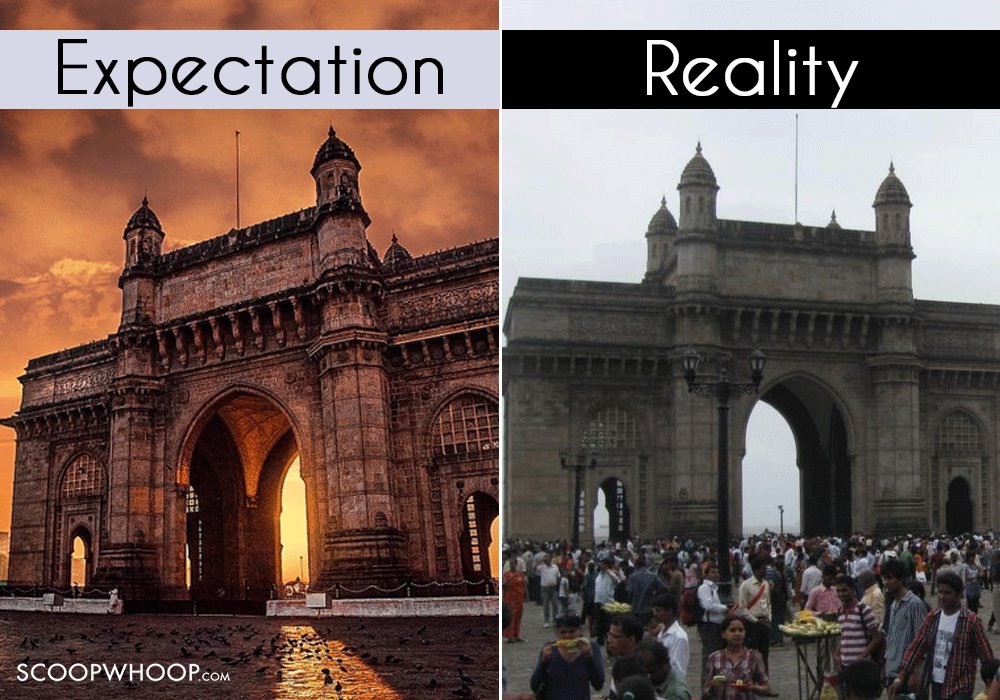 6. Varanasi, Uttar Pradesh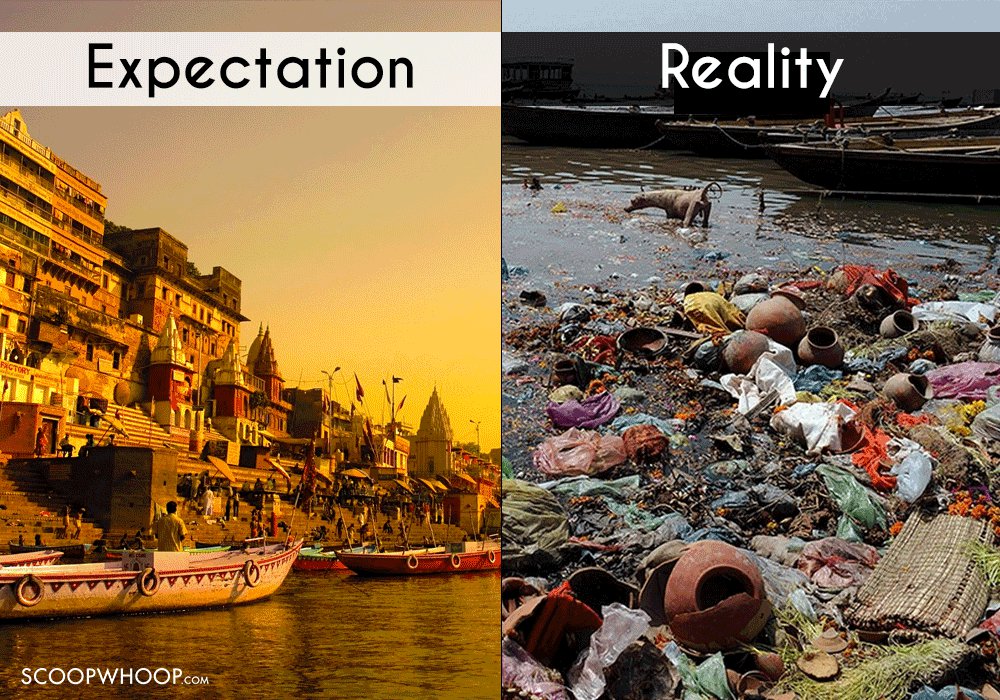 7. Golden Temple, Punjab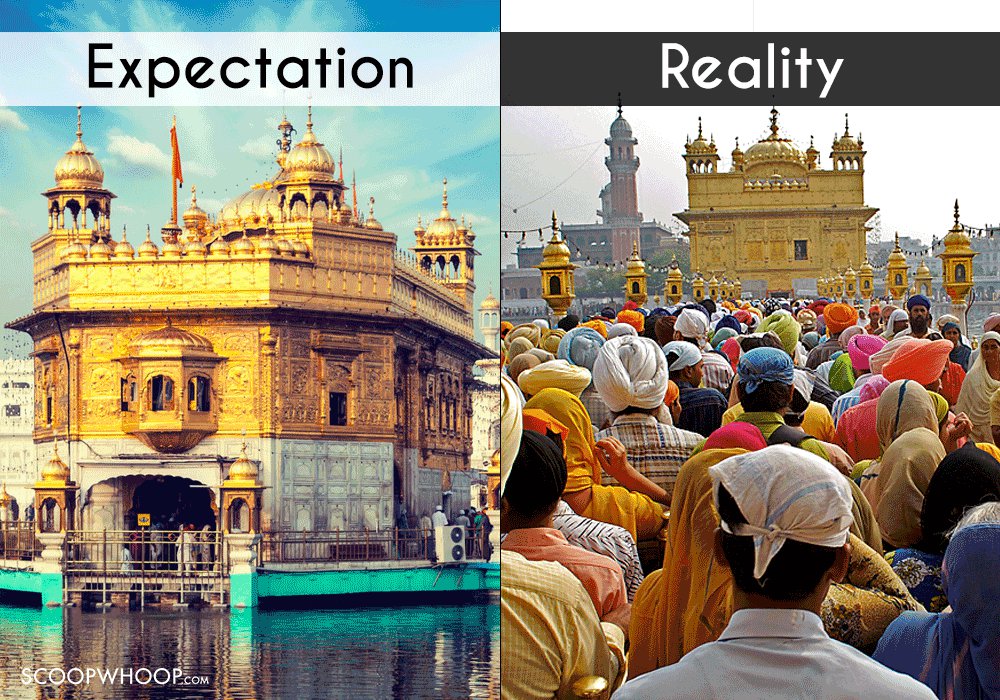 8. Red Fort, Delhi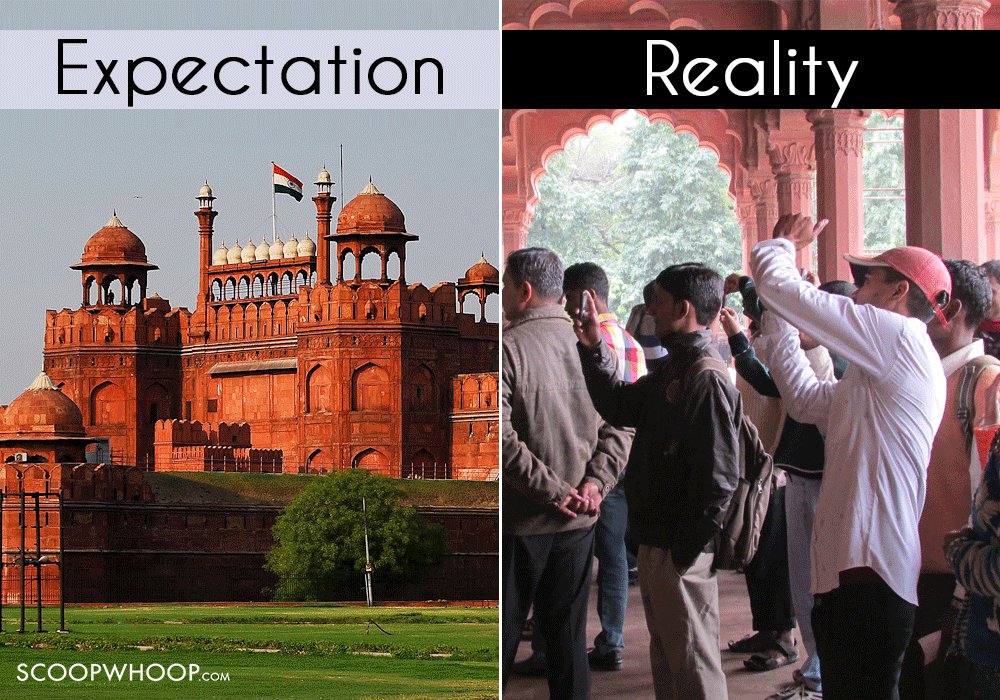 9. Kasol,  Himachal Pradesh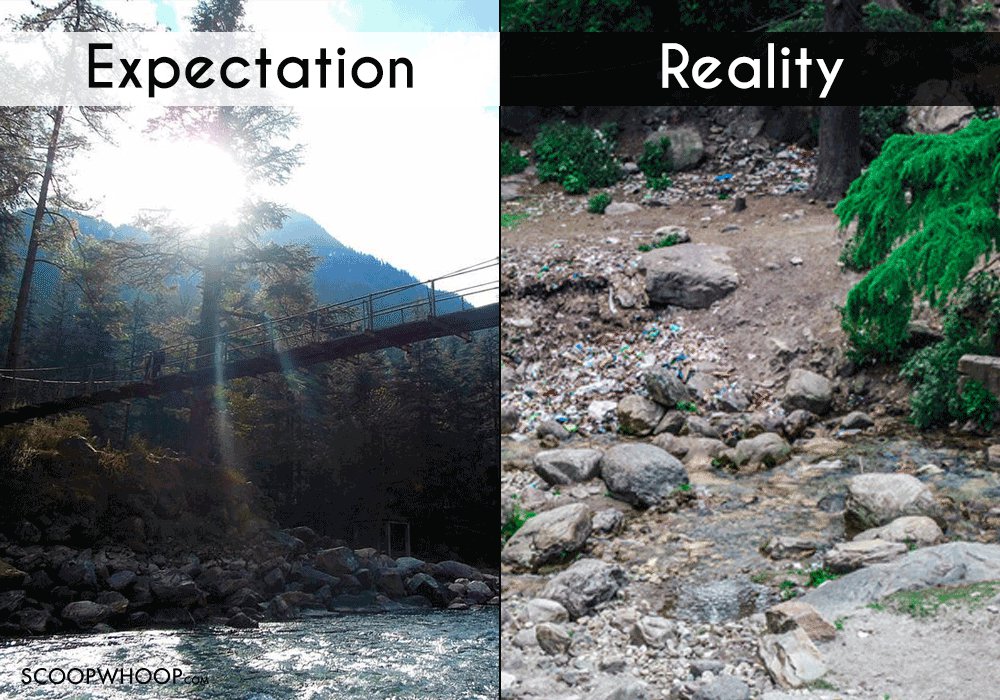 10. Marina Beach, Chennai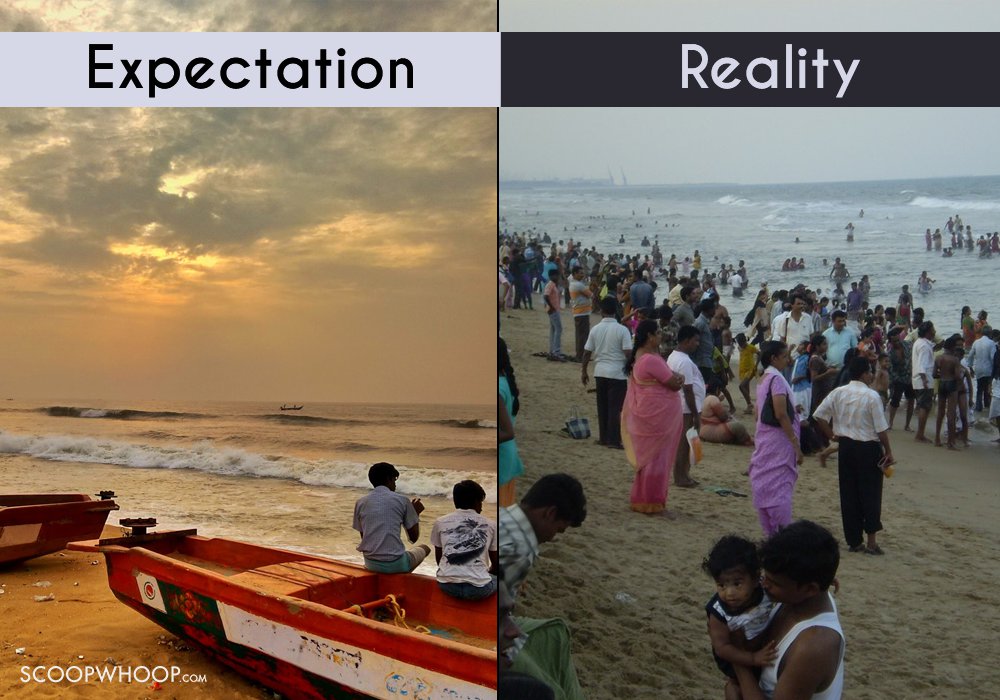 11. Howrah Bridge, West Bengal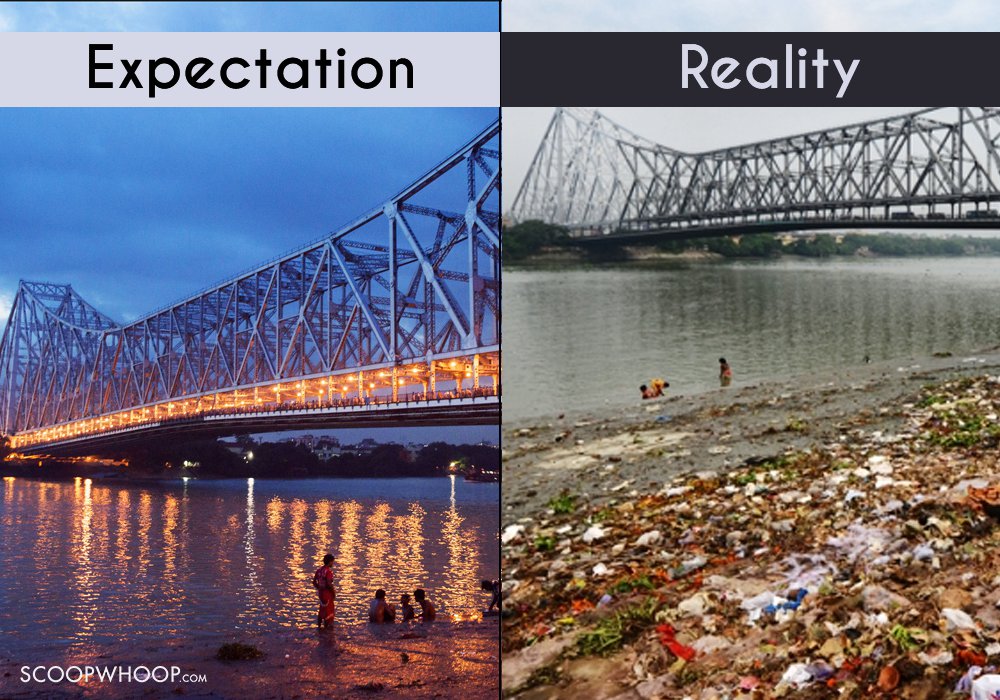 12. Tirupati Balaji Temple, Andhra Pradesh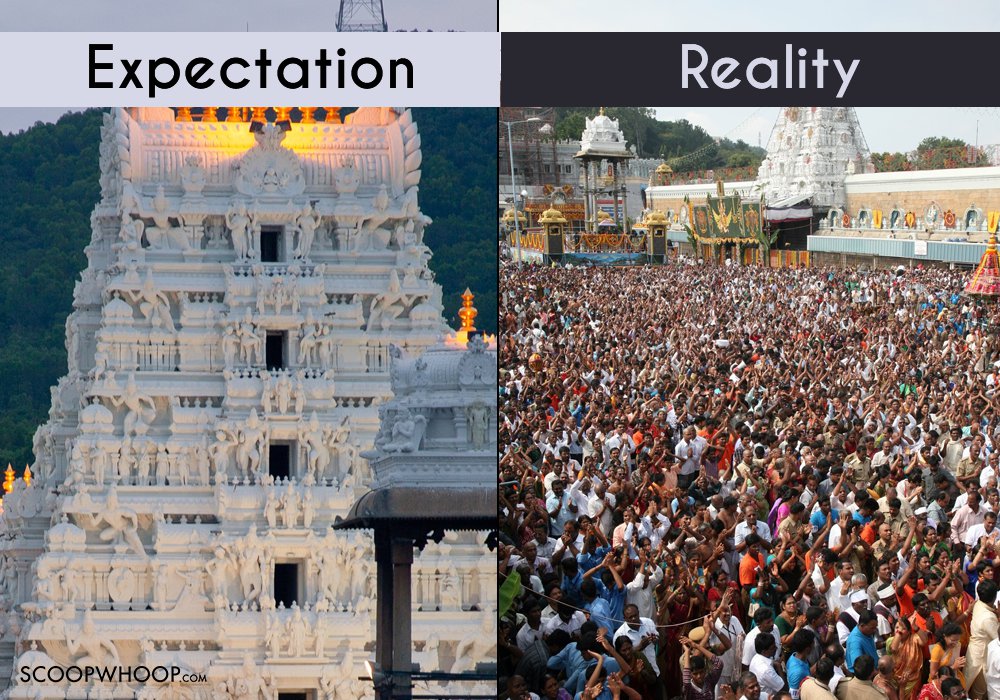 13. Shillong, Meghalaya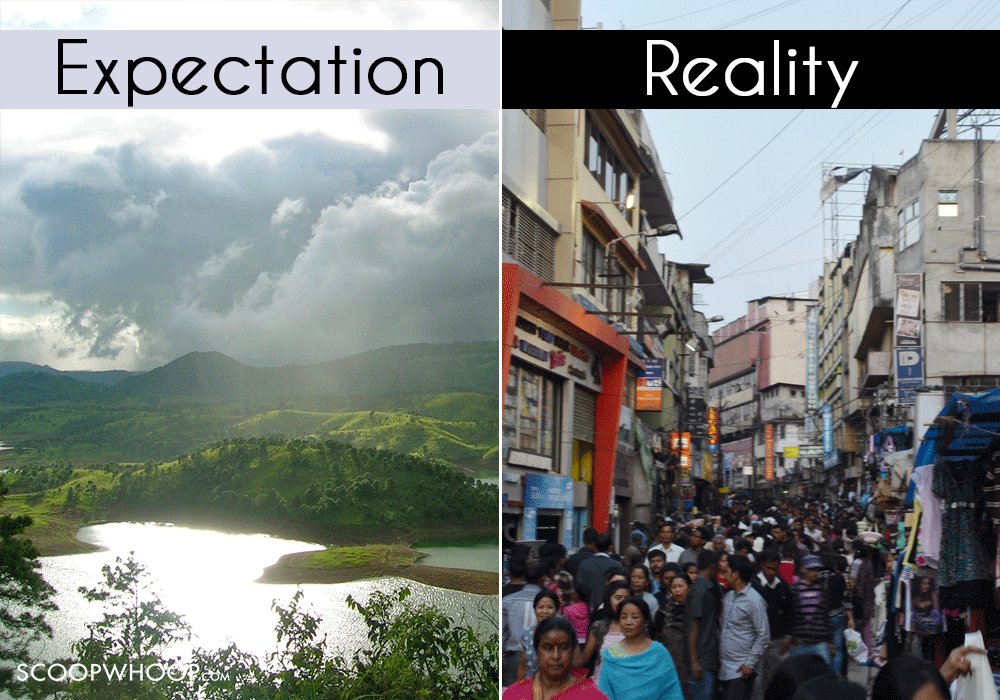 Thanks for ruining it for us, Photoshop. You suck!