There are some restaurants that take the concept of natural ambience to a whole new level – by placing you right in the heart of nature. 
Restaurants, like these: 
1. Ithaa Undersea Restaurant in Rangali Island, Maldives
This gorgeous underwater restaurant, built 16 feet below sea level, has a seating capacity of 14 people, and a view of all marine life.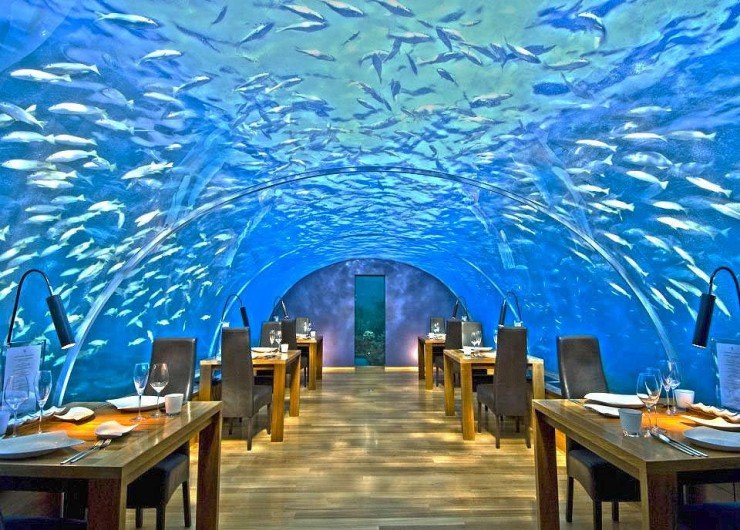 Opened in 2005, this restaurant will only be able to serve people for approximately 7 more years, before getting damaged by the saltwater and marine growth.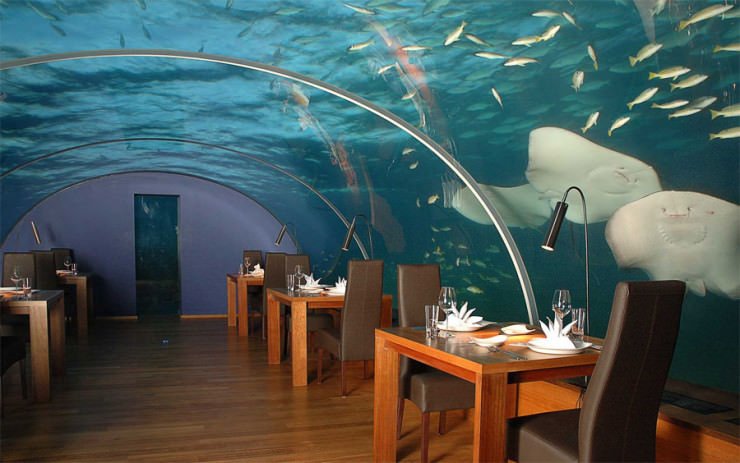 2. Dinner in the Sky, across 45 countries
Here cranes hoist the diners and waiting staff 150 feet in the air, for a novel dining experience. Originating in Belgium, the experience is now available across 45 countries.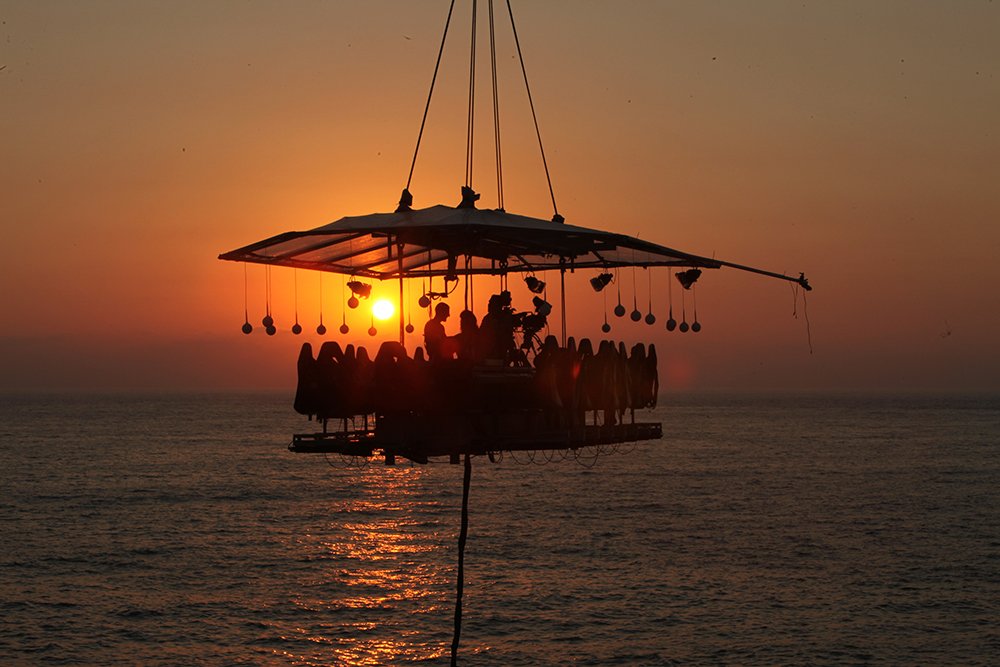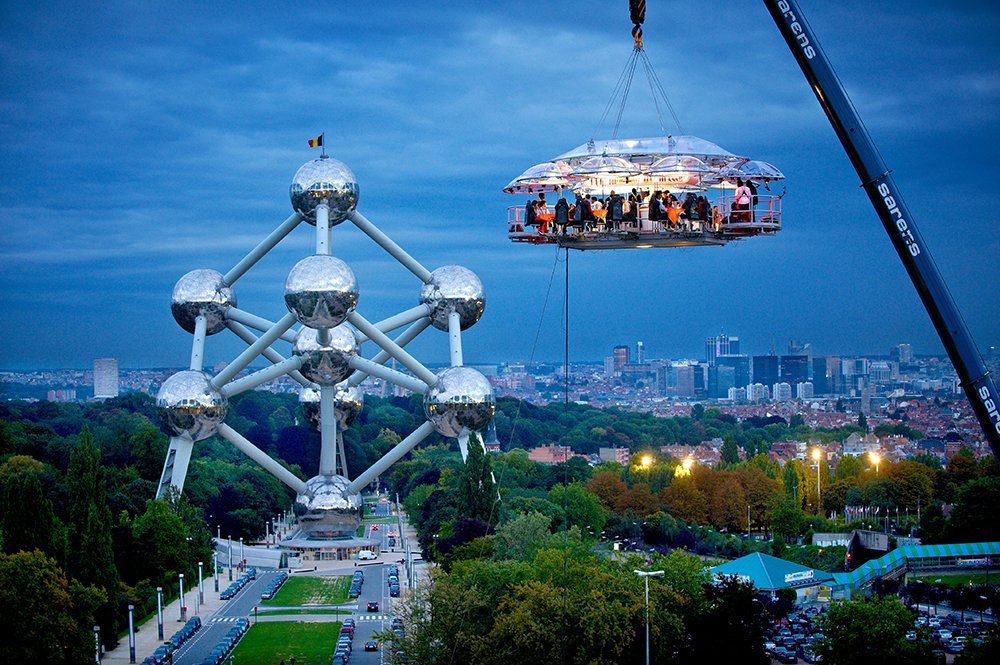 It has now started to host other events, likes meetings and even weddings, in the sky.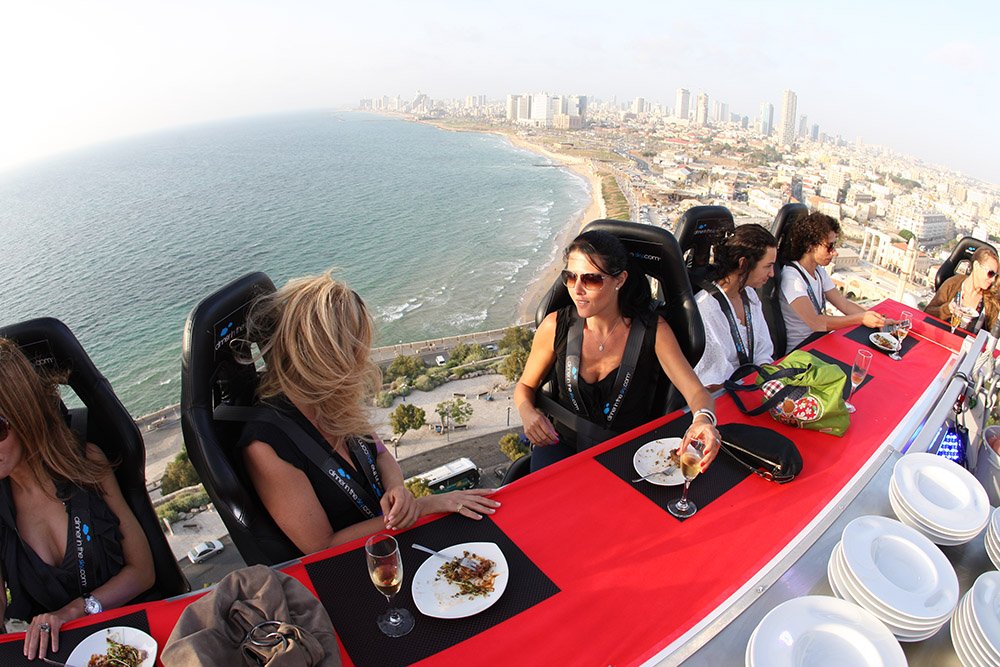 3. Redwoods Treehouse in Warkworth, New Zealand
A marketing campaign by the Yellow Pages in 2008 resulted in this pod-shaped structure to be built 10 meters high in a redwood tree, near Warkworth, north of Auckland.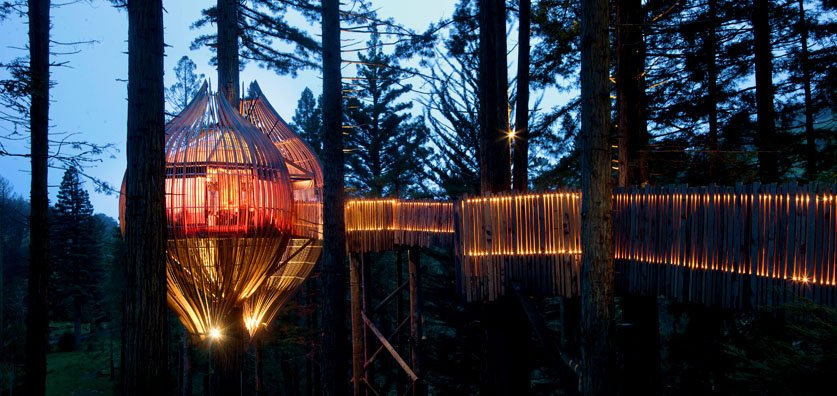 Only available for private functions, an elevated treetop walkway provides access to the treehouse.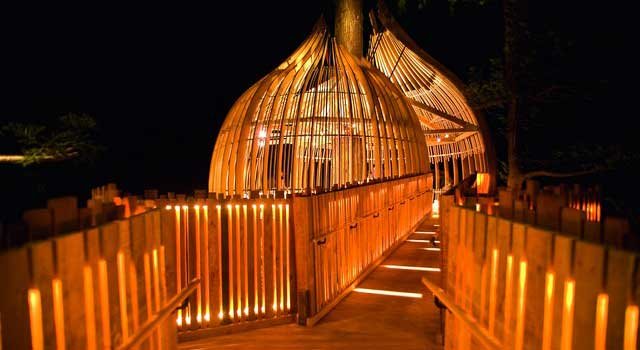 4. De Kas in Amsterdam, The Netherlands
Accommodating up to 140 guests, this restaurant is located amidst a set of greenhouses dating back to 1926. The menu thus includes the freshest local ingredients, grown in the nursery.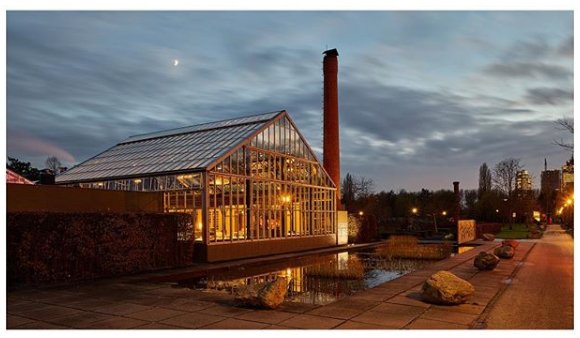 5. Veli Lake Floating Restaurant in Trivandrum, Kerala 
Situated in the middle of a lake, diners cross floating bridges to reach the restaurant and sample local, fresh food.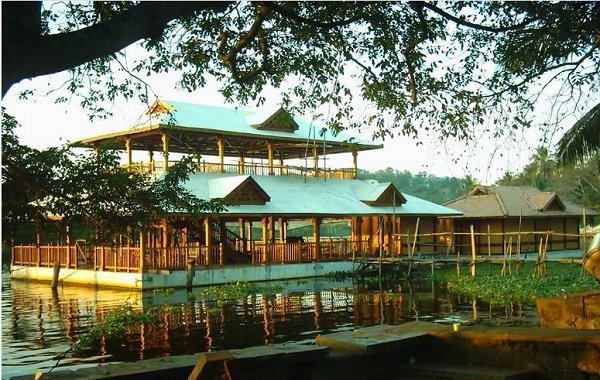 6. Fangweng in Yichang, China
Built on the side of a vertical cliff, this natural cave transformed into a dining room is accessible via a narrow bridge. Thrilling experience, indeed!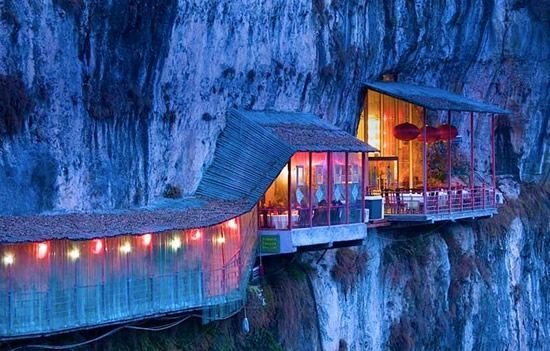 7. Le Panoramic in Chamonix, France 
Situated 8,300 feet above sea level, on the summit of Brévent, this restaurant is accessible through cable cars.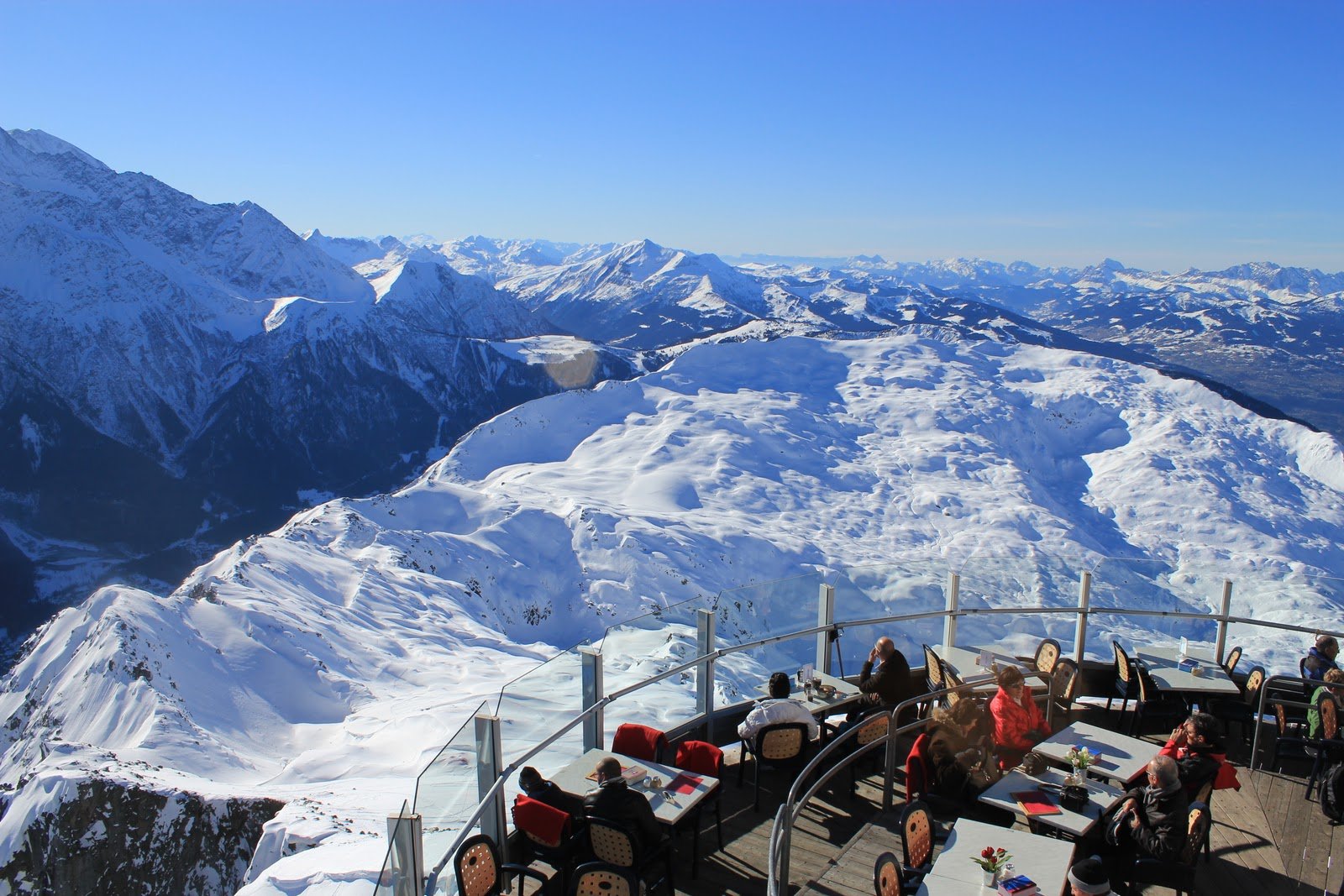 8. Grotta Palazzese in Polignano a Mare, Italy: 
Candle lights in a cave seems straight out of a historical novel, which might just be true for this restaurant where the Italian nobility hosted dinners in the 1700s.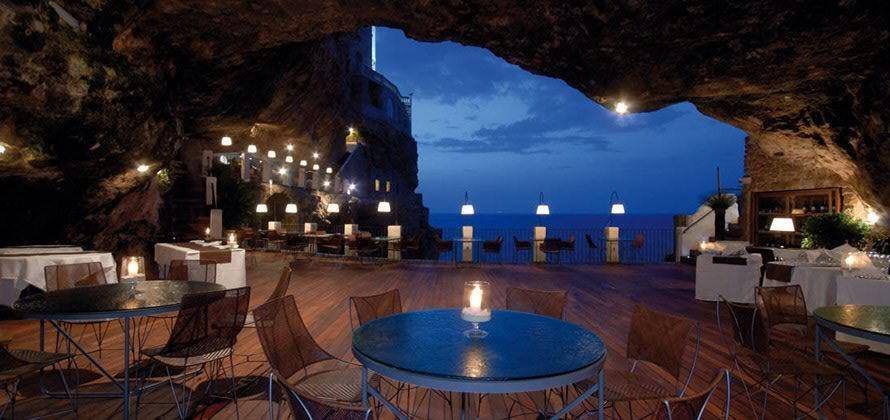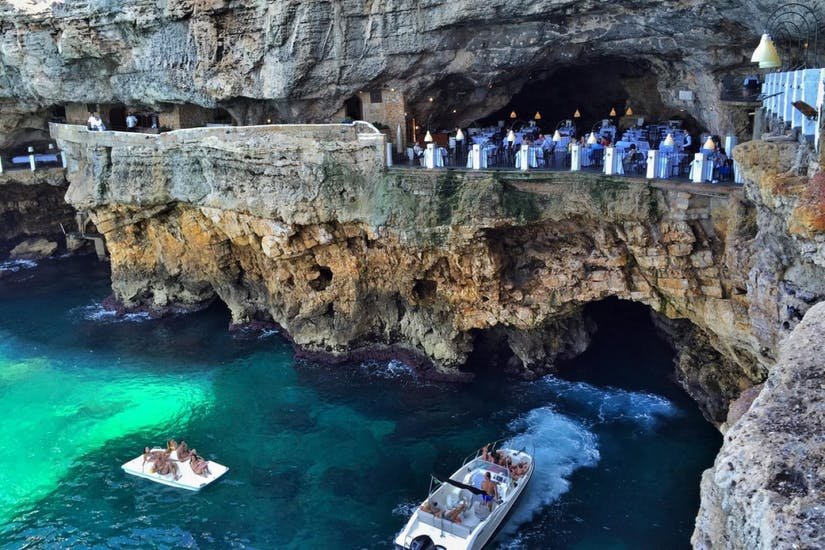 9. Ali Barbour's Cave Restaurant, Diani Beach, Kenya
The cave, said to be 180,000 years old, has natural holes in the ceiling leading to the skylight, and interlinking chambers that convert to various dining areas.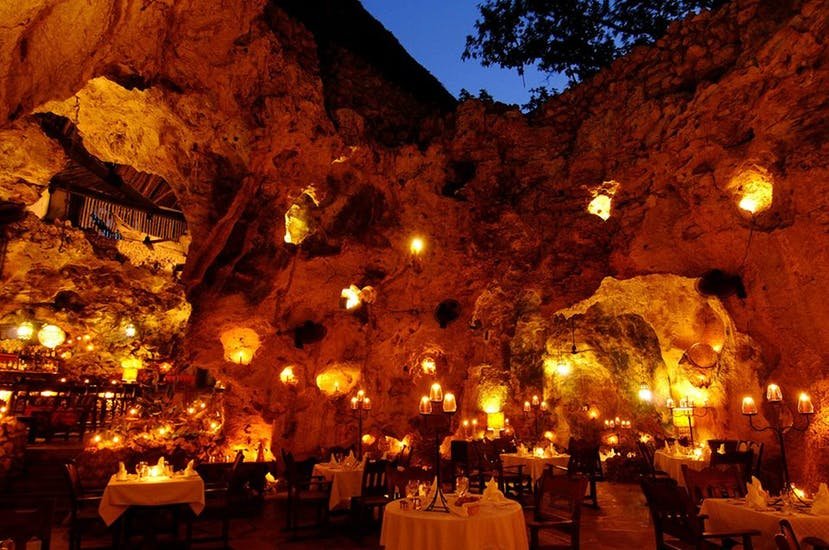 10. Labasin Waterfalls Restaurant in San Pablo City, Philippines
Formerly a coconut plantation, the base of this small waterfall forms a unique restaurant where diners can enjoy traditional Filipino food.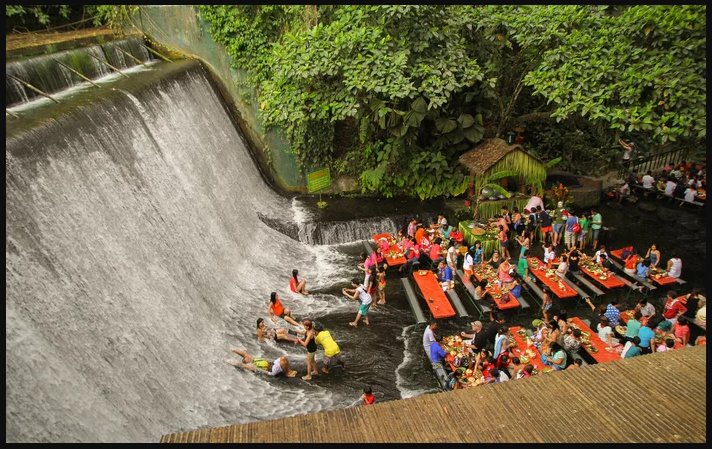 11. Biutiful by the Lake, Bucharest, Romania
Open only during the summers, the colourful decor of this restaurant is as amazing as its location – a floating terrace on the banks of Herastrau Lake.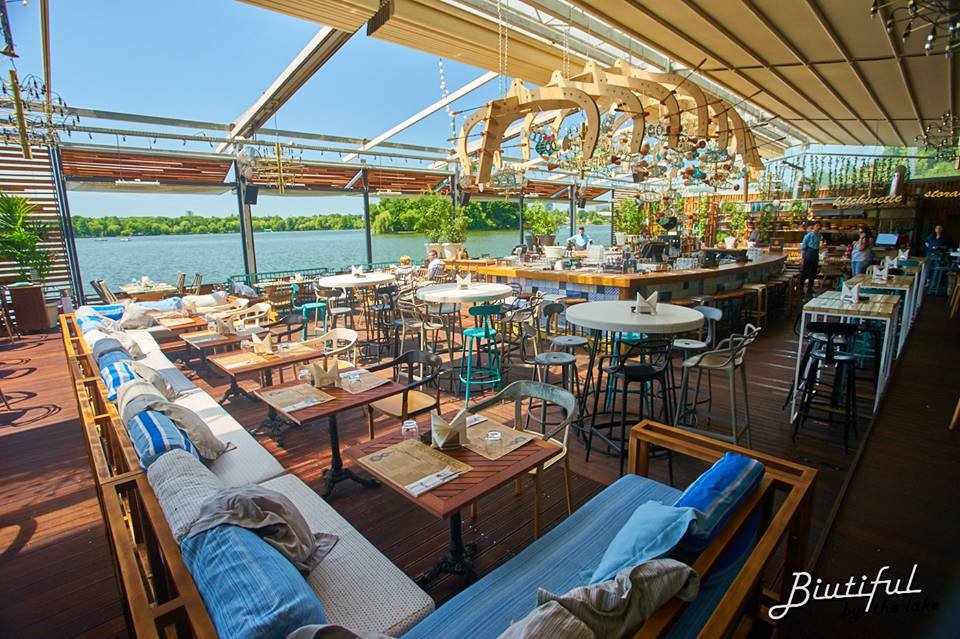 12. Aescher in Wasserauen, Switzerland
Open between May and November, it is a considerable hike to get to this restaurant, but the view is well worth the exercise.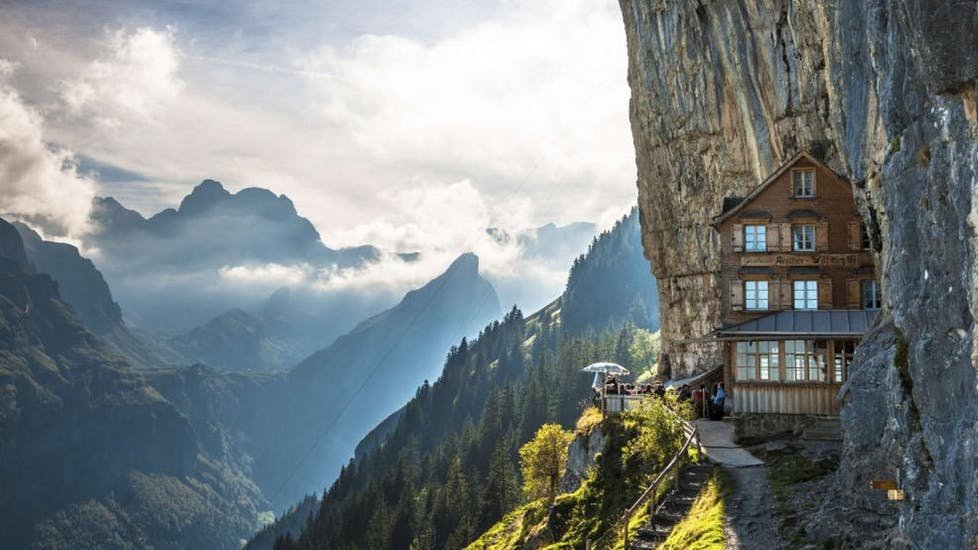 13. The Rock Restaurant, Zanzibar, Tanzania
Sitting on a rock (thus, the name) in the Indian Ocean, the restaurant is accessible either by foot or boat, depending on the tide.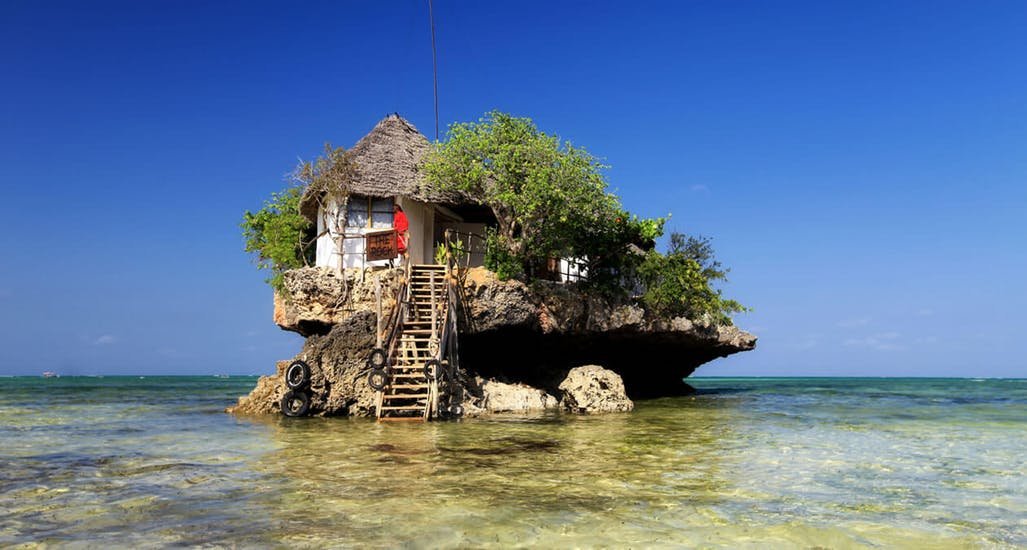 14. Soneva Kiri in Koh Kood, Thailand
The waitstaff zip-lines to serve the diners, who are seated in a 15-feet-high bamboo tree pod, in the rainforests.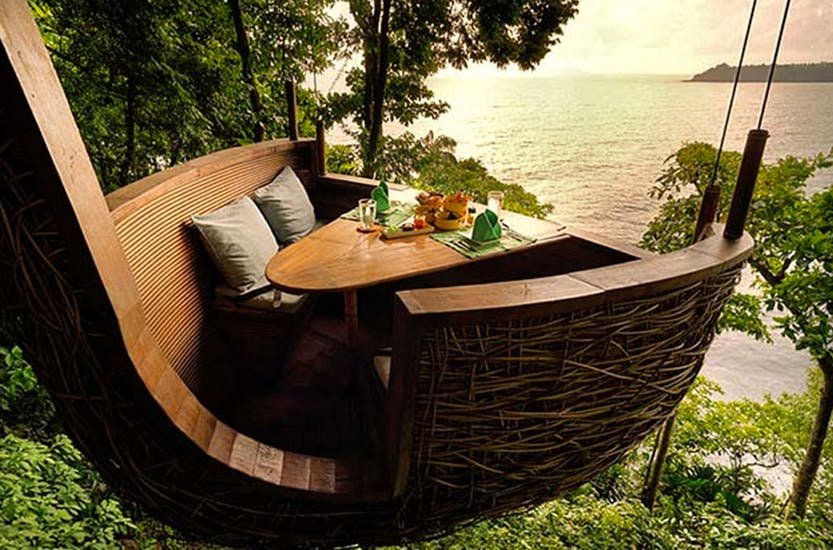 15. Four Seasons Resort Whistler, Whistler, Canada
Enjoy a stunning view while sitting atop a glacier and enjoying an open-air meal at this heli-dining experience, accessible via a helicopter ride.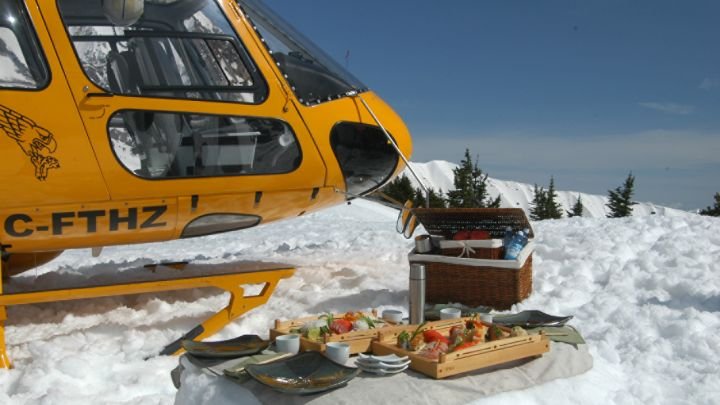 16. El Diablo "The Devil" in Las Palmas, Spain
Open kitchens seem passé when you have this restaurant, where meals are cooked over an active volcanic hole in the ground.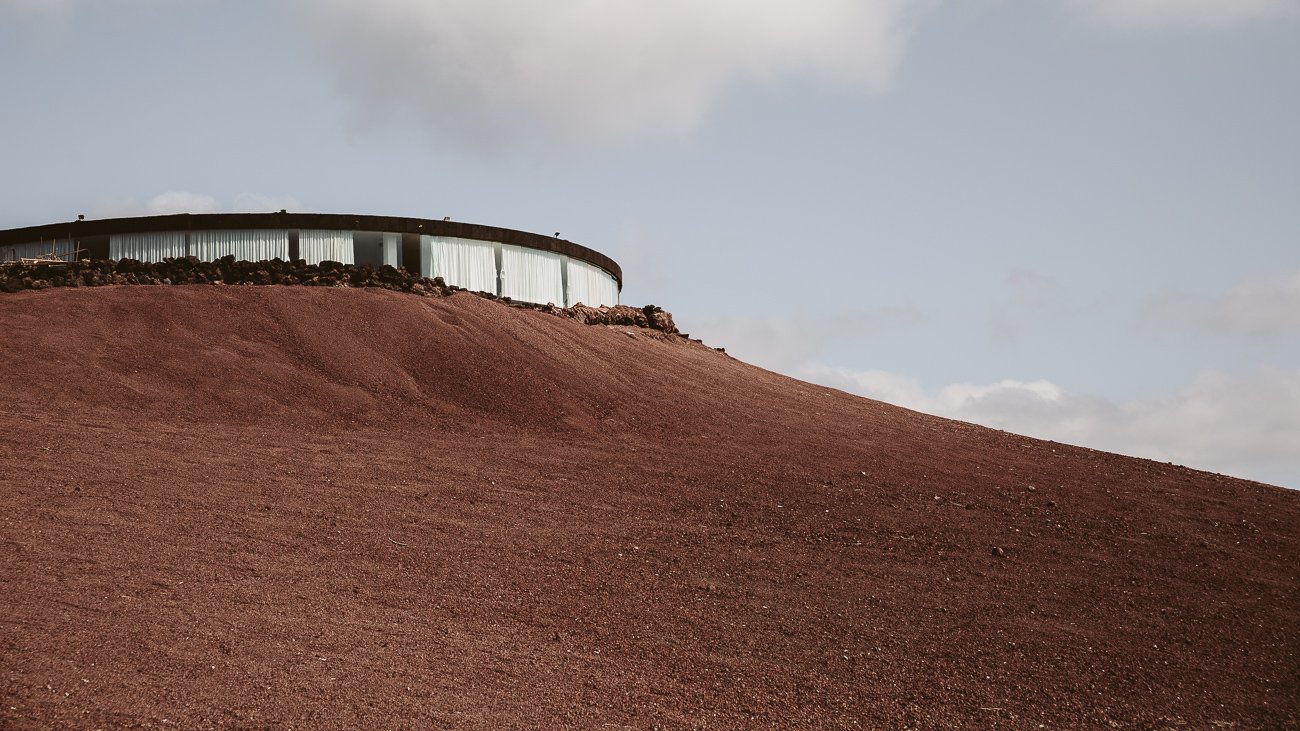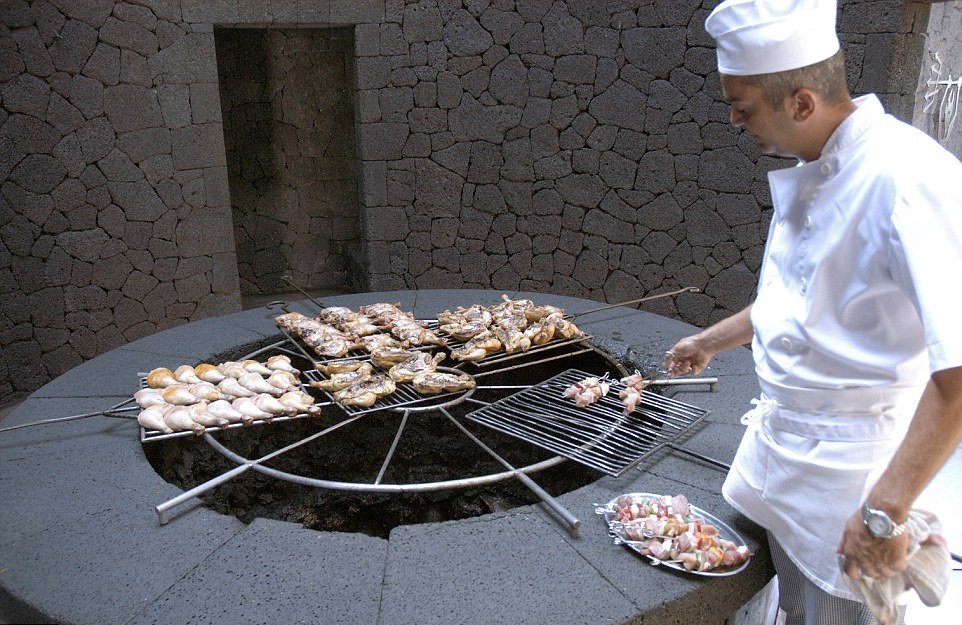 Know of any other such beautiful restaurants? Let us know in the comments section below.