₹10,000 is not what you call a shoestring budget, but it's enough to have a king-sized trip to any of the destinations we're about to share. Plan your travel expenses well; take buses and trains or hitchhike because we're on a budget remember.
If you're up for that, here are 20 spots in India that you could etch into your memories and travel log.
1. Tawang, Arunachal Pradesh 
Nestled far away in the valleys of Arunachal Pradesh, Tawang is 2 bus rides – each about ₹200 – from the railway station at Tezpur, Assam. A 4-day trip to this pristine spot may cost as low as ₹3000.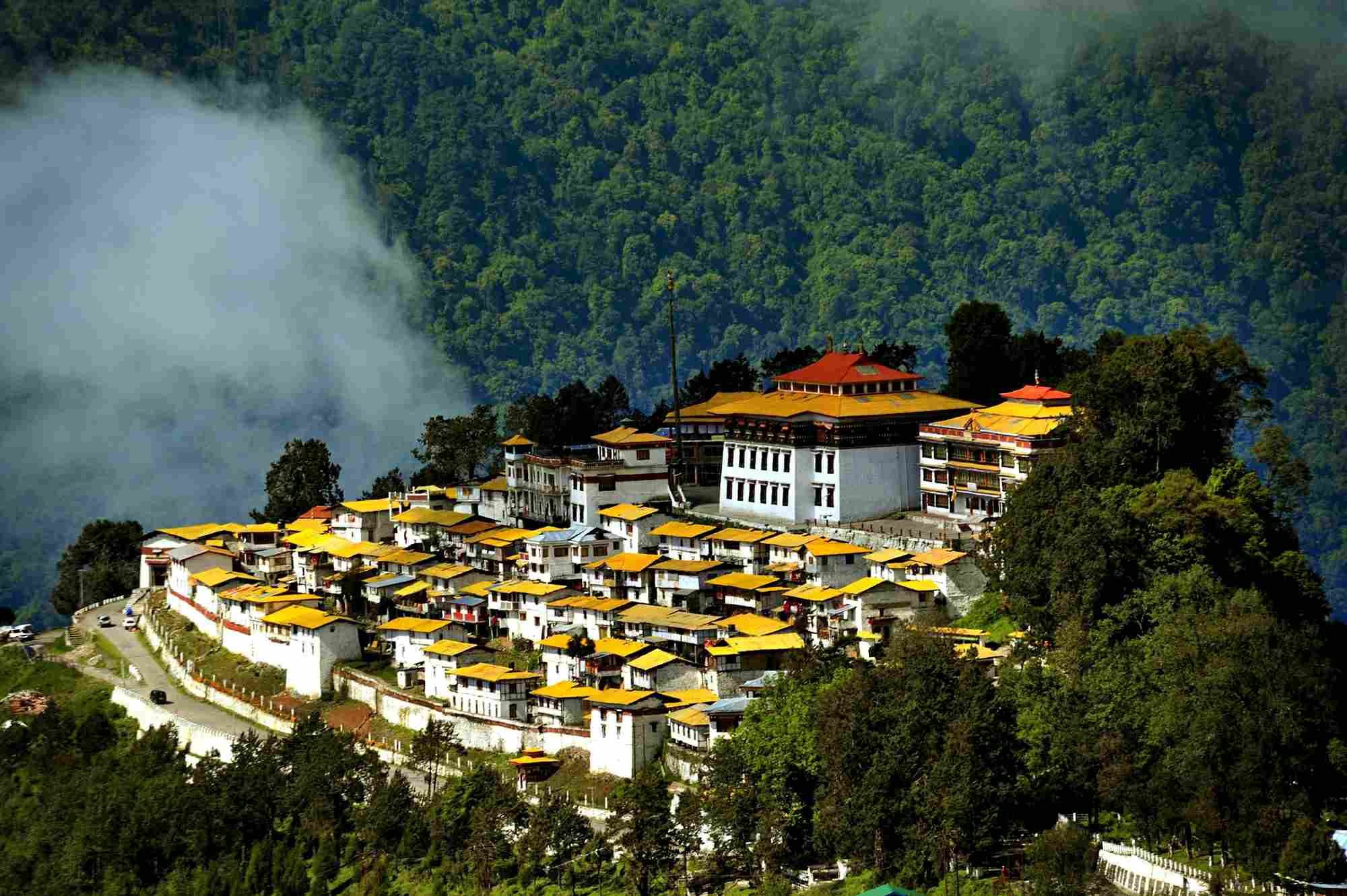 2. Ziro, Arunachal Pradesh
The untouched valley hidden in Arunachal Pradesh, far away from the reach of the average crowd, can also be reached by bus from the Tezpur railway station in Assam. With low budget hotels and guest houses, an average 5-day trip can be savoured well within a ₹4000.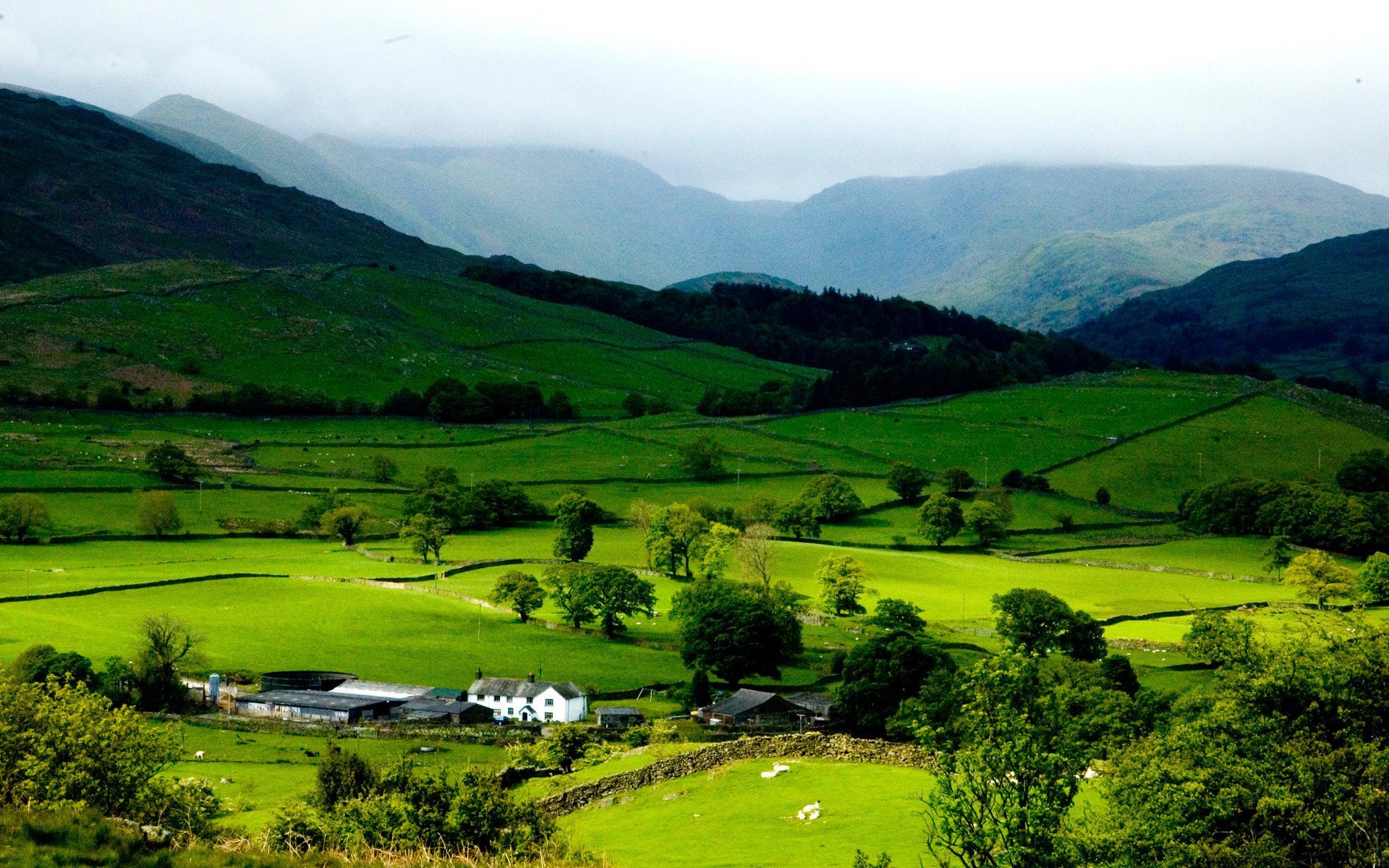 3. Kausani, Uttarakhand
Few places in the Himalayas can compare to the beauty of Kausani and for those up in and around Delhi, Kausani happens to be a bargain of a trip. Sidestep the tour packages and you can have a gala at Kausani for a little over 1500 bucks per day. Not bad at all.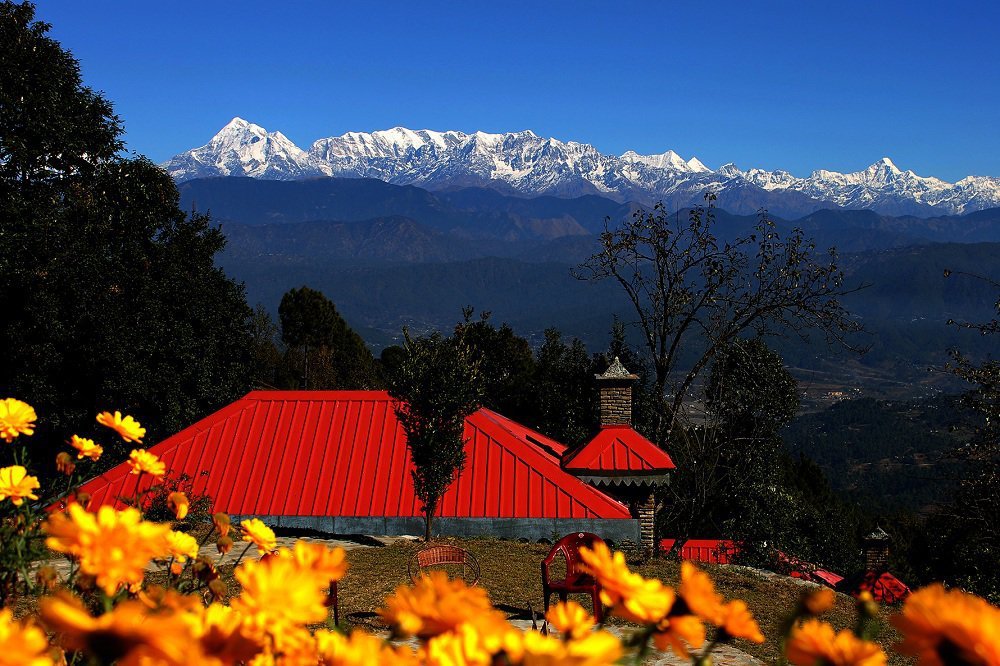 4. Hemis, Kashmir
Hemis is a beautiful valley laid out across the Leh tehsil. In fact, one could take a truck ride from Manali to Leh for as low as ₹500. Considering the simplicity of the town, stay and food turn out to be a steal. Imagine the possibilities!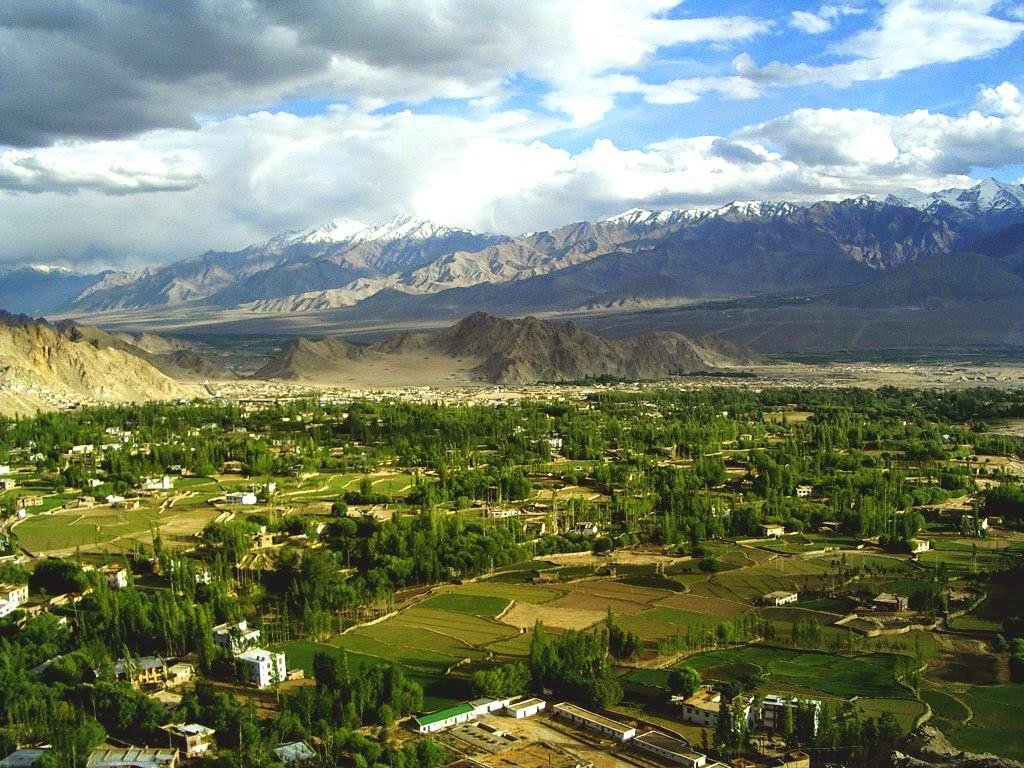 5. Nubra Valley, Ladakh
Hemis' lonesome twin sister, Nubra valley is about 150 km north of Leh. One could split their trip in two halves between the Hemis and Nubra Valley if one were adventurous enough, with short bus rides. One stone, two birds.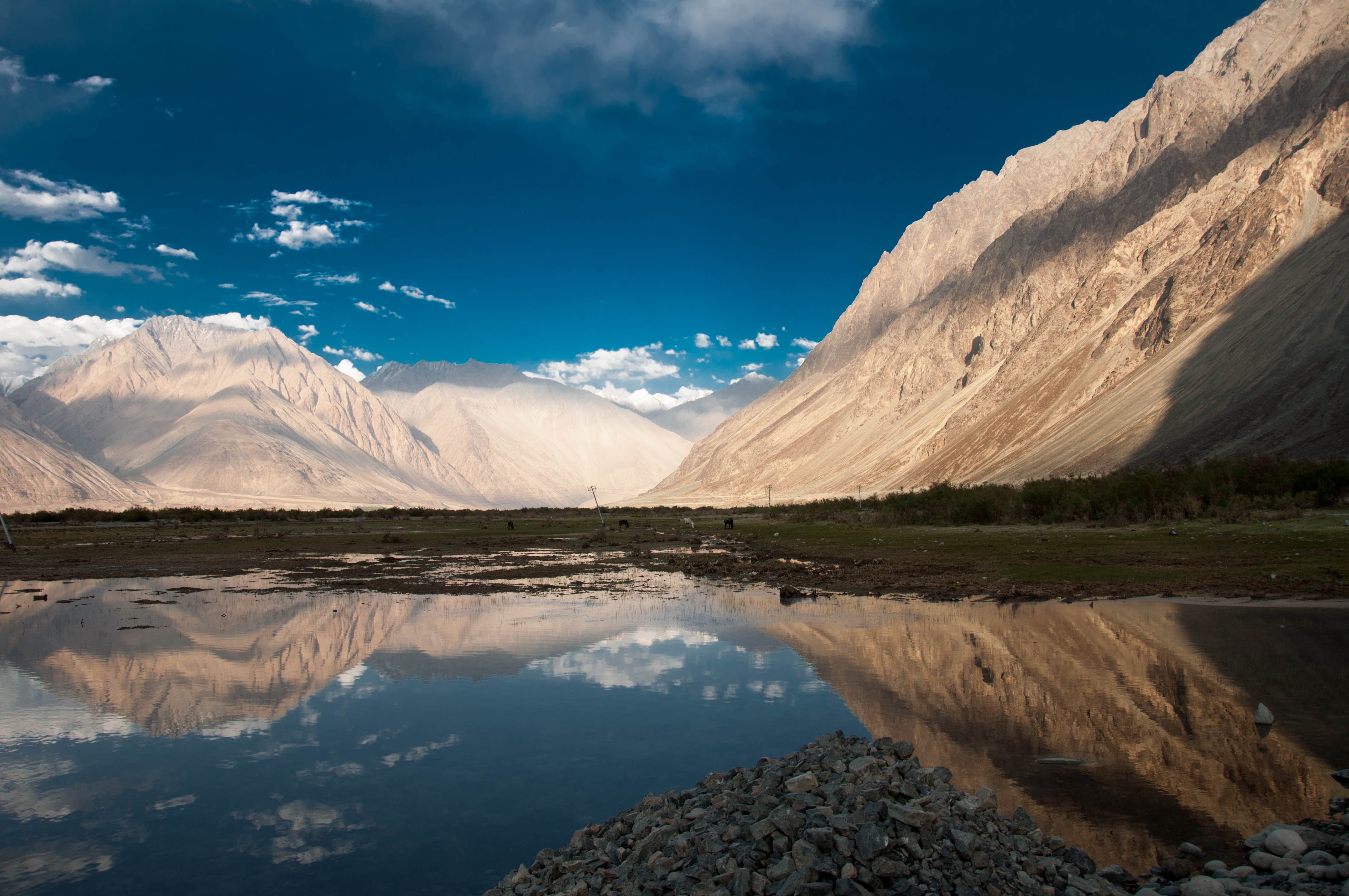 6. Khajjiar, Himachal Pradesh
Easy pickings for those from north India, again. Khajjiar is just off of Dalhousie, sitting quietly on a small plateau. With a short train ride to Pathankot in as low as ₹1200, Khajjiar would just be one-bus ride away. Khajjiar also happens to offer low budget stays, although one could manage to stay in one of Dalhousie's hostels.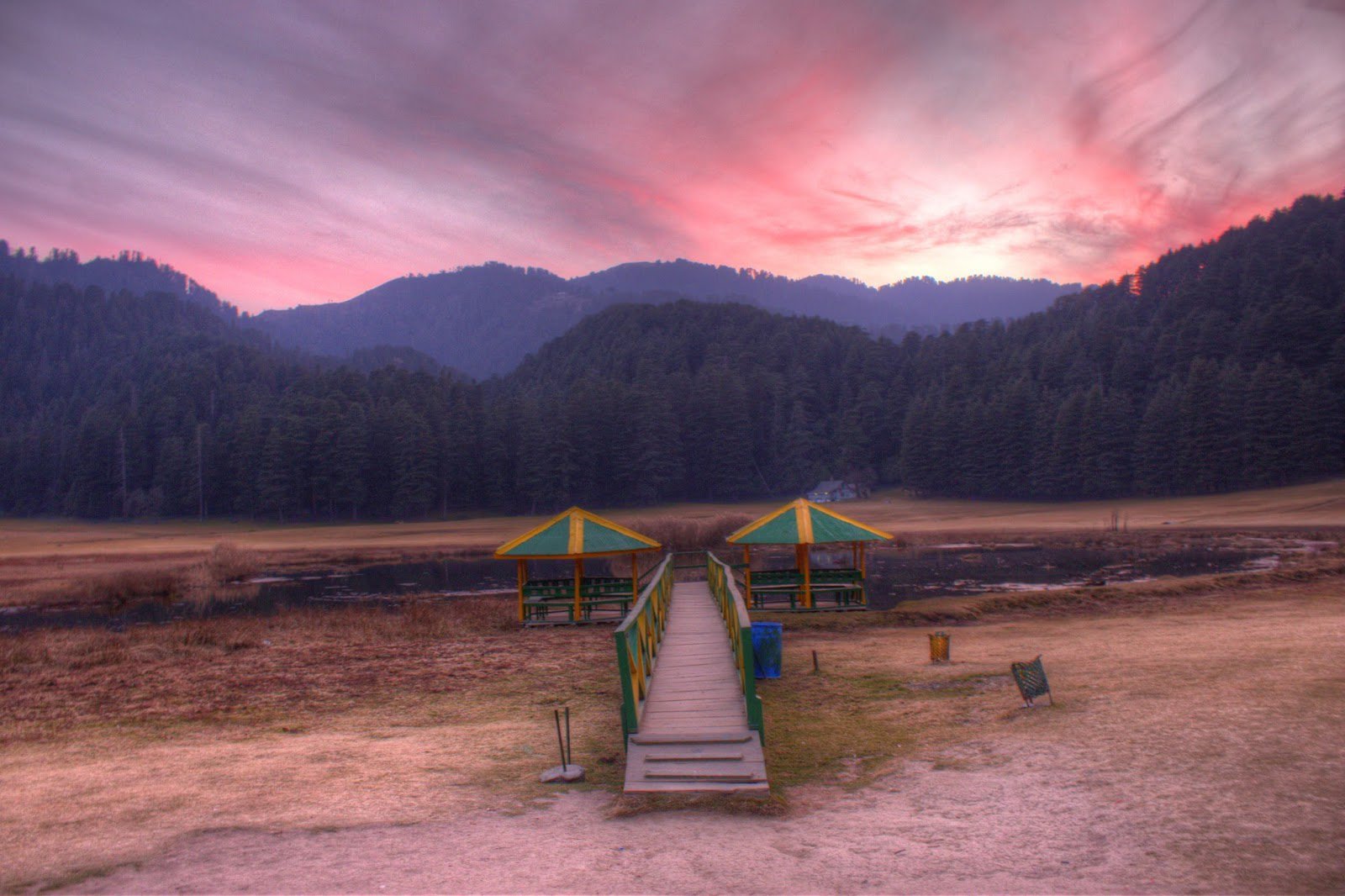 7. Matheran, Maharashtra
South India's Grand Canyon, Matheran is a beautiful hill station for those looking for a getaway. Hitch a train ride from Mumbai to Neral station, for a toy train up to Matheran, all for a few hundred bucks. A 4-day trip to Matheran could be enjoyed king-size within ₹3000. That's a steal if you ask me!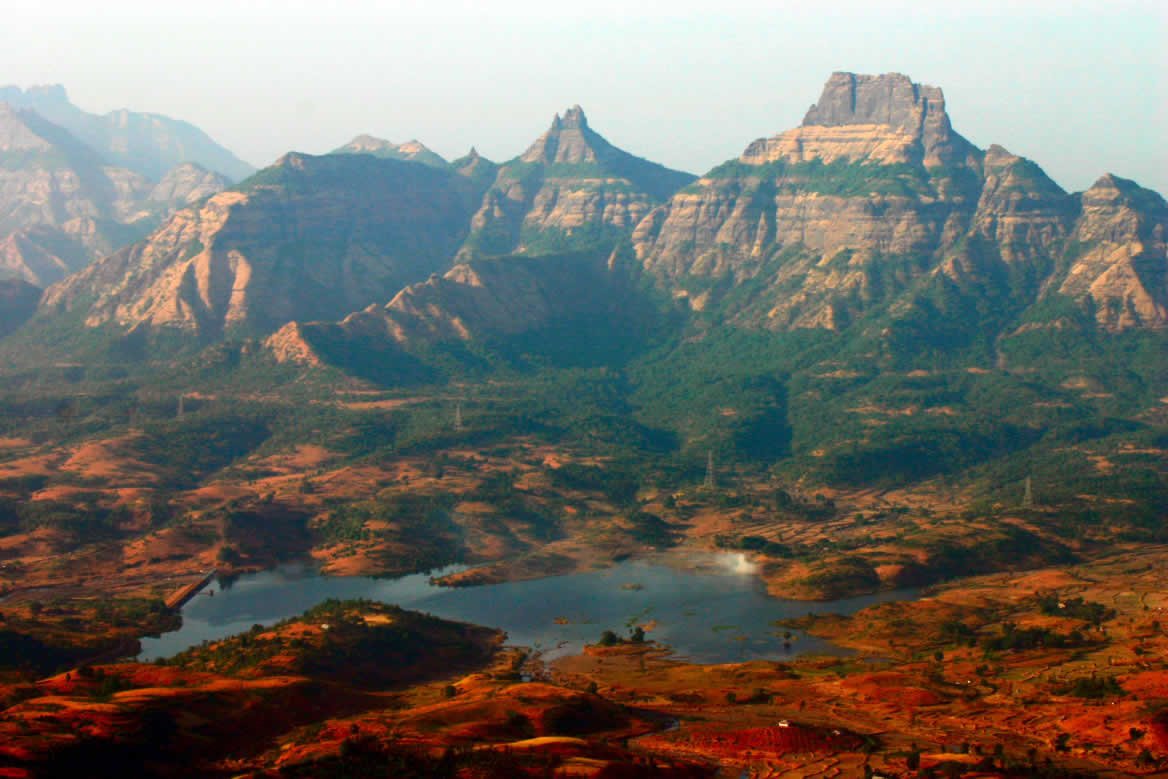 8. Spiti Valley, Himachal Pradesh
A desert mountain valley high up in the Himalayas, Spiti Valley is one of the most beautiful and unwind-worthy spots up north. Both Lahaul and Spiti would be best arrived at by road from Manali, through a scenic and winding route. The valley remains relatively untouched to commercialisation, so stay and food are dirt cheap.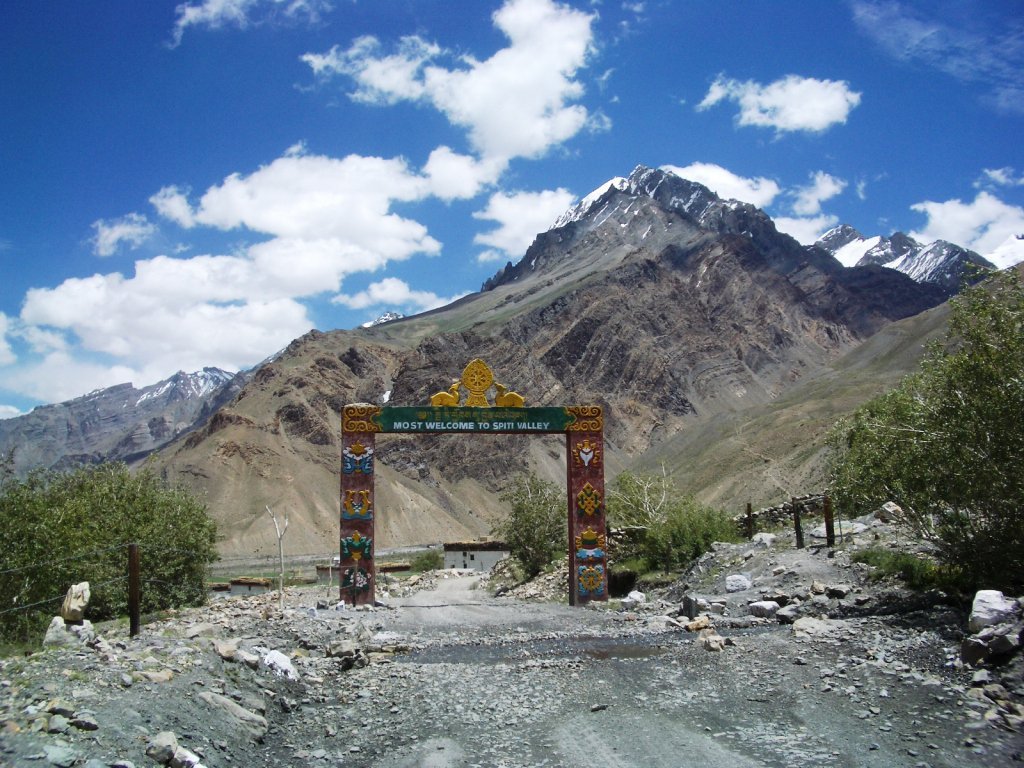 9. Kullu, Himachal Pradesh
Just a few kilometres north of Bhuntar, a bus ride to Kullu and back from Delhi along with a 4-day long stay would be far more than comfortable any time of the year within a ₹5000 budget, for those up north. In fact, Kullu would serve as a decent base for shorter trips around the district including Rashol and Kasol. Go crazy!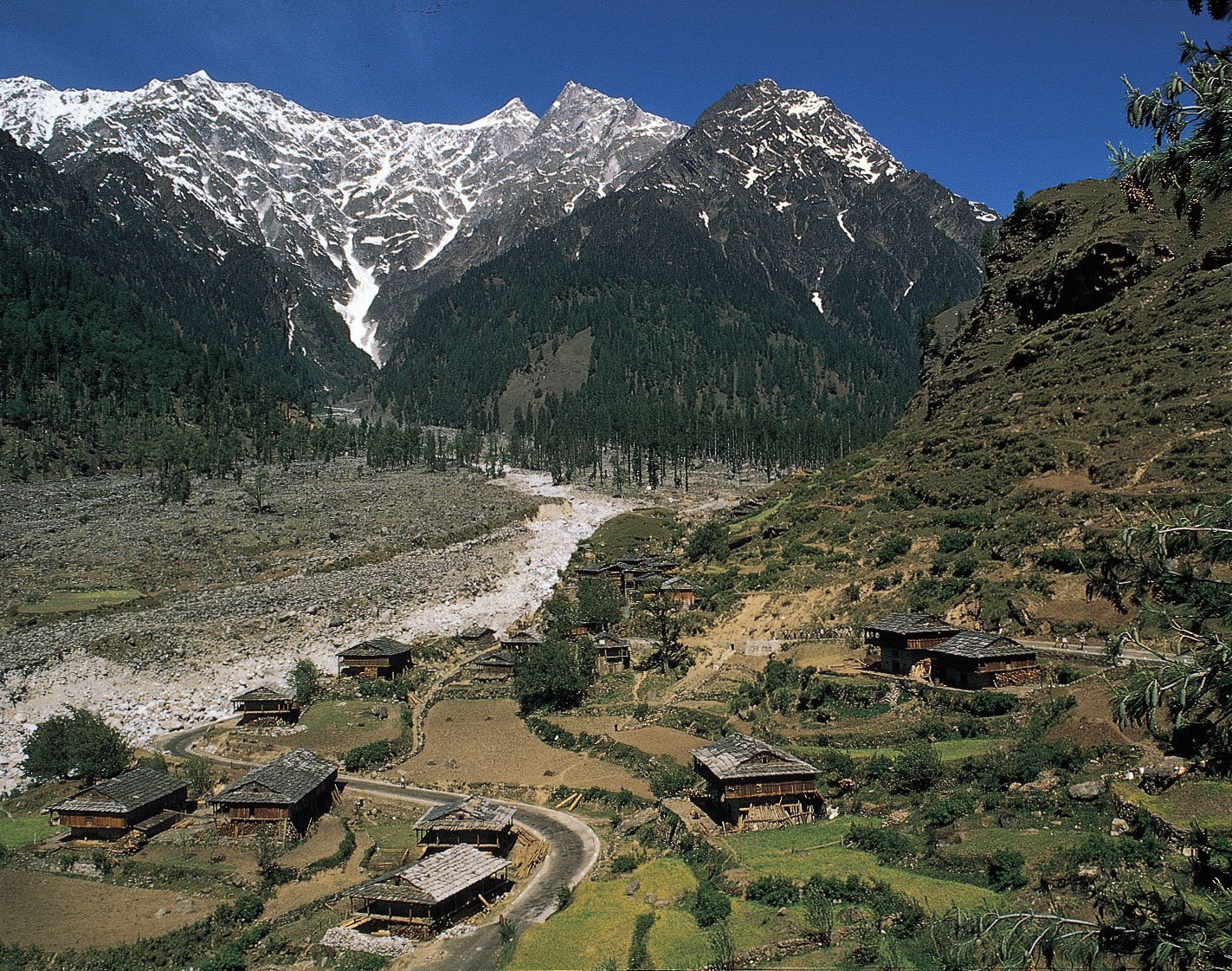 10. Shoja, Himachal Pradesh
Himachal is the place to be! Shoja happens to be just a stones throw from the Kullu district, and can be joined together with your Kullu trip. Although, Shoja does seem to have cheaper and relatively isolated places to stay.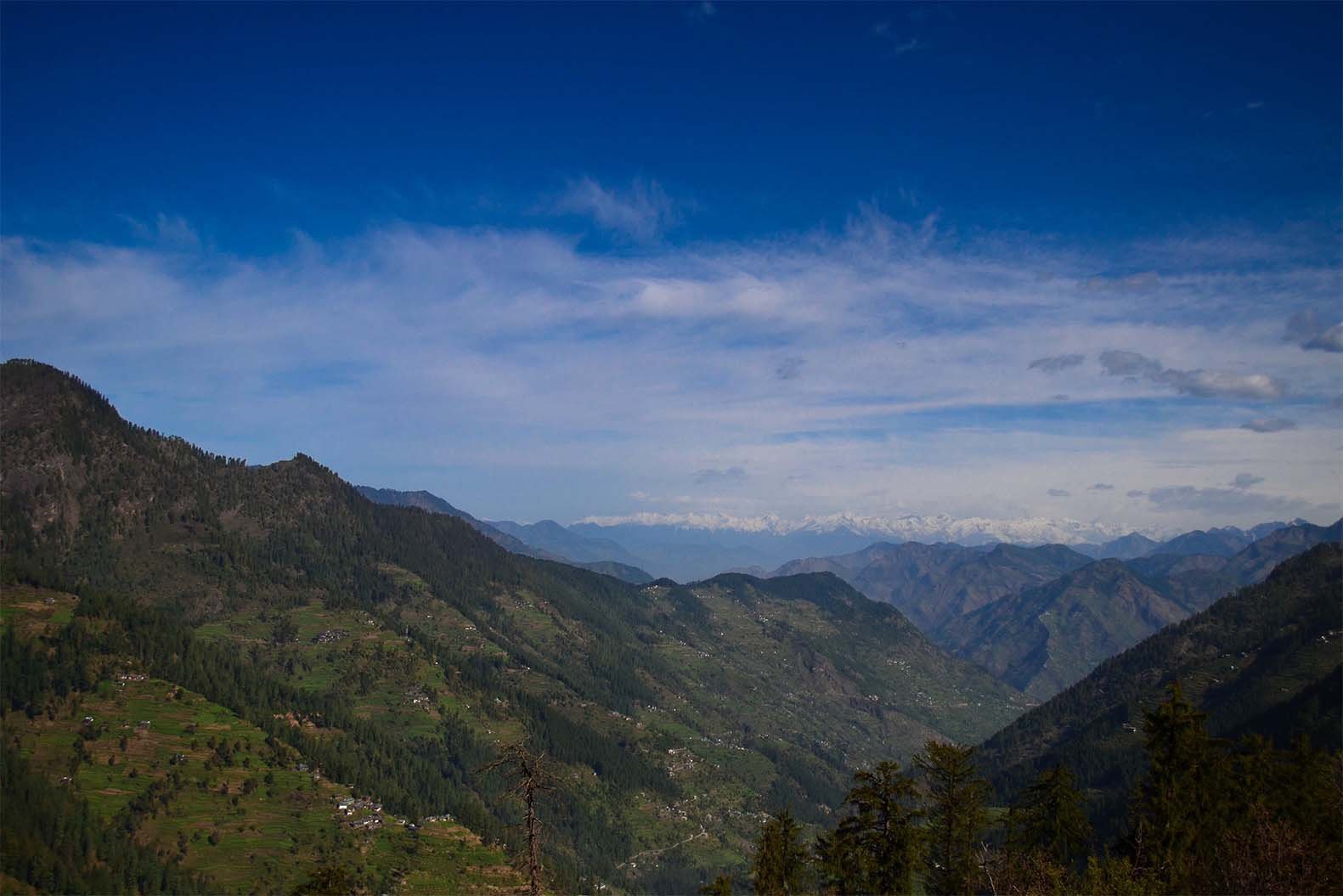 11. Ooty, Tamil Nadu
The greens of Ooty are not unfamiliar to most of us. Head over Down South with a slew of train transits – both heavy and light – mid summer for an experience that would be hard to forget. Ooty offers a slew of budget stay homes to make for the ideal budge trip.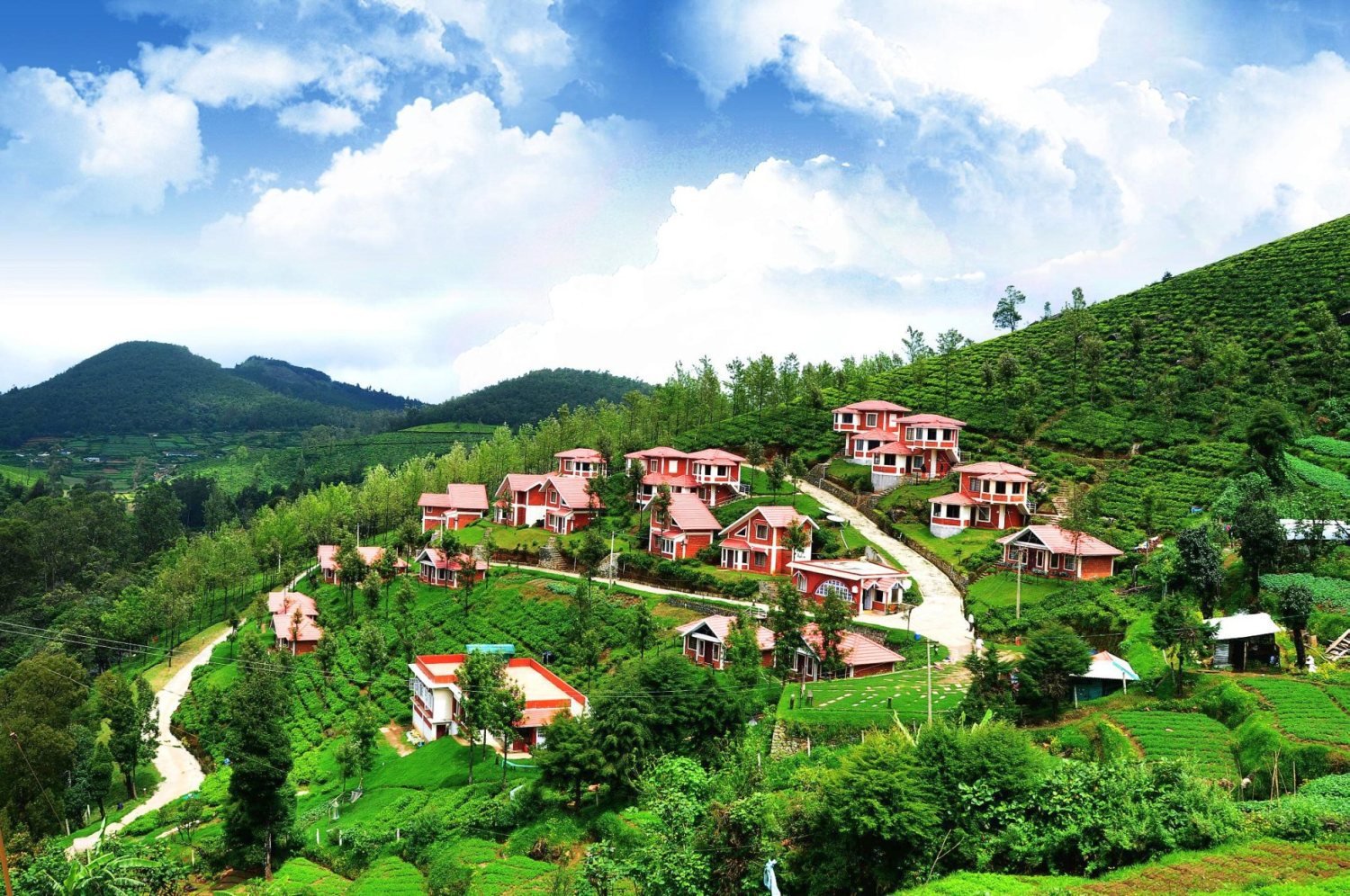 12. Lonar, Maharashtra
Popularly known for that huge salt water lake welled inside a 5000-year-old meteorite crater, Lonar has a plethora of sights to offer to those who want to be closer to nature for once. Lonar is only accessible by road – bus fares range between ₹300-400 – from Aurangabad, where you can head over by train.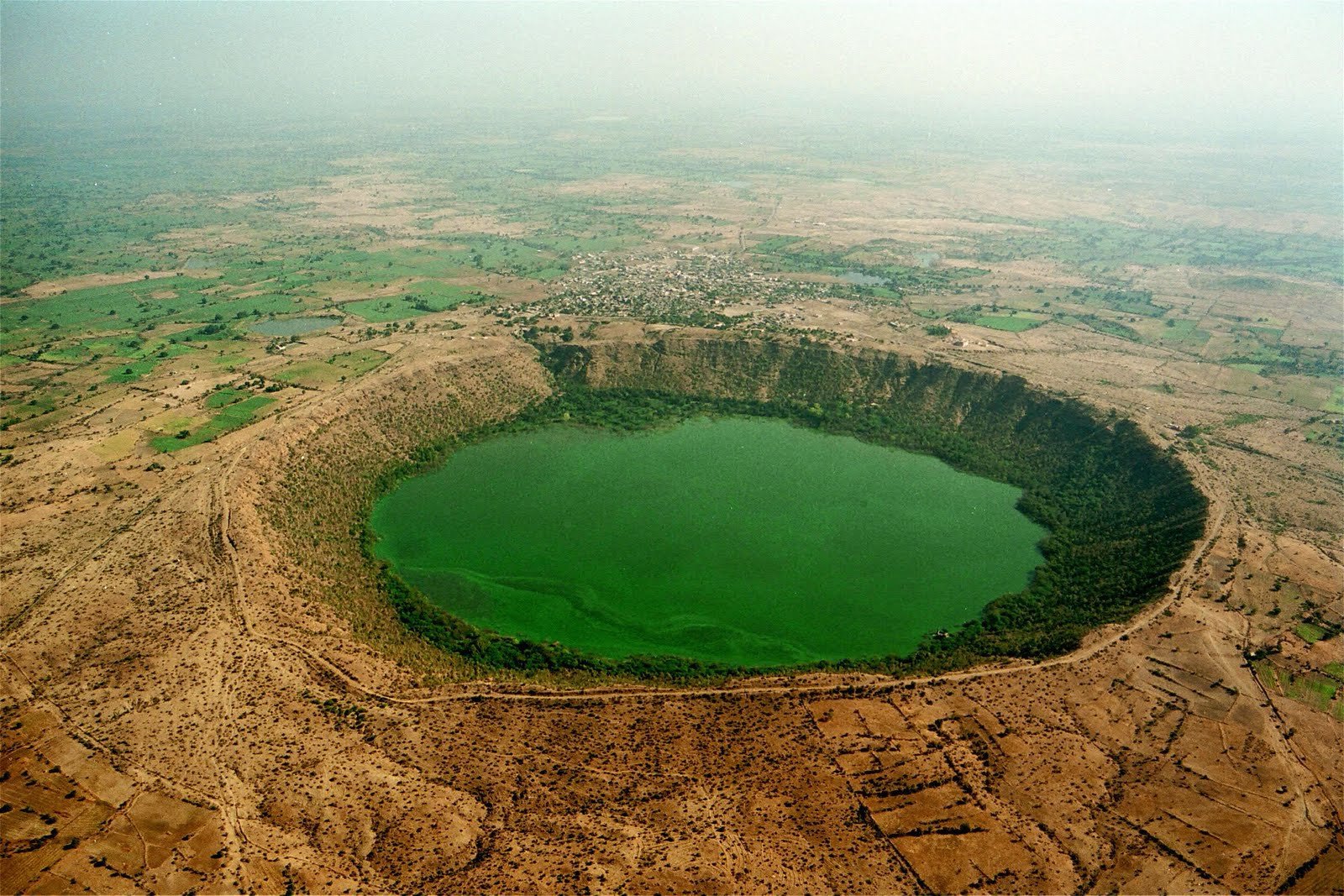 13. Goa
Easy pickings again. We imagine this particular destination doesn't require much explanation, but if you haven't already gotten a chance to head over to this city of beaches now is the time. Curb your expenses, travel by bus and/or rail, and South Goa could be the perfect spot with almost everything to offer. Get a large group of friends to go with and ₹100 a day is more than enough.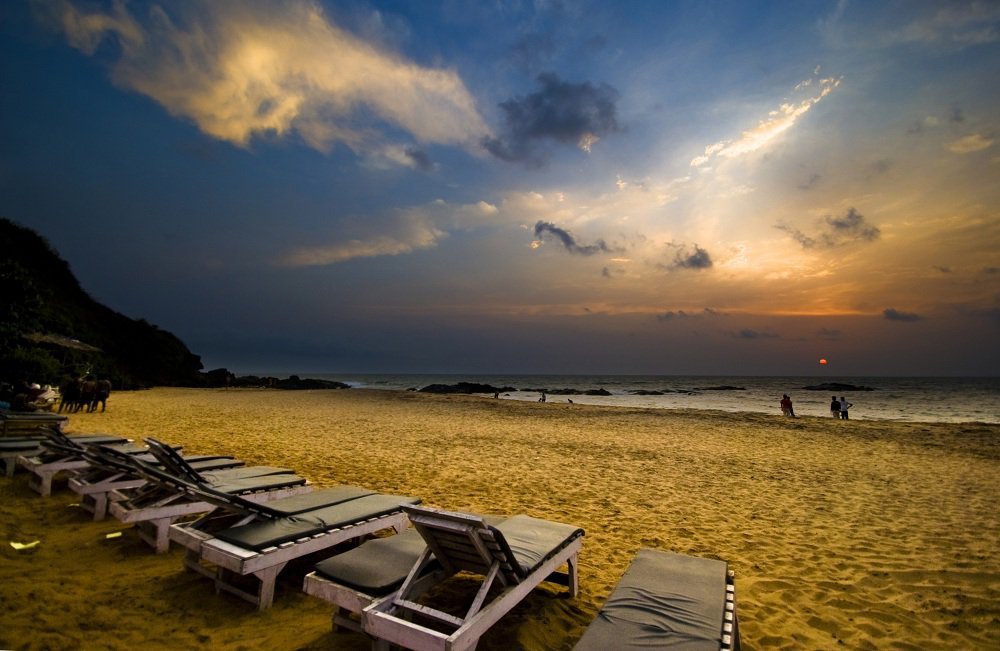 14. Jaisalmer, Rajasthan
Rich in culture and heritage, Jaisalmer offers the near perfect experience of Rajasthan with stay expenses going as low as ₹5500 for a 3-day trip. Jaisalmer can be directly arrived at by rail. So, leave your prints on the dunes.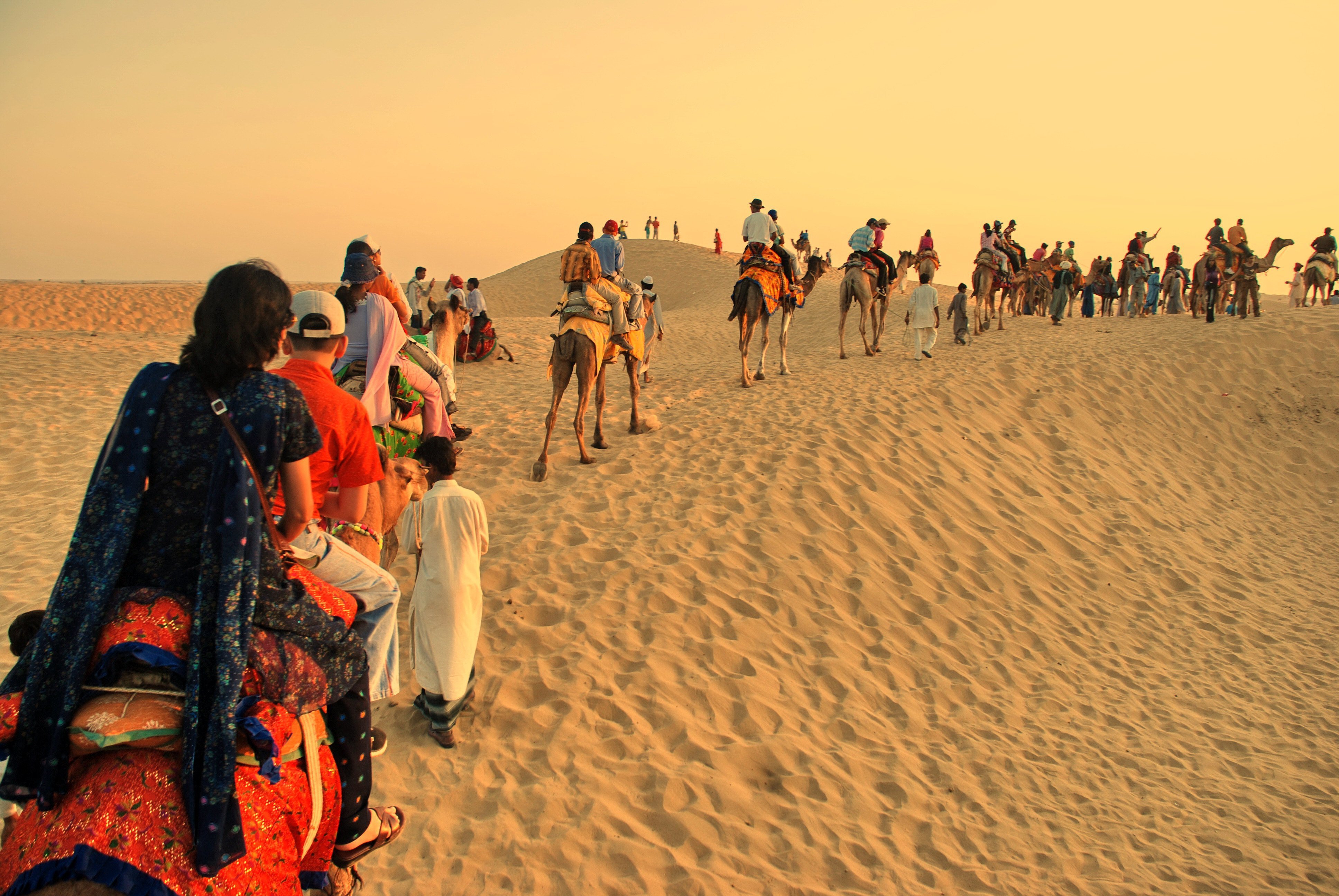 15. Kodagu, Karnataka
Coffee estates, hills and vast plains of green, the Coorgi community in my personal experience are some of the most chiller people you'll ever meet. Kodagu or Coorg is a short bus ride from Mysore, where food, stay and liquor cost peanuts in this beautiful land, and i mean ₹400-₹500 a day kind of peanuts. Get some!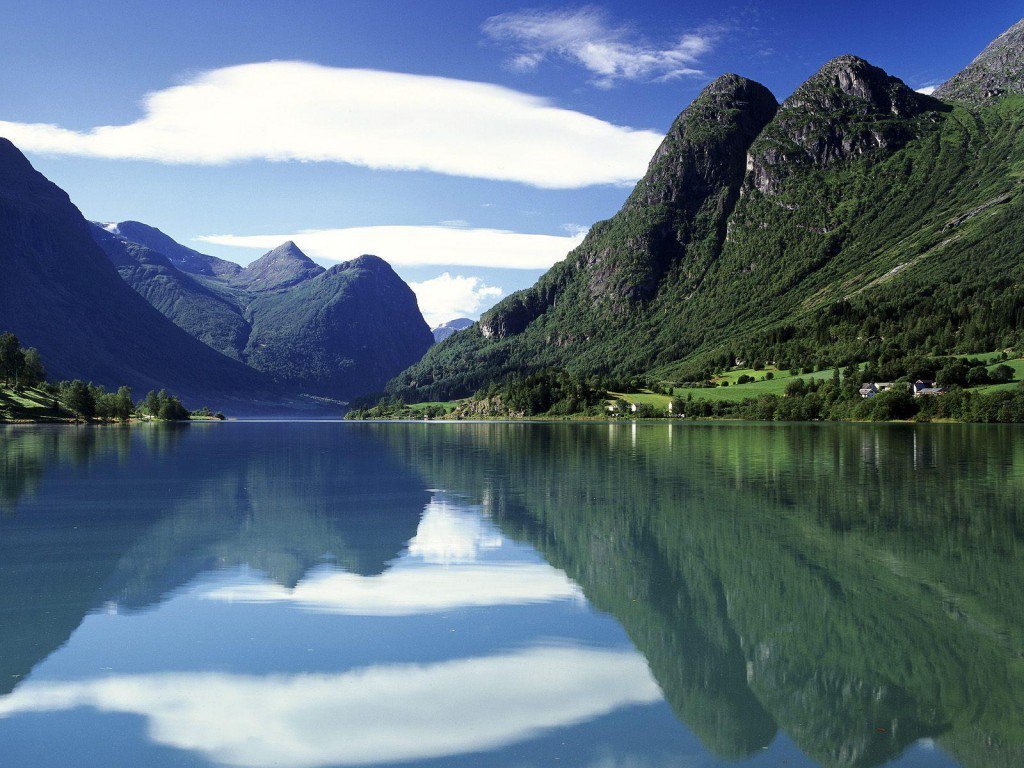 16. Varkala, Kerala
A coastal town in Thiruvananthapuram district, Varkala is another beach hangout spot that needs to be on your bucket list. Although a popular attraction for tourism, Varkala is fairly easy to get to with train rides from Trivandrum going as low as ₹50. On the side, Varkala is fairly benevolent when it comes to budget accommodation and stay.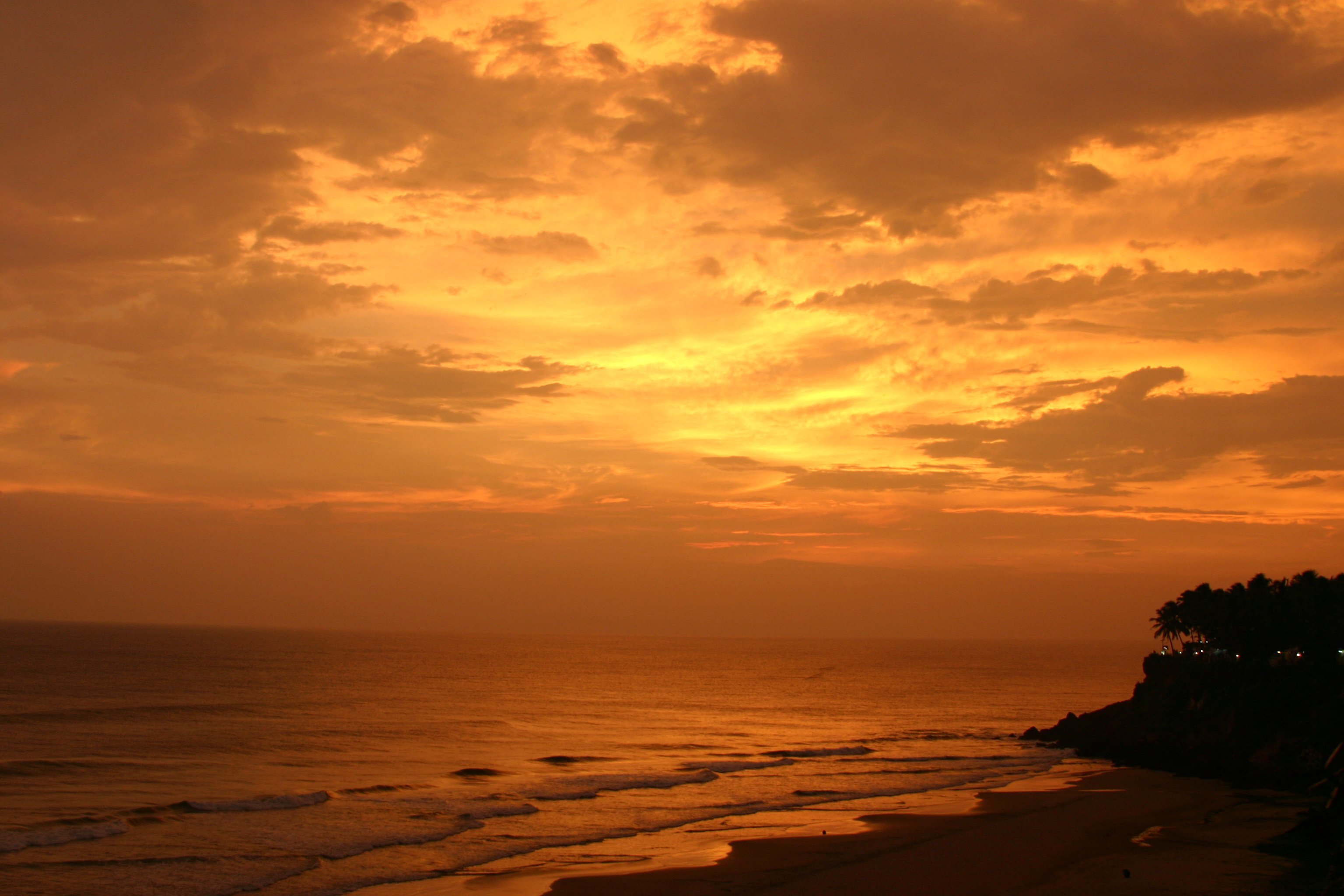 17. Mokokchung, Nagaland
A treat from the North East, Mokokchung is a scenic and homely environment for all. Whether it's about getting away to a quieter place or renewing experiences with the really cool folk from Nagaland, Mokokchung is the ideal addition to the travel log. Travel expenses are cheap but require effort and hotel stays run as low ₹400 a night.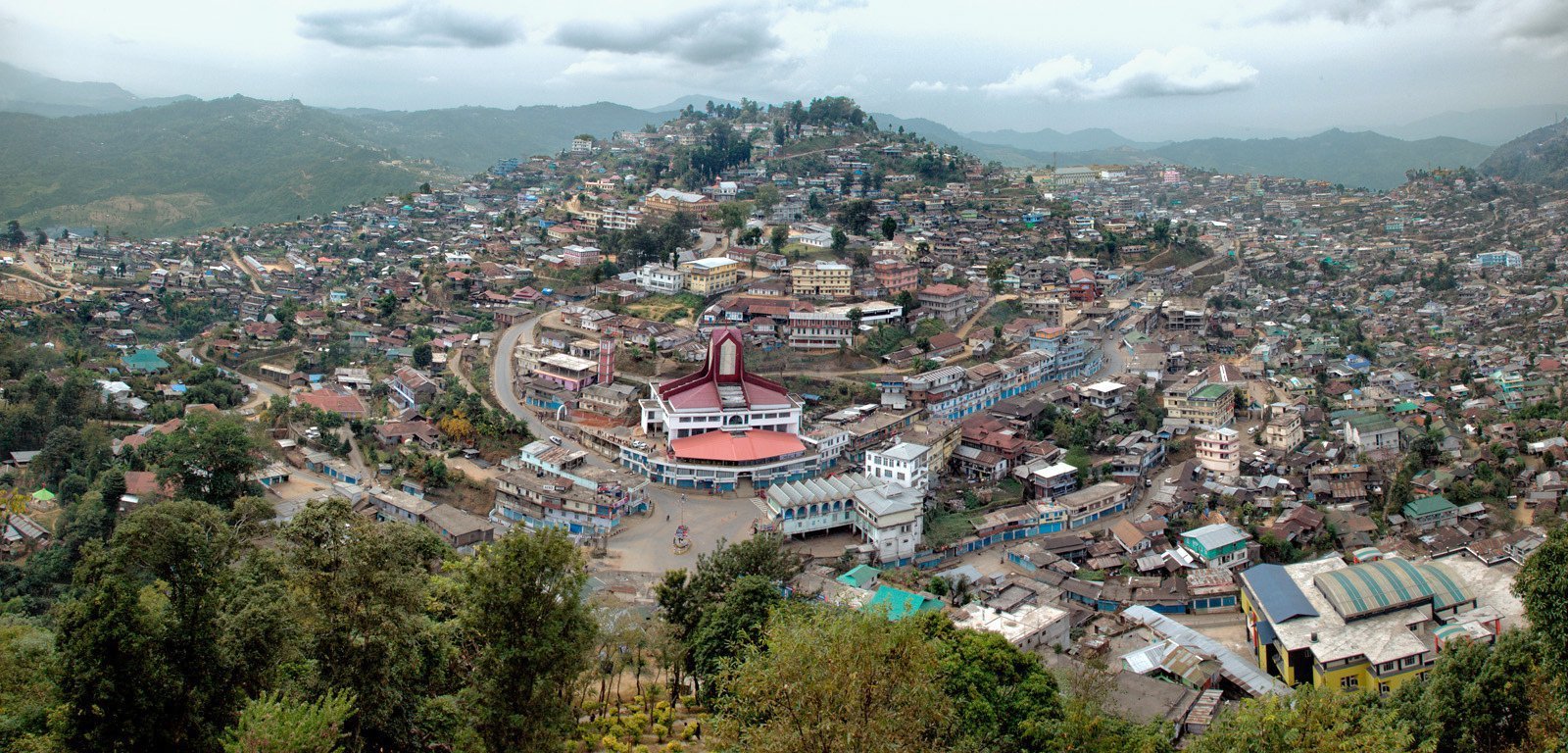 18. Mawsynram, Meghalaya
If you can curb your splurging on shopping, Mawsynram is ideal for beating the summer heat and heading over to one of the wettest places in the country. Pretty much the same kind of expense as any remote place in the north east, ₹5000 is a great amount for nearly a week. May the rain gods be with you.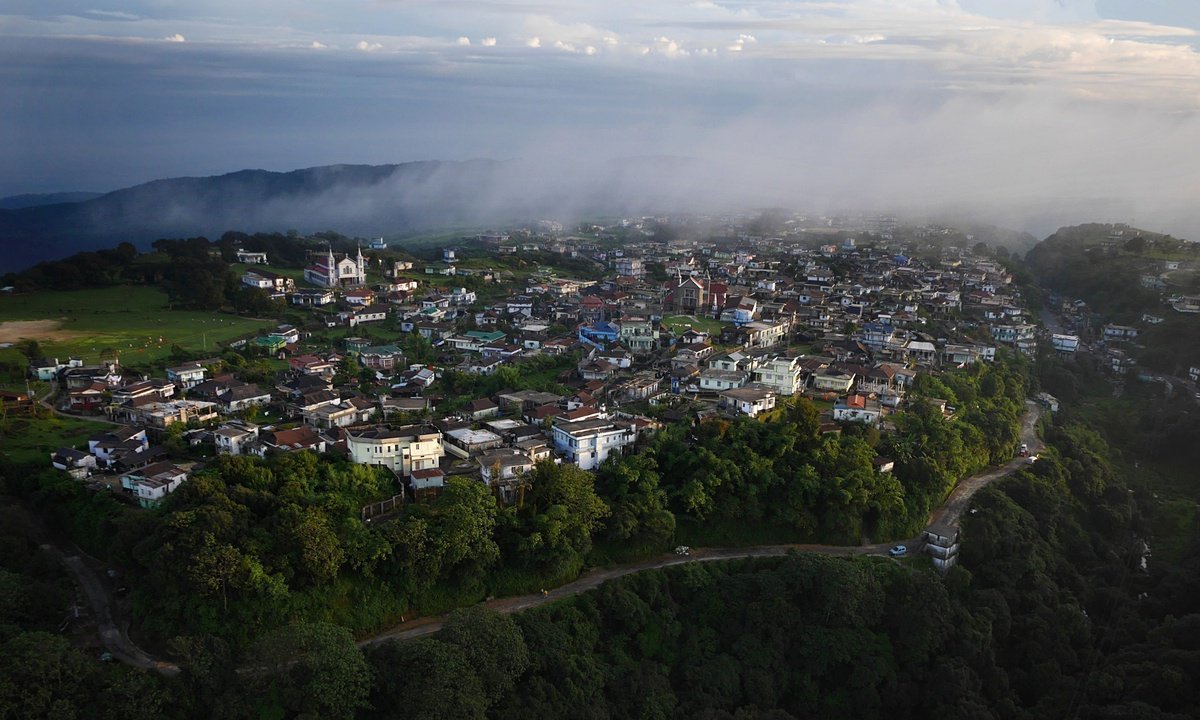 19. Kodaikanal
Granite cliffs, forested valleys, lakes, waterfalls and grassy hills, Kodaikanal has got it all. It is a popular destination but easy on the wallet. Head to Dindigul Railway station instead of Kodairoad station and you'll save a huge amount – nearly ₹2000 – on the subsequent trip toward Kodaikanal. At 2000 meters above sea level, you're looking at one extravagant vacation bonanza.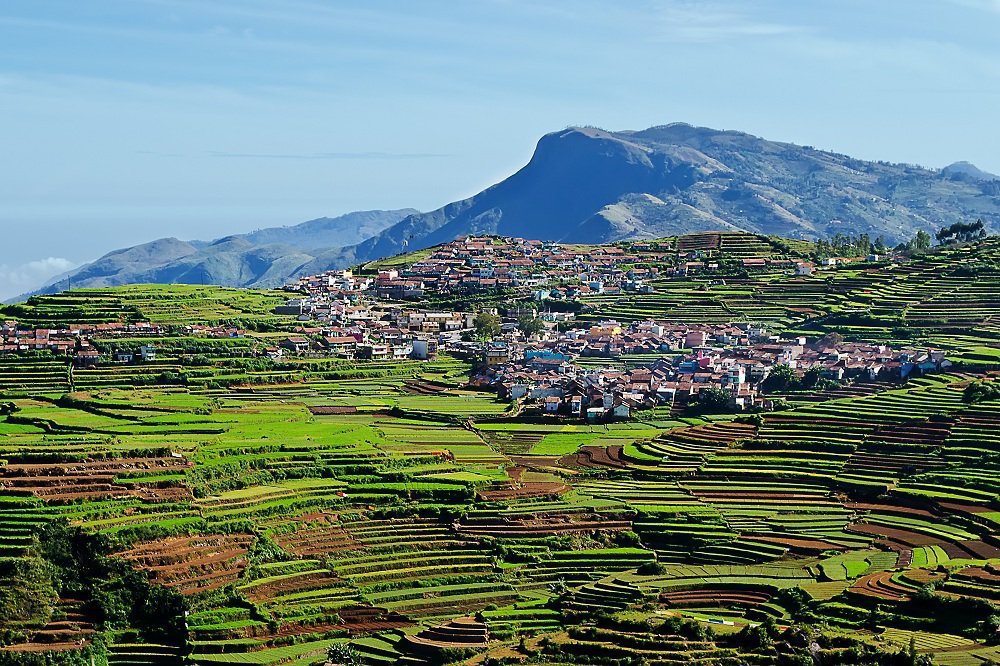 20. Lunglei, Mizoram
Definitely one of the lesser known destinations on the list, you can be sure to leave behind your friends for a lone trip through one of Mizoram's most beautiful towns. Again, like anywhere in the north east, a trip is easy on the wallet but requires work. Most inner city travels can be done bus, and getting there could range within ₹2000. Lunglei is an untouched beauty with a lot to do, and a lot of places to check out.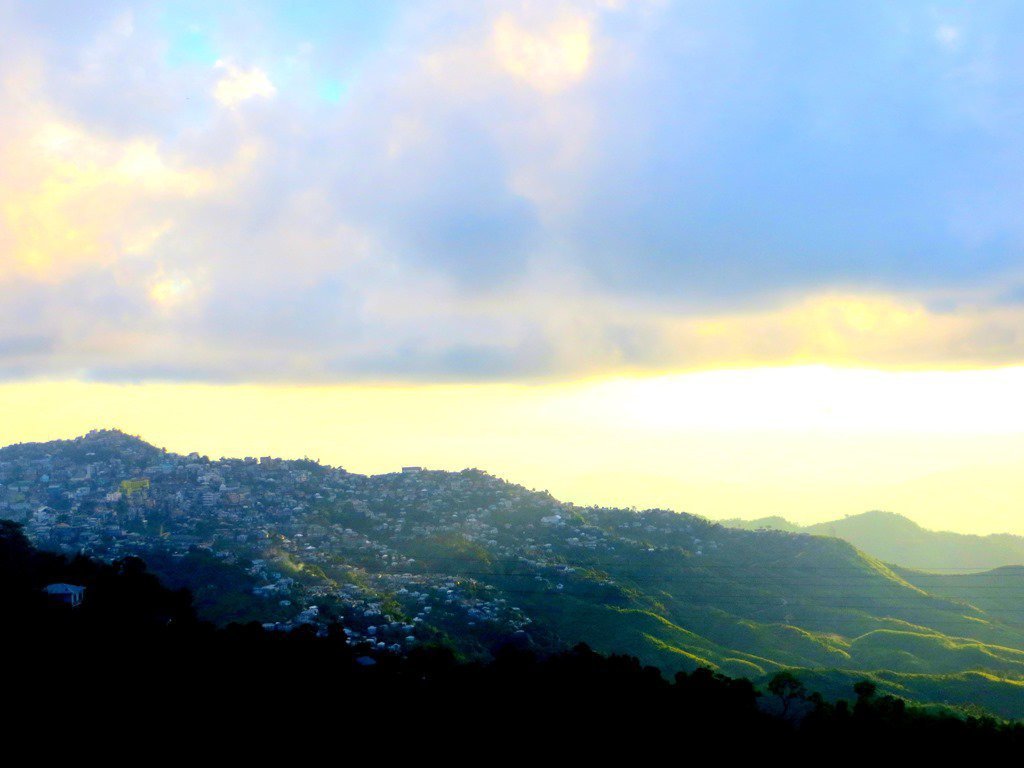 Bon voyage, fellow travellers.