"To move, to breath, to fly, to float, to gain all while you give. To roam the roads of lands remote, to travel is to live." 
– Hans Christian Andersen
Travelling is something that fascinates us all. The thrill of exploring new places, stories and legends that have survived through ages; travelling is about understanding how life exists in places you haven't seen or heard of. While many of us love to travel, we often fail when the time comes to execute the elaborate plans we make. A habit most of us have adapted to, thanks to our never-ending pile of office work and responsibilities. 
While we are all stuck trying to get through a boring meeting, or trying for the umpteenth time to complete a presentation, Rohith Subramanian, a 22-year-old travelled the whole country!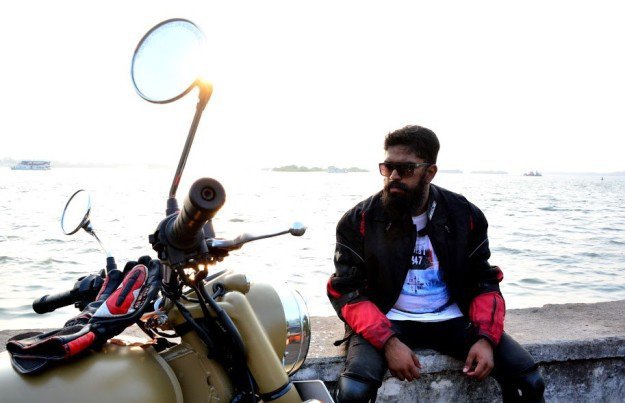 He was just a young teenage boy of 13 when he went on his first solo trip ever. He told ScoopWhoop, "I get claustrophobic during holidays. So I took on a random bus journey to an unknown destination for 3 days."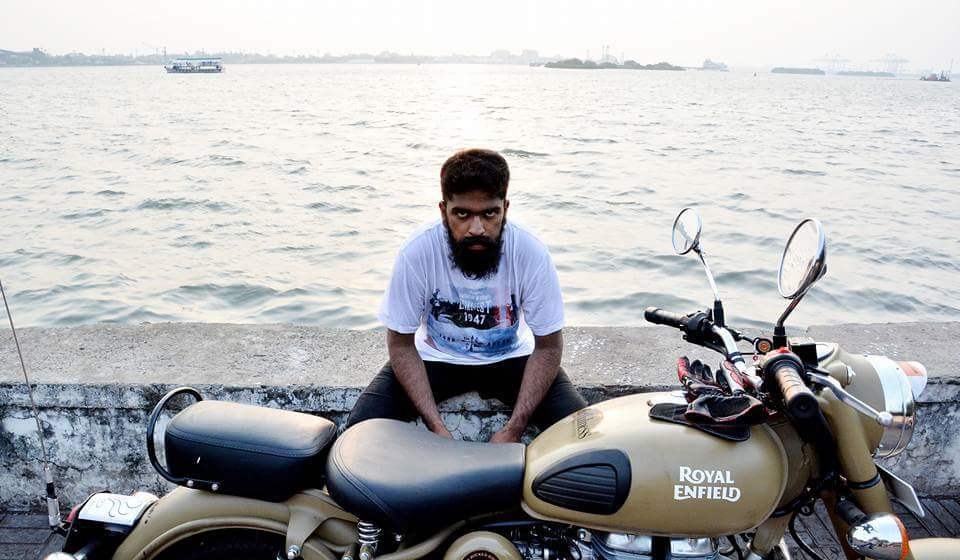 The inspiration to undertake this difficult journey happened when he heard about a 40-year-old American man who had a bucket list of things to do but couldn't as life kept coming in the way. That's when Rohith decided that he didn't want to live his life and end up regretting things he never got around to doing.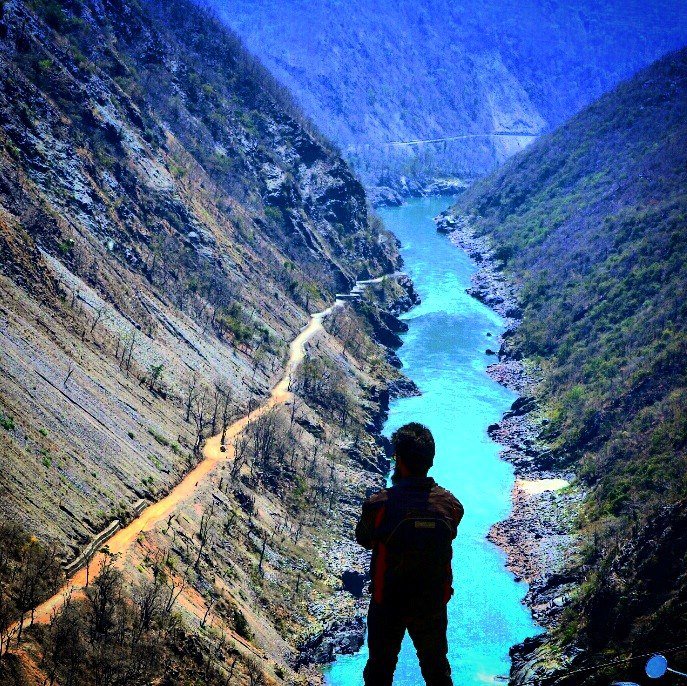 That's when the idea struck, and he started a crowdfunding campaign to fund his dream of travelling the length and breadth of the country. With his zealousness, and his determination, he managed to raise around ₹5 lakh. And there began his journey from Chennai on 15th January, 2016.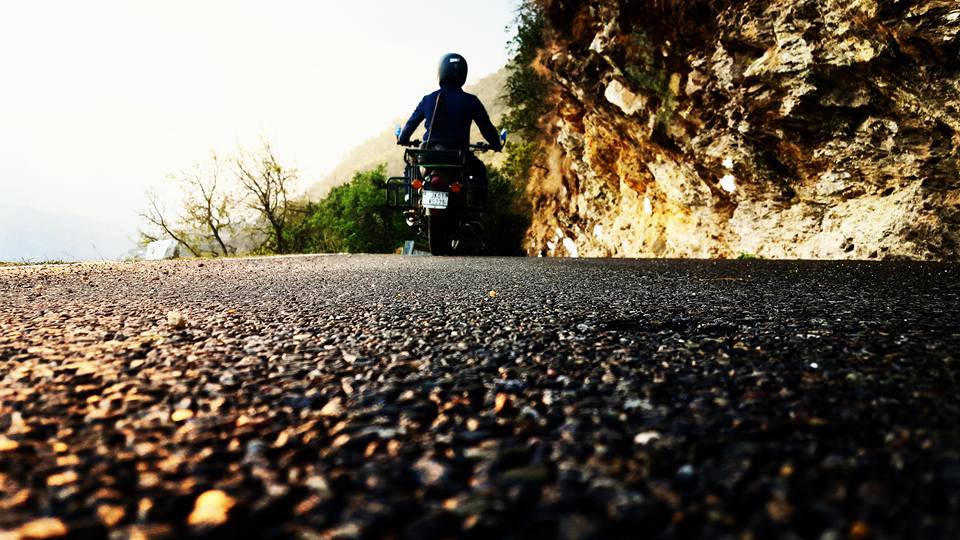 For the journey, he set two rules for himself. First, that no matter what he will not stay in hotels.
Second, to survive, he will take up a new job in each state he visited. 
He worked as an ice-cream vendor in Tamil Nadu, a bartender in Goa, a vada pav seller in Mumbai, a farmer in Assam and a fisherman in Manipur.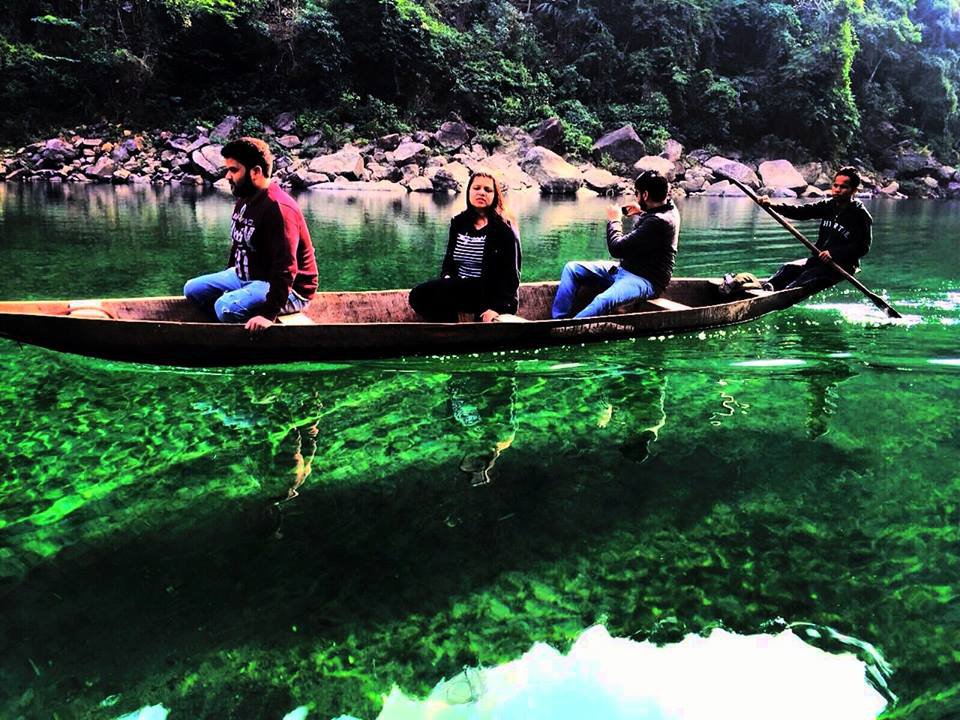 When we asked him if he felt weird taking up these odd jobs he said:
"These are not odd jobs. These were my dream jobs from childhood. When the teacher asked you what you wanted to become in life. Everyone told they wanted be a doctor engineer etc. I always wanted to be a chai wala, farmer etc. This is my ambition."
Would you even think of doing such odd jobs anywhere in the world?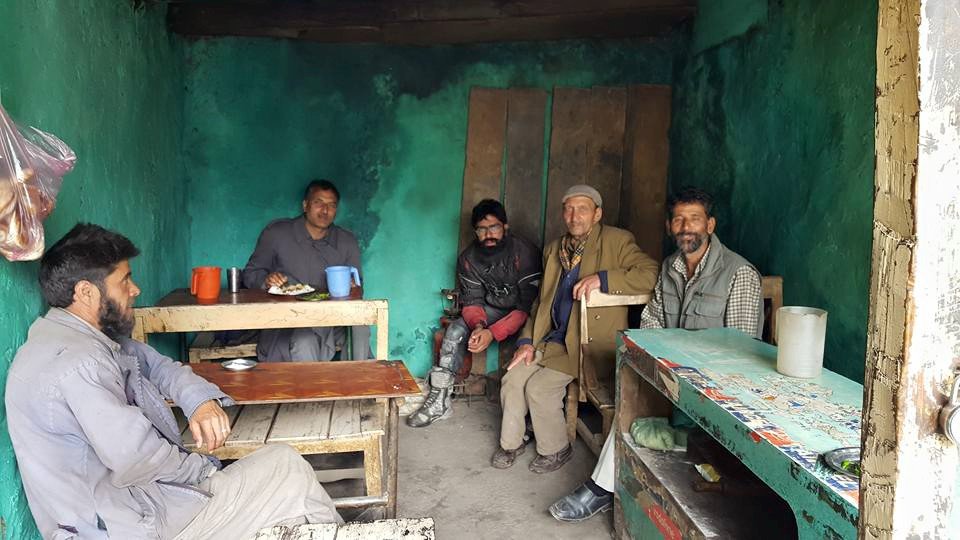 It took Rohit 150 days to cover the 29 states and 7 Union Territories of India, a whopping 32,000 kms all by himself. And did we mention he's all of 22?
Rohith's parents are the ones who played a huge role in fulfilling his one true dream. They were always supportive of the choices he made. In fact they believe that, "real learning is when you step out and take on the world."
It's only because of his parents that he could enjoy every part of his journey, meet new people, hear interesting stories, and discover secret places along the way, he says. Now, he has a home to stay in every city of India.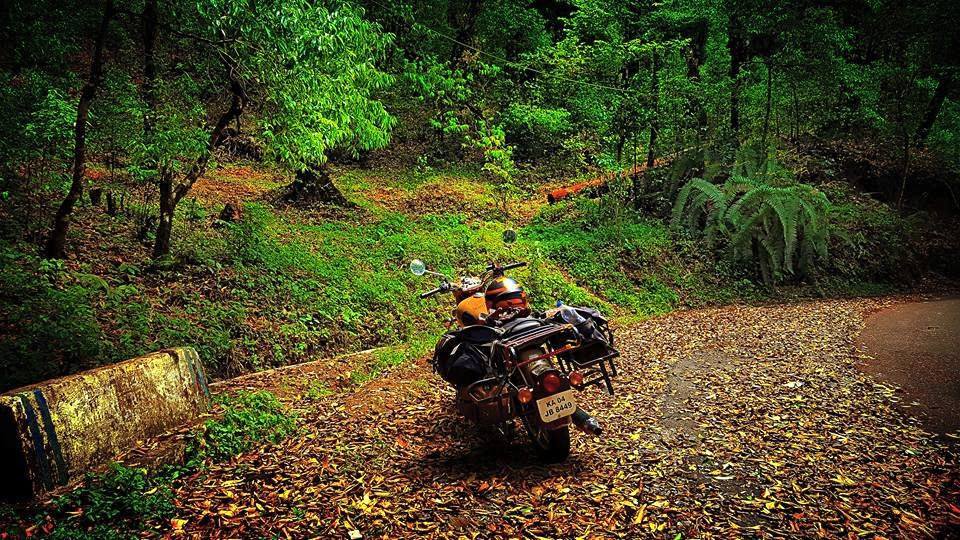 But the travel bug in him isn't satiated yet. He'll be leaving for Europe really soon, touring across the continent, doing the thing he loves the most for the next couple of months. 
"46 countries to begin with and the whole world to take on as time progresses", says Rohith.
For more amazing pictures, check out The Lone Wanderer on Facebook.
Let wanderlust consume you!