When you think Air India, your mind probably takes you through a range of memories from the times you travelled by the original Indian airline and with India's first truly international mascot – the Maharaja. Admittedly, Air India may have gone through its fair share of ups and downs over the years, but it still remains India's proud representative in international skies and the only low-cost airline that still serves meals in economy!
Back in the day, the adorable and iconic Maharaja held the Air India flag high and proud around the globe thanks to many simple yet powerful posters that gave the national carrier its international identity.
Designed in India's golden era, the 50s and the 60s, under the art direction of J. B. Cowasji at Air India Design Studio in Bombay, these vintage posters left us instantly and irreversibly smitten. Take a look at your own risk. And if I were you, I'd brace myself for some throwback.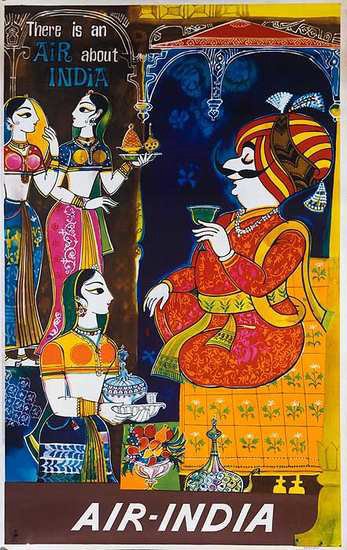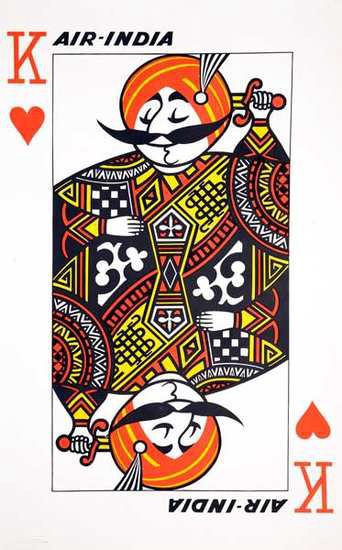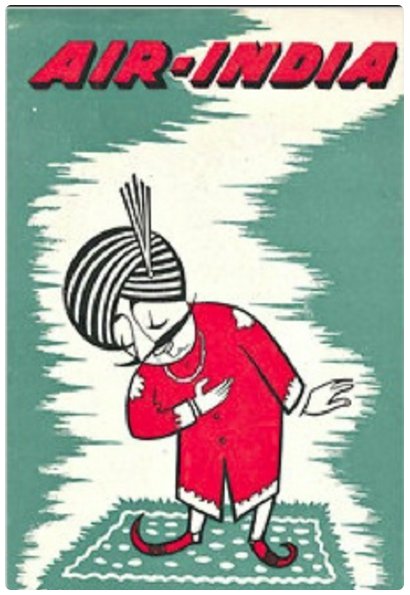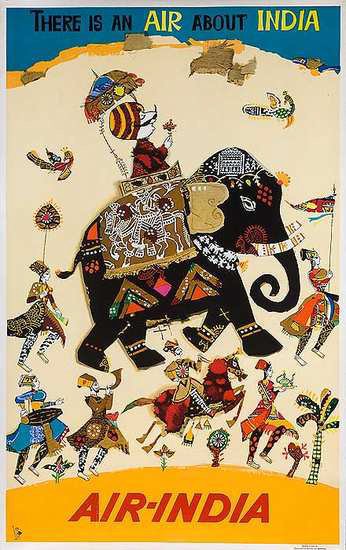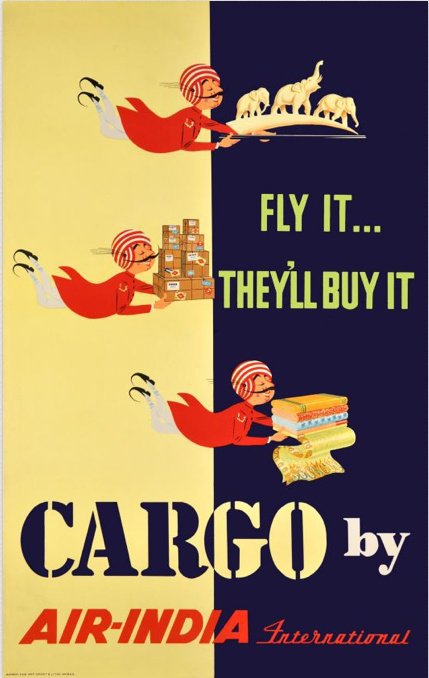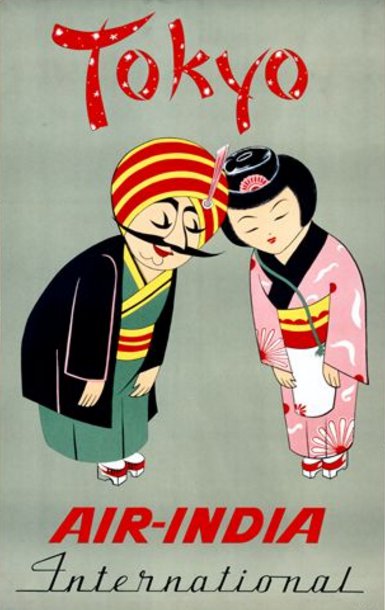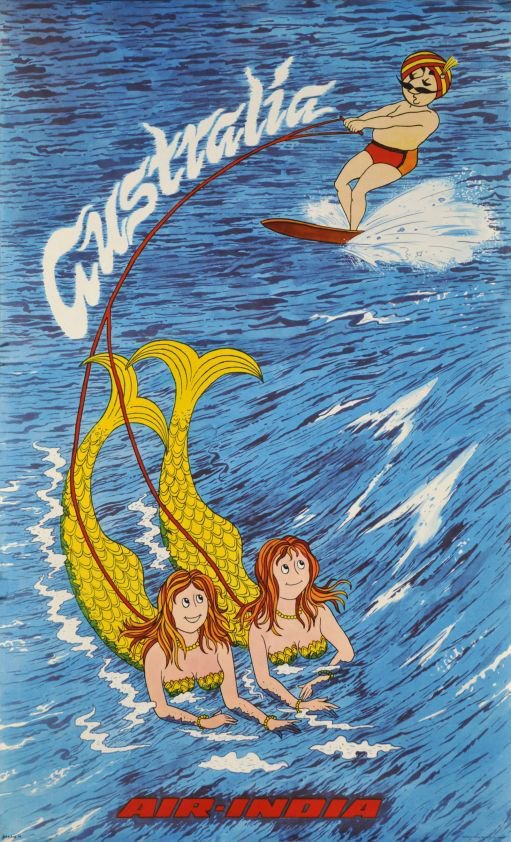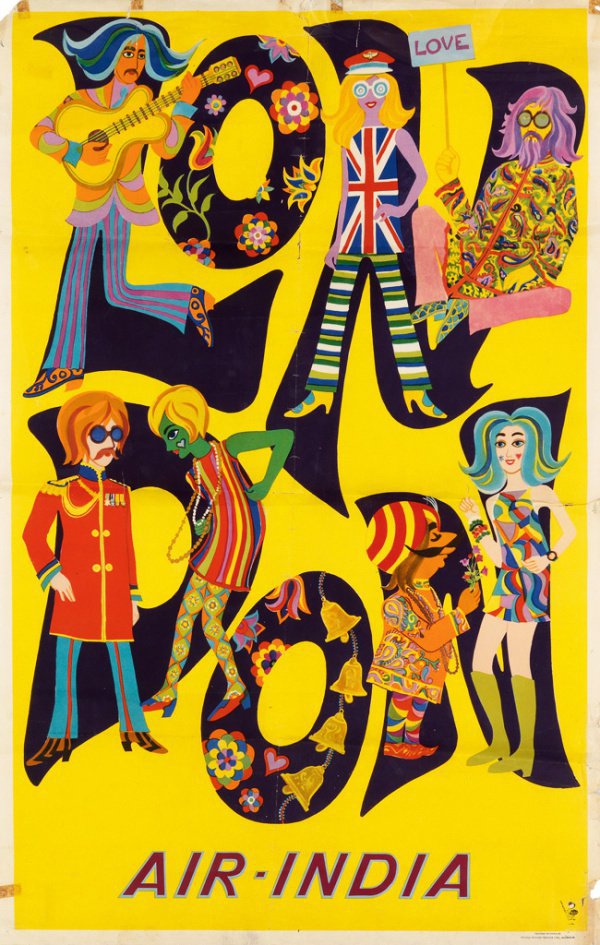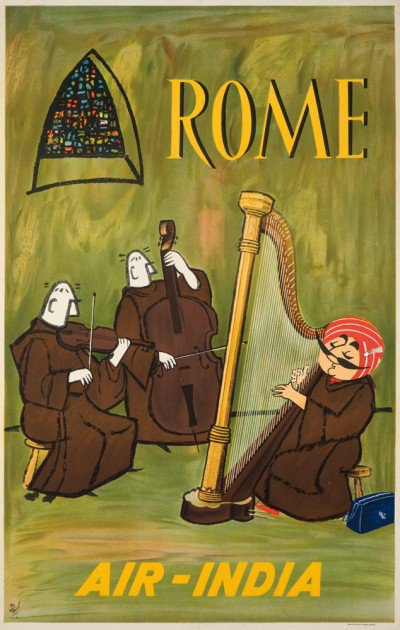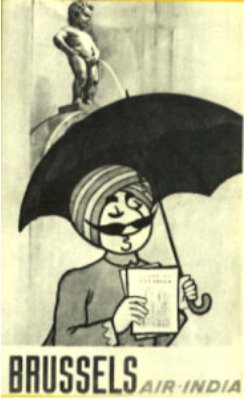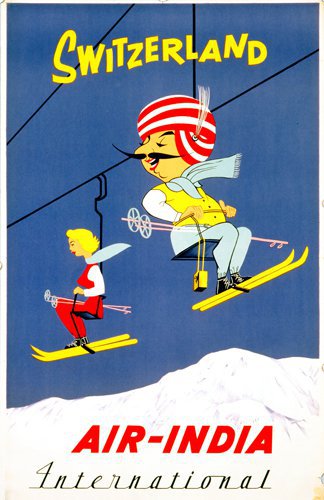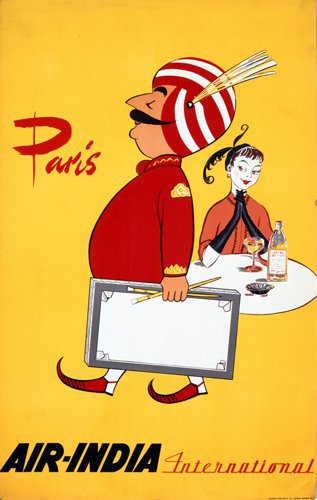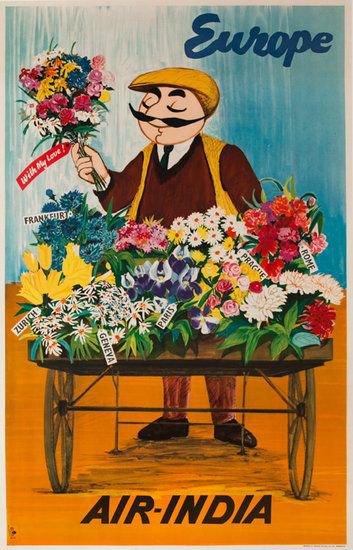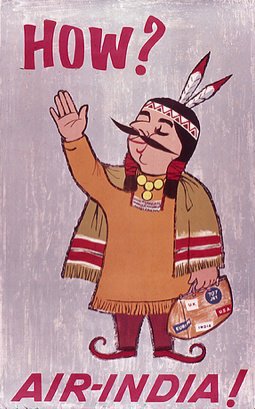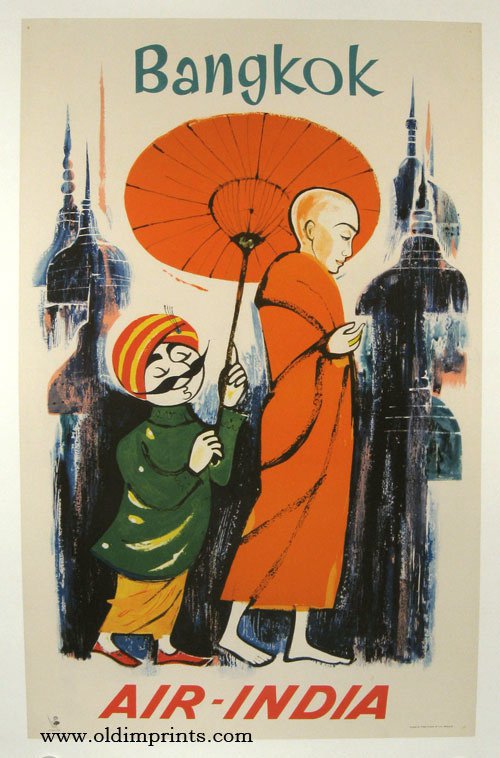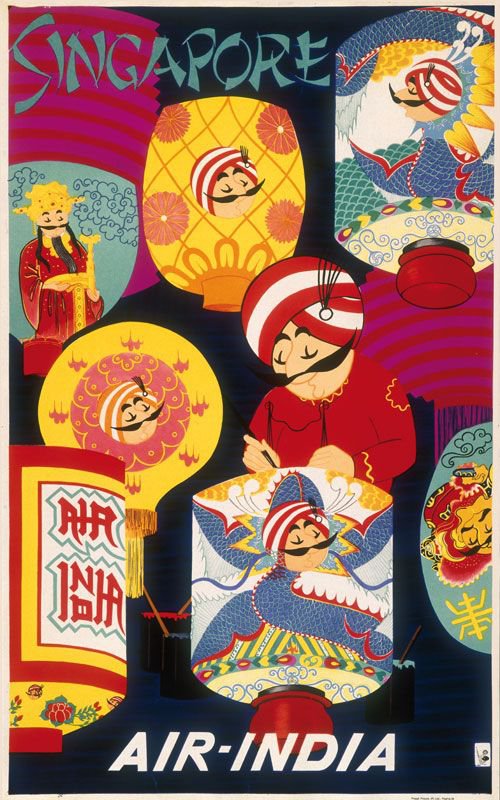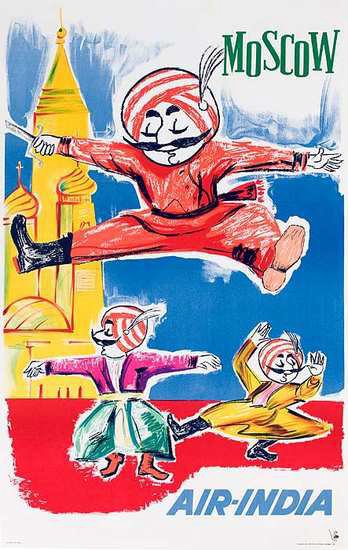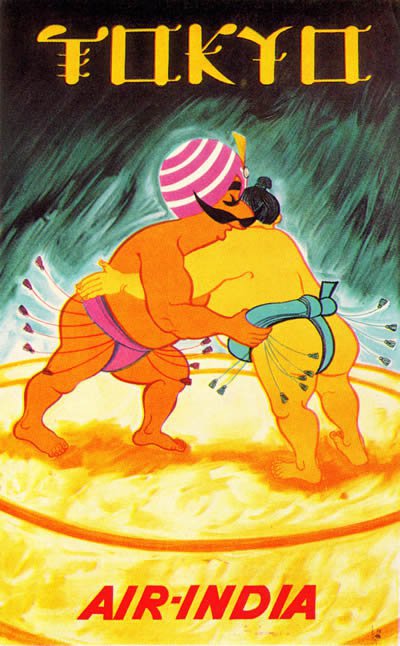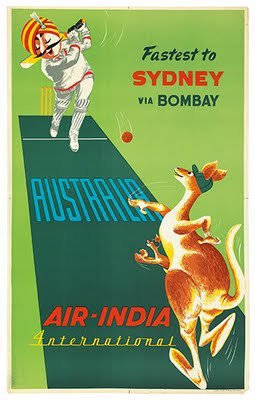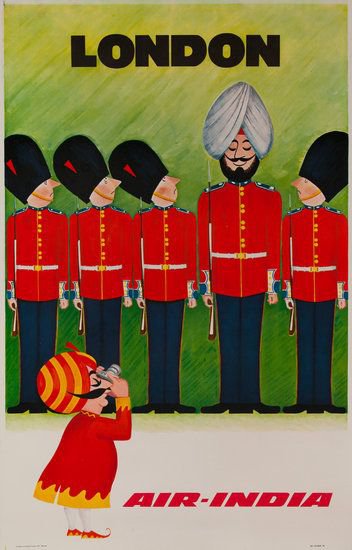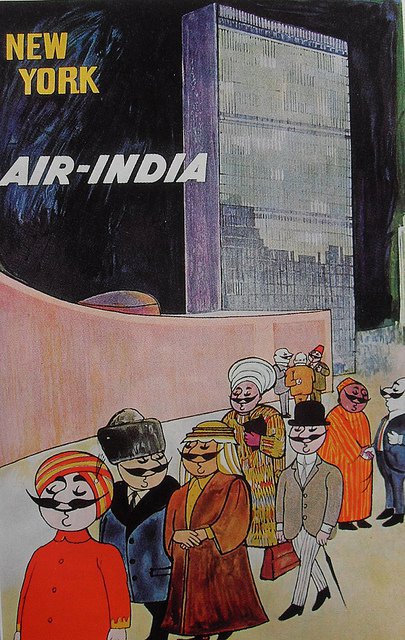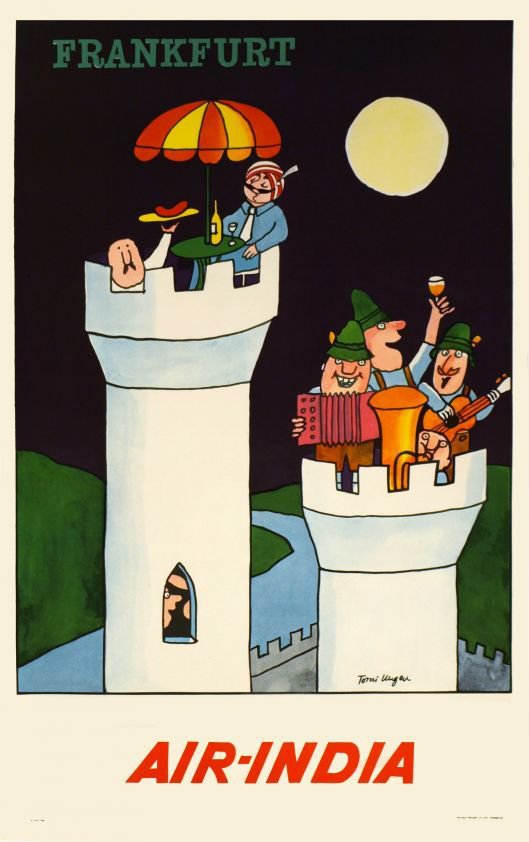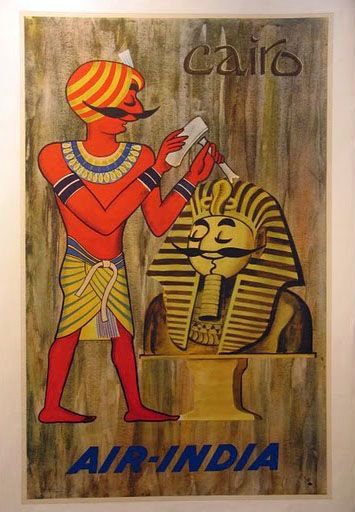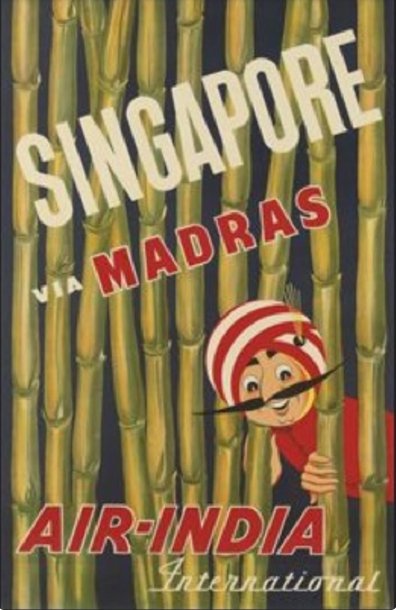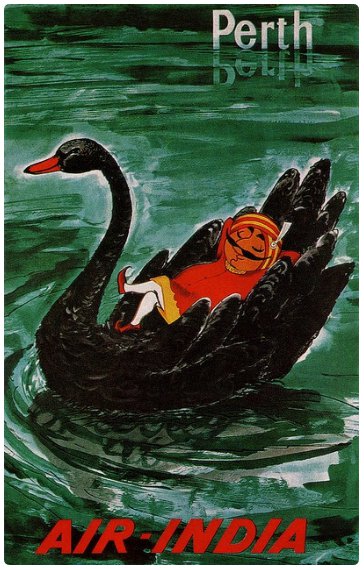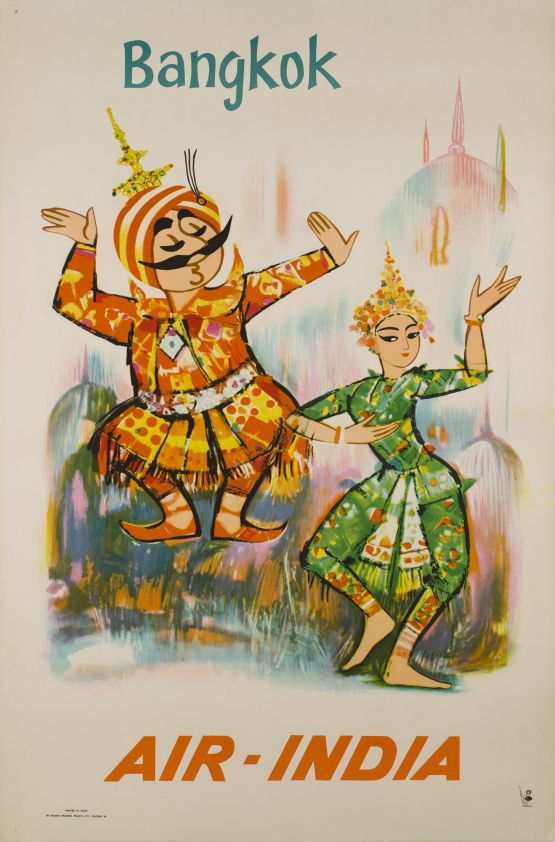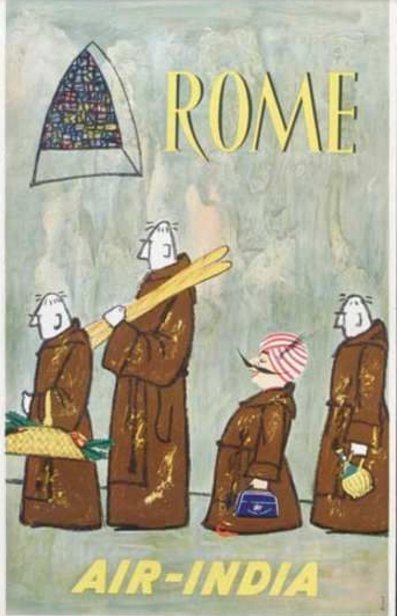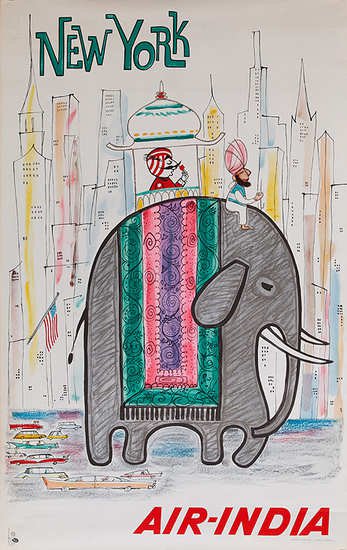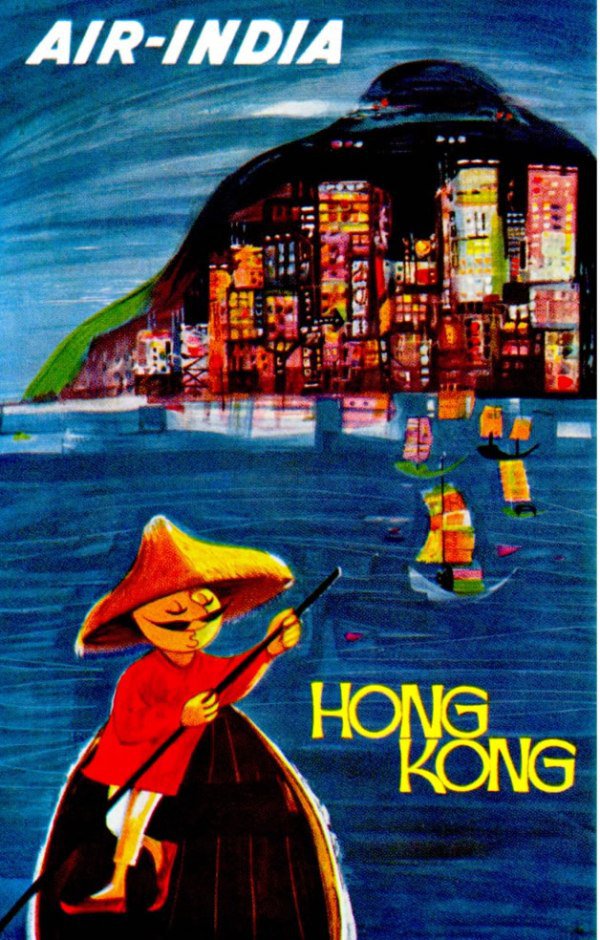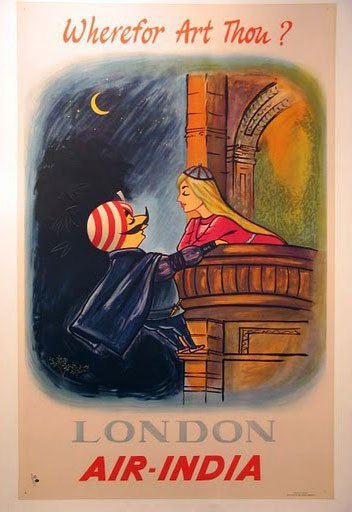 Freshly flooded with that sense of quaint, old-timey travel? Yeah. I'm there too. Oh Maharaja, why you gotta do me like that!