Being an avid traveller, I'm always on a hunt for new places to visit during my breaks. And, if there's one thing in the world that I envy the most, it is Kabir's travel diaries from the movie YJHD. I mean, dude how can you travel so much?
However, one hard-truth about travelling is that it burns a hole in your pocket. Since I don't have the time and money to run outta pages on my passport, I searched for the Indian locations that give the exact foreign location feels, and found out these 4 places. (which, are by the way, now in my travel checklist)   
1. Could you ever imagine getting the feels of 'Ko Samui' under your budget? Looks like now you can!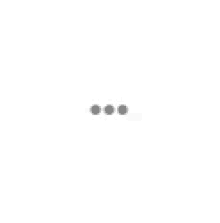 2. Climbing the Grand Canyon seems like a whole lotta task. But, guess what? Sandhan Valley offers the exact adrenaline rush (even better!) when you cliff camp there.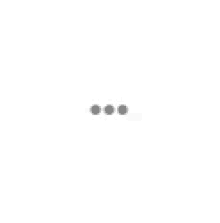 3. I can't really decide which one is prettier? But, I know where I'm heading to first...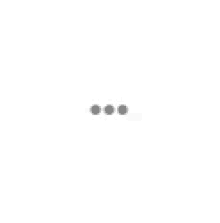 4. The Siju Cave looks like an exact replica (just more stunning, TBH!) of the caves in Ha Long Bay.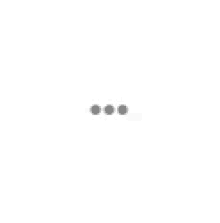 Well, I toh already have packed my bags and applied for leaves to add these destinations in my travel scrapbook. (and of course, flood my Instagram profile with my travel pics!) Also, I would like to thank KITKAT for giving me a hint to take a break from my everyday life. I mean, till the time I can ACTUALLY afford visiting these foreign locations, I can roam around in their Indian counterparts. (yeah, I love cheap thrills)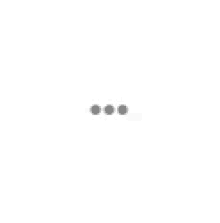 So, whether you're grinding hard at that 9-to-5 job or running errands, making that project work; without a break, you'll end up like Jack. I think it's time for you to have a break and make KITKAT your sweet escape!