How many times have you chanted 'Goa Is ONNN!' during your college days? 
Humble bragging, but I finally made it to Goa when I was in college along with 5 other 'cool' kids. But, what about the rest? The so-called bummers who bail out at the last moment before every road trip are perpetually taking admissions in college every year! How do we include them in the 'cool' squad? How do we cope up with the whiny ones who're always killing the fun before every road trip?     
Before I give y'all a KILLER hack on how to persuade these ditchers to go hatchin' with you, here's a list of all those friends who ditch you right before a road trip. Find them, shame them, tag them in the comments below! 
1. The 'last-minute ditcher' who decides to not show up at the very last moment.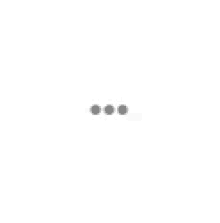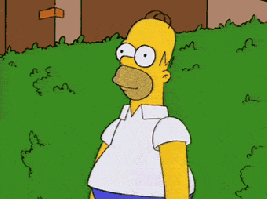 There should be a special place in hell for such friends. I mean, I know tera wanderlust thoda indecisive hai, but why kill our fun, bro? 
2. The 'my-mom-said-no' type who abandons you 'cause they need their mom's permit and not visa to travel!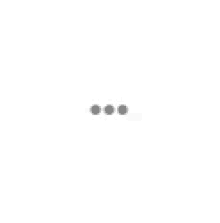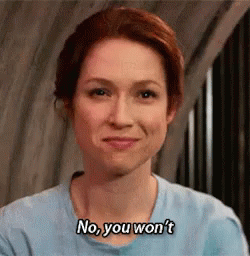 Dear Aunty Ji, when will you stop treating your boy like a toddler? And, when will you show up at my door with your rucksack, my friend? It's high time we go on a road trip before we end our lives dining at the same McDonald's every weekend.     
3. The 'paise nahi hai yaar, tu sponsor kar de' friends...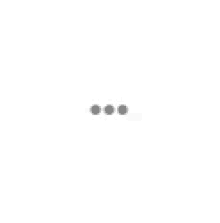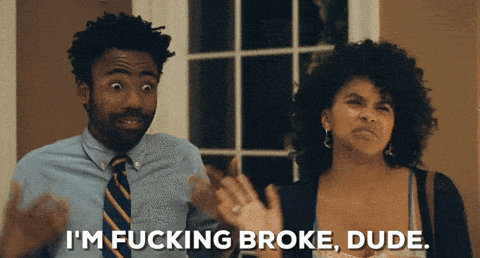 These are the friends who'd splurge a fortune during the sale season but will always put on a show before a road trip. Bro, a wardrobe full of fetching clothes and not a single idyllic background to click pictures. Not cool!
4. The ones who are just too 'lazy' to pack for a road trip *facepalm*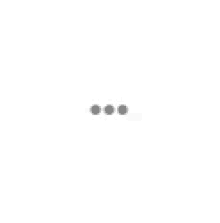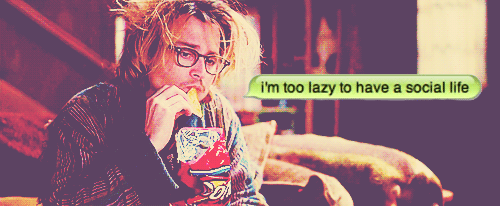 Yes, Tony, we understand you're a compulsive packer and you always end up carrying your entire house on a 2-day trip to the hills; hence, the laziness. But do you know how bad it hurts when you smack someone with a rubber band? Well, hope that helps you pack for the trip. 😊 
5. The ones who get sick before every damn trip!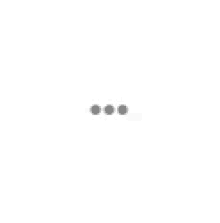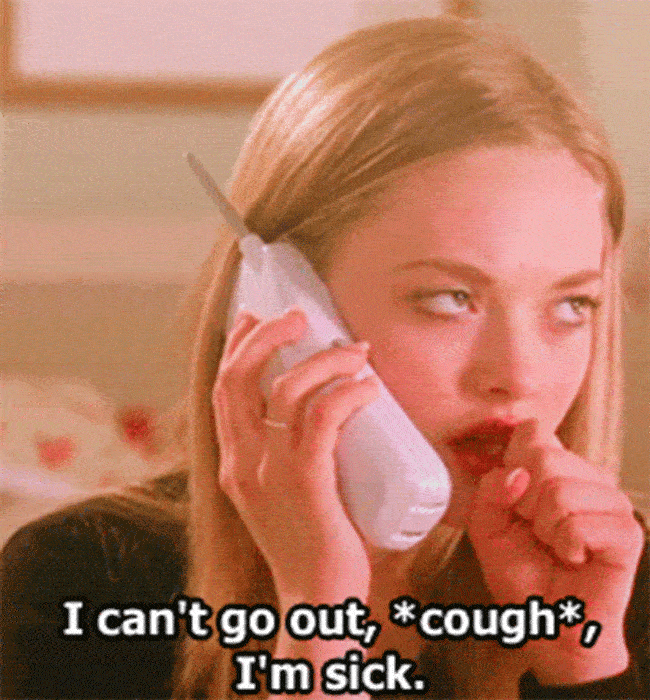 Now tell me, what do we do with such a person who always has a runny nose to look after? I've had some awful war of words with such friends. Some say we even used some distasteful hand gestures at each other...  
To convince these new-age ditchers, we need a kickass new-age solution, right?
Enter Toyota Glanza to save the day! With best-in-class features and smart technology, this car takes care of everything and all you need to do is just show up! It's time to say YES to all those impromptu road trips with your buddies and go full throttle hatchin'. I mean, who wouldn't want to go trippin' on the road in a car that gives you modern-day features? Even Tony agrees!  
What are you all waiting for? Make a plan and #LetsGoHatchin!