During the tough days of being confined to the four walls of our homes, the one thing that gave us some relief was to look at our old pictures and #ThrowbackThursday posts. And while we dream of things getting back to normal, we also dream of finally make that long-postponed trip with family or friends. 
This much-awaited journey needs a dependable partner like the new Samsung Galaxy F41 which was launched a few days ago at the #FullOn Festival and is available exclusively on Flipkart. This launch even featured some amazing performances by musicians and comedians! It's the perfect launch event for the kind of phone that is designed for the never stopping, always-on, GenZer. And that's why it's the perfect companion on your possible future trips. Here are some of the places you can head to.
1. Vietnam 
Keeping its post-colonial charm intact, Vietnam is a must-visit for anyone looking for a break. Modern cafes with exclusive croissants on the menu alongside a traditional pho noodle shack are ideal for the foodie in you. And while you slurp, Samsung Galaxy F41's 64 MP primary camera will capture all of the beautiful scenery for you. In addition to the primary camera, it also has a 5MP live focus camera and an 8MP wide-angle camera, giving you the tools to capture every kind of moment.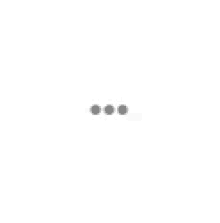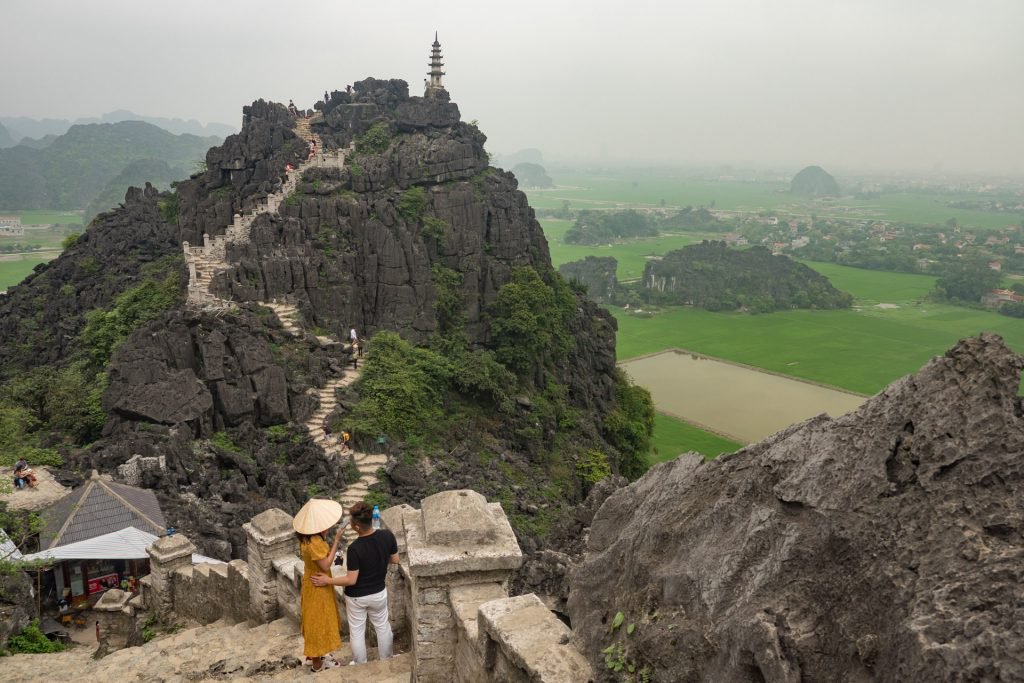 2. Sri Lanka
This neighboring country with rich culture is the perfect place for all nature lovers since it is home to some of the rarest animals. Known as the Pearl of the Indian Ocean, Sri Lanka offers the perfect climate to enjoy sandy beaches and incredible cuisine. If the mood says outdoorsy then buckle up for some gorgeous landscapes and hiking trails. And if you're looking for some woke selfies against these beautiful backdrops, the Galaxy F41's depth camera makes sure you can get some awesome bokeh shots and lovely portraits for the 'gram!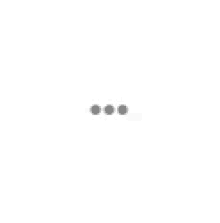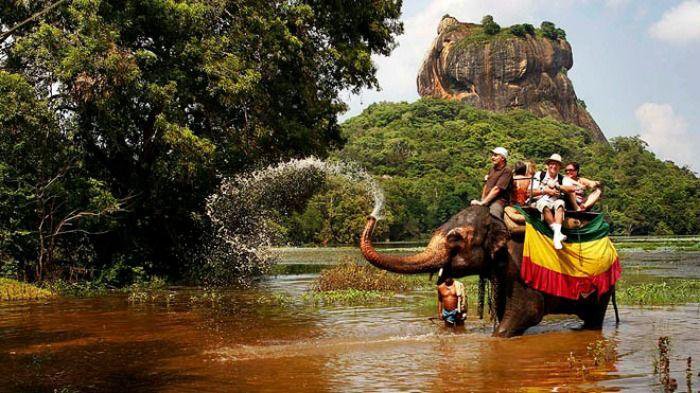 3. Thailand 
With spectacular beaches and unmatched hospitality, this one is every traveler's dream destination. The land of red and green curry offers an unending list of destinations and you just wouldn't want to miss any. There are temples, scenic beaches, and such a crazy nightlife to keep up with. But don't worry, Samsung Galaxy F41's 6000 mAh battery has got you covered! The battery gives you up to 48 hours of calling, up to 26 hours of video playback, up to 21 hours of browsing time, and up to 119 hours of music playback. And in addition to this, when your battery does get drained finally, you can charge it up quickly with the 15W fast charging.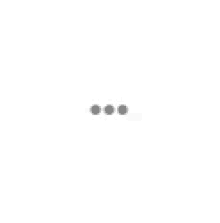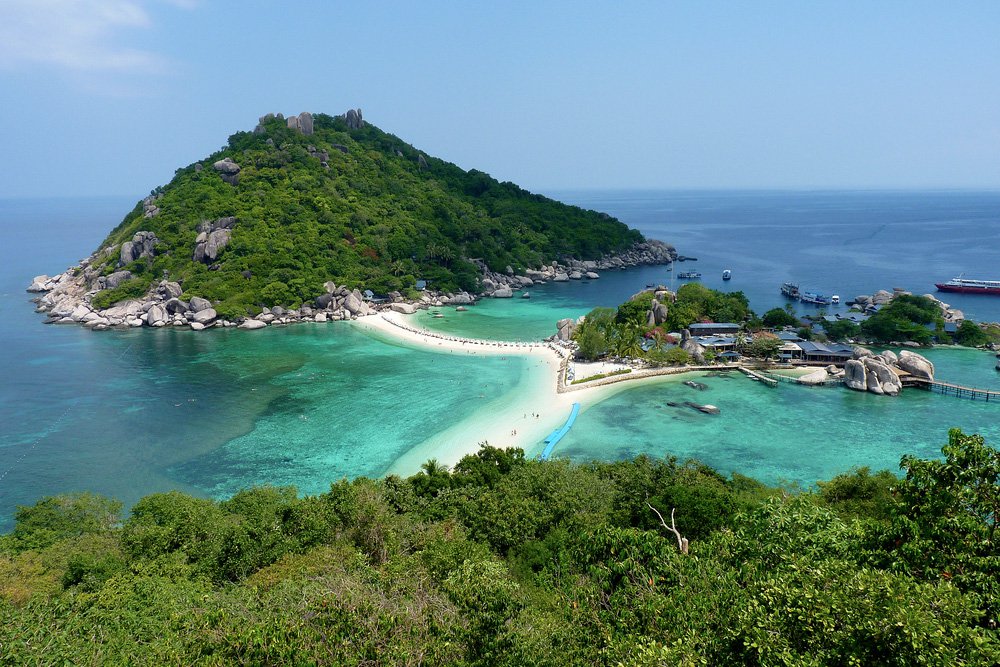 4.Turkey
Crystal clear water, tall mountains, and ruins of ancient empires are one of the few attractions of visiting Turkey. If you are a history buff then visiting the excellent museums, striking architecture and archaeological sites is a must. And once you are done, head to the local market to indulge in some mouthwatering Turkish-cuisine. There is so much to see, that it's going to make your social media feeds look absolutely amazing. And you can up your social media game even further with the Galaxy F41's camera features. One of those fun features is the Single Take where you can get up to 10 shots consisting of different kinds of photos from a single click.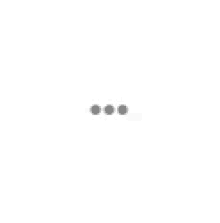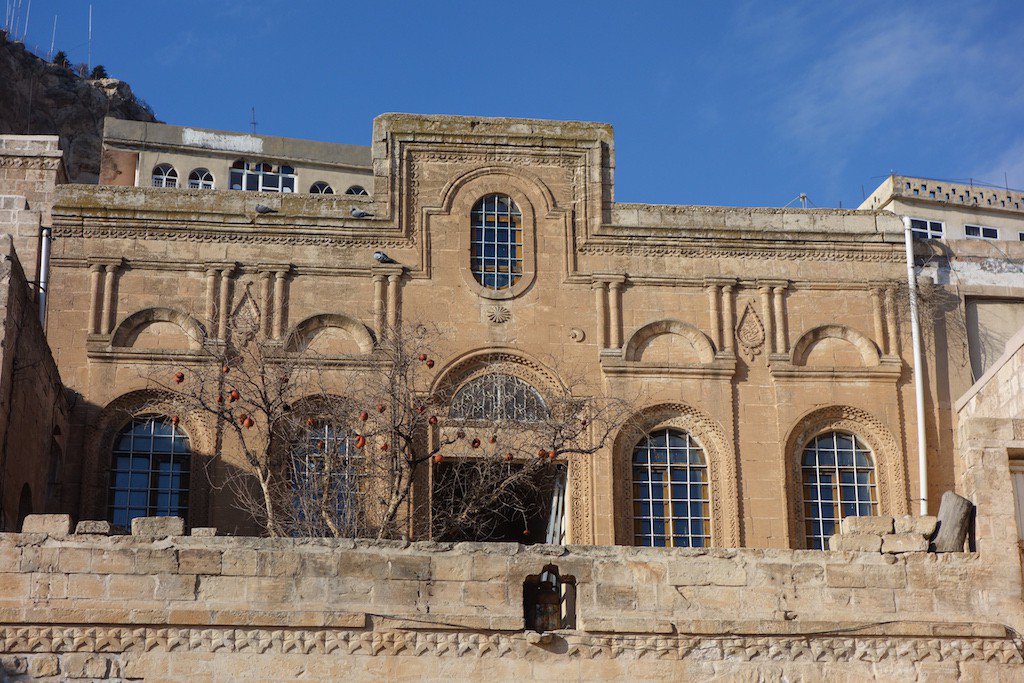 5. Maldives
Naturally blessed with exotic beaches and turquoise waters, Maldives offers an impeccable holiday. Let the adventurer in you thrive while you try out the water sports or just enjoy the delicacies of this seafood heaven. This paradise would undoubtedly look more even more breathtaking on the vibrant sAMOLED Infinity U-Display screen of your Samsung Galaxy F41 so do steal a glimpse or two before heading home.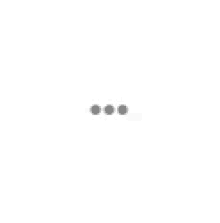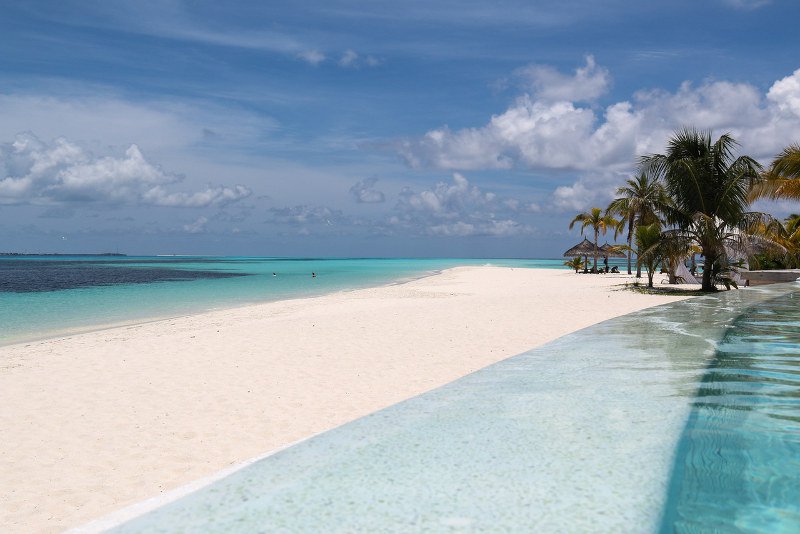 Now you know exactly where to be when the world starts calling again. And to make your clicks share-worthy and your vacation #FullOn, check out the all-new Samsung Galaxy F41 today! This phone stands for the #FullOn life, the one that never stops, and the one that represents the unyielding spirit of the GenZer. And one of the hallmarks of this generation is the freedom to live and to explore.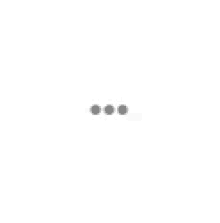 To know more about the #FullOn Samsung Galaxy F41, you can visit the dedicated page set up for the smartphone on Flipkart where it is available exclusively and a part of their Big Billion Day sale, it has some crazy discounts too.