How did you celebrate your freedom this Independence Day? Watched a movie? Went out with friends or just enjoyed the national holiday, lazying around at home? Well, whatever you did, you can't beat what this group of 5 men is doing to celebrate freedom. 
The group kick-started a bike trip, The Great Independence Day Ride, from Singapore to India, all for celebrating freedom! Yes, you read that right. A freaking road trip from Singapore to India, via Malaysia, Thailand and Myanmar.
It is as epic as it sounds.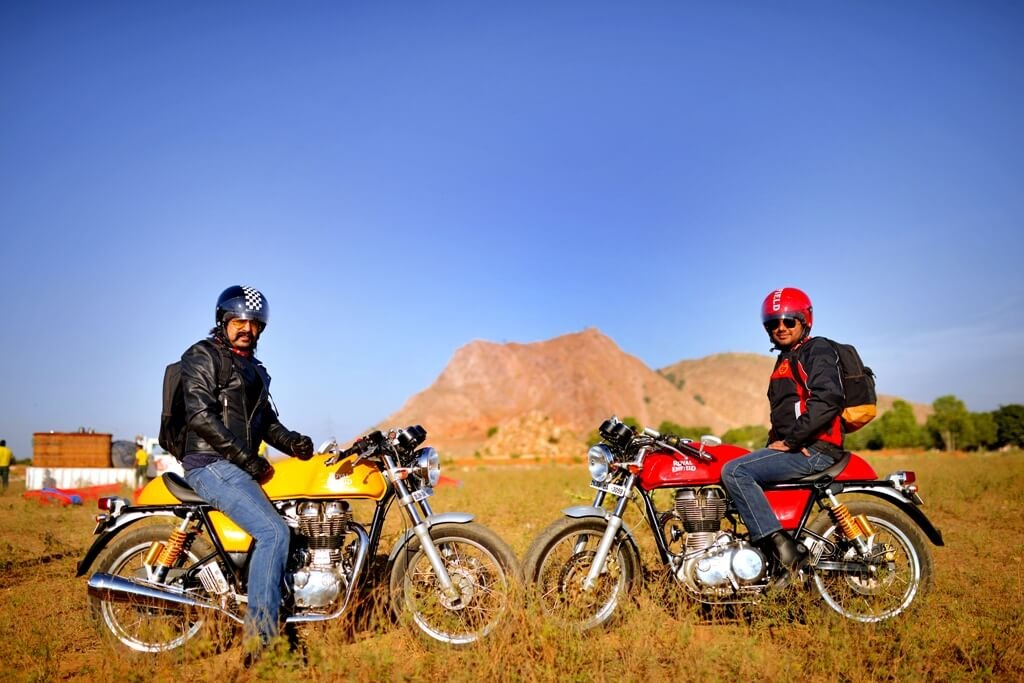 The adventure road trip stretches to around 5000 kilometres across 5 south east Asian countries. When asked why, Nikhil Kashyap, the man who planned it all, said: "To celebrate freedom! Isn't that reason enough? Besides, we want to celebrate the freedom to cross borders and rejoice cultures, food, traditions and trade; freedom to explore and reestablish historical linkages and empower tourism and freedom to know roads and befriend neighbours."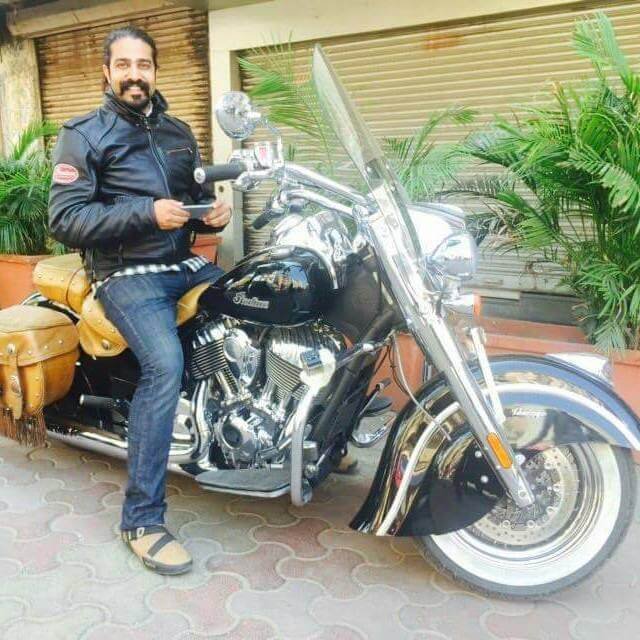 Nikhil, a marketing consultant and a travel show producer, is accompanied by rally driver Bhanu Pratap Singh, pilot Harkirat Singh, superbiker Vikram Mehta and former air force pilot Ram Ithikkat (who is accompanying them on a four-wheeler.) 
The gang of five might be from diverse platforms but their passion for bikes, adventure and roads has kept them united for over a decade.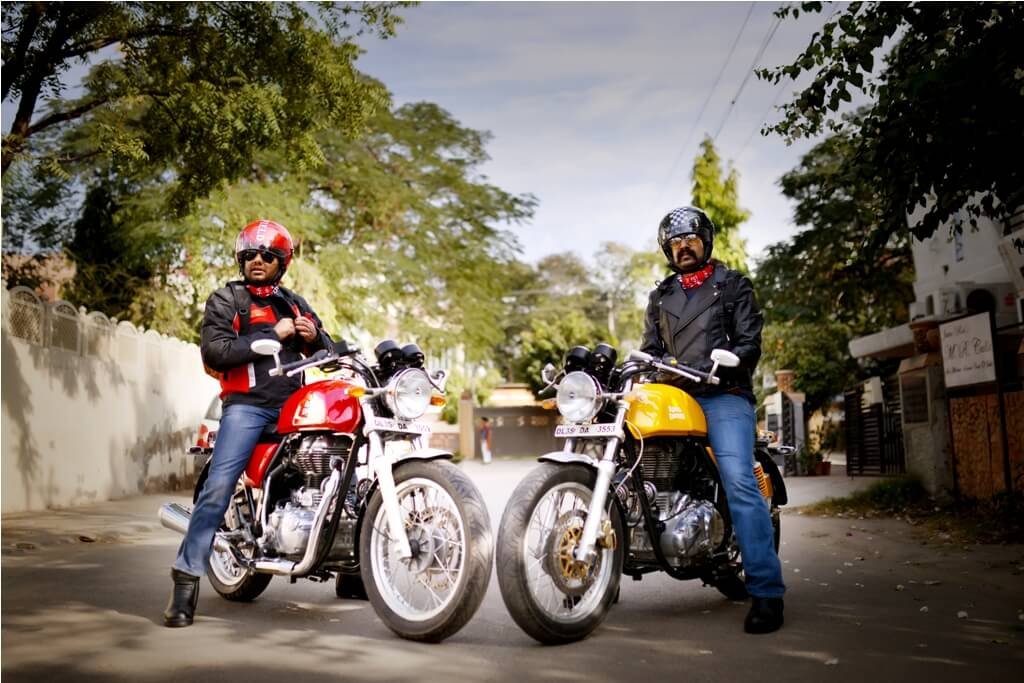 The gang aims to cover the 5000 kms all in 20 days! Here's their route map: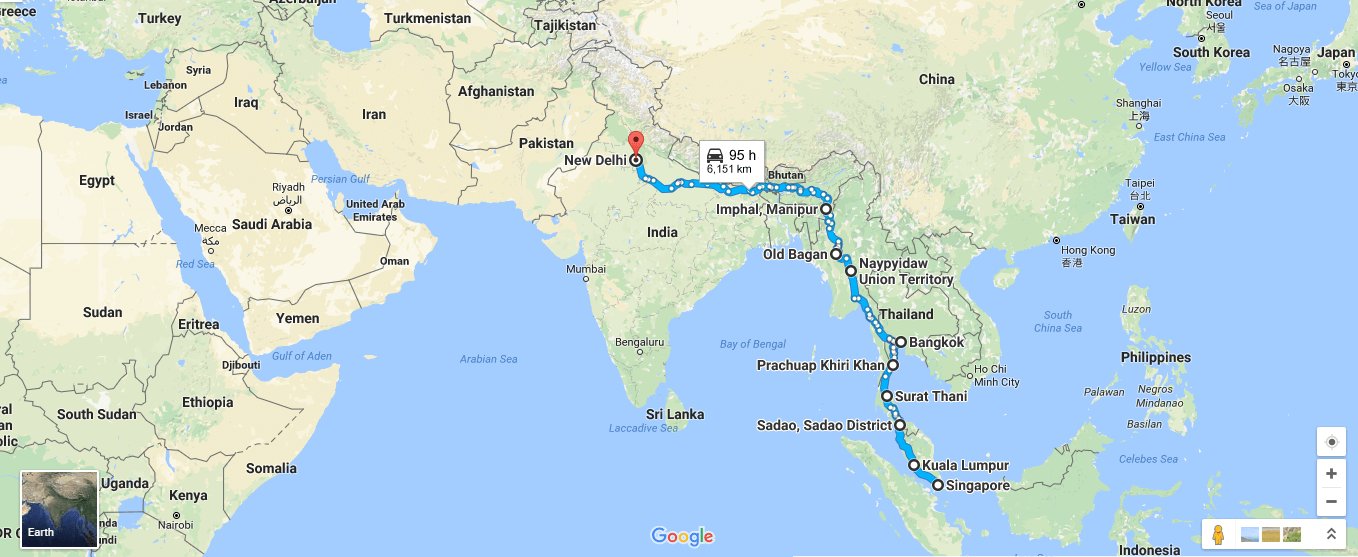 You can follow their journey at @icountryride on Instagram, Facebook and other social media platforms.