Bangkok is one of the most prominent party capitals in the world. The nightlife there is diverse, bright, accessible and exciting. The easy going Thai charm and friendly locals take the experience to another level too. It is no wonder that Bangkok boasts of some of the world's most happening night-clubs which play a broad range of music genres like EDM, classic hip-hop and even some good old drum and bass. From popular mega-clubs to underground haunts, there is something here for every party animal. Here are some of the top clubs you can find there that are heads and shoulders above the rest. So anytime you get the chance to go there or are just planning to visit again, make your way to one (or all) of these joints and party on!
1. Onyx
Electronic Dance Music (EDM) has slowly been taking over the party scene in Bangkok and Onyx is a shining example. This 2,000 capacity club has become a Mecca for Bangkok's bass-heads, with CO2 cannons, confetti drops and awesome laser shows. Onyx is the biggest single party space in Bangkok. Plus, it's the only club in Bangkok to rank in DJ Mag's acclaimed Best Clubs in the World.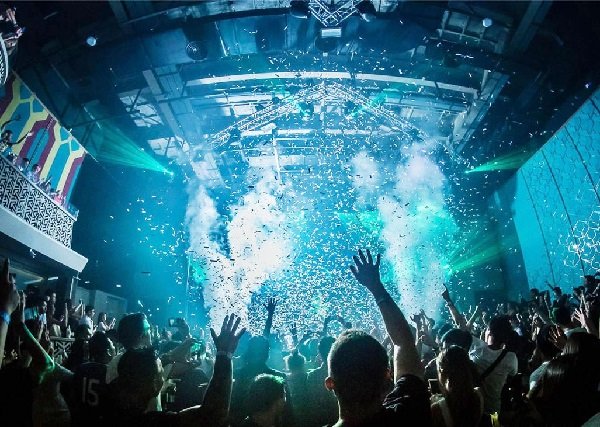 Source: bangkok.com 
2. Insanity
Insanity is truly insane. Here, you can experience bass-heavy tunes, big room EDM, Open Format and Electro House seven nights a week. The club regularly hosts quality International & local all-star DJ'S with over 1,000 party people on weekdays and over 1,500 on weekends. It's one of the largest clubs in the city, with a grand entrance into a big hanger style room with 14-meter-high ceilings. Add to this outstanding dance shows, seductive podium dancers and a central stage for those who want to let loose on the dance floor and you a recipe for awesomeness.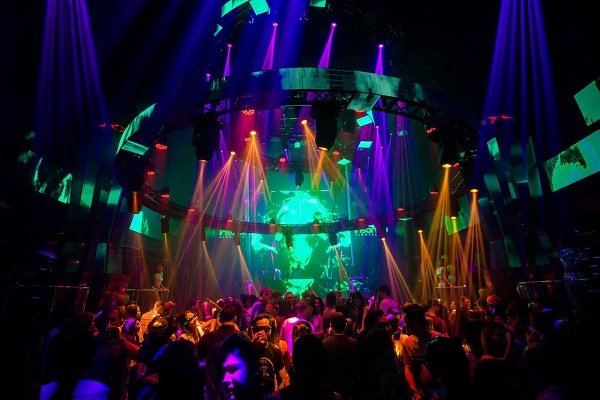 Source: siam2nite.com 
3. Sing Sing Theater
Sing Sing Theater is a fantastical bar-cum-club with the most creative interior design concept in Bangkok. Paying homage to far Eastern aesthetics, you can expect intricate wrought iron patterns, hundreds of lanterns hanging from the ceiling and plenty of dragon imagery to go with the 'Muses,' elegant hostesses dressed in traditional Chinese attire. A definite highlight of Sing Sing is the elaborate entertainment providing a treat for the eyes.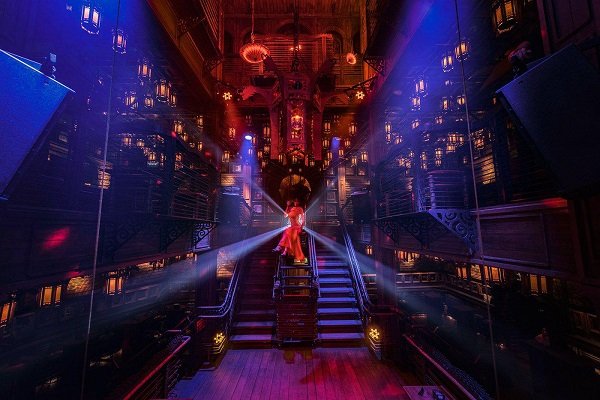 Source: completecityguides.com
4. Levels Club & Lounge
Levels Club & Lounge is a relative newcomer to the Bangkok night scene and everyone is curious. It has a rooftop lounge and two club rooms. A variety of music is played here ranging from R&B in the luxurious main room and techno in huge rear section. Thanks to free entry, Levels attracts a decent gathering of clubbers most nights of the week, with special themed events on Wednesday and Friday including lots of bikini clad-models. This club is definitely catering for western tastes, with minimal seating and a vibe conducive for mixing and mingling while checking out the different areas.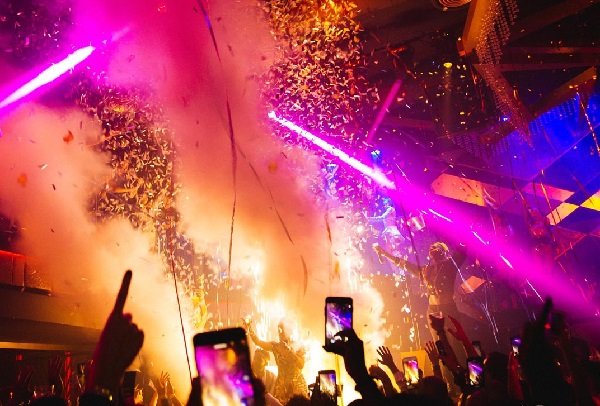 Source: levelsclub.com
5. Beam
Beam has the best sound system in Bangkok hands down. For example, it even has speakers that pump music from under your feet. The music policy is strictly adhering to the 'hipster' elements of the dance music scene so don't expect to hear chart hits or vocal EDM tracks. Downstairs is the hip-hop room, which always seems to have a fun and friendly vibe.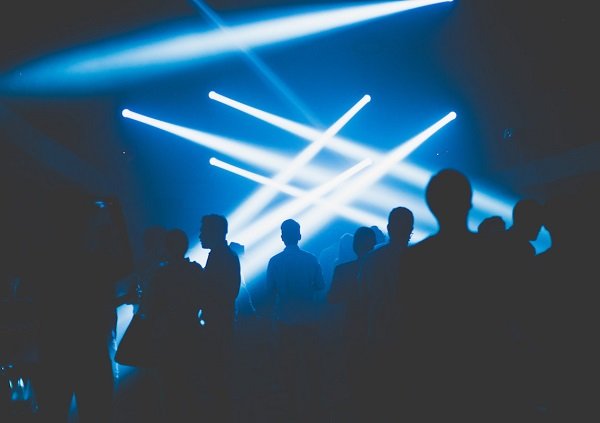 Source: residentadvisor.net 
6. GLOW
Despite its small size, (only a few hundred people can party here at a time) Glow has quickly risen as one of the go-to places for underground dance music in Bangkok. In fact, ever since the closure of others of its ilk, Glow has more or less take the crown as the only club of its type in the city. There's two levels to the venue, but the action happens downstairs on the compact dance floor. It's so tight that some of the revellers have to practically dance over the DJ's CDJs in the booth.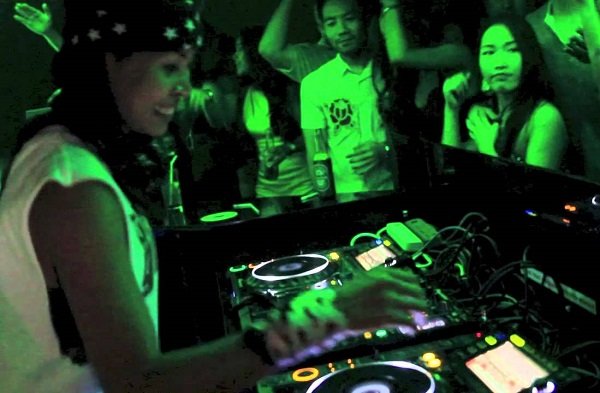 Source: phanganist.com