Imagine you're roaming the streets of Singapore at 3 in the morning. The skyline looks like a sight straight out of a romantic movie, the wind is blowing through your hair and you feel the calmness seeping into your mind. All of a sudden you hear a faint growling sound. You think it's a dog but then you realise, it's your empty stomach. It needs some attention too from all the walking and sightseeing. Now before you go into a frenzy thinking which place on earth (read Singapore) will be open at this time, let us help you out.
Here are 6 places that serve the most scrumptious dishes for every kind of food craving until the wee hours of the night. You're welcome!
1. Rochor Original Beancurd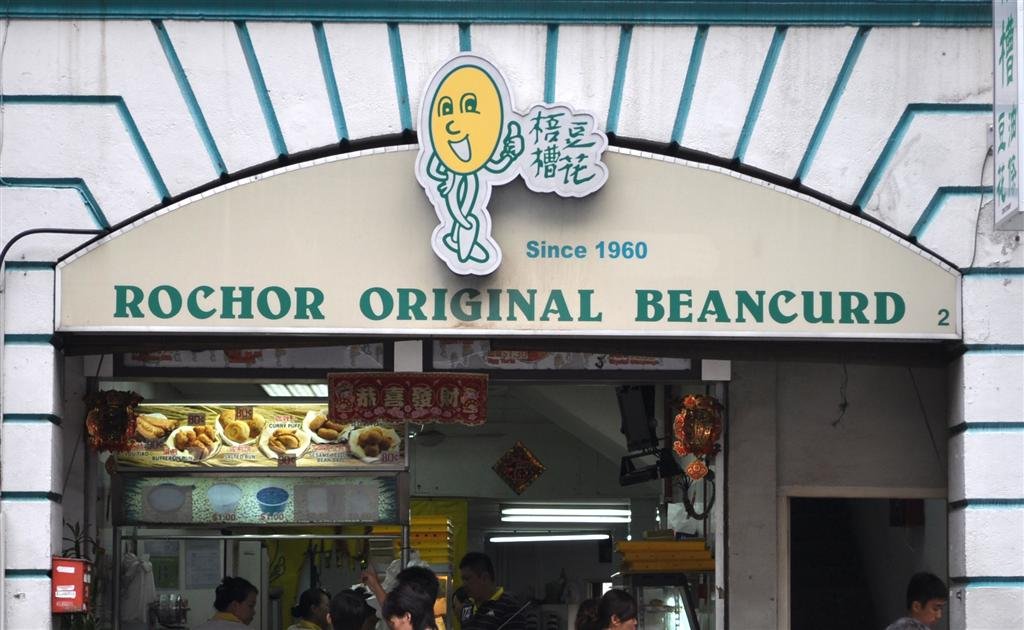 Who said you can have Tao Huay just for breakfast? At Rocher Original Beancurd you can have it all day and night too. They are known for serving the silkiest and smoothest bean curds in Singapore and if you are a fritter-person like me, then the You Tiao is a must-have here. So go satiate those munchies away!
Where – 2, Short Street, Singapore
When – Mon – Thu: 11.00am-1.00am;
Fri: 11.00am-3.00am;
Sat: 12.00pm-3.00pm;
Sun: 12.00pm-1.00am
2. Ramen Keisuke Kani King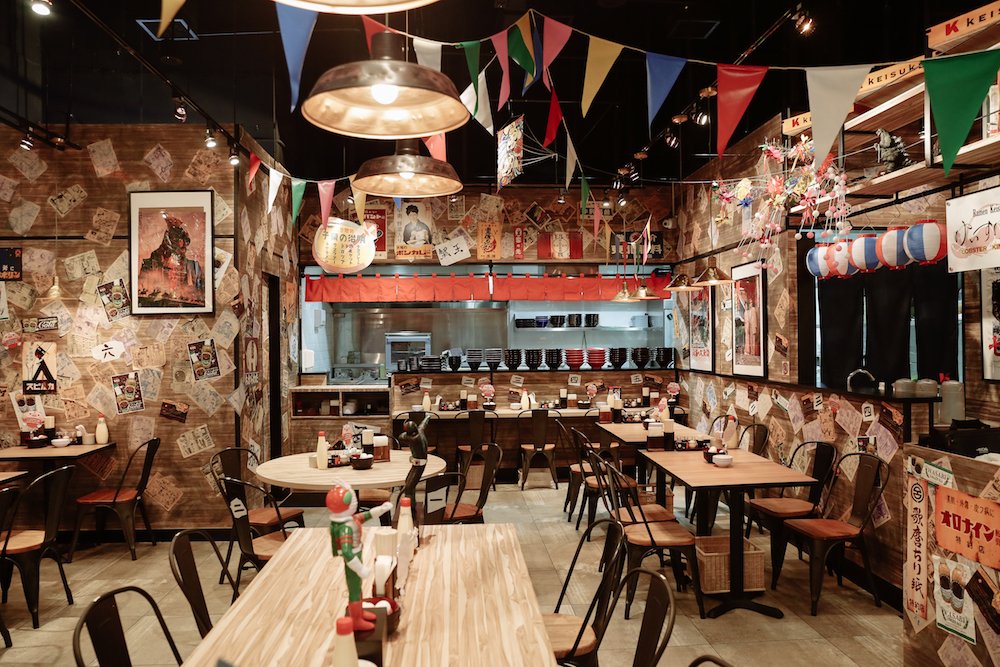 Owned by the celebrity chef Keisuke Takeda, this place is insanely famous for its Gourmet Ramen. The crowd here is immense (especially on a Friday night), so make sure you go here during the after hours of the night to dine-in.
Where – 8 Grange Road #01-03, Cathay Cineleisure, Singapore
When – Mon – Thurs: 12.00 pm – 3.00 pm and 5.00 pm – 10.00 pm;
Fri & Eve of PH: 12.00 pm –3.00 pm and 5.00 pm – 2.00 am;
Sat: 12.00 pm – 2.00 am;
Sun & PH: 12.00 pm – 10.00 pm
3. XinWan Hong Kong Cafe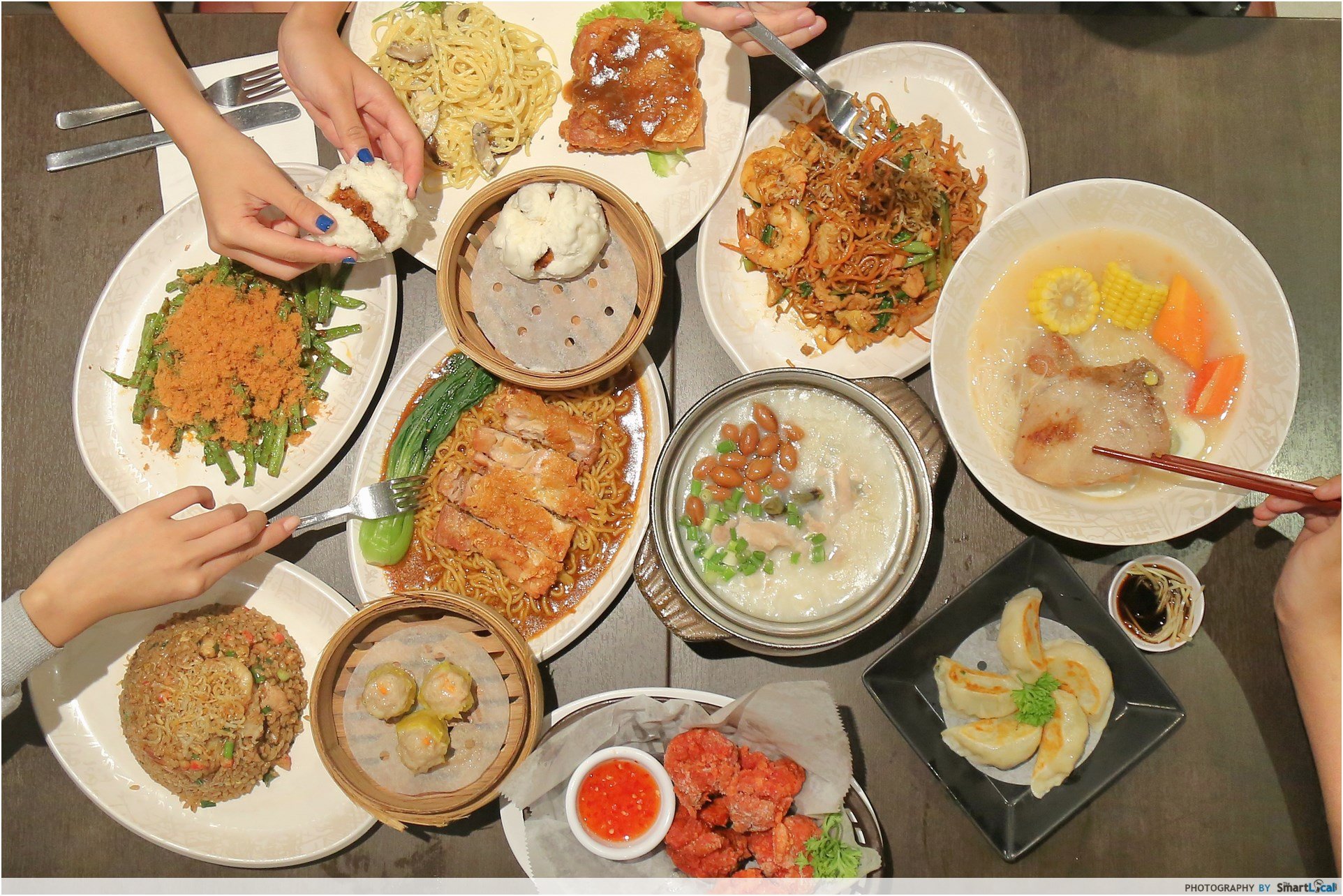 Since Hong Kong has a unique yet extremely diverse food palate, this place serves you their food culture in one plate. They have everything ranging from the classic Hong Kong Bo Lo Buns to the authentic Curry Ramen that Hong Kong is so famous for.
Where – 8 Grange Road #02-11, Cathay Cineleisure, Singapore
When – 11:00 am – 2.00 am, daily
4. Marutama Ramen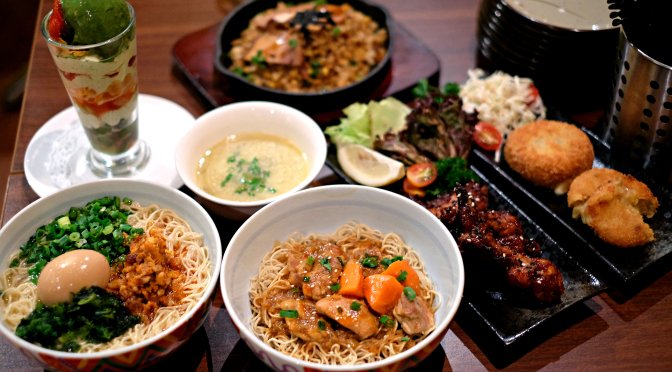 While most Ramen joints serve Tonkotsu, the traditional pork broth Ramen, this place serves a lighter and more delicious version of the same. The Tori Paitan (chicken) Broth Ramen served here is different from what every other place serves and how. I'm already drooling.
Where – 75, Killiney Road, Singapore
When – Sun – Fri: 11.30 am – 3.30 am 
5. Hai Di Lao @ 313 Somerset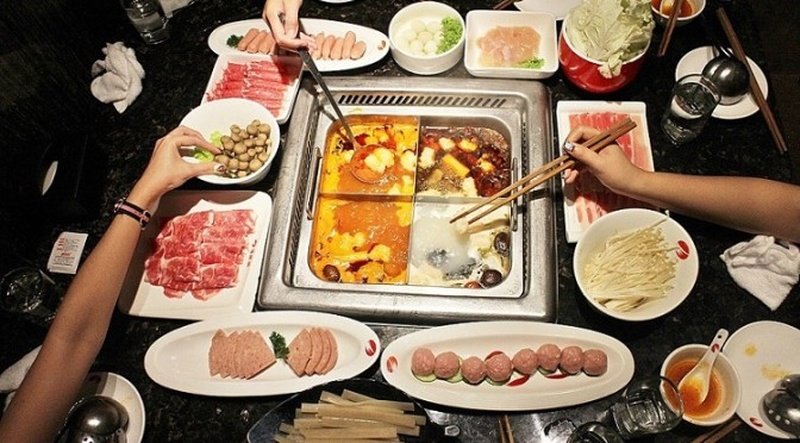 Since Hai Di Lao is known for its impeccable service, this place makes sure you have a hearty meal, whether its 11 in the morning or 3 in the morning. They even provide fuzzy home slippers to give your legs a rest from all the partying and dancing. Also, if you've had a "wild" night out and have trouble walking or stay put on your feet, the wheelchair assistance will make sure you wheel out.
Such service, much wow!
Where – 313 Orchard Road #4 – 23/24, Singapore
When – 10.30 am – 3.00 am, daily 
6. Korat Thai Cafe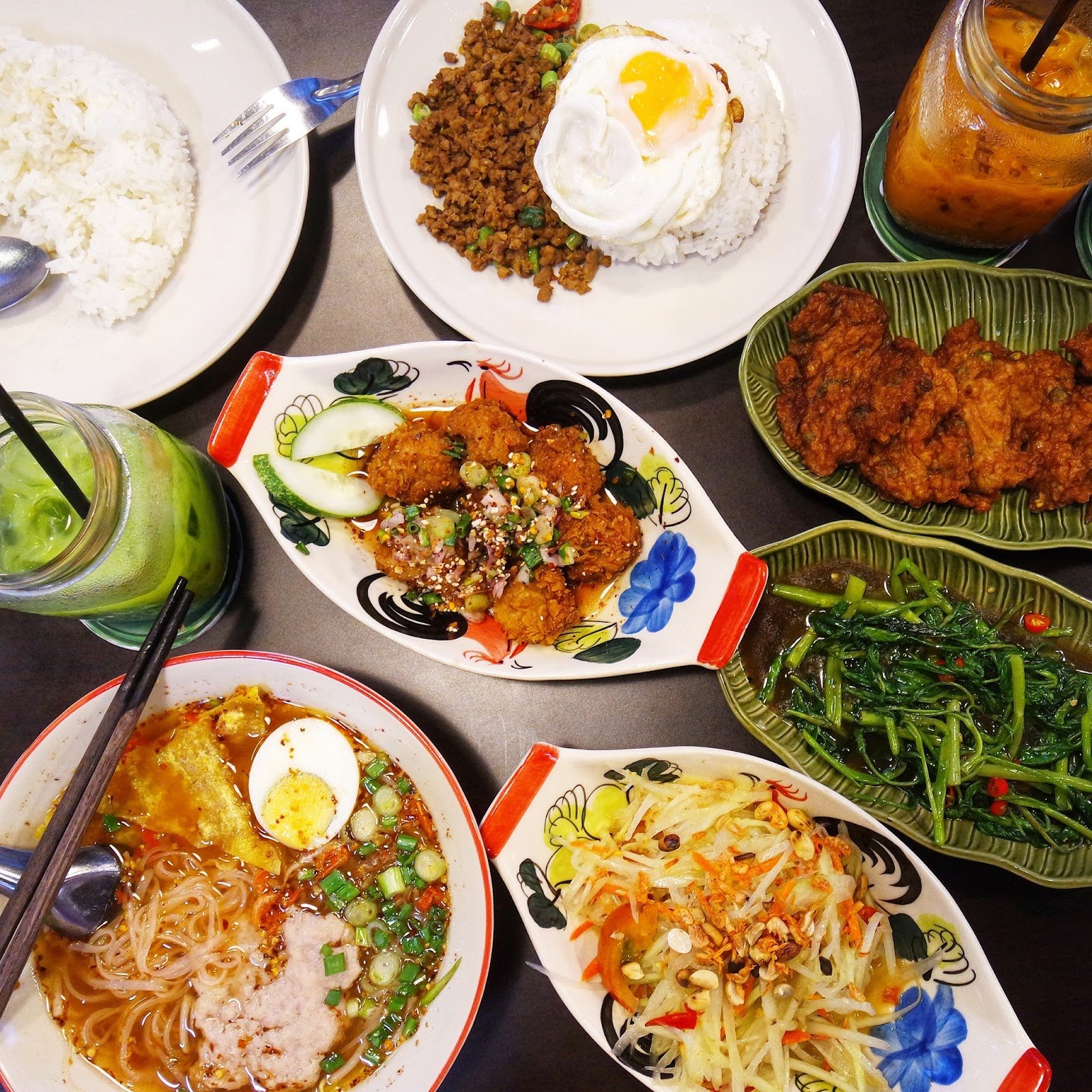 Situated exactly in the middle of the most popular market in Singapore, Korat Thai Cafe is exactly the budget-friendly eatery you need after a long shopping spree. With almost everything under $ 10, you won't be disappointed with the value you get for your money here.
Where – 400 Orchard Tower #03-28, Orchard Road, Singapore
When – Sun – Thu: 7.00pm-3.00am; Fri – Sun: 7.00pm-4.00am
I know I'm ready to make my dream midnight munchies happen. Are you?
Sponsored by
Singapore Tourism Board