In association with
zomato
India is a country brimming with stereotypes – every state, city and town comes with a set of stereotypes that are tough to get rid of. I mean, come on, all of us, at some point in our lives, have met a punjabi and said "Peg banau?" 
We're all guilty of trying to make our lives simpler by grouping communities into easily identifiable stereotypes. That's why today, I'd like to bust a few bizarre misconceptions about a very interesting city – Coimbatore  
1. This might come as a shocker, but the weather in Coimbatore is actually pleasant!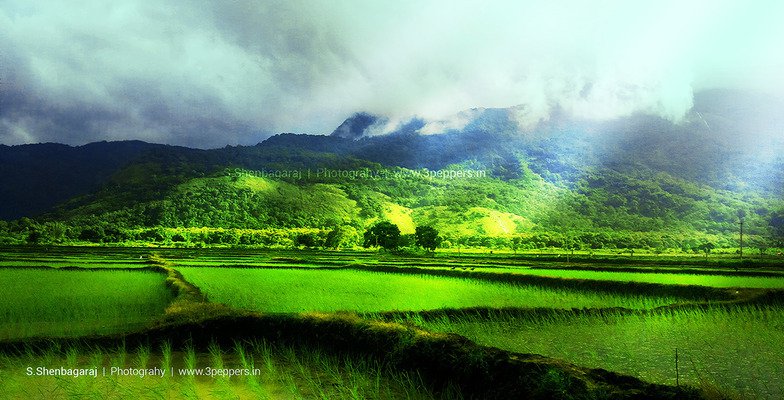 Since it is in the south of India, most people tend to believe that the weather is humid, hot and stciky. But sweat not! Because the weather here is as pleasant as an October evening in Delhi – and this is throughout the year guys.  
2. The food in Coimbatore is a lot more crazier than your everyday dosas and idlis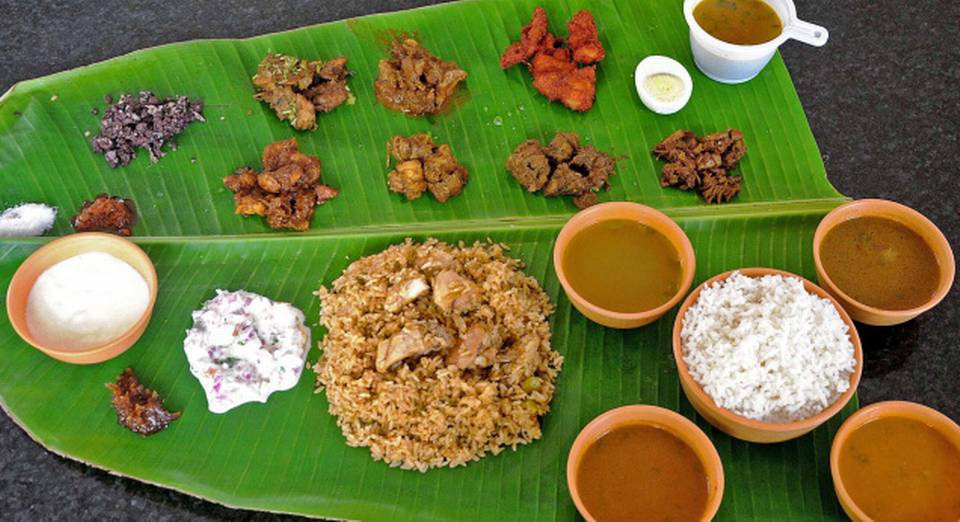 When it comes to the food in Coimbatore, the first thought that comes to mind is dosas and idlis – with everyone thinking that the people from there are vegetarians! I'd like to burst this misconception by telling you about the scrumptious non-vegetarian food which is extremely popular and consumed widely. From rabbit cooked in chettinad curry to blood fry – with the clots. Yes. It gets crazy and yummy. 
Get a sneak peek into the food that Coimbatore has to offer. Check out the promo to the show 'Eat Like A Girl'.
3. This city is actually geographically huge!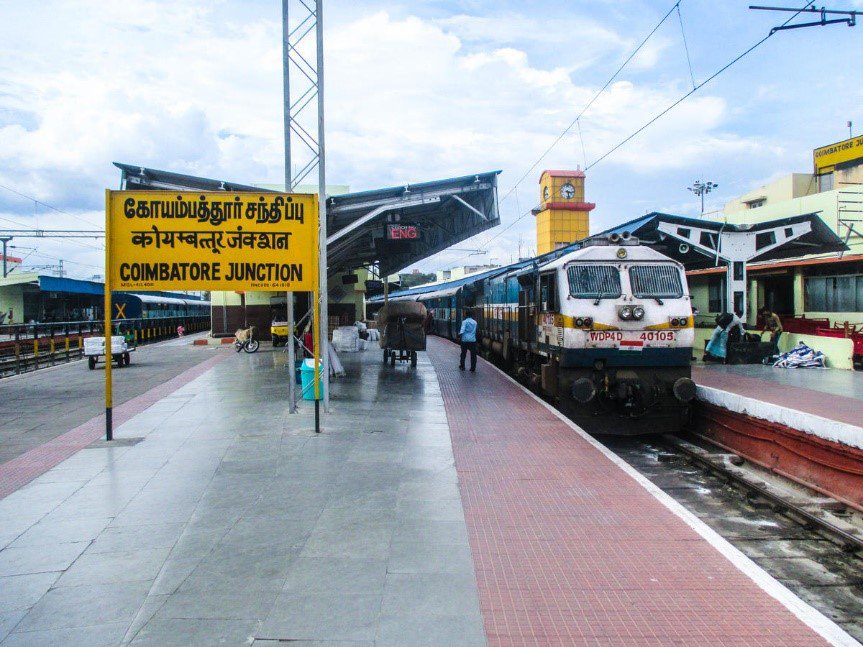 A very popular misconception about Coimbatore is that it is a sleepy old small town, surrounded by the western ghats. But in reality, this city is the second largest city in Tamil Nadu – after Chennai and the 16th largest urban agglomeration in India! 
4. Coimbatore is much more than just city you layover at to reach Ooty!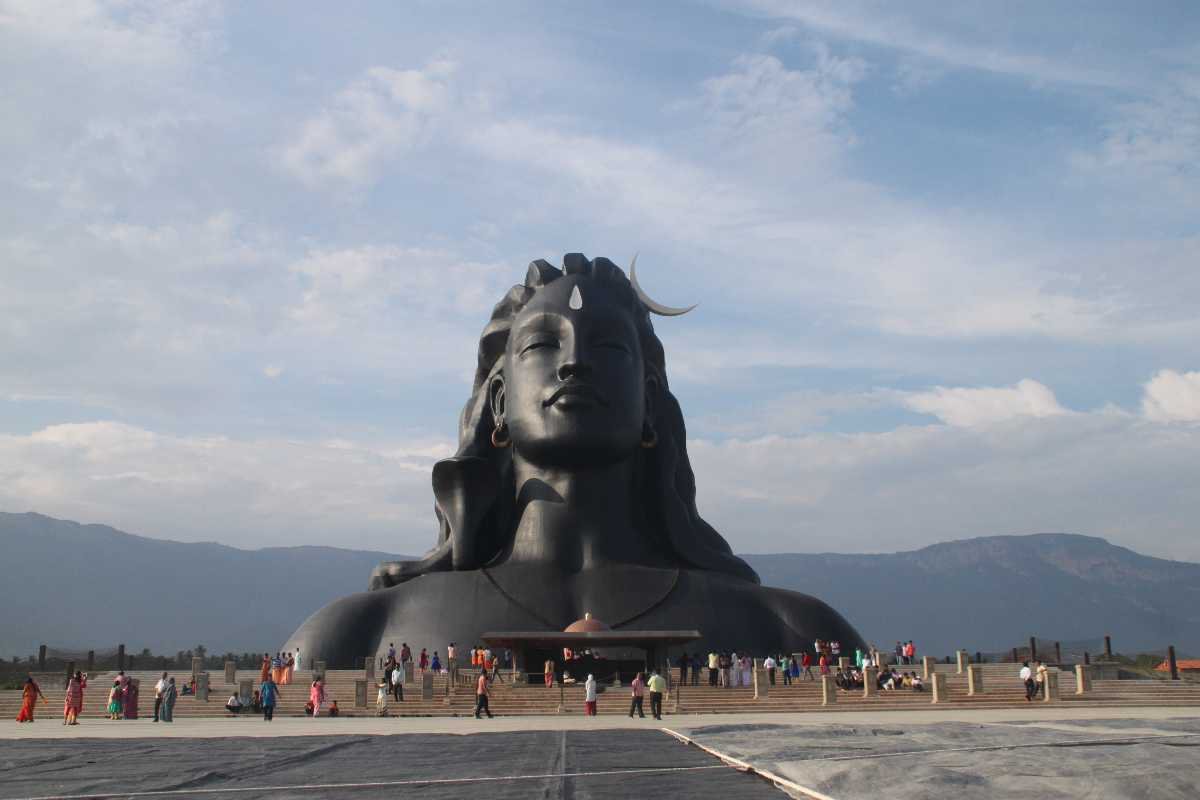 Coimbatore is seen as a town to pass through to reach the queen of the south – Ooty. But this town is so much more than a layover city. With an ever increasing population, various places to visit, and different food to try out – the city is a gem in itself. 
5. They are just not Tamilians who live in Coimbatore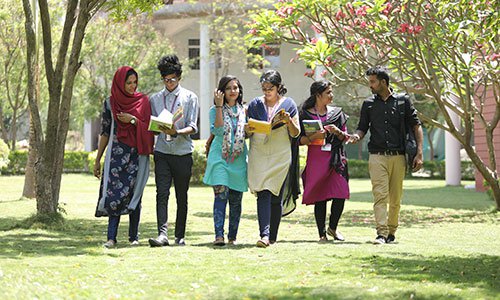 Believed to be a small industrial town with hardly any outsiders, this misconception is untrue. There is a major influx of migrants and students from all over the country. Coimbatore has a number of well known universities as well as MNCs. The city is home to people from all walks of life – as well as large populations of Gujaratis and Malayalis amongst others. 
6. The city is the backyard for motor sports!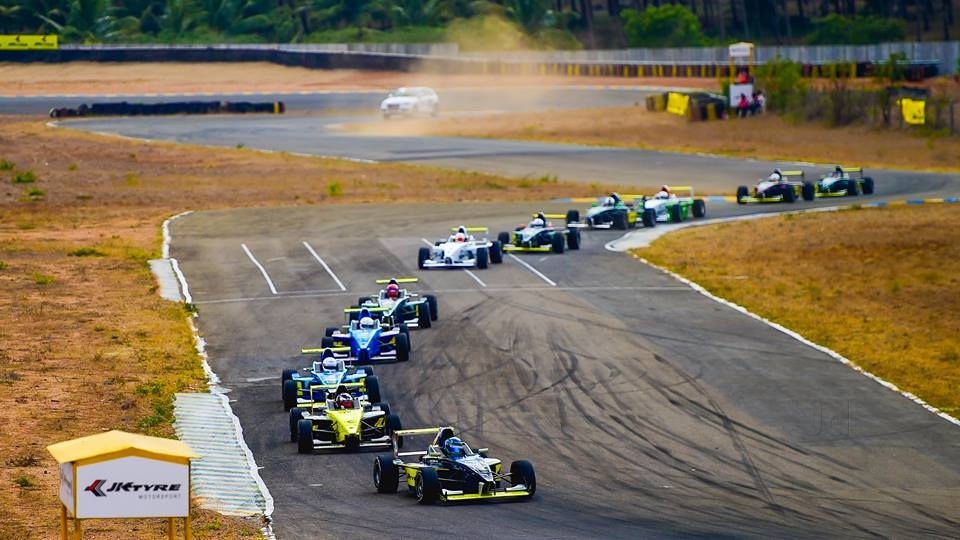 This city has a little gem, if you blink you might miss it – it's so fast! It's the Kari Motor Speedway which is a purpose built Formula 3 race track. This track regularly conducts the National Championship races for go-karts, motorcycle road racing and formula 3 racing events! 
Coimbatore has another gem – Kumar Ram Narain Karthikeyan who was the first Formula One driver from India.
If I've managed to get rid of all the misconceptions you might have had about this wonderful city, do check out what more Coimbatore has to offer on the travel food show Eat Like A Girl. Click here to watch the full episode on the Zomato App.