In association with
MakeMyTrip
Musty train compartments, creaky bus seats, old-school hospitality, touristy shenanigans on the mall road—remember the crazy, colorful family vacays? Fast forward to 2019 and we are in the middle of a travel revolution, where holidays are no longer a one-size-fits-all experience. From stay options to experiential tours, we have more travel choices than ever before!
With alternative accommodations breaking big on the hospitality scene, gone are the days of limited options for your stay. Whether you are travelling with family, a group of friends or as a couple, there is a sea of accommodation options to choose from. 

Live like a local or pamper your senses silly or even bump into a travel mate—there is an entire roster of options for everyone to have #MyKindaStay. From villas and apartments to hotels and homestays, there are loads of experiences waiting to be lived, heart-warming home cooked meals to be gorged on and BFFs to be made.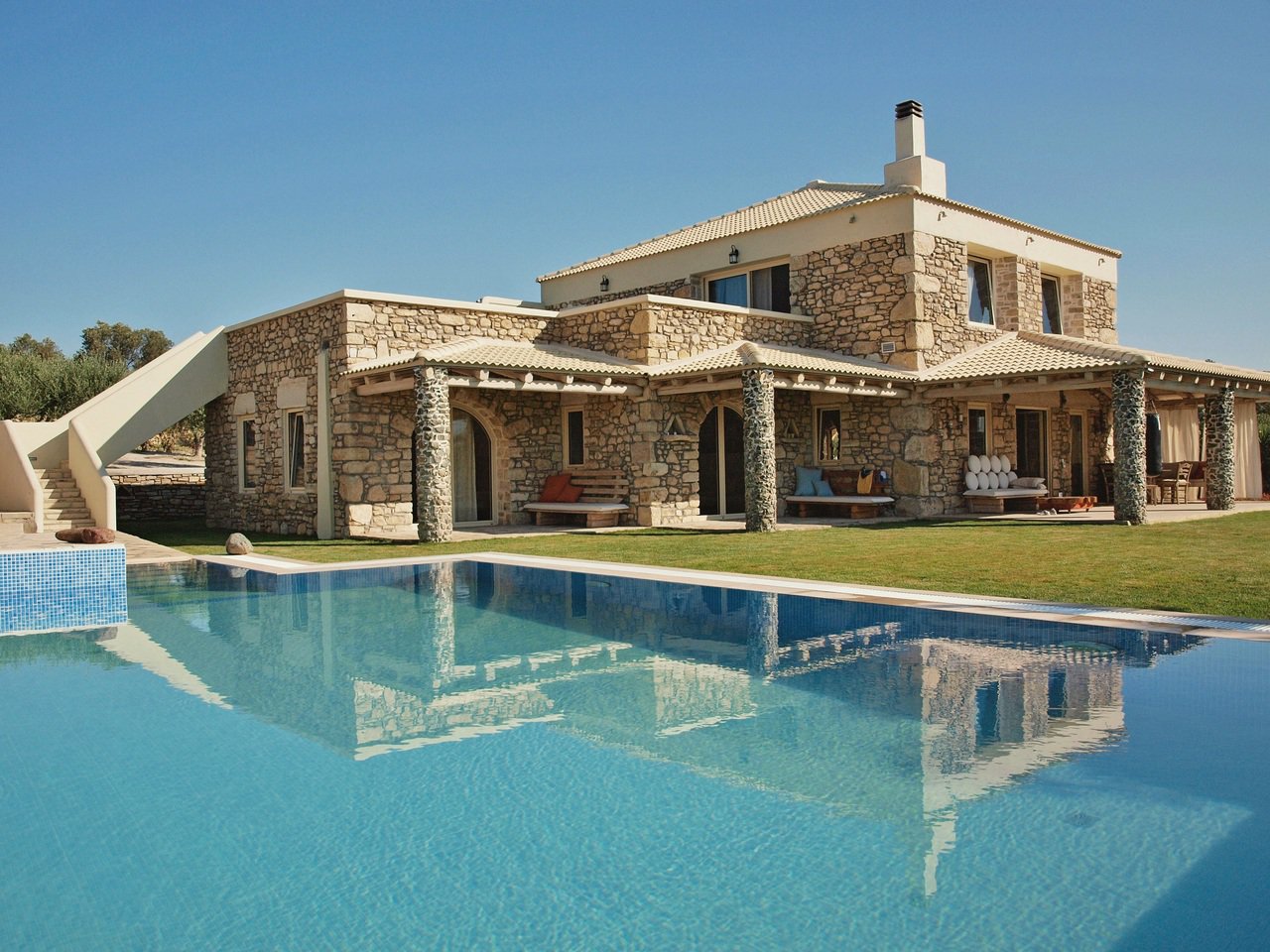 If you're still skeptical, here are 6 reasons why you should be booking alternate accommodation for your next holiday.
1. Home away from home.
Living with a family is a great way to experience local culture. A classic homestay experience is all about finding the comfort and care of your own home in a new environment. You'll find hosts who are almost always super gracious and welcoming with tasty home-style food and the opportunity to lend a hand with daily chores around the house. Bonus, if the family also has furballs to play with!

2. Travel like a local.
Homestays usually have local hosts who are more than happy to share information about the destination, some hidden secrets about your area or some other details that will make you fall in love with the place. And all this only to ensure that you experience the best that your holiday destination has to offer. Be it restaurants and drinking holes or local gems that are off the beaten path, they'll have you covered.
3. Meet new people.
When travelling solo, you could check into a hostel if you're looking for a travel companion or someone to guzzle a beer with. Hostels are a great place to connect with fellow travellers. Common rooms, lounge areas, the bar (if your hostel has one) make for the perfect setting for a friendly match of carrom or exchanging travel tales while sipping chai. Because what fun is travelling without a few friends and interesting stories to take back home?

4. Cooking it up.
One of the high points of travelling is trying out some exotic dishes that are a part of the local cuisine. While cafés and restaurants are great for occasional indulgences, there are times when you want that home-made touch to your meals. Choose from homestays, hostels and villas if you want to savor delicious home-style cooking. And, if you're feeling homesick, you can always whip up something for yourself, thanks to the kitchenette feature at most of these accommodations.
5. All that space
Why choose a room when you can book an entire villa? Villas are especially well suited for big groups — everyone gets to live together yet have their own space. Plus, it is high on affordability if you decide to go splitsies with a bunch of friends. And did we mention you get an entire building to yourself? Holiday reunions don't get any better than this!
6. Money Money Money
Alternative accommodations offer plenty of options to fit every budget. Hostels, for instance, are perfect for the backpacking traveler, who can pay for a berth in a dorm or even choose to book a private room. 
Homestays
 and villas, on the other hand, are an economical option considering the space and full range of services they offer. The more people you have in your group, these luxury properties get that much more affordable!
We don't know about you, but all this talk has got us planning our holiday already. 
The next time you decide to take off on a vacation and are in the mood to experiment, check out MakeMyTrip for some solid travel inspiration. From luxurious beachfront villas and funky hostels in the hills to upscale apartments as well as boutique homestays, take your pick as per your mood.  

So, what are you waiting for, guys? Pull up that office holiday list and start planning!