In association with
Zomato
Why do we love Joey Tribbiani so much? He's funny? Yes. Sensitive? Yess. Charming? Hell yess! But most importantly, he's the most loyal of all the friends. Especially when it comes to food.
We all have that one friend who's always hungry! When they go missing, you know you've got to check out the food court. They're always the first one willing to try out new food dishes. (Sometimes even some creepy ones)
But we love them nevertheless. Even if they don't share their food with us. 
So get hold of your foodie (albeit annoying) friend, because we've got some tips they should follow to experience the ultimate food adventure on their next holiday.
1. Do proper research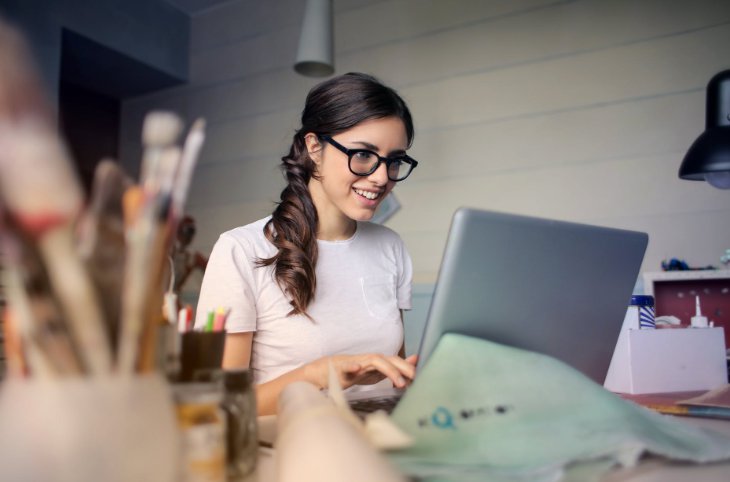 And by research we don't just mean asking Alexa to dig up the names of a few must-visit restaurants. It might just come up with names of places that have paid for a spot in these lists. Instead, look for a local food blog online. You can also skim through the internet to look for any food festivals happening while you're visiting. 
2. Check out local eateries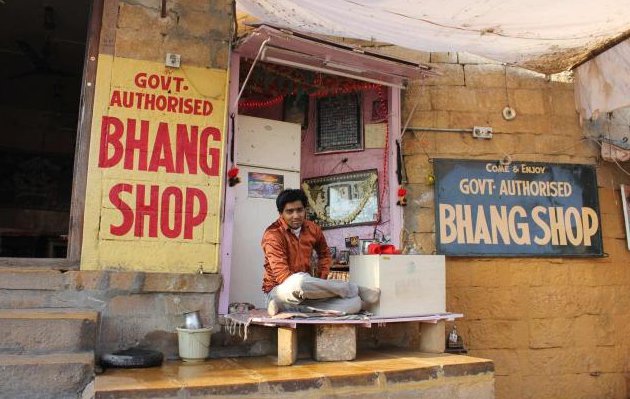 Check out roadside eateries if you want to try out some of the local delicacies of the area. Ask for recommendations from the staff of the hotel you're staying at to get a sense of where the city's foodies hang out. Or you could simply use social media ask people about some tried-and-true exotic dishes. P.S: Do not forget to carry Hajmola with you.
3. Explore food markets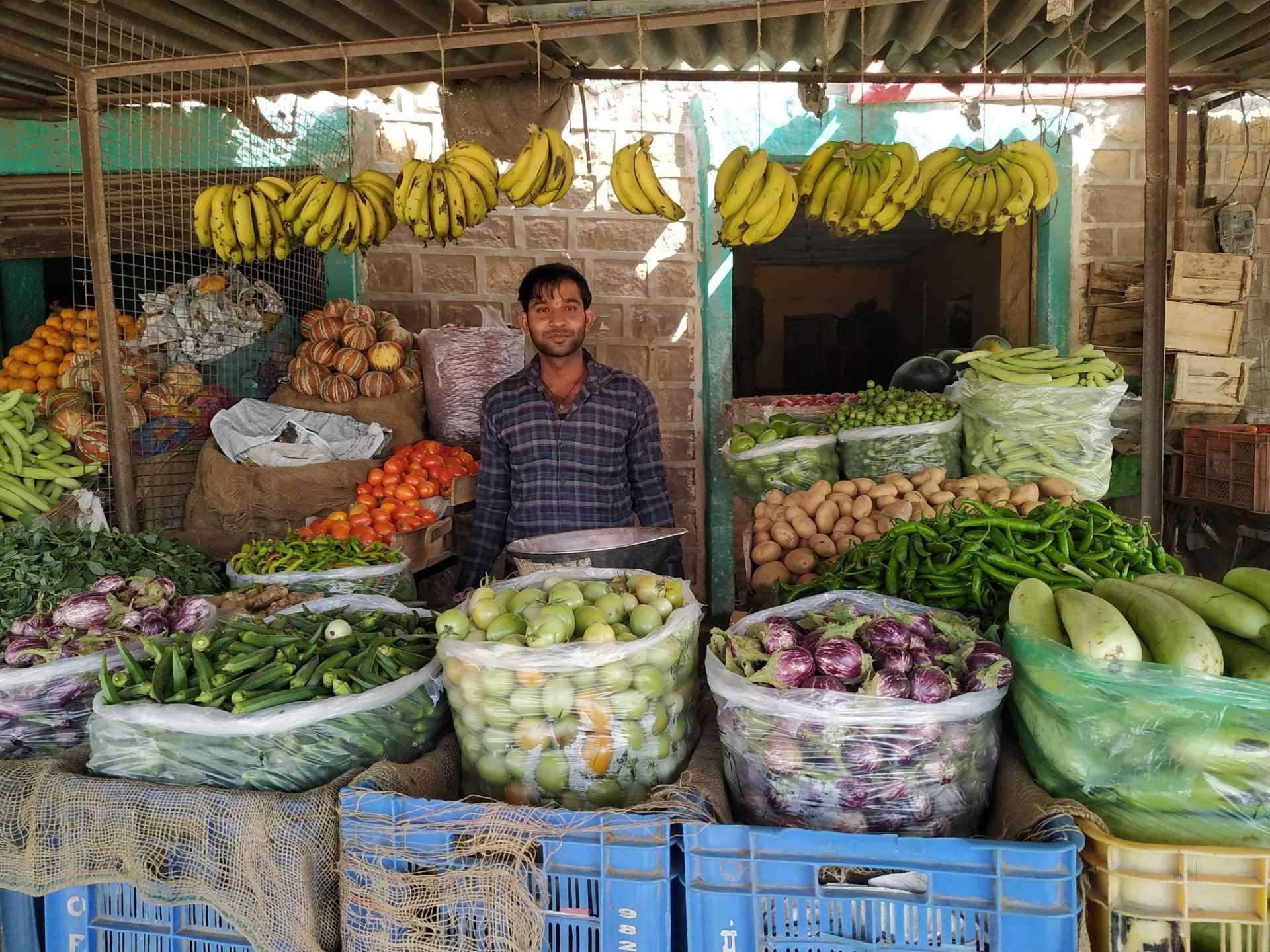 Every city, no matter how small, typically has a farmers market. Find your way to it and get a chance to taste some lip smacking street food and local produce. Talk to the vendors to discover some hidden gems. You'll likely get tips about some off-track places that'll make you want to thank your stars. 
4. Dine with locals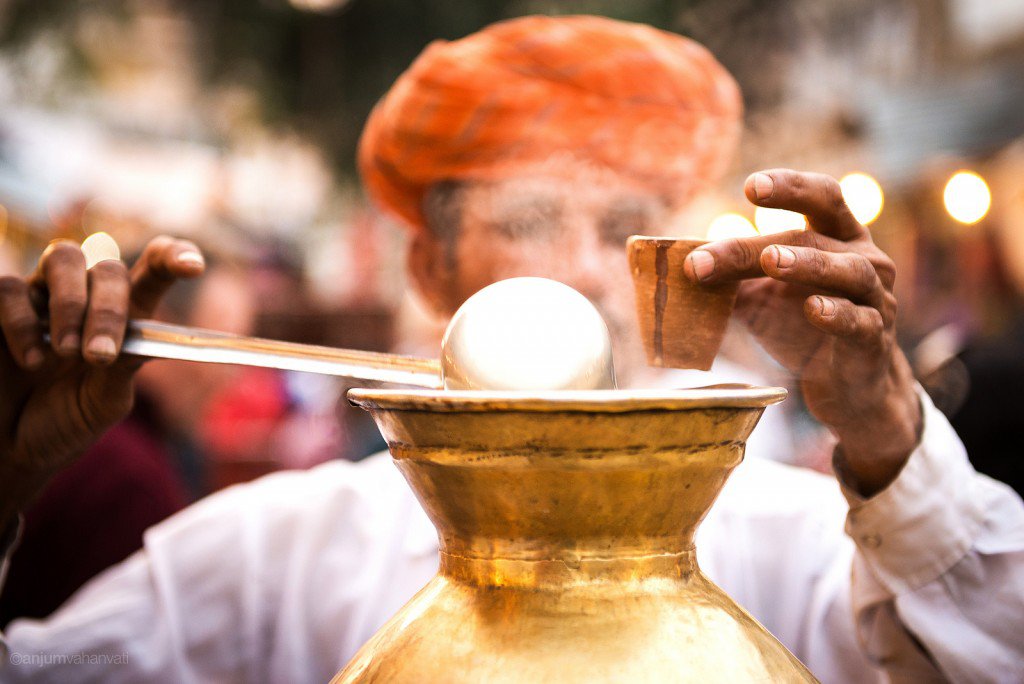 Eating with locals is a growing trend and we suggest you go in for it too. For one, it's so much fun to just hang out with people who are different to you and get to hear their stories. And if they happen to like you and invite you over for dinner, then nothing like it. While you gorge on some ghar ka khaana, you might cure yourself of your home sickness too!
Sometimes, trying to gorge on local delicacies can turn out to be a real adventure. Just like it is for Tenzing Wang Bhutia, who tries out goat heads, whole rabbits and some garlic kheer in the latest episode of Zomato Originals' Eat Like A Girl. Check out the trailer for the show here.
5. Sign up for an organised food tour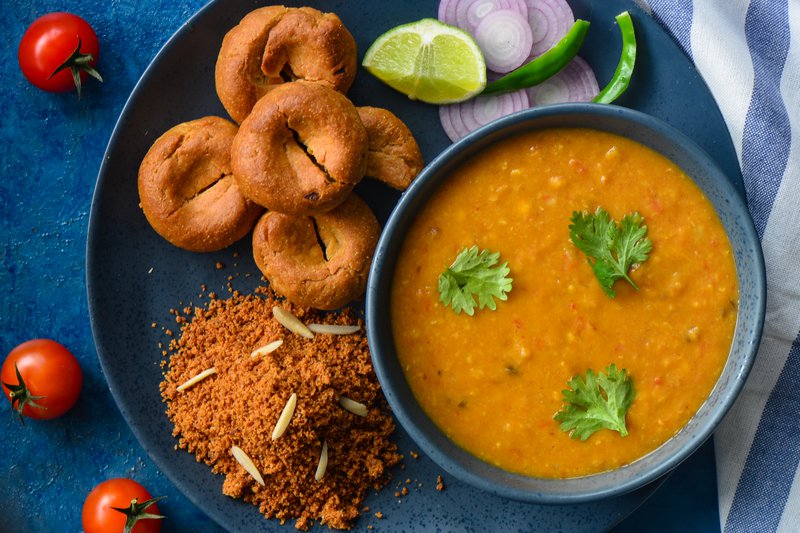 One of the quickest ways to tick off the famous delicacies of a city is by having a guide take you on a food tour. You get a taste of all of the best food spots in town and also get to soak in a bit of history and trivia on the way. WIN WIN! 
6. Sign up for a cooking class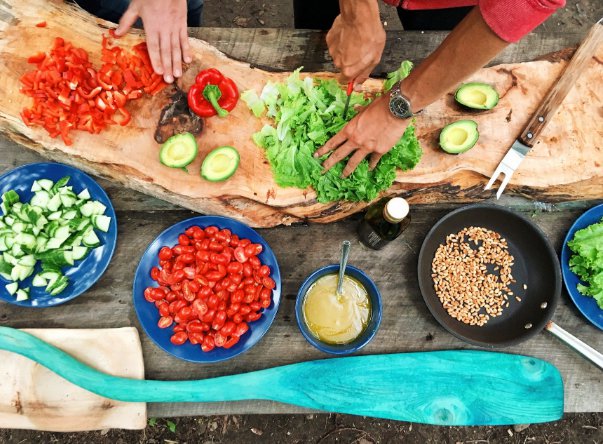 Listen, all these tasty dishes are going to come back to haunt you after your holiday ends. So might as well you learn the recipes. Sign up for a cooking class. It can be a fantastic way to immerse yourself in the local culture and meet other travelers. Bonus? You don't even have to worry about shopping for ingredients or doing the dishes, and of course there'll be plenty to eat! 
You only live once. Lick the bowl. 
Click here to watch the full episode of Eat like a Girl on the Zomato app.