Ever wondered how it is to touch-down on a small airstrip surrounded by nothing but the gentle waves of the calm blue ocean? Ever fancied catapulting straight into a mountain valley, overlooking the beautiful snow-capped peaks of the mighty Himalayas? 
Well, here are 7 of India's most stunning airports, and no, they don't include Mumbai or Delhi:
1. Lengpui Airport, Mizoram
Atop the confluence of river streams lies the 2500 metre runway of Lengpui Airport in Mizoram. This airport is one among three airports in India to have a table top runway, that creates an optical illusion.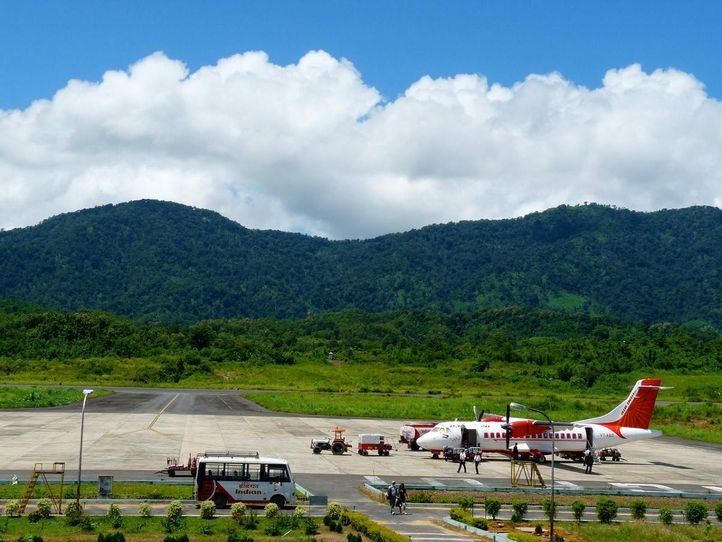 2. Kushok Bakula Rimpochee Airport, Leh
Notable for being one of the highest airports in the world at 3,256 meters, panoramic views of snow-capped mountains await as you touch-down at Leh.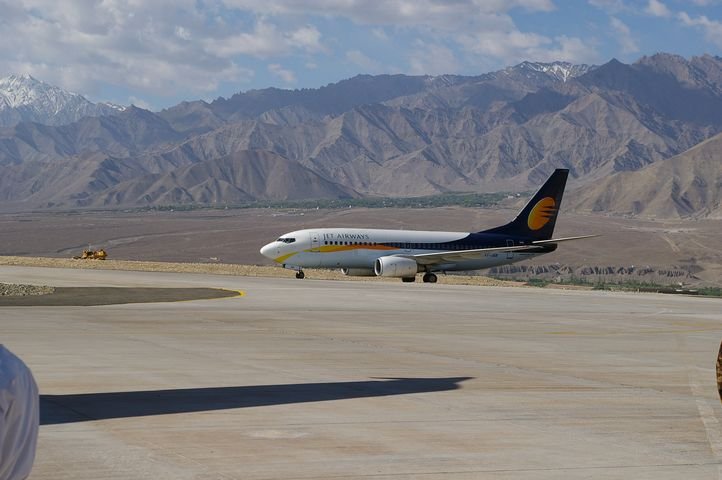 3. Dabolim Airport, Goa
Commonly referred to as the Goa International Airport, this is one of the most beautiful airports of India offering breath-taking views of the blue-hued Arabian Sea.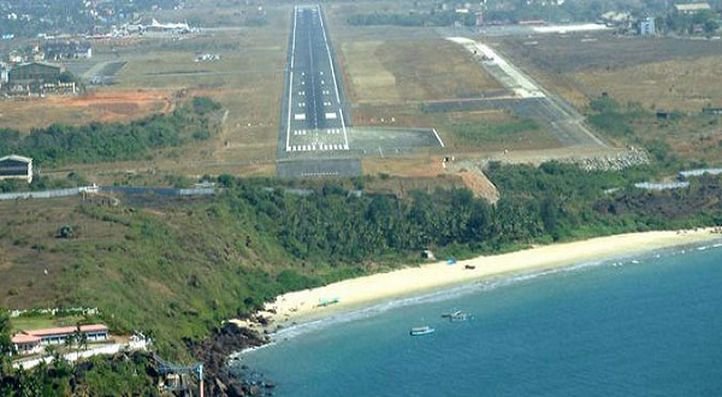 4. Agatti Airport, Lakshadweep
Flanked by the crystal blue waters of the Indian Ocean on all 4 sides, lies the 4000 foot-long Agatti Airport. The pin-point location amidst all the blue, makes it quite a visual spectacle.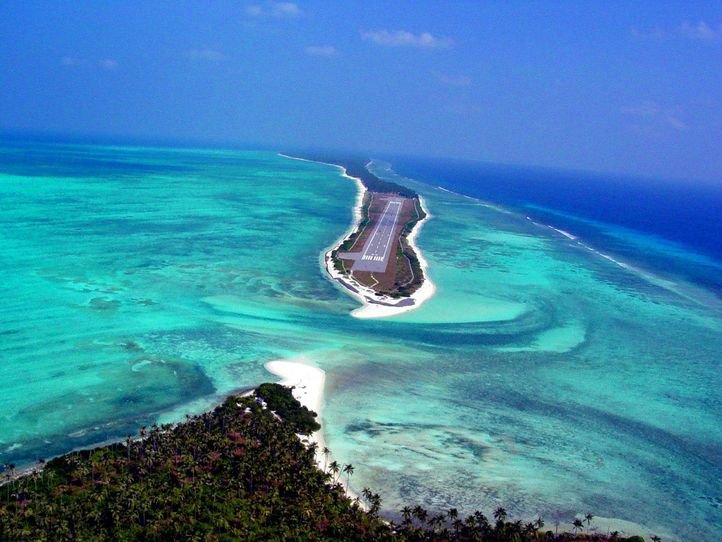 5. Jubarhatti Airport, Shimla
Now this airport has some history attached to it. It was constructed by cutting down a mountain top and levelling the area. The airport has a single runway but offers amazing panoramic views of the hills.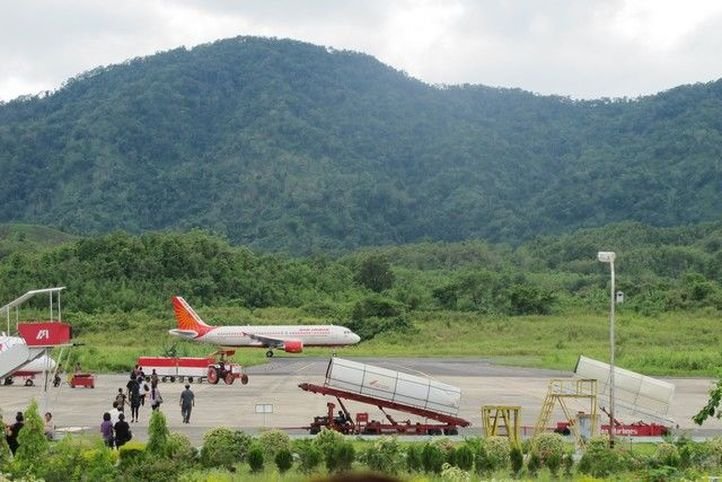 6. Veer Savarkar International Airport, Port Blair
Known as the Port Blair Airport, this island airport is under lush green cover!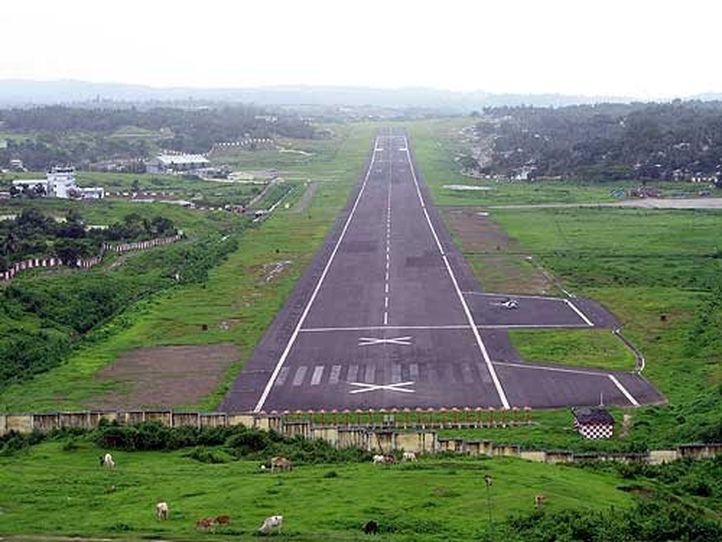 7. Gaggal Airport, Kangra
In the lap of the snow-capped mountains sits the Gaggal Airport. Spread over 1200 acres of space, this airport is at an altitude of 2492 feet, offering breathtaking views of the abode of the gods.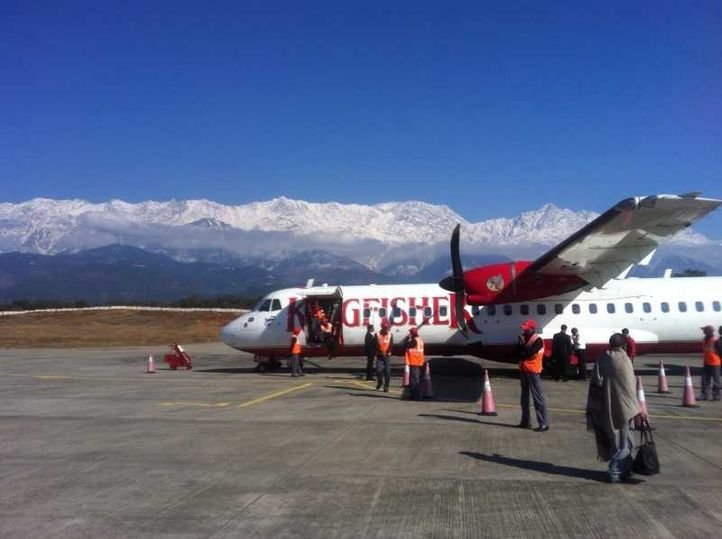 Masthead Source: Find My Ghar
Aasman se gire, swarg mein atke?