This is one corner of one country, in one continent, on one planet that's a corner of a galaxy that's a corner of a universe that is forever growing and shrinking and creating and destroying, and never remaining the same for a single millisecond. And there is so much, so much to see.
The 11th Doctor from Doctor Who said that. Think about it for a second. Most of us are born in one corner of the world, live in the same corner and then die in the same corner.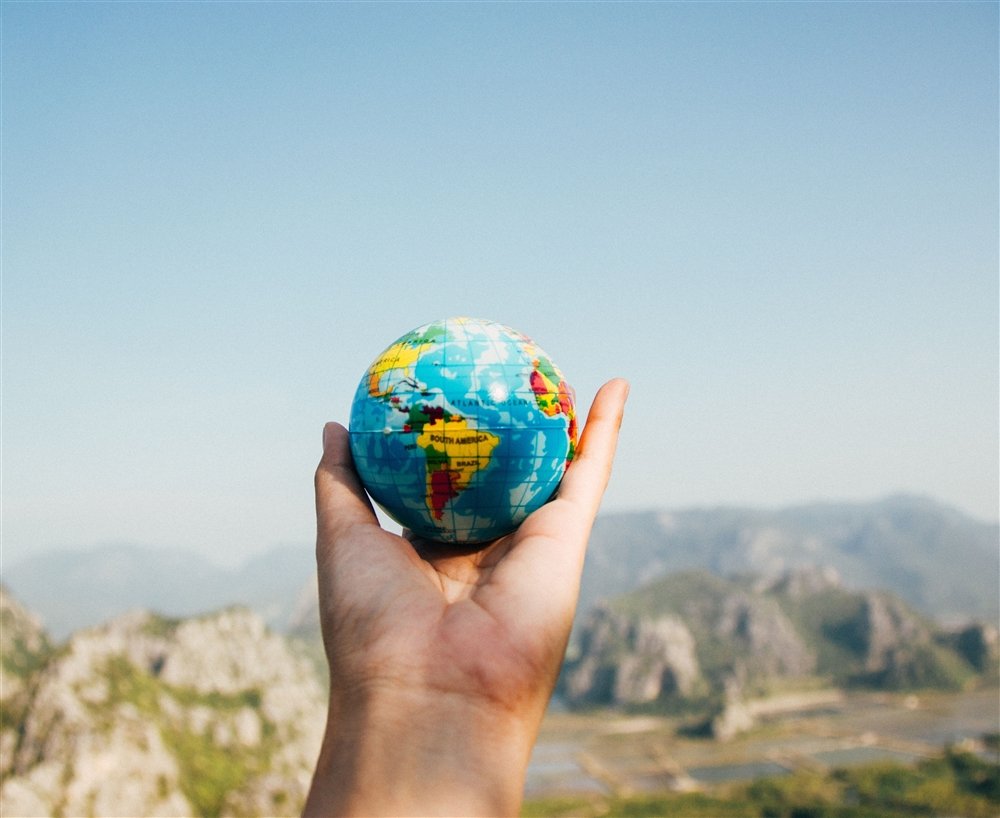 That being said, there is a way you can claim to be one of the very few people who could have the privilege of stepping foot on every continent of the world. Well, there is a little tour called the Silversea World Cruise which will visit 62 ports in 32 countries in all 7 continents of the world in a span of 140 days.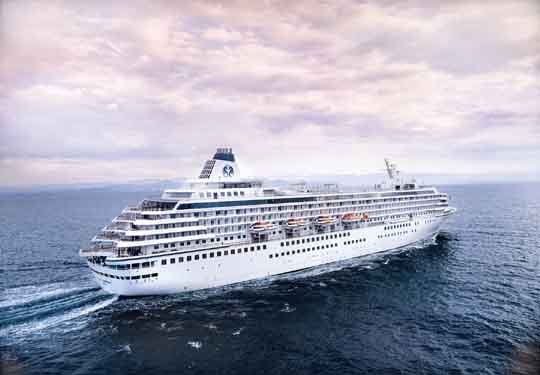 Which is 4 months, basically. Now you think this is going to be expensive as shit, well, you have never been more right in your entire life. However, the ship leaves its shores in 2020. So save up, if you can.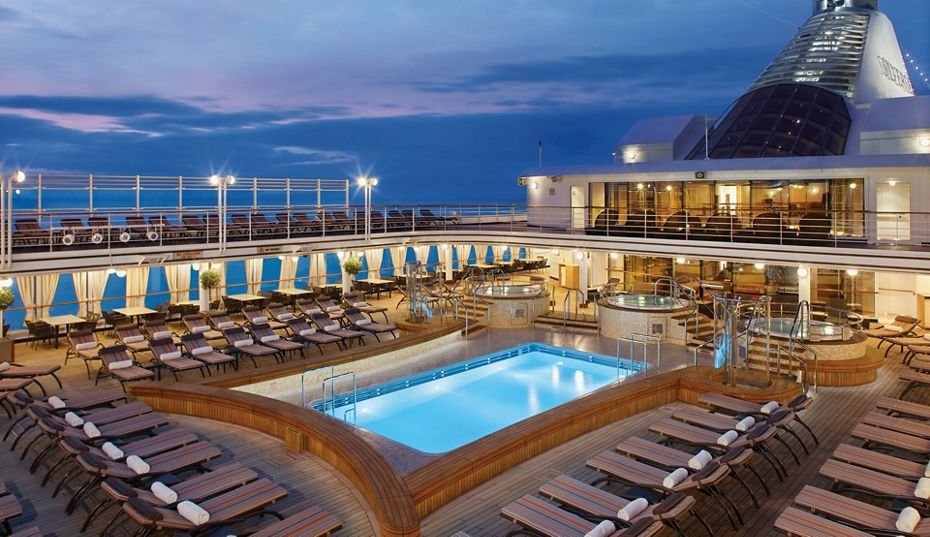 Your ship will be called the Silver Whisper and has the ability to carry 382 passengers and 302 crew members. And there will be some very fancy shit going on this ship, like world-class restaurants, cocktails bars. libraries, theatre, pool, spa etc. Use your imagination. You have seen the Titanic.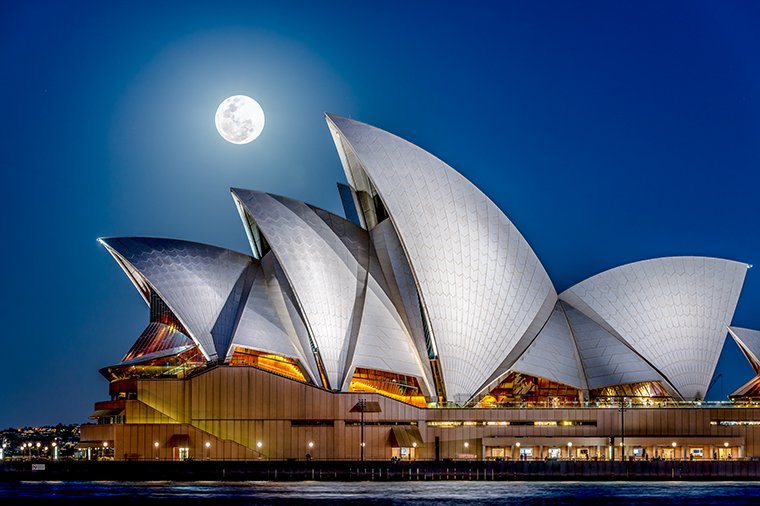 Now nothing is cheap around here. For a one-bedroom suite, you will be paying Rs 40,21,630. While the richest of the rich will have to pay Rs 1,55,67,600 per person for an enormous 'Owner's Suite'.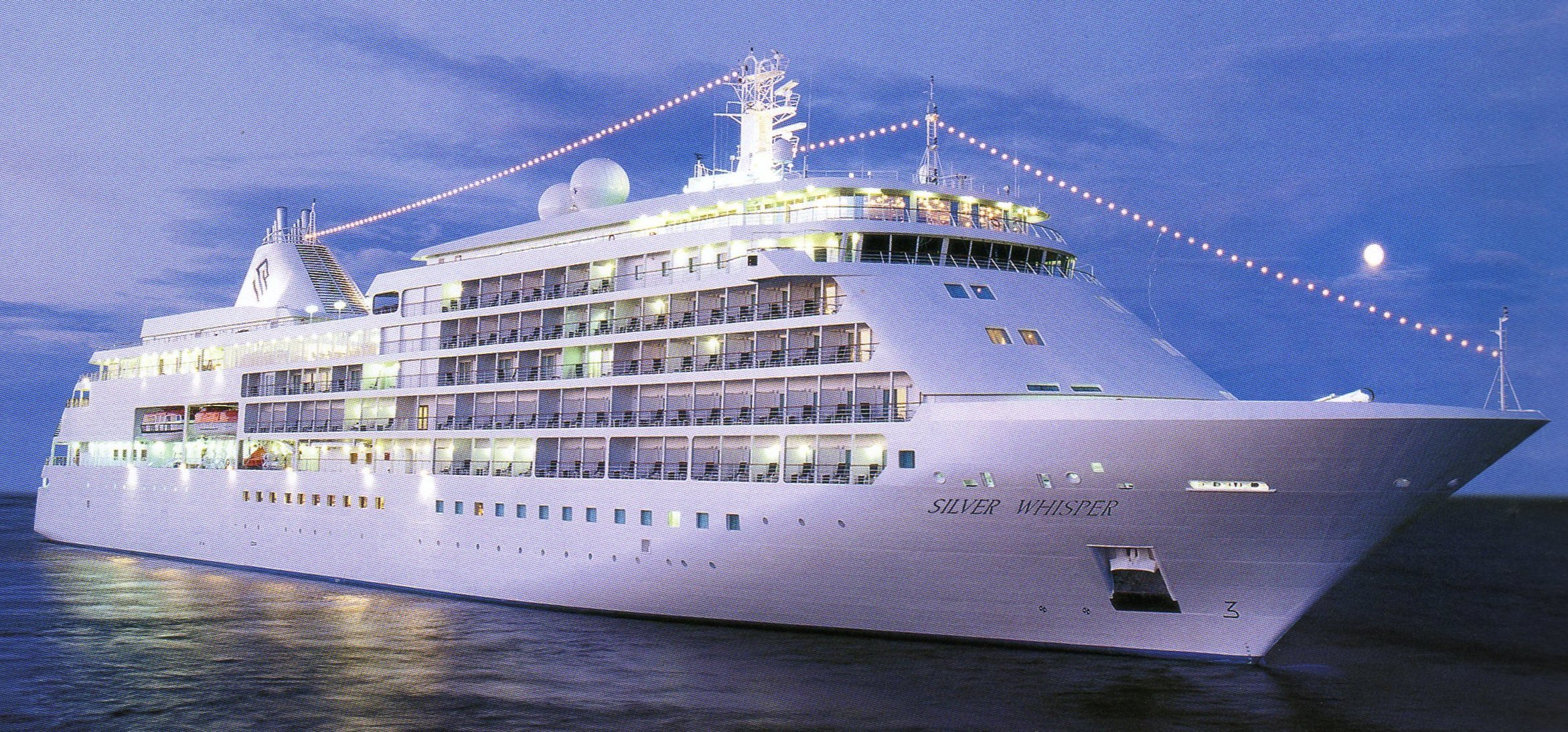 According to the website's itinerary, the ship will sail through the Caribean Islands, Rio de Janeiro, Buenos Aires. The passengers will also have an opportunity to explore Antartica. The trip will then go through Sydney, Singapore, India, make a stop in Egypt and conclude the final leg of the tour with visiting Europe and wrapping the trip on May 25.