In association with
Tourism Australia
Aussie Aussie Aussie, Oi Oi Oi….
I have always had a soft spot for Australia. And why not? It has given me some of my favourite travel memories growing up! It's not just the beautiful landscapes, beaches and incredible wildlife. Australia is also home to the most warm hearted people in the world!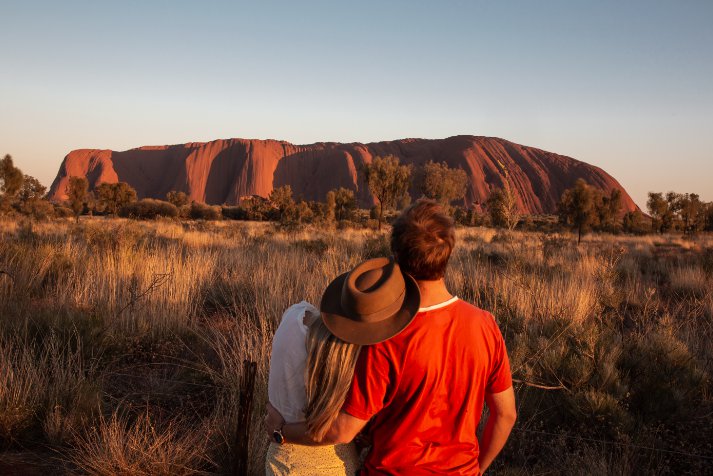 But due to the recent bushfires, our favourite holiday destination has suffered a minor setback. And I can't help but think about ways to do my bit for its recovery. 
Well guess what, there are a couple of things we can do, and it very much involves visiting the beautiful country down under.
So travellers, here's what all you can do to help Australia recover from the bushfires. 
1. Book a trip to Australia.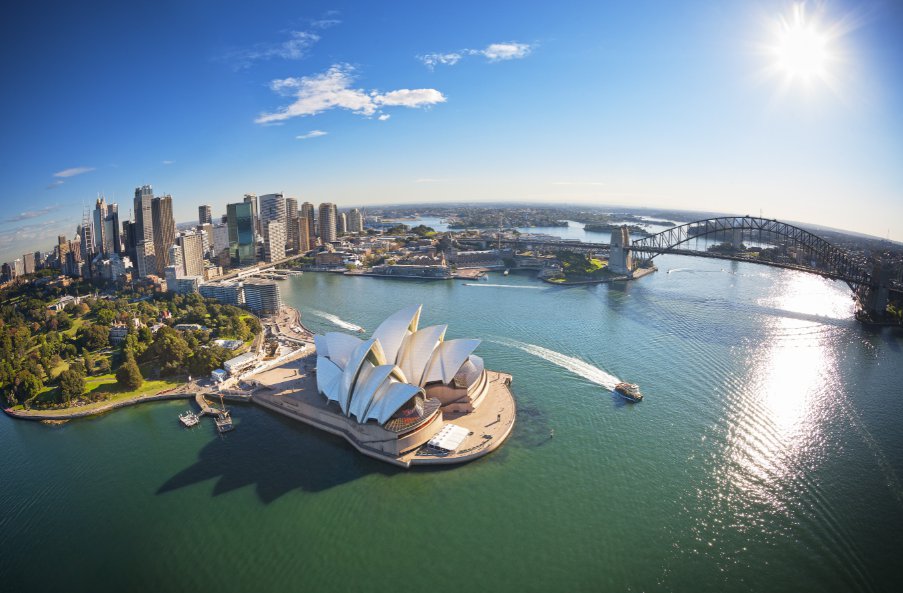 Your support is essential in helping Australia recover. Most parts of the country remain unaffected by the bushfires, which means you have no reason to keep your plans of visiting the beautiful country on hold. Besides, you'd also be helping boost Australian tourism, which took a serious hit due to misconceptions about the bushfires.
2. Reschedule, don't cancel your travel plans.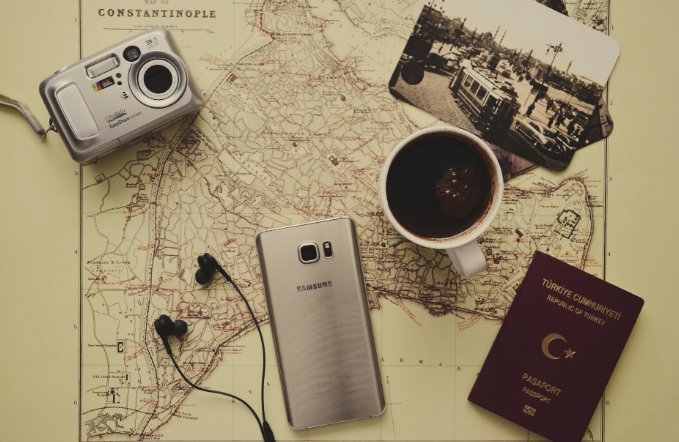 Did you already have plans to visit Australia, and are now having second thoughts after the bushfires? If the area you were planning to visit happens to be affected by bushfires, then consider rescheduling your trip rather than canceling it. Or you could simply head to a different beautiful destination in the country.
3. Spend locally and help rebuild communities.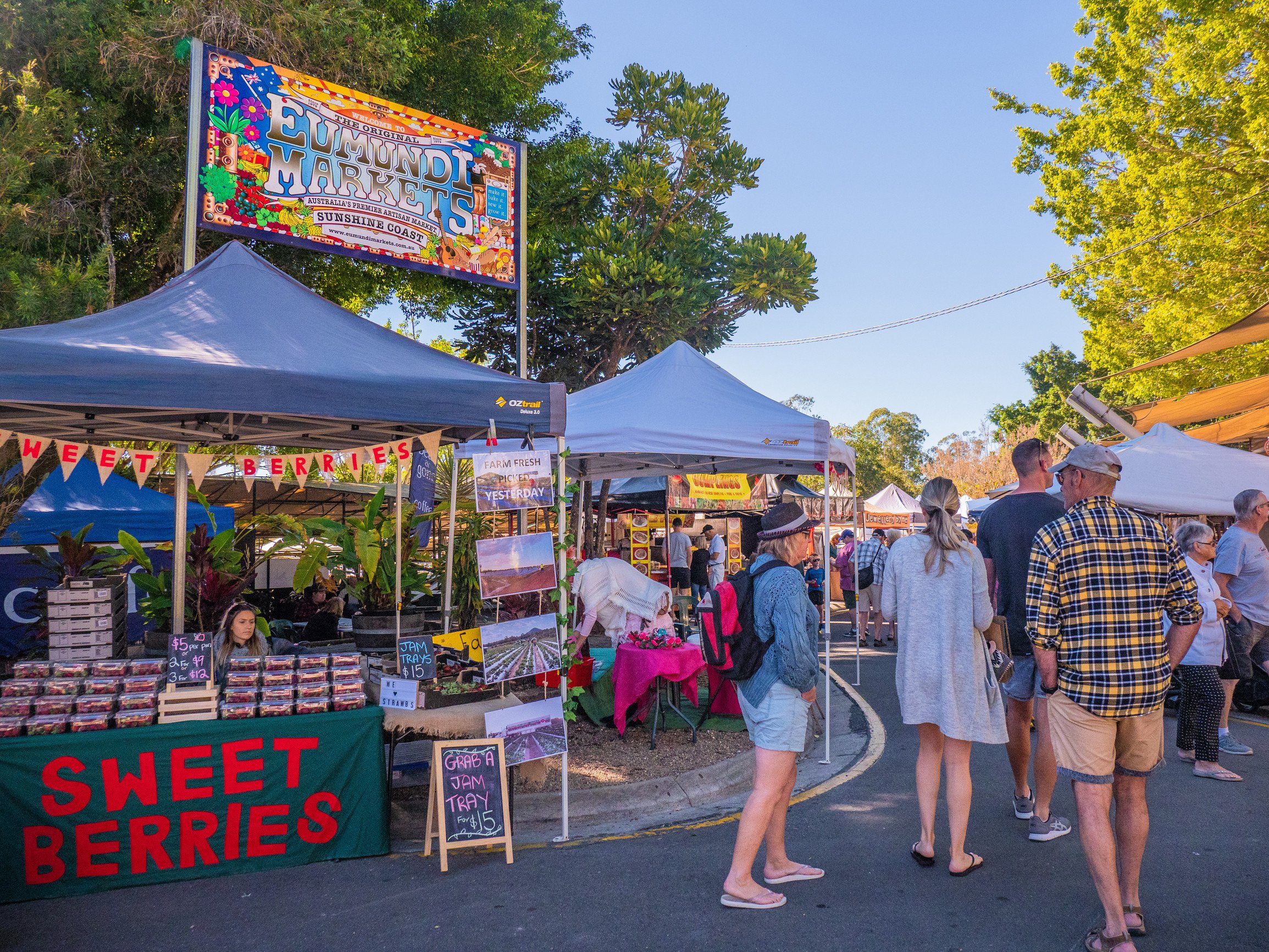 Tourists buying items from companies run by local communities can prove to be of huge help to their economy. Every purchase from these small businesses is food on the table and bills paid, allowing victims to focus on rebuilding.
4. Extend a hand of mateship to those affected.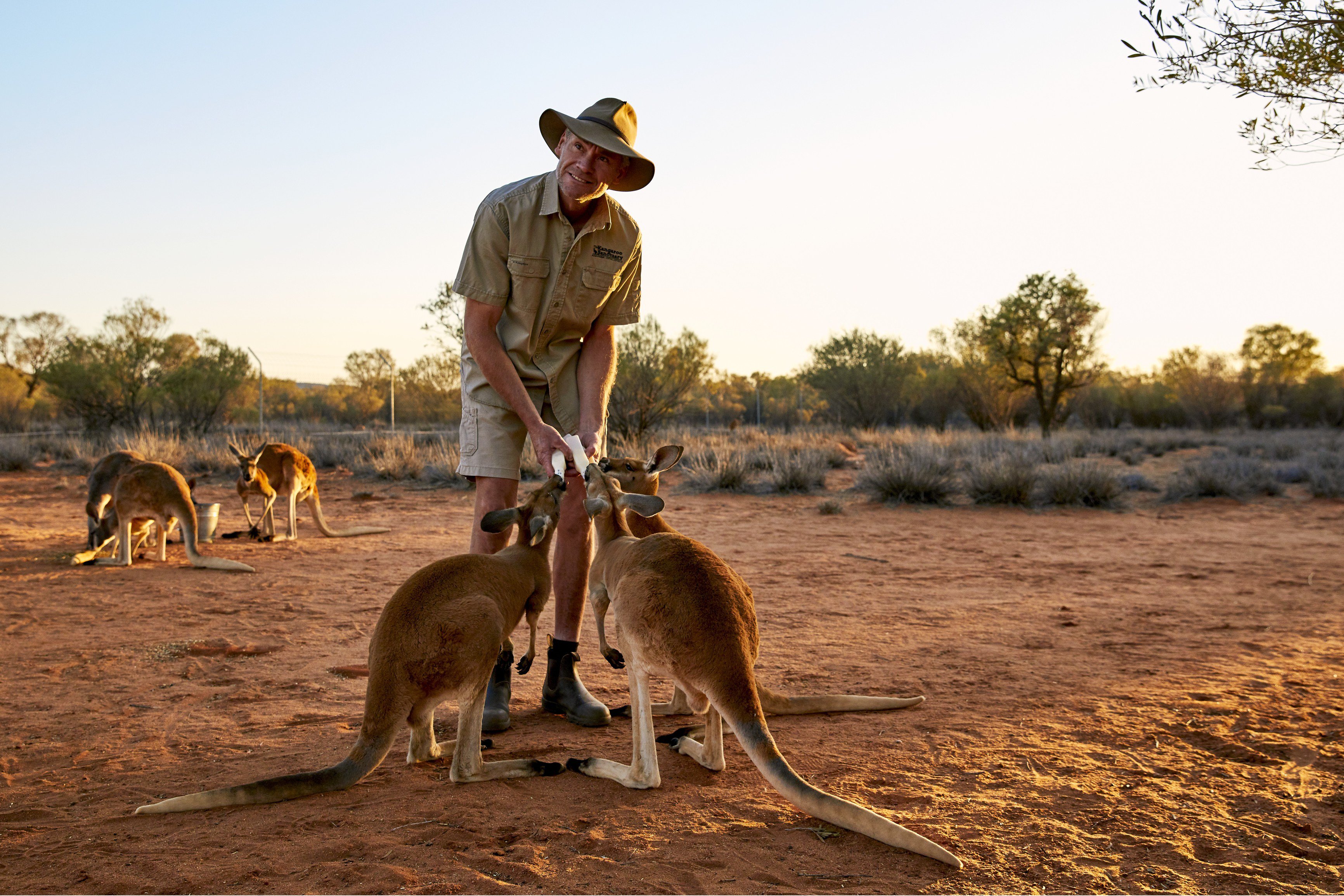 When you're visiting Australia, you can extend a hand of mateship to the affected communities. Ask if there's any particular way in which you could be of any help to them in the recovery. 
5. Help Australia, help its wildlife.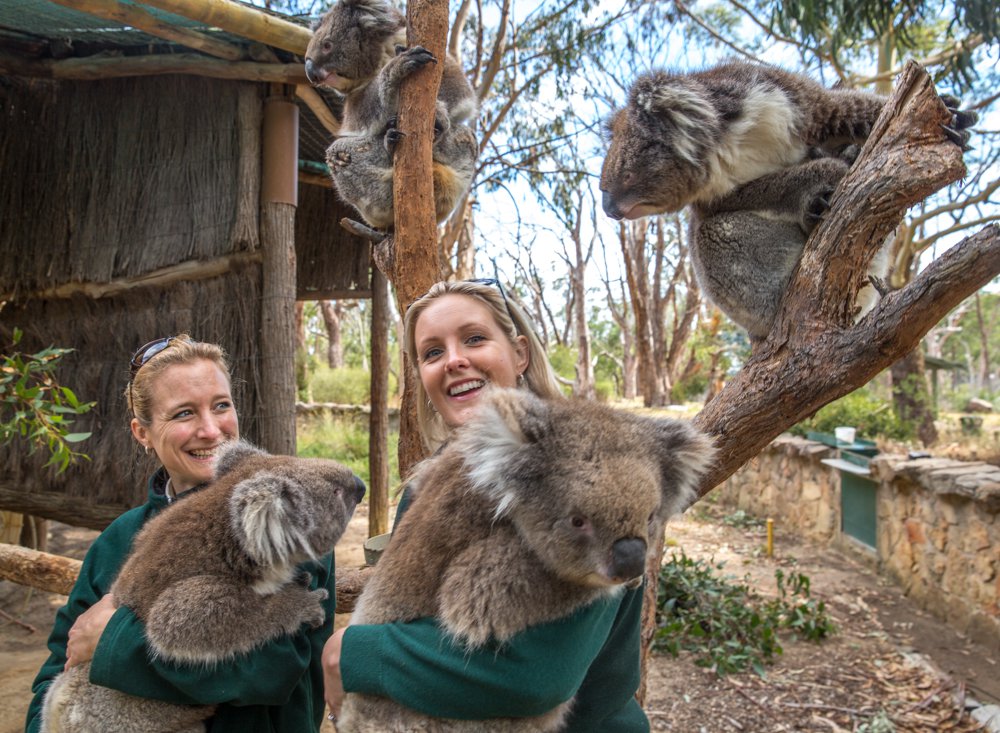 And how can one not be concerned about the wildlife? You can help by choosing to make a donation to one of the many organisations rescuing and rehabilitating native animals. Or you can pay a friendly visit to the incredible animals in parks and sanctuaries across the country.
6. Share the love and spread positive messages.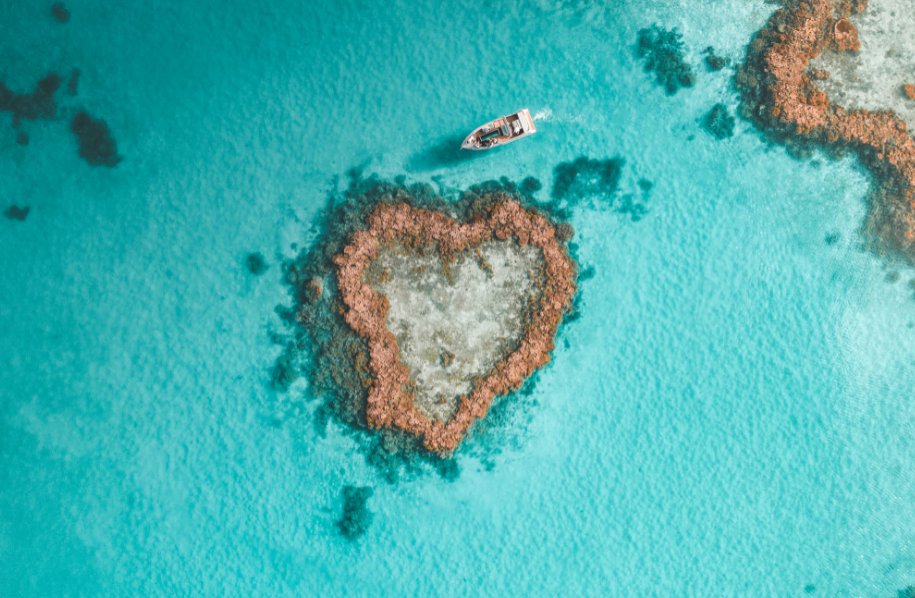 Australian tourism has taken a hit due to misconceptions surrounding the bushfires. People need to know that it's not as bad as one thinks. You can help build this image by spreading love and positive messages on social media. So don't forget to share your Aussie holiday snaps and inspire someone else to follow in your footsteps.
7. Explore Australia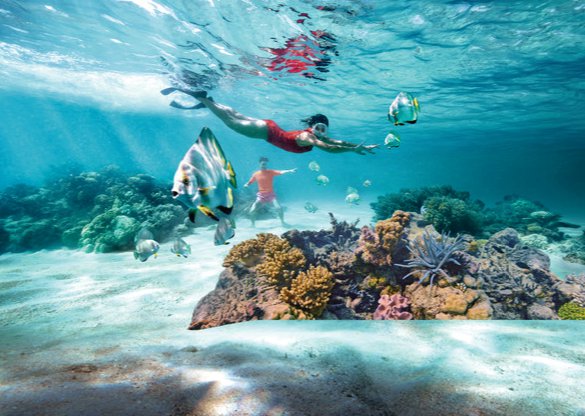 Whether it's a road trip along the coastline, a visit to one of the cities or exploring some place off the beaten track, Australia is ready again to welcome travellers with open arms. So, why not make the most of your trip and contribute towards Australia's recovery from the bushfires.
Here's a quick recap on what you can do to help Australia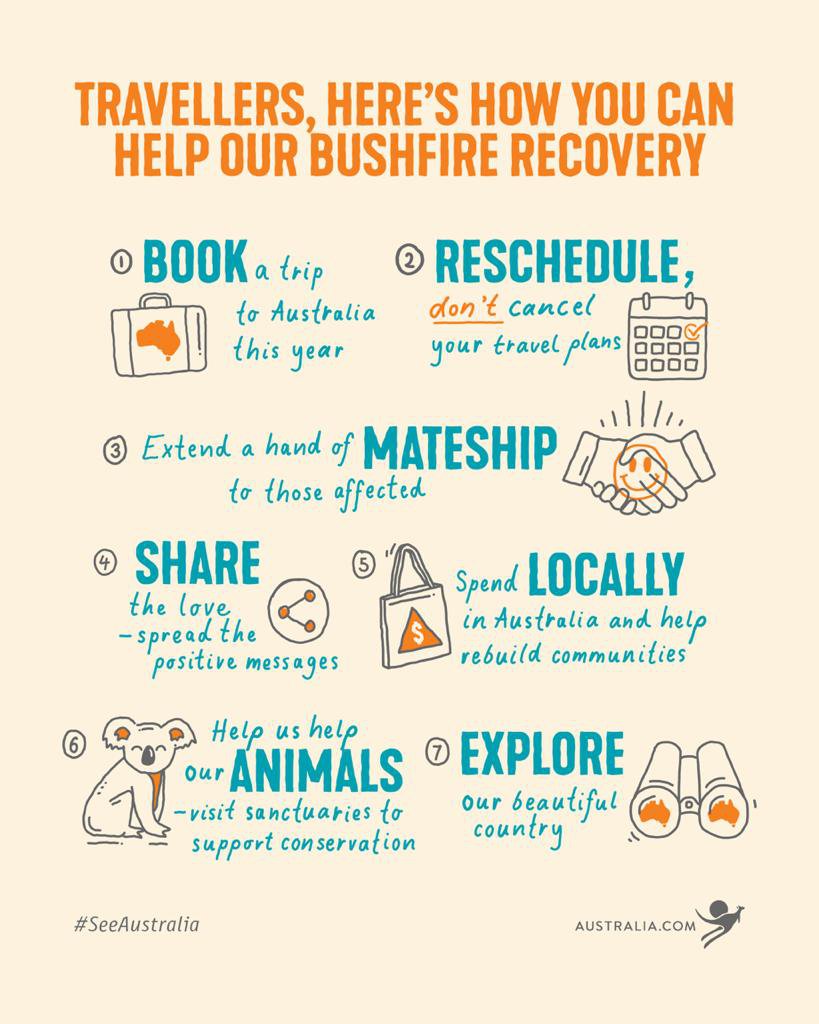 It's high time we do the best that we can for one of the most beautiful and friendliest countries in the world. For more information about Australia's current situation, click here.