Sponsored by
Hong Kong Tourism Board
At first glance, all you seem to glean from what people say about Hong Kong probably involves economical gadgets. That's fine, but did you know that Hong Kong is much more than your friendly neighbourhood tech-spot? Statistically one of the most developed cities in the world, Hong Kong is a beautiful amalgamation of culture, colours, and cuisines. So, check out these 8 reasons to head eastwards to Hong Kong this summer.
1. Enjoy the stunning view from Victoria's Peak.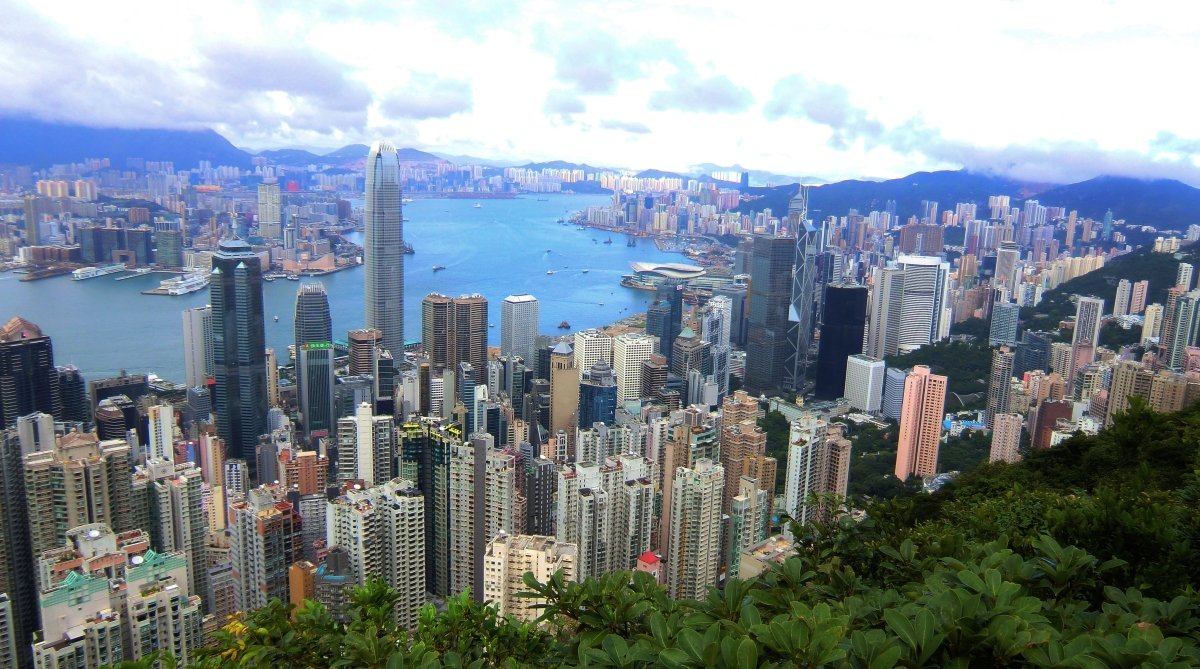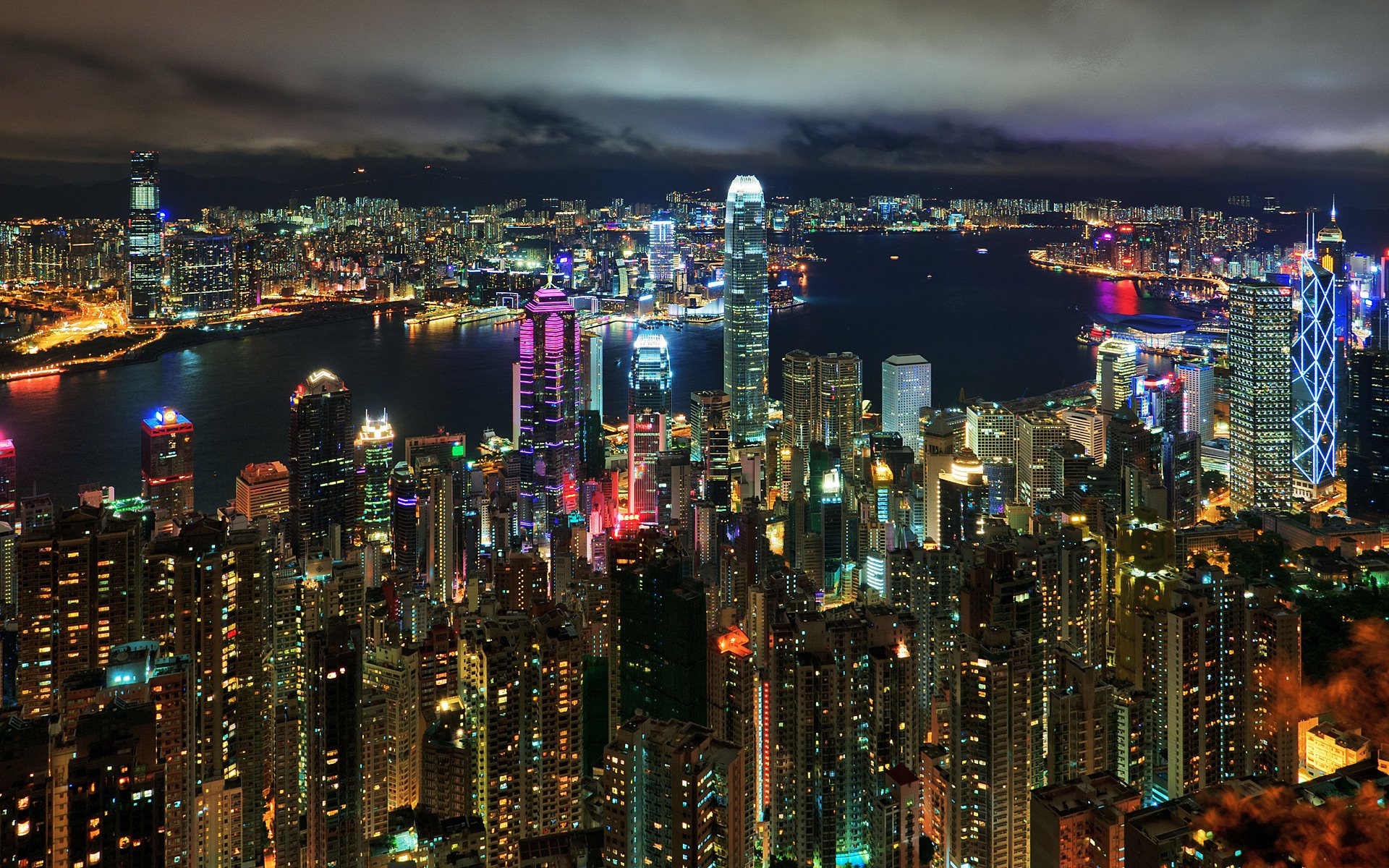 You just can't miss this. I mean, when in Hong Kong, one just has to marvel at what they see from Victoria's Peak. Rising 1,805 feet above sea level, this summit gives you the best view of Hong Kong Island, Kowloon, Victoria Harbour and on a clear day, you might even get to see Kowloon's Eight Mountains. 
2. Sail the water with the Star Ferry.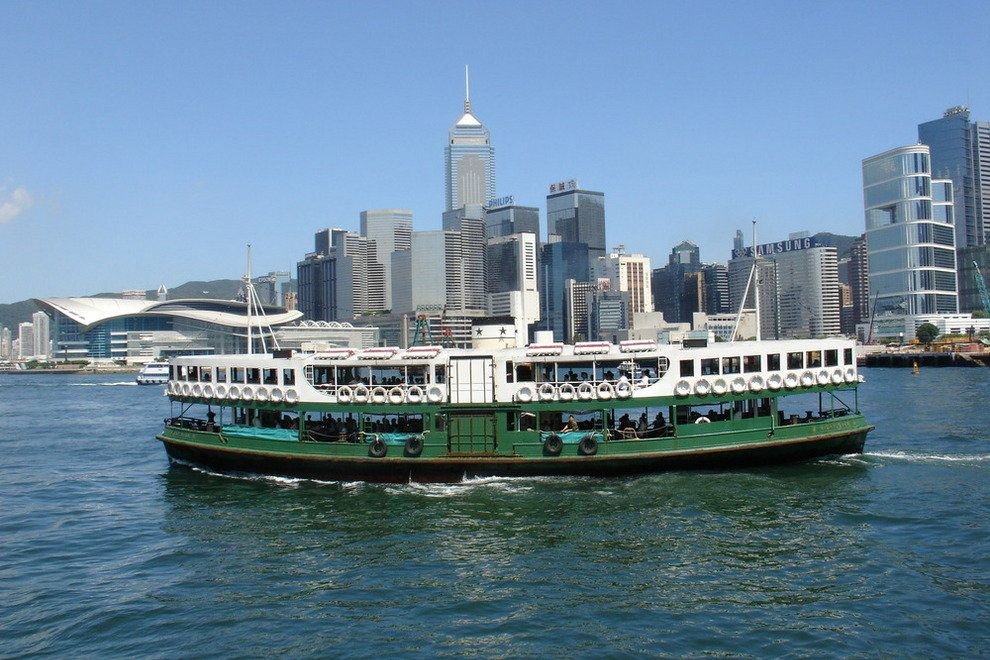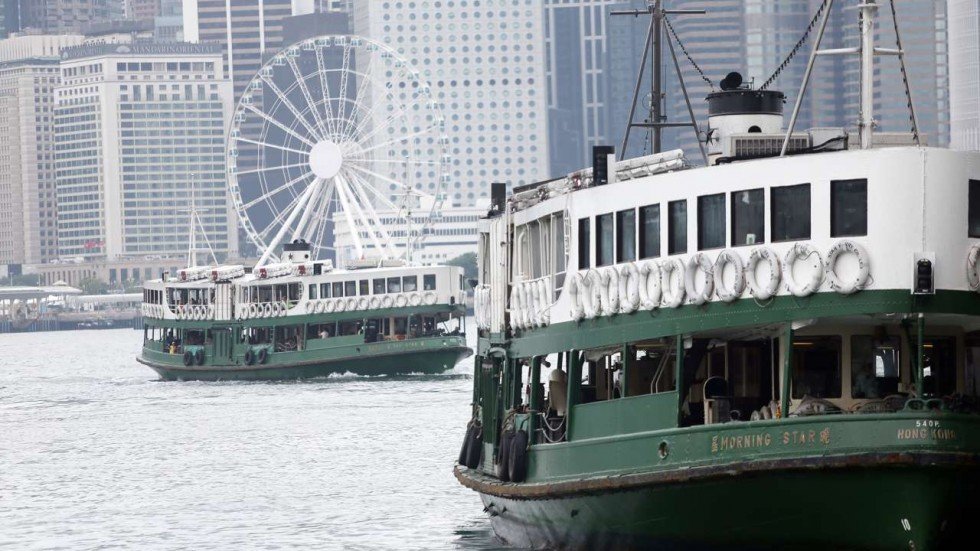 Even though the public transport system in Hong Kong is excellent, one must buy a ticket and experience the Star Ferry. During this cute little ferry ride, you will see the widescreen views of Hong Kong Island coastline, from Quarry Bay to Western. One of the added benefits of taking this ride is that this ferry may stop mid-way so that you may have the chance to view the exclusive Symphony of Lights Show. 
3. Take the mountain road to the Dragon's Back trail.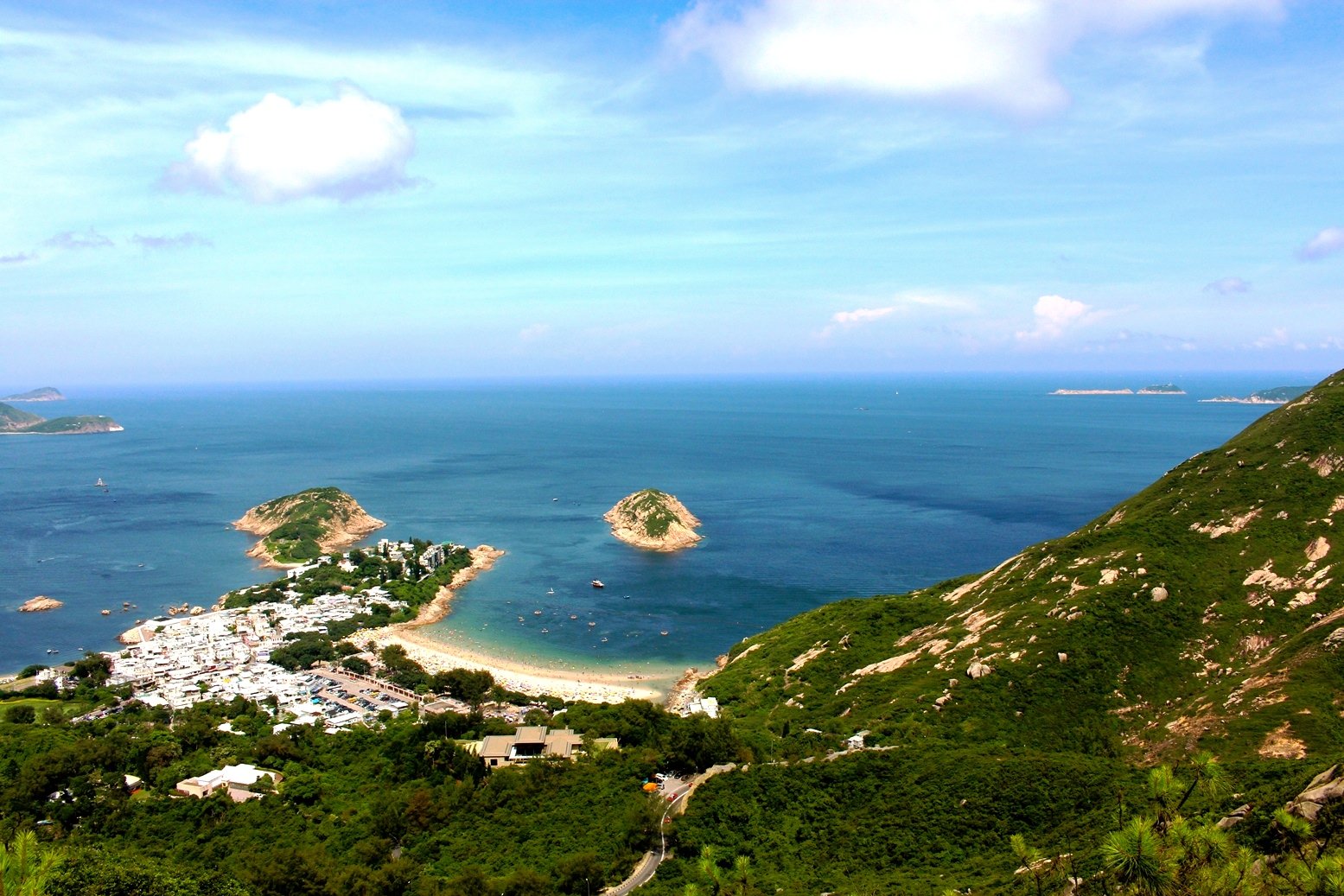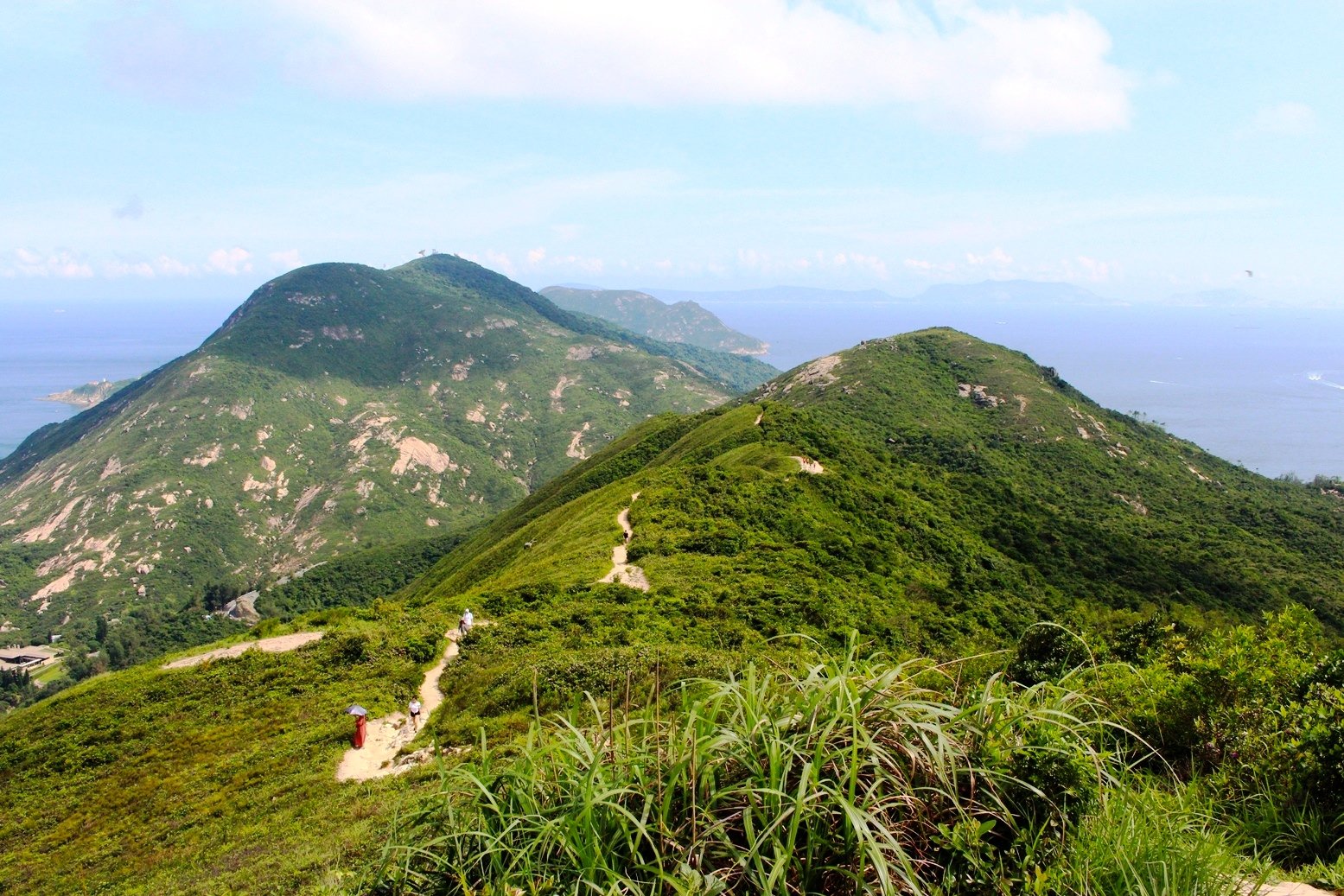 For when you are done with looking at the skyscrapers and the tall buildings, you can take the hilly road and indulge in a trek to the Dragon's back. This wavy 8.5 Km hike has been named the world's best urban walk. The 360-degree view once you reach the top of the Shek-O-Peak is mindblowing. The beaches, the bays, the countryside, waterfront communities and of course, the South China sea. 
4. Street markets, street markets and more street markets!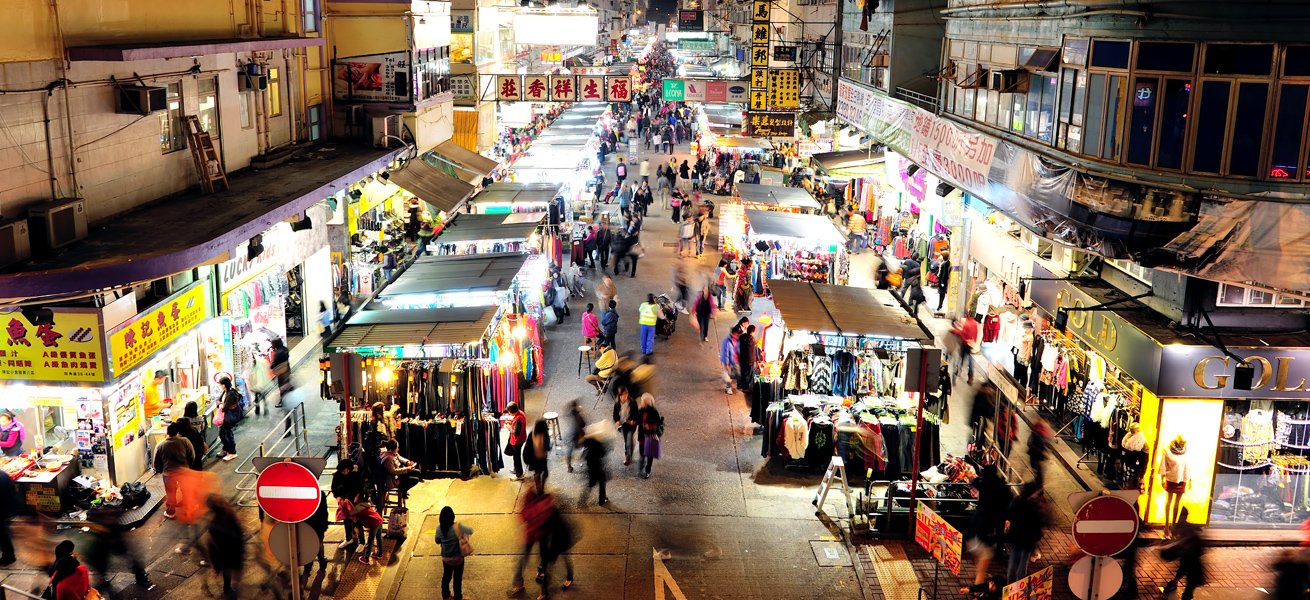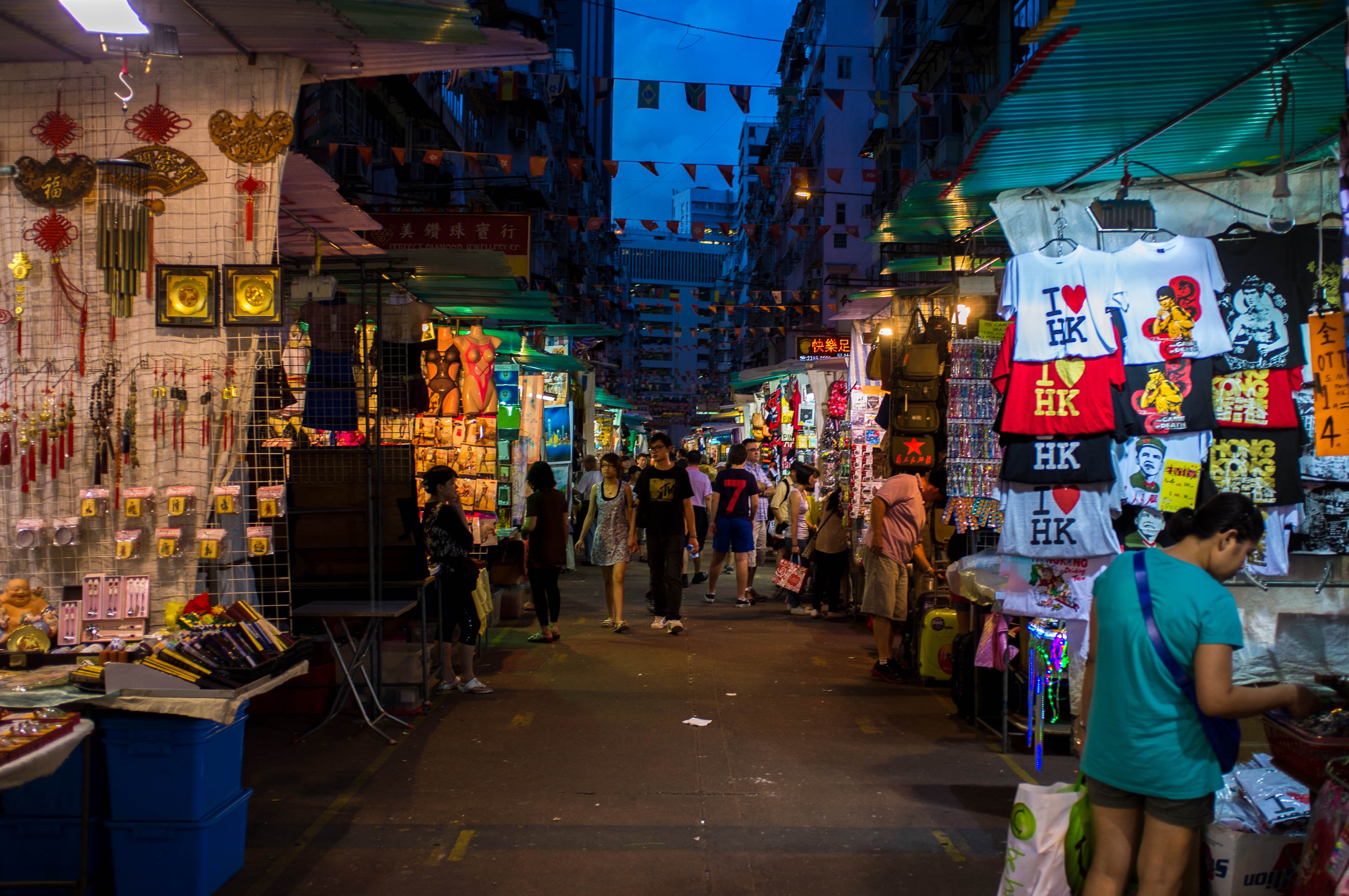 Whatever you can dream of buying, the street markets in Hong Kong will make it come true. Ladies' market and Temple Street Night Market are among the best street markets. From buying clothes and accessories to watches and even noodles, one can find everything here. If you love antiques then head over to the Cat Market. And guess what, they even have a Sneaker Market in Hong Kong.
5. Experience the one-of-a-kind trams in Hong Kong.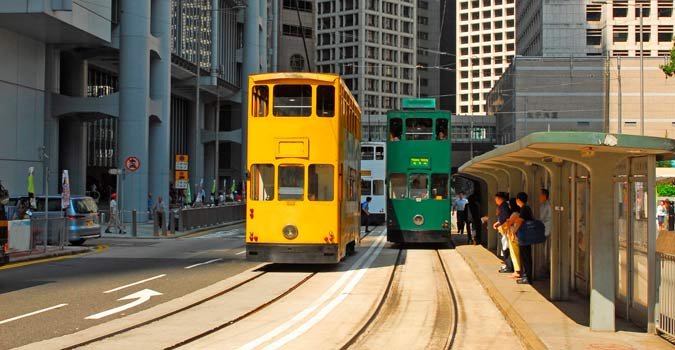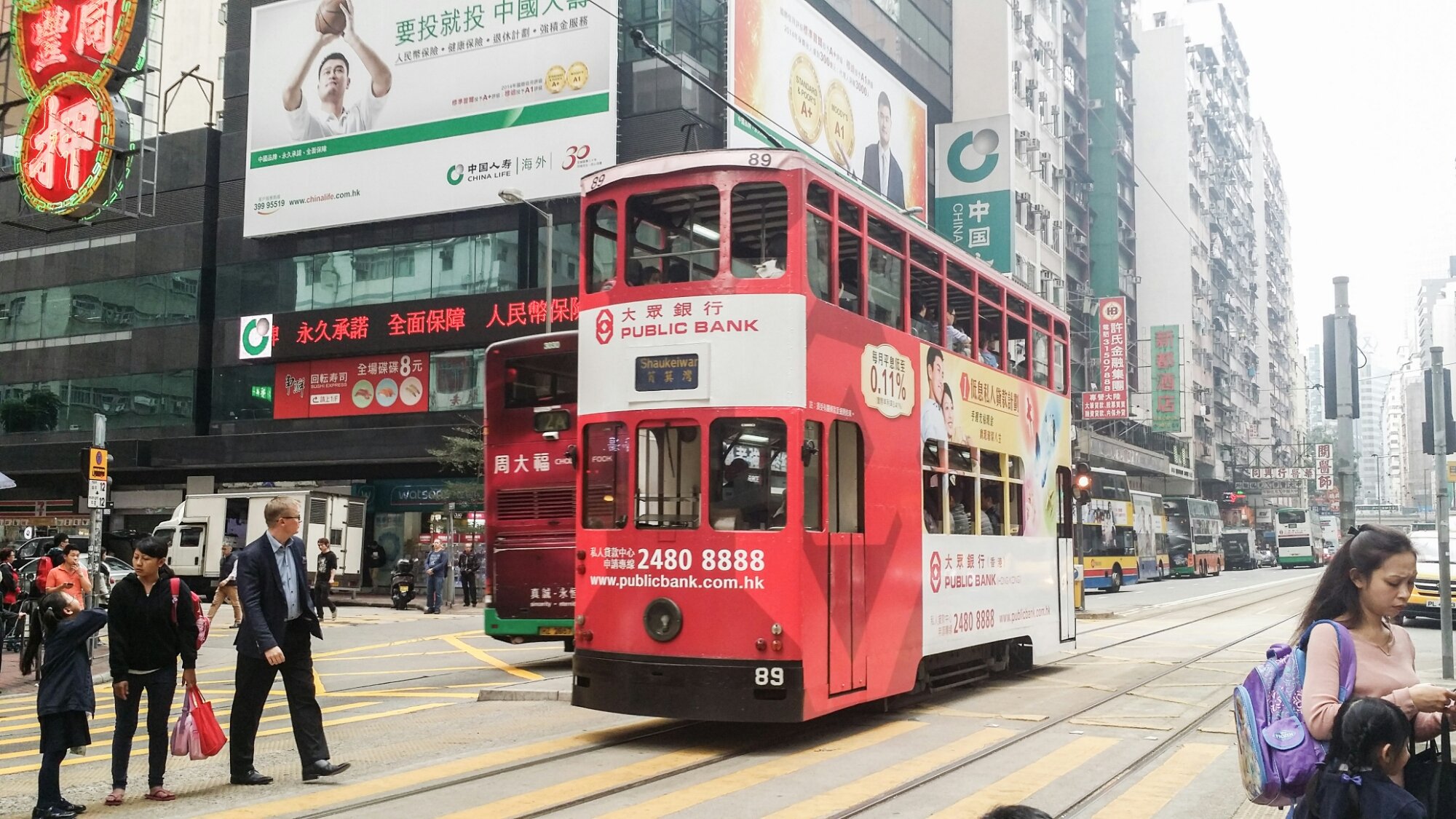 The locals cutely call them as Ding Dings, because they have bells instead of horns (who doesn't like that?), the Hong Kong trams are the icons of the city and still give you the old-school feeling, whenever you ride these. They have even introduced a new air-conditioned fleet! 
6. Say hello to the Big Tian Tan Buddha!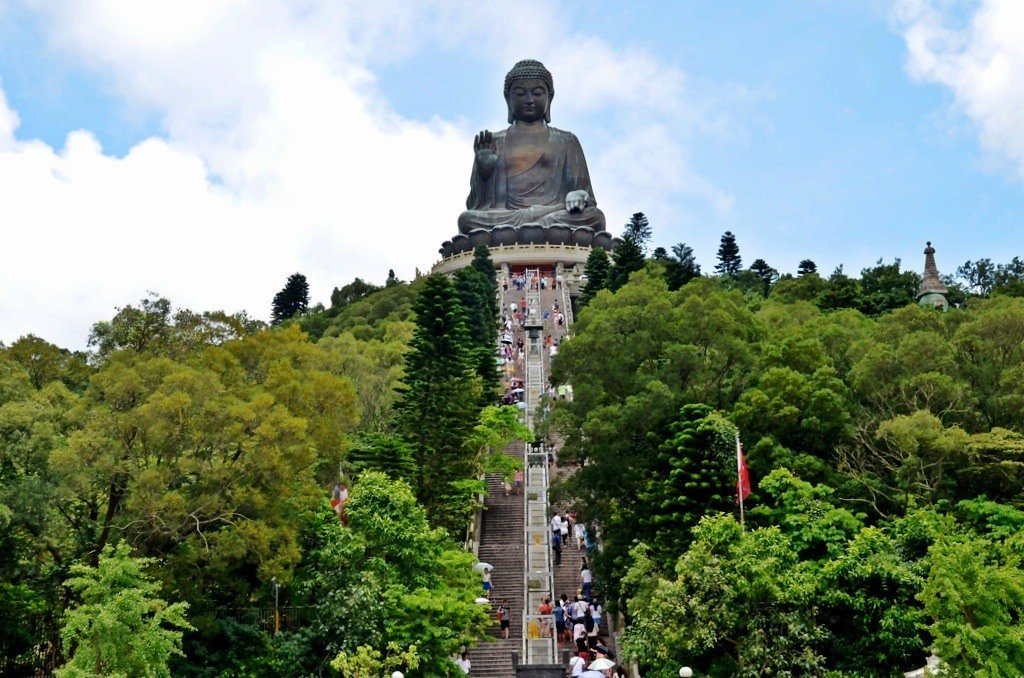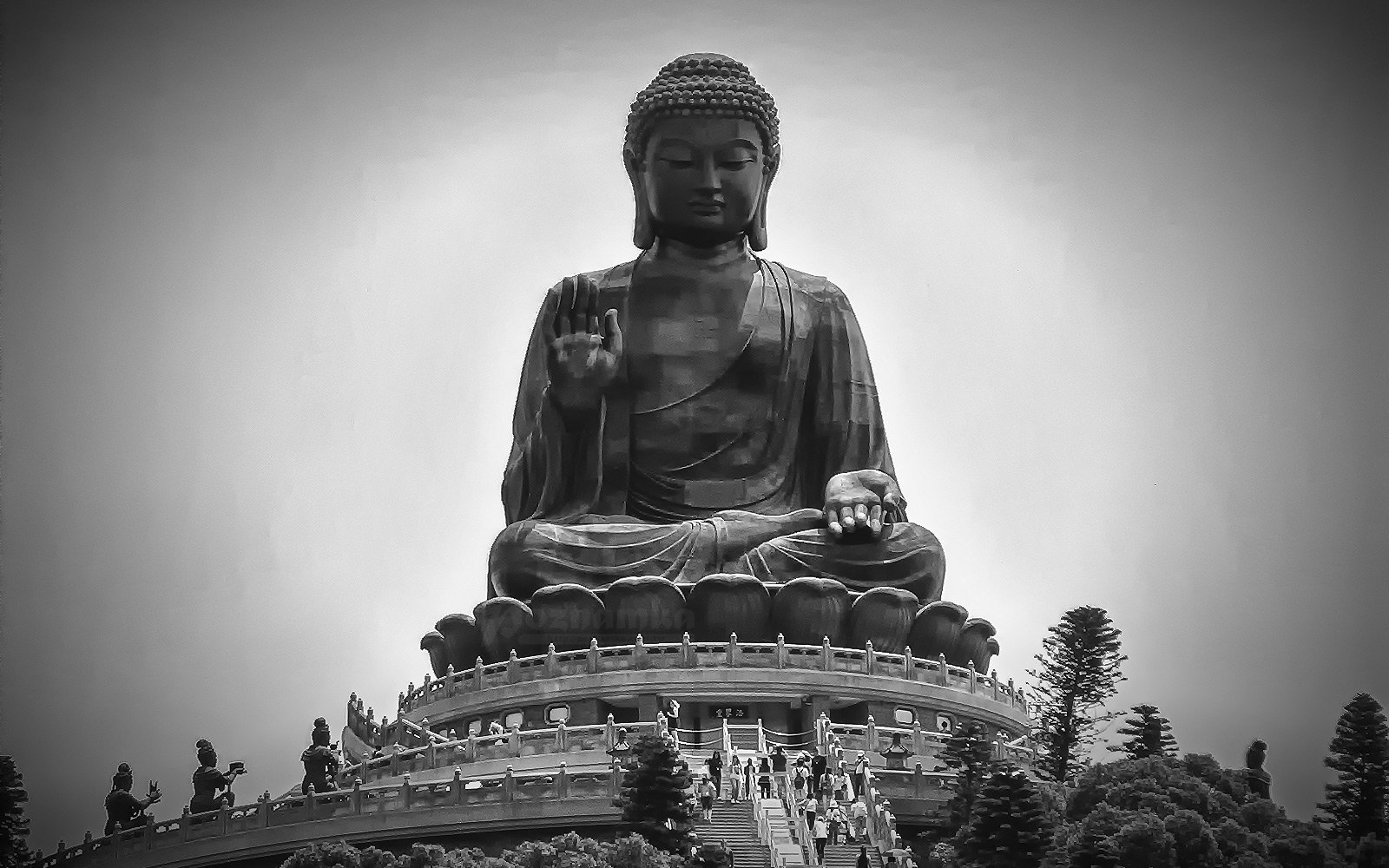 Situated in the mountainous terrain of Lantau Island, lies the 202-ton statue of the Tian Tan Buddha. This statue has the honour of being the tallest seated bronze Buddha statue in the world. And if you have the appetite for more, then you can take the 5-minute walk to the Po Lin Monastery, which was built way back in 1924. 
7. Disneyland, come on! I don't need to even say anything else.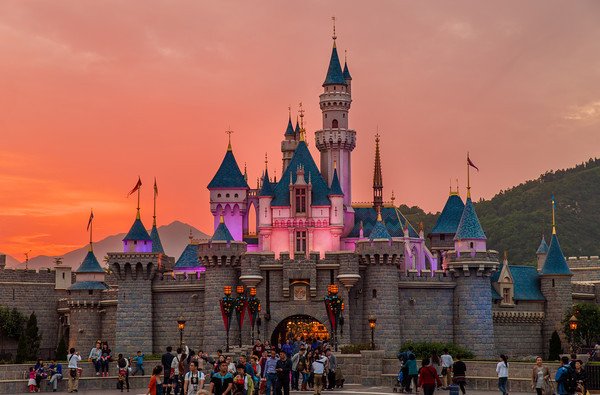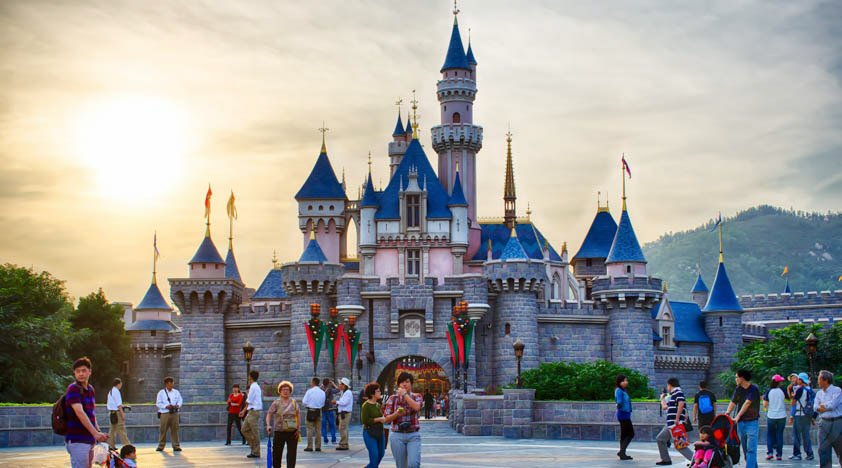 Head over to Disneyland and Ocean Park and treat your inner child. Feel the adrenaline rise when you sit in the crazy roller coasters or any other rides at these parks!
8. Head over to the Luk Yu Tea House to enjoy some scrumptious meals.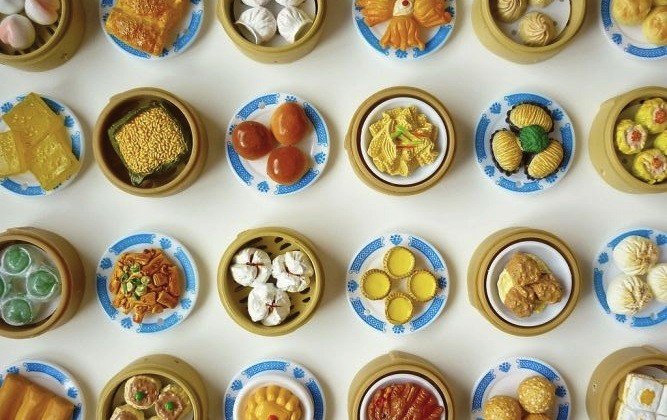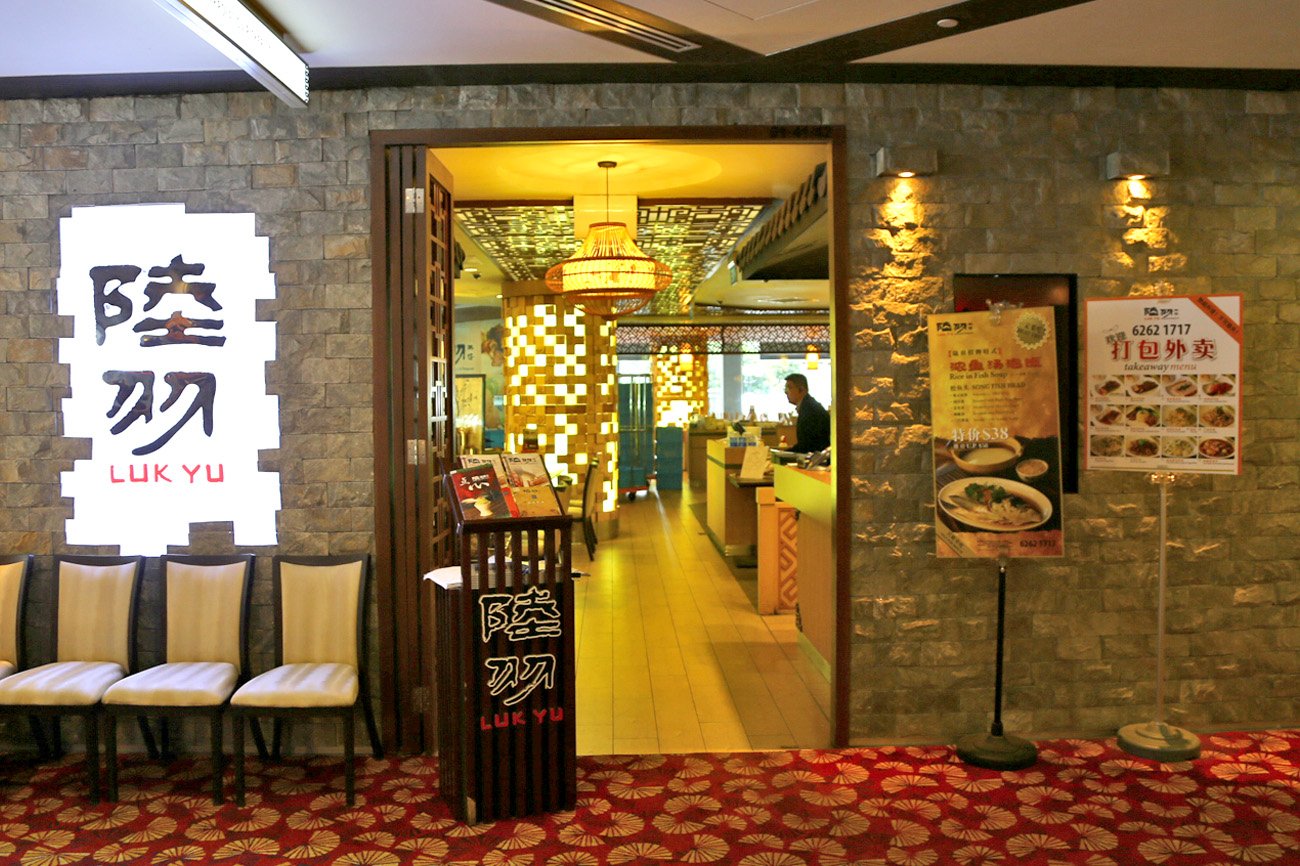 Known for its masterful cooking and Eastern art deco decor, Luk Yu Tea was the favourite performing place for opera artists, writers and even painters. Tea here is served in the traditional bowls called guk dzung and while you sip on it, you can treat yourself to the succulent sweet-and-sour pork and prawn toasts. 
By now, I'm pretty sure that you have more than enough reasons to start packing your bags and head over to the beautiful land of Hong Kong. 
However, if you need another reason, here's one. Hong Kong Special Administrative Region is celebrating its 20th anniversary and they are offering smart deals to everyone who is visiting, starting from 1st April 2017. These deals include coupon booklets containing fabulous offers from 21 destinations, including airline and transportation so that you can enjoy Hong Kong in the best possible way.