For all the things that France has given to the world, it doesn't get nearly enough credit. Where else in the world do you get sandy shores, snowy peaks and deep valleys, all rolled into a delightful concoction of good food and even better people? France has given us one of the best poets, theatre styles, fashionistas and landmarks to look forward to, never failing to enchant us with what they have to offer.
So ladies and gentlemen, here are some of the things that we should generously thank the French for:
1. For giving us travel goals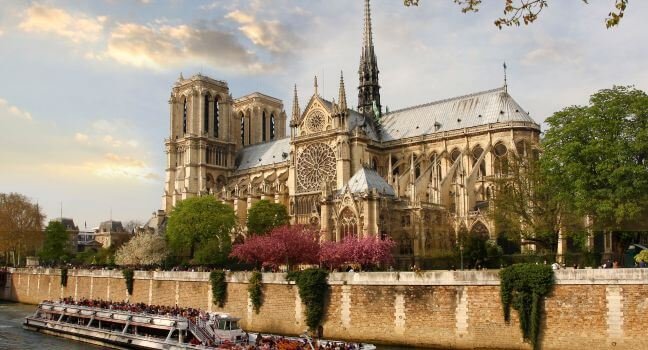 France opens its arms to all – be it travellers out to create memories or absolute vagabonds. It houses one of the most magnificent work of architecture, The Eiffel Tower; one of the popular museums, the Louvre; the iconic Gothic Church, Notre Dame, the Palace Of Versailles and the adventure paradise, Mont Blanc. Who wouldn't want to witness such a wonder?
2. For Cheese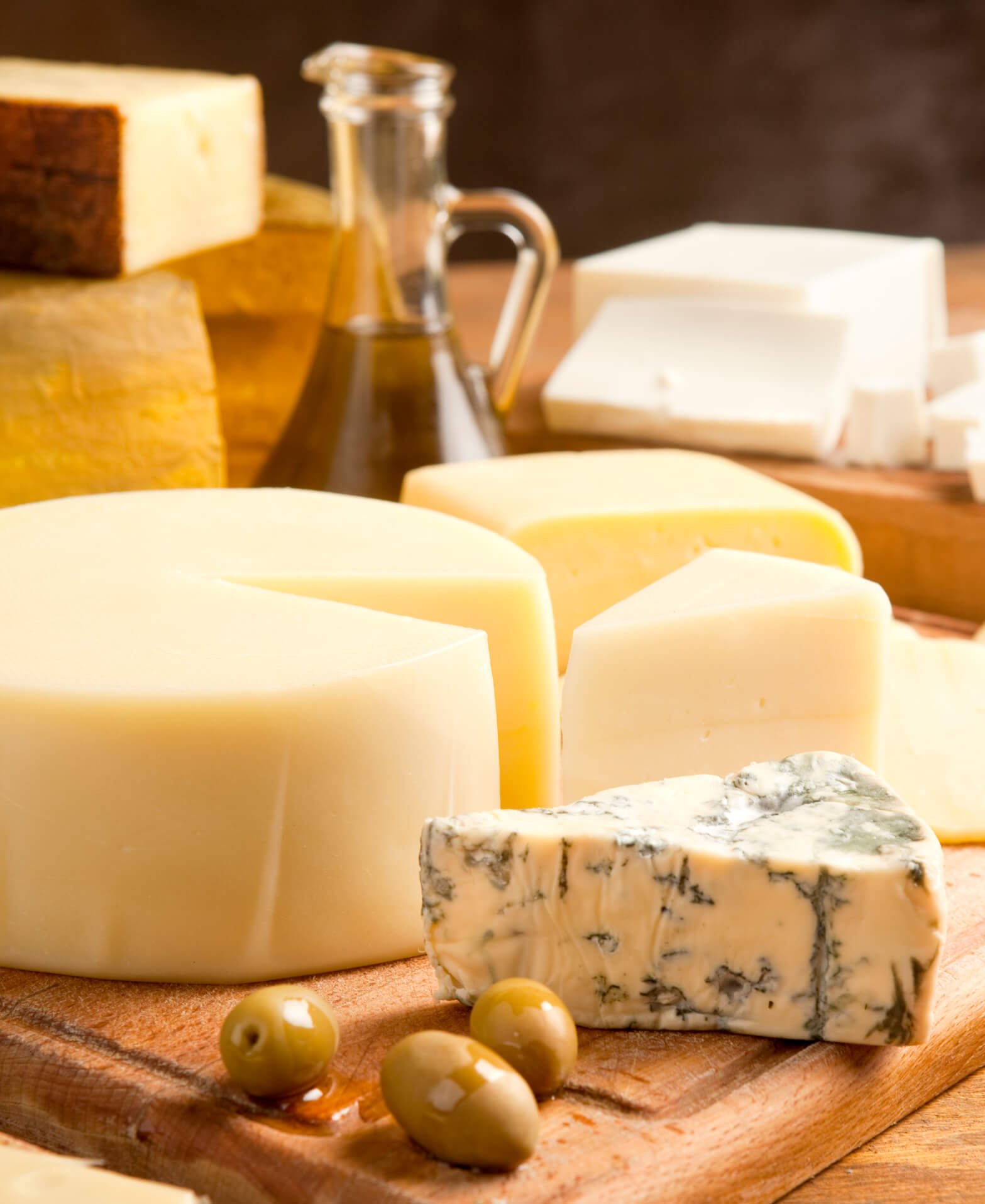 Next time you bite into the heavenly slice of pizza and get lost in its cheesy goodness, remember France, where it all comes from. In fact, in a country that produces almost 246 varieties of cheese, you don't have to go much further than the corner shop to get a good chunk of the best Parmesan or Cheddar.
3. For champagne!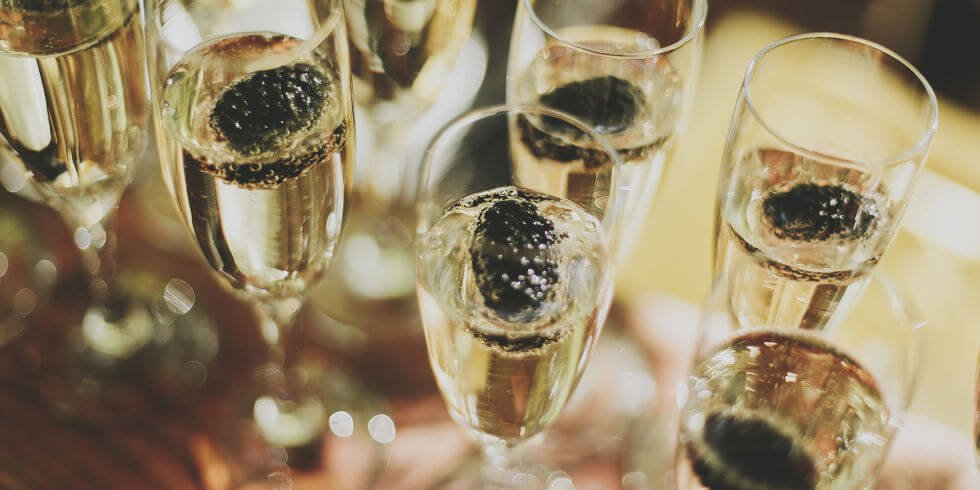 Although there are various theories as to who invented the 'official celebratory drink' of the world, travelling to France to taste their fine champagne might just be all the proof you need.
Fact check: Champagne is a wine region (Also called Champany in archaic English), a historic province within the administrative province of Champagne in the northeast of France. The area is best known for the production of the sparkling white wine that bears the region's name. No wonder!
4. For FASHION!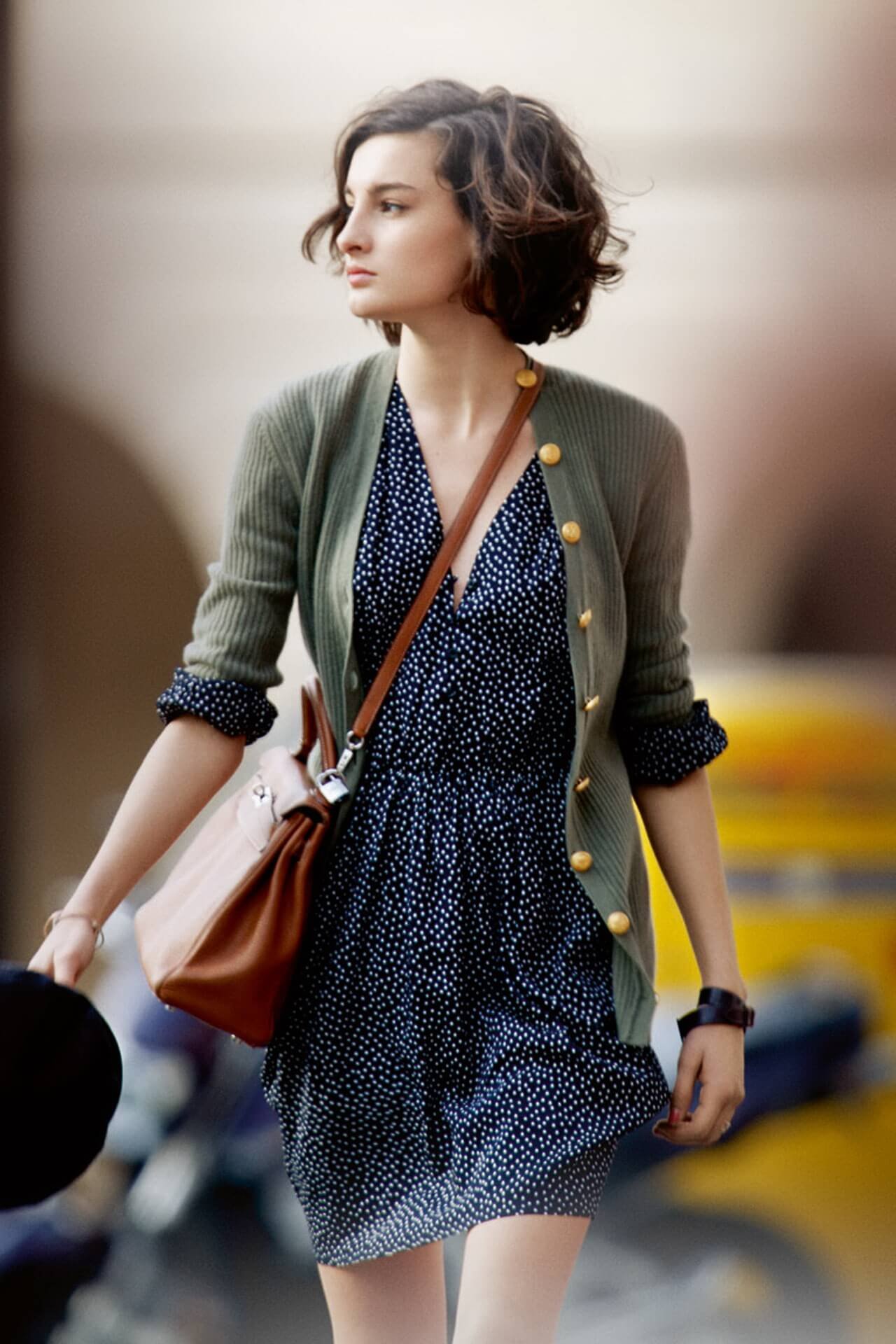 Fashion and fashionistas are more like France's gift to the world. From giving the world its biggest fashion icon and the best of trends, to giving the ladies of the world something to look out for, France has earned the authority to be called synonymous to Fashion. Take a bow France, you have our respect.
5. The Cannes Film Festival, definitely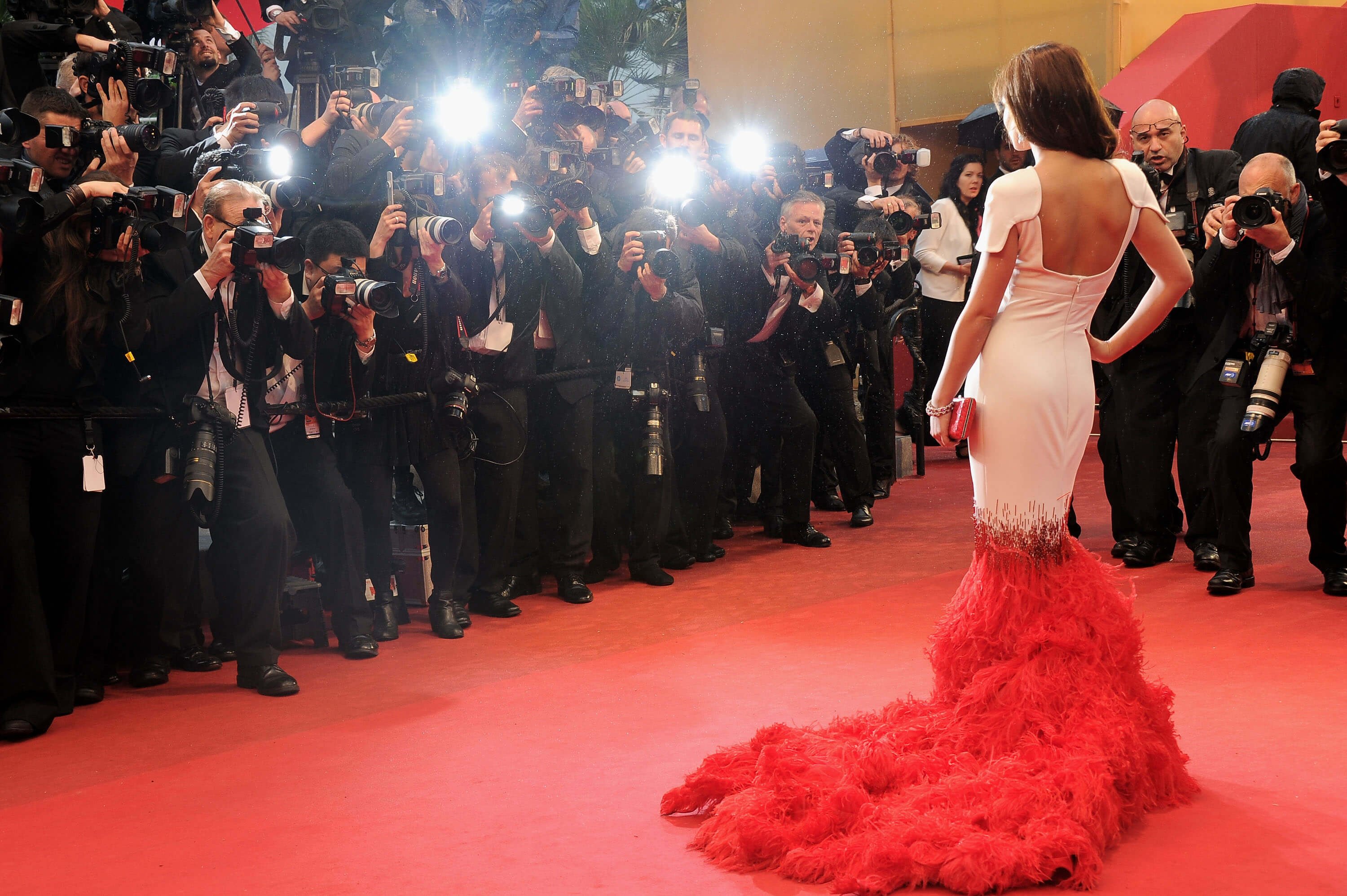 Do you remember this glamorous film festival we get to hear about every year? The one and only event that makes the whole world drool over what the celebrities wore, who won what and who didn't show up? Yes, here we talk about the one and only Cannes Film Festival! And as we can see, France has always been a great host! 
6. For their language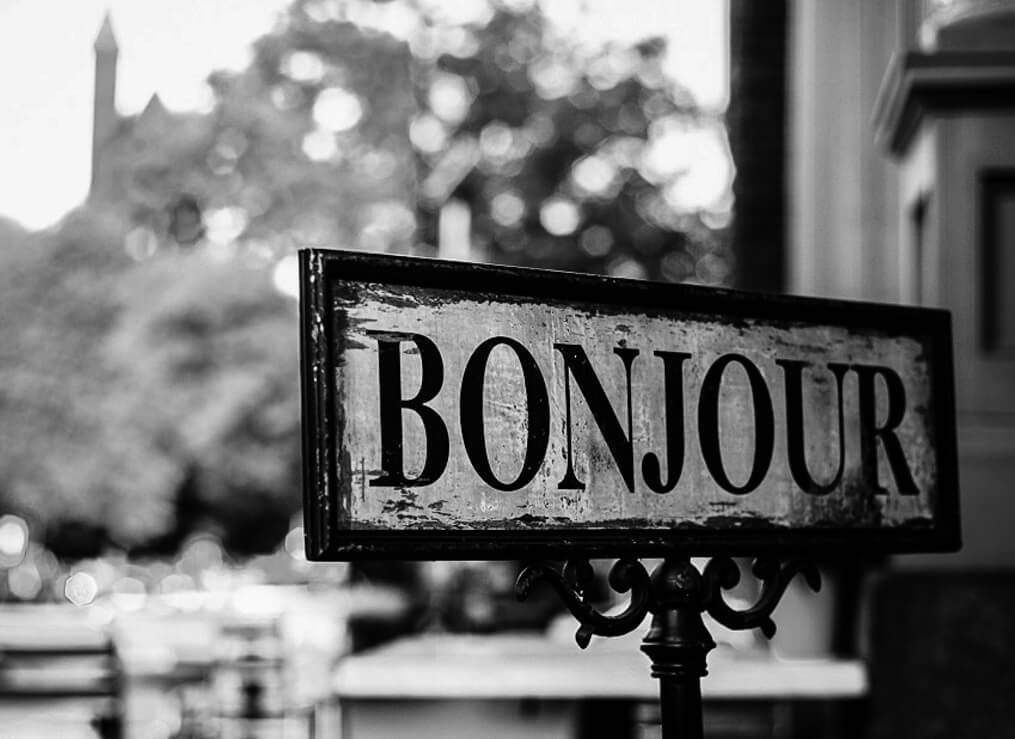 French is unquestionably one of the most beautiful languages in the world, and this is reason enough for it to be called the 'Language of Love'. It is an official language in 29 countries and is spoken as a first language in France, Southern Belgium, Western Switzerland, Monaco, certain parts of Canada and the United States. I am not surprised – a language as lovely as French is meant to have a great reach!
7. Daft Punk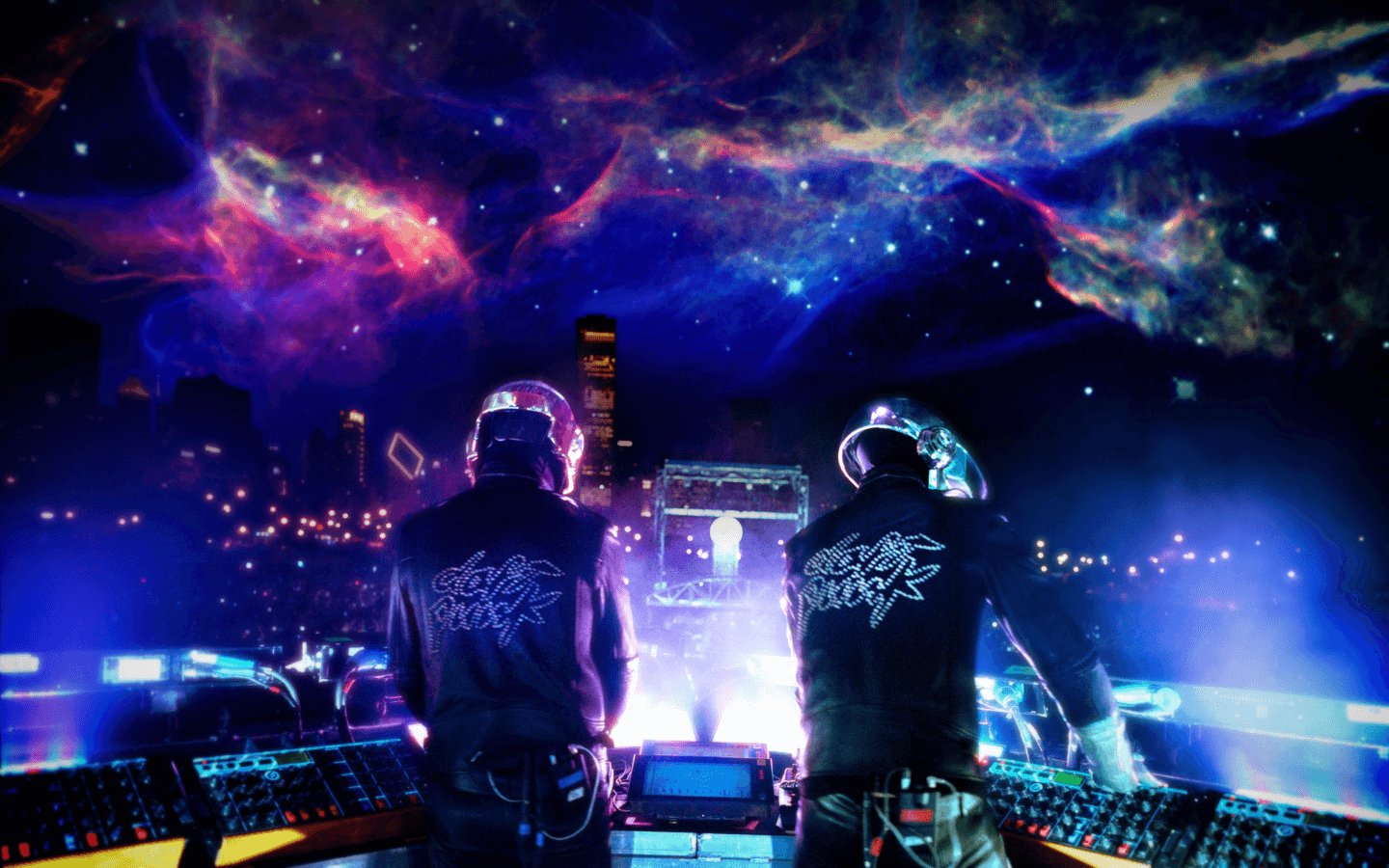 Who knew electronic music could be revolutionized like this? French music producers Guy-Manuel de Homem-Christo and Thomas Bangalter are known for their visual stylization associated with their music, like donning quirky helmets and gloves in most of their appearances. These legends combined elements of house music with funk, techno, disco, rock, and synthpop, definitely giving the world some chills.
8. And for the perfumes!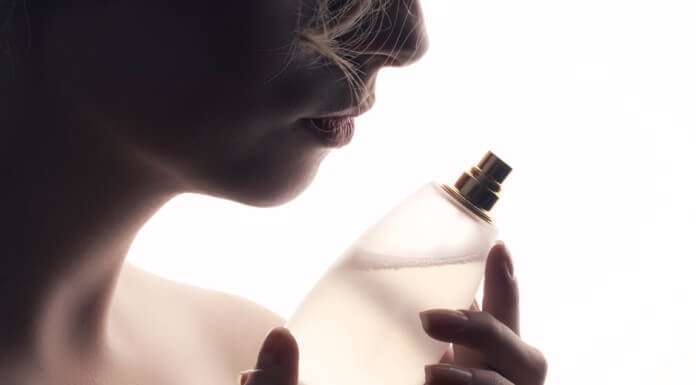 France, the world's perfume capital, is home to some of the most famous and enticing perfumes in the world. They have created fragrances with an everlasting touch to them. So basically, they have gifted us the power to smell good at all times and we cannot find a better reason to thank them for!
With all its allure, the French lifestyle is something we can only hope to achieve someday. For those who want to start right away, Titan has brought Skinn, perfumes for men and women made in France. These fragrances come with a promise of making sure that you are remembered wherever you go. 
So what are you waiting for? Check them out here!