Hola amigos! Spain is yet another popular tourist destination that welcomes millions of visitors from around the globe every year. Friendly people, excellent food and wonderful music are just some of the things that Spain is known for. Here are a few pointers that you should keep in mind while you are in this friendly country if you don't want to end up in an awkward situation. So here goes:
1. Don't expect shops to be open in the afternoon
Yes, you read that right. Spainards respect mid-day breaks and they take siesta hours very seriously. The time between 2 p.m. and 4 p.m. is regarded as lunch time in Spain. Most of the small shops are shut during these hours and they re-open afterwards. Apart from the supermarkets and big chain restaurants, nothing else is open during these hours. So remember not to step out for shopping between 2 pm to 4 pm. Head out for shopping during the morning or the evening to be on the safer side.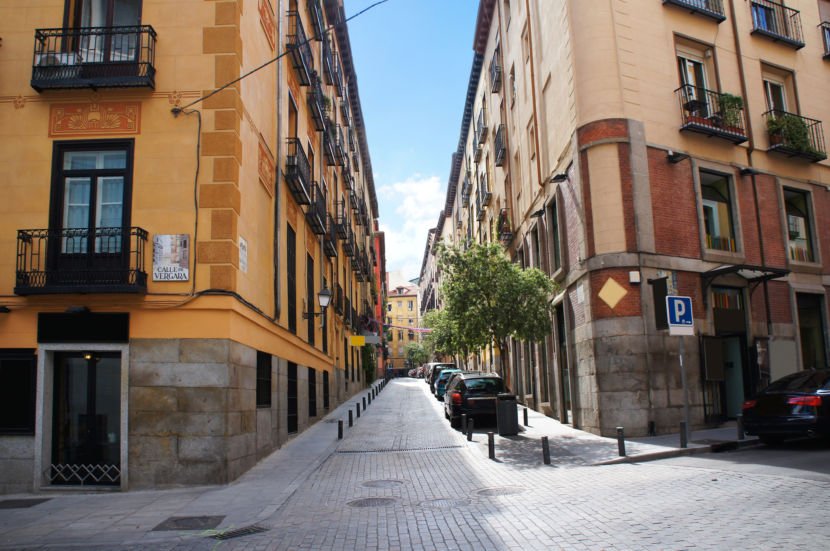 2. Don't be surprised if you are greeted with a kiss 
Spainards prefer kissing on the cheek over a handshake so don't get surprised if a local gives you a peck on the cheeks. Hot tip: Kiss the person's right cheek first.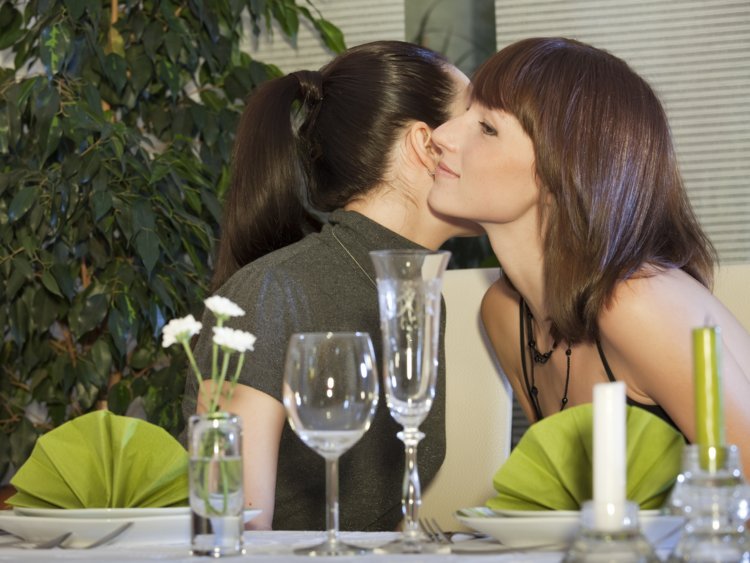 3. Don't be confused if you receive free food
Here is a fun fact. When you order a drink at a restaurant or a bar you might be offered a little plate of food along with it. Depending on the bar, you can be offered a range of appetizers to indulge in. The best part about these different plates of appetizers is that they are complimentary so you wouldn't have to pay for that. How cool is that?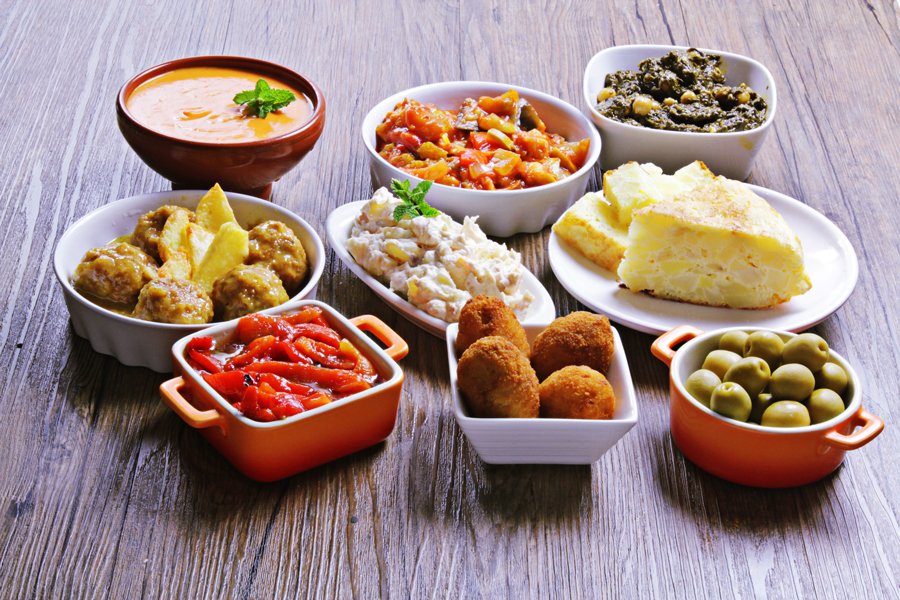 4. Don't assume that everyone understands English 
The level of English that a Spainard understands varies wildly among people and the geographical location. So don't assume that English is a language that everyone in Spain will know or understand. Yes, they may know a few English phrases but that's about it. Learn a few phrases in Spanish or use the sign language if you really have to.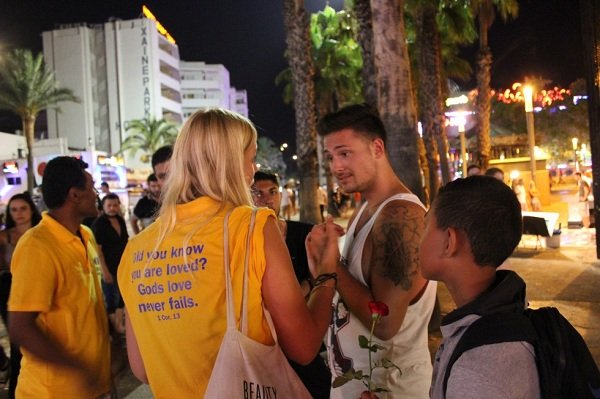 5. Don't roam around in your beachwear in the city
You won't see a Spainard walking around the city in a bikini top or flip-flips so you should avoid doing the same. If you do roam around in your beachwear, there are chances that you might be told to cover up. So save yourself from embarrassment and do as the Spainards do, okay?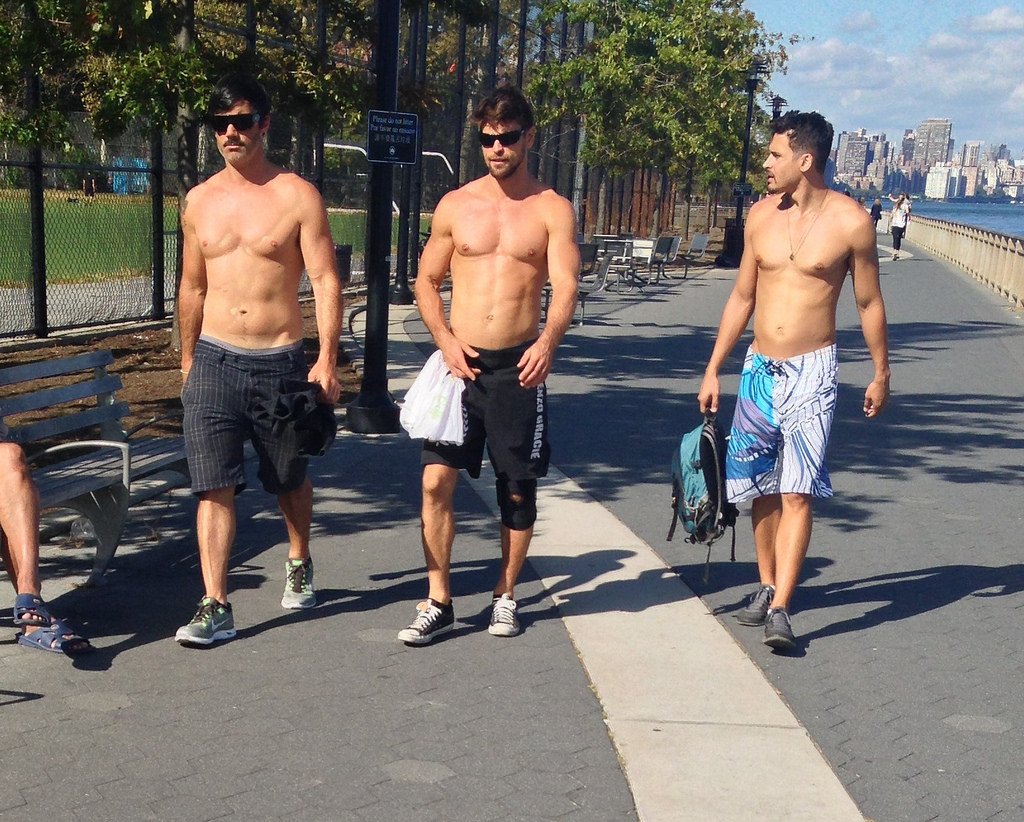 6. Don't expect dinner to be served in restaurants before 8:30 pm
Having early dinner is not something that the Spainards do. Most of the restaurants don't even open until 8:30 pm. If you are planning to eat dinner out, 8:30 pm is the earliest time that you can get dinner. If you really want to soak in some culture and sit among the locals you should head out for dinner anytime between 9 pm and 11 pm.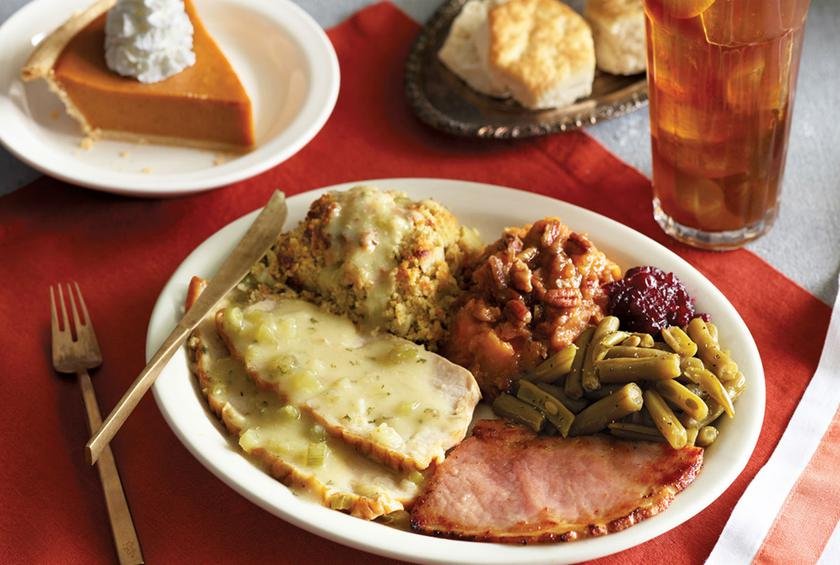 7. Don't expect punctuality 
Most Spainards are very relaxed and laid back in nature so being on time and punctuality is not something that they take very seriously. They take their own sweet time and you should too. Lets say, if you are invited to a party at 8:30 pm, it is best if you turn up to the party 15-20 minutes later but don't make it too late.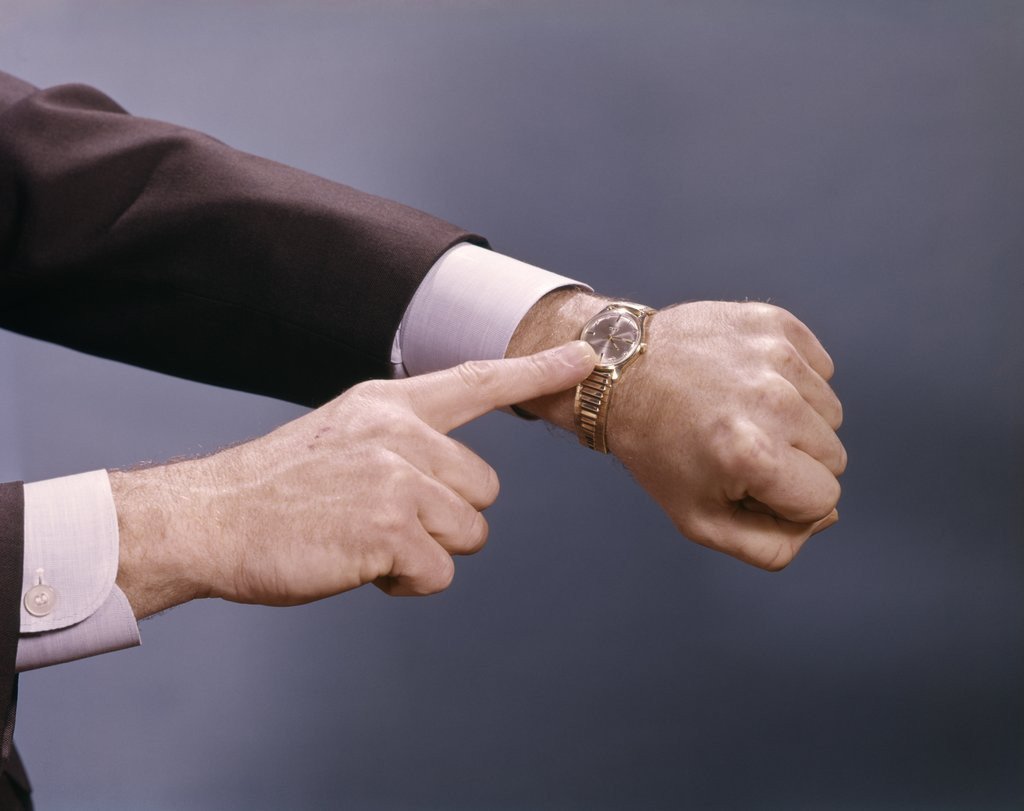 8. Don't get offended 
Okay, Spanish is a very direct language which may not feature all the pleasantries of a language like English or French. Spainards can be direct and blunt about what they have to say so don't get offended easily. If somebody asks you to pass something without attaching a 'please' to it that doesn't mean they are being rude or arrogant. They are such being Spanish. That is just how they speak.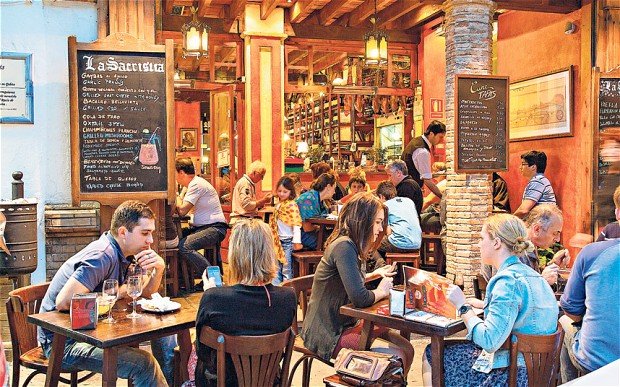 On that note, hasta la vista!