If you're a cricket fan, it doesn't get any bigger than this!
India versus Pakistan. The clash of the neighbours. War cries and abuses hurled in equal measure. Bragging rights are at stake.
Excitement was rife when the fixtures for the ICC Champions Trophy 2017 were announced. On the 4th of June, cricket's biggest rivalry was set to be reignited.
And thanks to the Selfie Expert OPPO F3, 7 lucky fans from Delhi and Mumbai were selected to witness all the drama LIVE!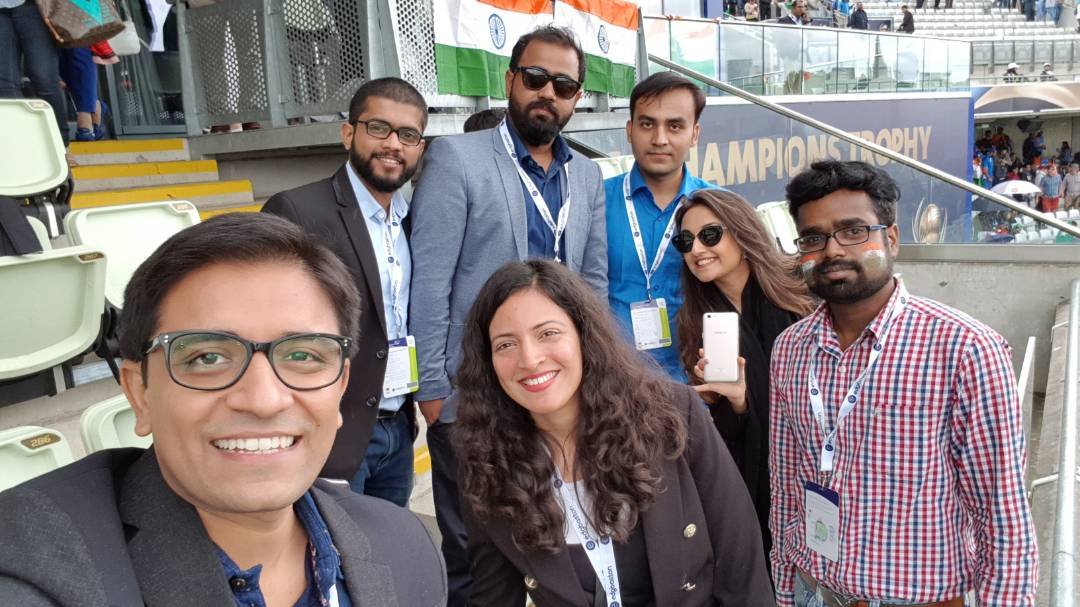 The setting couldn't have been better. The Edgbaston Stadium in Birmingham. 
It is the dream of any cricket fan. To witness an India-Pakistan epic in the land of cricket, in the country where the sport was born.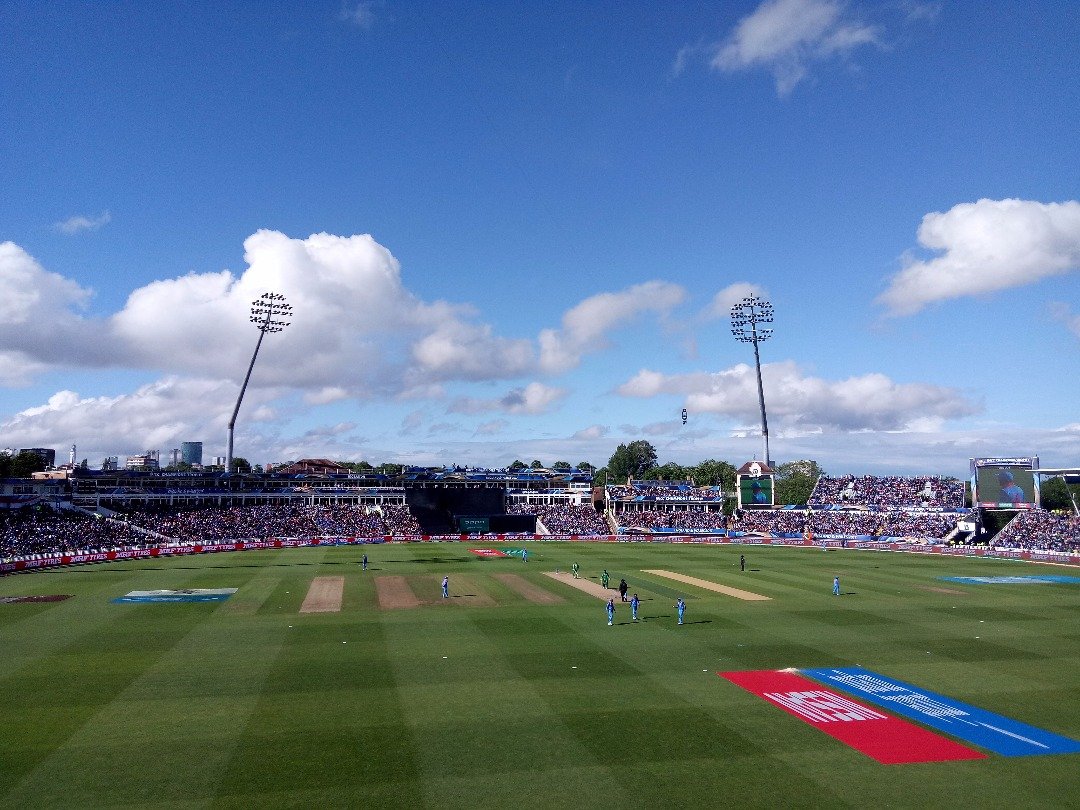 Pakistan won the toss but that's about the only thing they won on the day. It was all India after that.
It rained fours and sixes with Rohit Sharma, Shikhar Dhawan, Virat Kohli, Yuvraj Singh and, in the final over, Hardik Pandya running riot. Once India took control, the match was always ours to lose.
It was the same old story for Pakistan. Misfields, dropped catches. Injury was added to insult when Mohammed Amir and Wahab Riaz limped off, one after the other. There was only going to be one winner after that.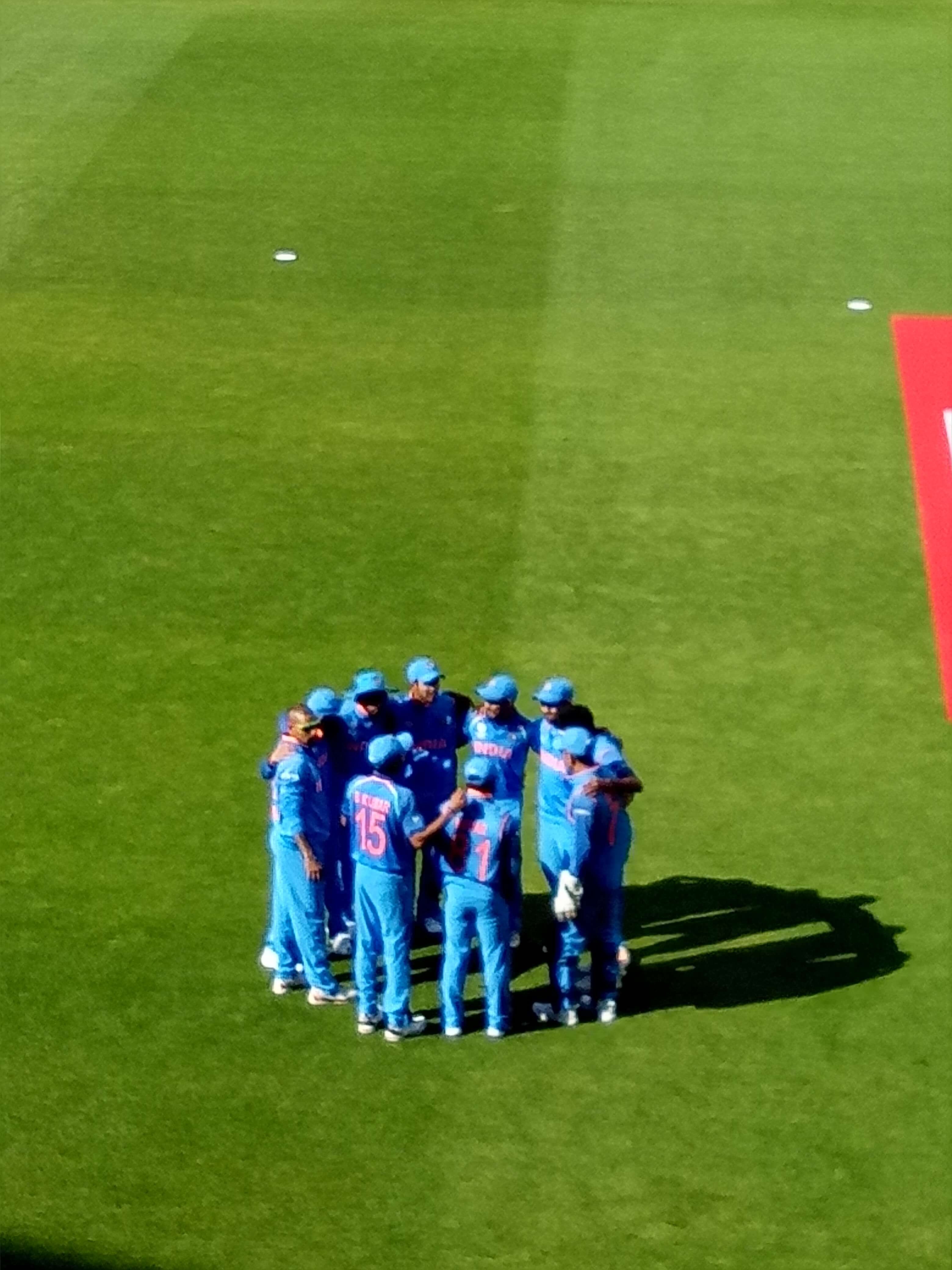 The fans in attendance from India also got a firsthand taste of the famous English weather. Frequent rain interruptions kept them guessing if the match would indeed see a conclusion. After being so much in control, it would be a pity to see India leave the stadium without a victory.
Eventually, however, the skies cleared enough for India to seal a 124-run victory (DL method).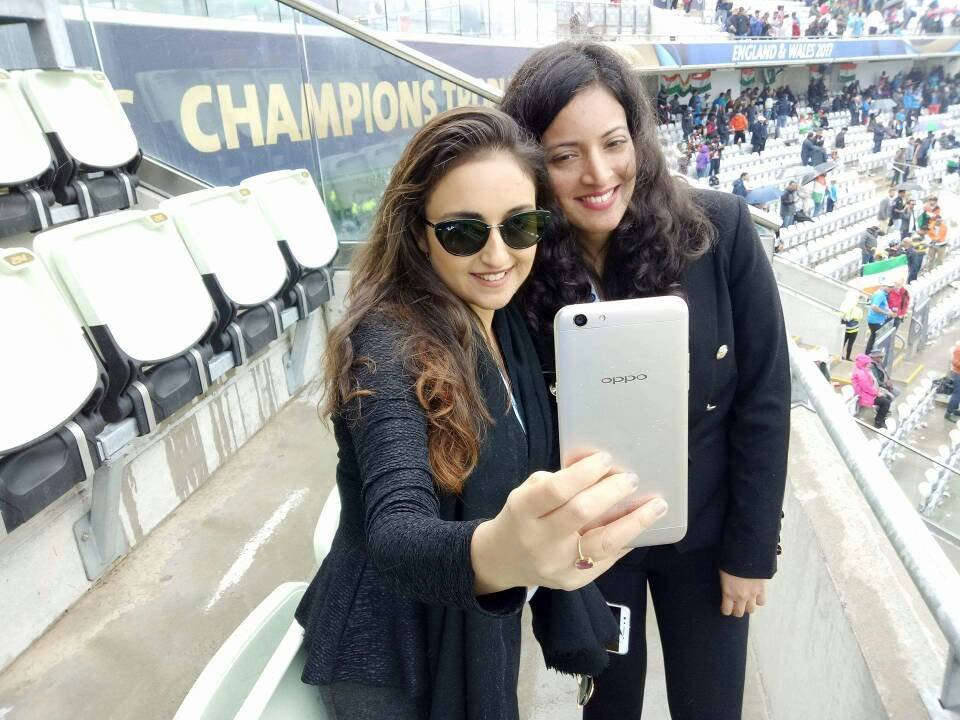 But the excitement did not end there for the fans. 
There was also a tour of London on the cards. From the Tower of London to the London Eye, from the Big Ben to the Buckingham Palace, all the major tourist attractions were ticked off the list.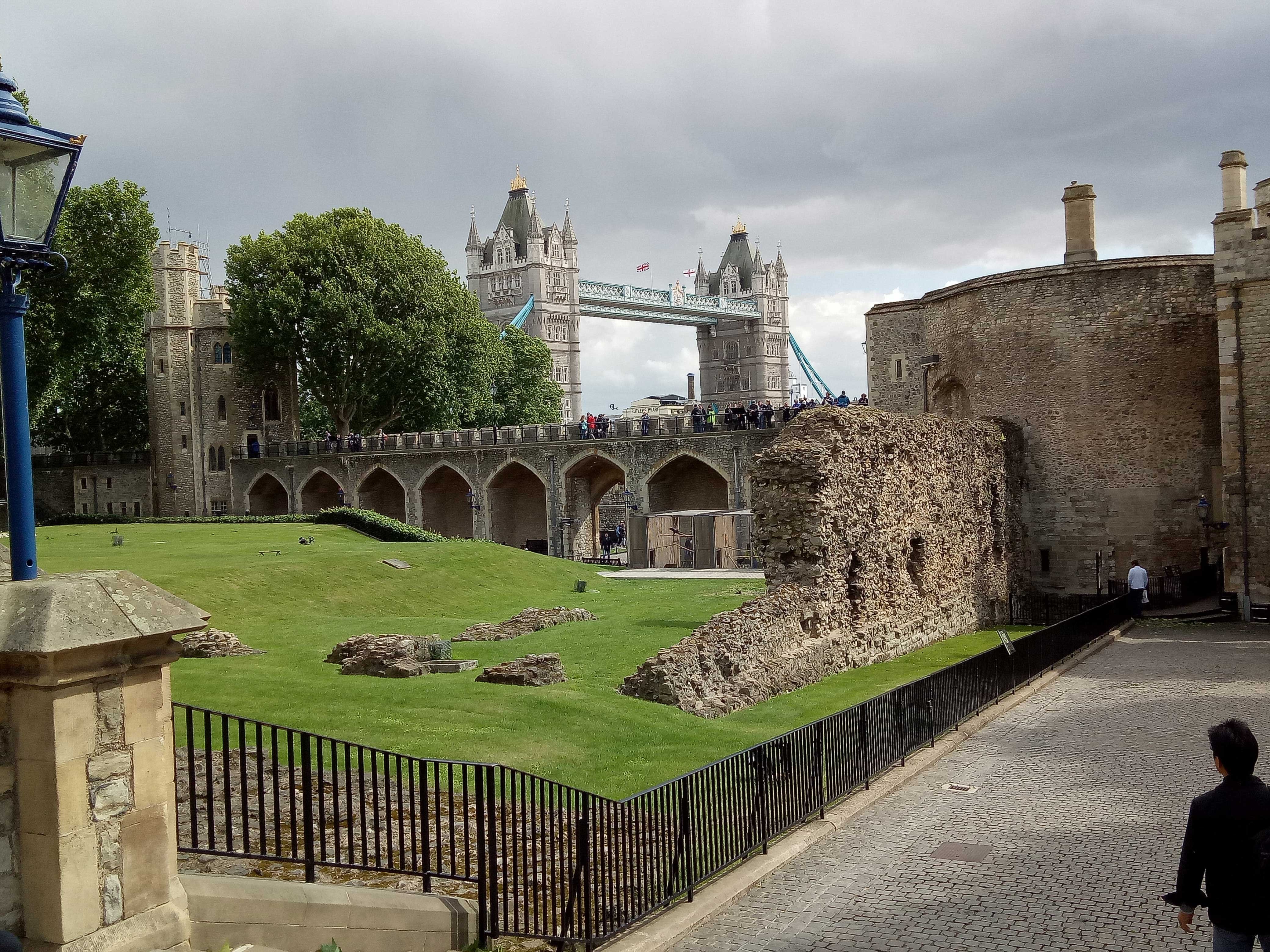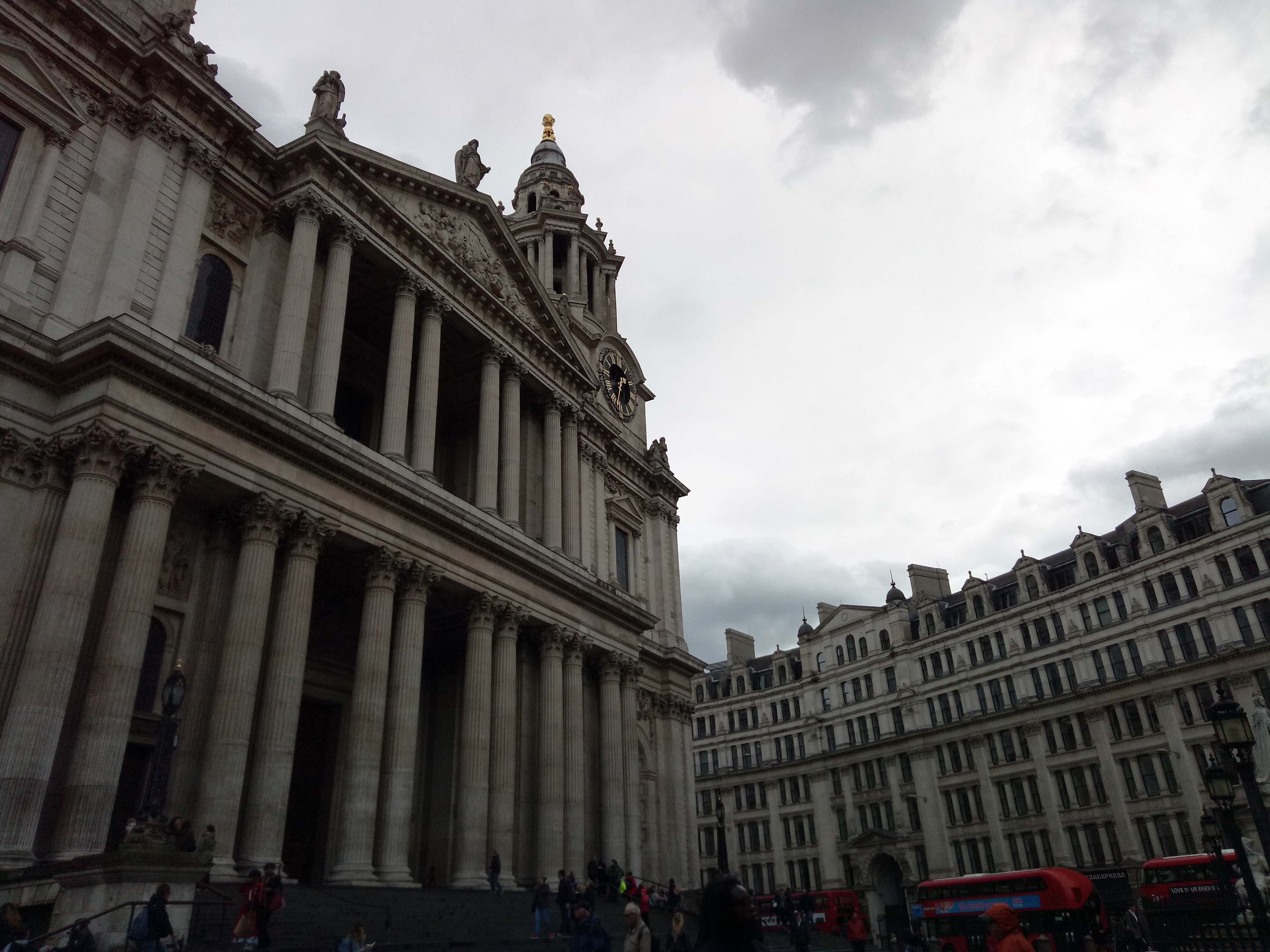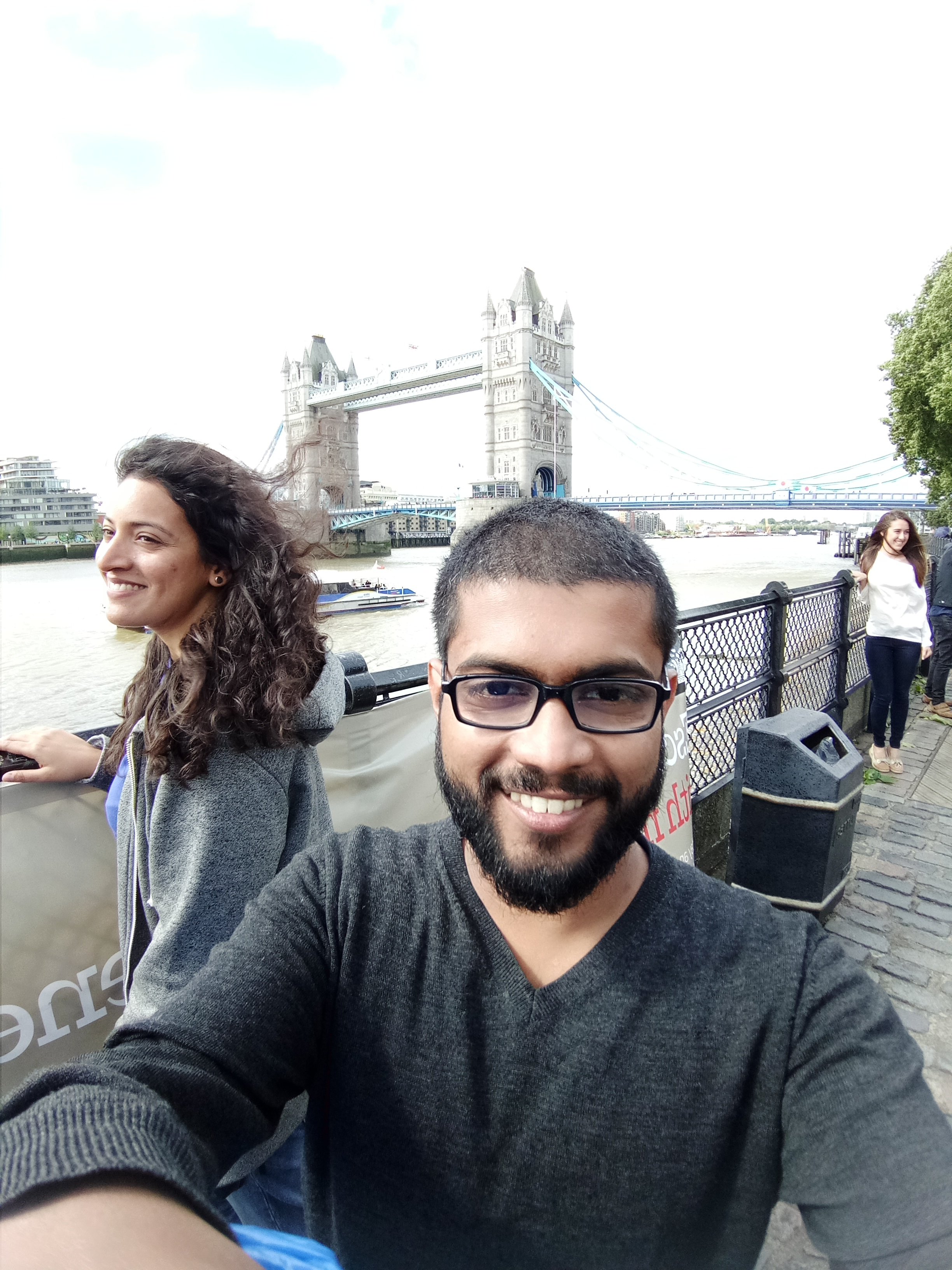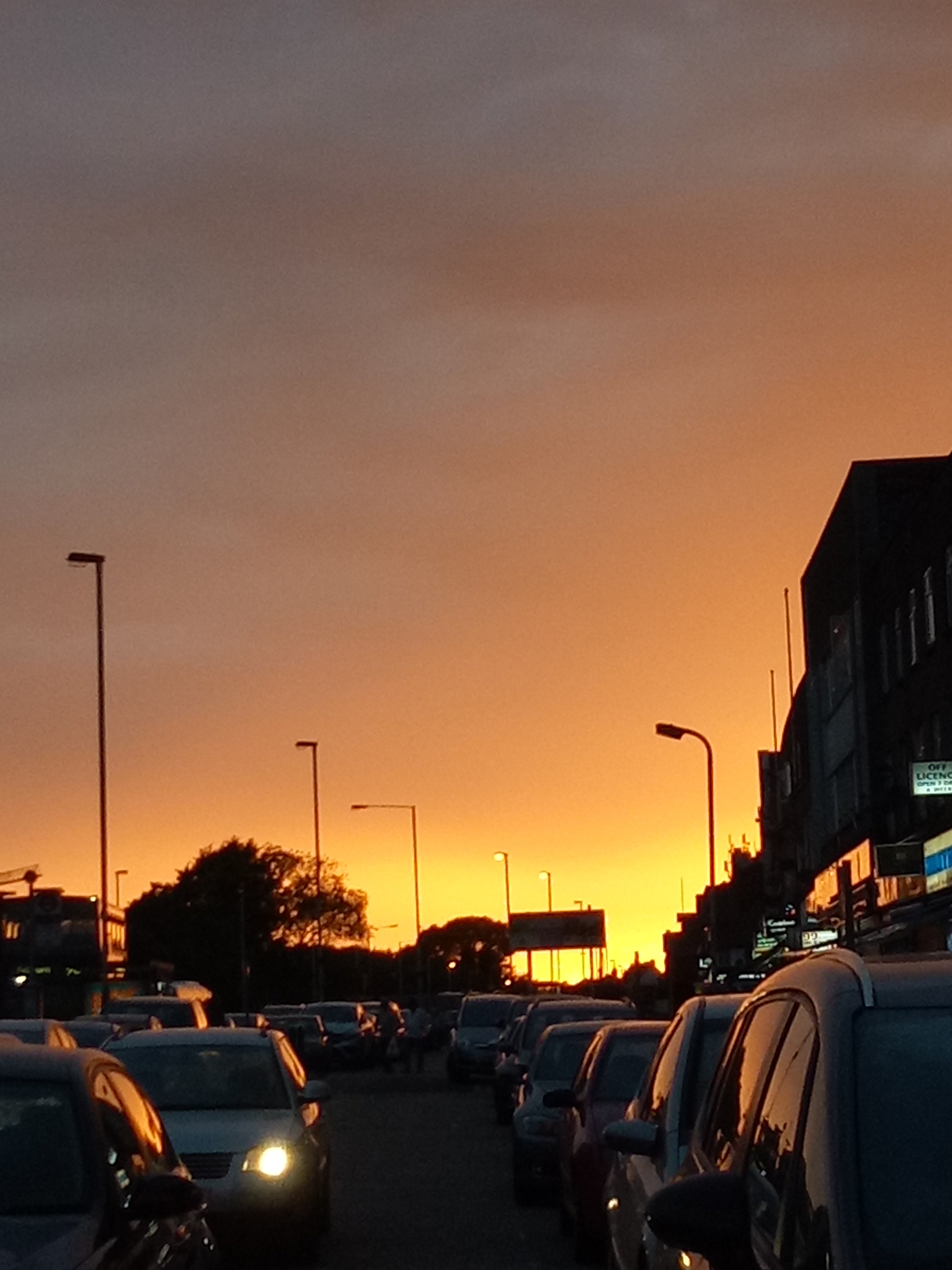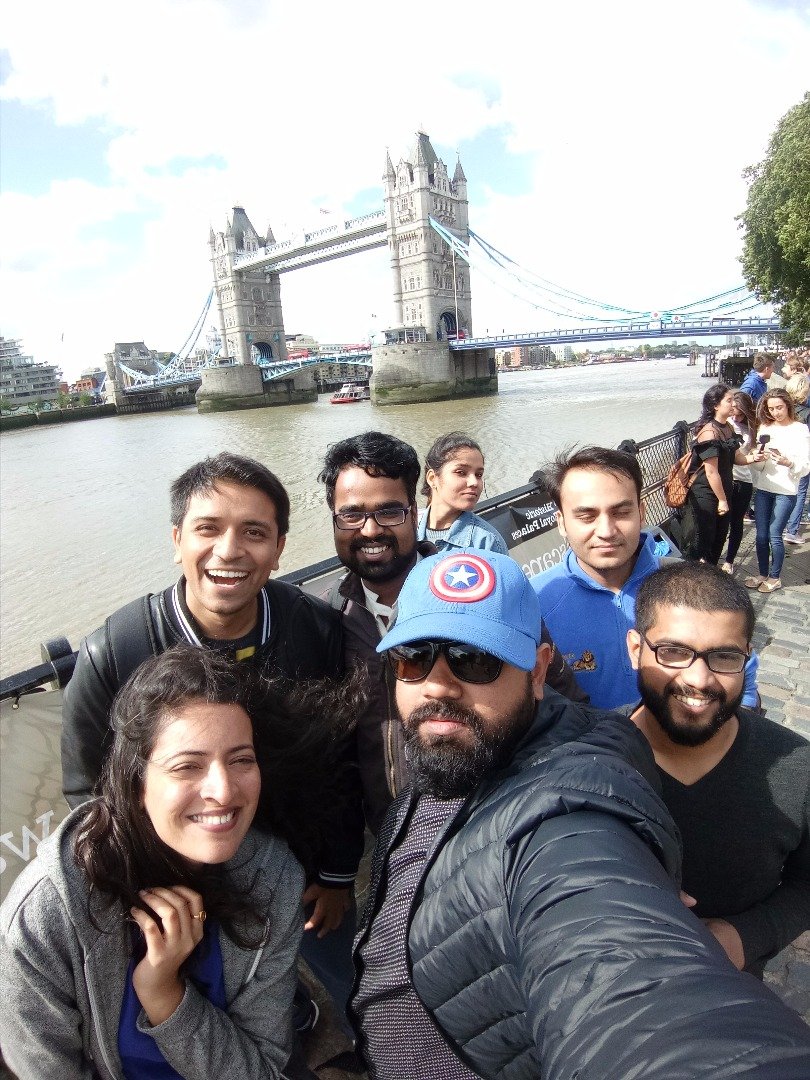 The F3 features a dual front camera – a 16-megapixel Selfie camera for individual selfies and a wide-angle lens for group selfies. The wide-angle Group Selfie Camera gives a larger field-of-view, twice larger view than a normal selfie camera, as is evident from these photos.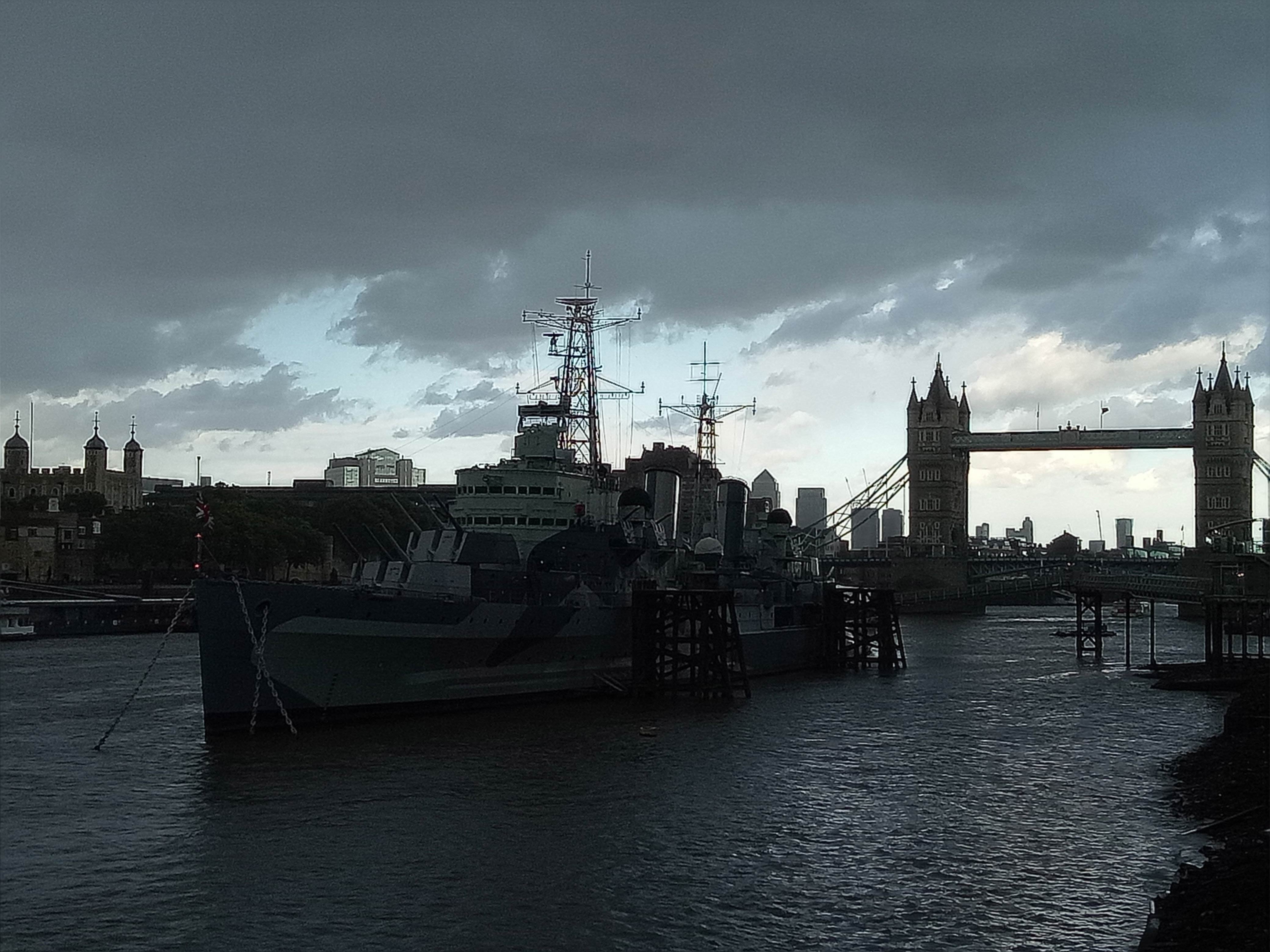 All in all, when the fans finally boarded their flight back to India, they left London with heavy hearts and lots of memories.
All photos in the article have been clicked with the Selfie Expert OPPO F3.