As 2018 comes to a close, one thing that we can already start to plan for the coming year is travel. While you may have some beautiful destinations on your mind, Airbnb recently released a list of top 19 travel destinations for 2019 based on its own searches, growth forecasts and users' wish lists.
And here's where the list takes you in 2019.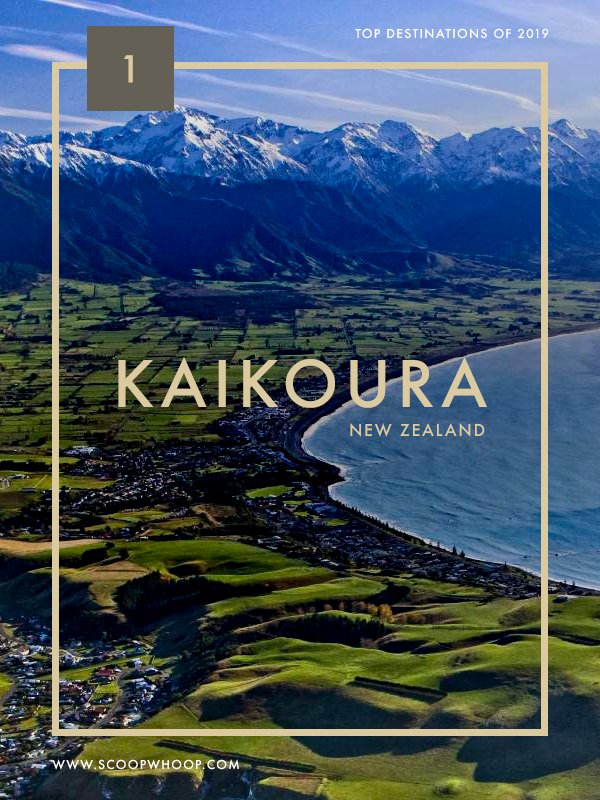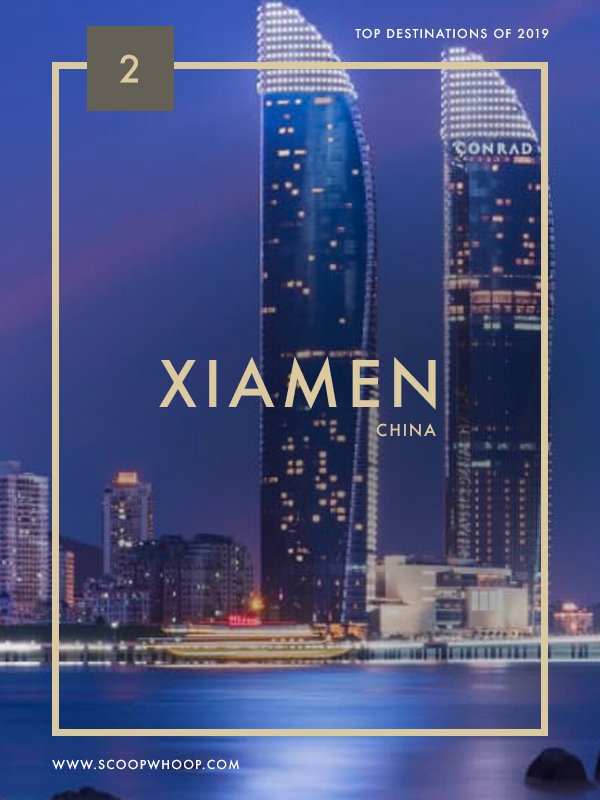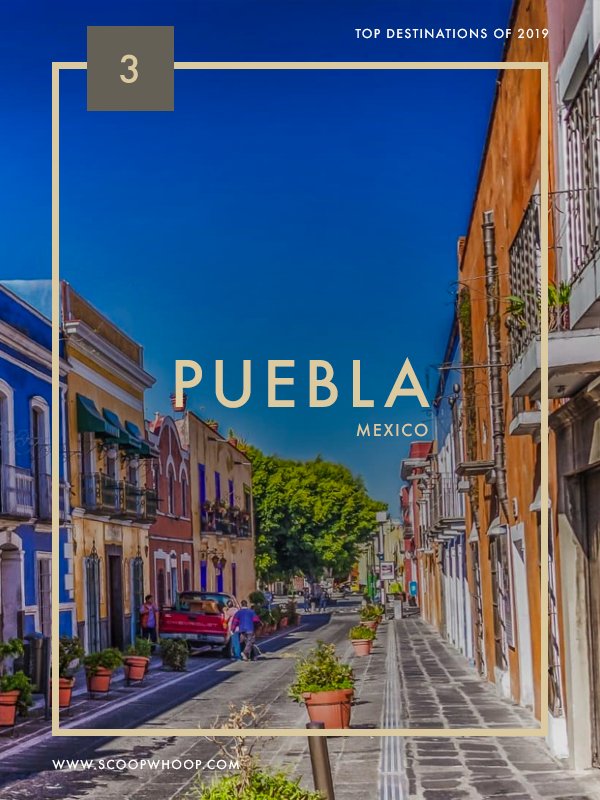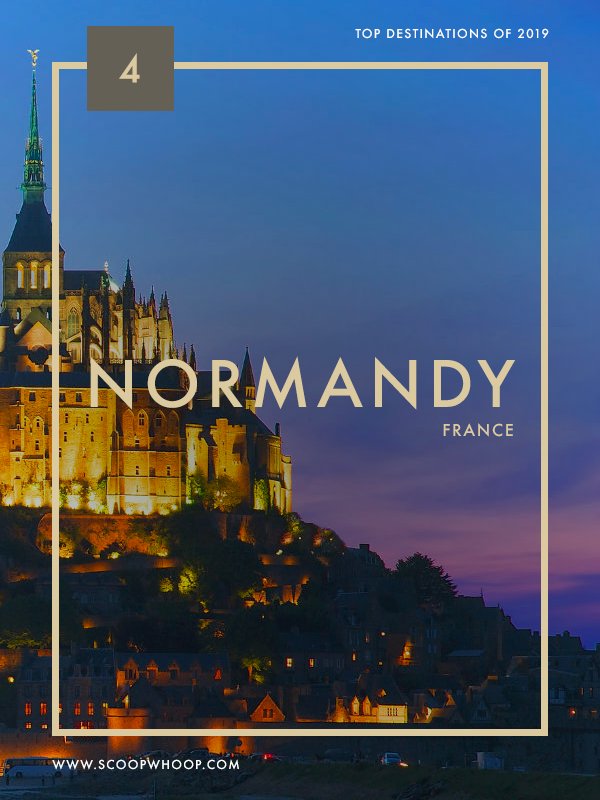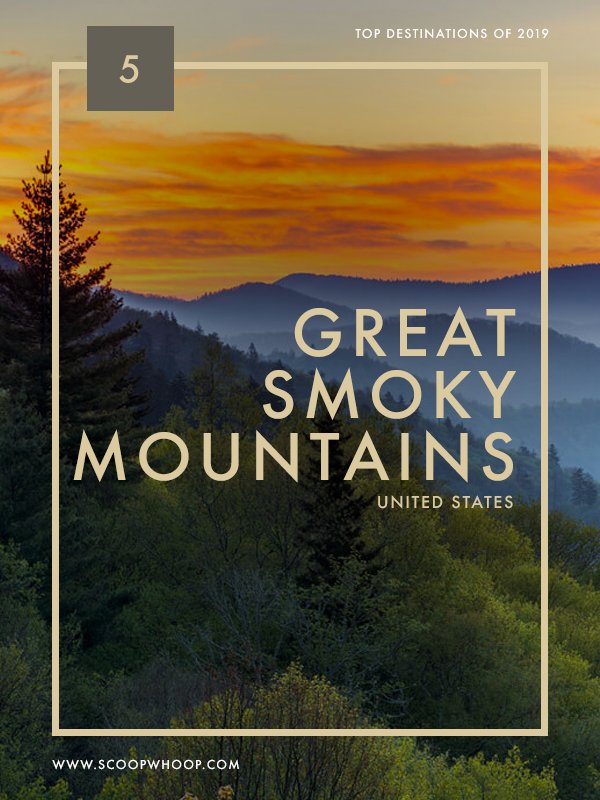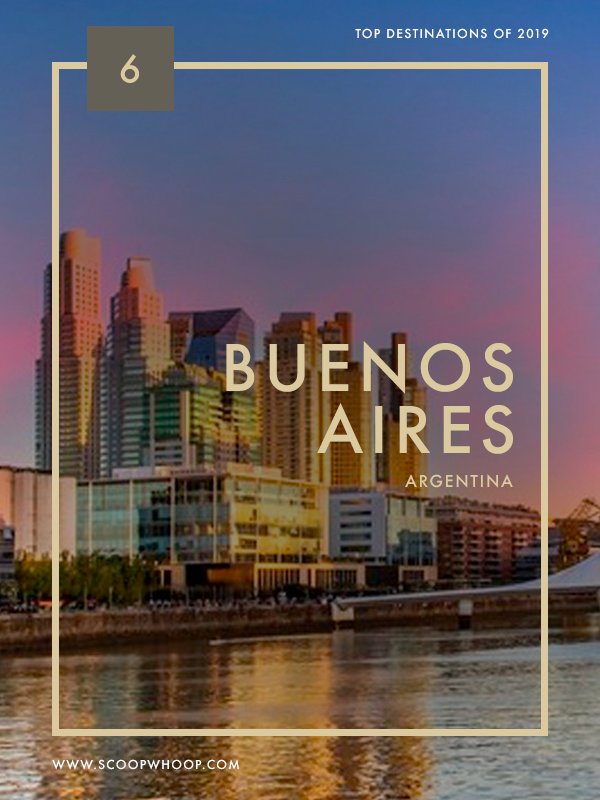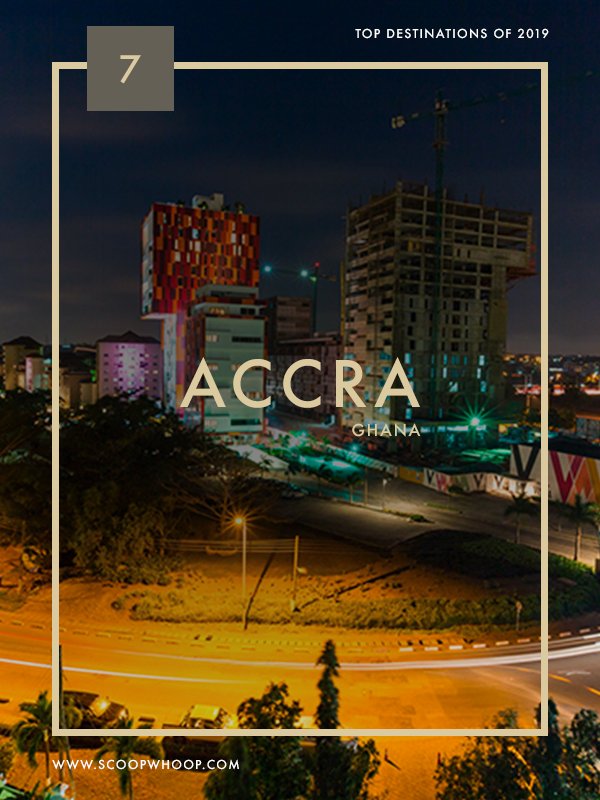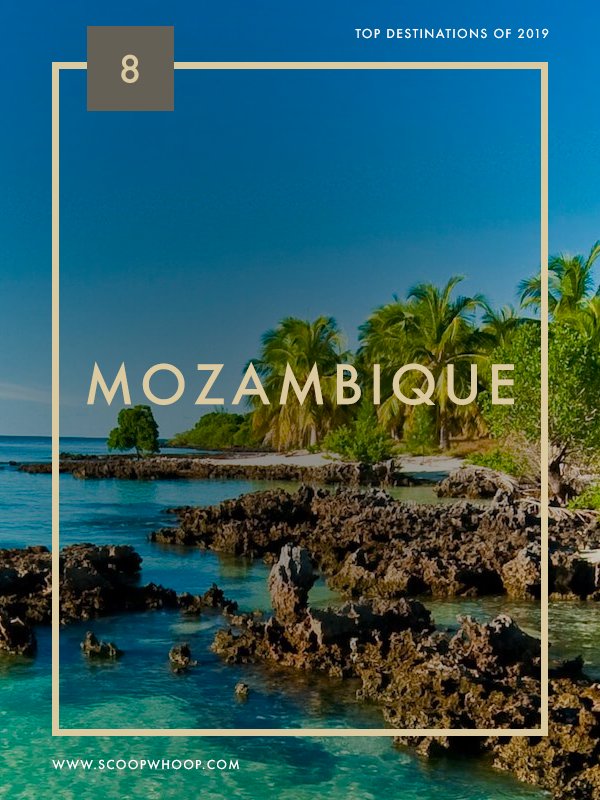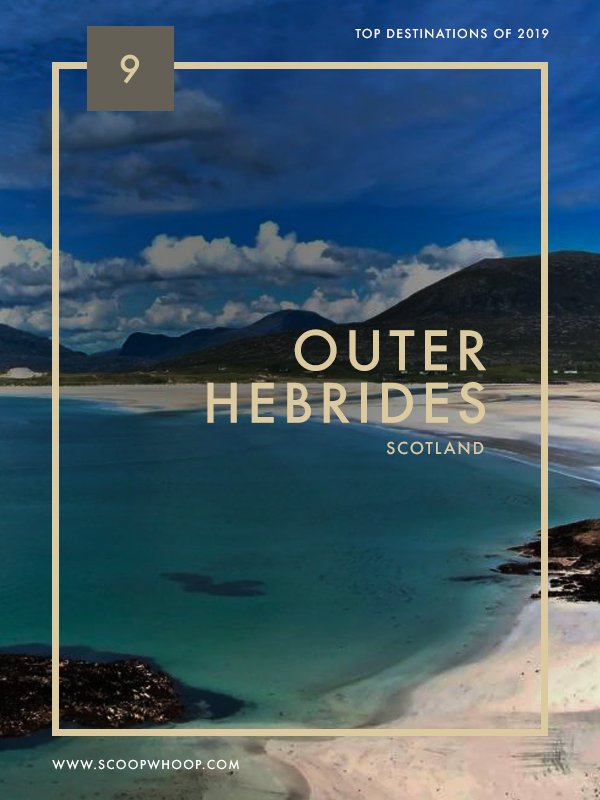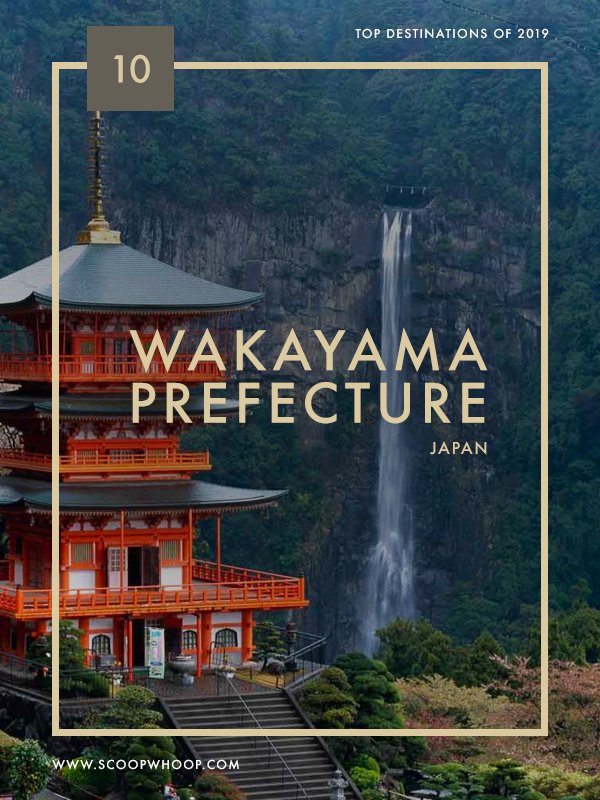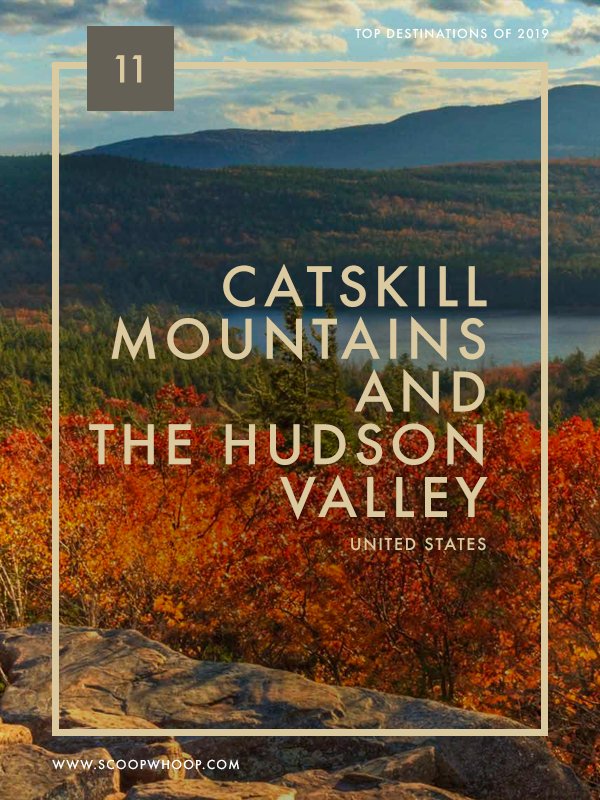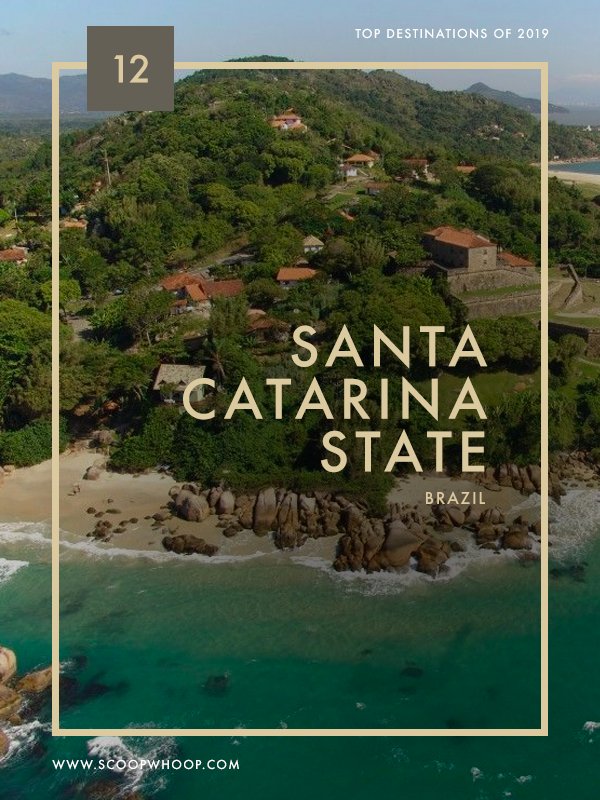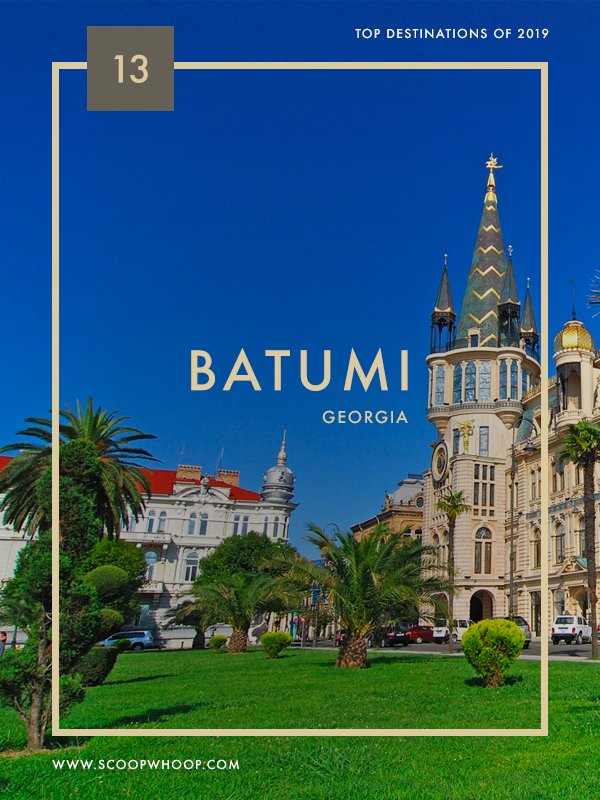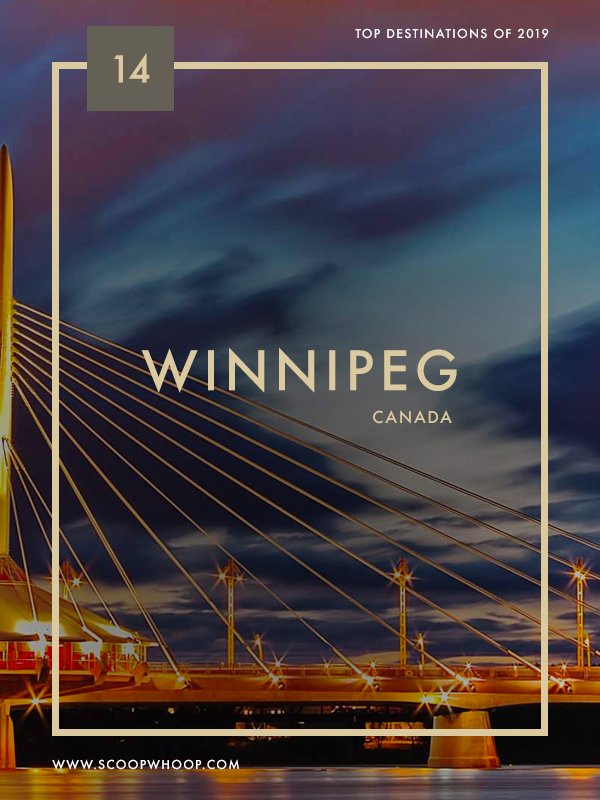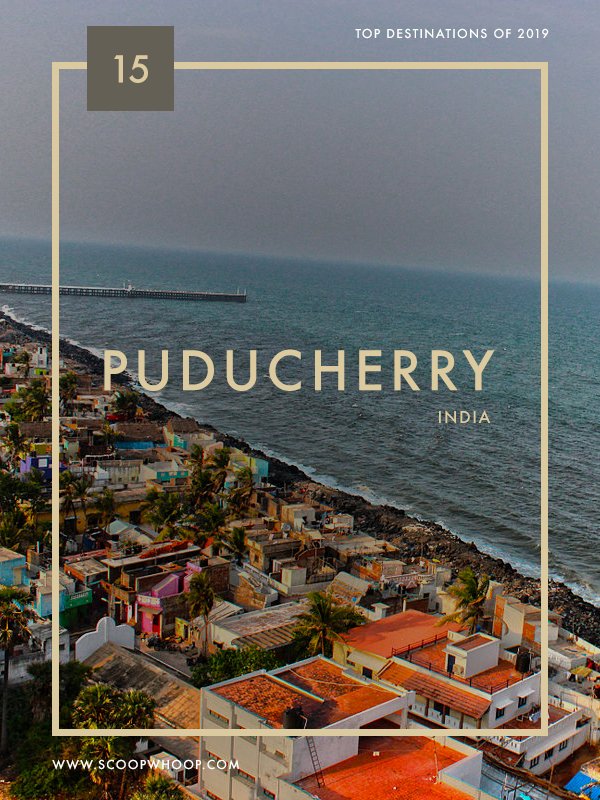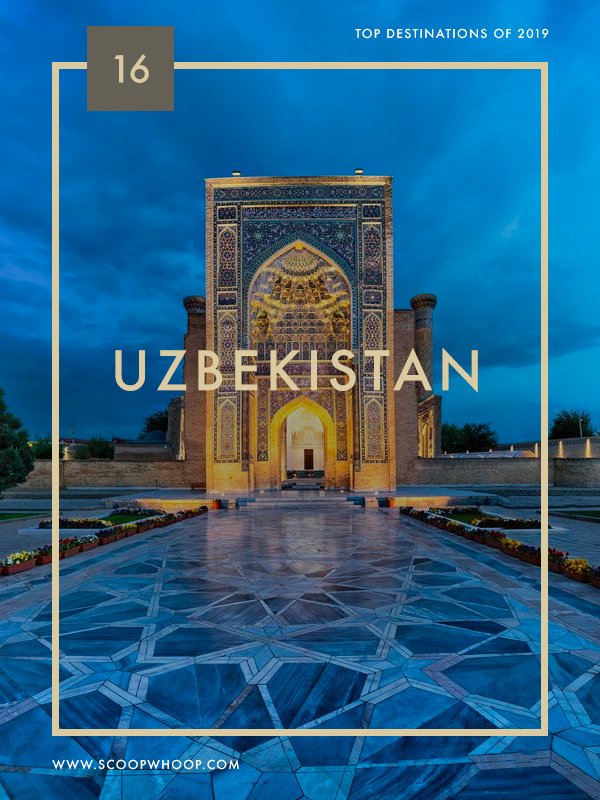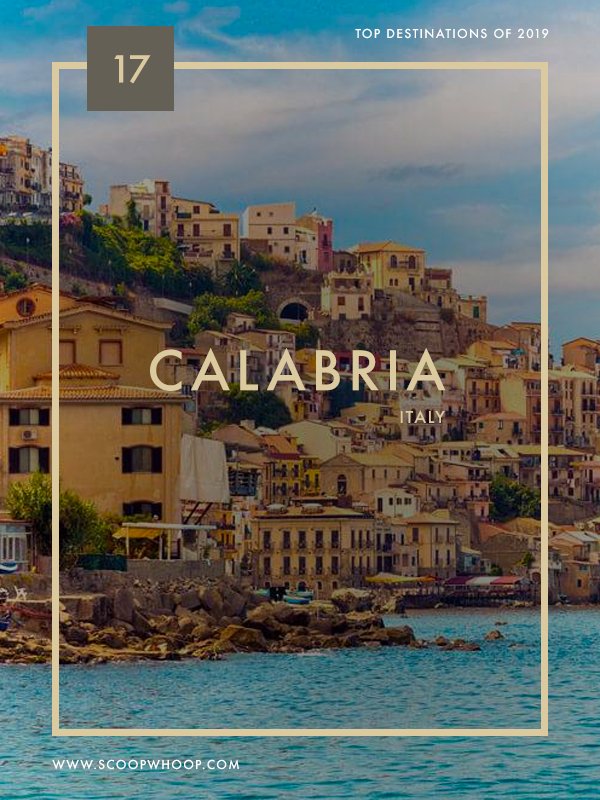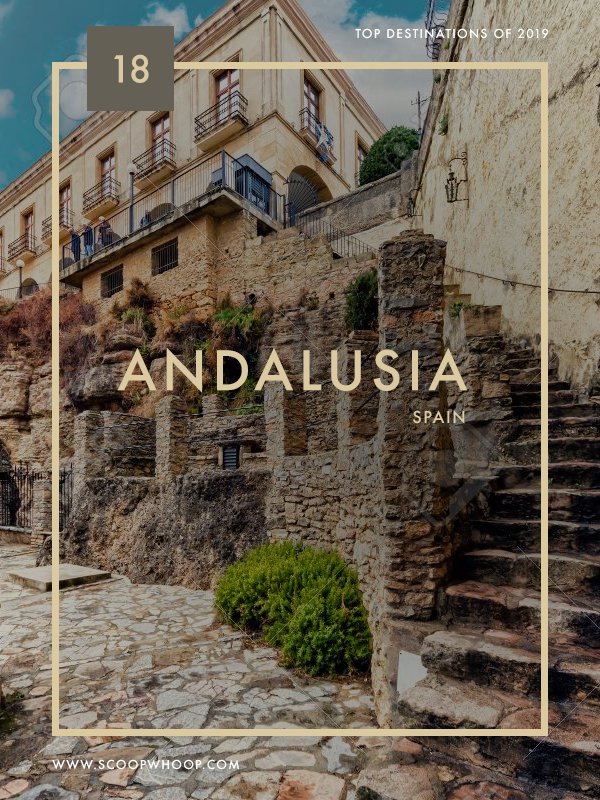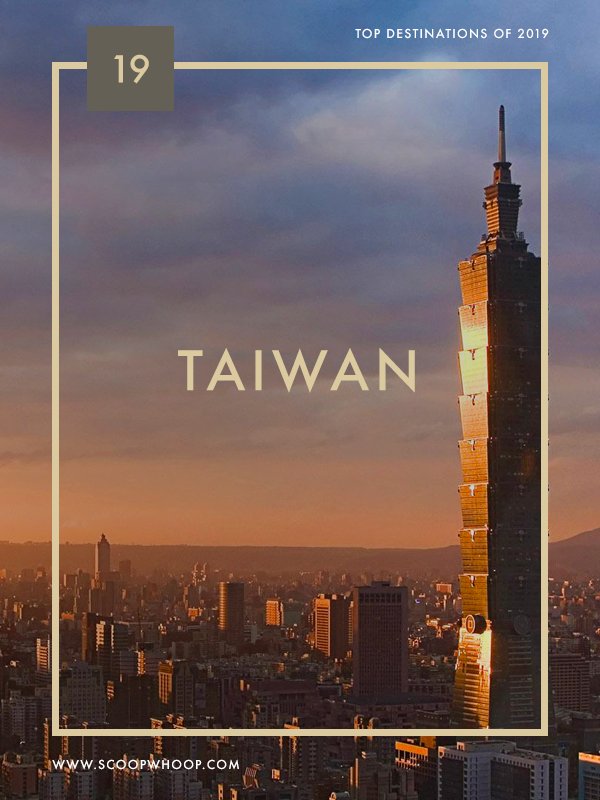 Thank us later. Plan your travel in advance.
Design Credits: Saransh Singh