Here's some exciting news guys, to commemorate the 50th anniversary of the Apollo 11 Moon landing, five hosts with homes that look like they belong on the Moon have offered their stay for $11 per night (approx ₹800), for a limited selection of dates occurring throughout August, September, October, and November. These 'interstellar' homes will surely transport you to the galaxy and beyond!
1. Apollo 11 Spaceship
Location: Pukaki, New Zealand
Available on: September 13-15, 2019 and September 27-29, 2019

Here's your chance to stay in a once-in-a-lifetime spaceship modeled after Apollo 11. This capsule was built by Peter, the host from scratch with all the necessary amenities that you can think of. Just lie in bed at night and peer through the window above- stargazing and imagining you're flying through space. Take in the beauty when the sun sets and during the day, enjoy a hike near Mount Cook. Ready to take off?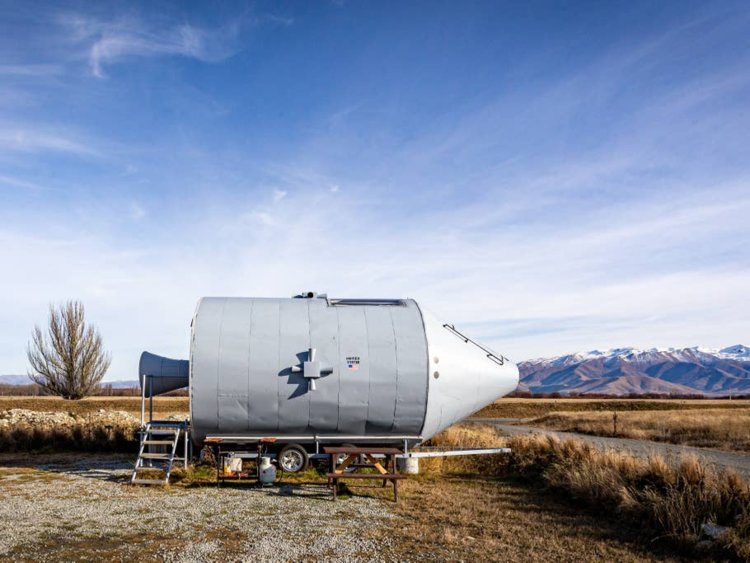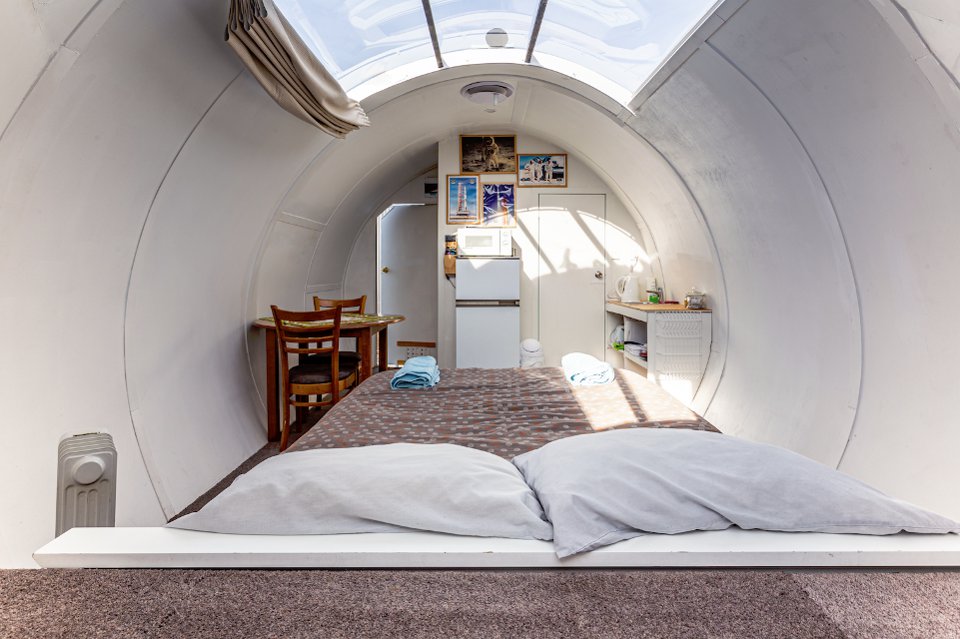 2. Architect's Off-Grid Stargazing
Location: Twentynine Palms, California 
Available on: August 9-11, 2019 and August 16-18, 2019 

This beautifully designed home can act as your gateway to the galaxy. It is equipped with solar lights illuminating the driveway, a stylish cabin and a bedroom that doubles as a magical stargazing portal- perfect for viewing meteor showers. You wouldn't want to leave this paradise anytime soon. Take my word for it.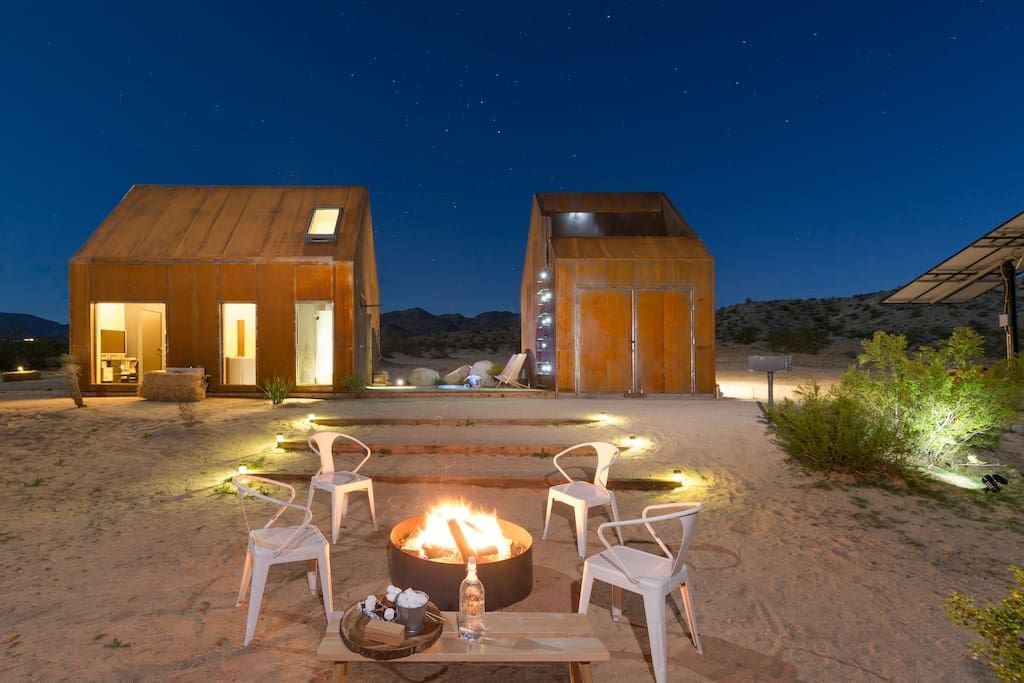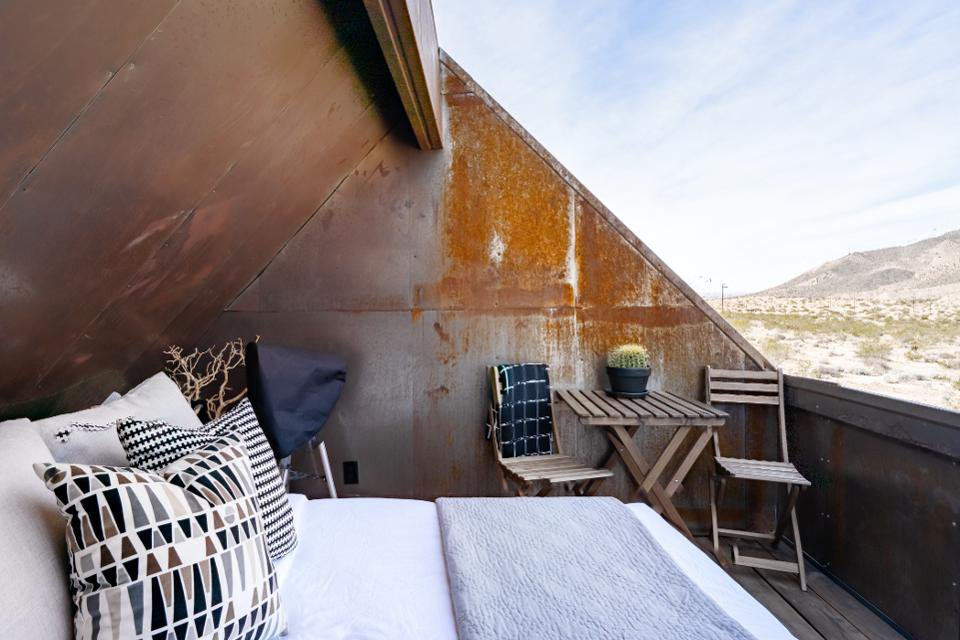 3. UFO Futuro Styled Flying Saucer
Location: Redberth, United Kingdom 
Available on: September 27-29, 2019 and October 4-6, 2019 

Is it a bird or is it a plane? No, it's a flying saucer! Take note of how other lifeforms travel through space and sleep in this replica spaceship equipped with beds, a dining area, and even gaming classics for entertainment. This unique stay will surely leave you impressed.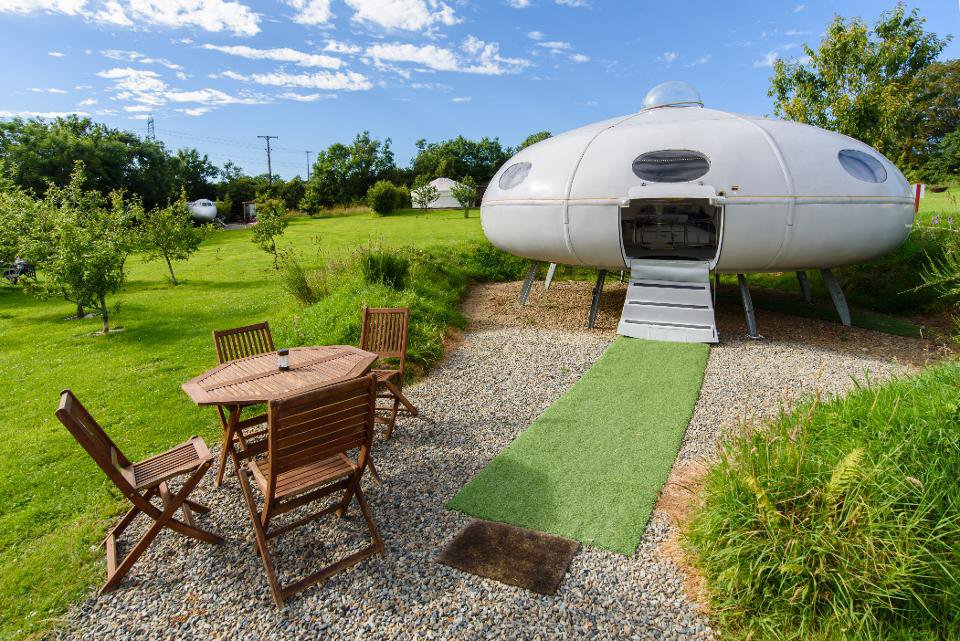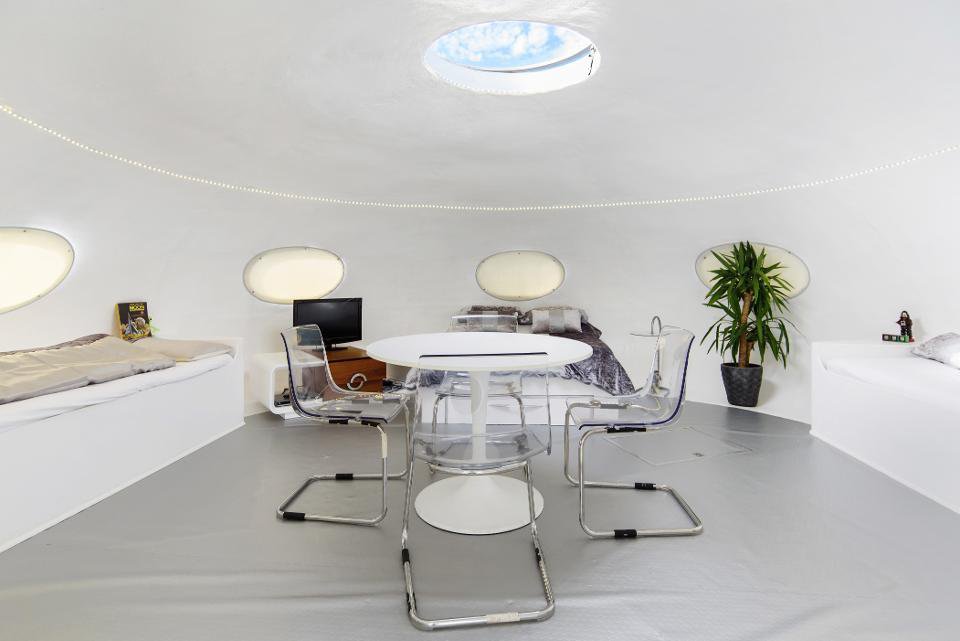 4. Moon Camp: A Joshua Retreat
Location: Joshua Tree, California

Available on: August 16-18, 2019 and September 6-8, 2019 

Travelers who fancy an off-the-grid stay will love this moon-like retreat. It comes equipped with abundant amenities like a gym, hammock, fire pit and a grill for you to enjoy, while you gaze at the twinkling constellations. This spacious getaway is fit for relaxation, exploration, and innovation and it is powered entirely by solar panels. What a beauty!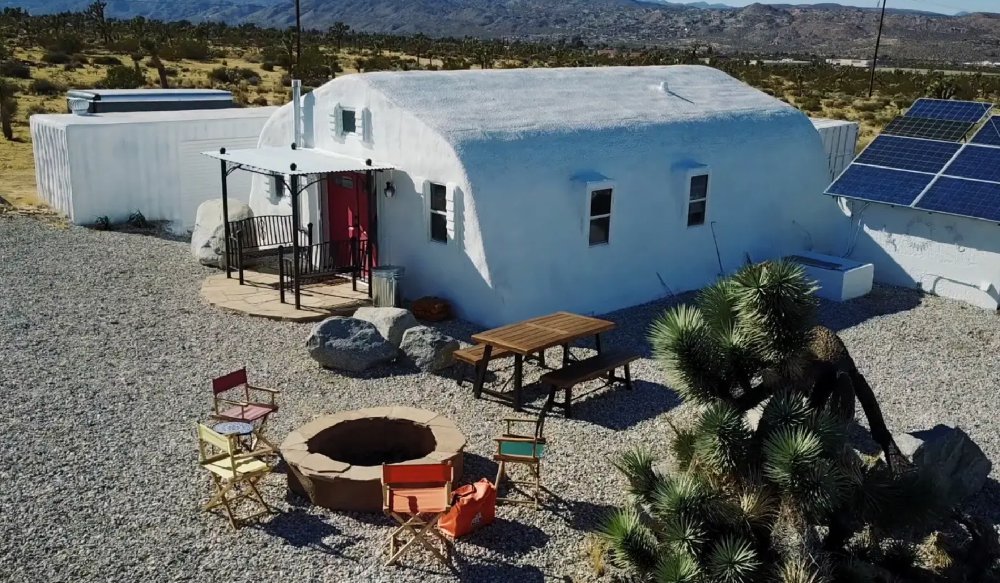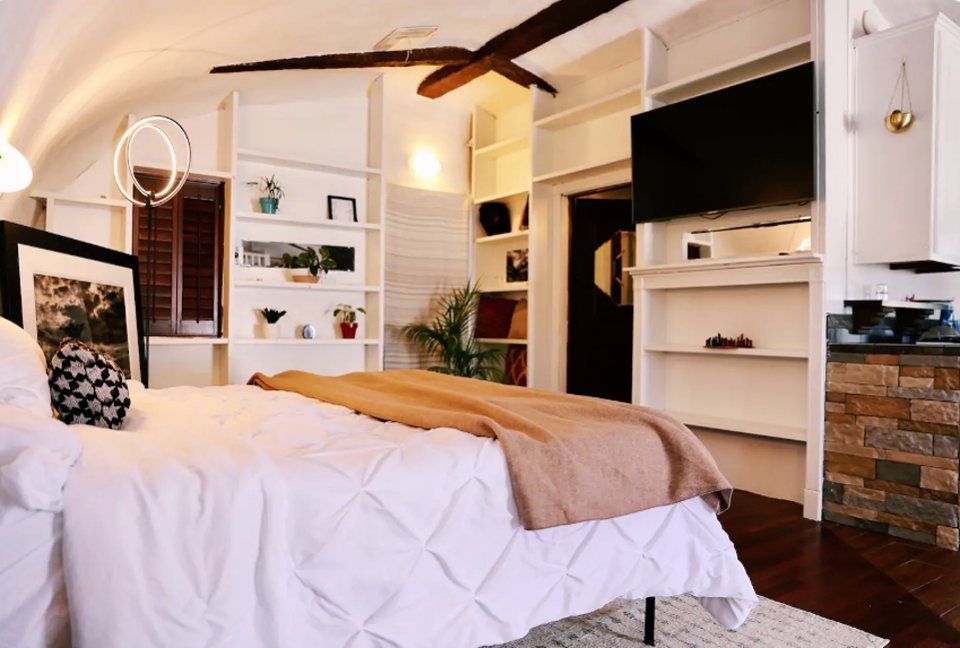 5. Unique and Secluded Airship
Location: Scotland, United Kingdom 
Available on: October 24-26, 2019 and November 21-23, 2019 

Located on a picturesque island, this spacious airship is a work of art. It is a sustainable getaway that has all the amenities, from an espresso machine to an indoor fireplace. Just grab a cozy blanket and unwind on the deck to spot the Big Dipper or Orion's Belt. Staying here will make you feel like you're on another planet.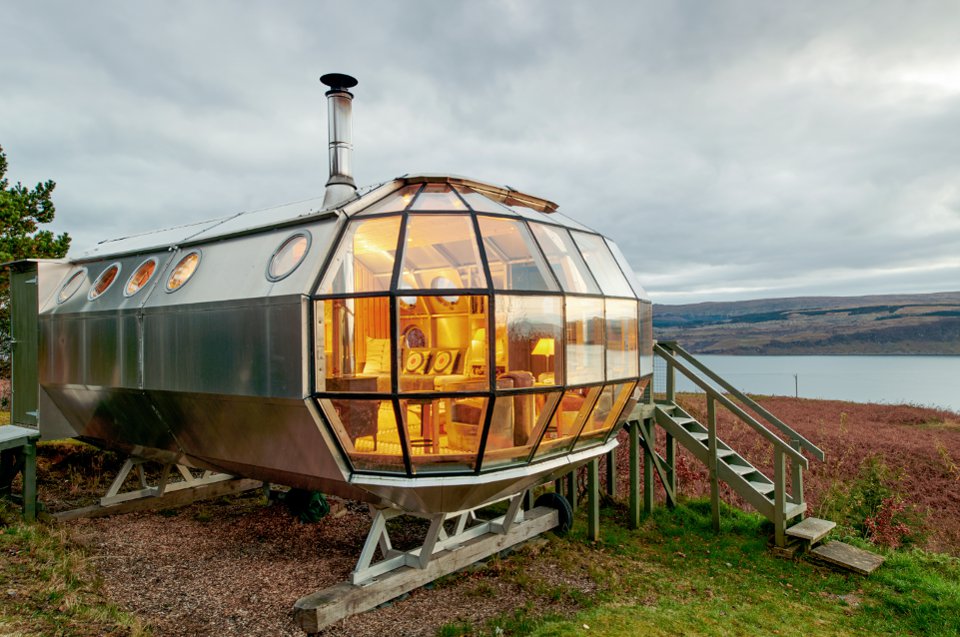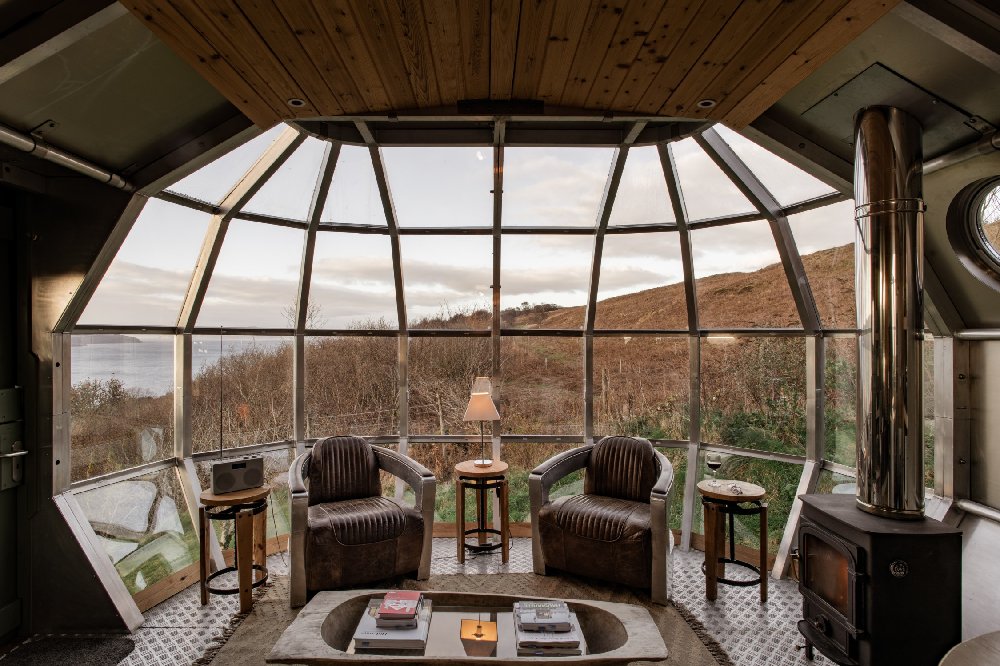 Tell us, what are your thoughts on these uniquely styled Airbnbs.