Signs of climate change and global warming are all around us but somewhere down the line we choose to ignore them because we humans, still don't understand the impact we've had on the environment for all these years. Well, it's never to late to make a difference and that is exactly why Antarctic Sabbatical programme has been launched. 
This programme offers a once-in-a-lifetime opportunity to visit the Antarctica to understand the seriousness of climate change/global warming and what we can do to improve the situation. 
Five volunteers will be chosen to travel to the 'frozen frontier' as part of the Sabbatical program which is designed to inspire people to take time out of their careers to give back to the people and places around them for a life changing experience. 
The goal of this program is to bring greater awareness to humans' impact on the climate in one of the world's least understood and most isolated ecosystems. By understanding the impact of plastic pollution generated elsewhere in the world, the citizen scientists will deliver insights on how the global community can help protect both Antarctica and the planet.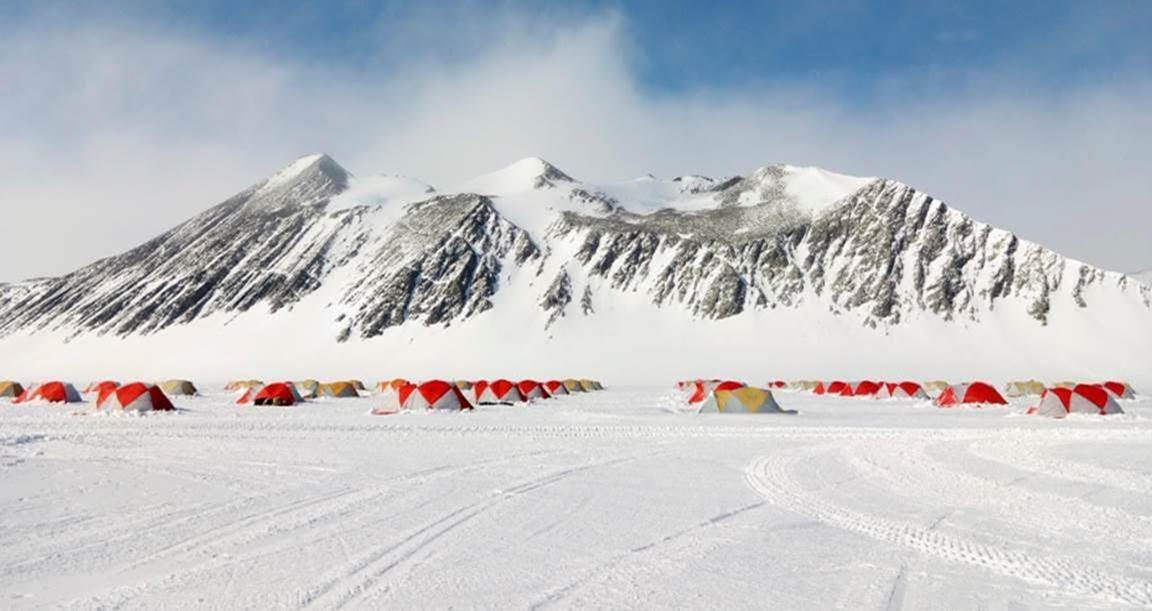 The volunteers will go on this expedition with Scientist 

Kirstie Jones-Williams

 on a first-of-its-kind scientific research mission in December. You don't have to be highly qualified to go on this mission. You just need to be curious and passionate enough to learn as much as you can. 
As volunteer citizen scientists, you'll have to collect snow samples and study the extent to which micro plastics have made their way to the interior of Antarctica. You'll also have to deliver insights on how the global community can help protect both Antarctica and the planet.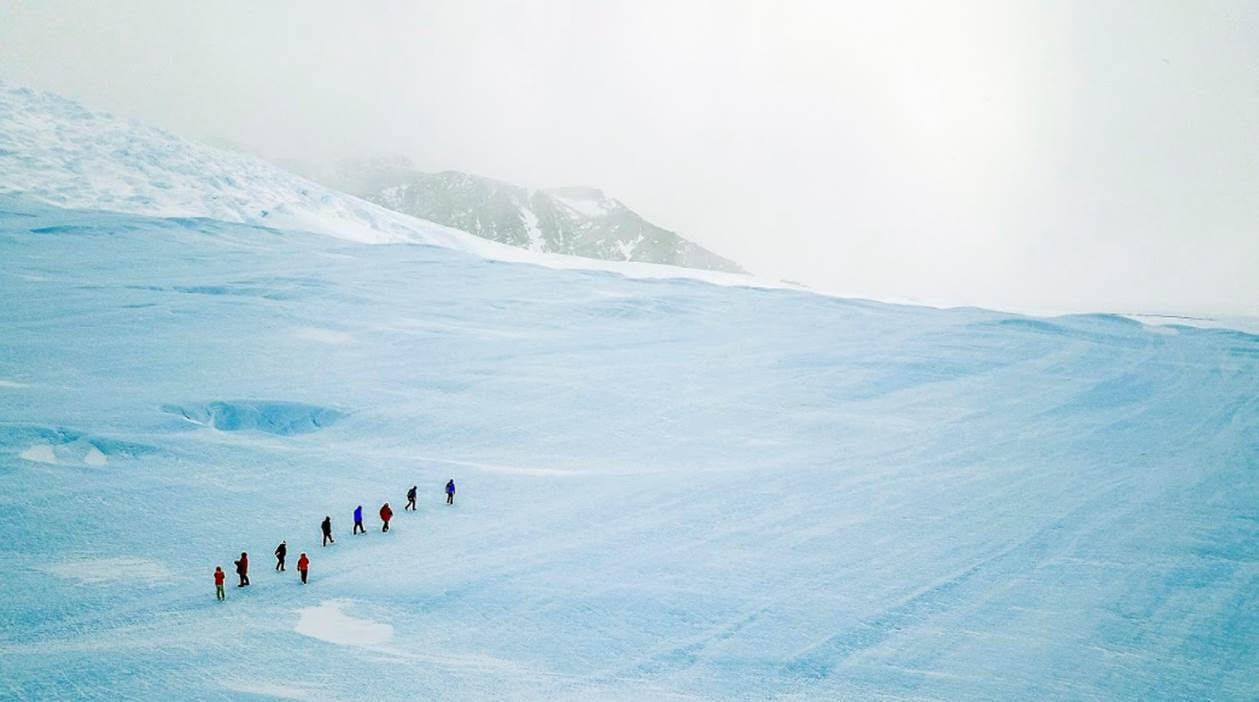 This will be a one-month long expedition where citizen scientists will
– attend an immersion training in Punta Arenas, Chile, where they will prepare themselves with courses on glaciology and field sampling as well as lab work and equipment practice. 
– fly to Antarctica to begin their scientific mission, landing on a naturally formed blue-ice runway deep within the continent where the research will be conducted.
– collect snow samples from the interior of Antarctica and study them for foreign microfibers to determine how far waste and pollution has traveled across the world. 
– visit the South Pole, where they can walk around the globe in just a few steps. 
– get the chance to explore the beauty of Antarctic sites like the Drake Icefall, Charles Peak Windscoop, and Elephant's Head to learn about the continent's geography. 
– return to Chile where they will continue to study their findings and work with Ocean Conservancy to become ambassadors for protecting the oceans.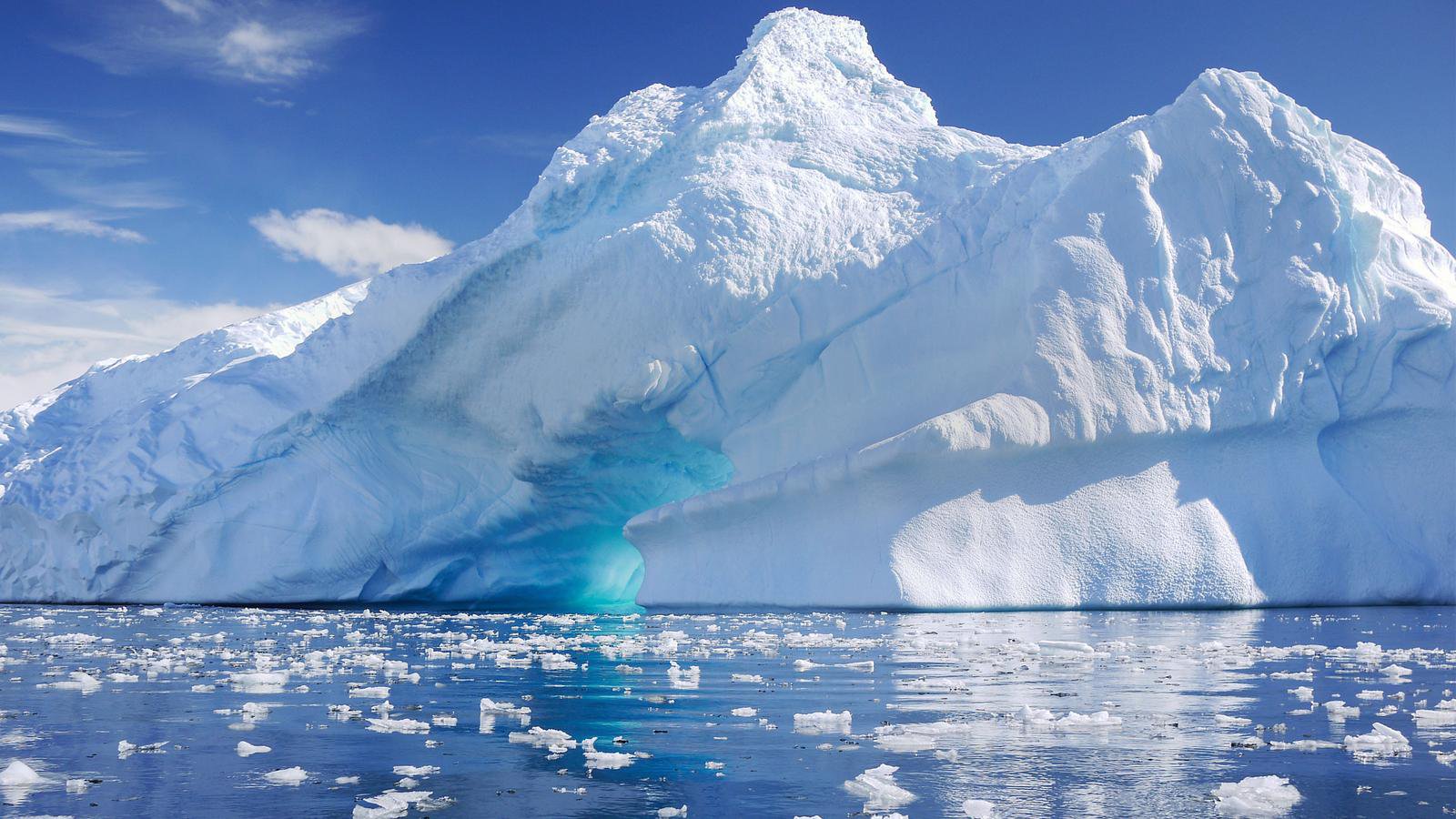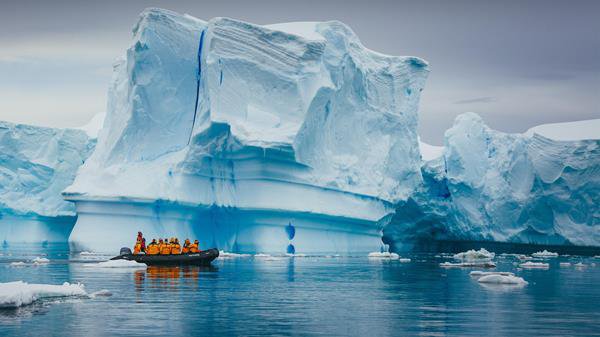 The research findings from this programme will be used by Airbnb and Ocean Conservancy (an initiative to save our oceans) to inform educational and advocacy efforts.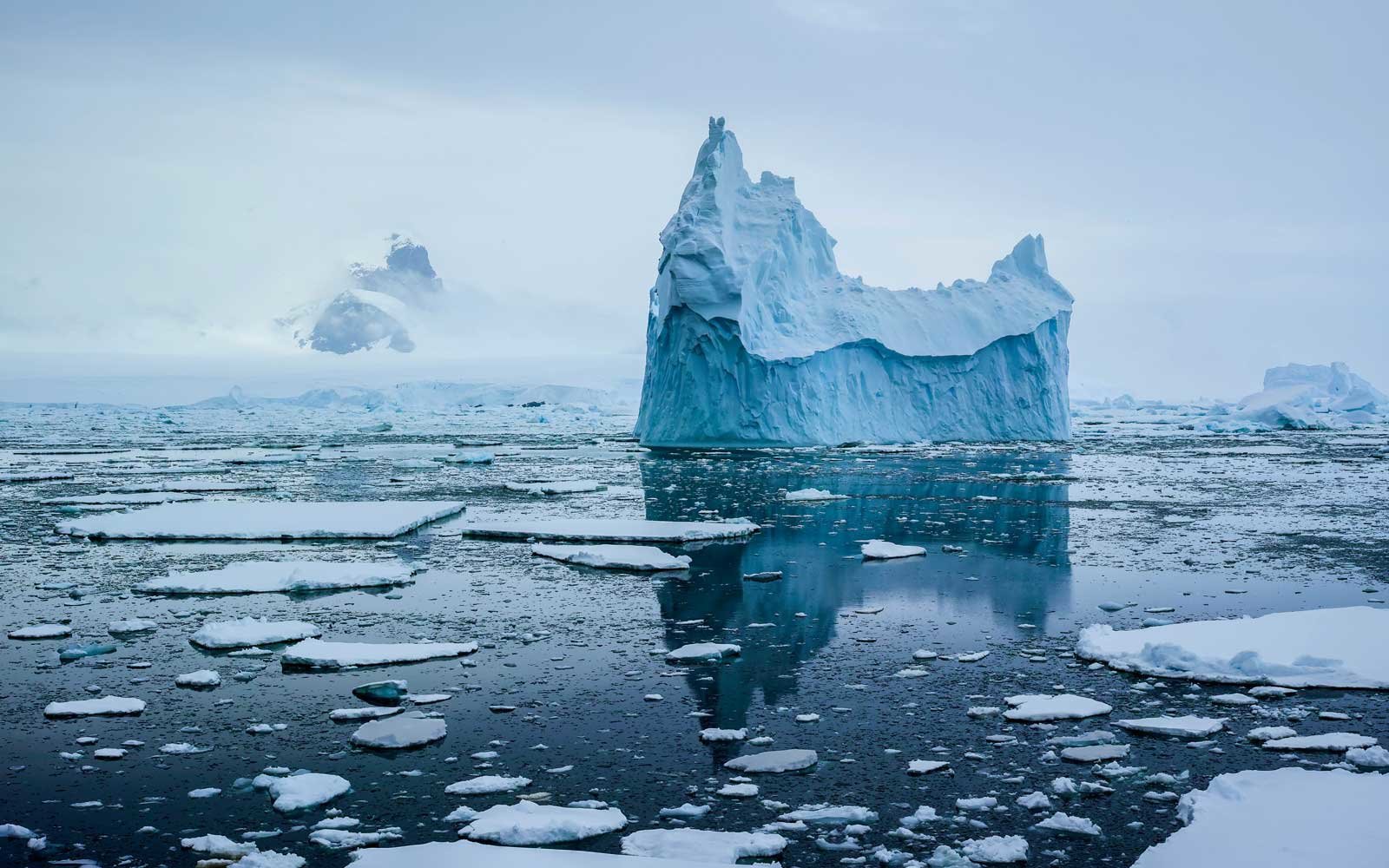 To apply for the Antarctic Sabbatical, visit: 
airbnb.com/sabbatical
 and complete the application form.
Tell us, what do you think about this initiative?