If you've wanted to take a trip to Antarctica and friends and family have vehemently dissuaded you enumerating on the unforgiving climate conditions, here's your chance to assuage their fears and take the trip of a lifetime. Whichaway Camp is located on a 200 foot ice fall on the Shirmacher Oasis in Queen Maud Land, Antarctica. This is Antarctica's only luxury camp which offers wayward tourists the experience of vacationing in the untouched beauty of the place.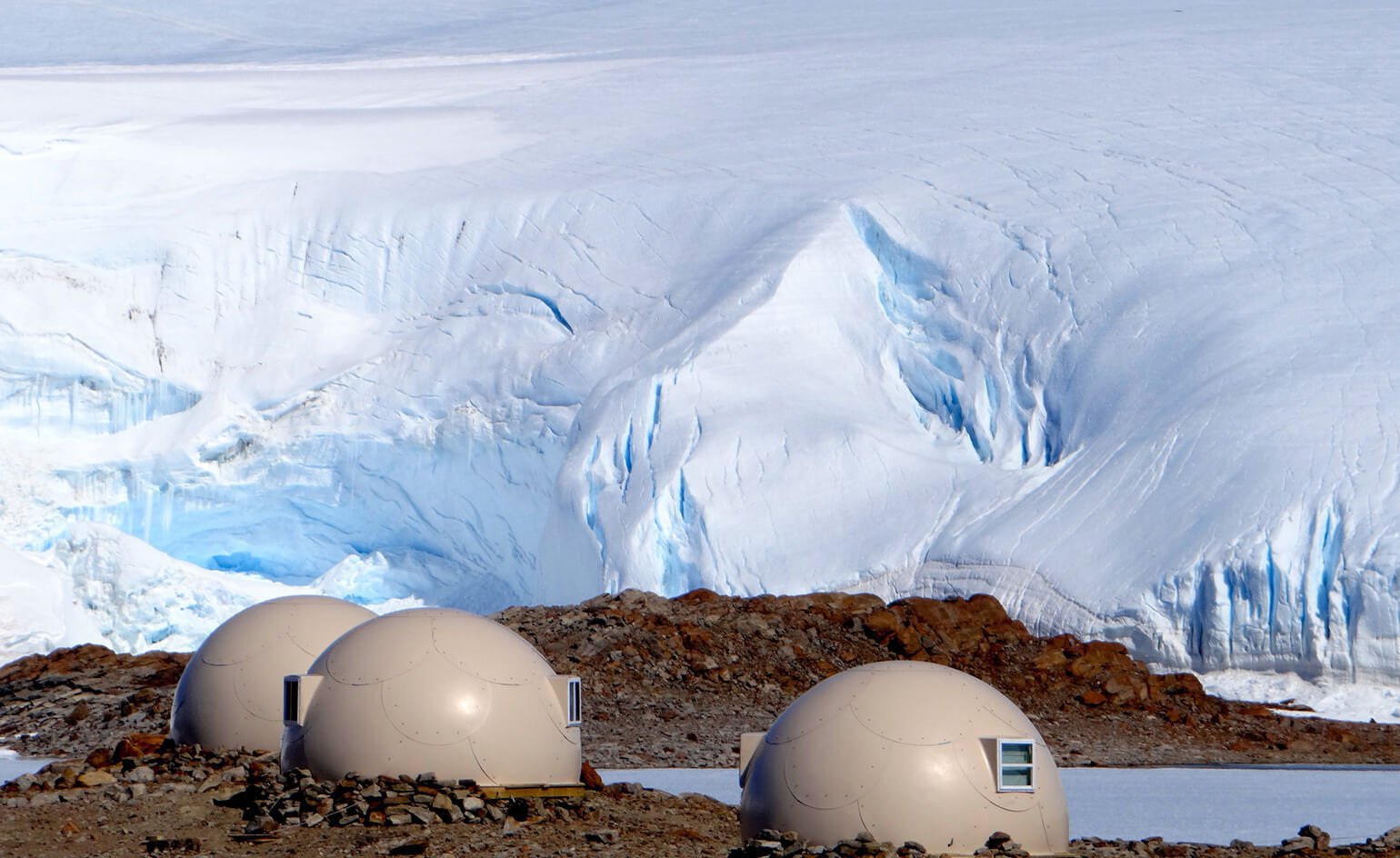 Run by a team headed by founder Patrick Woodhead, who in 2002 led the first east-to west extensive tour of Antarctica, Whichaway is a place for people to explore the frigid area, which earlier only saw scientists or the odd explorer. The idea of the luxury camp came to them when they were weathering a harsh storm in a fluttering camp.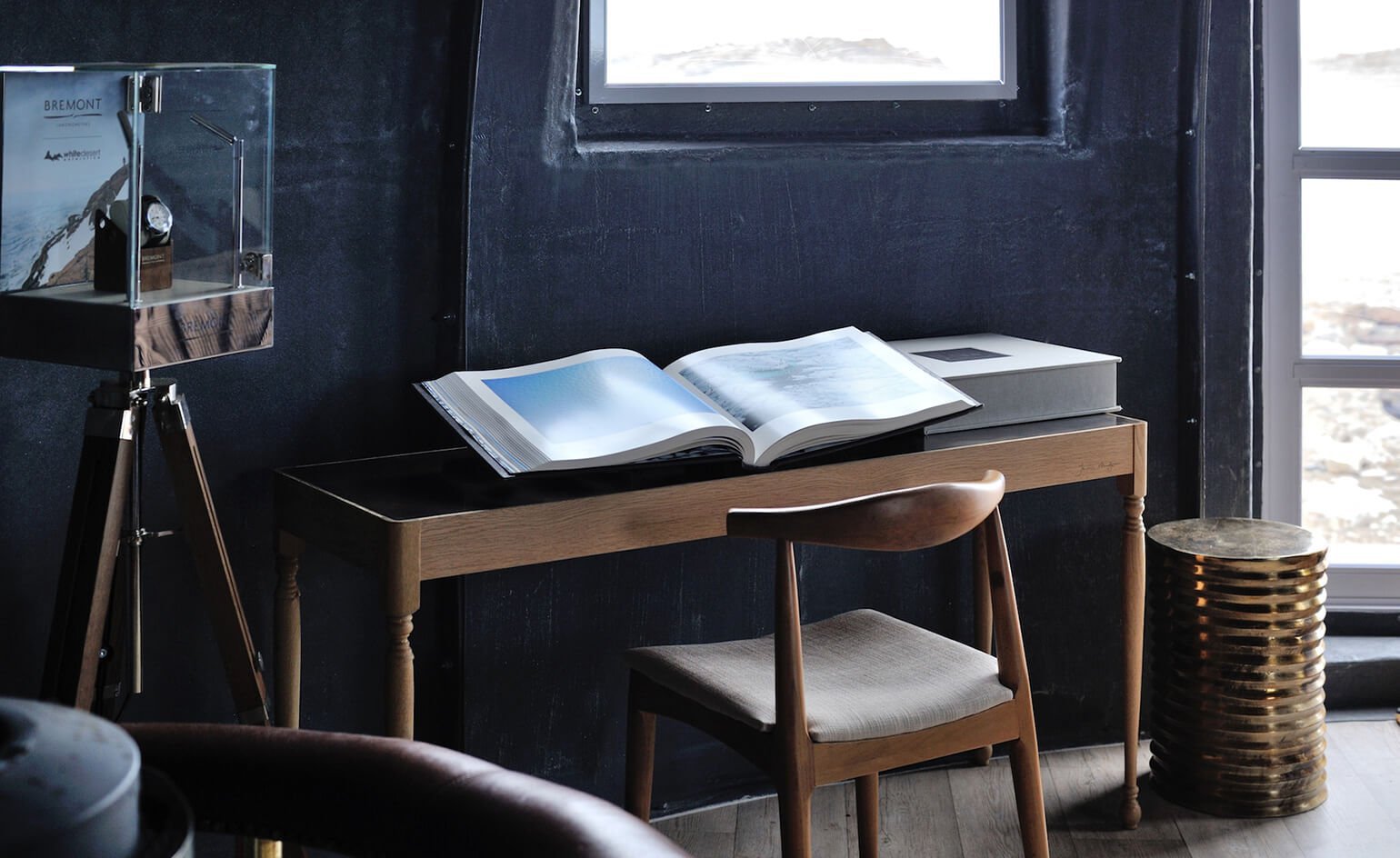 The camp is a bit pricey on the pocket at $70,000 dollars per person for an eight-day stay but hey, it's well worth the money when you see what they have in store for you. 
The camp is tastefully done up for a cosy experience against the harsh weather outside. Out of the 6 igloo-shaped cabins, one is a common dining room for travellers to interact while feasting on gourmet food. Fur-lined chairs and a Victorian style table adds to the warmth and comfort of the dining experience.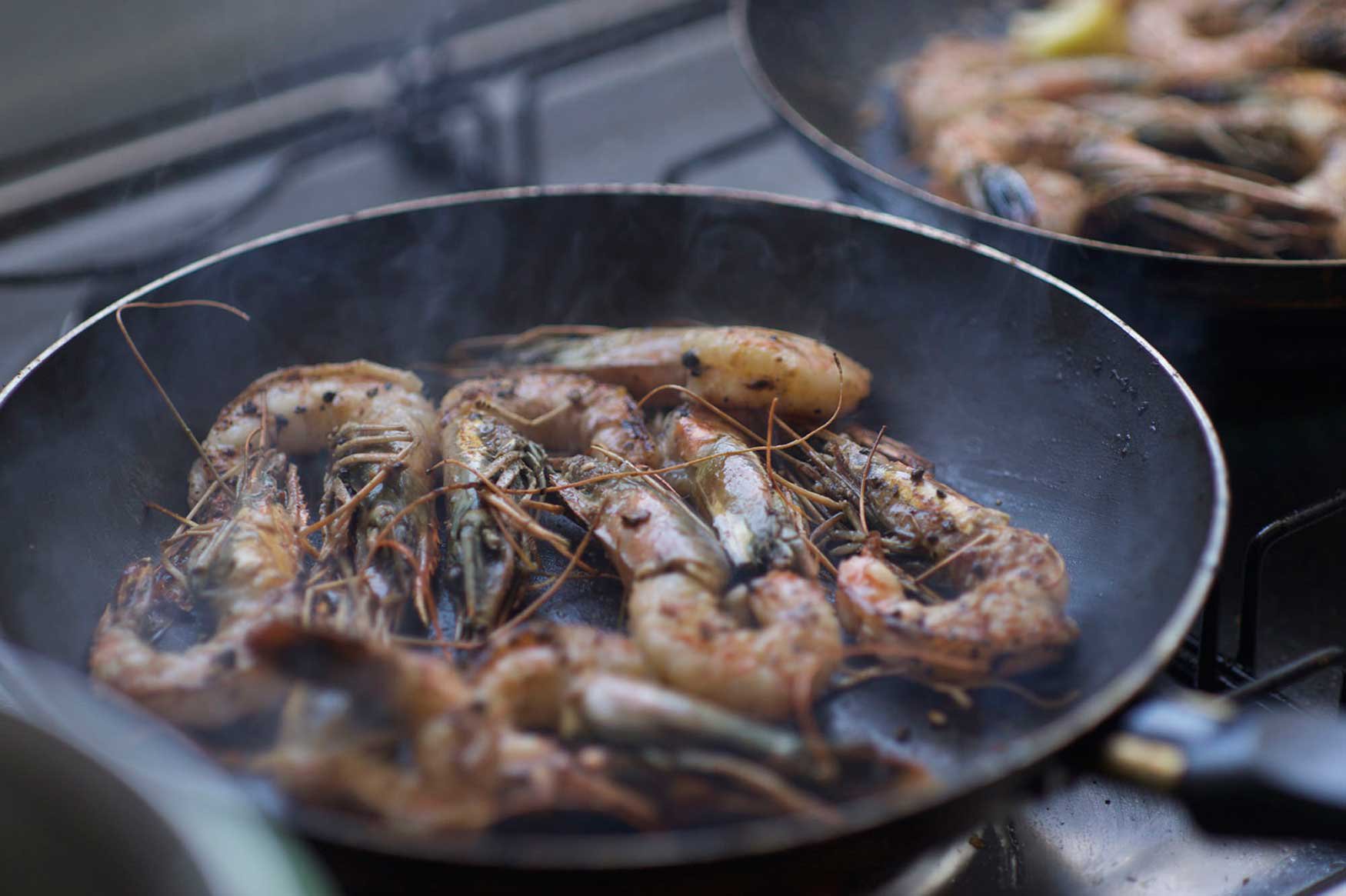 The lounge area has a host of plush sofas and odd tables with a wood burning stove for heat. Sink into one of these sofas with a hot cuppa to watch the twinkling night sky in Antarctica, undisturbed by light pollution.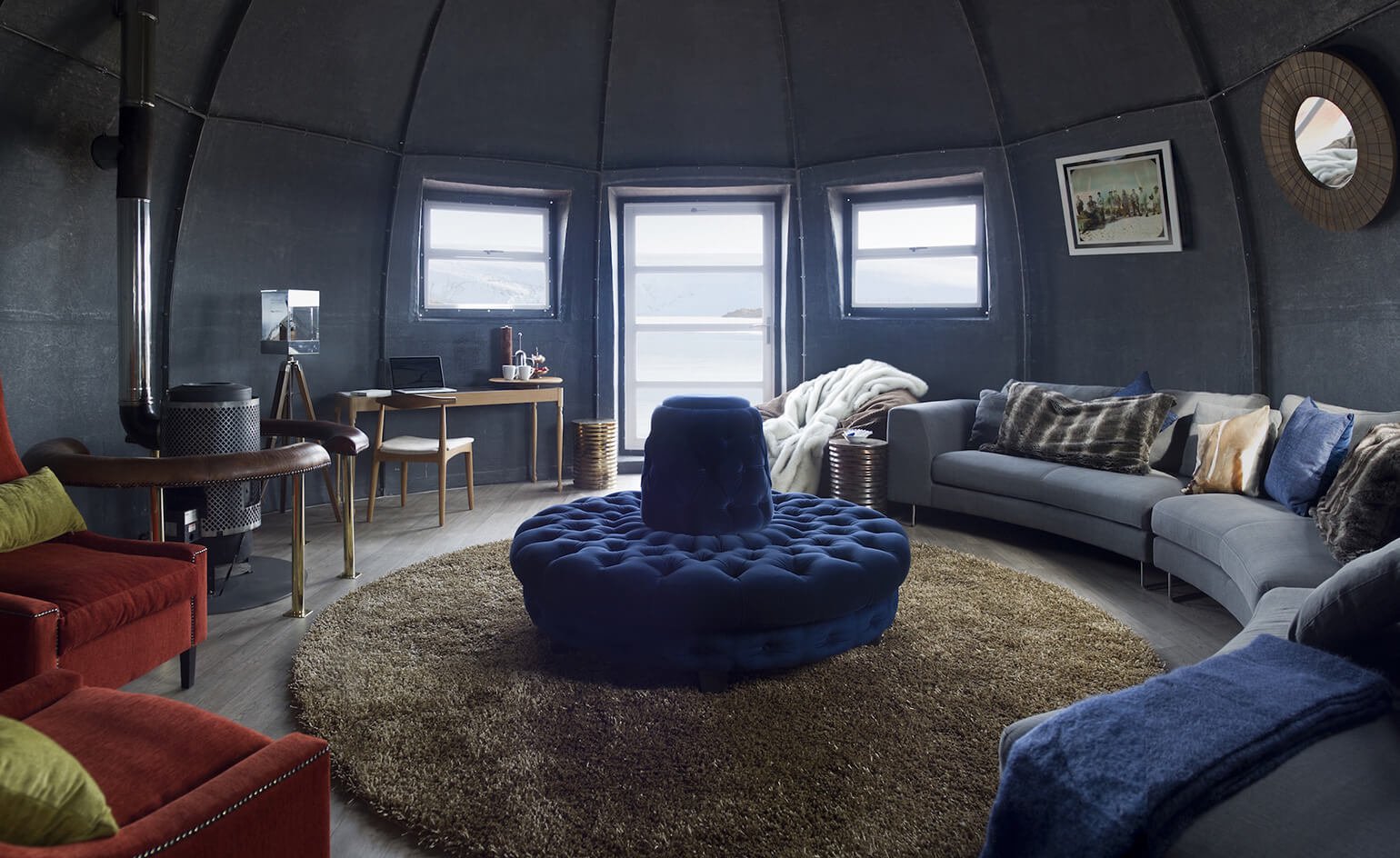 The pods, designed by Ryan Ashworth, were recently refurbished after nearly a decade of wearing out by the abrasive weather outside.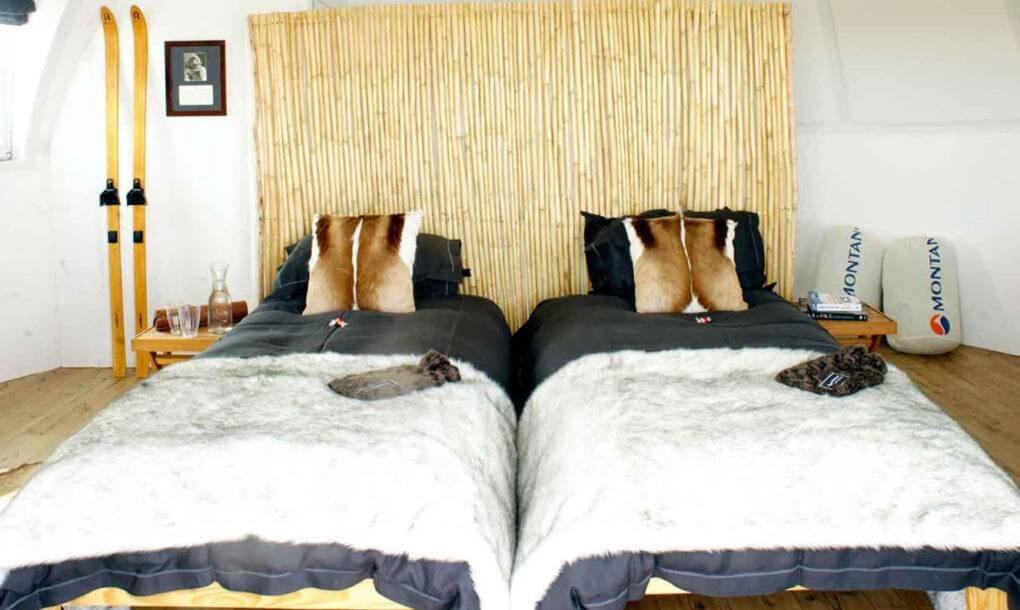 The showers are communal, and all built in one pod to reduce water consumption.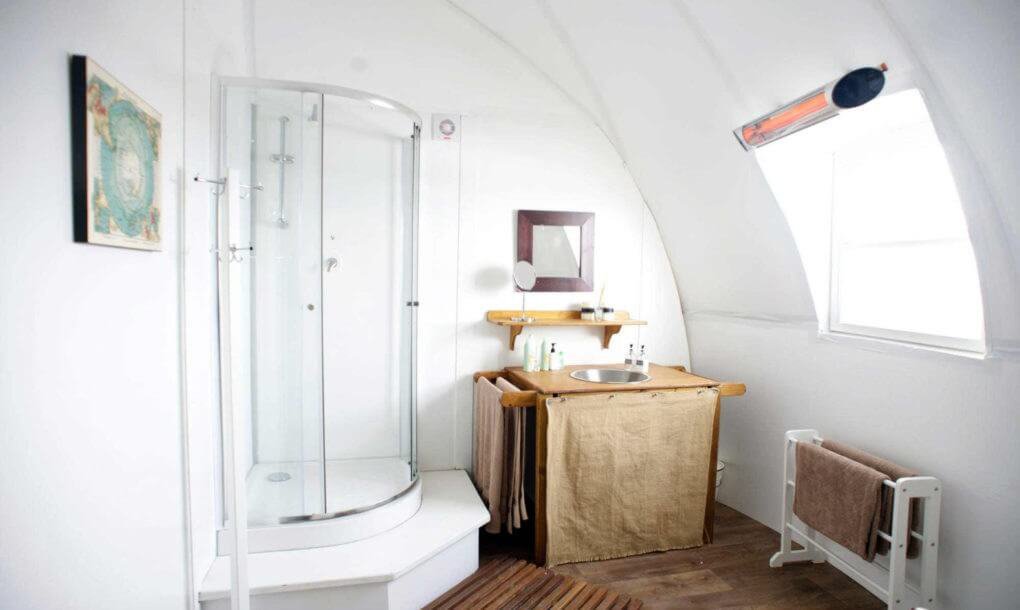 Each cabin has its own personal toilet and toiletries unit. The composting toilet allows the camp operators to pack out the waste to avoid ecological damage.
The best part is the 2.5 hour flight west of the camp, to a colony of Emperor penguins to get chummy with the adorable lumbering birds.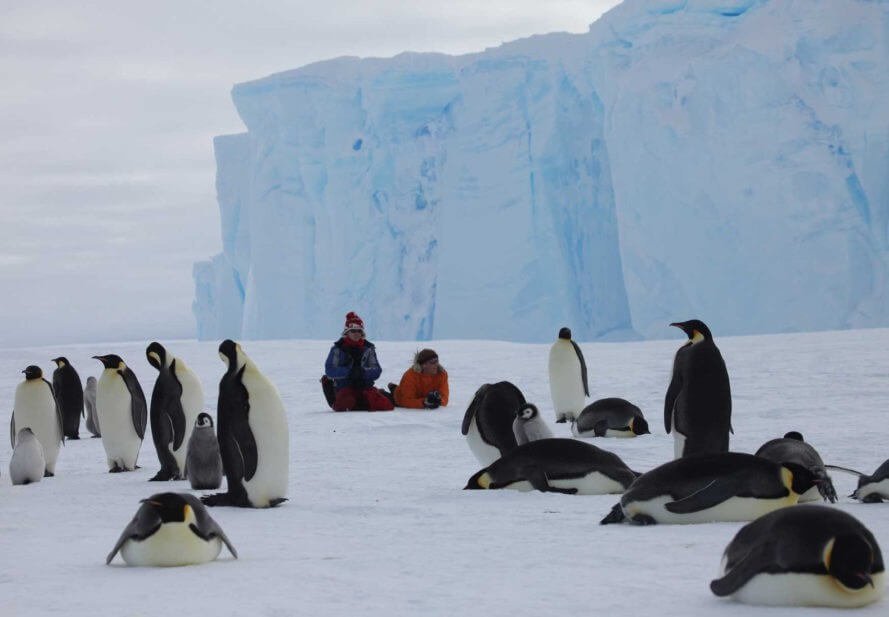 For the adrenaline junkies, there is kite-skiing, ice-climbing under the supervision of expert guides and exploring ice caves.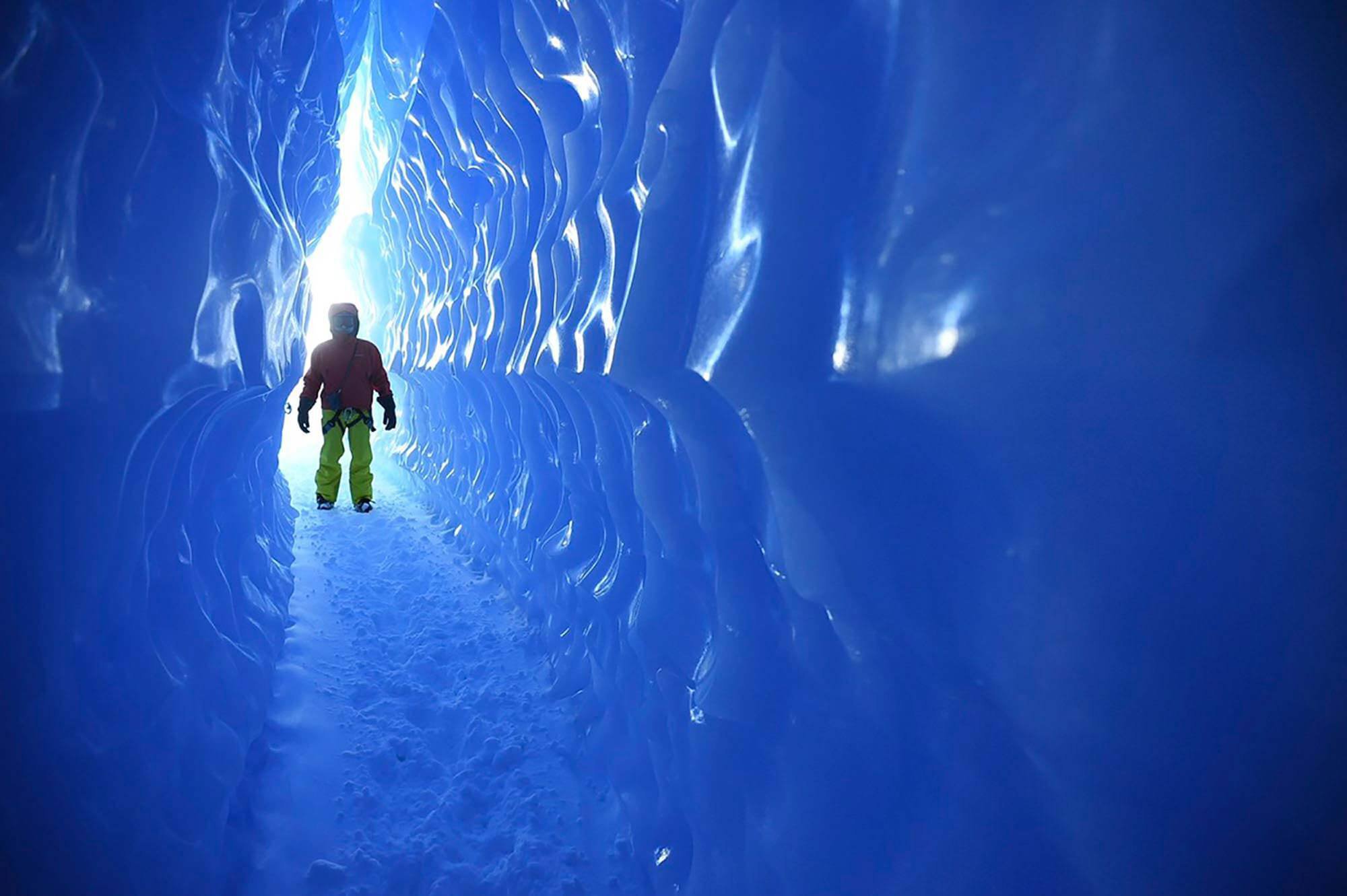 A seven hour flight takes you to the South Pole.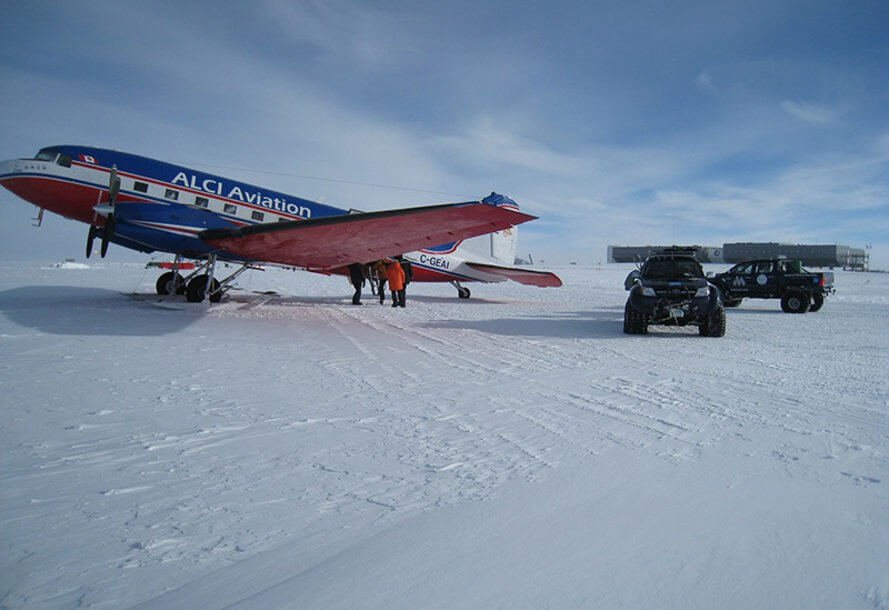 The pristine beauty and its soothing quiet will make you realise just what a beautiful place the planet is. Also, makes for brag-worthy pictures.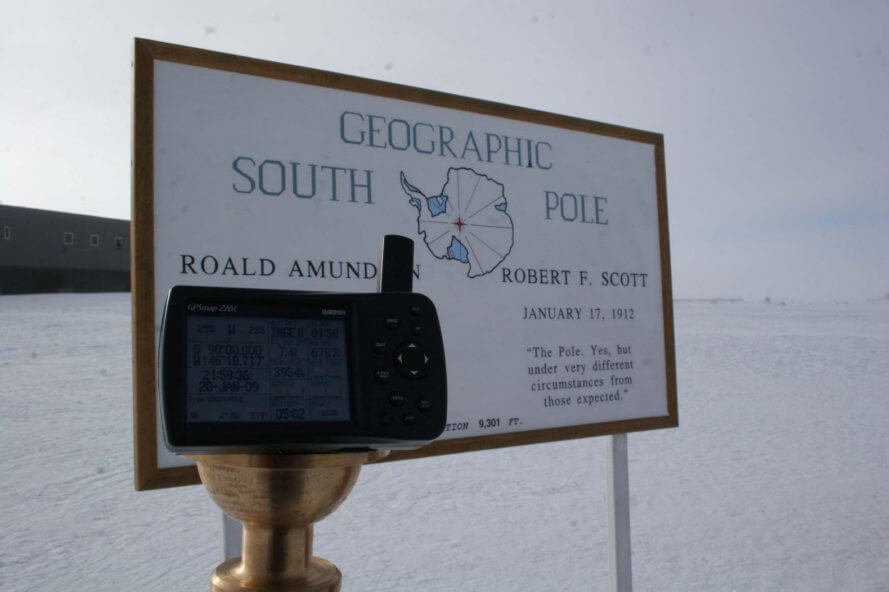 If you're worried about the ecological damage this luxury camp could do to the surroundings, the answer is none. The camp is fully powered by solar and wind energy. Fitted to the ground with metal rods, the camp could be removed without a trace. So you can indulge guilt-free. 
Whichaway should be on every avid traveler's bucket-list!