Too bored of your life on land? Wait till you see Cafe Hydro in Borivali East, Mumbai. This three-storeyed cafe lets you dine inside a tunnel with all kinds of marine life swimming around you. It basically combines both the love for food and water, and we think it better be on your list of places to check out.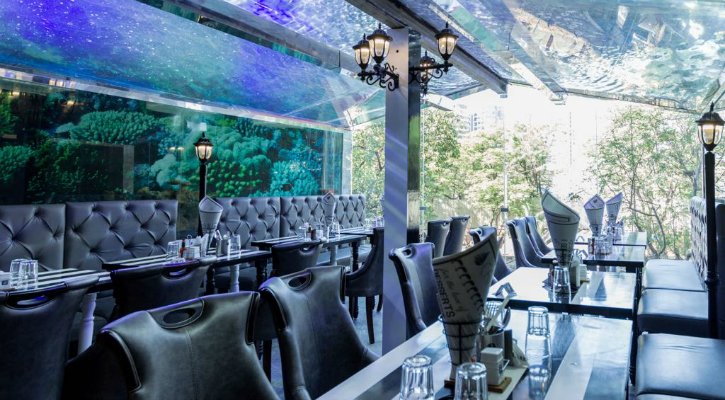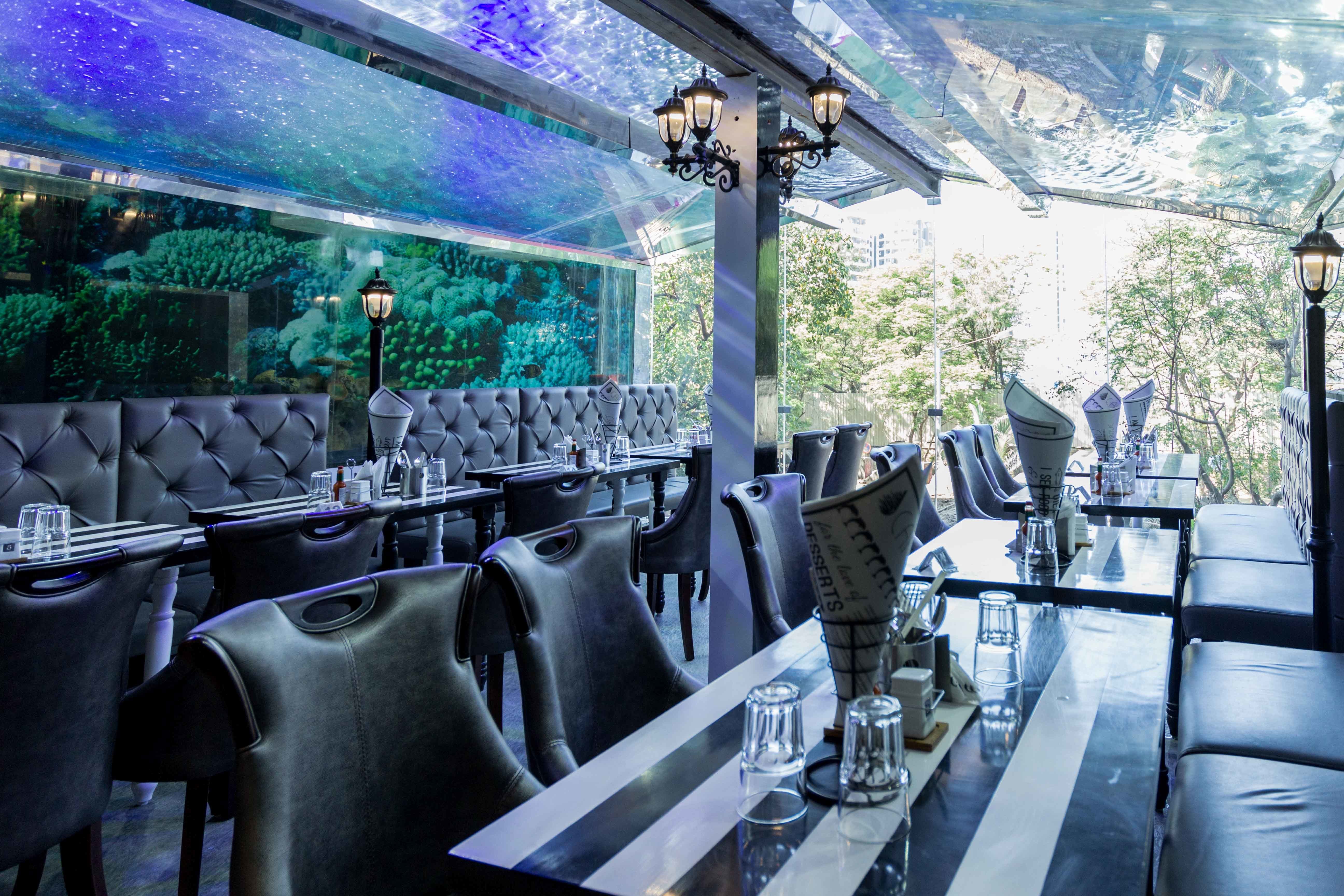 The unique aqua-themed cafe has been the result of 18 years of hard work and perspiration which began with Rupesh Sakpal's Utekar Fisheries which sold aquariums in a 10×10 shop. Cafe Hydro is a three storey aquarium, where the roof of the second floor is a transparent tank. So you are basically dining inside a huge aquarium-tunnel.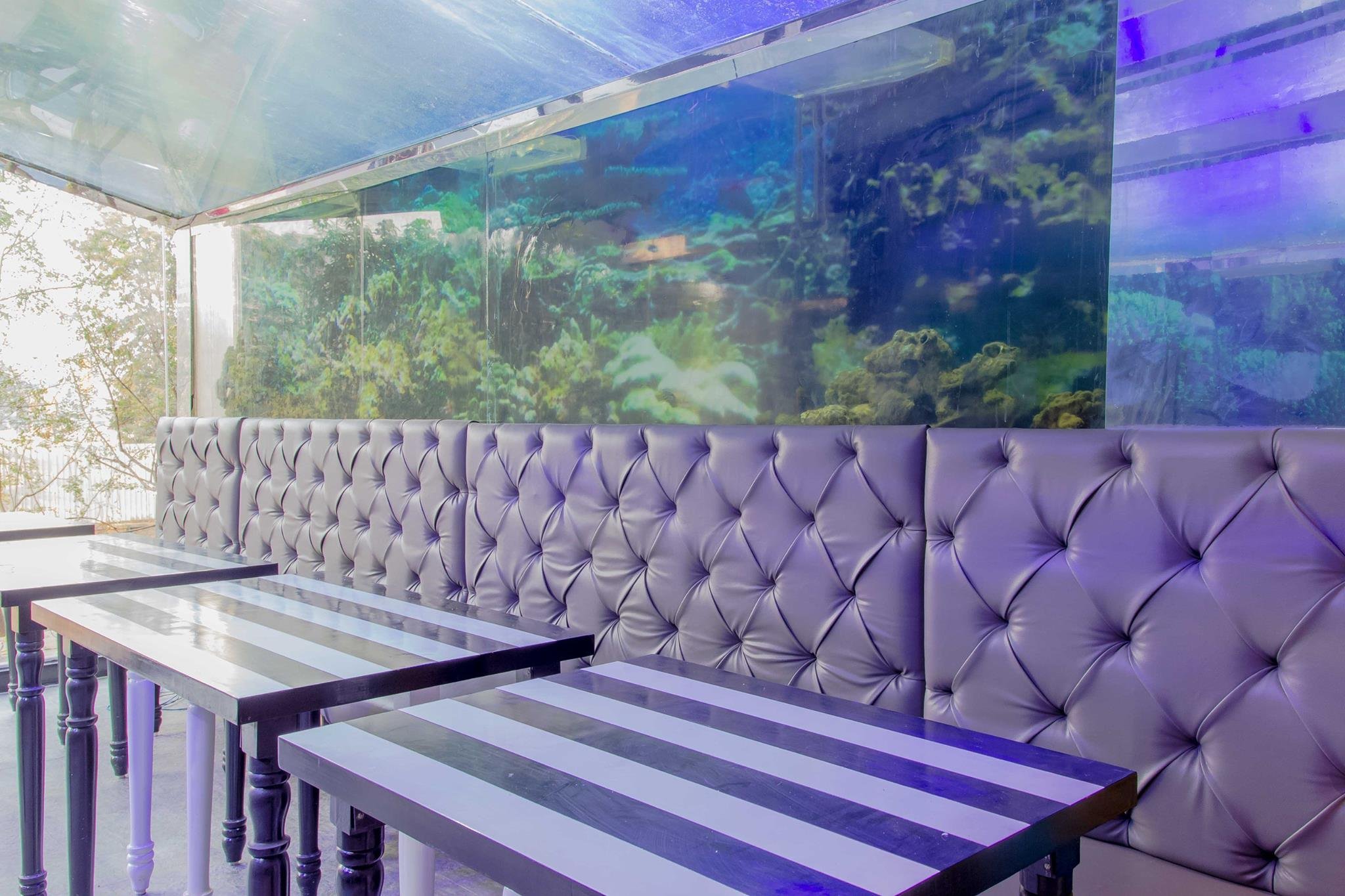 There are three levels to the cafe. The first one is a tribute to the Indian railways, the second one has beautiful blue tunnels, while the third offers a white and orange theme decor.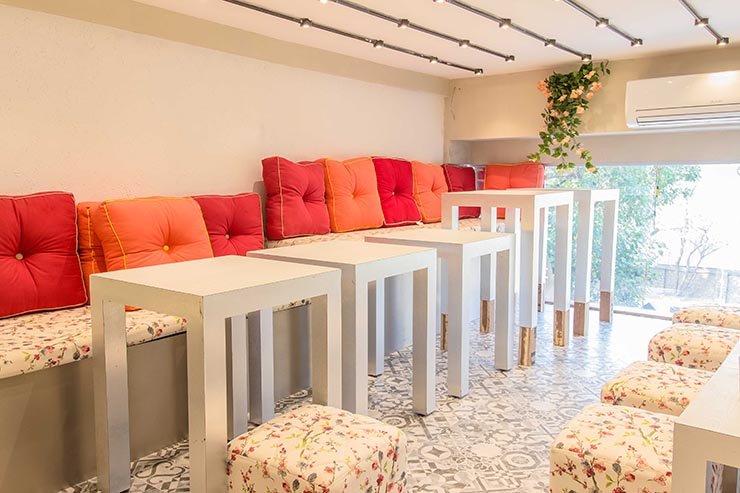 The cafe claims to have more than 350 species of marine life in tunnels of the cafe including Stingrays, Suckfish to Starfish. Which means there is a good chance that you might just spot the fish you're eating during your meal.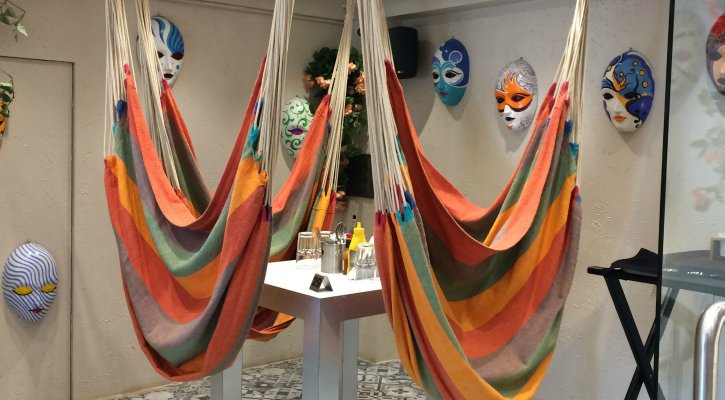 Some of the favourites on the menu include the chef's favourite desi chilli poppers, chilli garlic fish bullets and crispy chicken fingers with chiang mai khimchi.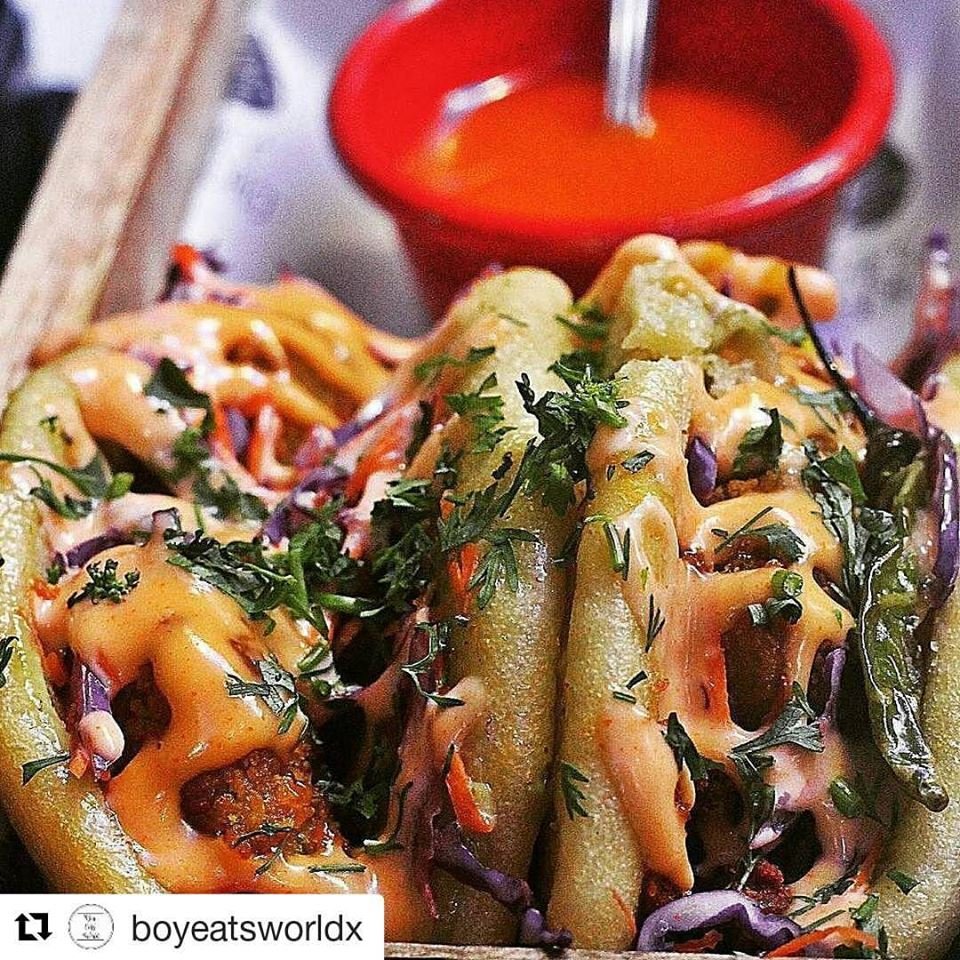 Looks like a sure shot place to visit, the next time you are in Mumbai. 
All images sourced from Cafe Hydro.