One of the most quintessential events in a man's life is that one last epic blow out that he wants to have with his close group of friends before getting hitched. Personally, if you were to ask me or any of my friends, the reason for getting married is not the marriage itself or the wife, it's most probably the bachelor's party. Okay, maybe that's an exaggeration, but you get the drift. 
So, here are a few ideas we had for you and your gang of bachelors.
1.  Take a bike road trip up north toward Ladakh.
Now, this one's probably on a lot of people's bucket lists that never really came to realise itself. And, you getting hitched is probably going to strangle any chances you might have of doing this again, if you haven't already. So, get your friends, get a couple of bikes and head out on this one-of-a-kind road trip that we consider one of the best the country has to offer.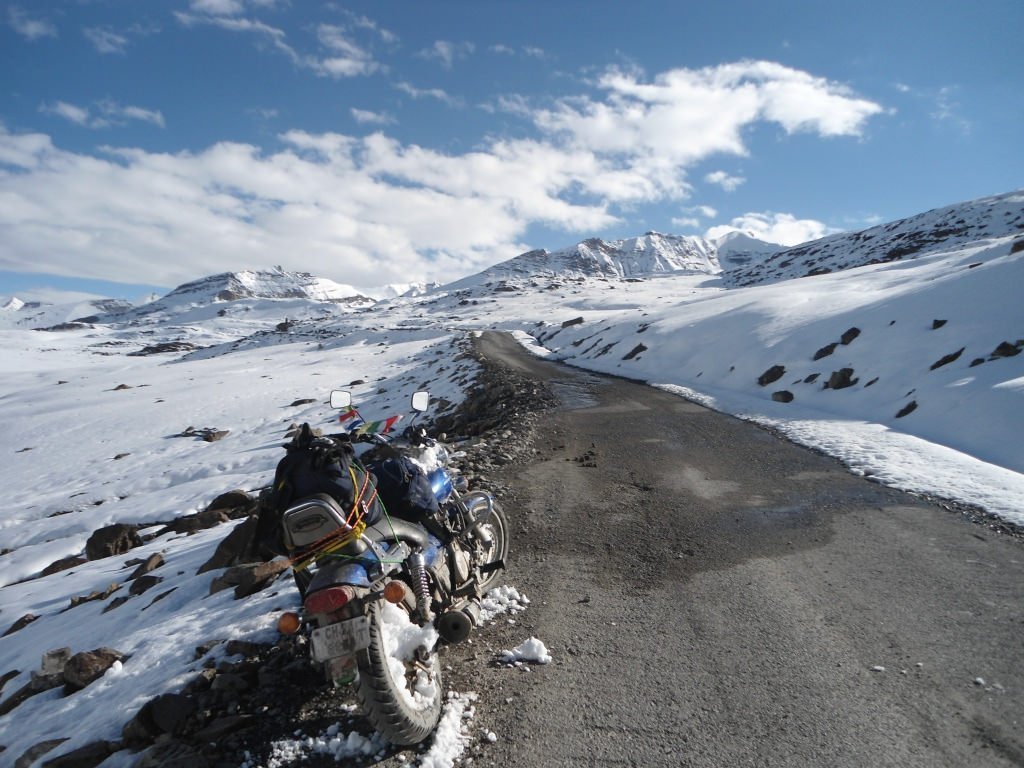 2. Get adventurous in Himachal Pradesh.
There are quite a few amazing experiences Himachal has to offer with a slew of adventure sports to turn your adrenaline secretion on overdrive. Everything from trekking, angling and paragliding are options you have set across amazing spots like Rohtang and Solang. This is the kind of stuff awesome memories are made of.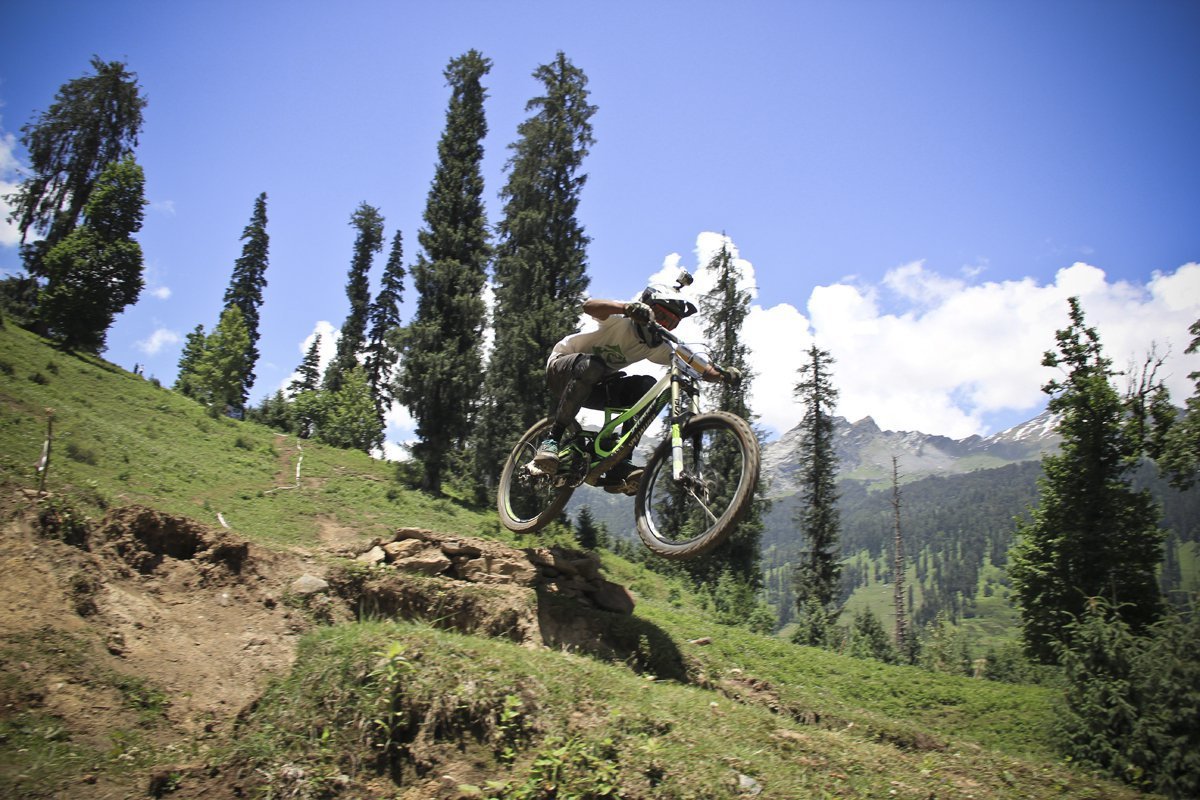 3. Stretch out and chill in Kasol.
We know there are some of you who'd just chill and pump smoke with your "homies" just like the old times rather than create a hectic travel itinerary for yourself. And, what better place would there be to do that than the Parvati Valley with all its greenery, if you know what we mean. Head out to some of the quieter spots down into the valley like Chalaal and Katagla, for a bit of isolation and ease, and you'll be glad that we mentioned this.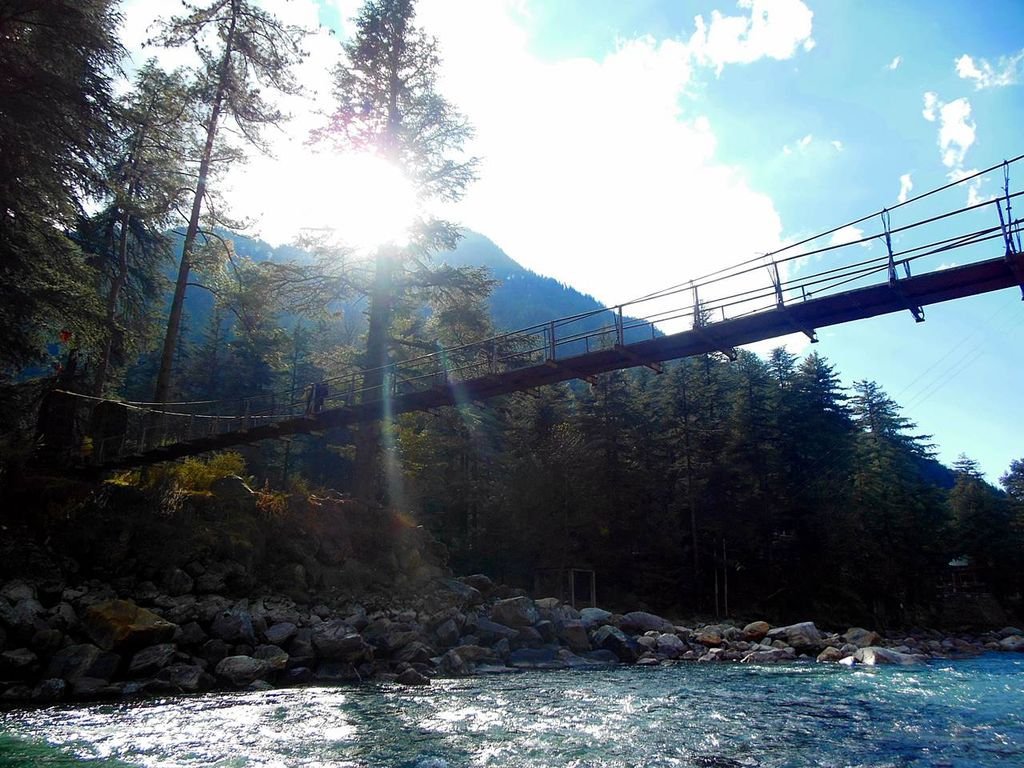 4. Check out Solang's winter sports.
Trek through snow and take a couple of weeks off to ski or snowboard down the Himalayan mountain slopes in the Solang valley. Out of reach from any kind of cellphone network or nosy neighbours, this is the perfect place to disappear to with your friends and spend a few weeks just chilling out.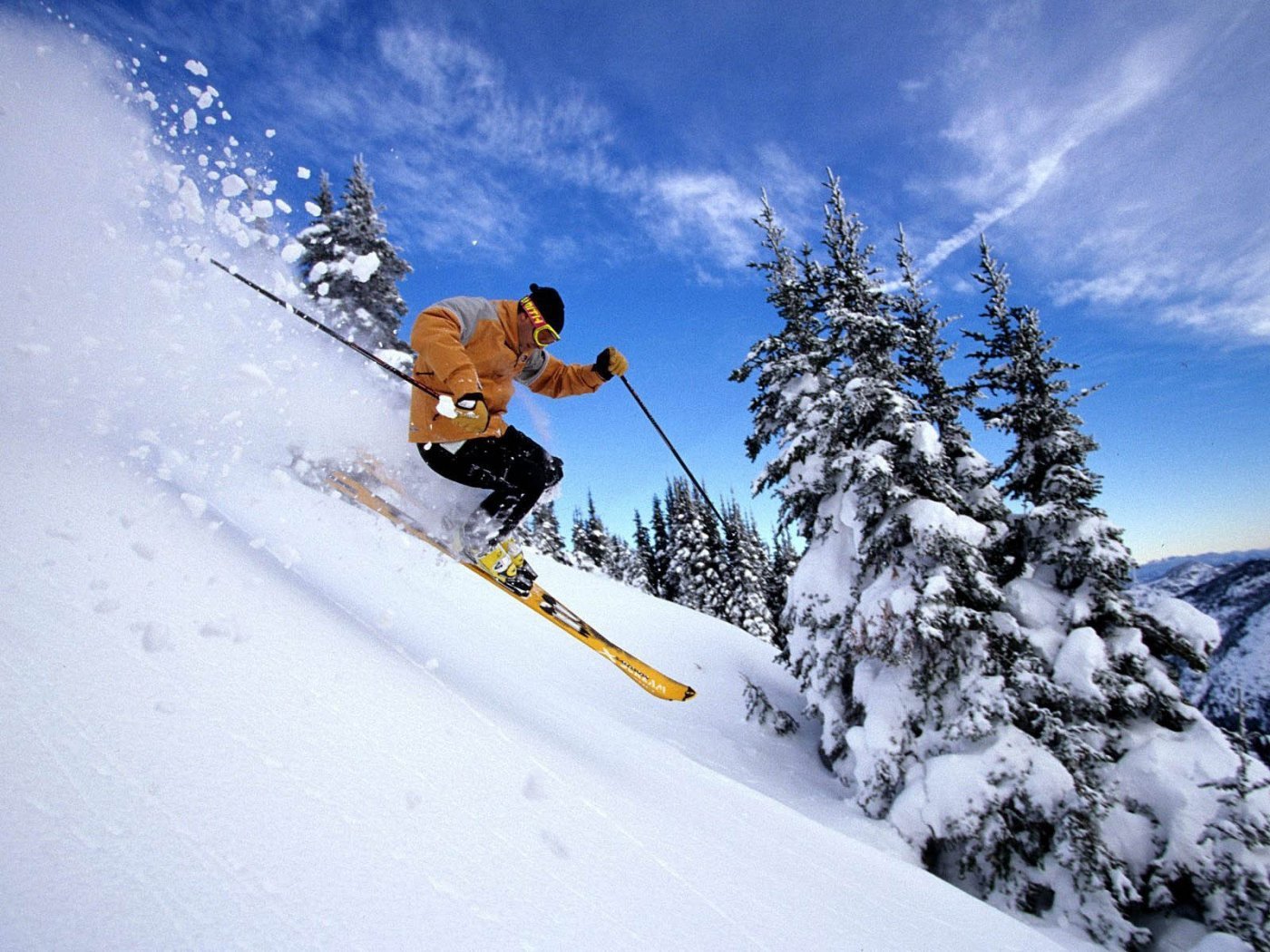 5. Head up high and out of sight toward the Ziro Valley.
Far from reach within Arunachal Pradesh is the Ziro Valley and its spectacular beauty, culture and super chill folk. If you happen to plan your bachelor party in line with the festivals at Ziro you might just end up having the time of your life, before you need to get back to those back breaking wedding preparations. Trust us, you deserve this one.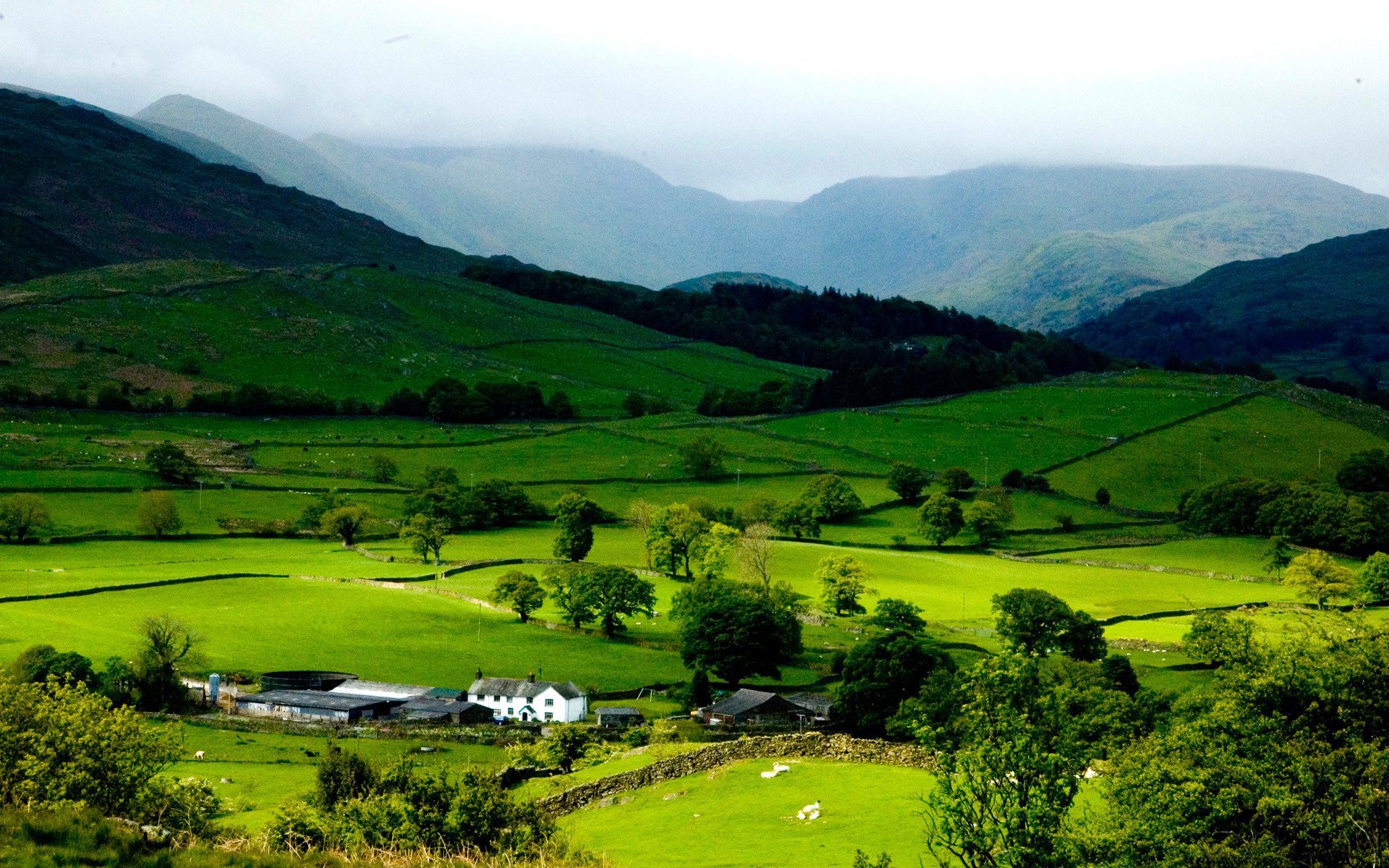 6.  Ride camels and camp in the Jaisalmer dunes.
Could you think of a better spot if a luxury/chilled out party with a special close group of friends was what you were thinking about? Well, Jaisalmer hits just the right spot with its camel rides, desolate dunes and luxury camps under star littered skies offering the perfect blend of isolation and luxury. Be good to yourself now.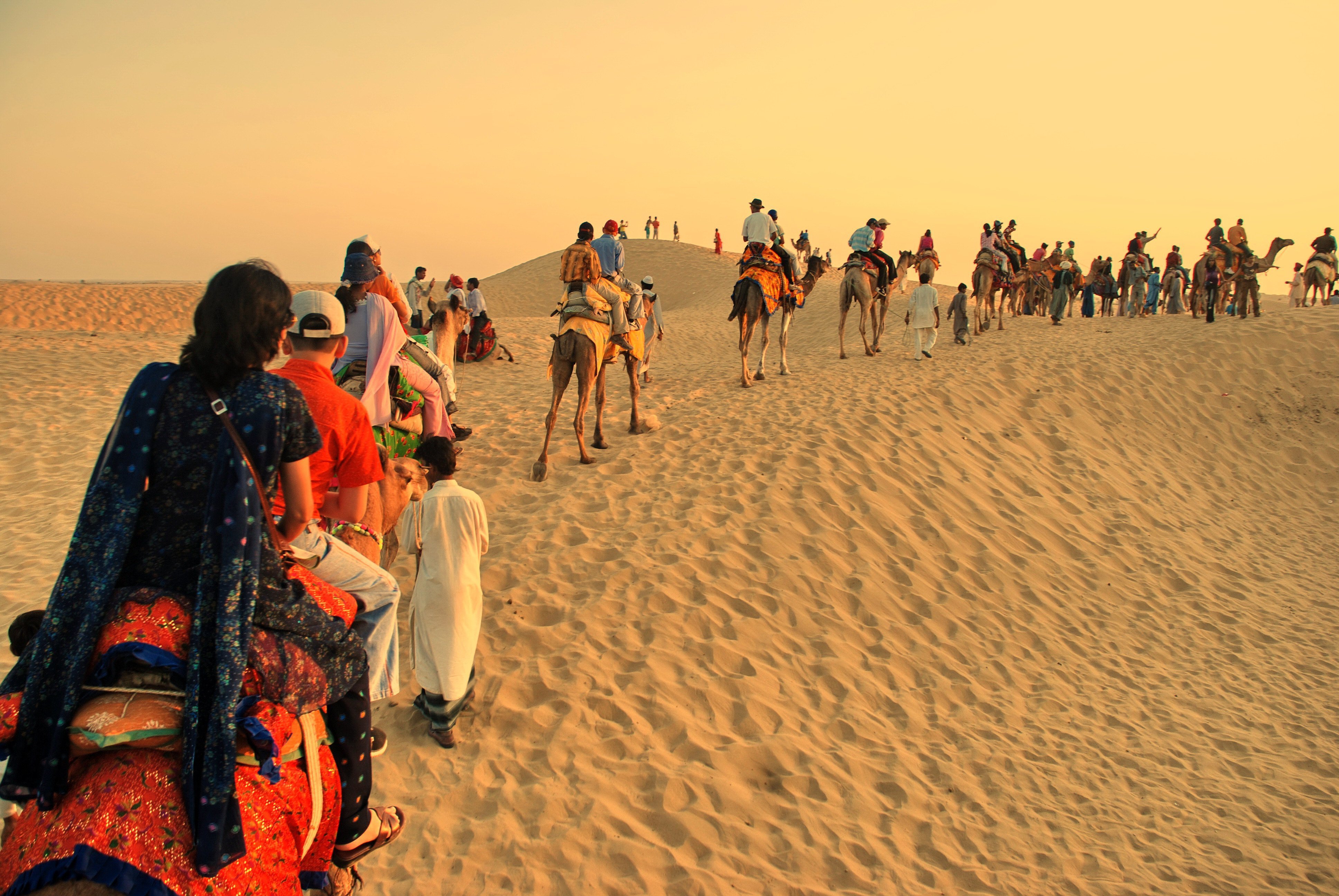 7. Party on the beaches of Goa.
Duh; really! The most accessible spot for an unforgettable party experience would be the beaches of Goa. And, regardless of when you go, Goa is always packing with fun and out-of-the-world party hangouts. Since, there really might not be a tomorrow (at least, figuratively in your case), Goa is just not going to be the same once you get married. The time is now, my friend.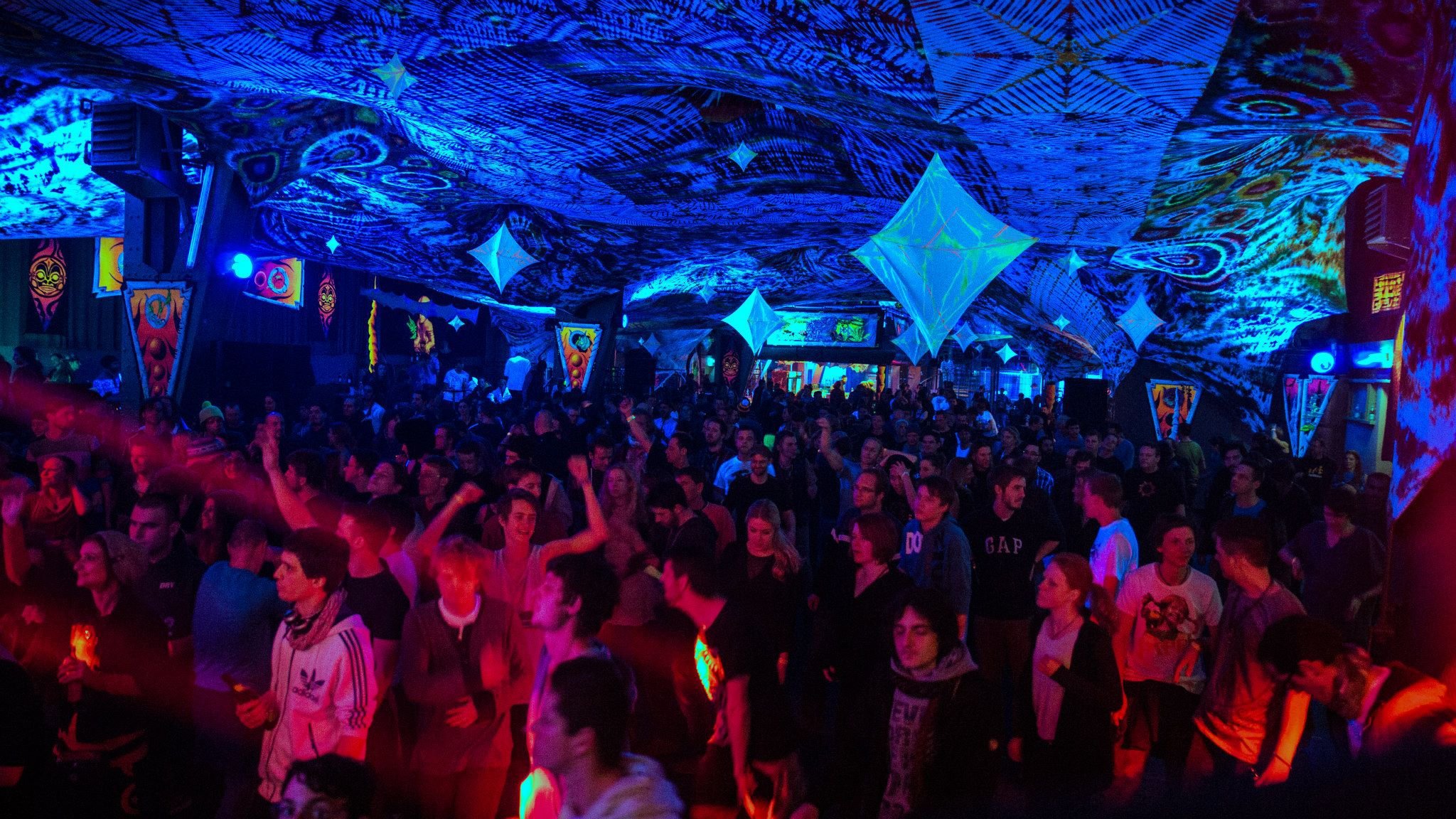 8. Scuba in the reefs of Lakshadweep.
Get a few drinks down and take your friends out for a Scuba session through the exotic coral reefs of the Lakshadweep Islands. Scuba, snorkel or even deep dive if you have the cojones; and, the islands are a guaranteed lifetime experience to be shared with the bachelors. Head out toward the islands at the right time of the year and you might have a good few folk looking to join in on your vacation party experience.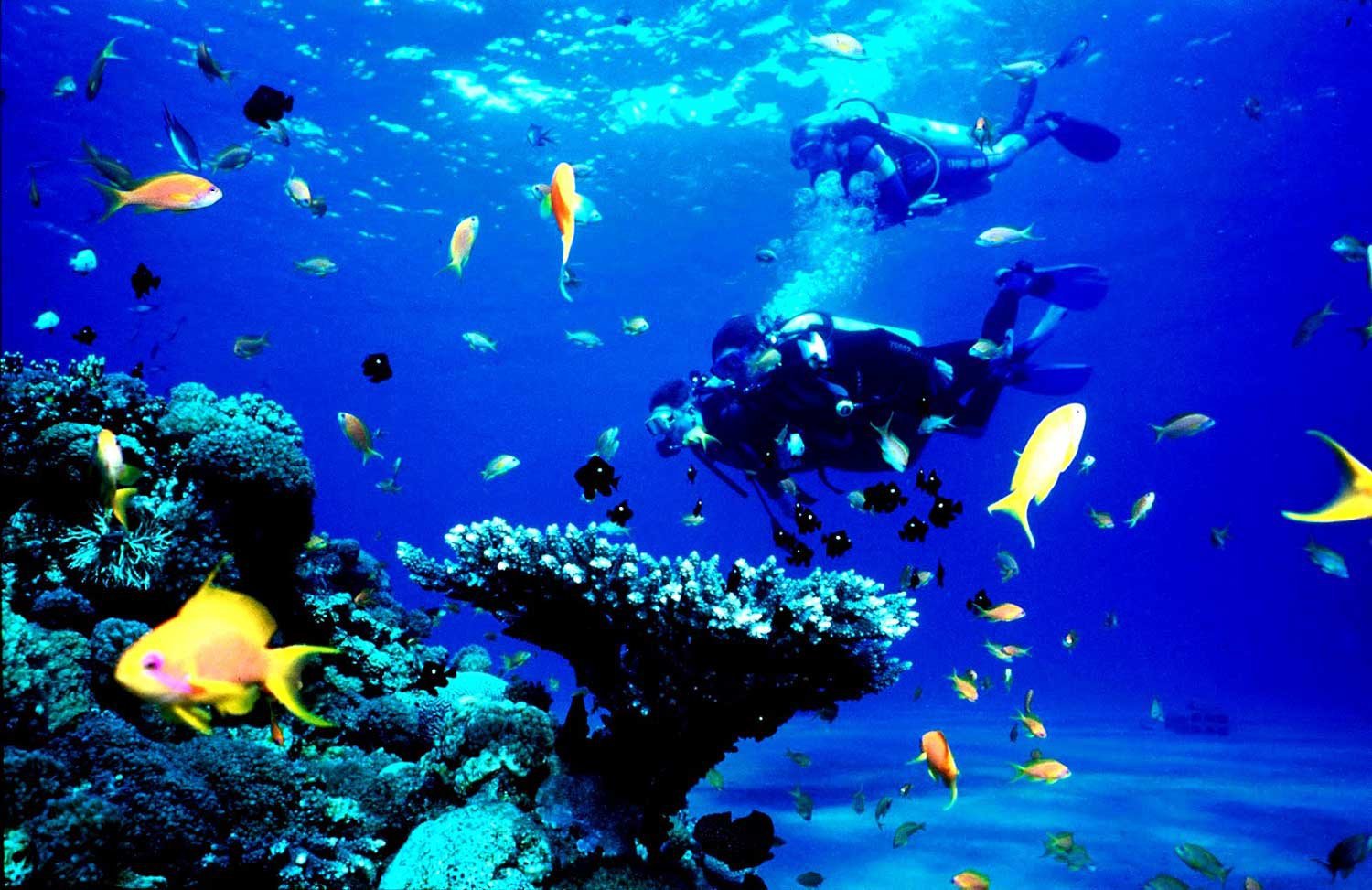 9. Head over and check out some of Manipur's exotic locations.
The Keibul Lamjao National Park with its amazing flora and fauna, Moirang's floating islands and the Loktak lake are just some of the really epic and isolated spots in Manipur that a group of friends would make splendid company for. With some amazing local alcohol food delicacies your bachelor party might just cease to come to an end.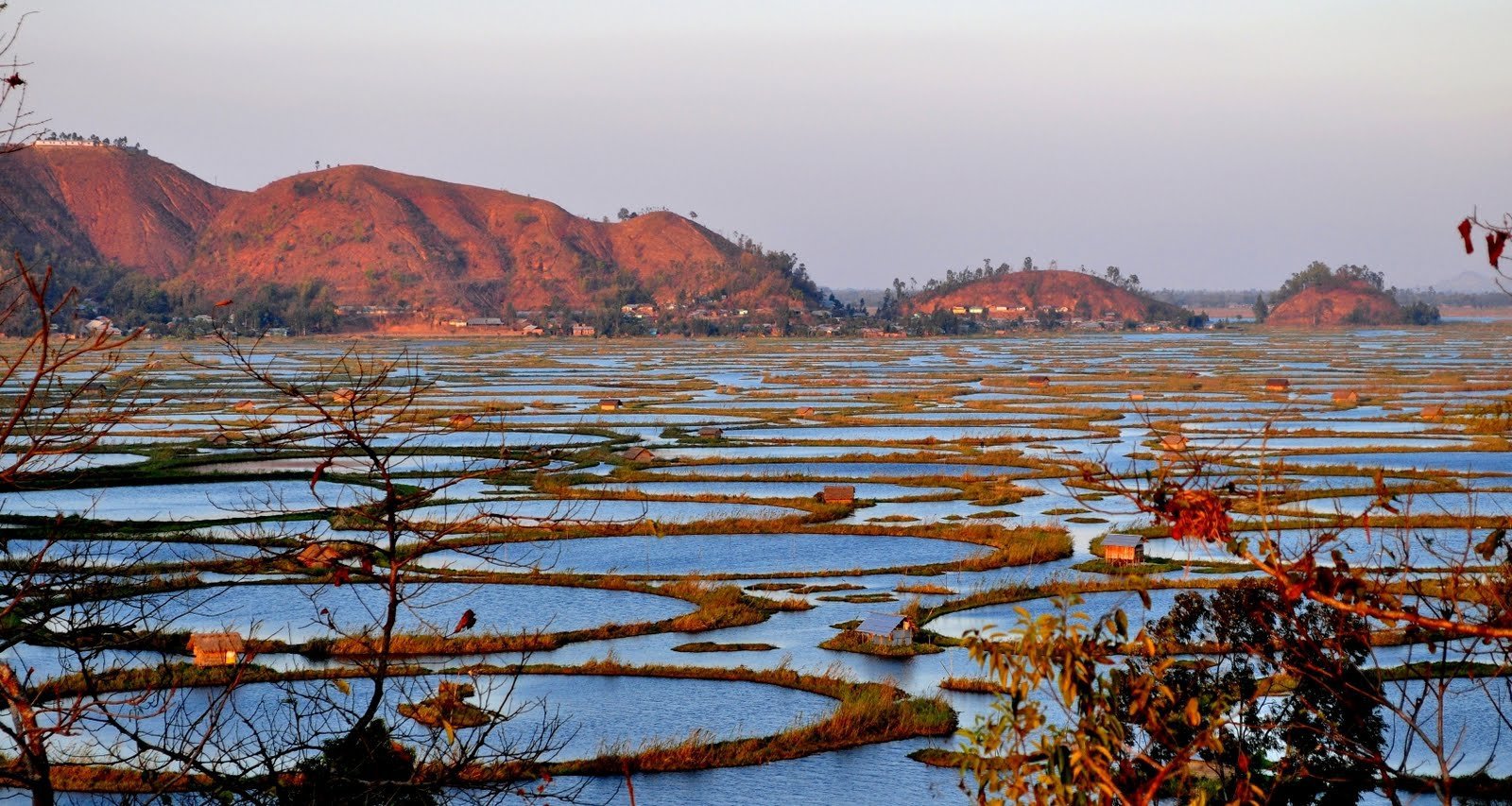 10. Head out club-hopping in Mumbai.
Finally, the one that should be fairly obvious; Mumbai and its night life are the talk of legend among the party folk, and since we are talking about a blow-out (one for the record books), we'd suggest heading over to the city that doesn't sleep. Head to some of the epic and classy clubs in Mumbai and you won't be disappointed by a drunken mile. Plus, Mumbai folk warm up to like-minded jivers very quickly and your bachelor party could just become the talk of the town.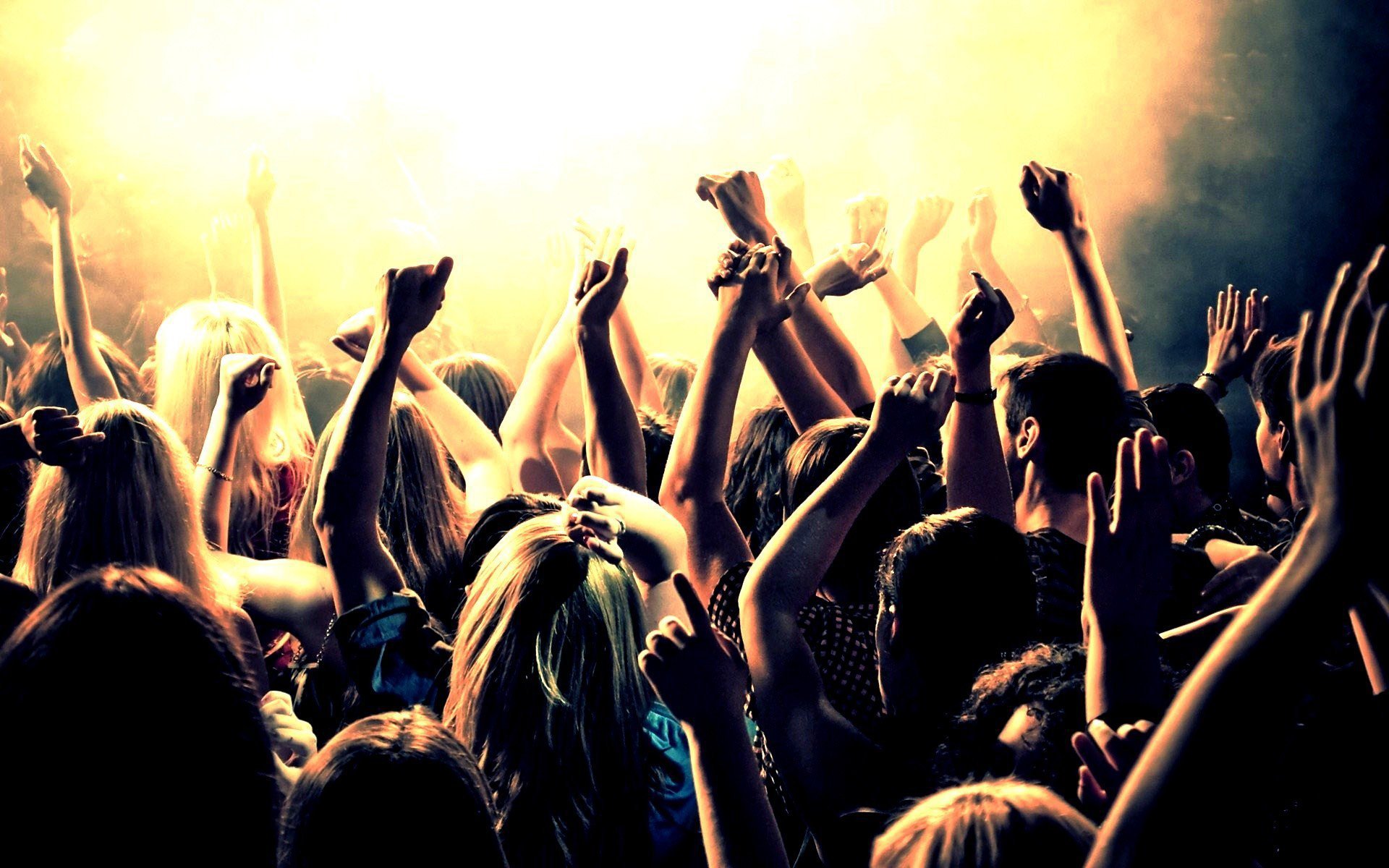 Let's get it on!