As Delhi's historical stepwells lie in ruins with the ongoing urbanisation drive, a new initiative seeks to preserve seven baolis across the city.
The baolis which were once a major source of water for civilisations that sprung up around them, are being digitised by The Indian National Trust for Art and Cultural Heritage (INTACH) in collaboration with Google.
Titled "Baolis of Delhi – Stepping into Step Wells", the project features baolis constructed between 1210 – 1540 and offers a virtual tour of the structures through specially curated photographs.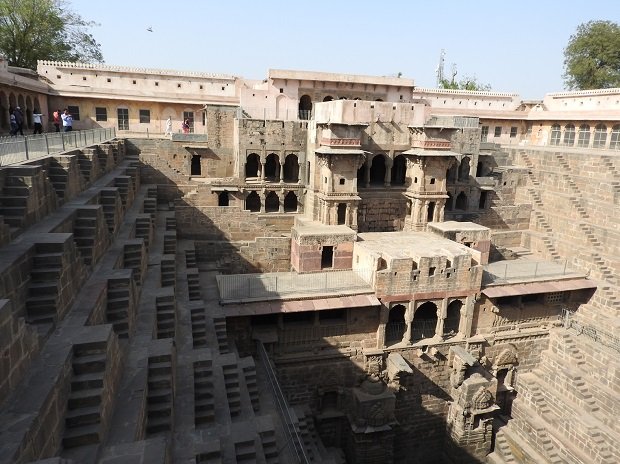 "The effort would help to reach out to more people and provide them information about the architectural heritage of our city.
"By reaching out to more and more people we are creating public awareness which is the first step towards conservation," Swapna Liddle, Convenor of INTACH's Delhi chapter, told PTI.
With over 20 baolis spread across the city, most of these structures, Liddle said, have been neglected due to lack of awareness among people.
Besides documenting the popular stepwells — Agrasen Ki Baoli in Lutyen's and the baoli at Hazrat Nizamuddin Dargah, the project also introduces the lesser known baolis along with interesting narratives around them.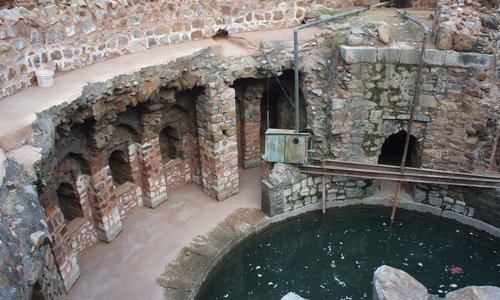 The photographs can be viewed on the website — Google Art and Culture (GAC), and also on the corresponding application on both iOS as well as Android.
Talking about the need for collaborating with governments for initiatives to conserve historical structures, Liddle noted how a baoli in Dwarka is being restored by the Delhi government.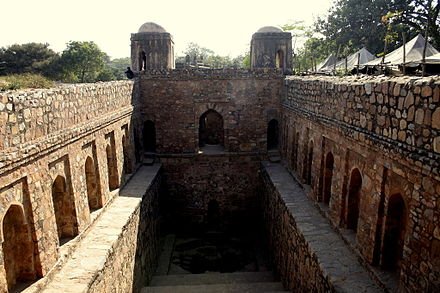 "We need to work in collaboration. The INTACH Delhi Chapter in fact has had a very fruitful partnership with Delhi government through which we are studying and restoring several heritage structures for the Delhi State Department of Archaeology," she said.
When asked why only seven baolis were shortlisted for the project, Liddle said, the material picked up by Google was part of tourist literature and not a comprehensive list.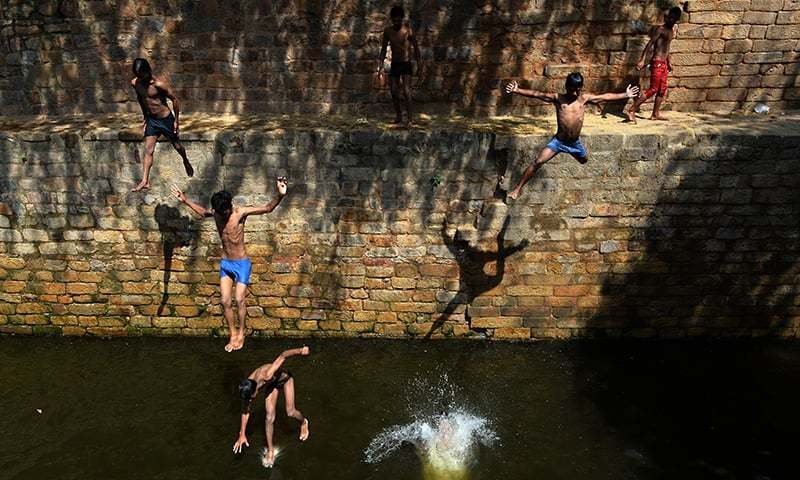 Simon Rein, programme manager – India, GAC said that the initiative is inclined towards making India's rich heritage and culture more accessible to people at home and abroad.
"It stems from Google's broader mission to organise and make information about world heritage more accessible to people. We want to enable users to discover artworks in new ways and help the cultural sector make the most of the digital opportunities," he said.