Mikołaj Gospodarek has been photographing landscapes for the last decade, and in his own words he claims that the Lofoten winter in Norway has beaten all of his records. I realize that most of you felt a little skip in your heartbeat thinking about winter. Well, let me assure you that the Norwegian winter is like no other.
Recently, in a photo essay shared with Boredpanda, Gospodarek showcased some of his best moments from a week spent in Lofoten's winterscape. Freezing, sleepless and wet Gospodarek captured some of the most stunning portraits of Norway. 
Here's our way of letting you get you winter fix on. Beat the heat.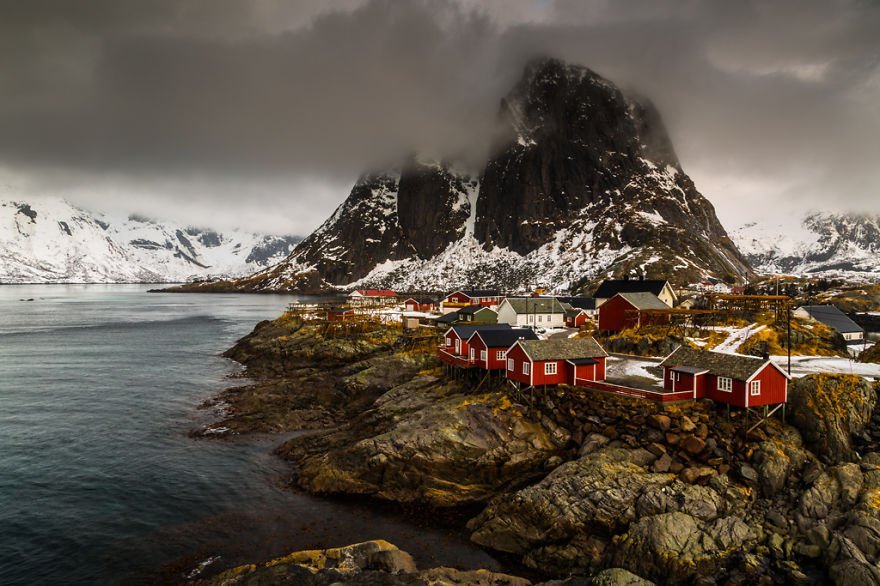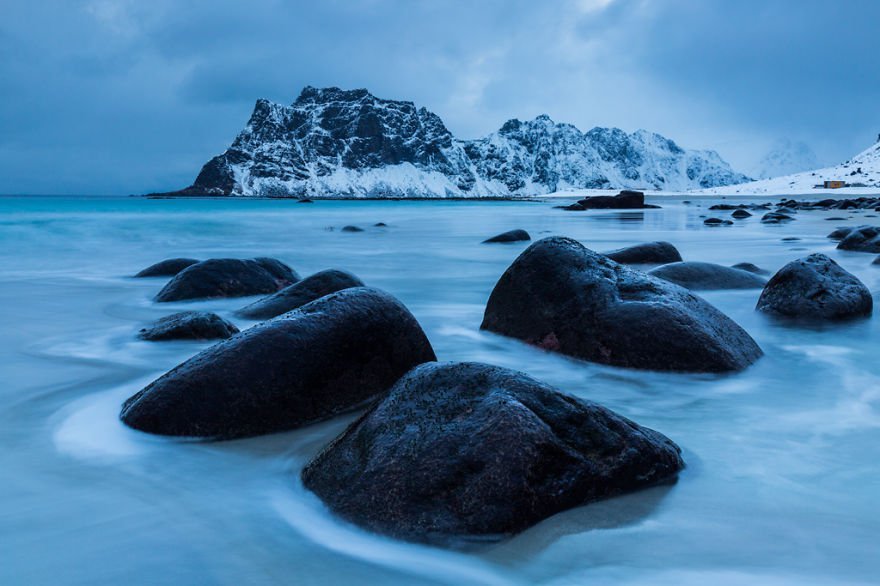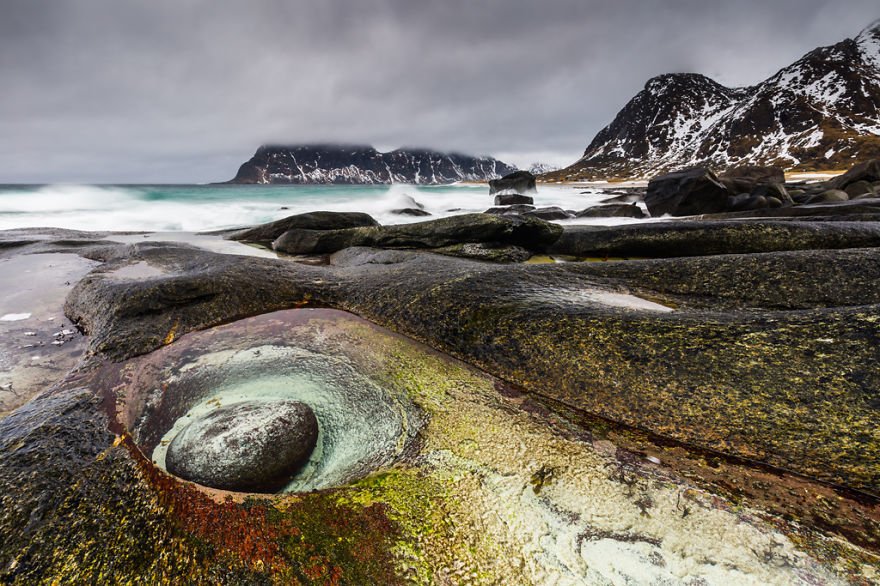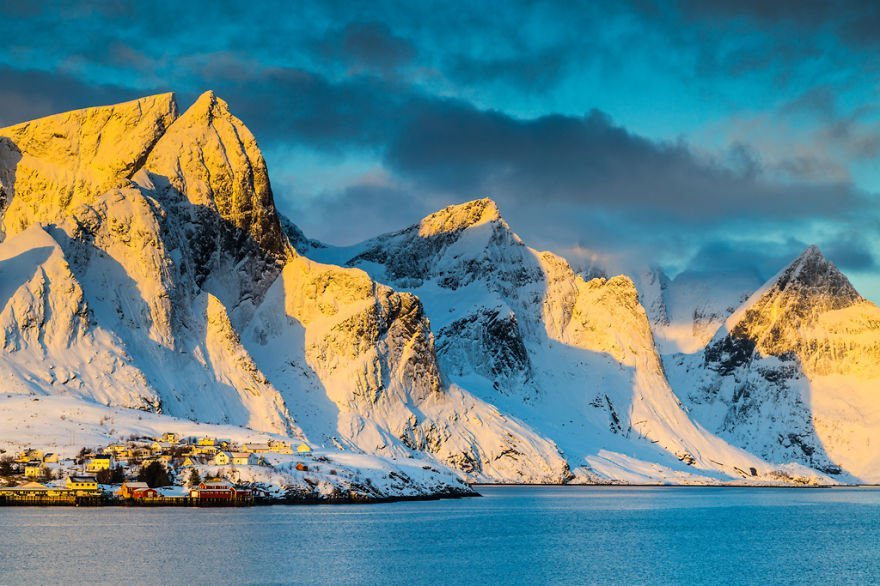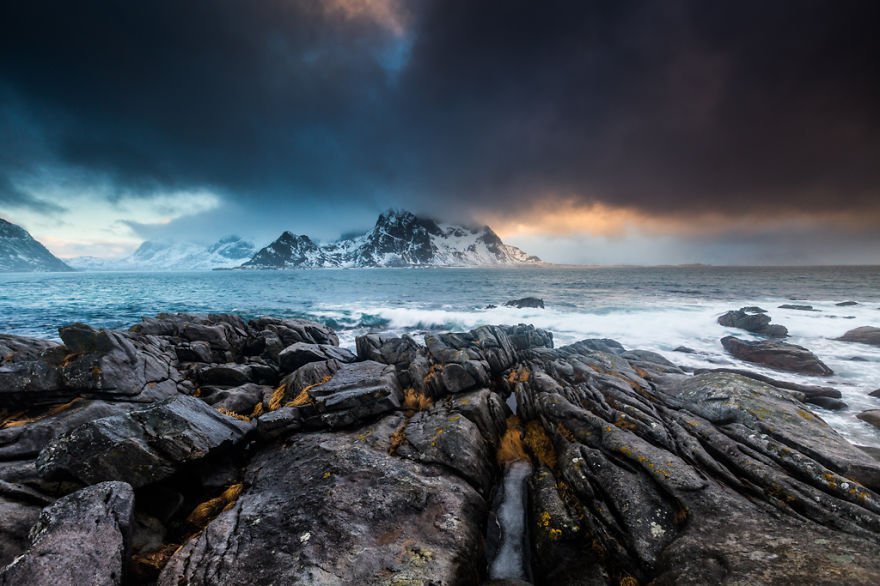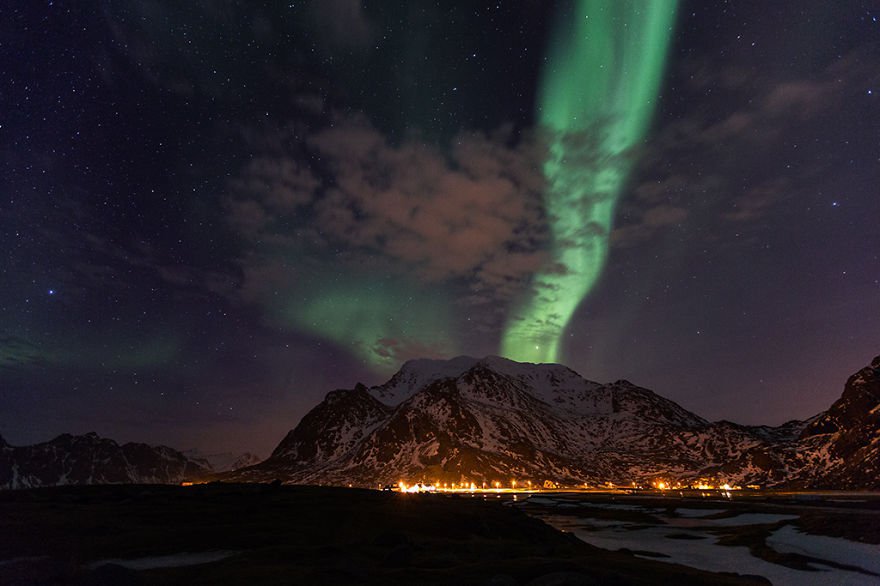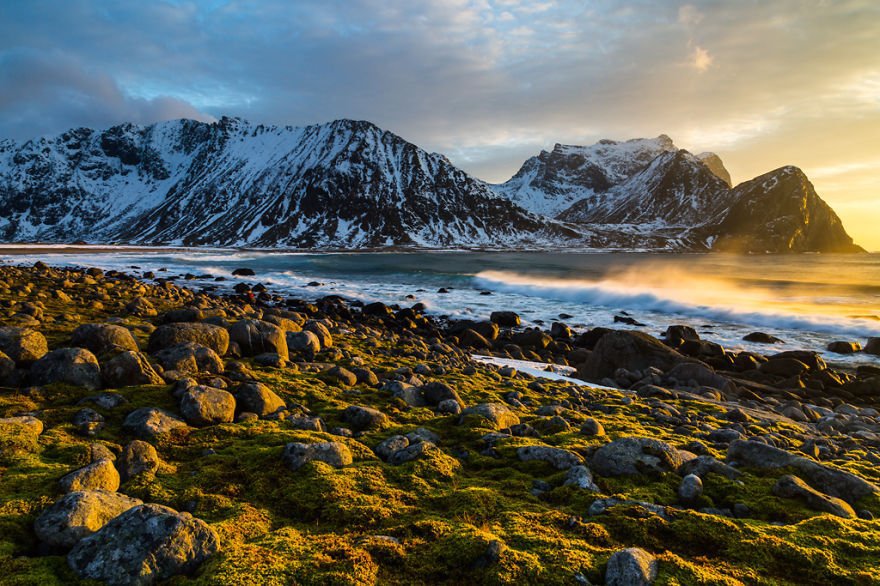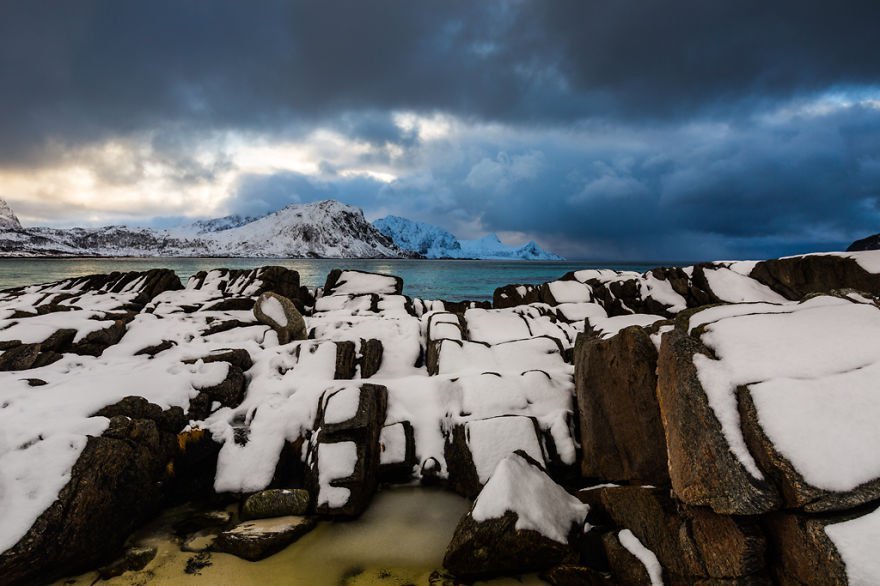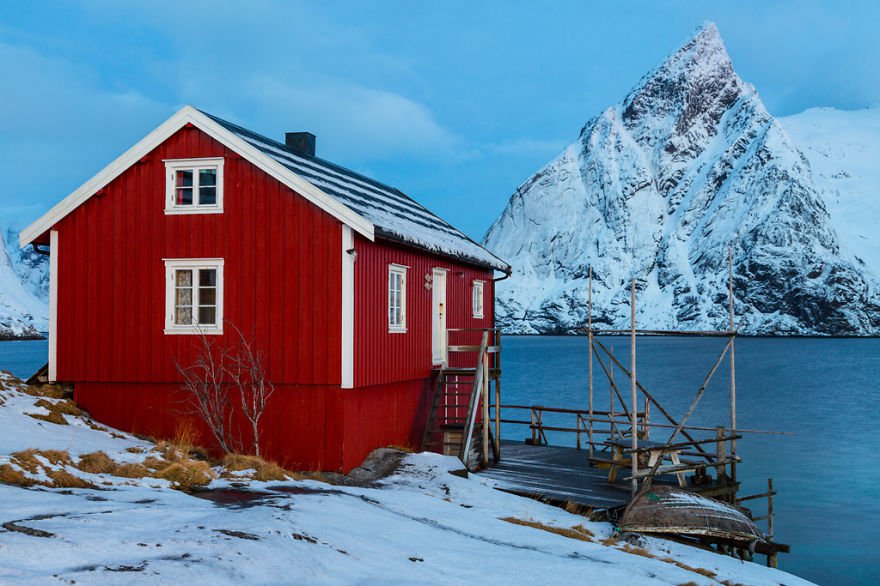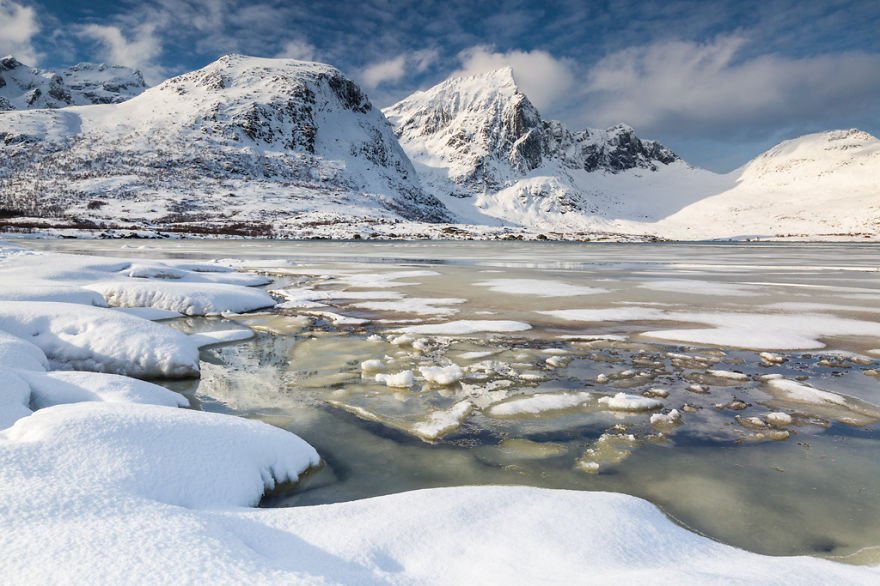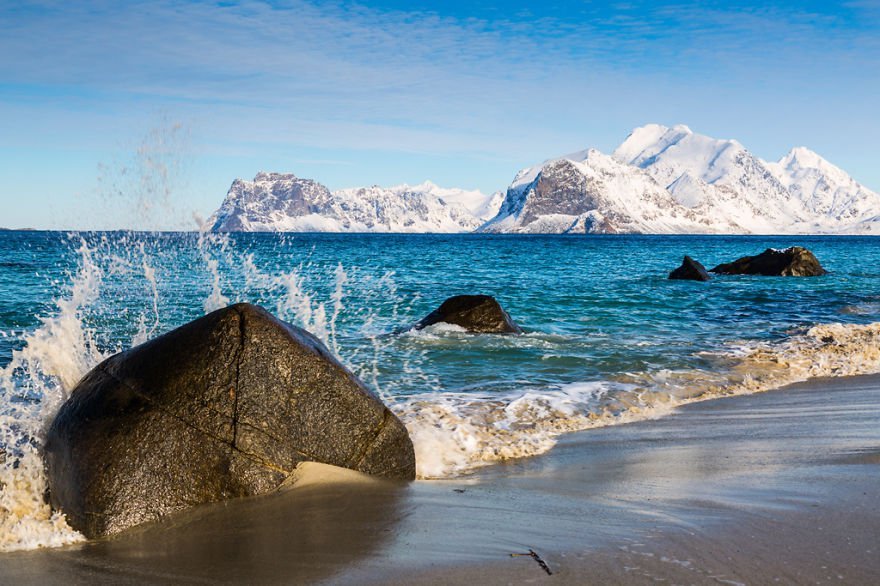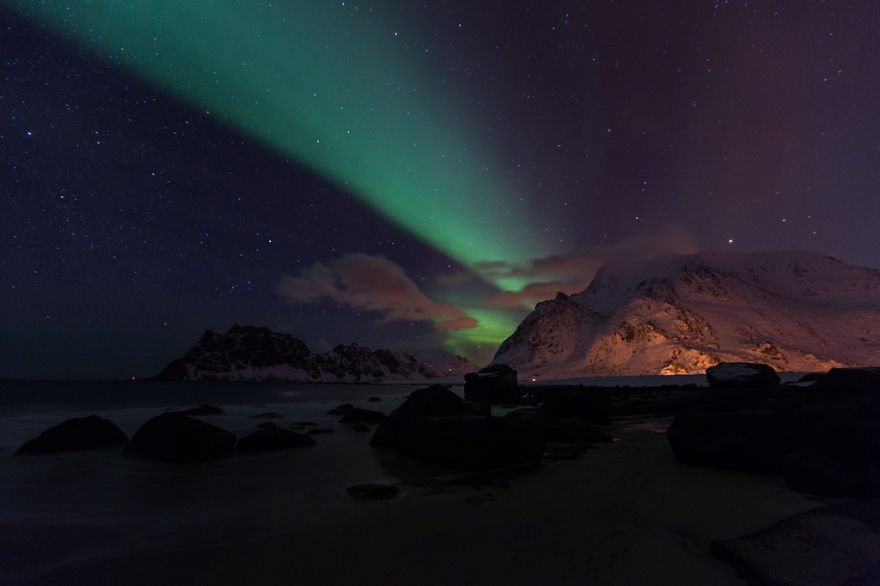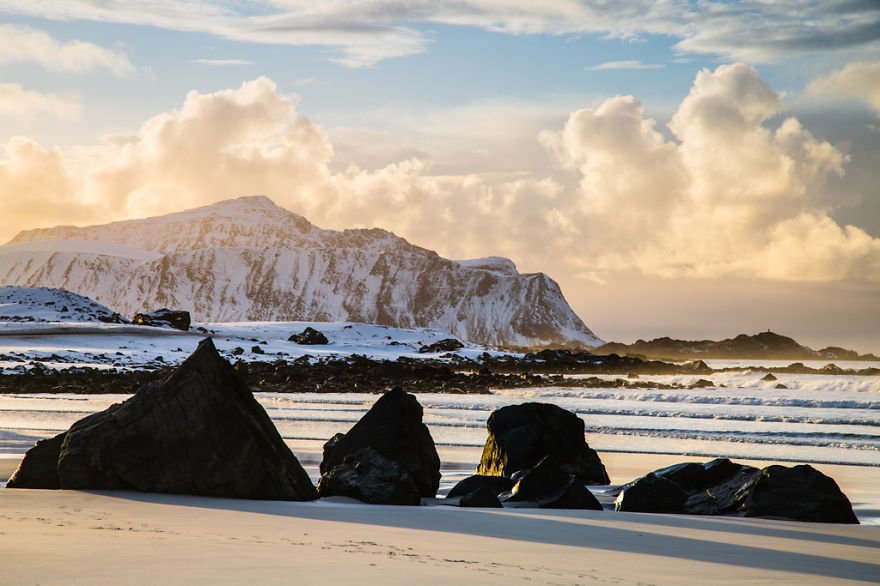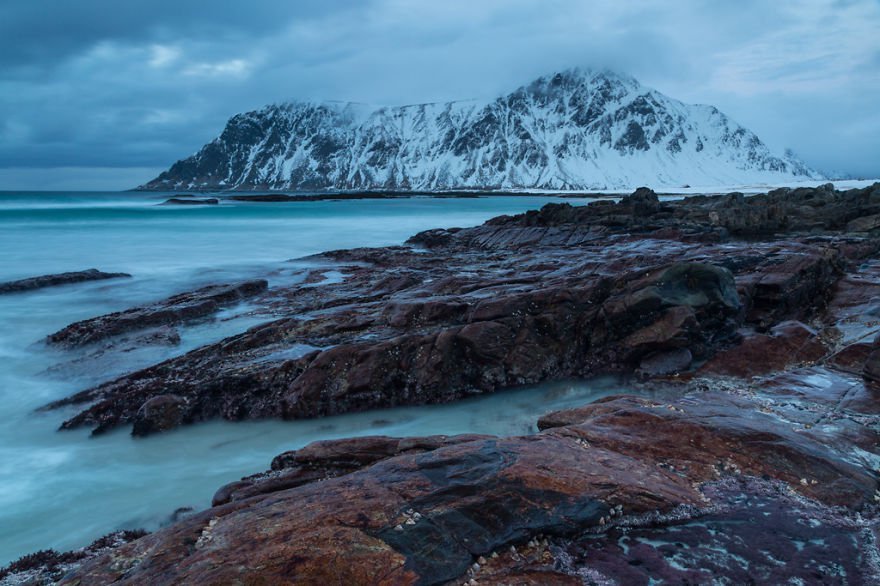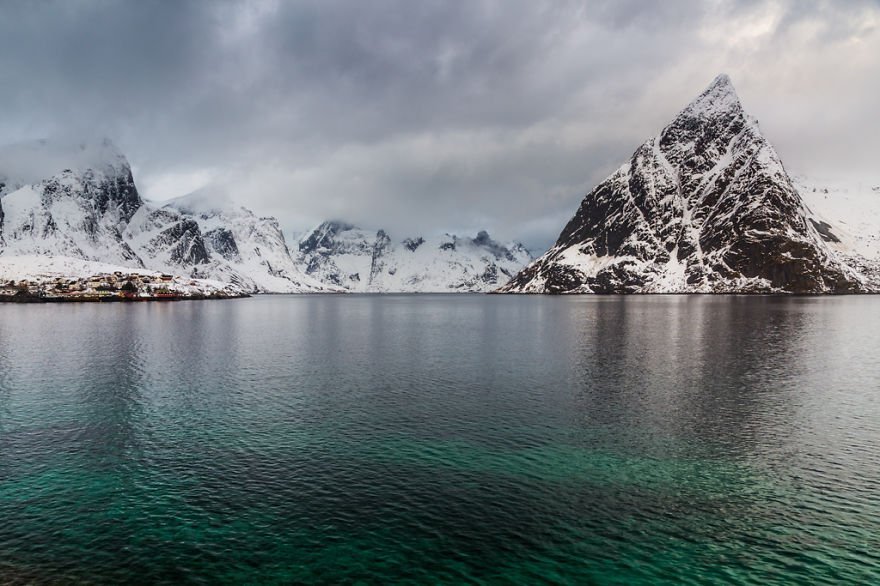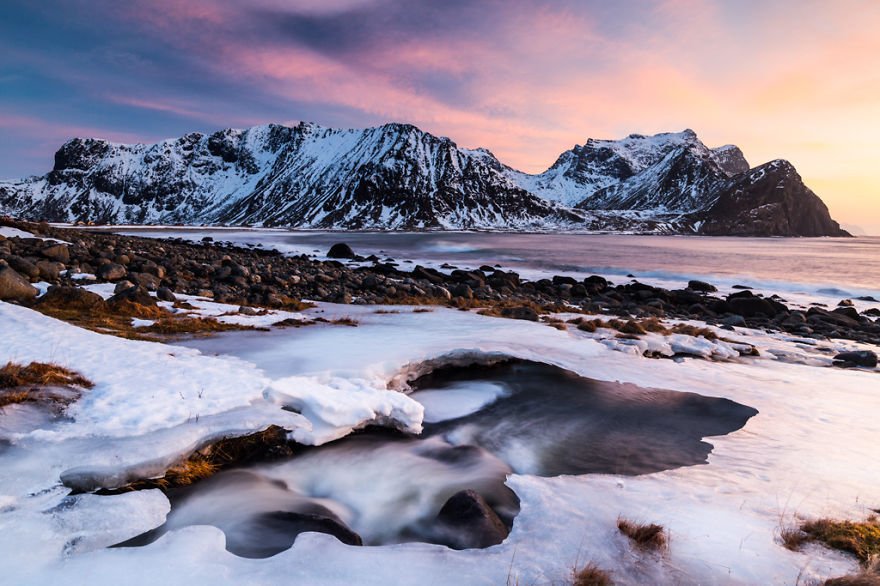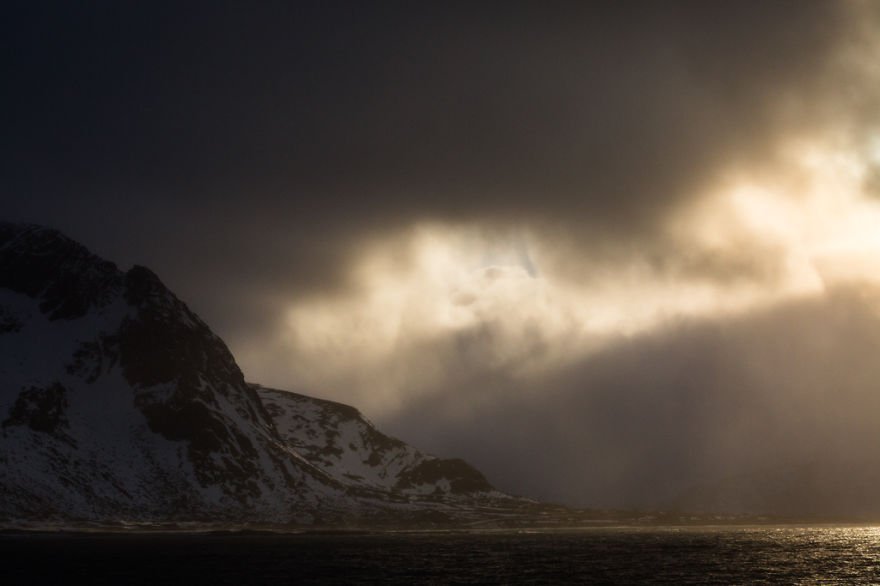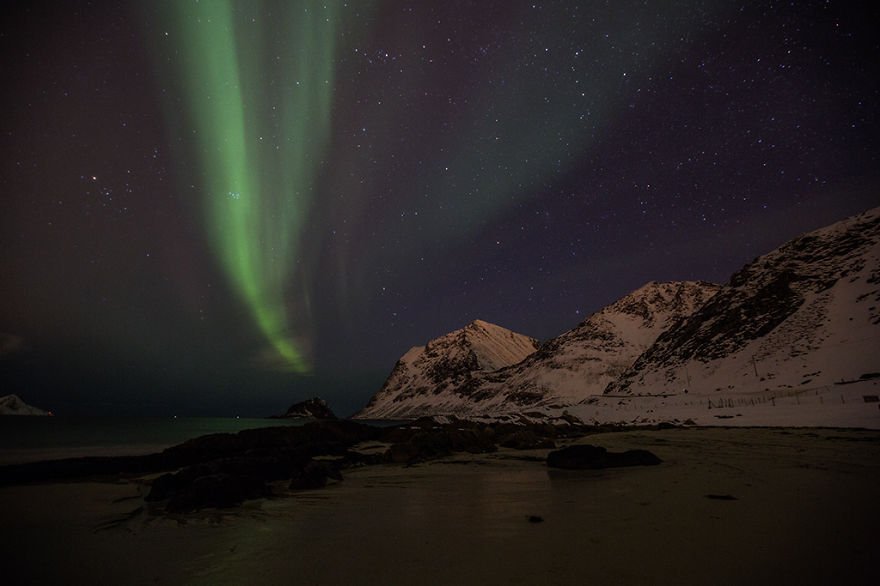 Visualisation beats air conditioning.
Masthead Source: pcwallart.com