India is a traveler's paradise. From pure white snow and sky-touching mountains to clear blue sea and golden sand dunes, the varying geographic terrain of this country offers a traveler so many experiences. Seeking adventure or just rejuvenation? There's something in store for everyone!
India also has many such places that hold immense natural beauty, yet are undiscovered and inaccessible to travelers. And it's not just because of any natural phenomenon, but because of fellow humans. The Red Corridor of India is one such region where rampant Naxalite and Maoist infiltration have made these places dangerous and lethal. Certain parts of India are inhabited by indigenous tribes that do not welcome outsiders at all, to the point that they kill without a second thought. 
Here's a list of 11 such places in India that are nature's marvels but are out of bounds for you:
1. Aksai Chin, Jammu & Kashmir
Aksai Chin is one of the disputed territories between India and China, lying on the Line of Actual Control (LAC). So unless you don't want to be shot down to death, don't go here. Though, we can't deny that the place is absolutely mystical.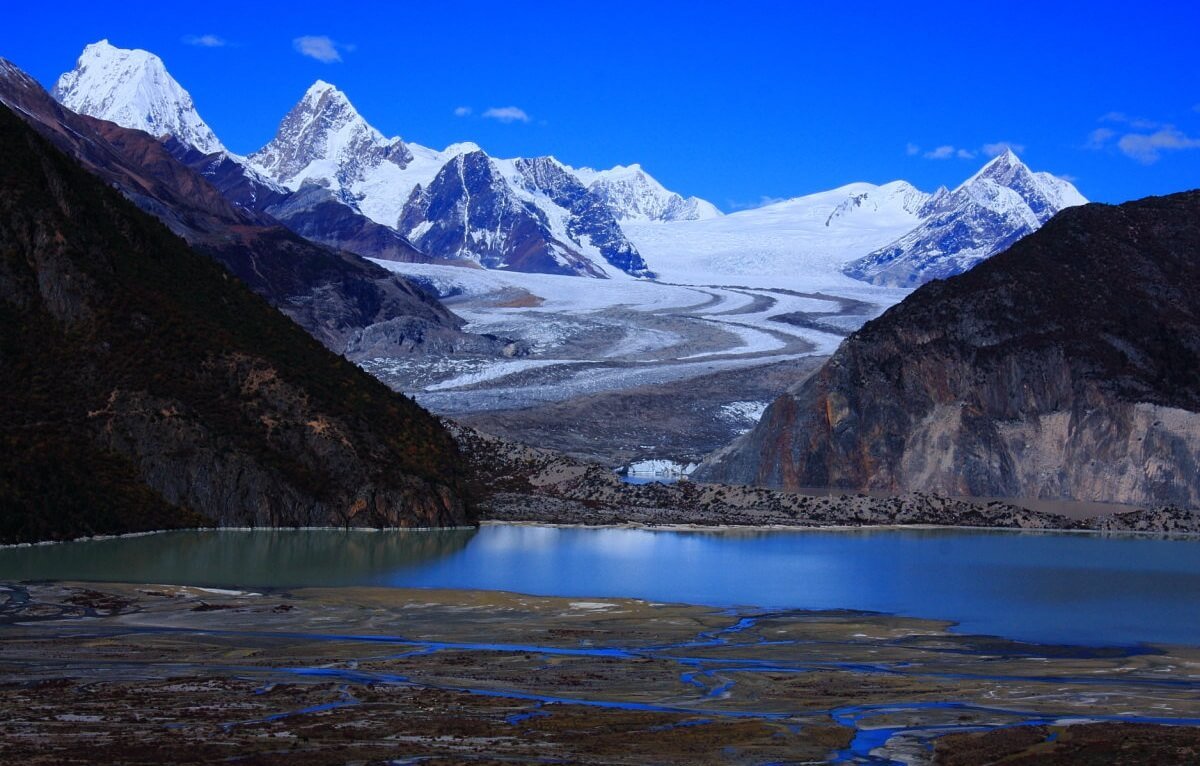 2. Silent Valley National Park, Kerala
Ever since the Maoists' attack in 2014, the tourist influx to this place has suffered a steep decline. But there is no denying that the place is blessed with raw, natural beauty.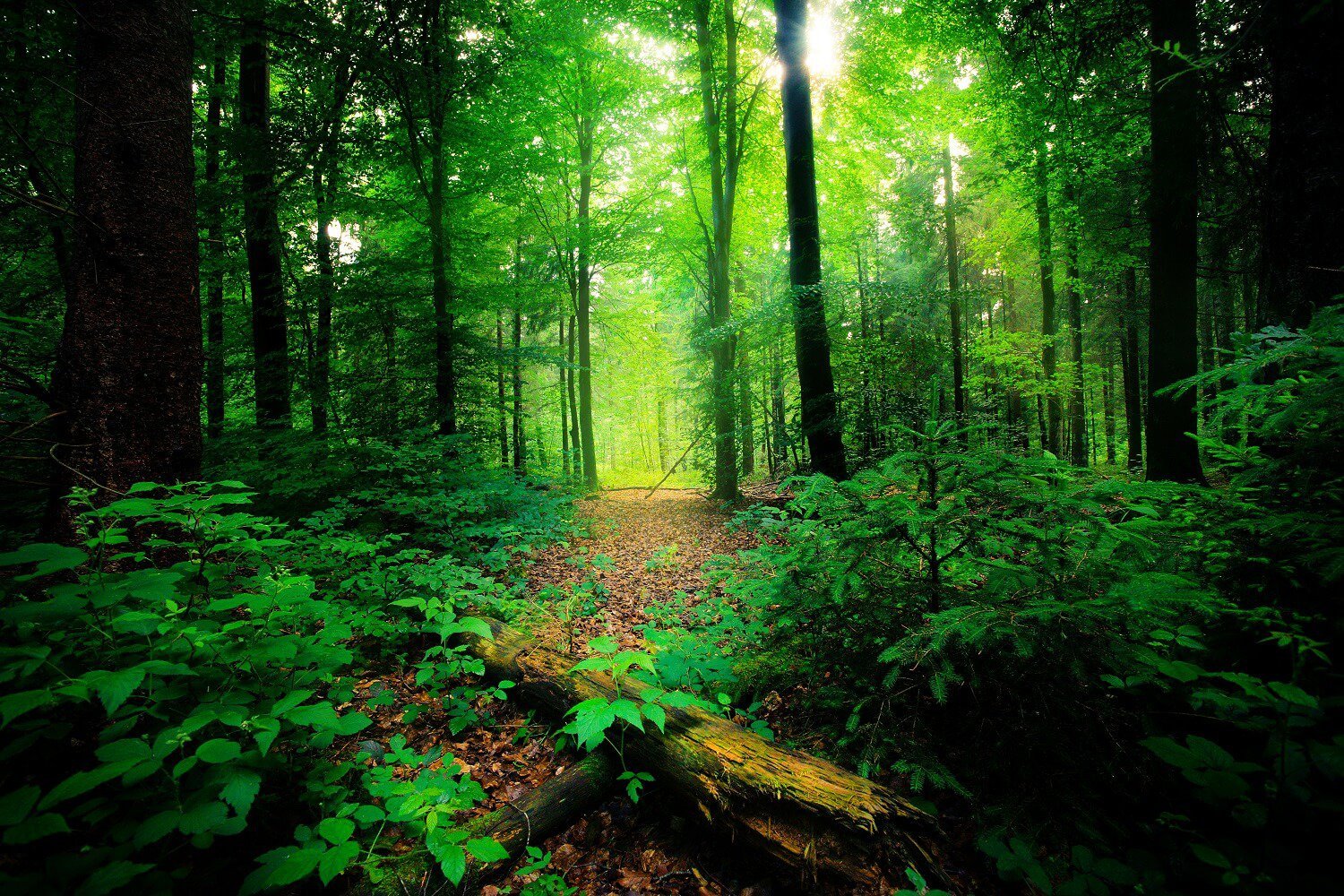 3. Chambal River Basin, Madhya Pradesh
The place is not favoured by travelers because of the active dacoits in the region. Don't worry about the alligator in the image below, because, if anything, the abundant wildlife is the one of the best things about this place.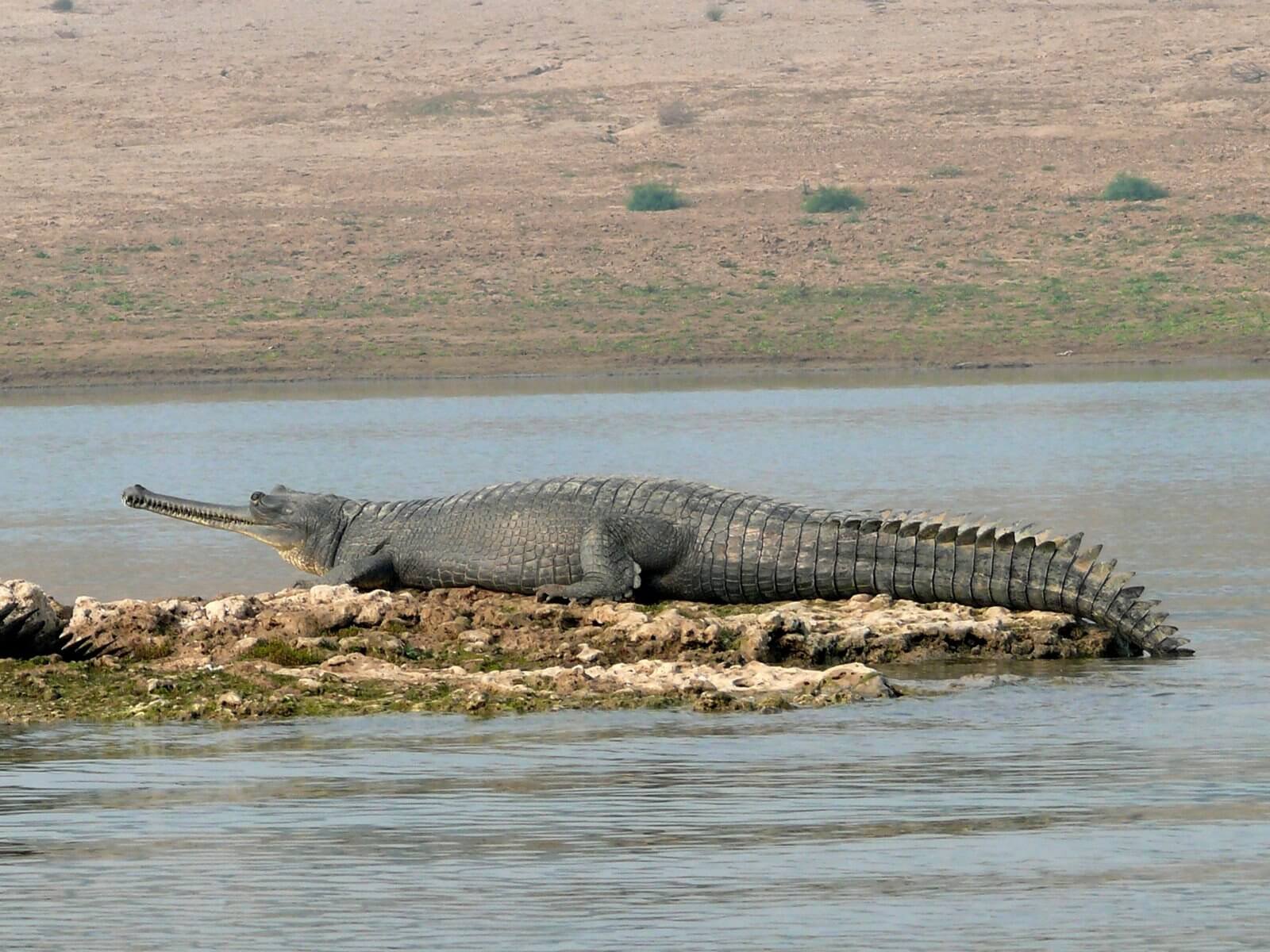 4. Manas National Park, Assam
This beautiful forest reserve, home to many wildlife species, is also the place from where 6 WWF officials were kidnapped by Bodo militants in 2011. And hence, such terrorist activities make this place unfit to visit.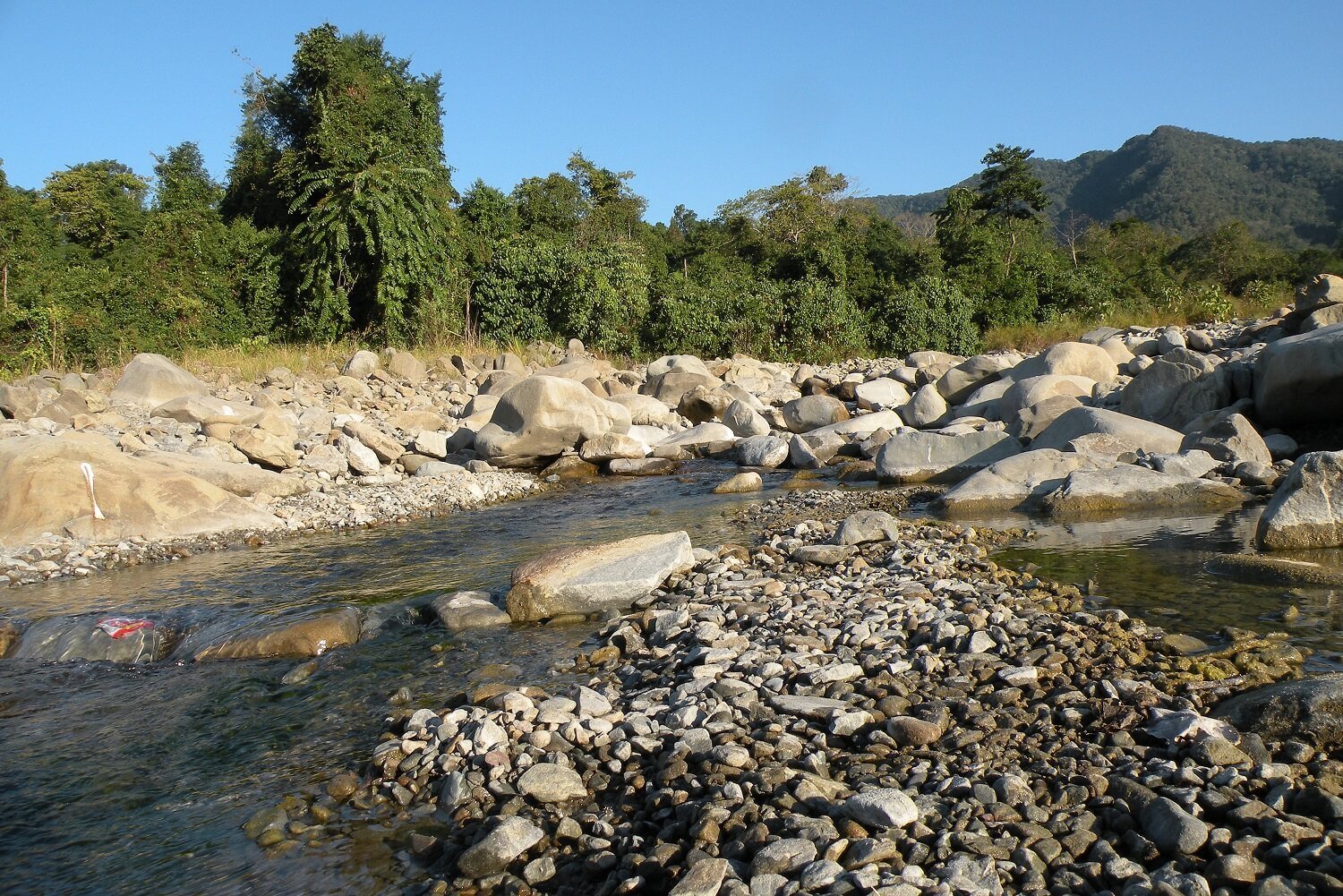 5. Tura, Meghalaya
Limestone caves, scenic waterfalls and lush green landscape – that's Tura for you! Sadly, though, many terrorist organizations have been wreaking havoc in this region for a while now, and hence is avoided by travelers.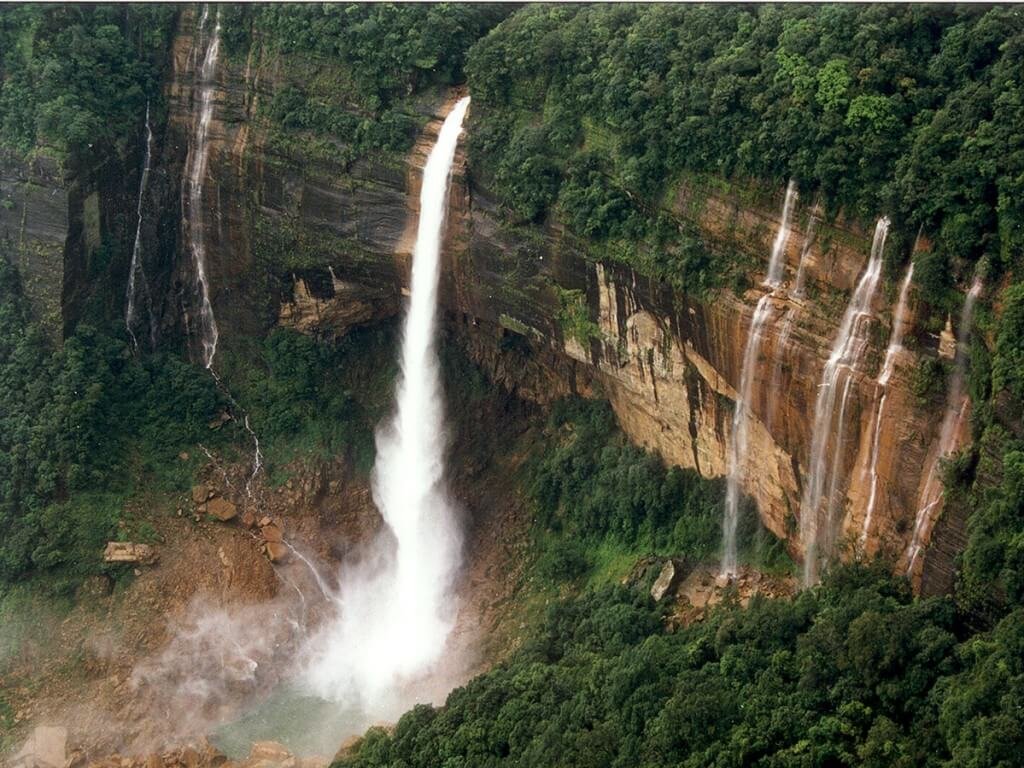 6. Haflong, Assam
Another beautiful and quaint North East town that has been subjected to extreme violence at the hands of militant organisations. If only things were different, for the good!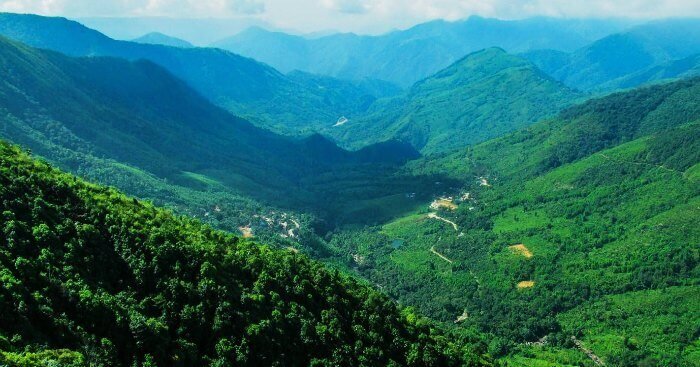 7. Bastar, Chattisgarh
Bastar is replete with picturesque waterfalls and natural beauty, but it falls in the red corridor. Violent Naxalite activities are rampant in this area, which makes it a dangerous place for traveling.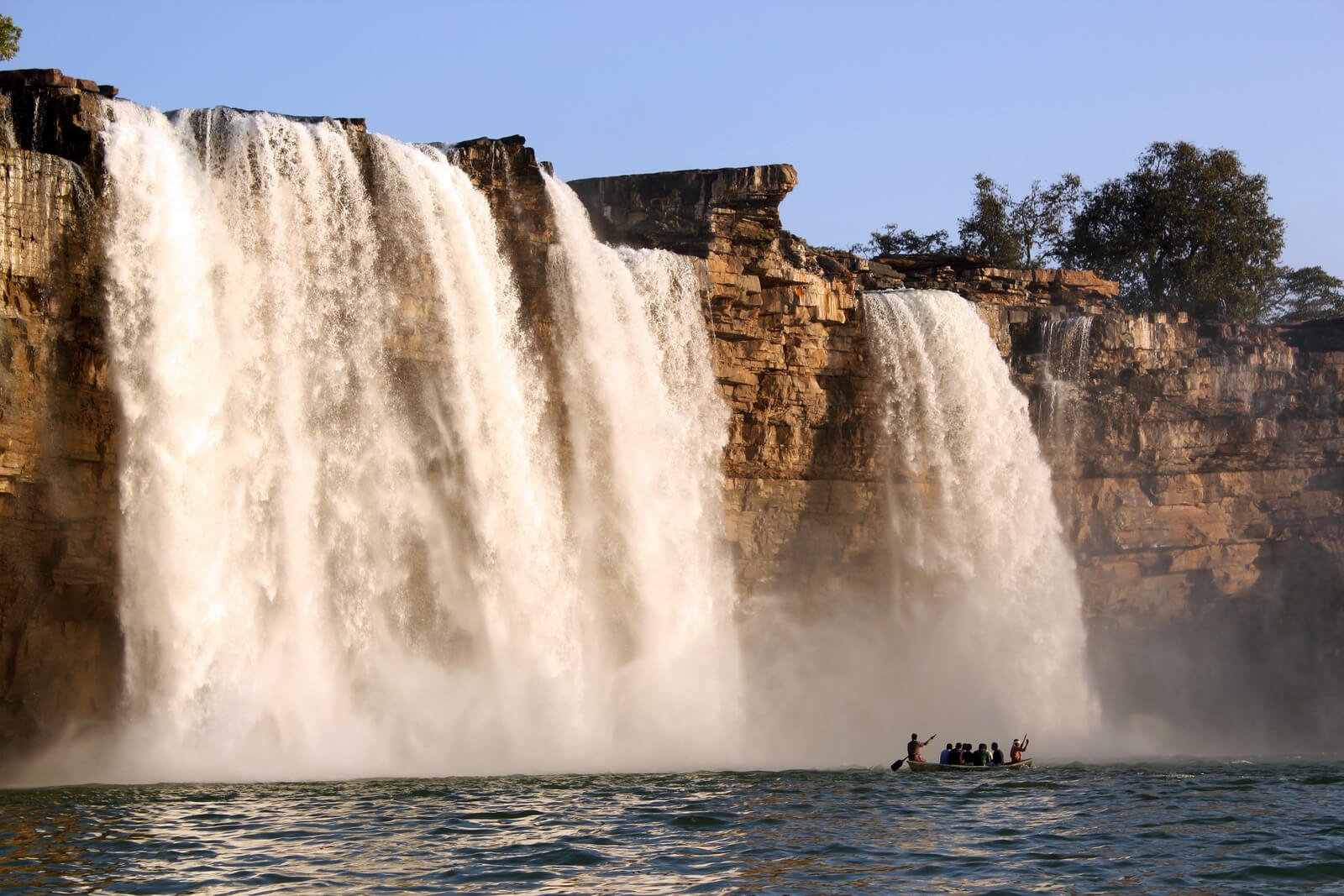 8. Phulbani, Odisha
This small town in Odisha is full of beautiful natural wonders, but because of the rampant Maoist activities, the tourist influx has suffered massively.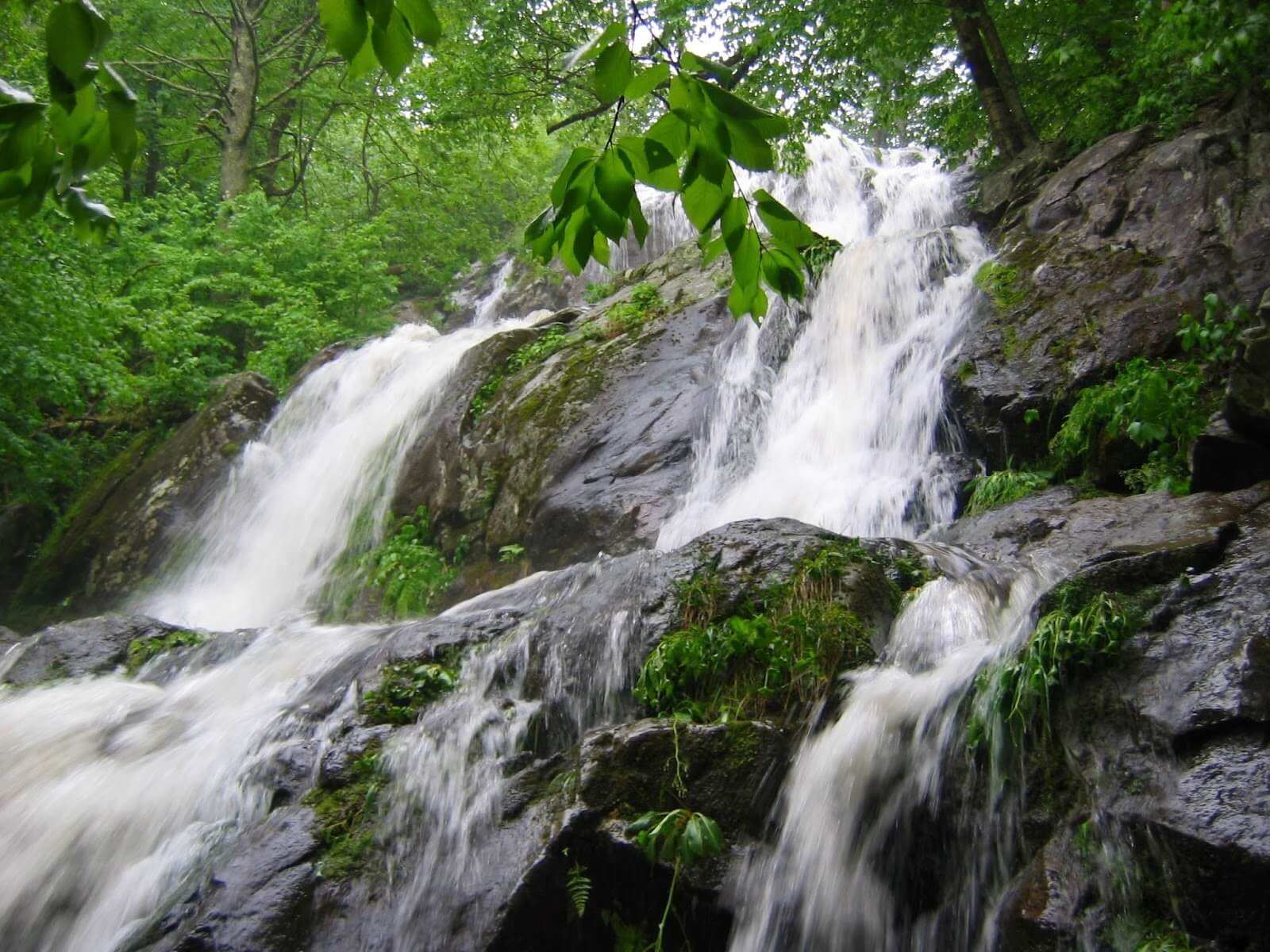 9. Nicobar Islands
Visiting certain areas of the Nicobar Islands is possible if you are granted permission by the local authorities. But the tribal belts are completely out of bounds, unless for research purposes.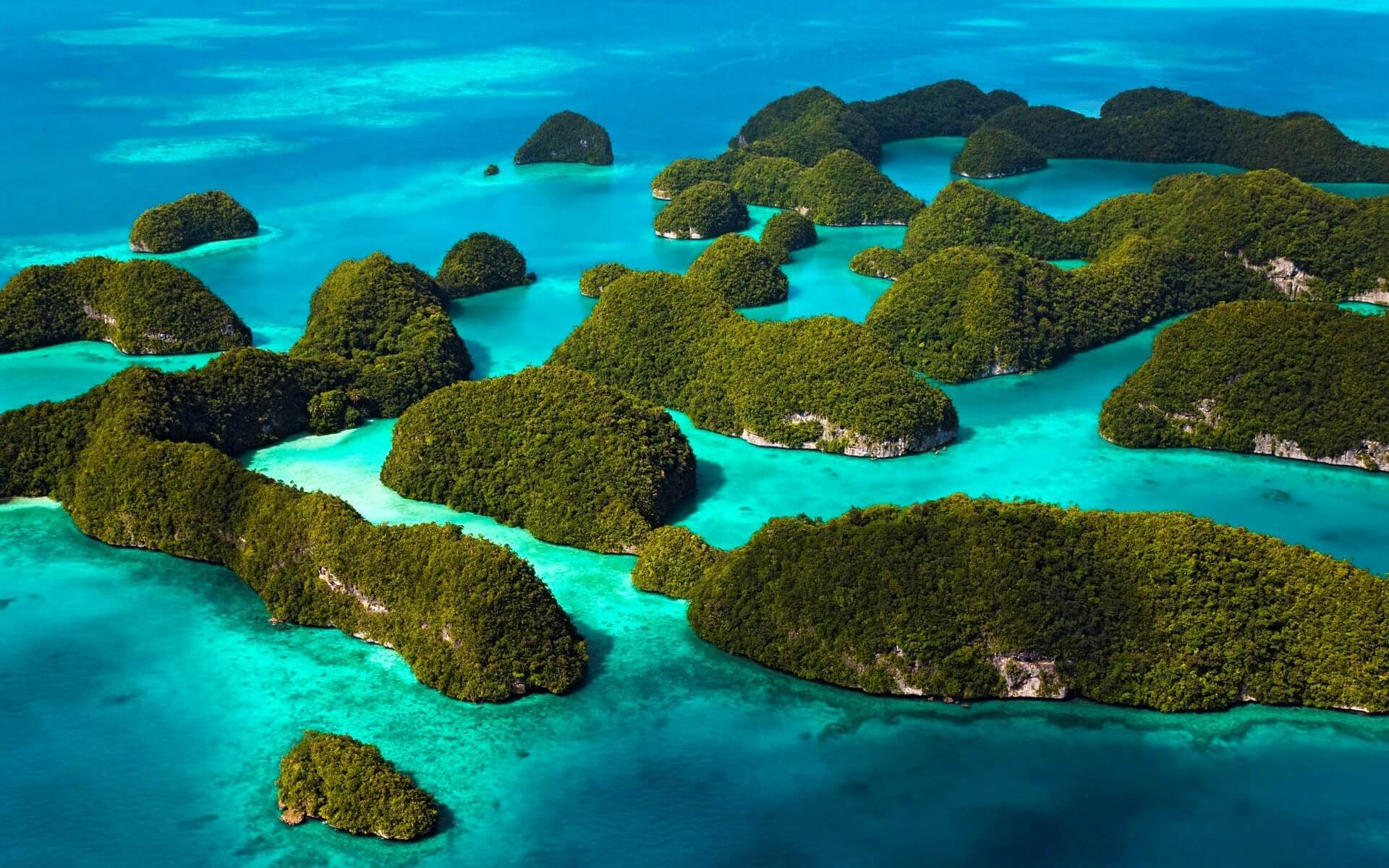 10. Barren Islands, Andaman
Barren Islands is home to the only active volcano of India, which keeps spouting lava every now and then. Though, you can catch a glimpse of the volcano from the safety of a boat, do not even think of going anywhere near the mountain unless you want to be charred to death.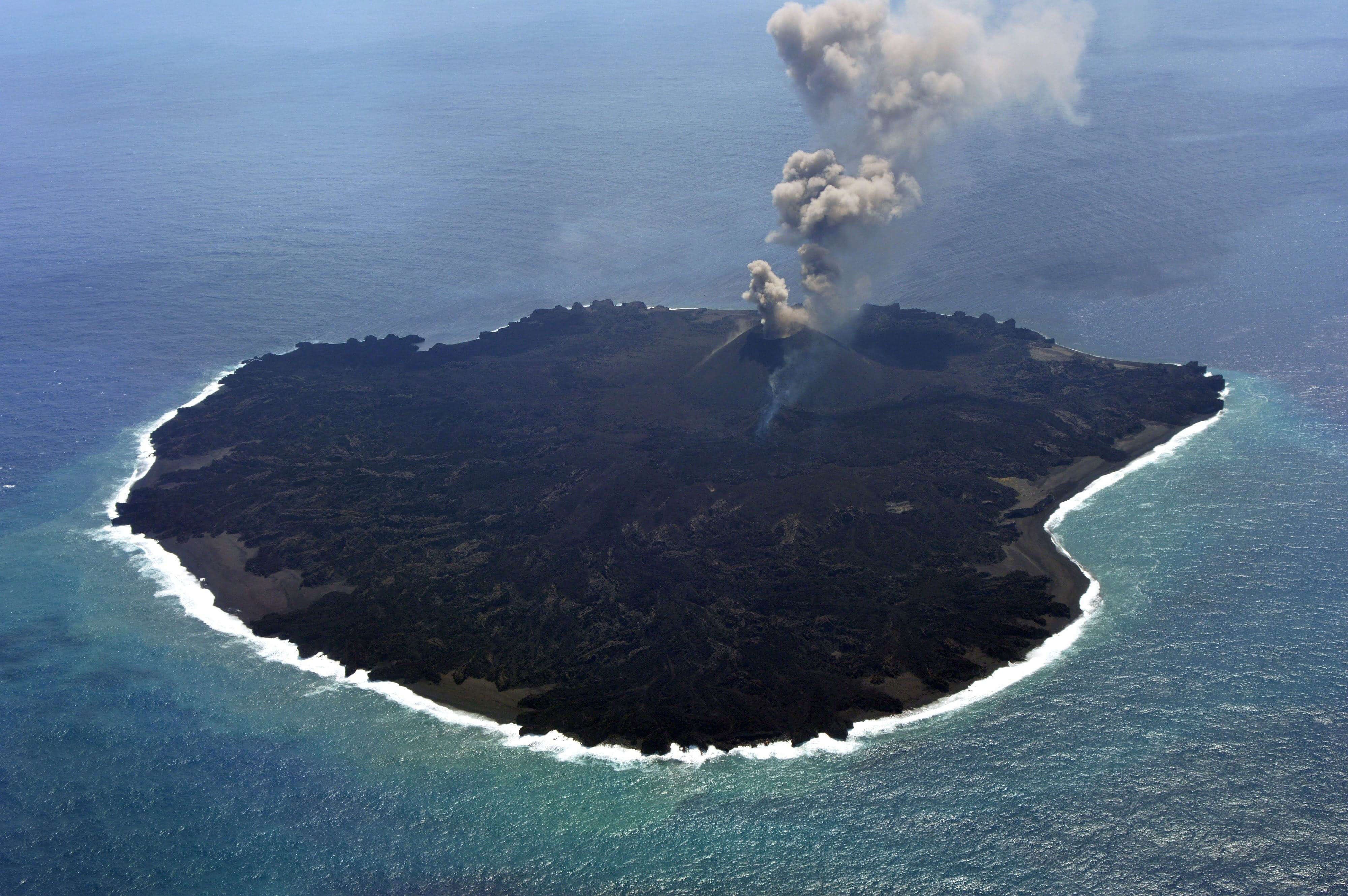 11. North Sentinel Island, Andaman
This island is home to an indigenous tribe, Sentinelese, and that's what makes it secluded. This tribe does not welcome outsiders and if you try to go anywhere near the island, they will shoot a line of arrows at you. So, it's better to stay away!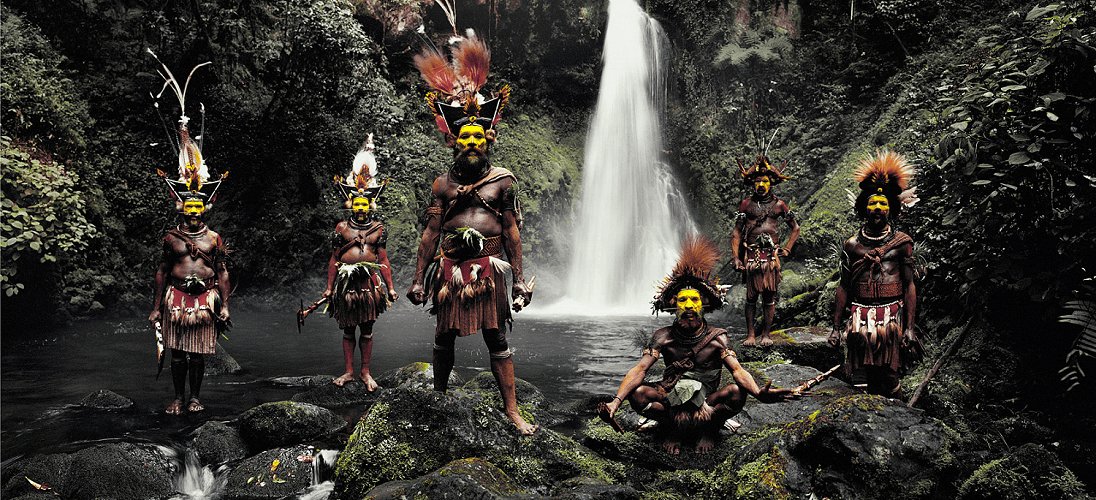 We know you're tempted, but if you don't want a painful end to your life you're better off not being anywhere near these places!