Aside from what you hear in the news, what do you think when I bring up the place that the poets call "heaven on earth"?
What do you think, when I say Kashmir?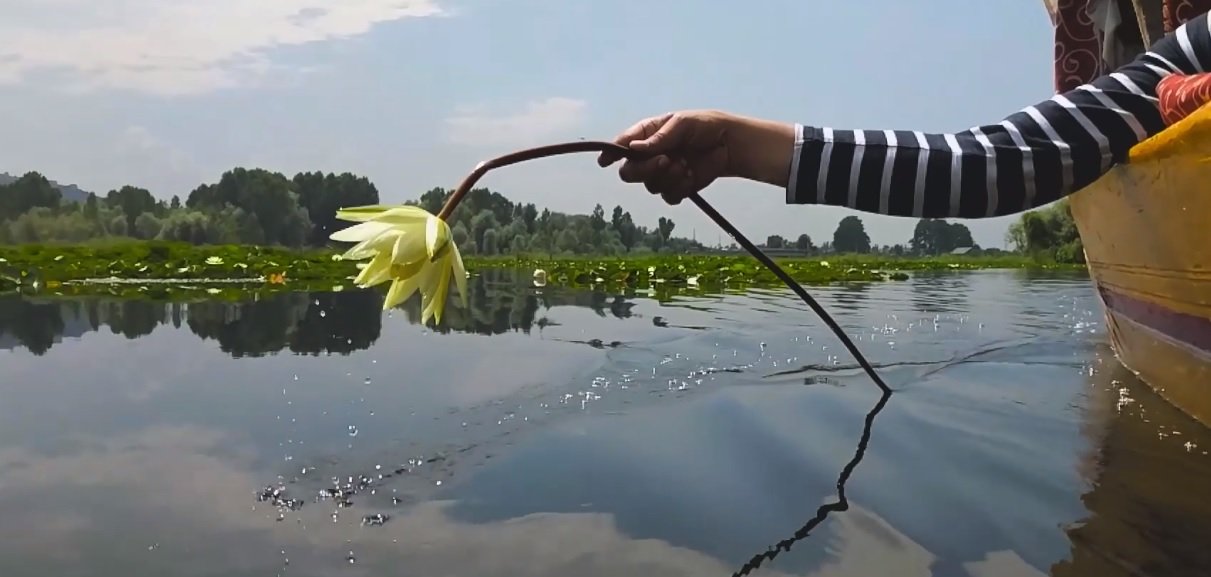 Over the mountains, beyond the river, and into small hamlets, when Inspired Traveller brought together ten travelers who took out five days of their lives to explore one of the most breathtaking places in the world, they created an answer for you.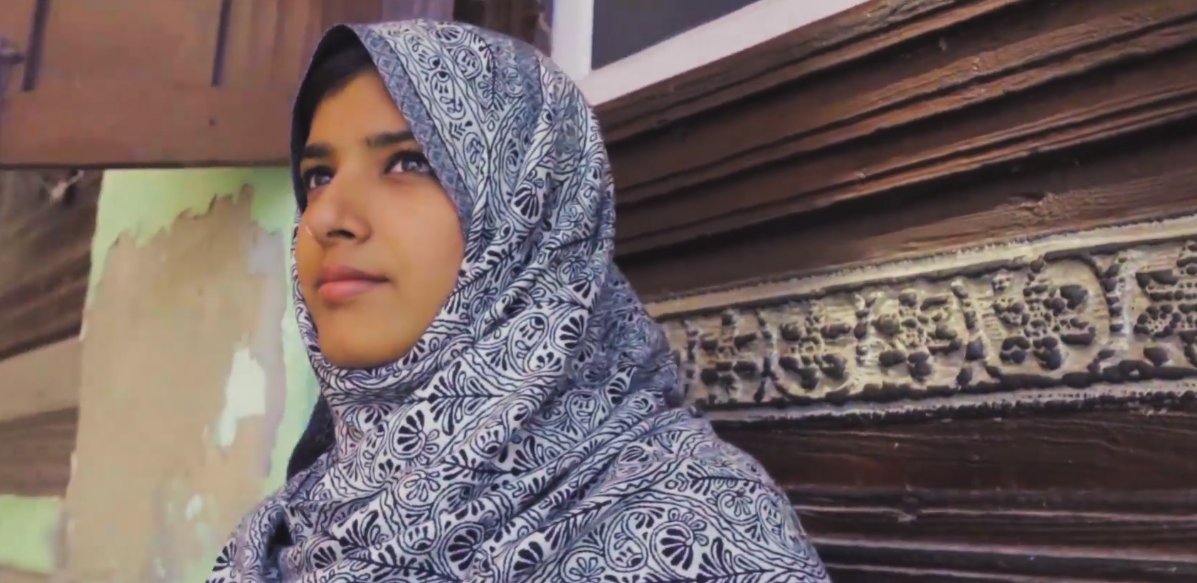 Dastaan-e-Kashmir is an upcoming movie that will capture Kashmir's beauty in small everyday things. In the look of the eyes of a passer-by, in the winding roads, the streets, the flowing river, and the snow-capped mountains. 
Everything you know you want to experience, and know you will fall in love with. 
Telling the story of a land which will pull you once you watch the teaser, the online movie that will be released soon captures the beauty of people's stories, the tales of the terrain, and is sure to make you want to book your tickets right away. 
It captures life in Kashmir in nuances and narratives.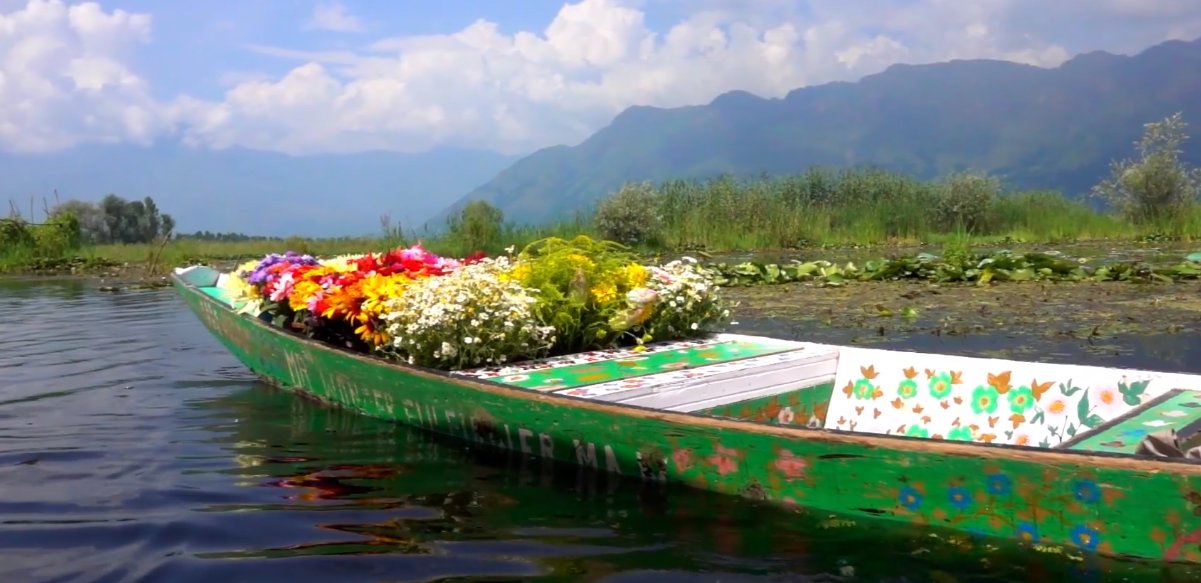 Photographer & writer Aamir Wani, who hosted the ten travelers and contributed a soulful poetry (and his baritone voice) to the promo, says: 
Kashmir for me is an emotion. When people hear the word Kashmir, they are immediately reminded of two things – breathtaking landscapes and heartbreaking violence. I consider myself lucky to have been born and raised in Kashmir. In addition to the beautiful landscapes, mighty glaciers, milky streams and turquoise lakes, it is the heart of the people from this land that is one of the most beautiful things about the valley. That is what I want the people to see, that Kashmir may be burnt, but it is and always will be beautiful.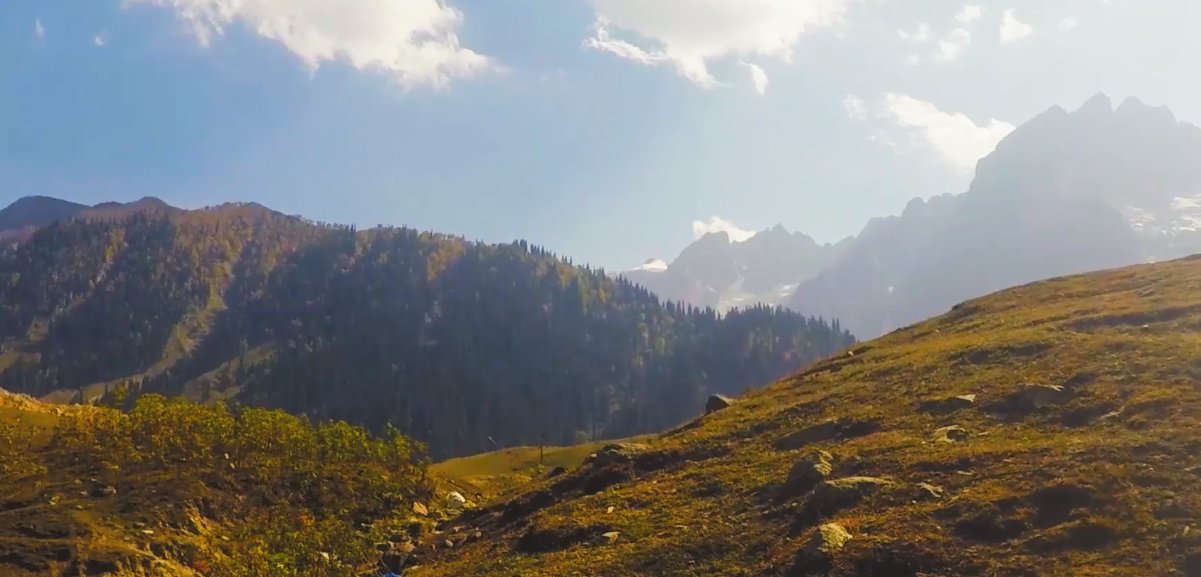 If we have tantalized you enough, here's the video for you to enjoy.
Now you see what Jehangir meant when he said, "Gar firdaus, ruhe zamin ast, hamin asto, hamin asto, hamin asto" (If there is paradise on earth, it is here, it is here, it is here.)
For more info on Inspired Traveller, follow them here.
And if you want more motivation to head to Kashmir, check out Wani's Instagram here.