Well, what can be better than a chilled beer after a long day at work? Agree? When it comes to beer, there are some cities that don't mess around. With a fair bit of help we compiled a list of cities from around the world, places where you can find the most amazing beer. 
Here's your best bet on where to find them:
1. Portland, Oregon
This city tops every list of beer destinations in the world.
With over 80 local breweries, Portland tops every list of beer destinations in the world. Some of the good beers include The Commons, Ecliptic, Breakside, Hair of the Dog, and Widmer Brothers. You can also try the newly opened beer bar called Loyal Legion. It claims to have the largest selection of Oregon beers on tap.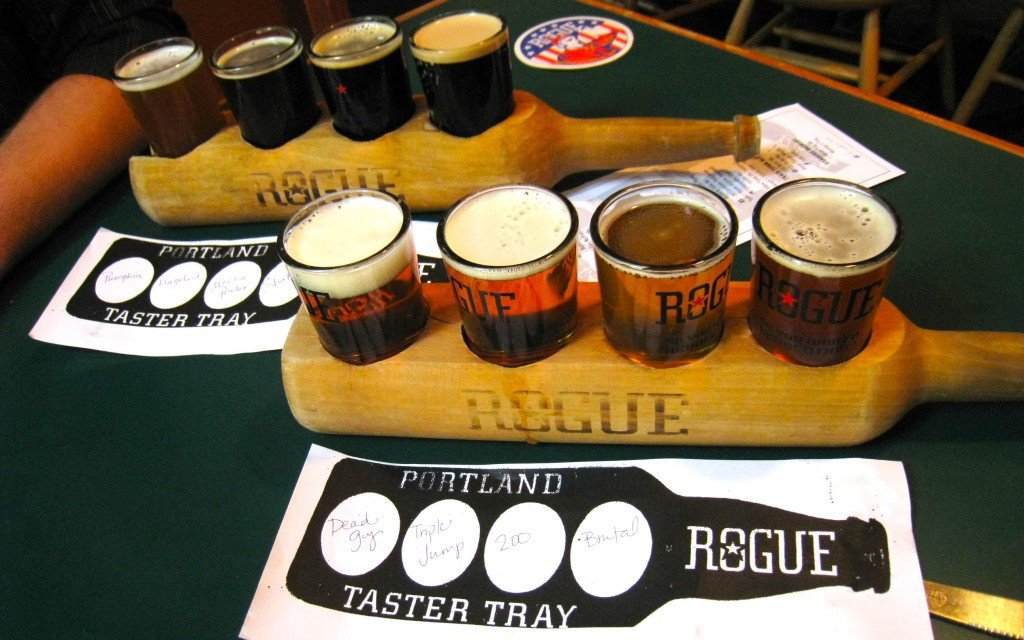 2. Erding, Germany
Head to the city of Erding for the famous German Erdinger Beer.
The city of Erding in Germany is a home of the famous German Erdinger Beer. It hosts an exciting 10-day Annual Beer Festival called Herbstfest in the last week of August. Erdinger only has a couple of varieties available in India but there are over half a dozen styles in Erding.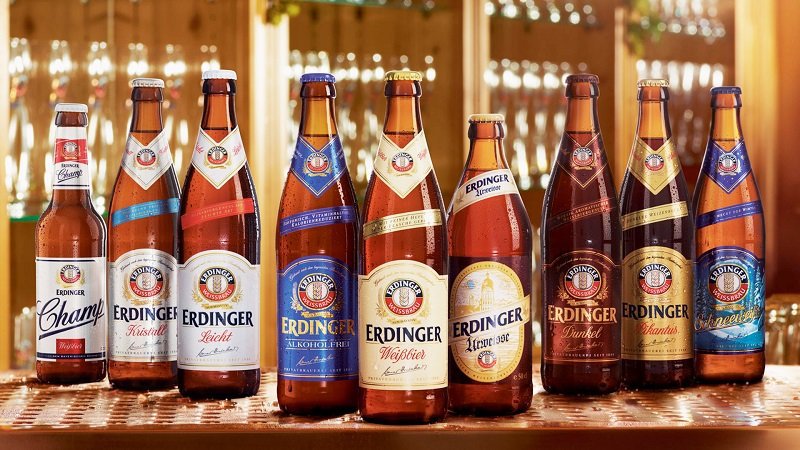 3. San Francisco, California
Choose San Francisco for an unlimited variety of beers. 
With over 38 breweries, San Francisco has a seemingly unlimited variety of beers to choose from. When heading towards SF, don't forget to include Speakeasy Brewery and City Beer Store on your list.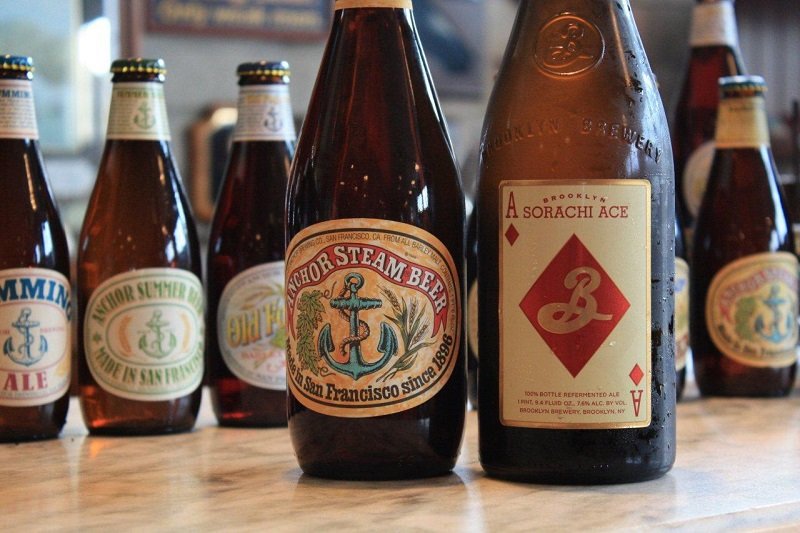 4. Bamberg, Germany
For distinctive beer styles like Rauchbiere, Bamberg is the place to go to.
Bamberg, called the brewing heartland of Germany, is known for its distinctive beer styles. This beer city has one of the densest concentrations of breweries and produces over 50 types. One famous style of beer is Rauchbiere or 'smoked beer'. The other most popular recommendation is Schlenkerla.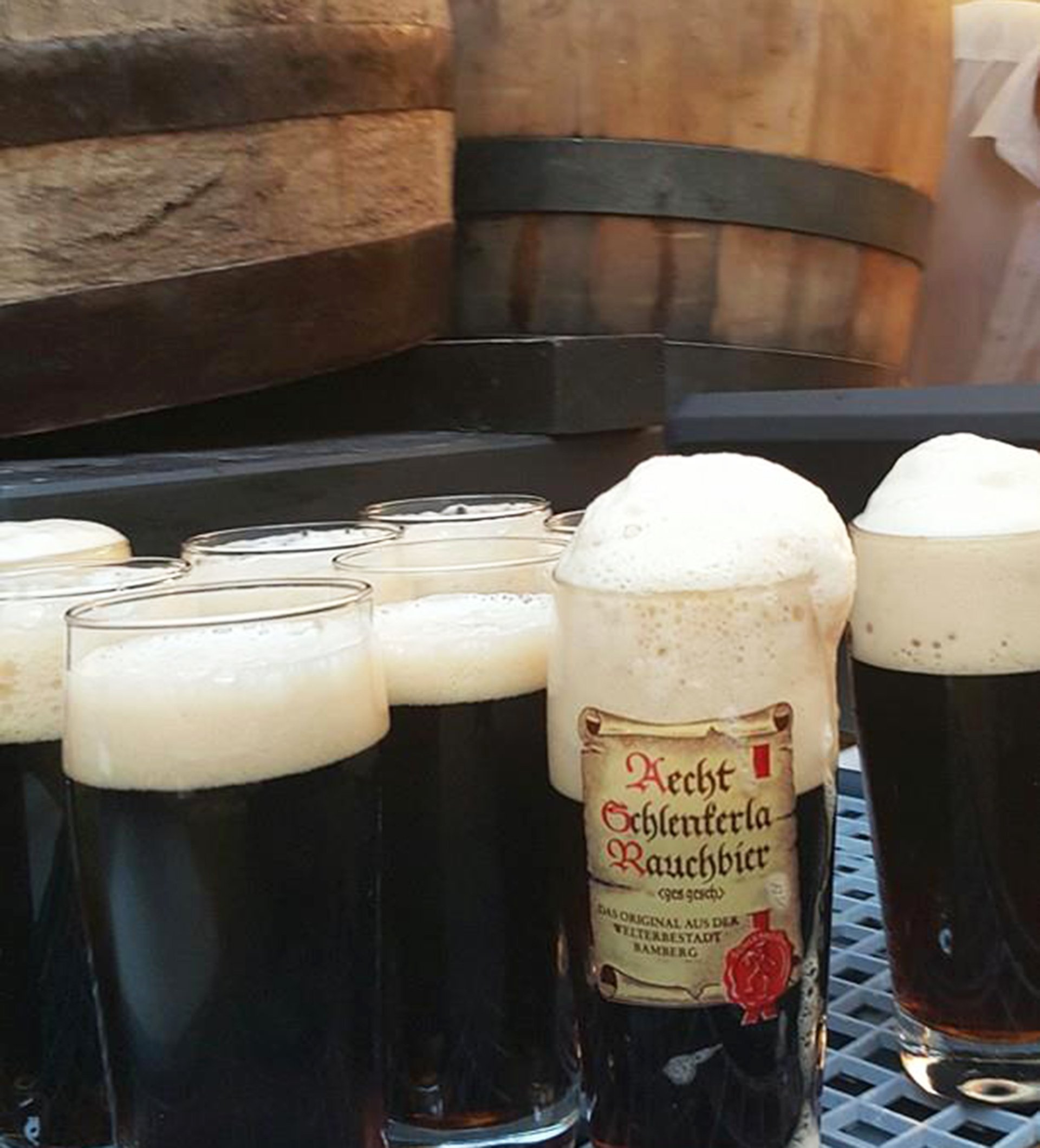 5. Dublin, Ireland
From the famous Guinness brewery to Porterhouse Brewing Company, Dublin has it all.
When in doubt about beer, visit the Guinness brewery, Porterhouse Brewing Company, Galway Bay, J.W. Sweetman or Eight Degrees in Dublin. It's Dublin after all. That black stuff doesn't taste quite the same anywhere else in the world. No kidding.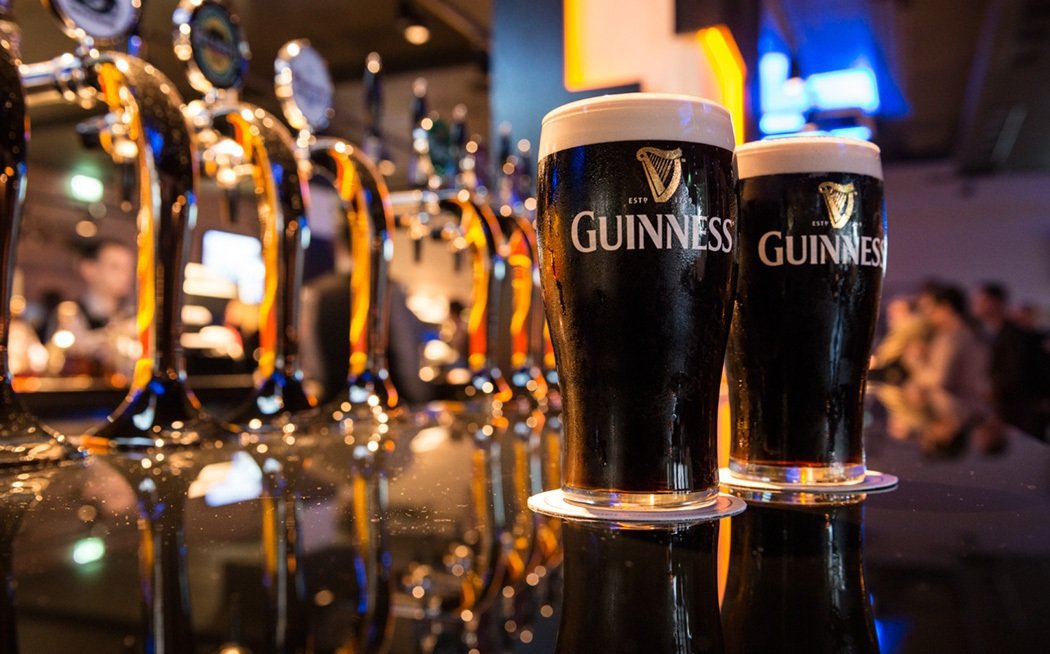 6. Brussels, Belgium
Get the exclusive Westvleteren 8 and 12 only in Brussels.
From Moeder Lambic to Brasserie Cantillon, get ready for the best beer experience in Brussels. As they say in Brussels, 'once you go lambic, you never go back'. Westvleteren 8 and 12, and a Belgian Blond Ale are another reasons to visit this town. Considered as the most coveted beer in the world, Westvleteren 12 is hard to find at any bar. The best place to get it is at the cafe beside the Trappist St Sixtus monastery which is situated at an hour-and-a-half drive away from Brussels.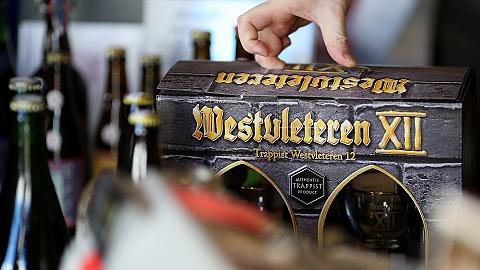 7. London, England
Shut your eyes, point somewhere and drink what you're given in London.
Famous for their cask brews, London pubs love experimenting with different styles of beer, mixing them up, brewing and ageing, as well as mixing up their varieties of hops. When in London, you should definitely check out Brew by Numbers, Anspach and Hobday, The Kernel and Partizan.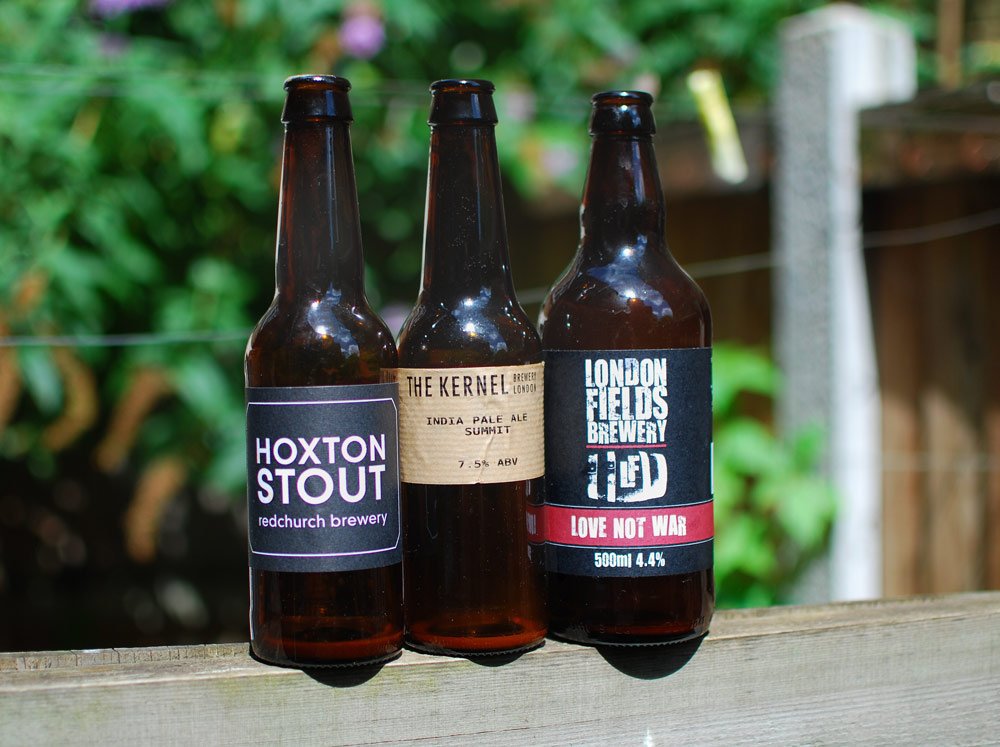 8. Prague, Czech Republic
Prague is the place for you if you prefer Bohemian brews over others.
When in Prague, don't miss the amazing U Flecku, a 1200-seater place that is brewing beer for over 500 years. The frothy, chocolaty goodness of dark lager which is served here adds to the charm of this place. Other famous brews in the city include the St. Thomas dark beer at The Augustine, and the hilltop Strahov Monastery. The city is world-famous for its Bohemian brews.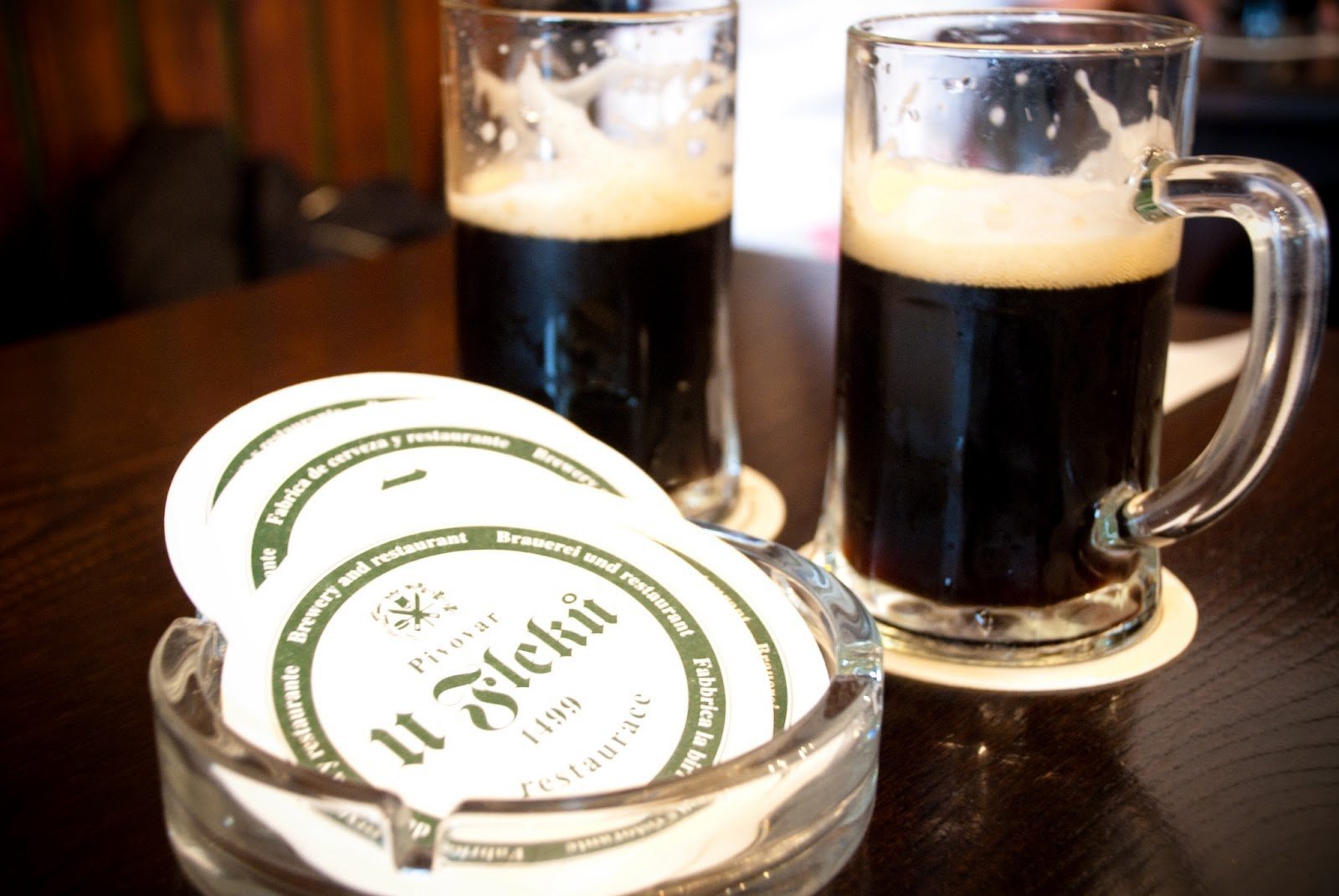 9. Munich, Germany
Head to Munich for the crisp and refreshing taste of Helles.
Apart from Oktoberfest, you should also experience of the traditional beer halls and biergarten in Munich. Let us give you one good reason – Helles, a sessionable lager known for its crisp and refreshing taste. Also, don't forget to visit the iconic Augustiner Keller beergarden, Hirschgarten and Hofbräuhaus.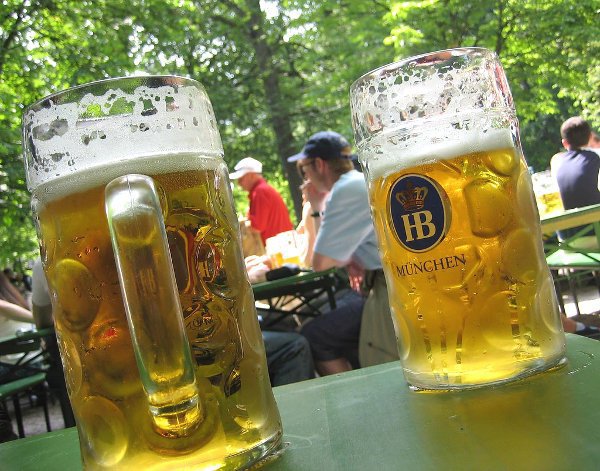 10. Bangkok, Thailand
If you are a beer-geek, go to Mikkeller for an incredible beer experience.  
If you visit Bangkok and you miss Mikkeller, then you have got to go there again just for that microbrewery. It has 30 beers on tap, and about 400 labels at their bottle shop which consists of Scandinavian and American brews. Exactly what a true beer-brain looks out for!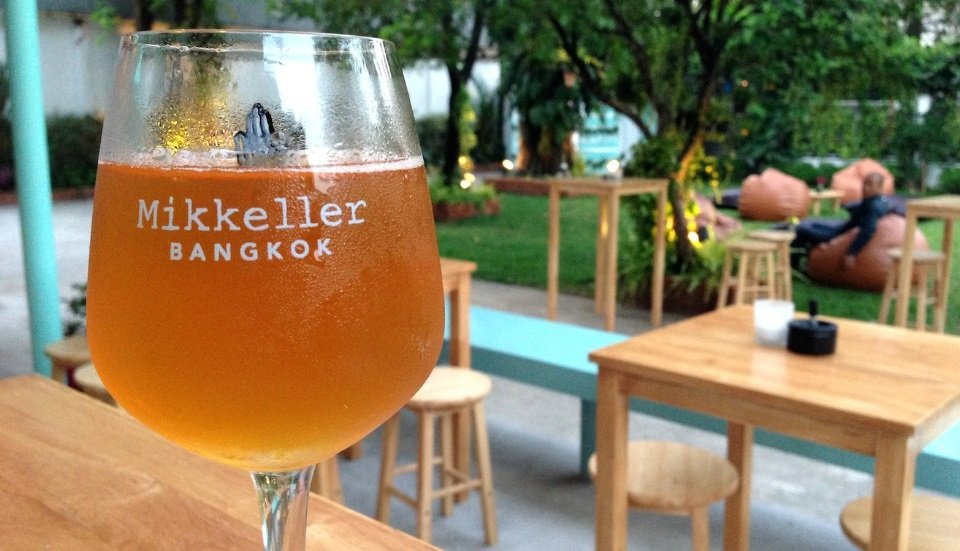 11.  Denver, Colorado
Two awesome reasons to visit Denver – Coors and the Great American Beer Festival.
Colarado is one of the most beer-loaded states in the United States. With around 154 breweries, Denver alone has more than 40 brewing locales. Coors is the most famous one in the area. Every fall, the city hosts one of the largest beer events in the country called the Great American Beer Festival.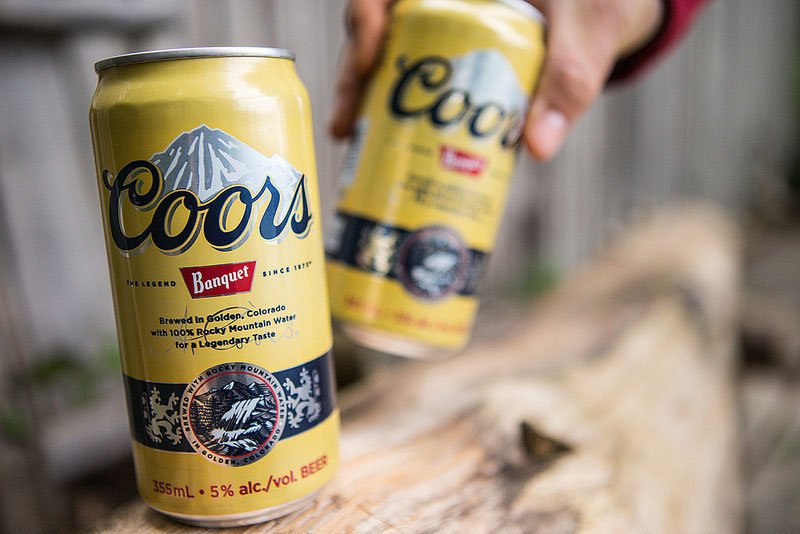 12. Boston, Massachusetts
If you want to go for world-famous Samuel Adams, Boston is the place for you.
Boston consumes more beer per capita than any other city in America. The city has only a handful but world-famous breweries and micro-breweries. Like the Samuel Adams. Head to Idle Hands Craft Ales to see it brewed.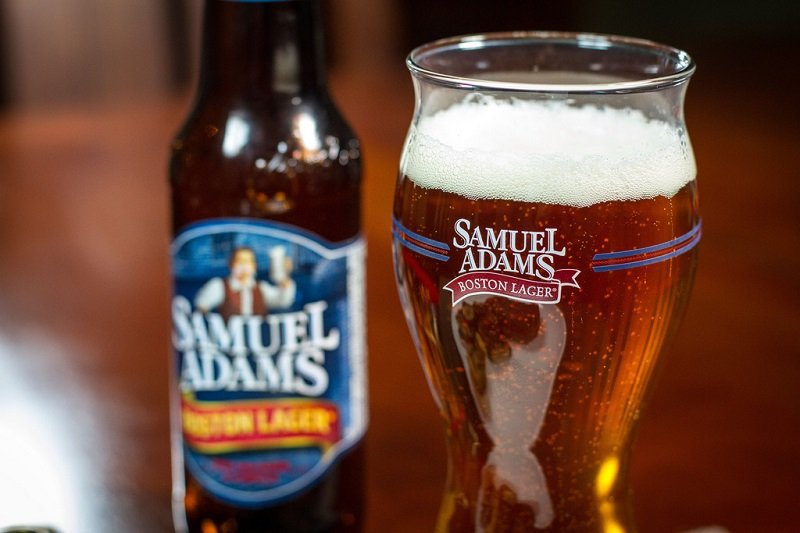 13. San Diego, California
When in San Diego, the annual Beer Week is what you should go for.
Famous for its variety of pale ales and IPAs, San Diego has more than 85 breweries. Beer is such a big part of the city's culture that the city's brewers guild city hosts an annual Beer Week. Ballast Point Brewing Company and Stone Brewing World Bistro and Gardens are two of the must-visits when you are in this town.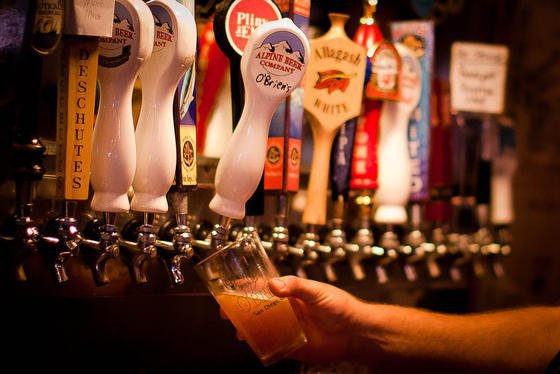 Are you thirsty for beer yet?