If road trips aren't everything that a millennial's soul craves for, I don't know what is! No, seriously. Road trips are the perfect way to unwind and de-stress, especially when you are with your squad. Just a long drive with your buddies, with some soul-stirring music in the backdrop, can make you forget all your worries in no time. If it's down to me on which car I trust the most for those adventurous, sometimes gruelling road trips, then hands down, it's a Toyota. But hey, before you set out on this journey of self-exploration, just know that your ride plays a very important role. To make your life easy, homeboy has compiled a list of things you should keep in mind before setting out on a road trip. Read on, and don't forget to thank me in the comments below: 

Make sure your car is serviced before you hit the road
This one is a no-brainer. No one wants to be stranded at night in the middle of the road and wait for the spirits to haunt, but literally, your car can break-down anywhere anytime. So, before you hop on the ride, make sure your car is well-serviced. Ask from someone who's got a knack for travelling and he'd give you a list of dos and don'ts. First things first, get your car serviced. FYI, you can always count on Toyota's 1-hour express service to have a hassle-free journey.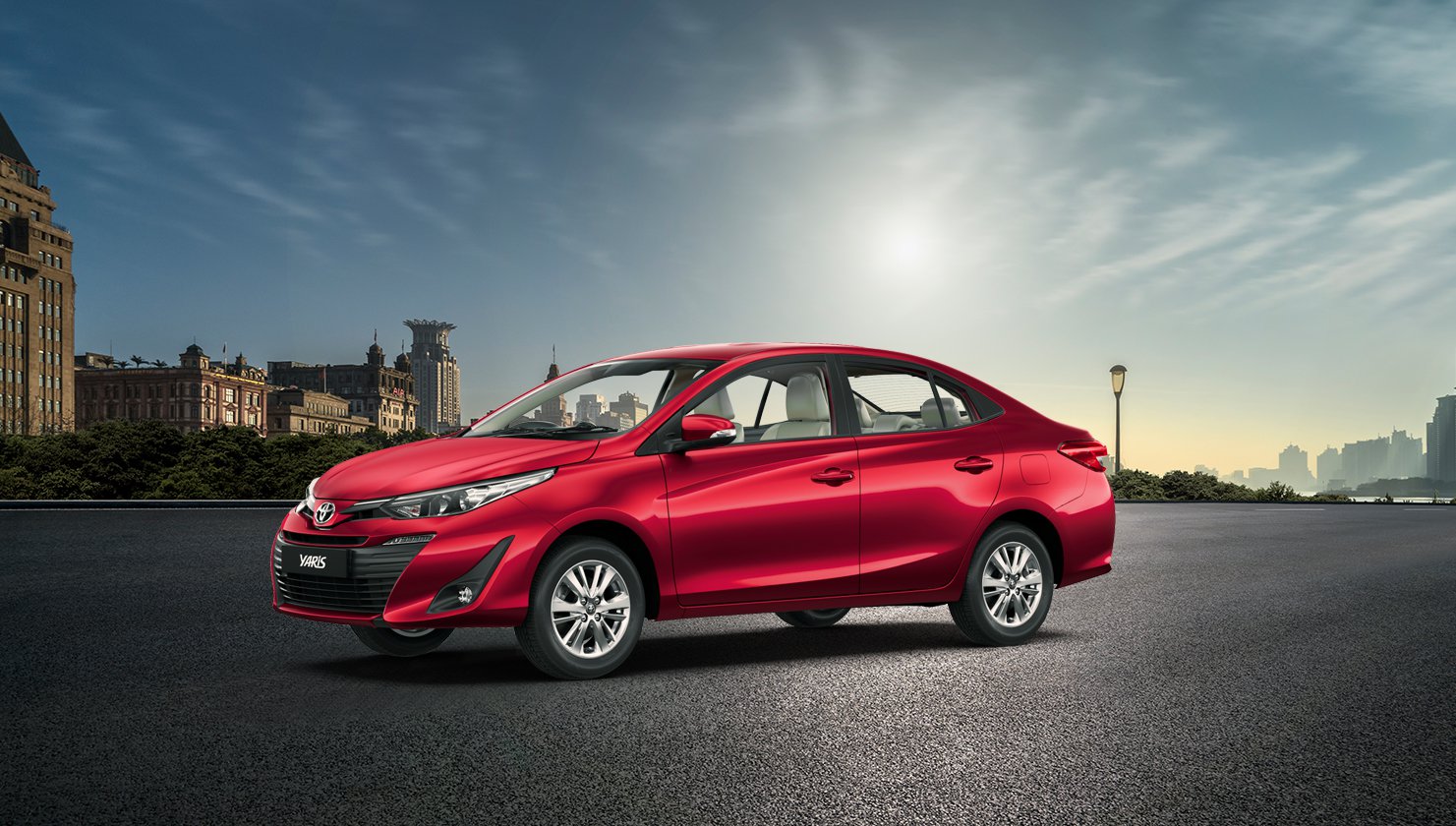 Durability, so your ride can withstand difficult terrain
It goes without saying that if you want to do off-roading in say, Ladakh, you would really need a durable and sturdy car that can withstand the ups and downs of the terrain.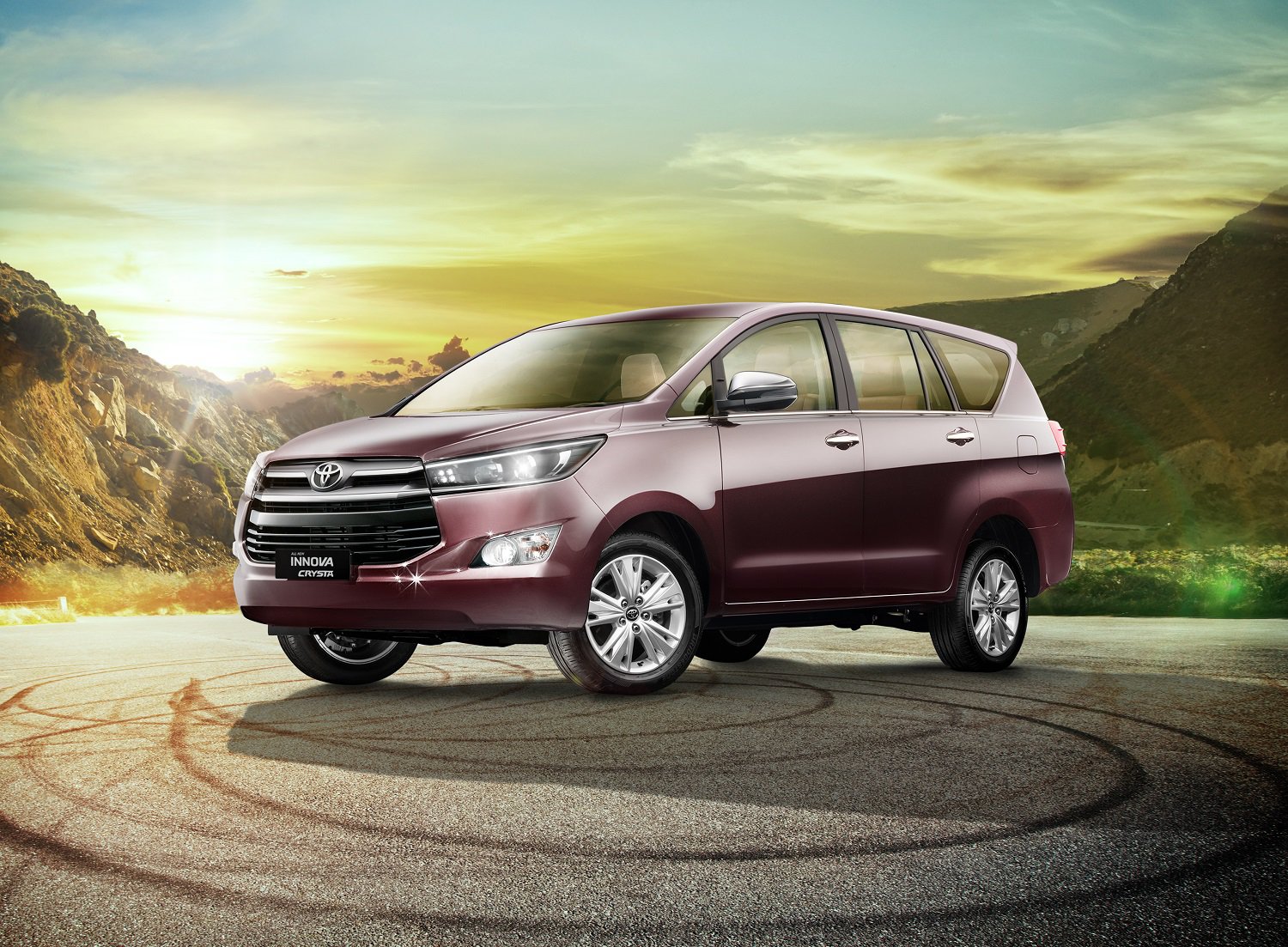 Warranty, because it's better to be safe than sorry!
Now, adventures can get wild, but safety is of paramount importance. As they say, prevention is better than cure, and it's better to have a car with at least three years of warranty. Toyota cars have a warranty up to 3 years / 1,00,000kms & it is also extendable up to 7 years.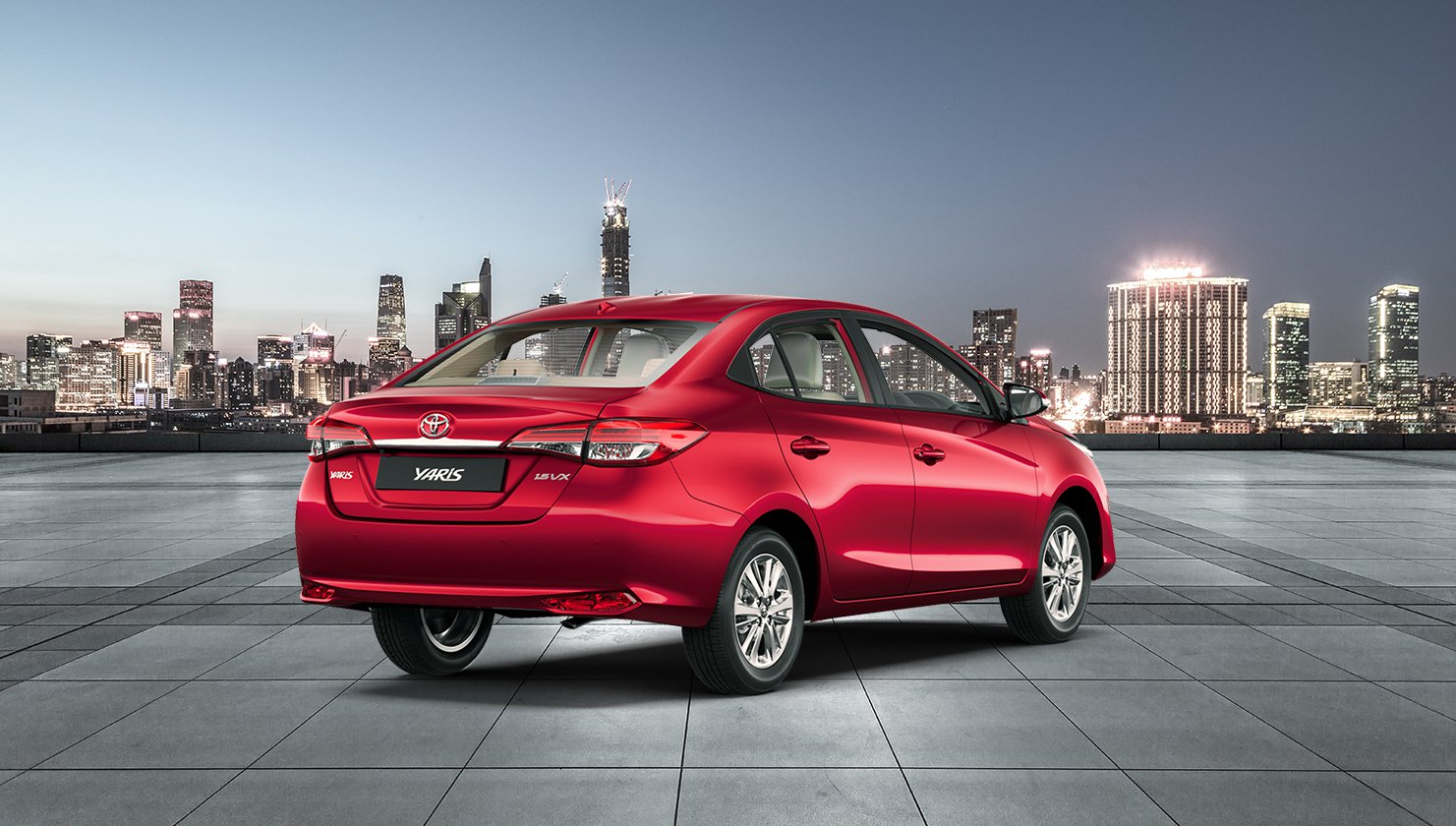 A car which has hassle-free maintenance, just in case your adventures get too 'wild' 
Honest confession: When I am on an adventure with my squad, I don't practice restraint, I just go wild! So, before you trod on those difficult paths and 'wild out' on your road-trip, make sure your ride can be easily maintained and serviced once the road trip ends.
With a service cost of just Rs 3,500 for five services, the maintenance won't burn a hole in your pocket.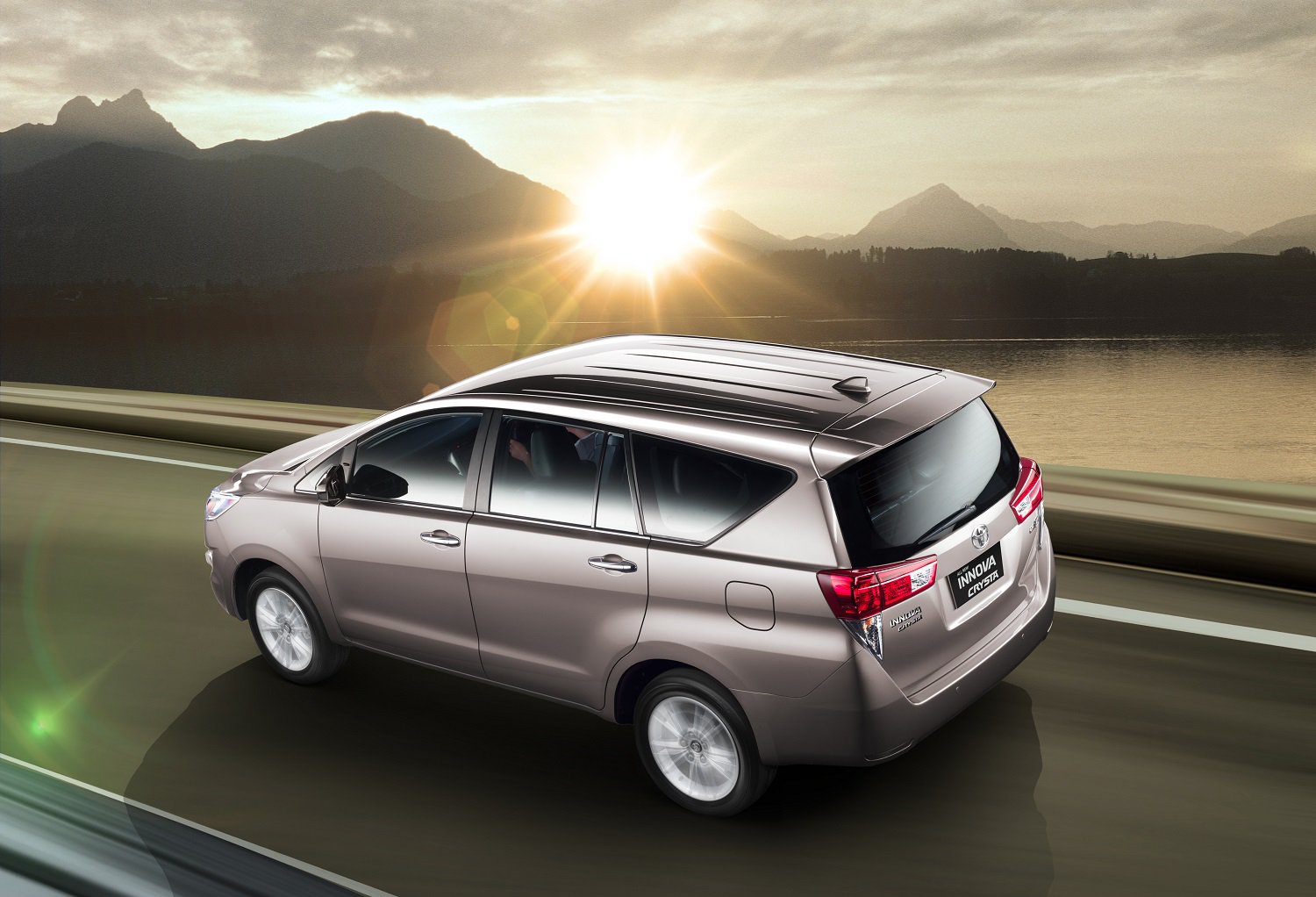 Quality, kyunki show off toh banta hain
Toyota cars go through thousands of quality checks. Not only that, each Toyota car has all of the pre-requisites mentioned above which makes it the perfect car that millennials can use to go on one helluva road-trip!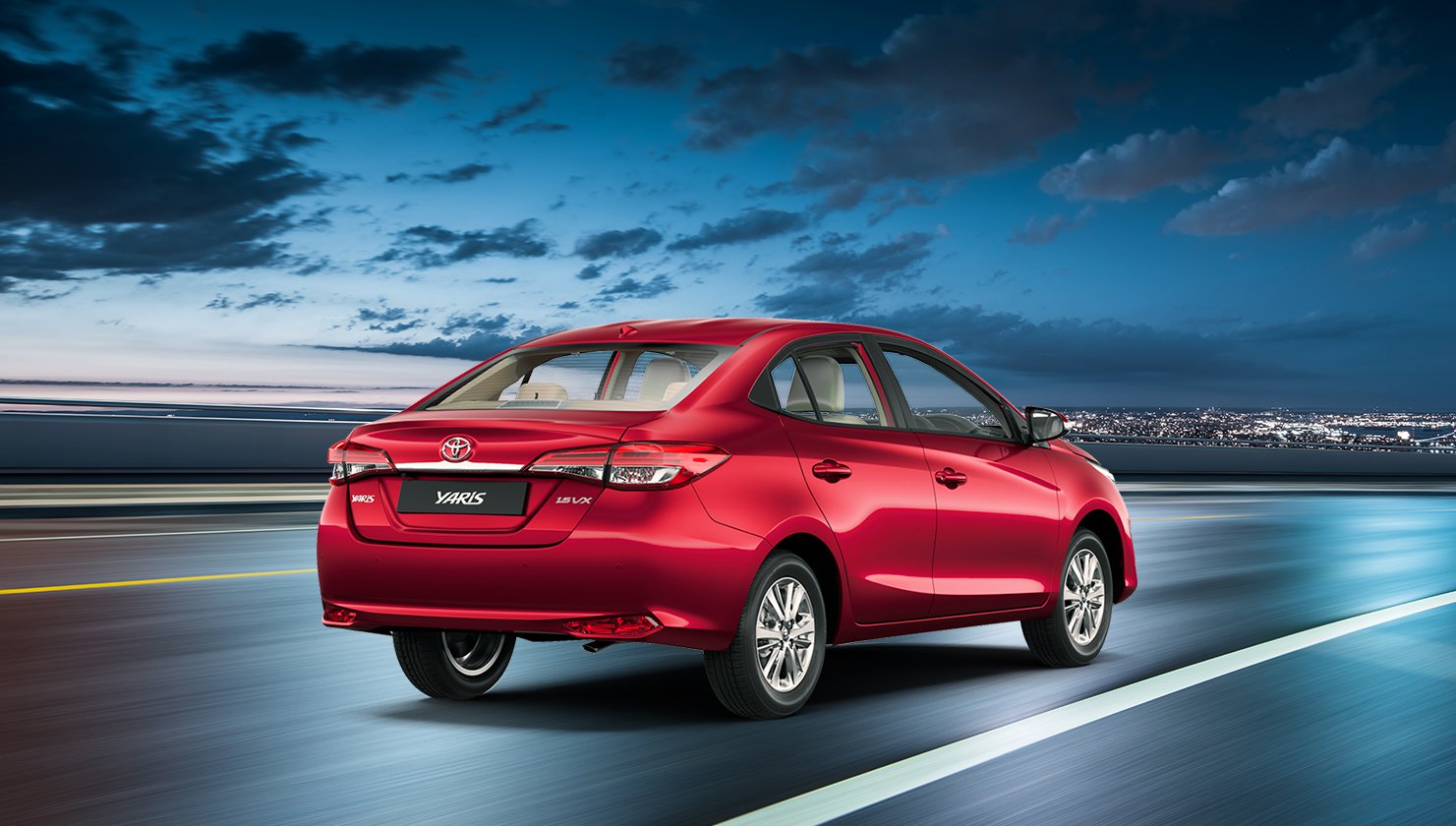 Toyota cars are durable, sturdy and have a good resale value (68% resale value in 5 years). IDK about you, but the next time I go on a road trip, I am going for Toyota cars because they are totally awesome! You can check out their collection here.