No matter what your choice of drink is, sipping it at a uniquely cool place has the power to instantly up your happiness quotient. Pubs and bars in India have revamped themselves and how! Here are some kickass places where you should definitely head out to, to grab a drink this weekend:
1. Aer, Mumbai
Head to the 34th floor of the Four Seasons in Mumbai and enjoy Aer's impressive 360-degree views of bustling Mumbai. And during rains, you can sit under a private canopy! Fascinating, isn't it?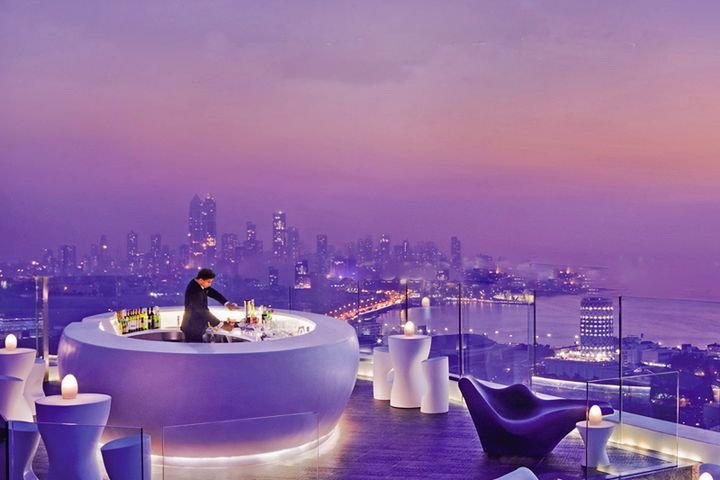 2. The Flying Elephant, Chennai
With 5 live kitchens spread across 5 levels, connected with a vintage elevator, The Flying Elephant will leave you spellbound with it's sheer beauty of design. If you're in Chennai, this place is a must try.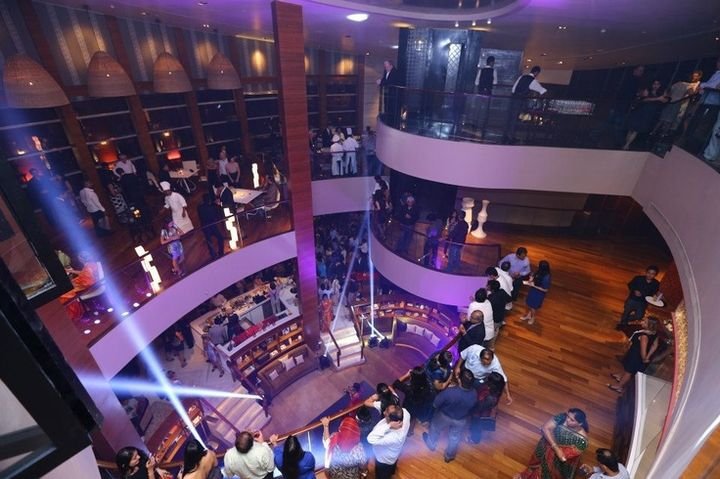 3. Black Sheep Bistro, Goa
The exteriors might not look as fancy as you'd like, but this place' chic decor, extensive bar menu and contemporary Goan food makes it a must visit. And believe you me, it looks like a place right out of your favorite Hollywood sitcom!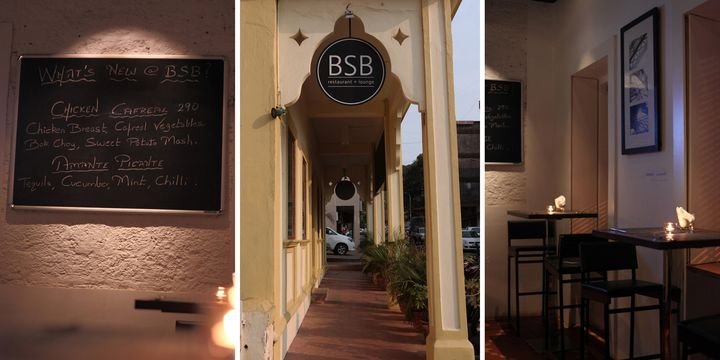 4. 21 Fahrenheit, Mumbai
Do you want to experience sub-zero temperatures in the middle of tropical Mumbai? Then 21 Fahrenhrit is the place for you. With neon lighting, ice tables and chairs, and alcohol served in glasses made of ice, you will be transported to the highest peaks of Himalayas in an instant.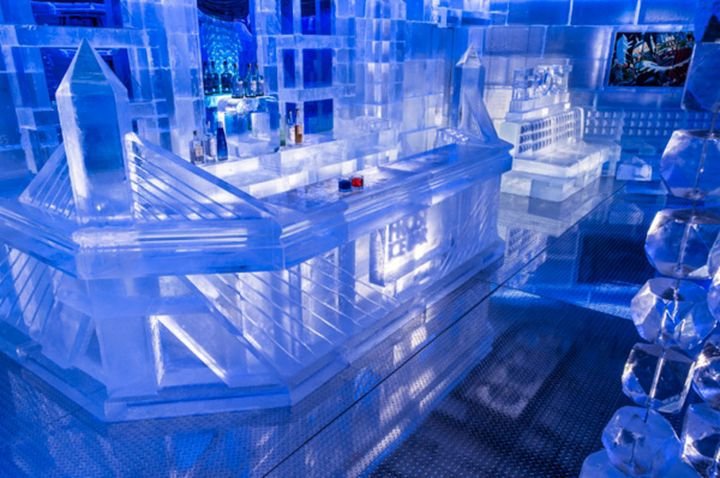 5. Skyye, Bangalore 
Nestled on the 16th floor of UB City mall, Skyye is all glitzy and glamorous; with a breathtaking 360 degrees view of the surroundings! Its colour-changing floor, and delicious cocktails will make you high like never before.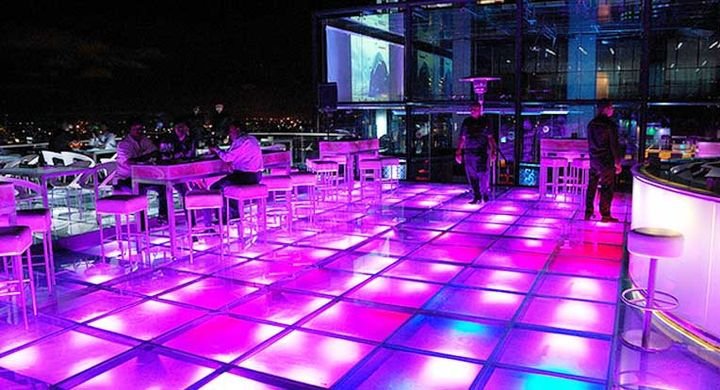 6. Café Shillong, Shillong
This cool hangout is know for yummy steaks, rock, and Blues On Tap. Its fashionable decor also features a Les Paul guitar signed by performing musicians.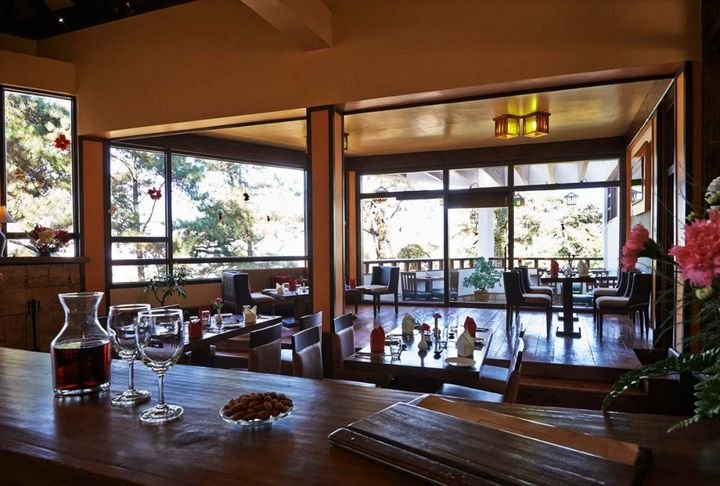 7. 1658 Exchange, Kolkata
Kolkata might not have a share bazar or stock exchange, but it has 1658 Exchange. Here you trade your drinks and practice your stockbroker skills! Hold on for some buzz on your way.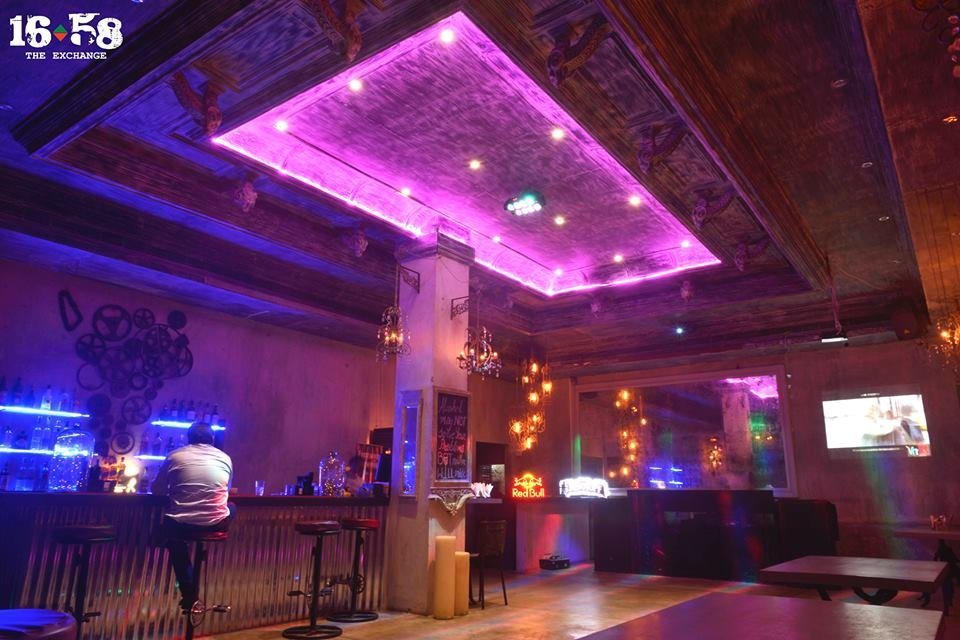 8. Cloud 9, Shillong
Cloud 9 is a rooftop club in Shillong and we assure you a literal feeling of Cloud 9 here. It is classy, with a roaring indie music scene happening almost every night. A pioneer in the nightlife in North East India, Cloud 9 is the jewel of Shillong's clubbing scenario.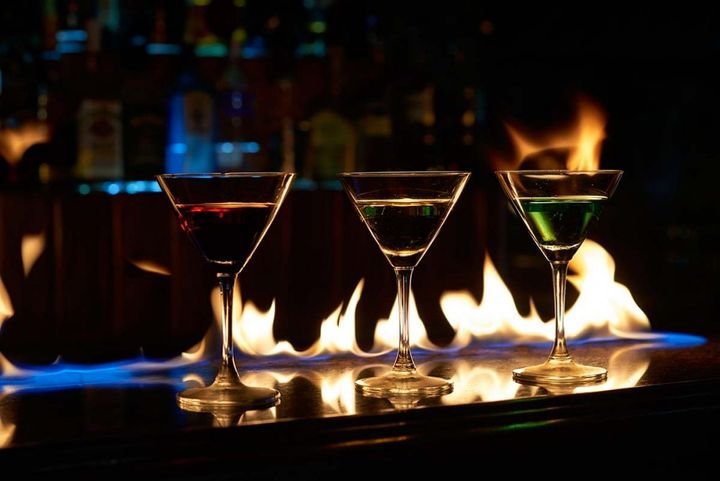 9. Cheers Crossroads, Guwahati
If you are an avid fan of Indie music, Cheers Crossroads is the place to be. With live bands performing all week, every evening is a mesmerizing experience here. With guitars on walls and music coming from each corner of the pub, there's no better place to be while in Guwahati. 
10. Vault Cafe, Delhi
Vault cafe look's exactly what it's named like, a vault! It provides dining experiences in differently sized 5 private vaults for groups ranging from 8 to 22 people. It also has an open dining area and a small terrace from where you can see the entire inner circle of CP. The British colonial setting of Vault will take you back to the early 20th century. We recommend you to check this out if you haven't.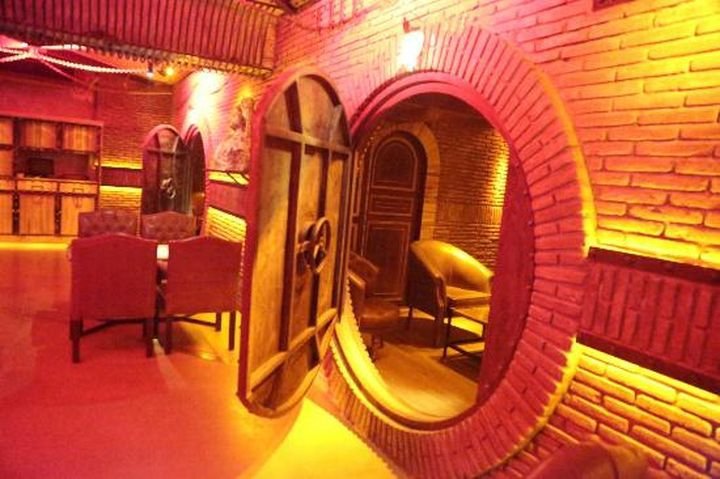 11. NASA Pub, Bangalore
Fancy an out-of-the-world experience this weekend? Well, NASA Pub in Bangalore promises just that. With its interiors looking like a hi-tech space-shuttle, the pub boasts of port-holes in a wall that can allow to visualize the earth from the orbit! Now this is a place you should definitely give a visit.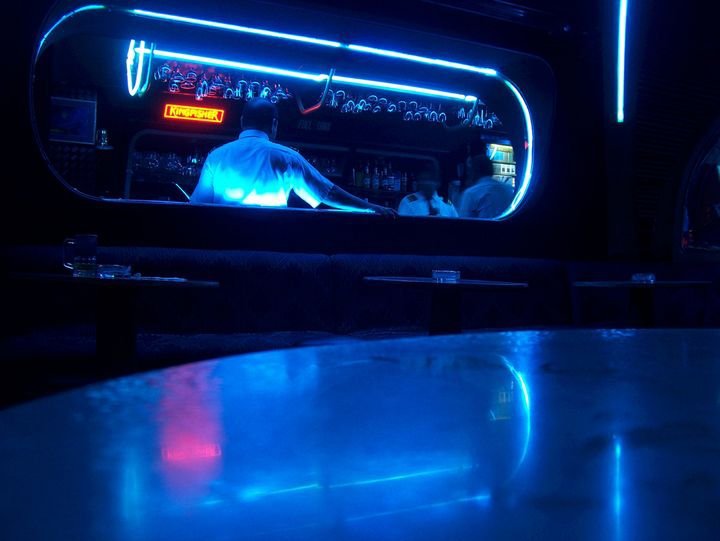 12. PDT, Mumbai
In a secret sleuth fashion, PDT welcomes you to step into a time machine and enter the glorious era of 'Prohibition'. This is a New-York inspired speak-easy style rustic bar waiting to leave you speechless and the only way to recognize the entrance to this place is the paan shop logo!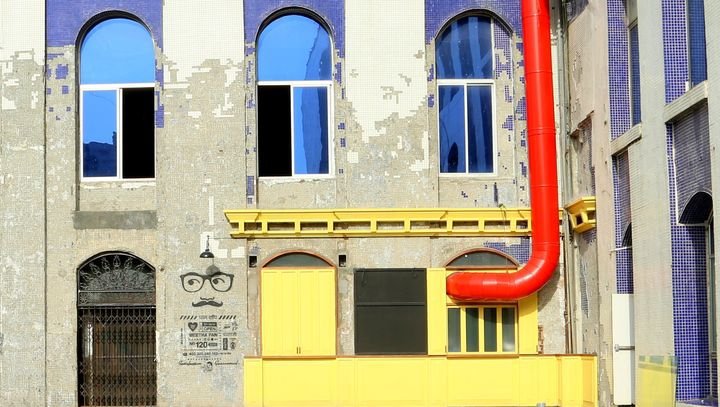 13. Blue Frog Lounge, Mumbai
The design of the club comprising high ceilings, two large projection screens, the super cool seating and mood lighting is what makes this place the coolest bar in Mumbai. Head there for some live Indian music on weekends, and international performances on weekdays.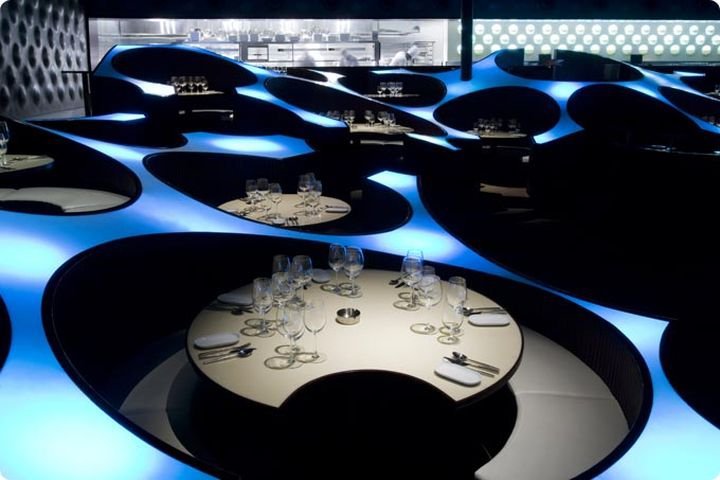 14. Area 51, Pune
Designed like a legendary spaceship on the outside, and laser-lighting and versatile counters on the inside, Area 51 is mysteriously alluring. Step into this place for a truly exhilarating time. 

So, where will we catch you this weekend?