Guys, you don't necessarily have to book tickets to Fiji, Philippines, Mauritius or Maldives if you want to visit a beach destination because our very own country, India is home to some of the best beaches that you should explore and visit once in your lifetime. Here are 15 best beach destinations in India that you can visit if you are a beach bum. 
1. Radhanagar Beach, Andaman and Nicobar Islands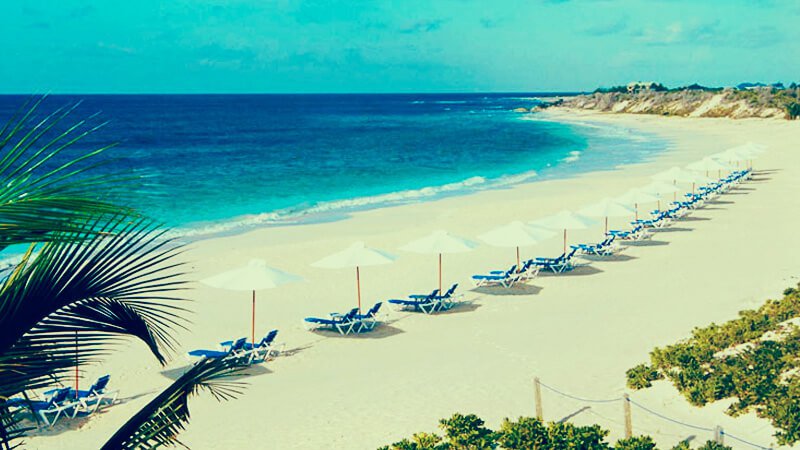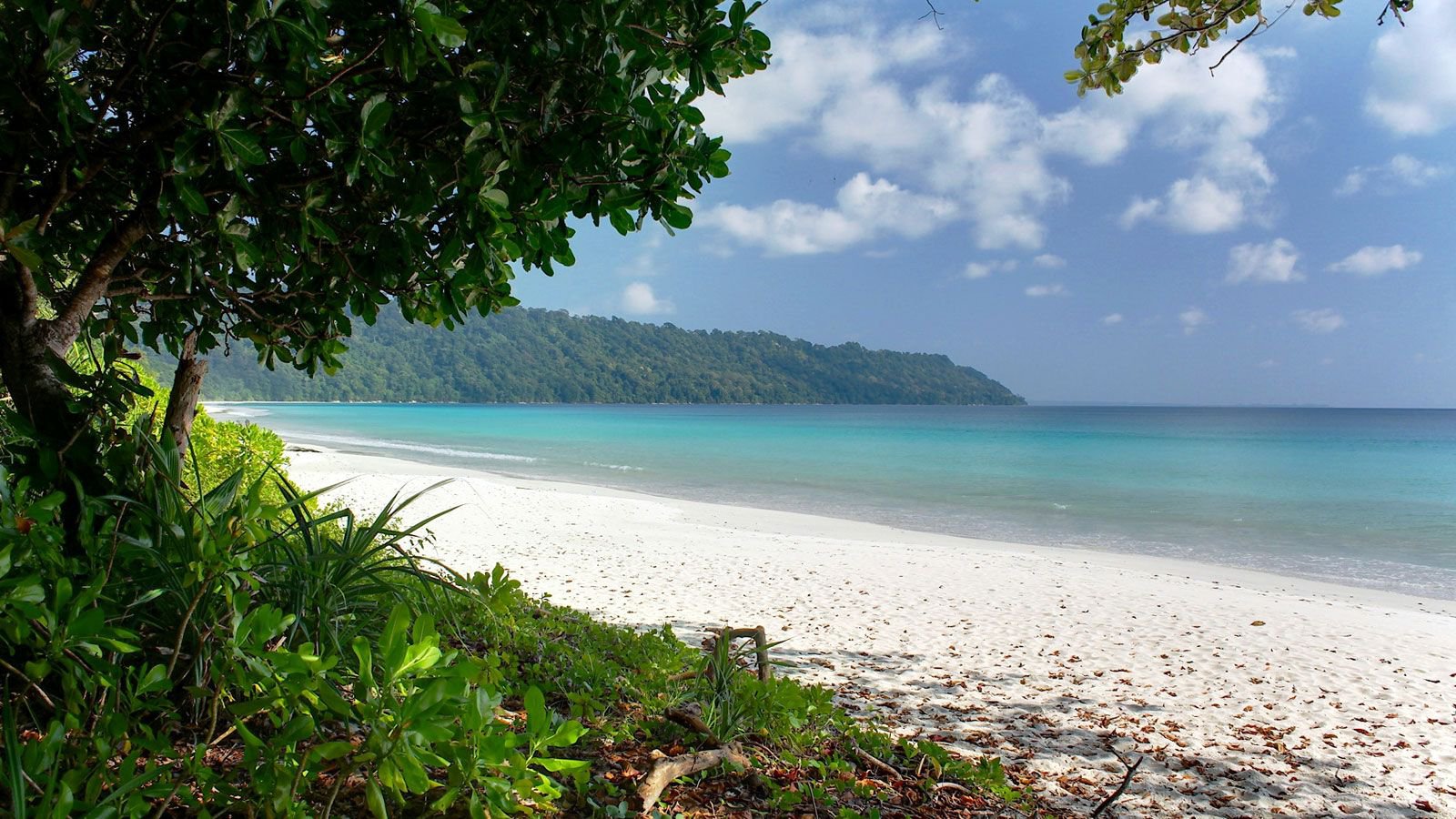 2. Varca Beach, Goa
Varca Beach is situated 2 kms from Benaulim town in Goa. This is one of the most exotic and cleanest white sand beaches in India. This beach is less crowded as compared to the other beaches in Goa so, you can definitely come here with your loved ones to spend some quality time with them. This is the ideal spot for those who don't enjoy being in crowded places. There are plenty of food joints near the beach that serve a huge variety of cuisines, including delicious seafood. You indulge in sun-basking, parasailing, boating and watching the dolphins if you want to enjoy some quiet time and tranquility.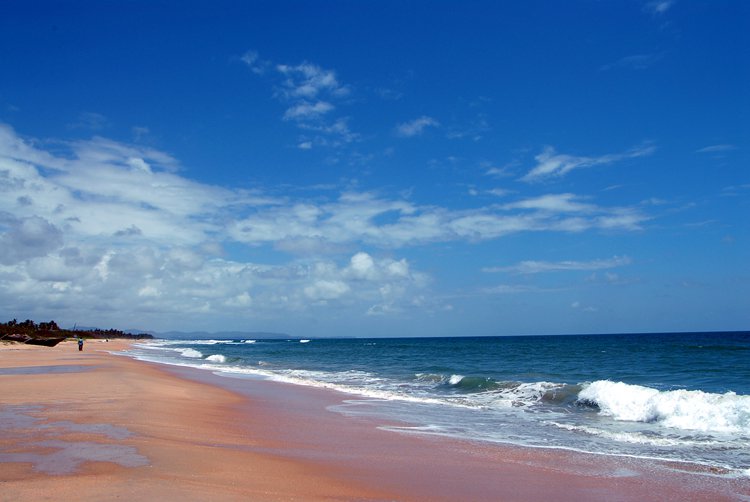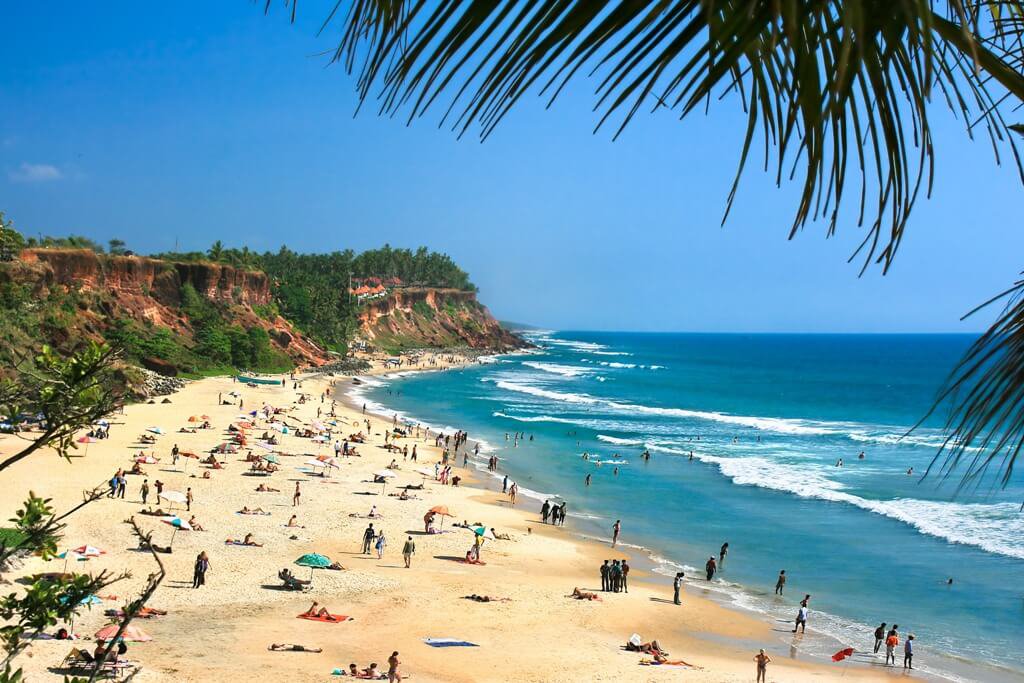 3. Palolem Beach, Goa
Palolem Beach is surrounded by coconut palm trees and clear blue waters. It is one of the best beaches in Goa that still is not known to many. The serenity, clean transparent waters, lush green coconut plantations and the sparkling sand will surely take your breath away. If you want to stay away from the crowd and feel the calmness, this beach is apt for you. You can go for a walk, swim, sunbathe and also indulge in scuba-diving or dolphin spotting. Oh, there are shacks along the beach that serve scrumptious delicacies, in case, you want to hog on some seafood.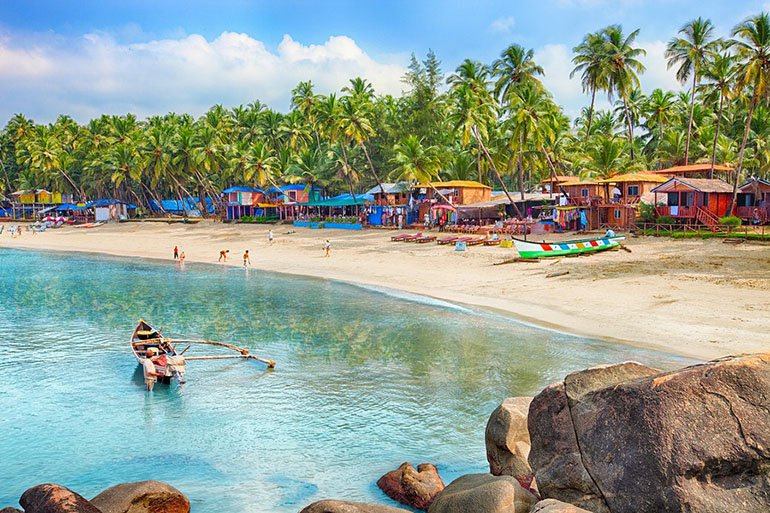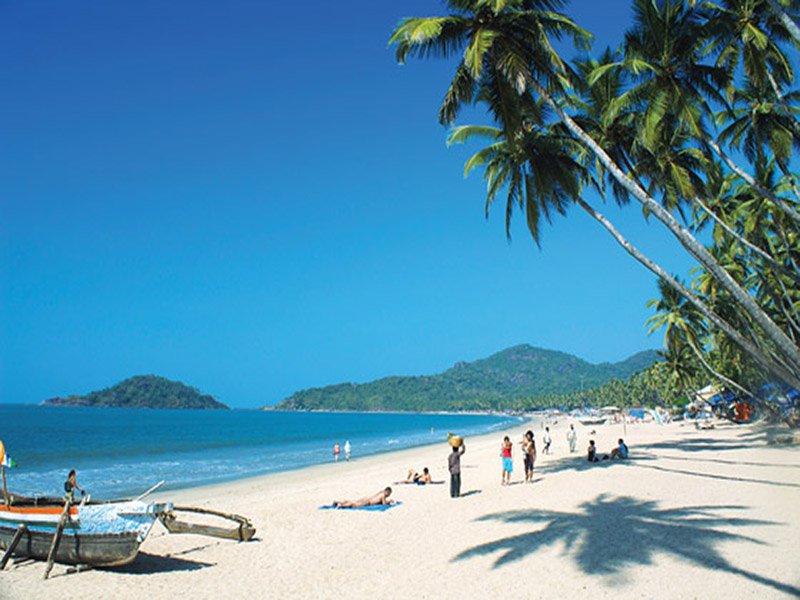 4. Paradise Beach, Puducherry
Paradise Beach, also known as the Chunnambar, has golden sprawling sand and turquoise blue waters. You can access this beach only by boat as it is located away from the mainland. This secluded beach is ideal for families, couples and friends. You can take a walk along the beach, read a book, sunbathe, indulge in water sports and just chill out. This beach is known for its calm waters where even kids can play safely. You can also play beach volleyball and take a quick nap on hammocks. Sounds like a plan?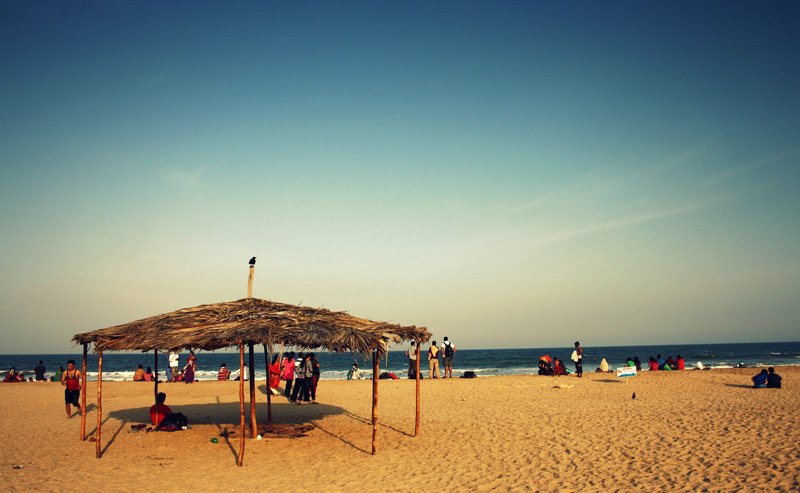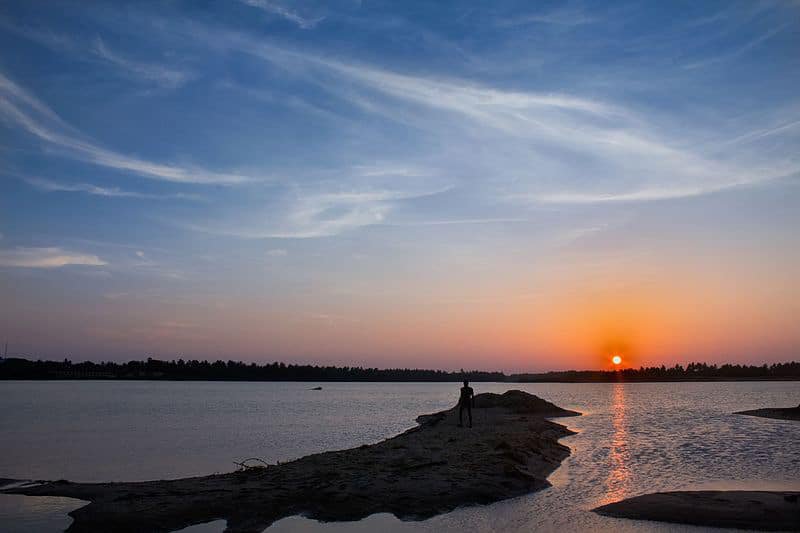 5. Kovalam Beach, Kerala
The Lighthouse Beach and the Hawah Beach in Kovalam, are charming beaches that are away from the hustle-bustle of the city. The Lighthouse Beach, in particular, is a famous tourist spot that offers water sports and other fun beach activities. This beach is crowded as compared to the others but, it has lot of shacks and restaurants that offer delicious seafood and other delectable cuisines. The Hawa Beach, on the other hand is famous for photogenic sunsets and sunrises. It is also known as Eve's Beach but, it is not favourable for swimming. But, don't fret, you can do surfing, paragliding, parasailing and sunbathing on this beach to have the time of your life. What more do you really need?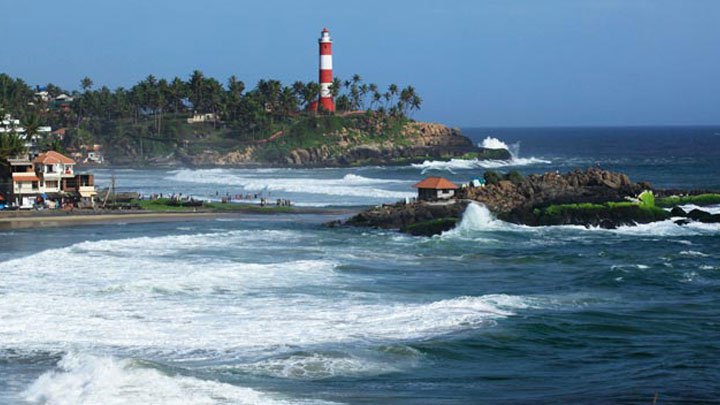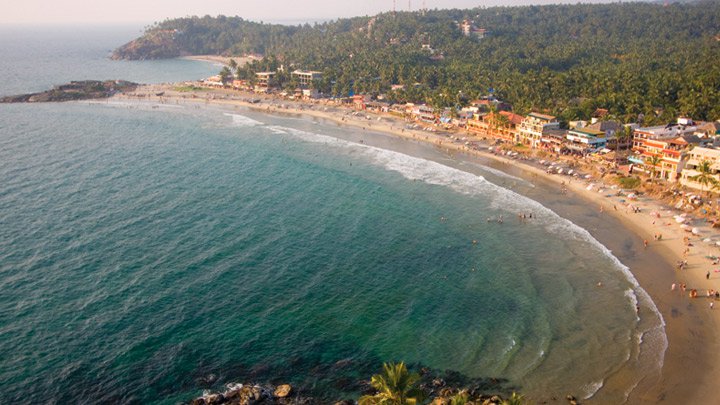 6. Alappuzha Beach, Kerala
Alappuzha Beach, also popularly known as Venice of the East, is the place to be if you want to spend exclusive time with your loved ones. It is surrounded by scenic beauty and serenity that can mesmerize you and calm your senses. It is one of the best spots to visit with your family and friends if you want to have a wonderful holiday. If you don't want to laze around and sunbathe, you can indulge in water sports like canoeing or kayaking.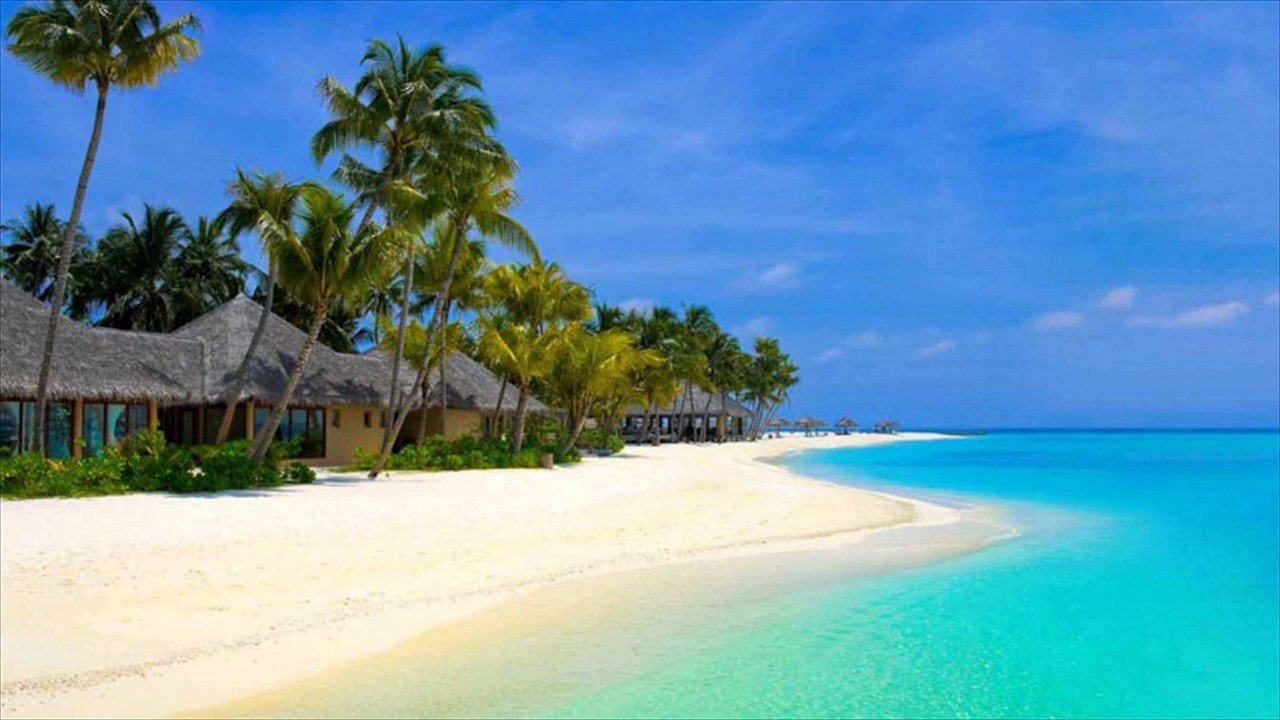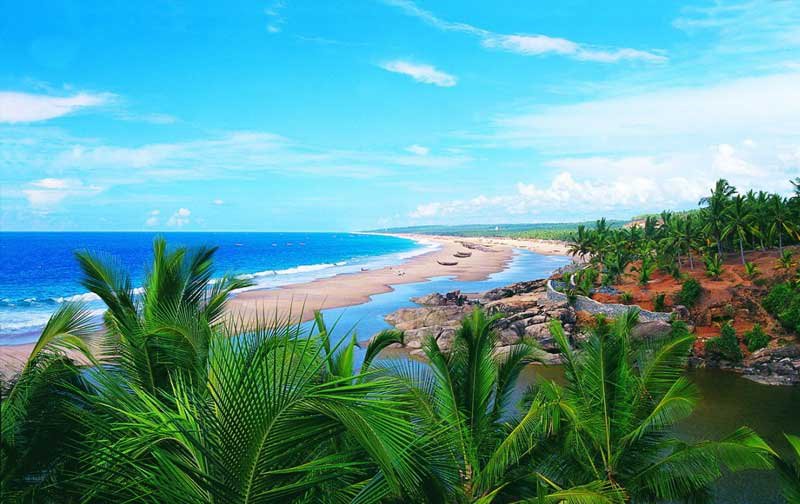 7. Gopalpur Beach, Odisha
Gopalpur is another popular beach destination in Odisha apart from Puri. It is surrounded by lush green vegetation and a tranquil environment that is ideal for chilling and relaxing. This beach was once a sea port but it soon became a vacation spot for families and couples who are looking to spend quality time, without being surrounded by a huge crowd. You can surf, swim, explore the old lighthouse and take a walk alongside the beach to make the most for your trip.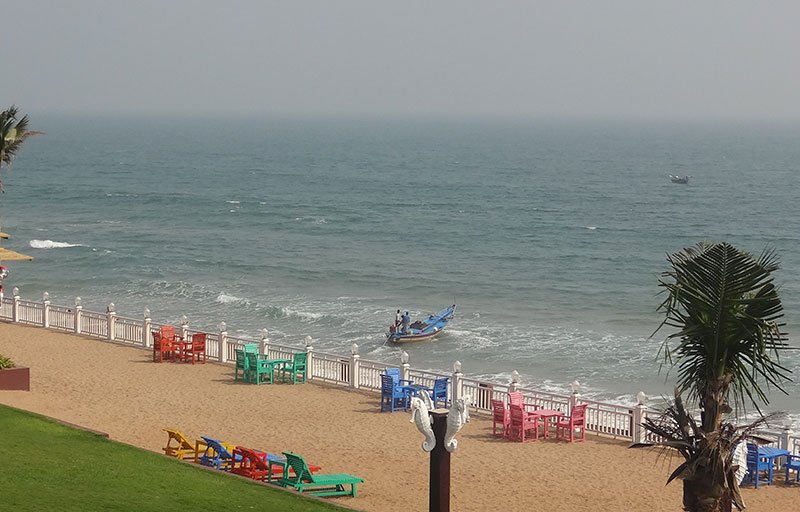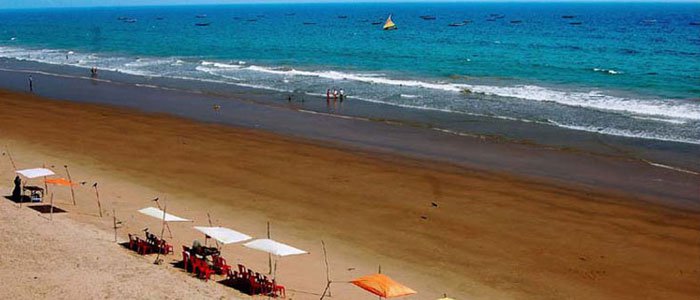 8. Rushikonda, Andhra Pradesh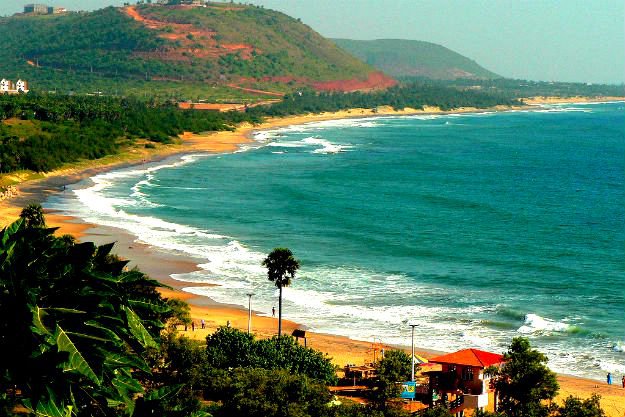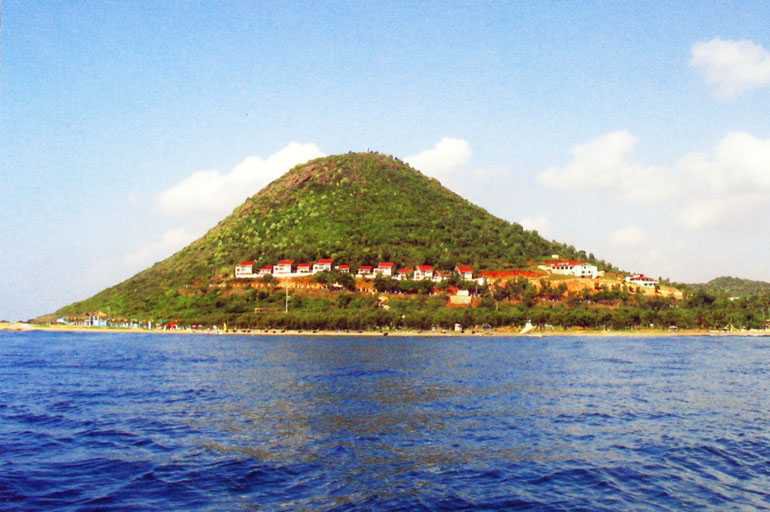 9. Marari Beach, Kerala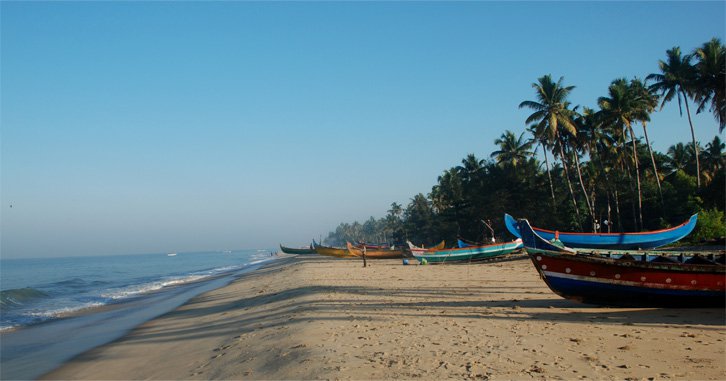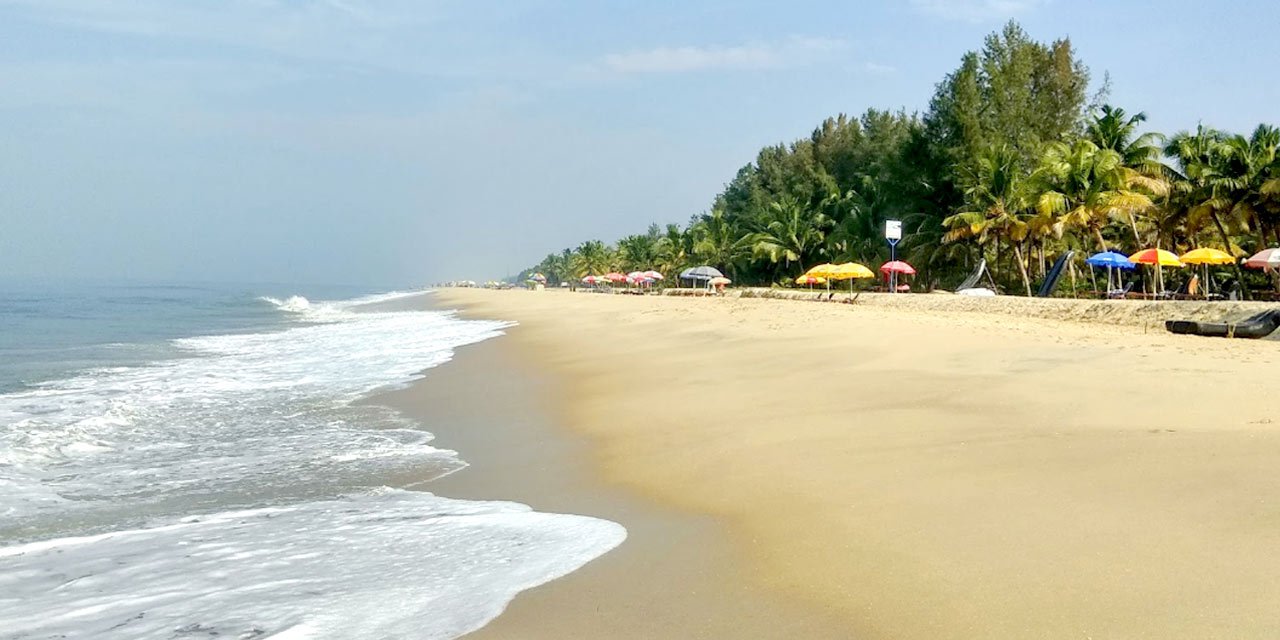 10. Elephanta Beach, Andaman and Nicobar Islands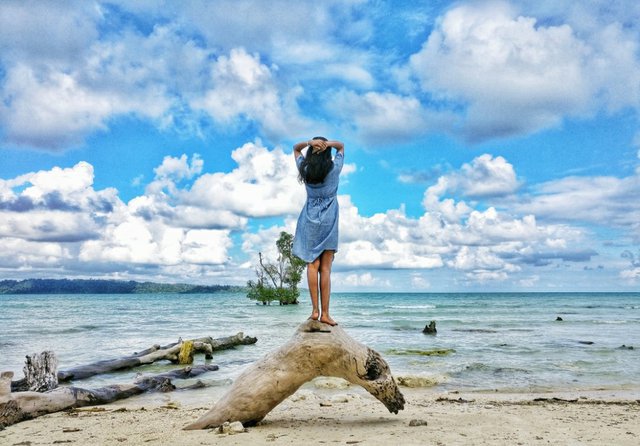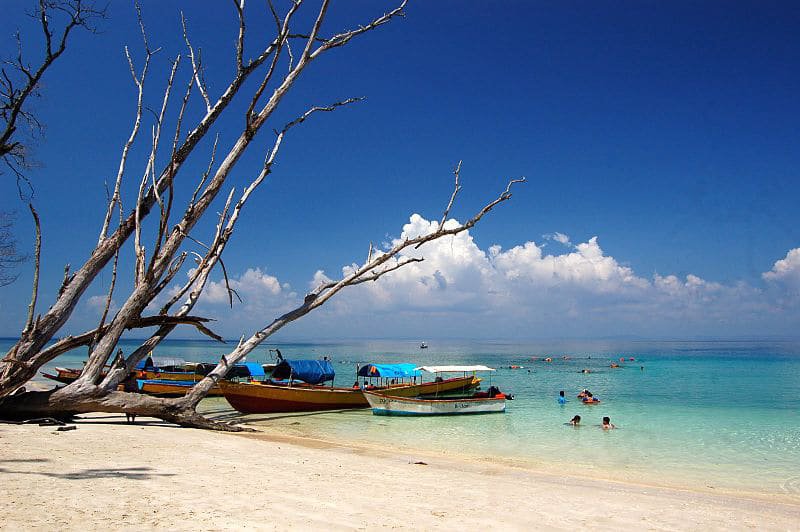 11. Colva Beach, South Goa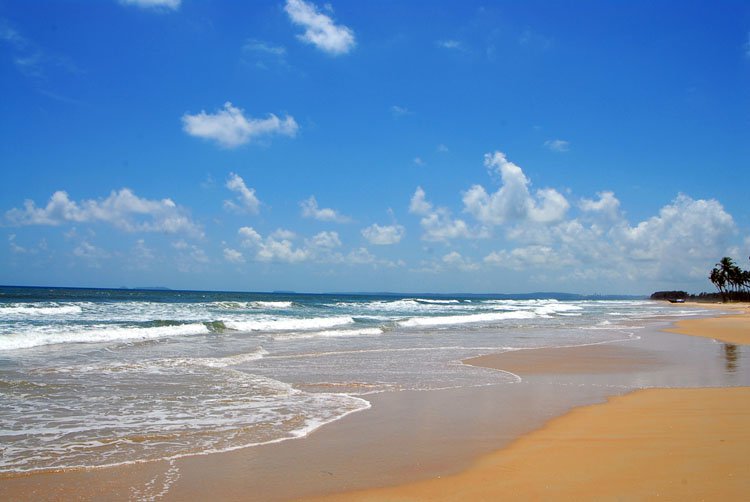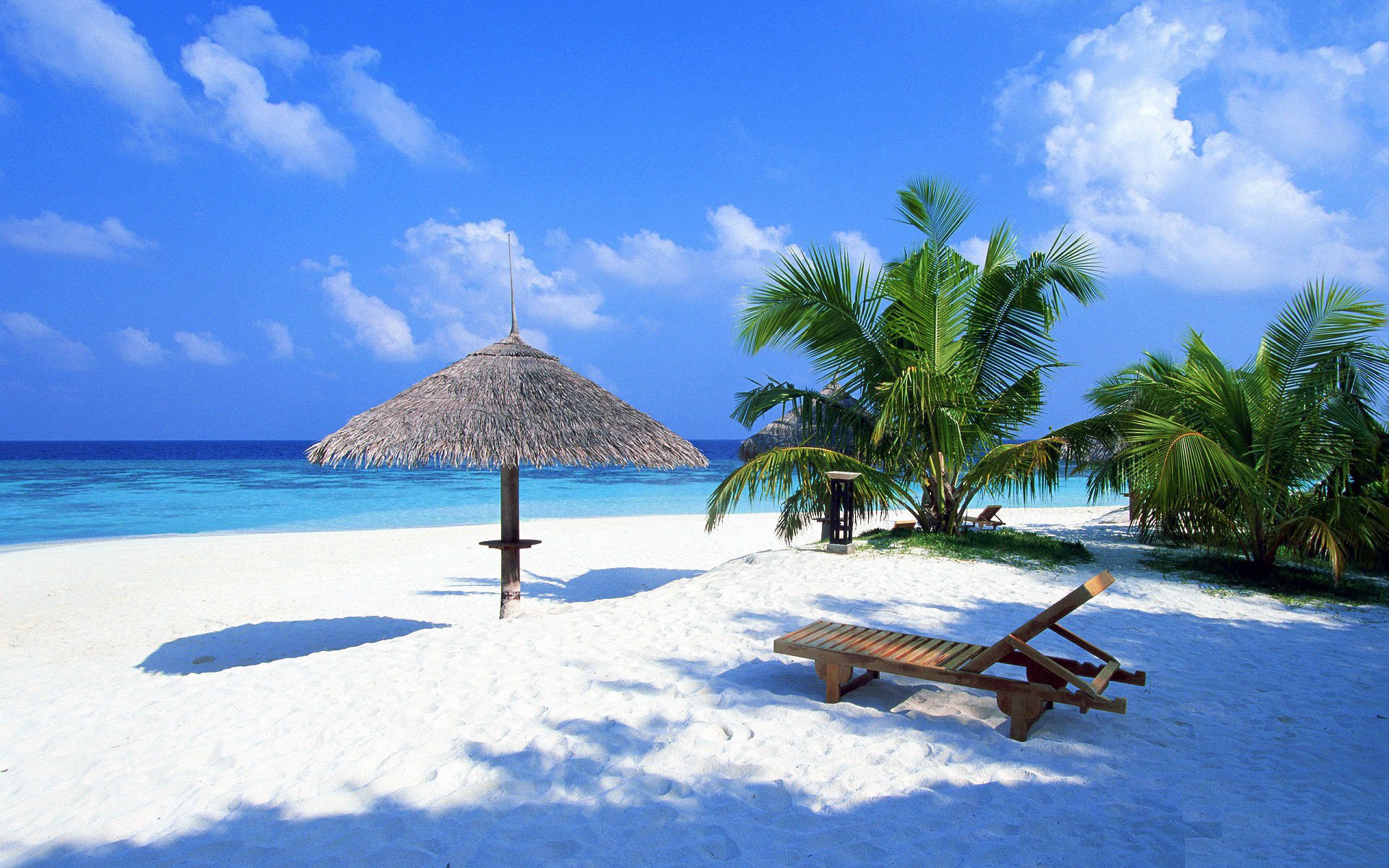 12. Puri Beach, Odisha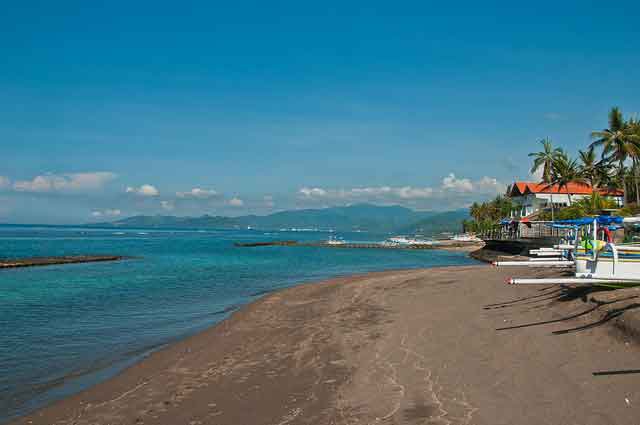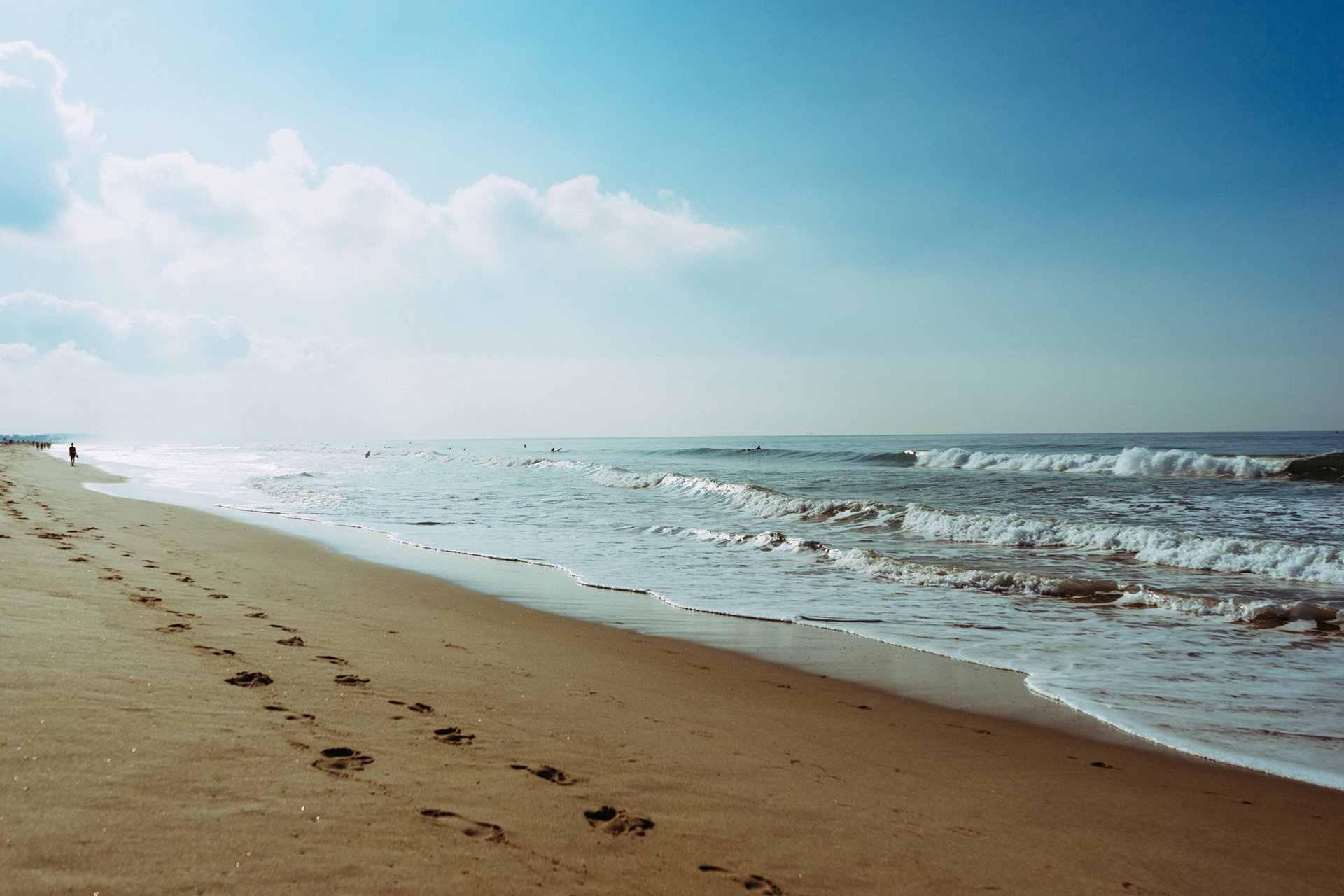 13. Yarada Beach, Visakhapatnam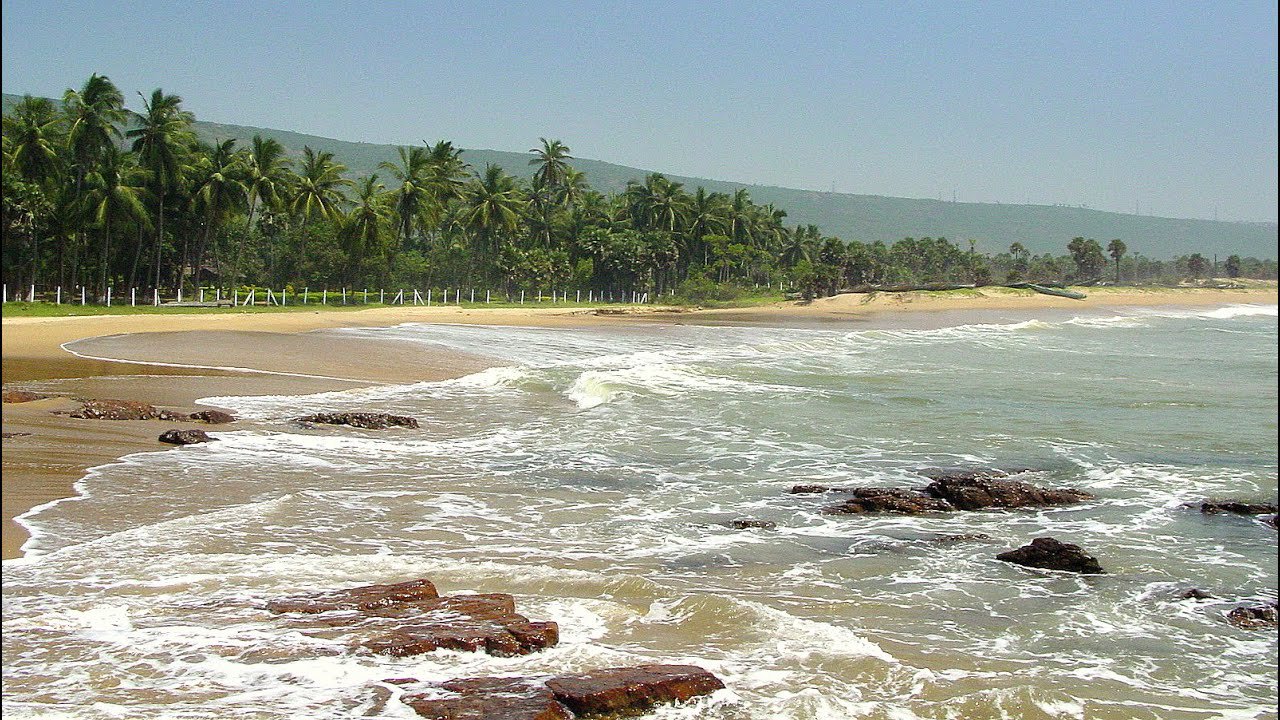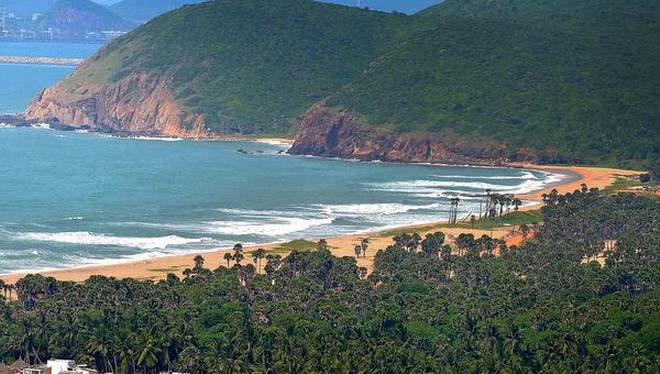 14. Dhanushkodi Beach, Rameshwaram
Dhanushkodi Beach, located 20 kms away from Rameshwaram is bordered by the Bay of Bengal from one side and the Indian Ocean from the other. There isn't much that you can do here but, you can always visit this beach destination to witness nature's beauty. The incredibly beautiful views of the turquoise blue sea is a visual treat for all the tourists who come here to chill. You can walk along the shore line, play beach volleyball with your friends or you could just read a book and do some sunbathing here.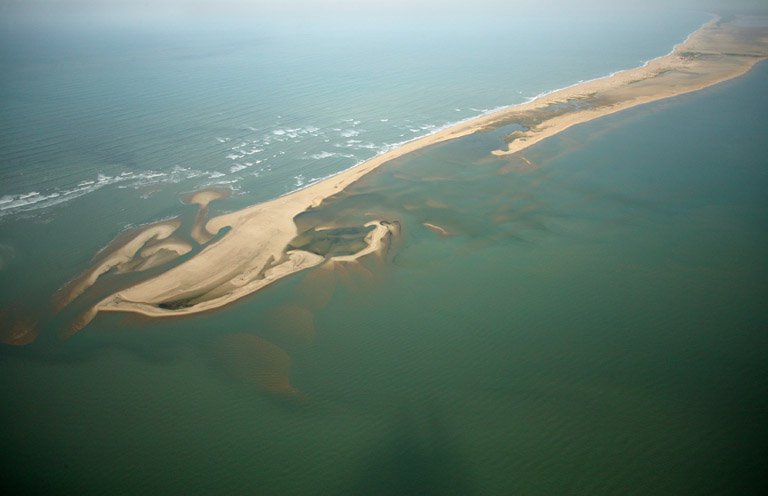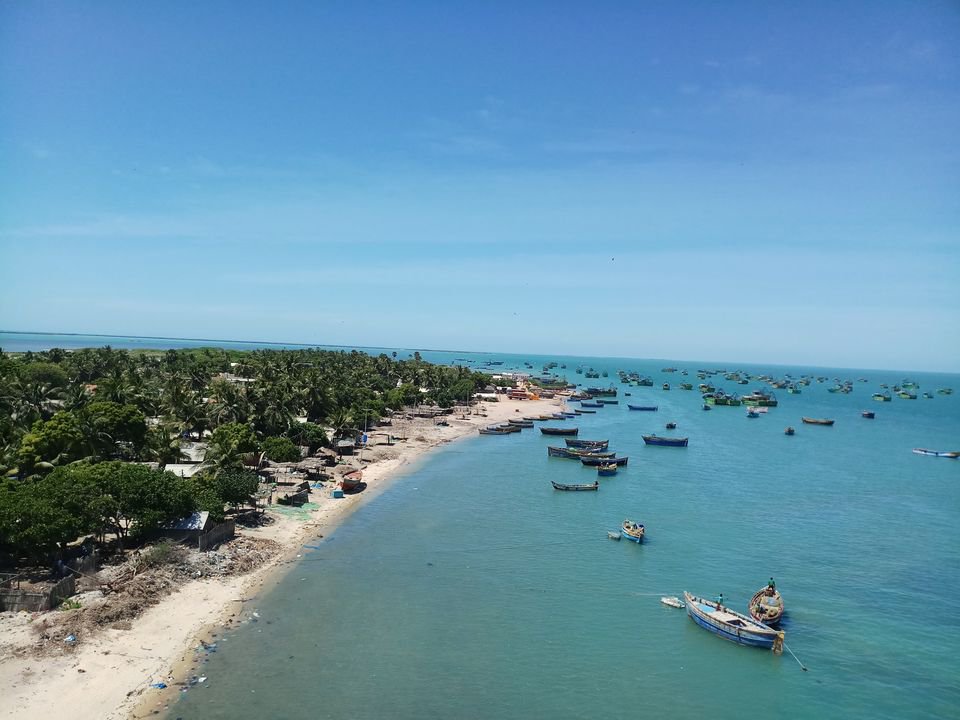 15. Candolim Beach, Goa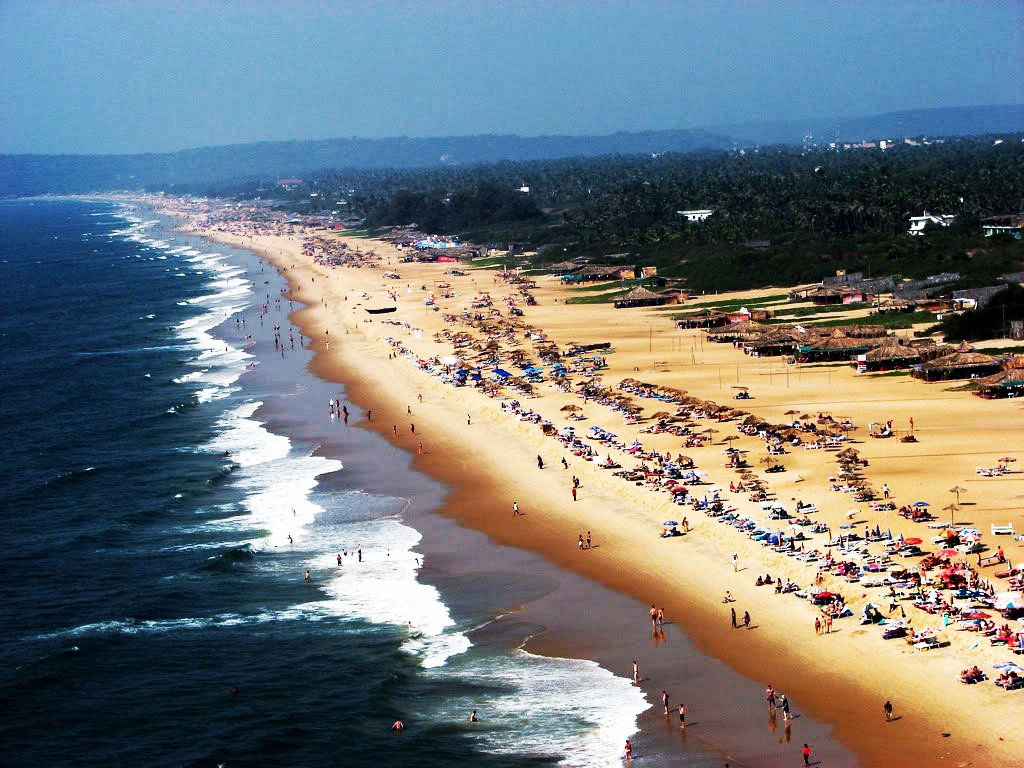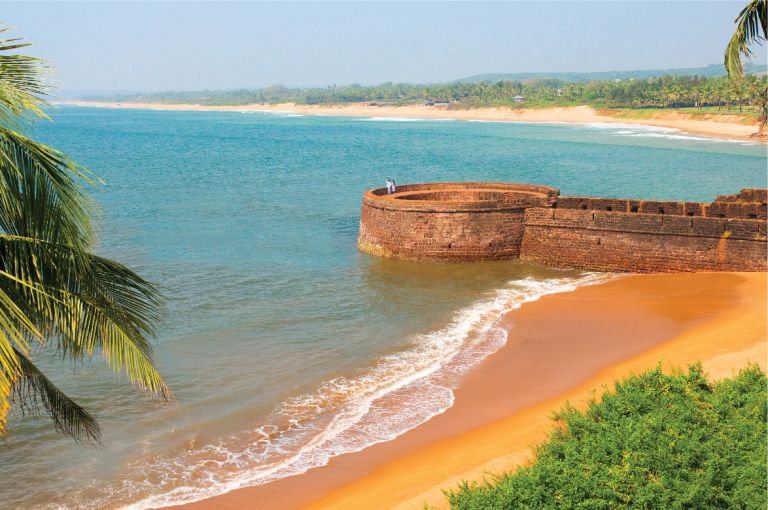 Beach bums, pack your bags and get ready to have a blast.