Planning to study abroad? We just analysed a few countries (minus the usual suspects, the USA and the UK) to tell you why they might make sense for you: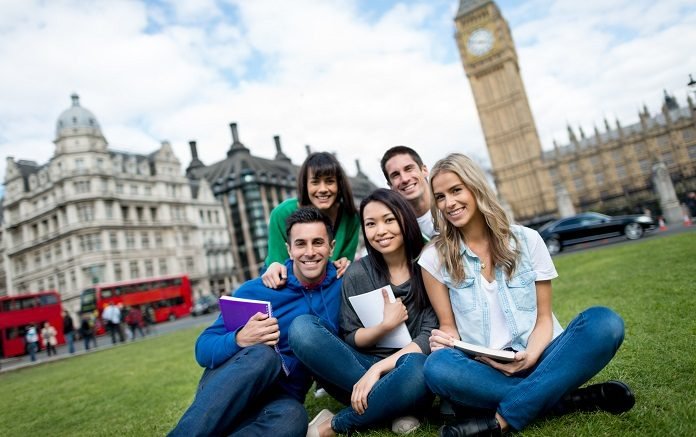 1. Canada

Canada is slowly becoming a destination of choice for most Indians looking to study abroad. The world's second largest country by area has some of the best research universities in the world. Canada also has a fantastic healthcare system and most big cities are extremely cosmopolitan: Toronto, Canada's largest city, is the world's most ethnically diverse big city. The tuition costs are lower than universities down south in the USA and the immigrant friendly country has been attracting some of the most skilled and talented workforce and students from around the world, which in turn ensures new jobs are being created at a rapid pace. Its proximity to the USA is another big positive for most students. The high standards of living and social security in the country has led most international students in Canada to settle down there after completion of their masters.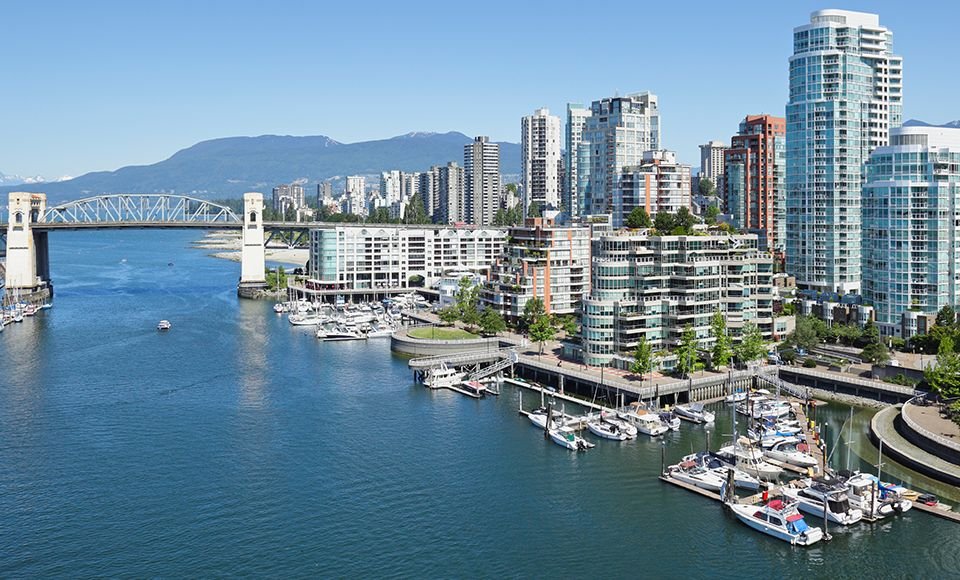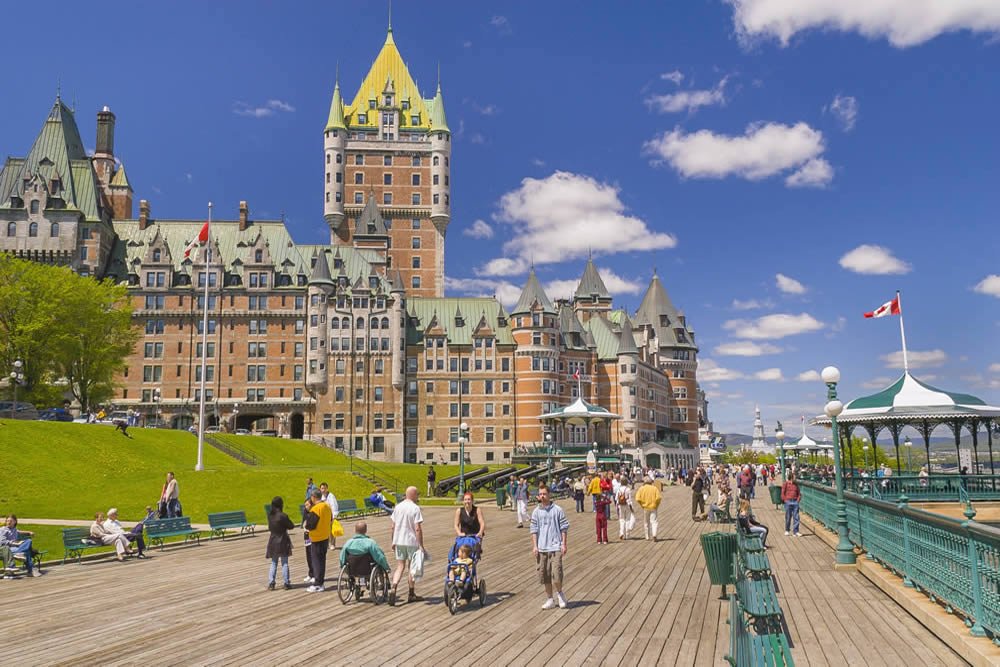 2. Germany

It is not only the strongest European economy but its institutions of higher education enjoy a fantastic reputation among both students and recruiters. German universities combine great teaching and research with a strong focus on innovation. And what's more, their public universities are free! Language is certainly a daunting hurdle but most international programmes are taught in English, and there are hundreds of academic courses to choose from. Germany is undoubtedly the hotbed of engineering and technology with a booming startup culture. In addition to the promising career opportunities, international students get a jobseeker visa of 18 months upon completion of their post-graduate education. Germany has, therefore, been very popular among Indian students for a long time now. While German is not the easiest languages to master, Indian students can choose from an array of German-teaching institutes before making the move to Germany. If these are not reasons enough for you, Germany offers breathtaking landscapes, affordable living options, and a vibrant socio-cultural milieu.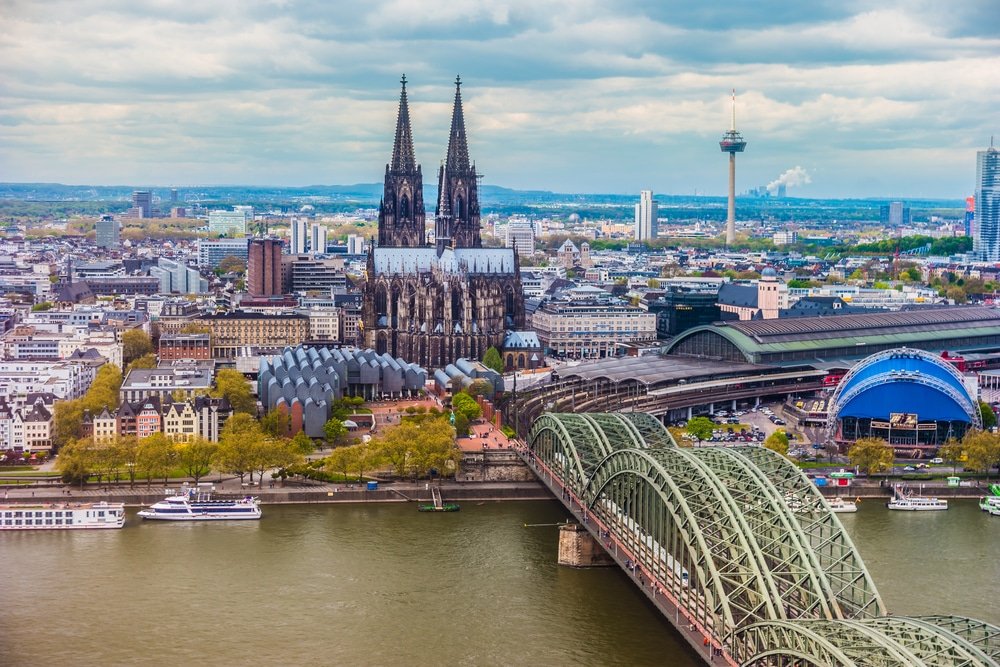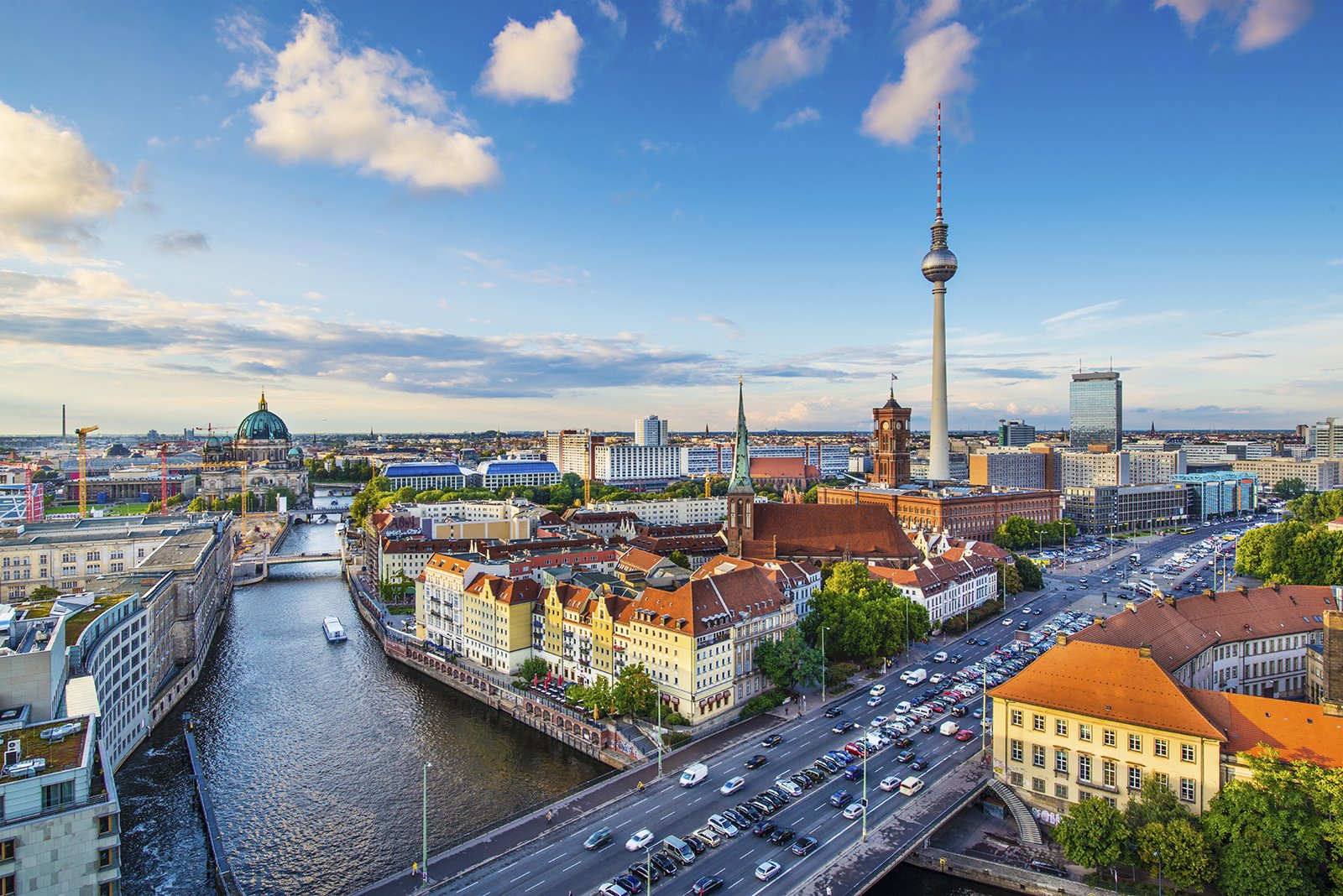 3. Australia

Australia has a very low density of population with most of the people living in the coastal cities. And most of them are consistently rated among the most livable cities in the world. What more, Indians don't need to freeze to get a world class education as the sunny Aussie climes promise to offer breathtaking sceneries, warm people, and great beaches with world-class adventure sports. It's not for nothing that many Indian students are now more willing than ever to explore the land down under. They won't ever feel alone there as Australia has a huge international student body. In fact, each year, the Australian Government earmarks more than AUD 200 Mn of grant money for international students. Student visa holders can work part-time while studying, defraying the already low costs to a large extent.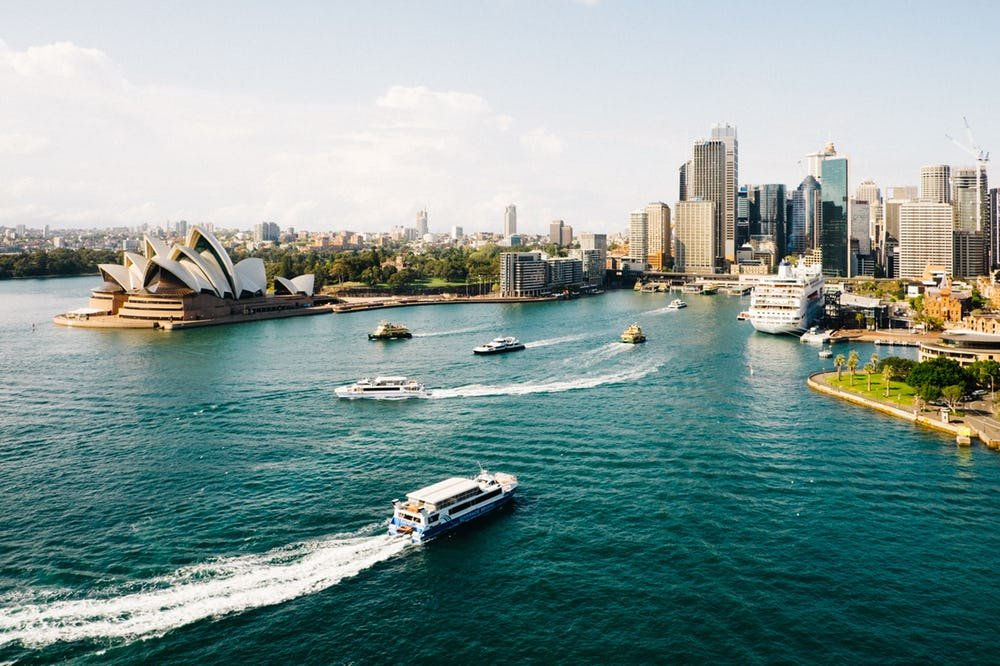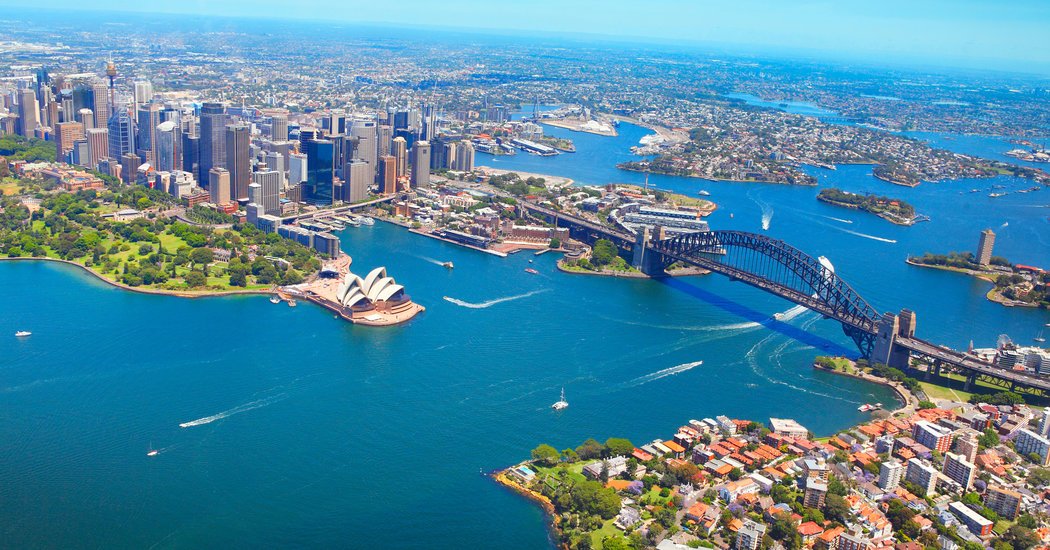 4. Singapore

Popularly known as the "fine city" for the myriad activities that attract a fine, it is most definitely a place for a fine education. Singapore truly is a melting pot of cultures and is a great place for people looking for cross cultural interaction, and learning. It has been consistently rated as one of the best student cities. It has an extraordinary reputation as the hub for higher education, research, and innovation. It has been made possible by a combination of factors like high-quality universities, Government's focus on education and consequent initiatives, and an incredible quality of life and the safe and comfortable environment that the city offers for students. Singapore's top universities attract the best students and faculty from around the world. And that's in no small part due to the economic powerhouse that Singapore is, ensuring that a Singaporean degree opens many career doors. While Singapore is an expensive city to live in, the tuition rates in universities are generally lower than the US or the UK and there are many scholarships up for grabs. Goes without saying, choosing Canada, Australia, and Singapore also ensures students don't face any language barriers while mingling with the locals and becoming a part of the local culture and also later, when looking for jobs.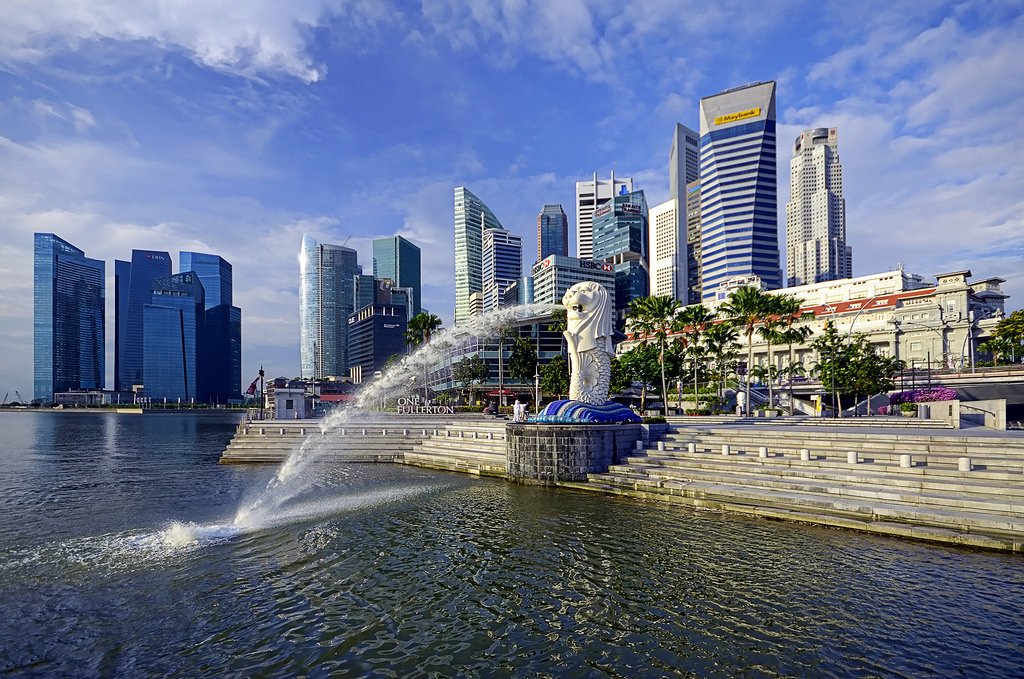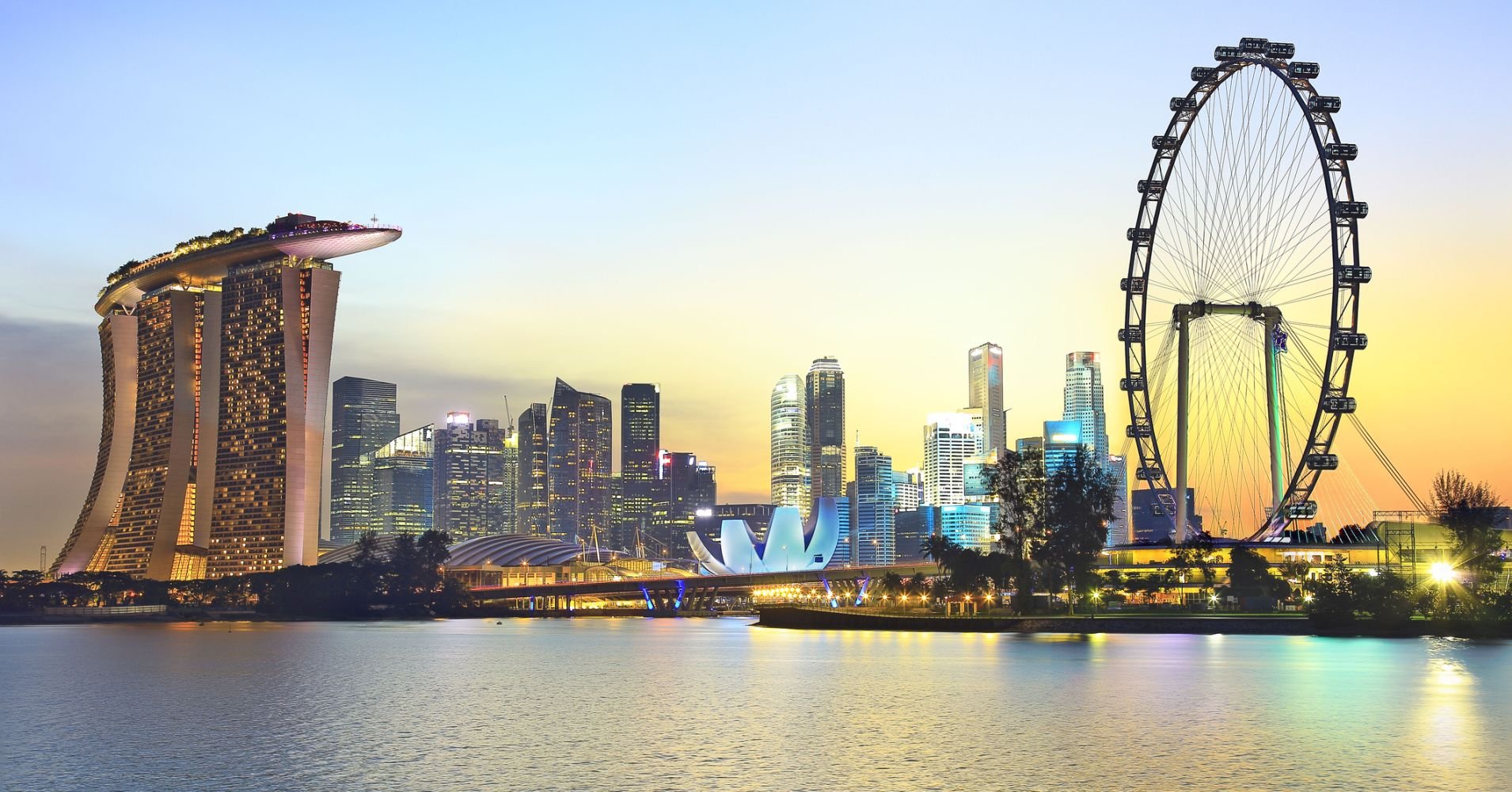 5. Switzerland

Switzerland is not just a great honeymooning place but a great place for some world class education. Even if the initial inspiration to move here is Yash Chopra's movies, you will soon learn that the scenic landscapes, lush green meadows, the spectacular Alps, and some really enviable fondue aren't the only things Switzerland has to offer. It has a robust economy with a good job market in most disciplines, an amiable culture, and offers a great choice of some of the best research institutes in the world. While the costs of living are higher than most other countries and hence you might need to spend more while studying, once you get a job in the country, the high salaries would more than compensate for it. The country offers very high standards of living, great infrastructure, very low crime rate, a central location to travel across Europe, and a highly efficient (we are talking of Swiss precision here!) public transportation system. Furthermore, it's one of the most diverse European countries with four major languages spoken. That said, at the Master's level especially, more and more universities are now offering courses taught in English. Last but not the least, programmes offered by the public universities are highly subsidized and cost very little.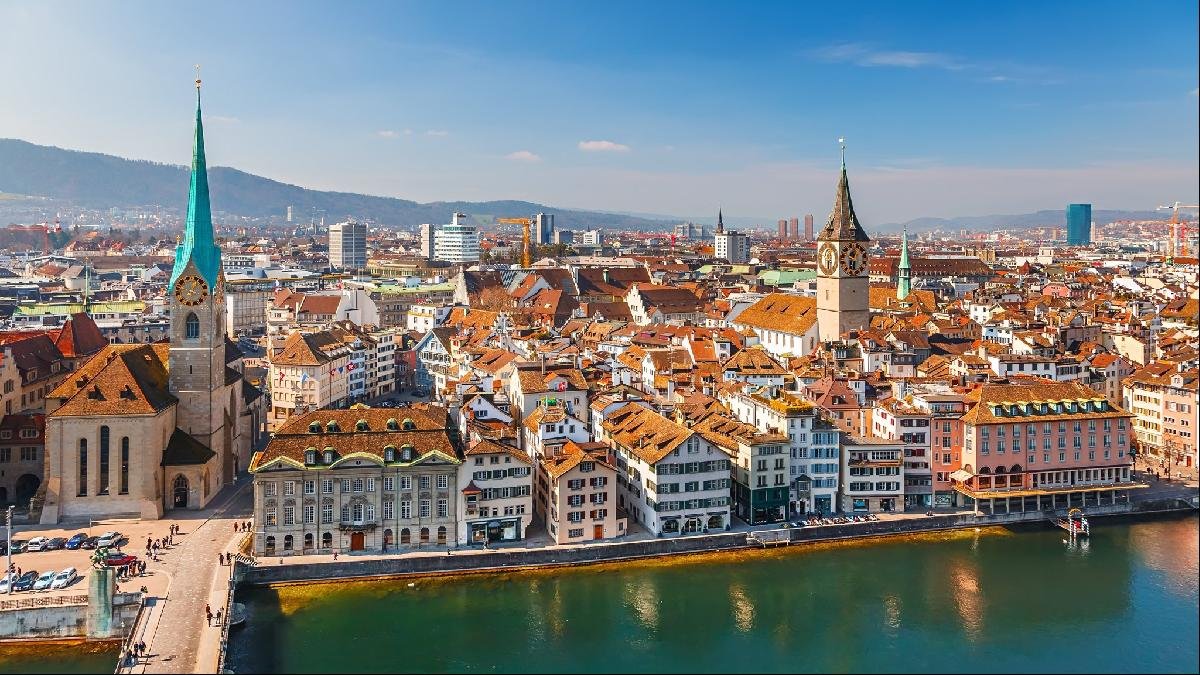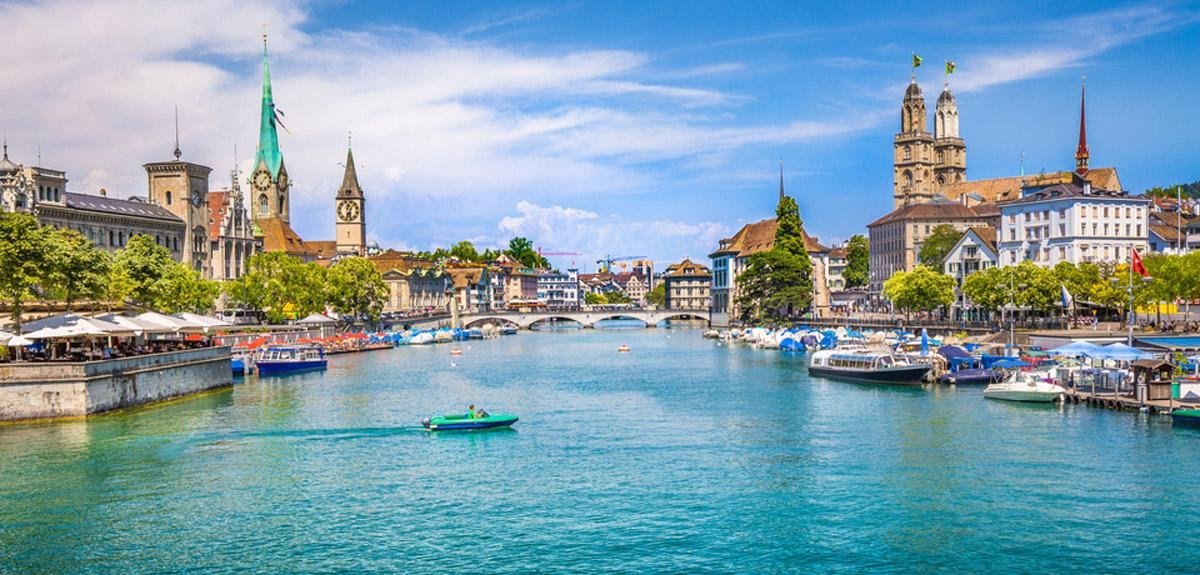 In summary, we would like to say that one needs to understand that the decision of choosing the country for further education doesn't simply boil down to university rankings. It is a deeply personal decision and should be a combination of a variety of factors like the ones we have discussed above. We at 
Catch42
 run a boutique career counselling and admissions consulting start-up to help guide these decisions so that you're wiser today and wiser tomorrow.
About the author
Sandeep Somisetty runs Catch42.in, a personalized, customizable, and affordable admissions consulting and career counseling service. An engineer, manager, travel enthusiast, sports buff and aspiring lawyer, he has a keen eye for detail. He can be reached at sandeep@catch42.in