While there is no place like home, there are some corners of the world that get your feet itching to move there. Well, don't rely on your itchy feet to make that life-decision.
According to Best Countries Report 2018, these are the best countries to set your roots in. These rankings were based on factors like quality of life and economic potential.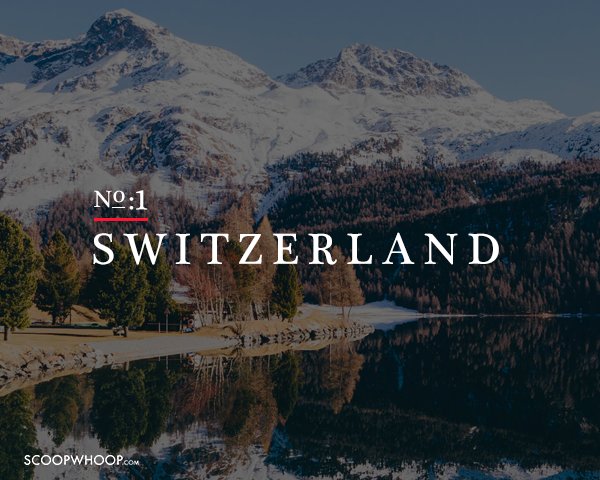 Switzerland tops this list, second year in a row. There's a lot going on for this tiny country in Europe, besides being a popular destination for Yashraj's movies.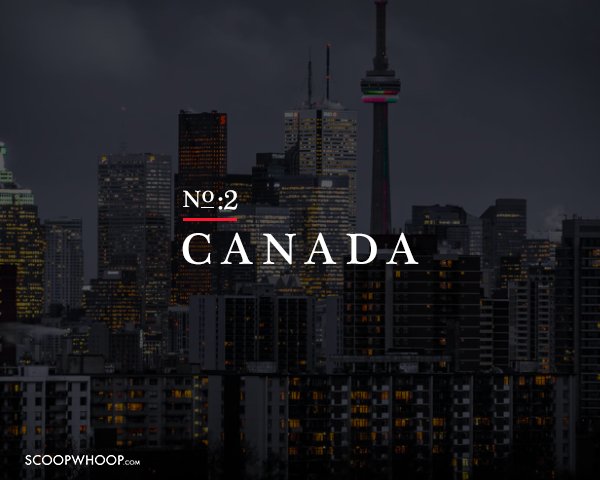 Canada happily tails behind as the second best country. And why not, Trudeau and his fancy socks live there.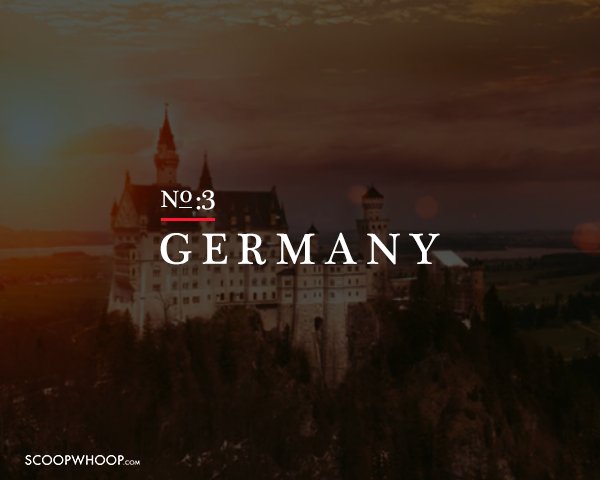 Germany comes in third with its highly-skilled workforce, and a craft for making the best beers.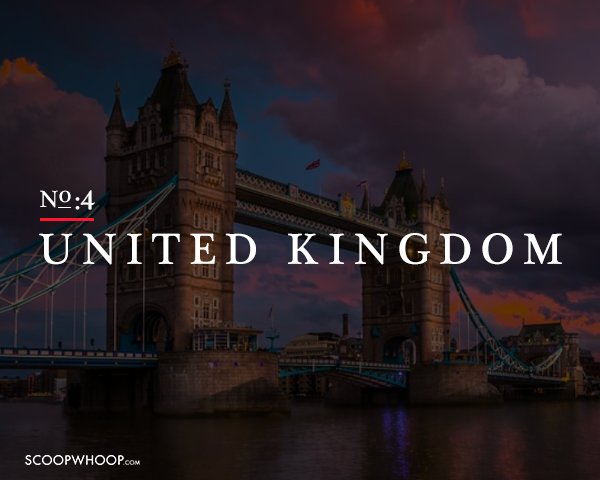 UK stands united at fourth, celebrating with a pot of tea we guess.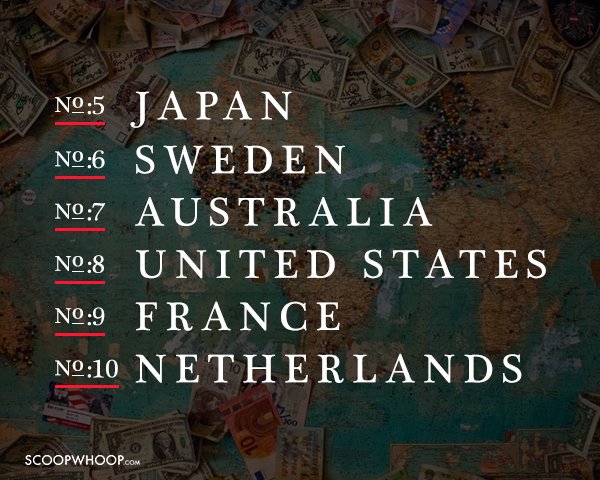 Japan, Sweden, Australia, United States, France, Netherlands camp it out at fifth to tenth respectively.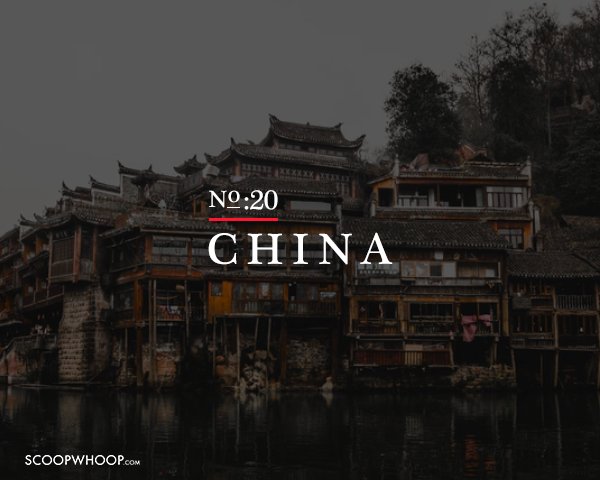 China, our chai-drinking frenemy stands at 20.
And where does India stand, you ask?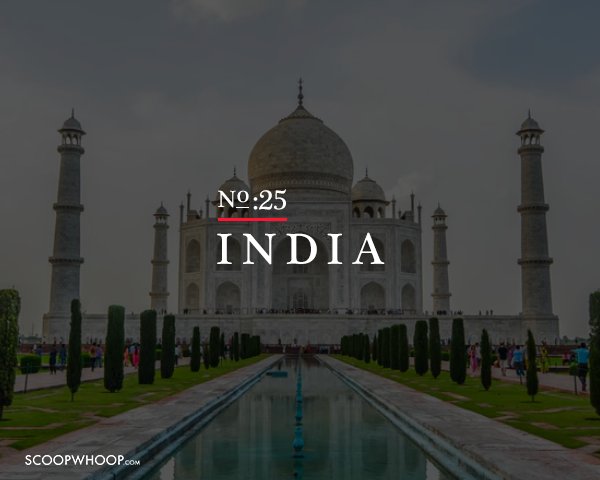 At the sweet spot of 25. India scores high points for its mobile workforce and its heritage.